Your Provider of Sharp Images: Learn All About Autofocus & 3 AF Cameras
Rent film gear from local filmmakers.
Rent film gear from local filmmakers.
Autofocus is an efficient tool that can be found in most cameras today.

Rather than spending precious time adjusting the focus of your subject manually, autofocus does this for you in seconds. An unfocused, blurry image can be devastating, and you'll have a hard time repairing it in post-processing.

Read on to discover more about autofocus and the best autofocus cameras on the market today!
What is autofocus?
Autofocus, or AF, uses a computer to run a small motor that focuses the lens of your camera automatically.

Focusing is the action of moving the lens in and out until the subject is as sharp as it can be on film.

The lens does have to be a certain distance from the film to form a clear image. The first autofocus cameras were developed in the later 1970s, and their speed and accuracy have improved significantly since then.
There are two different systems of autofocus, and some cameras may combine them into one depending on their pricepoint.

Cheap point-and-shoots are more likely to use an active system, whereas expensive SLRs will more likely use passive.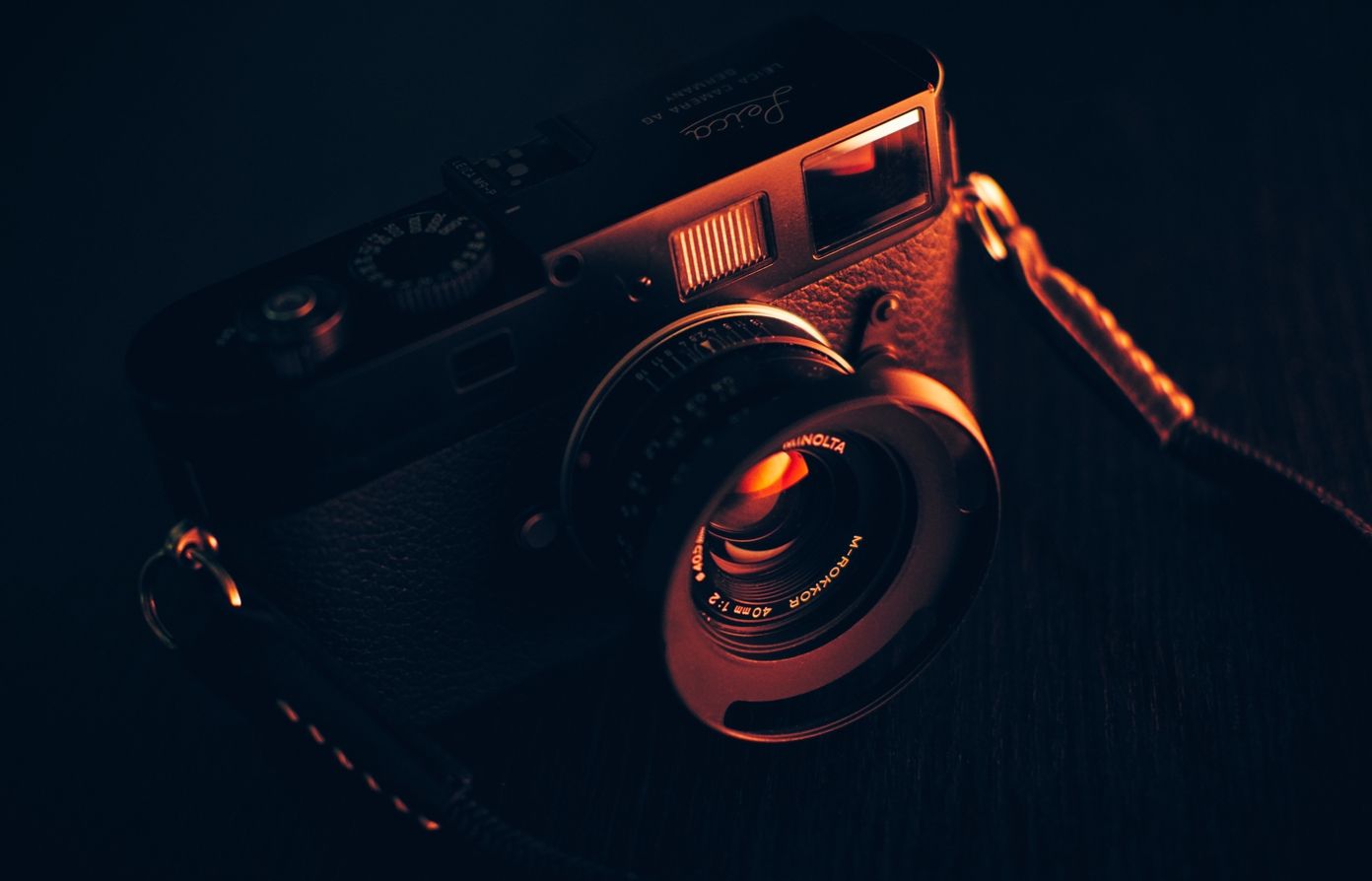 1. Active autofocus
An active system is when the camera emits something to detect the distance of a subject from the camera.

Now, this system will use an infrared signal to detect distance, but vintage cameras used to use things like sound waves. Infrared systems use many techniques to determine distance: such as triangulation, time, and light reflection.
Infrared is an active system because the autofocus system is always sending out invisible infrared light energy when in focus mode. Although active systems make flash photography a breeze, they do have some drawbacks:
A source of infrared light from a flame will confuse the sensor.
A black subject surface may absorb the outward infrared beam.
The infrared beam isn't guaranteed to bounce off the subject- it may do this with another thing in the frame.
To use these active systems well, make sure the infrared beam has a clear, unobstructed path to the subject. Avoid really bright scenes or subjects- the camera will have difficulty detecting the infrared beam.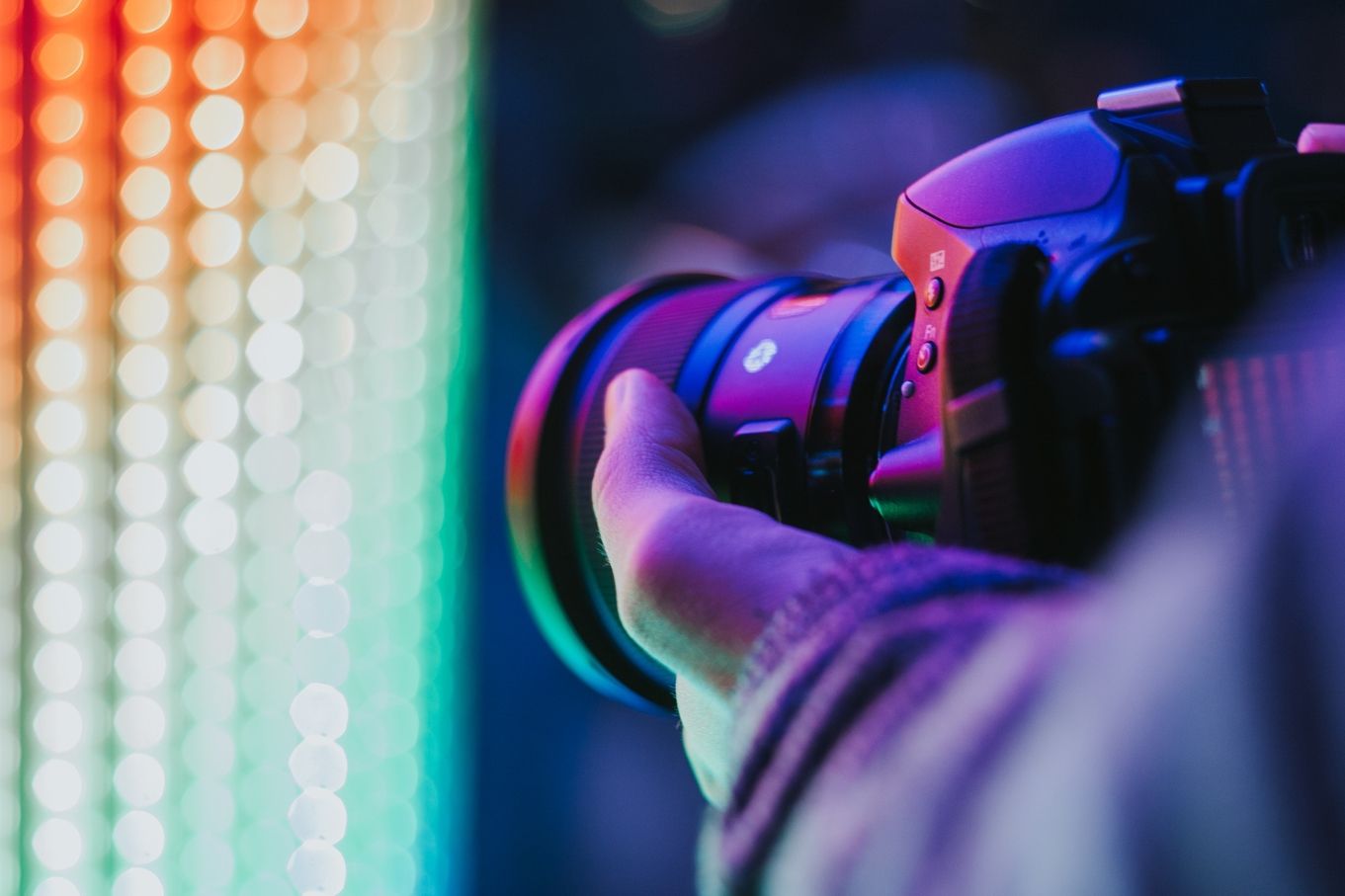 2. Passive autofocus
Passive autofocus determines the distance to the subject by using computer analysis of the image.

The camera will study the scene, searching for the best focus automatically. A common type of autofocus sensor is a charge-coupled device. This provides input to algorithms that compute the contrast of the elements of the picture.
Passive autofocus needs light and image contrast to function. In other words, the image must have detail to provide contrast.

Furthermore, there are no distance-to-subject limitations with passive autofocus as there are with active systems. Passive autofocus works through a window since the system detects the subject through the window, just like you do.
Passive systems usually react to vertical detail. It will have a harder time detecting horizontal detail; play with the orientation of your camera to figure out what works best for your image.

Newer, pricer cameras don't really have this problem but bear this in mind if you're buying on a budget.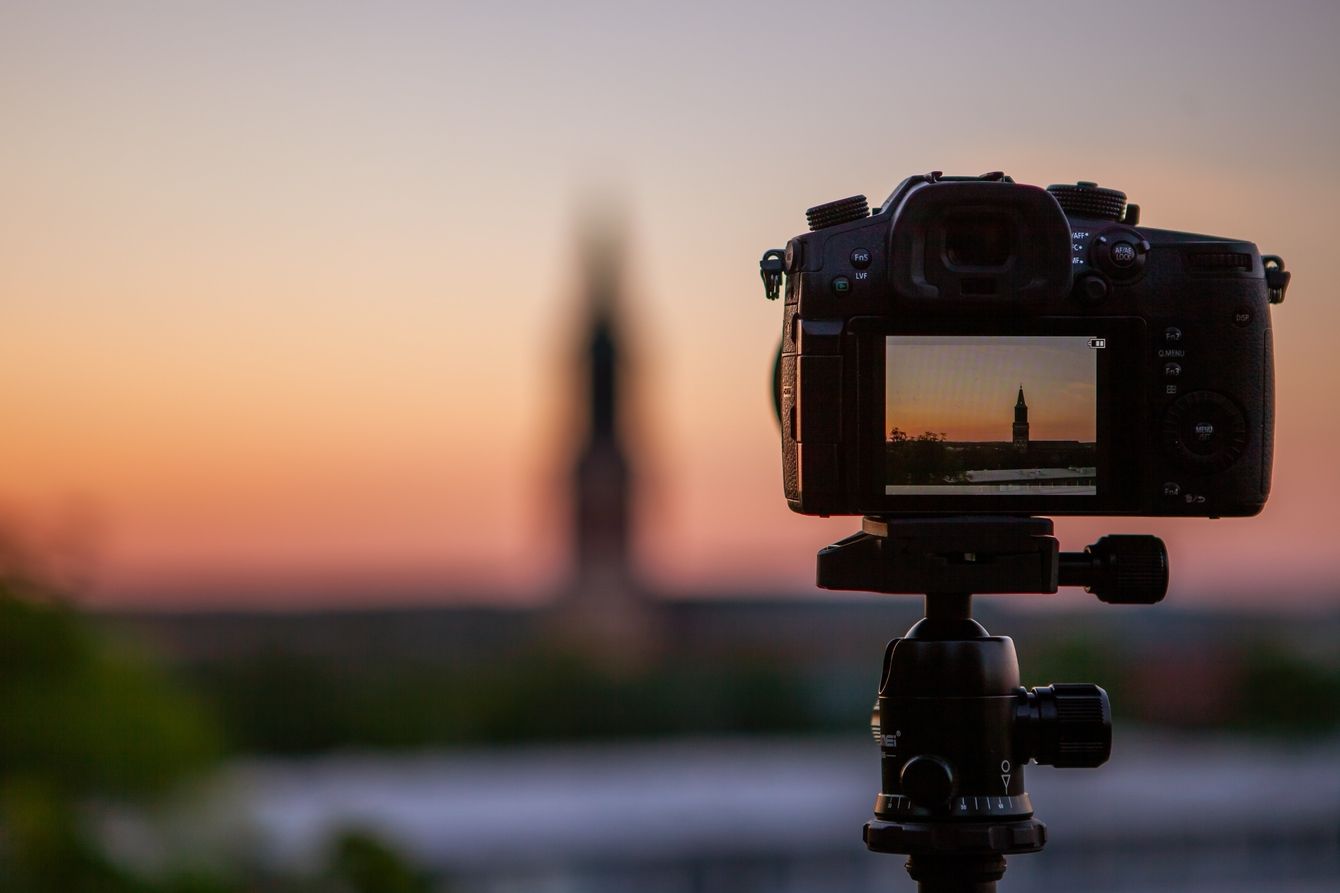 Autofocus systems
Most modern DSLRs and mirrorless cameras rely on different systems that require various software and hardware.

DSLRs mainly use phase detection autofocus, making them faster and more accurate than most mirrorless cameras. However, most cameras will use a dual system nowadays.
1. Phase detection
This is faster, but it requires a complex system to function well. It uses microlenses, and as light passes through these microlenses, it will split up into a pair of images.

The distance between these images is measured to see how far front or back-focused the subject is. The camera can then use this information to focus the image. This system is ideal for fast-moving subjects.
2. Contrast detection
This requires more time to work, but the mechanism isn't that complicated. It relies on software algorithms that probe through the areas of an image for edge detail.

The part of the scene that must be in focus is scanned by the camera. It then uses the lens to change focus from foreground to background until the subject is clear.

Contrast detection tends to be slower but is more accurate and reliable than phase detection.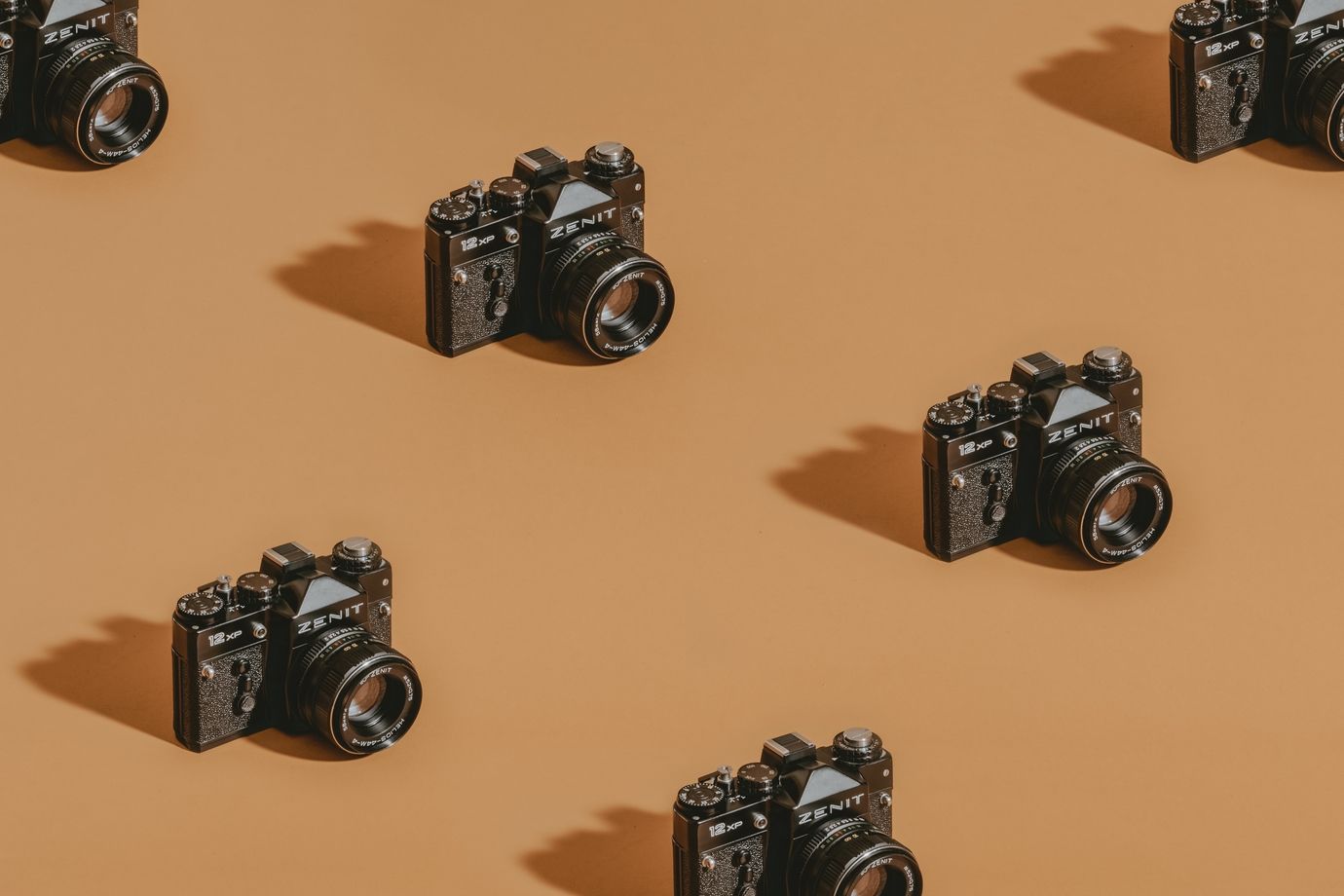 3 types of autofocus
1. Single AF
This system will stop once it focuses on the subject. You can either take the picture or release the button to begin the focusing process again. This works well for static subjects.
2. Continuous AF
This is the system to use for moving subjects, such as children, action sports, etc. It will continually adjust the focus to ensure an ever-sharp image.
3. Hybrid AF
Some cameras have a mode called AF Auto or something like AI Focus AF, which Canon uses. This is a hybrid system that automatically switches between single and continuous AF modes.

Most entry-level cameras are set to AF Auto mode since it's a catch-all for most situations.
The 3 best autofocus cameras
When looking for an autofocus camera, it's best to keep in mind that you often get what you pay for.

As always, everyone's needs and wants are different, so make sure to do your research and read reviews before buying. Nevertheless, here are our top 3 picks for some stellar autofocus cameras.
1. Sony a9 II
Sony really does sport the best autofocus technology on the market- it's sophisticated, accurate, and includes eye-tracking features.

The a9 Mark II is the pinnacle of this success- even in the most challenging conditions, the autofocus system performs impressively. Its key features include:
20 fps continuous shooting with a silent electronic shutter
Also shoots up to 10fps with a mechanical shutter
Has a 693-point phase-detection autofocus system
Has subject tracking and real-time eye AF
UHD 4K video recording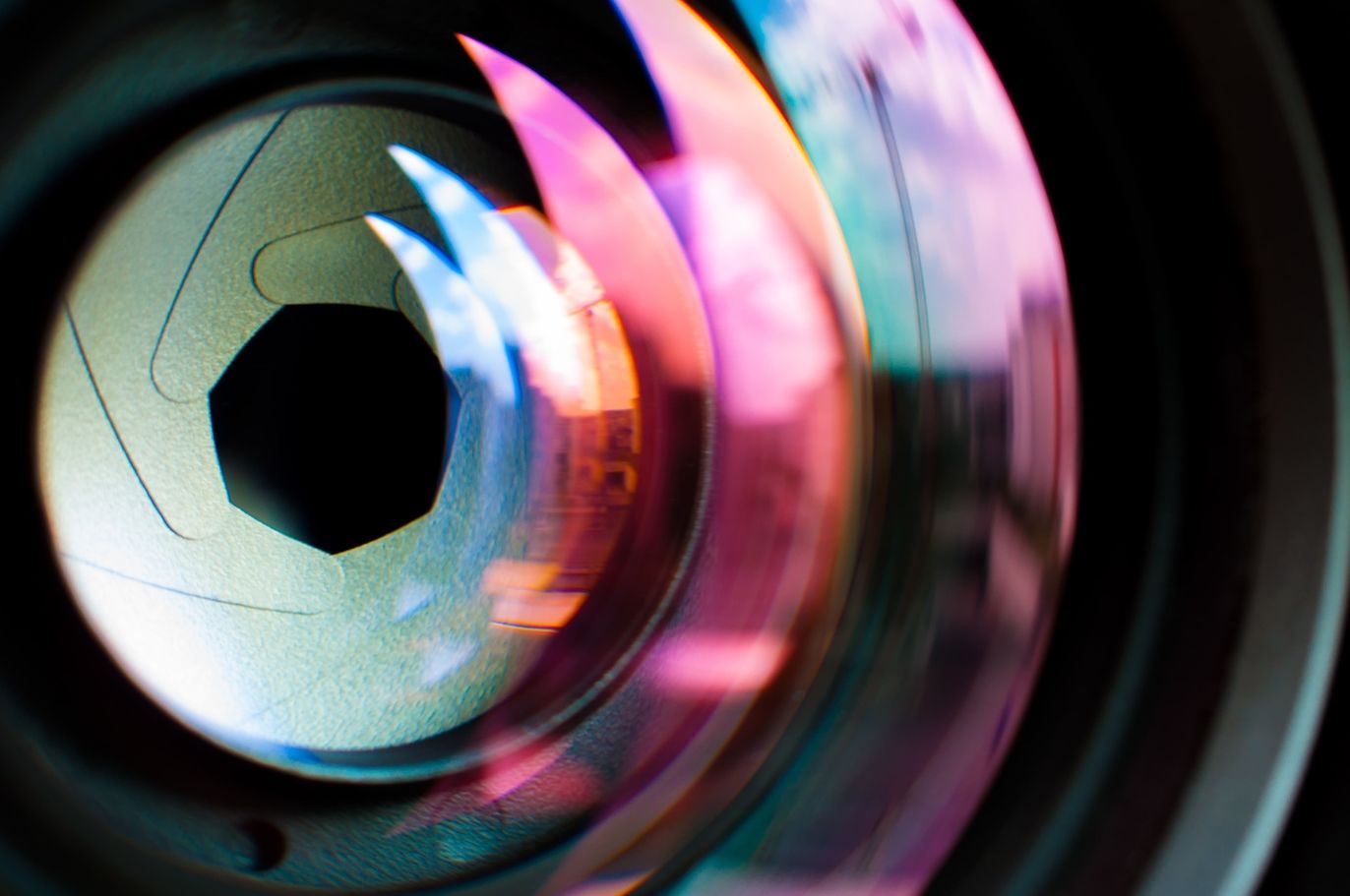 2. Canon EOS R5C
This is a fantastic hybrid camera with impressive video and autofocus features. Canon considers it the perfect hybrid between the R5 and the C70, so if you're a fan, this camera will be a win. Its key features include:
4K120 recording
HDMI RAW output
Unlimited recording time
Dual Pixel CMOS AF system and eye detection
Comes with an active cooling system
3. Nikon Z6 II
Nikon's most recent cameras have all the video features necessary for hybrid shooters. The Z6 II is a versatile mirrorless camera. Here are some of its key features:
24.5MP CMOS sensor
EXPEED 6 image processors
UHD 4K video recording at 60p and 50p
120p in Full HD
Has a 273-point Phase-Detect AF system
The Z6, Z7, and Z7 II also boast superb AF systems.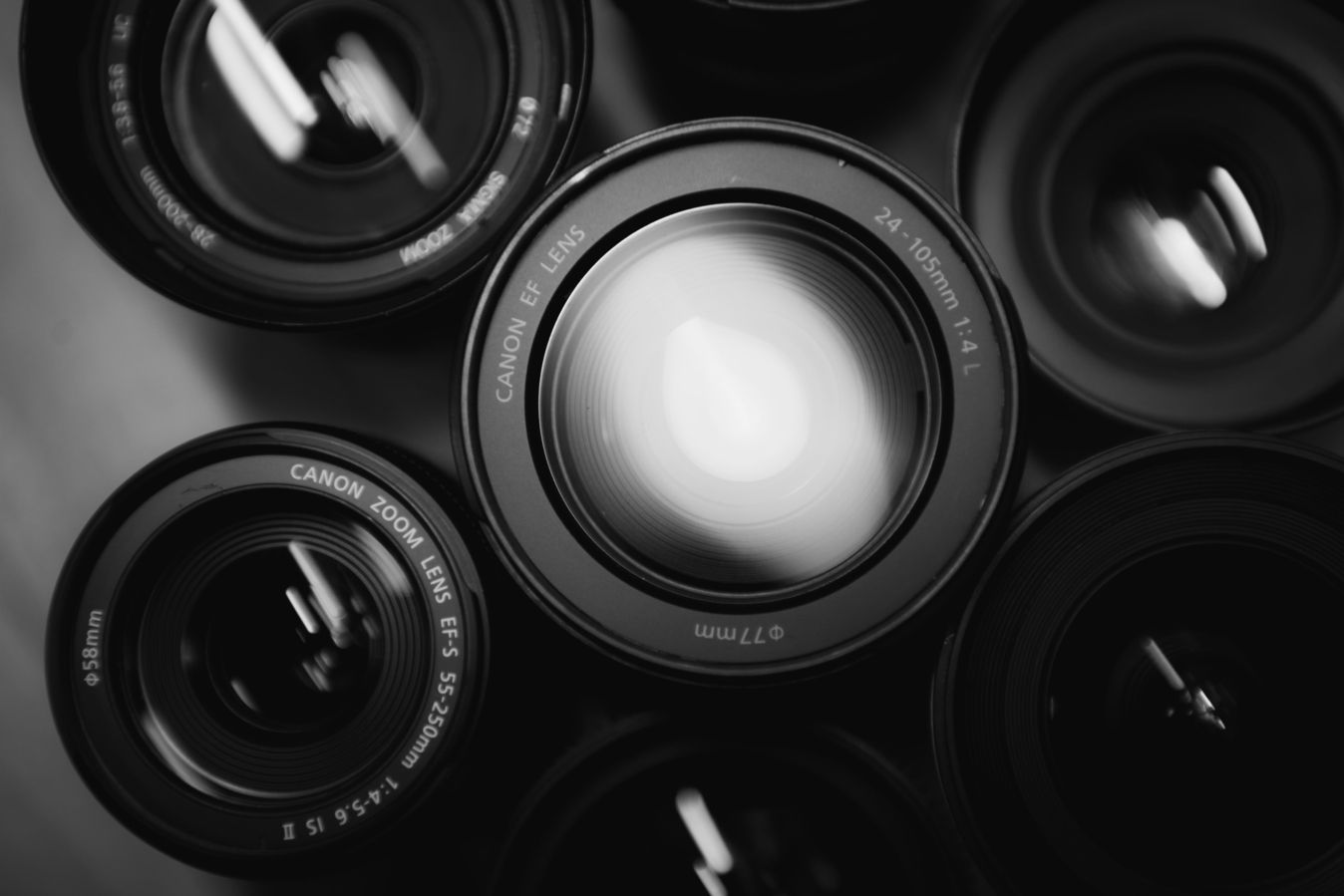 Learn more about the fundamentals of gear
Now that you're all clued up on autofocus and its uses- check out our page on camera equipment to help bulk up your tool kit to get that perfectly-focused shot every time.
Have we sold you autofocus cameras? Try to rent or subscribe to the AF camera of your dreams.
Camera Rental: Save Money with Wedio
5sHshmF1n_Y
Rent Camera Gear: Access Pro Equipment
qqHXJy6AWlc
Camera Hire: Take Your Production to The Next Level
71PttfqWPXk
About the instructors
FAQ
How does autofocus work?
The process of autofocusing generally works like this:
- The autofocus processor makes a change in the focusing distance;
- The processor reads the AF sensor to assess how much the focus has improved;
- Using this information the processor sets the lens to a new focusing distance;
- The processor may now repeat these steps until the desired focus has been achieved.
What is autofocus?
Autofocus uses a sensor and a control system to run a small motor that automatically focuses the lens of your camera.
Popular listings for rentals