Aputure 120d II Review – Is It All the Light You Need?
Rent camera gear from local creators.
The Aputure LS C120D II is a complete redesign of the C120D, which is now 25% brighter.
The 120d Mark II uses 140 watts of power, which is 20 watts as much as the previous 120d, but the tremendous performance boost from an already powerful device is a brilliant innovation.
We have reviewed this product for you, and all we can see is it's a killer light! Continue reading to learn more.
Learn more about all the camera equipment you need.
Aputure 120d II
Bright light output

– 135,000 lux at a 1.6' distance

aluminum housing

– excellent quality construction

incorporated handgrip

– to alter the light's orientation easily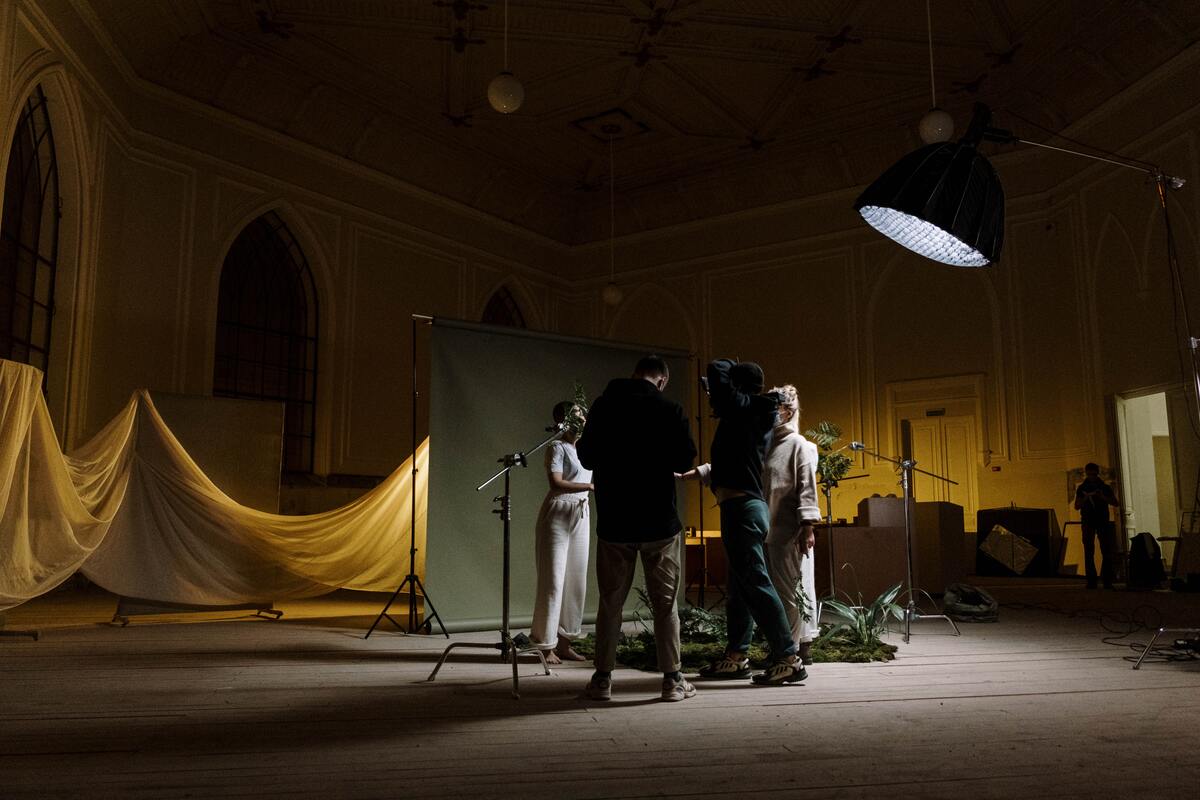 Aputure 120d II key specs
Tungsten equivalent of 1000 watts
Control Box with integrated power and control
CRI and TLCI 97
Dimmable from a full 100% to a fraction of a per cent
Fireworks, fire, lightning, paparazzi, and TV flicker are all built-in lighting effects.
Fan with a noise level of 18 decibels
DMX capability
The remote control is wireless (328-foot range)
25% brighter
5500K temperature
combined control-power unit
available in a V-mount or Anton Bauer Gold Mount configuration
Negligible noise
Bright light output
With the additional Aputure Fresnel, the LS C120D II has a brightness of 135,000 lux at a 1.6' distance.
The C120D II is over 25% brighter than the first-generation C120D, with an estimated brightness similar to a 1000W tungsten light, rendering it compatible with many of the strongest studio lights in the industry.
Except for the color intensity it emits, the 120d is similar to the 120t. The 120d's housing is made entirely of aluminum and goes through over a hundred fabrication phases, according to Aputure.
The construction quality is excellent, as it is with most other Aputure lights. The light is strong and most well, with very well locking mechanisms and power ports.
The light barely weighs 1.6kg (3.5lb) despite its high construction quality.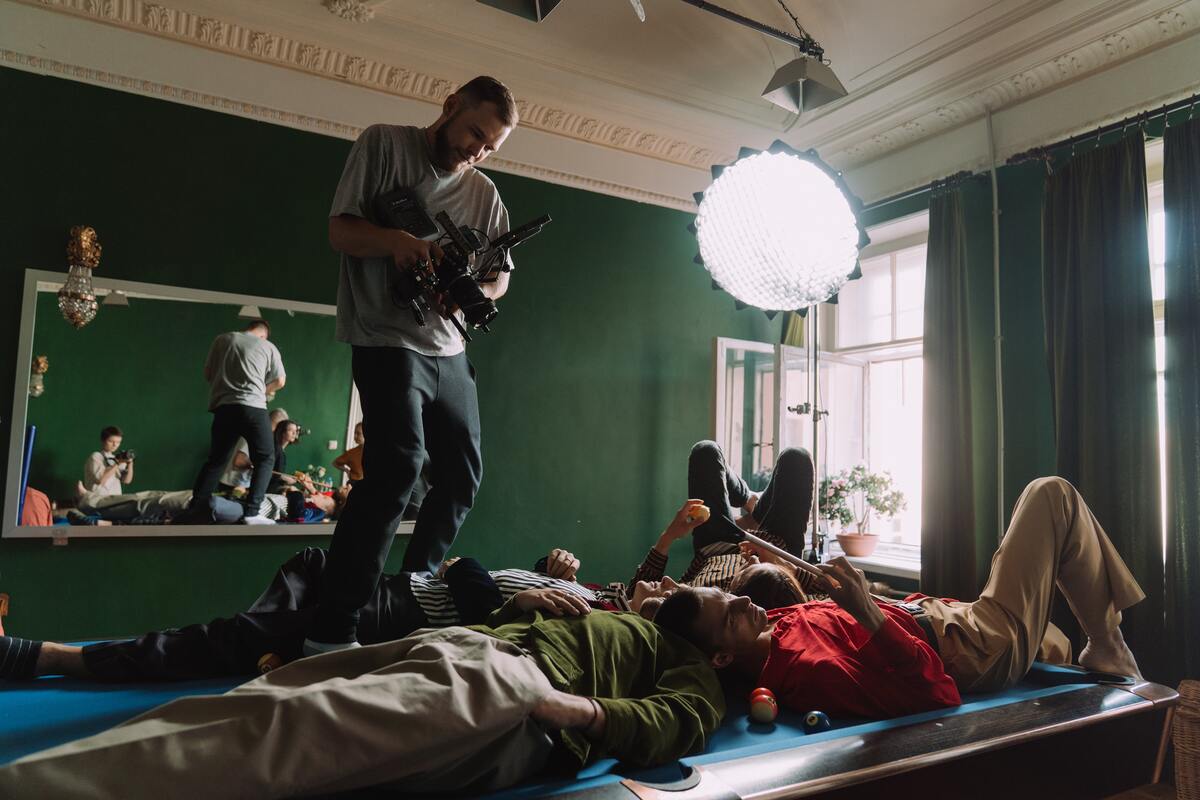 Easy handling
The incorporated handgrip on the LS C120D II makes it easy to alter the light's orientation and stow it quickly.
Flicker-free lighting
The LS C120 II has a CRI of 96 and a color temperature of 5500K. Its TLCI has also been estimated to be as high as 97. A high grade indicates that illumination will portray colors well in a film or photographic environment.
TLCI Television Lighting Consistency Index is an accurate measurement of the color integrity of a source of light for broadcast use. As a result, the LS C120D II will exhibit its original color in pictures and video operations.
Powerful temperature control with remote controller
The LS C120D II has a heat control mechanism that is sophisticated. The fan's rotation will be adjusted according to the air temperature.
When selecting Auto/Force mode, the fan can also rotate at its top speed. The heat dissipation performance and LED durability are both improved by this complicated fan arrangement.
The LS C120D II uses 2.4 GHz tech to turn on and off and control brightness remotely over distances of up to 328 feet. If you have another Aputure light, you can use the same remote to control all of the company's lights. This is convenient because you may control up to three separate lights with one remote.
Lighting that can be controlled remotely would be ideal for solo photographers. Nothing is more inconvenient than walking over to the light and returning to the lens to see how it appears.
You might find yourselves repeating this procedure several times. Having the ability to lower or switch off or on the lights from behind the camera saves time.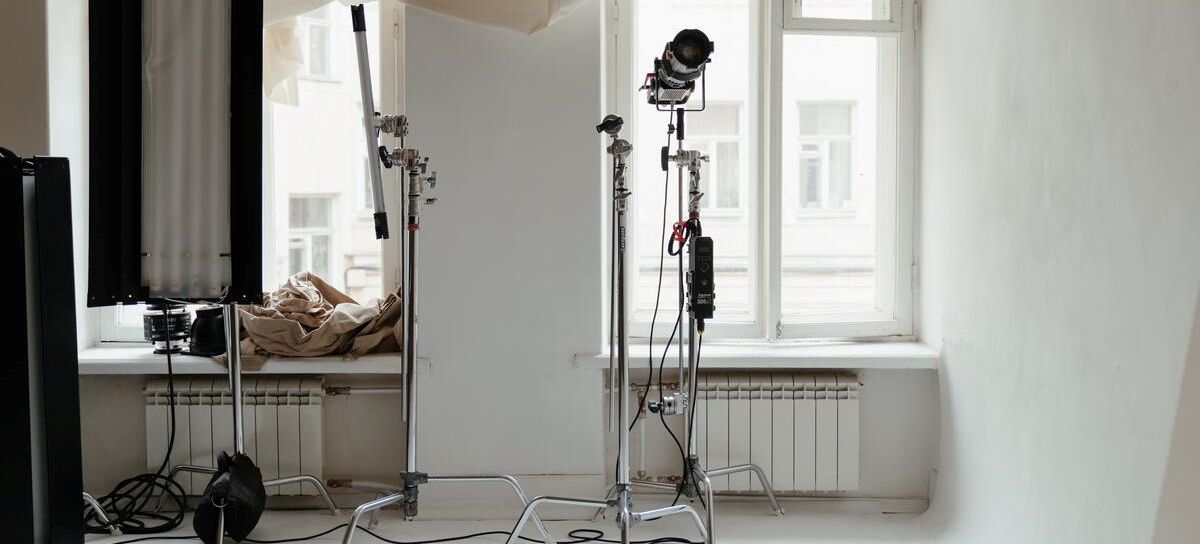 Aputure 120d II review: Pros and cons
Advantages
Phenomenal brightness
Warmer colour balance
Mobility
Good quality of lights
Phenomenal colour
Redesigned yoke.
Disadvantages
Final verdict: Is the Aputure 120d II worth it?
The 120D MK II is a better version of the original and a justified upgrade.
Although it lacks the larger 300D MK II power, it'll come in handy for a range of indoor situations and interviews.
Though it may seem expensive, it is relatively affordable compared to the rest. Also, added benefits like battery, remoteness controller, flicker-free, and bright light output are worth it.
The LS C120D II is ideal for sound-sensitive areas because of its sophisticated cooling mechanism, which uses a temperature-sensitive fan to control the heat.
Additionally, there is an Auto/Force key that activates optimum cooling.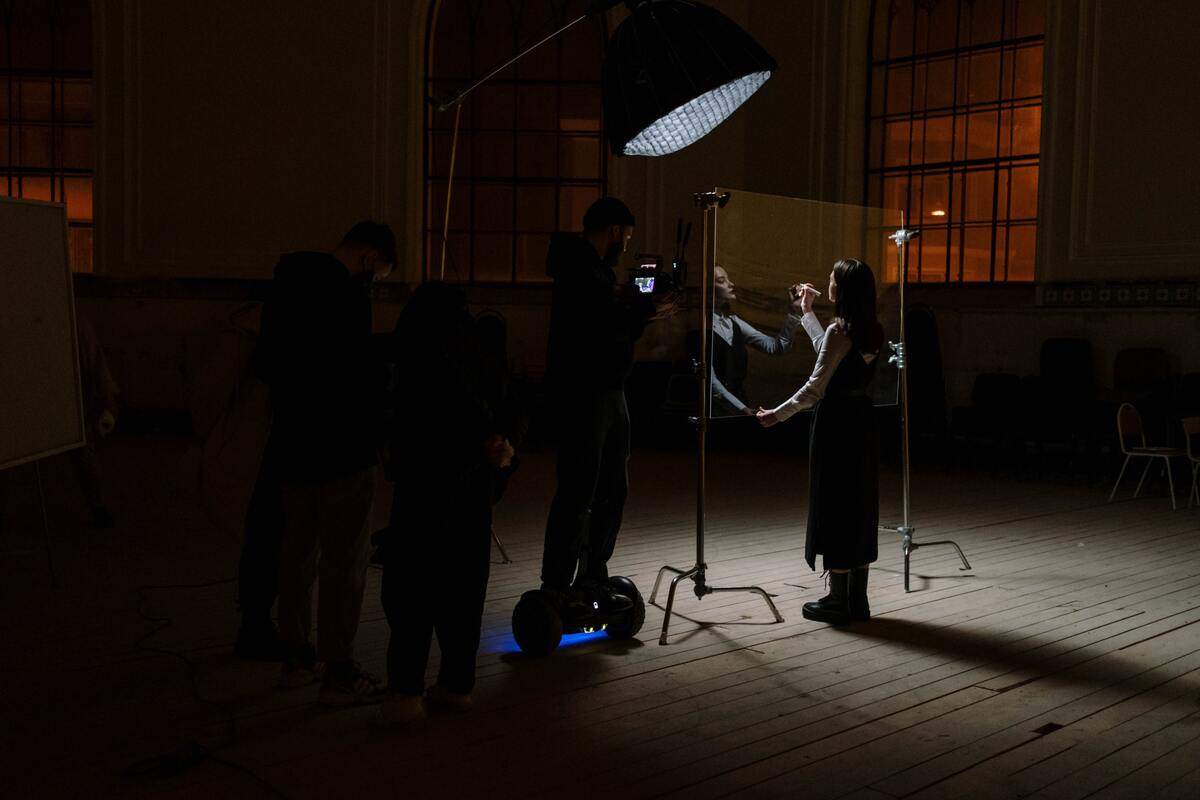 Rent or subscribe to an Aputure 120d II
You've learned about all the pros and cons of Aputure 120d II in this article.
What's the next step?
Rent or subscribe to an Aputure 120d II
Camera Rental: Save Money with Wedio
5sHshmF1n_Y
Rent Camera Gear: Access Pro Equipment
qqHXJy6AWlc
Camera Hire: Take Your Production to The Next Level
71PttfqWPXk
About the instructors
FAQ
How much is the Aputure 120d ii?
It costs around 545£/536$
What kind of stand should I use with the Aputure 120d ii?
A boom stand is recommended.
How many watts is the Aputure 120d ii?
1,000-watt
What kind of light is the Aputure 120d ii?
The 120d II features a flawless 5500K daylight, enabling it to mix in seamlessly with the rest of the Aputure ecosphere daylight-balanced lights.