Cinematic Lighting 101: Learn From a Film Lighting Expert Andrey Beresnev
Ever heard lighting is crucial in every aspect of filmmaking? Chances are, you have! Learn the basics of film lighting with cinematographer Andrey Beresnev.
Film Lighting:
Complete Guide by Andrey Beresnev
A collaboration with
Film Lighting 101:
Complete Guide by Andrey Beresnev
Ever heard lighting is crucial in every aspect of filmmaking? Chances are, if you're a filmmaker, you have! Learn the basics of film lighting with cinematographer Andrey Beresnev.
Importance of lighting
645
What you'll learn
Nail the 3-point lighting: Key, fill and back light.
Use negative fill: For creating an artificial shadow.
Work with different light sources to overpower the sunlight with artificial light.
Reflect light & achieve cinematic lighting by diffusing light on a negative field.
Contrasting the image: The main principles of light and shadow contrast.
Essential factors in film lighting: Accent, volume, mood & atmosphere.
Masterclass Chapters
In this Masterclass, Wedio teamed up with Andrey Beresnev to teach you all about film lighting.
Light factors
In this first chapter, Andrey tells us all about light factors. Such as accents, volume, mood & atmosphere.
Accent
First of all, let's start with accents. With their help, you can highlight objects, emotions, or people, that are crucial to the story.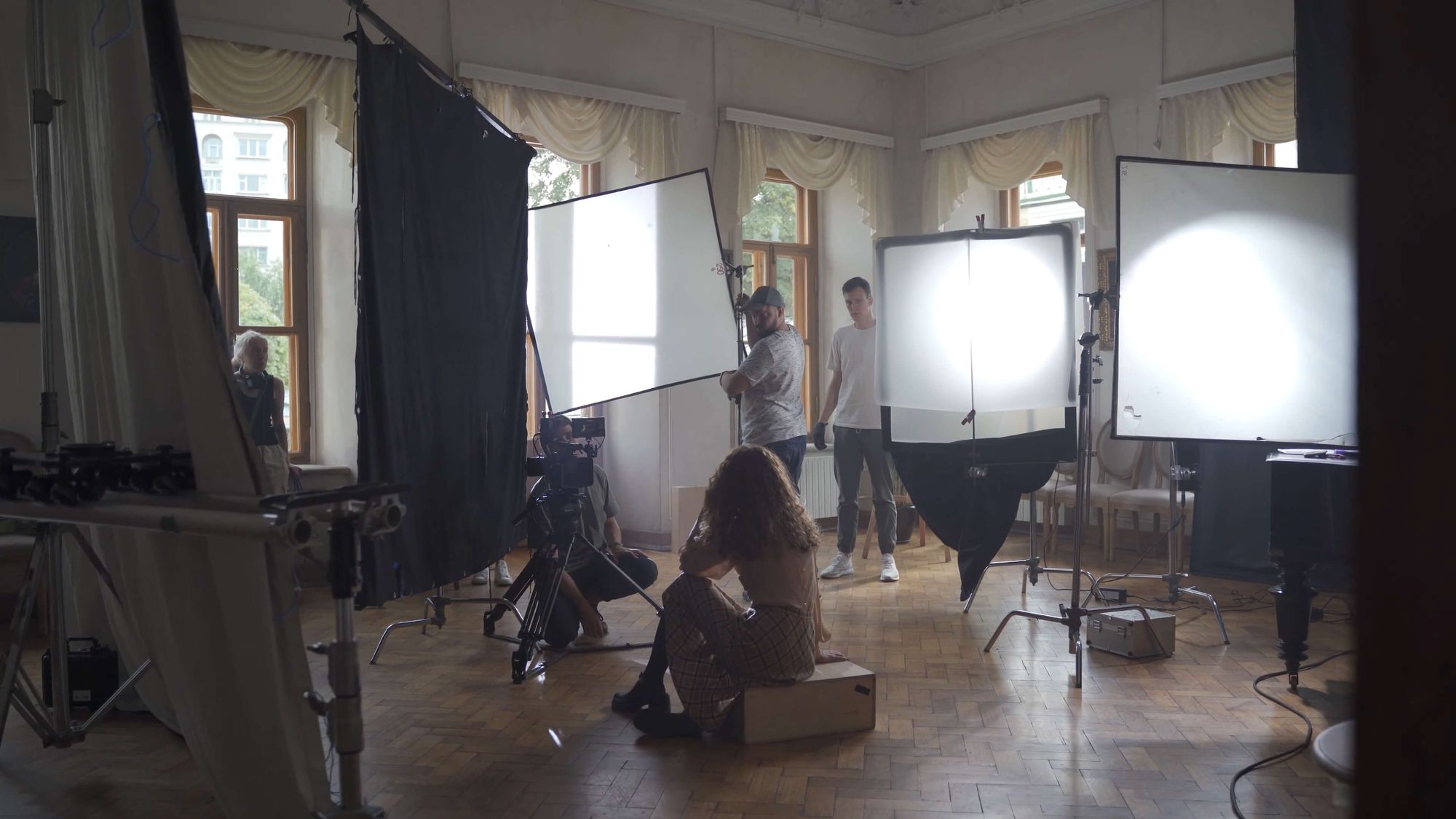 Volume
To make a picture beautiful, you make it volumetric – creating volume using a cinematic light.
Mood & atmosphere
Light doesn't need to be beautiful. It needs to tell a story. And this is where mood and atmosphere come in.
3-point lighting
The 3-point lighting technique is used in middle shots as it doesn't require much effort.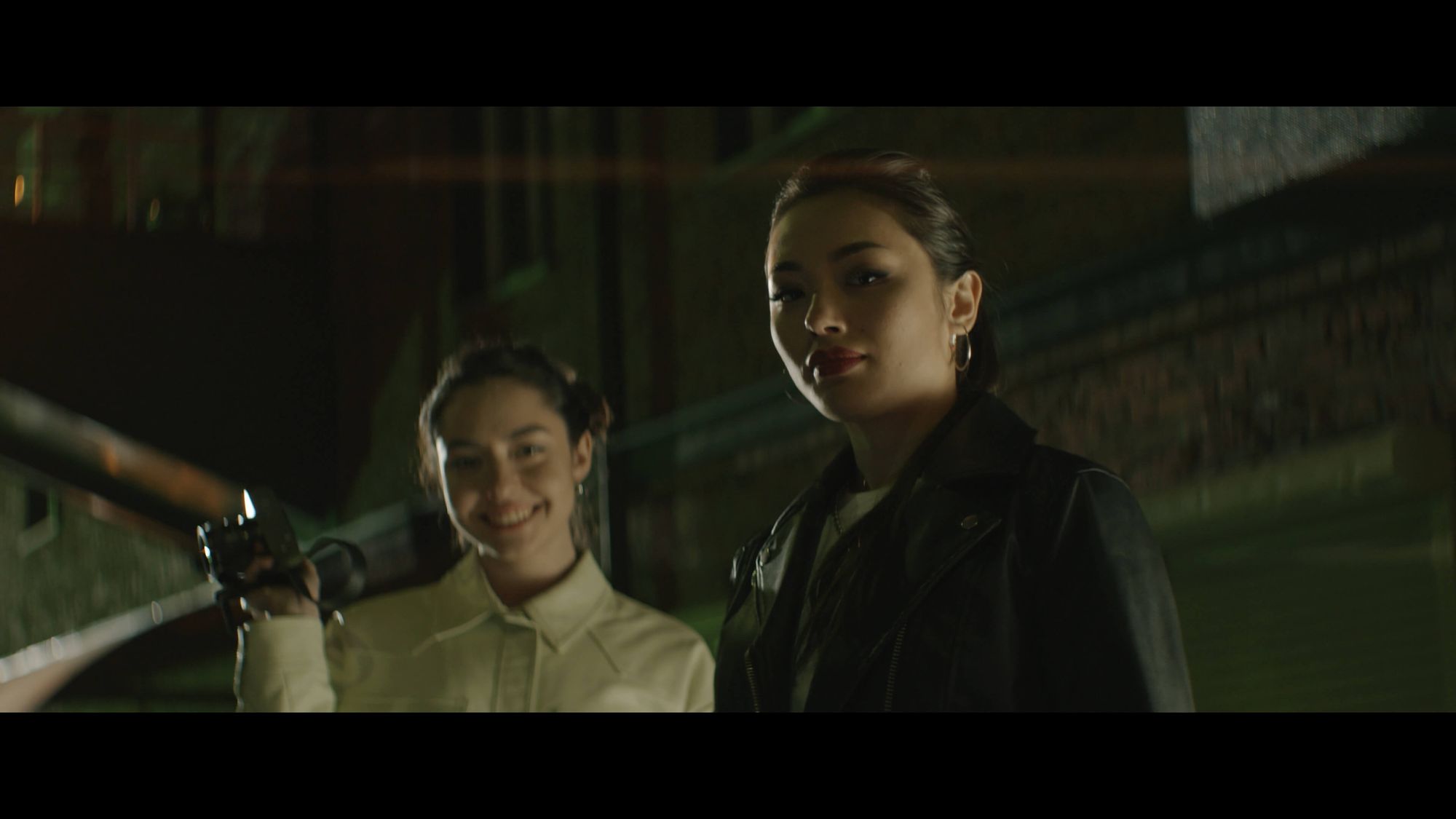 Key light
The first source of light is the key light. It highlights the most important part of your character.
Fill light
Then you have the fill light. This source covers the shadows and dark areas of the pictures.
Backlight
The third point is the backlight. Used to create the silhouette, it helps the character and the actor stand out from the scene.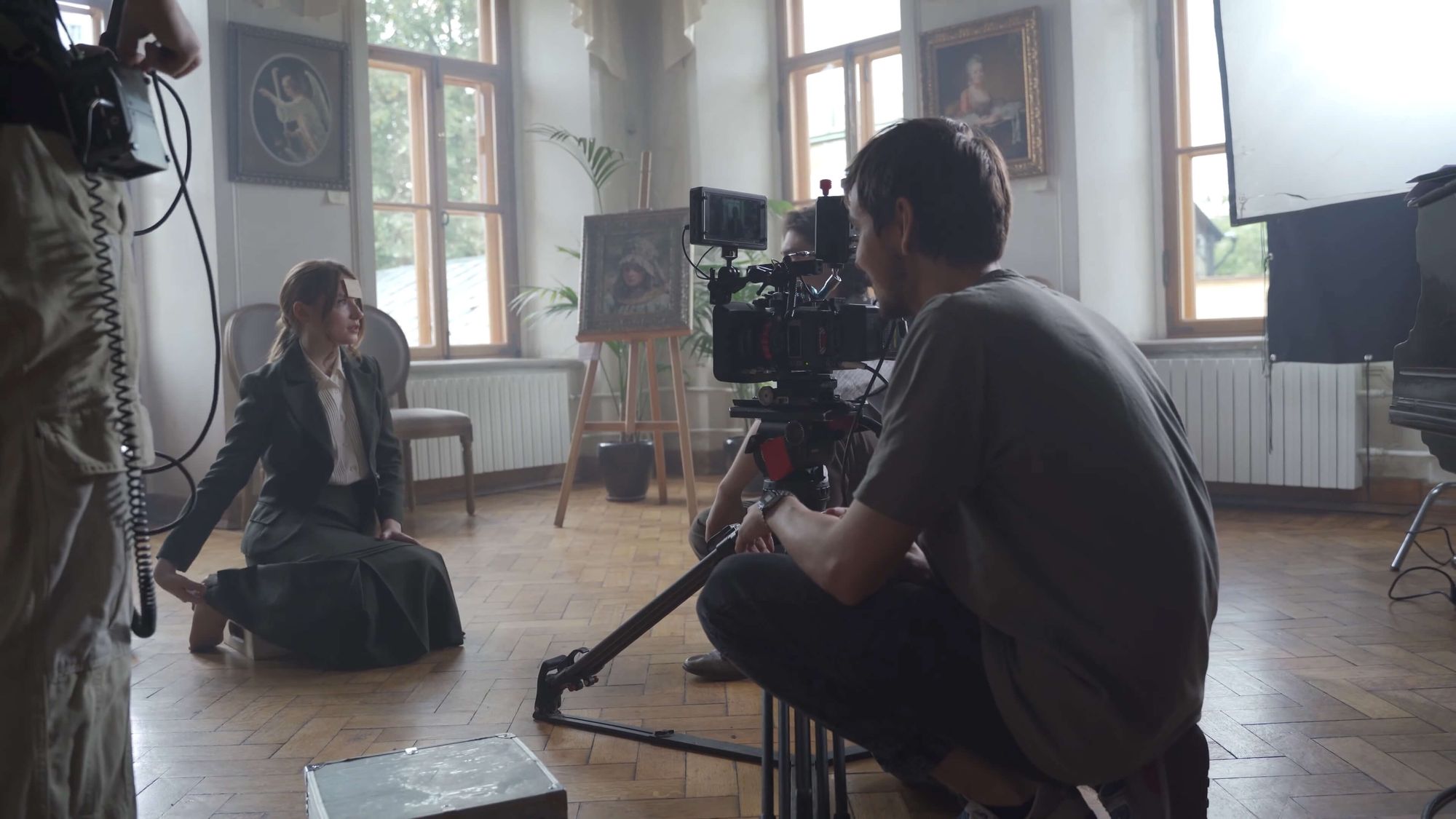 Lighting equipment
Working with a natural light source like the sun can be highly useful. To control these sources, you will need objects to reflect light – such as white fabric, a mirror, etc.
Learn more about which lighting equipment and light sources are best for beginners.
Different roles
Andrey presents to us the different roles and jobs of film lighting. The person deciding could be a director of photography, but it can also be a client or a brand.
Importance of lighting
Andrey reminds us why light is so important. For him, it is because we speak a visual language. And light can convey a lot of emotions.
Tips & tricks
He gives us some tips and tricks that he uses daily. For him, practice is essential.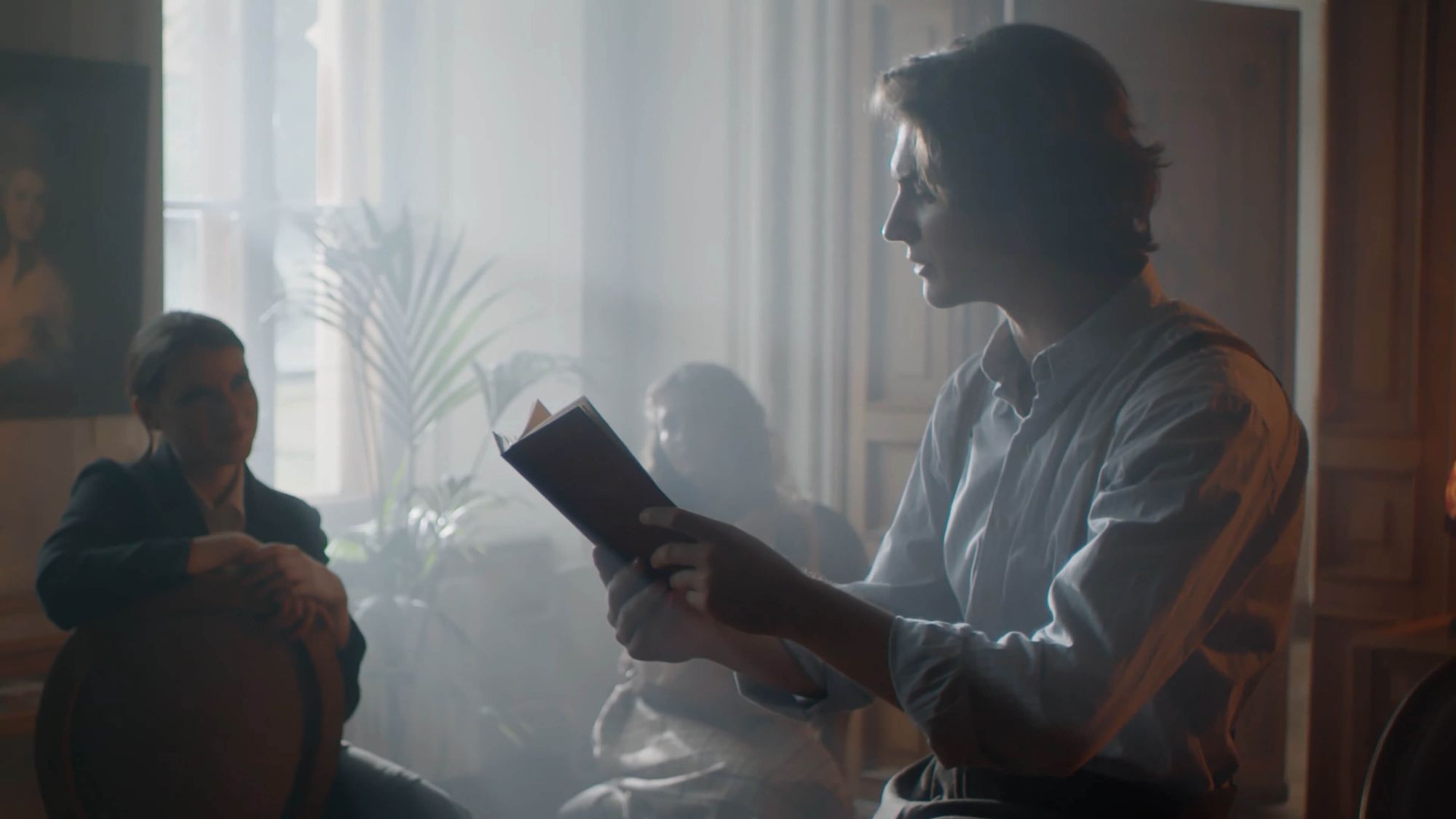 Location
Choosing a location is of high importance. Sometimes it already has everything necessary to be cinematic enough.
Light motivation
Then, as soon as you have found your location, start to think about what can motivate your light. And how it can help you build the story.
Side key light
Finally, using the side key light is essential. It looks more uncomplicated and more cinematic from all the lighting schemes.
About Your Instructor
Andrey Beresnev
Cinematographer
Moscow, Russia
"Love for the business, self-improvement of working skills, and networking will help in the film industry."
Andrey Beresnev is a Director of Photography specializing in cinematic lighting.
Andrey is also the author of the Andbery YouTube Chanel.
Andrey works in the industry since 2013 in Russia and the UK. Andrey has worked on many music videos, docs, commercials, movies, and more.
If you're looking for more deep dive into the world of filmmaking today.
Popular listings for rentals