4K Camera Guide – Best of the Market in 2023
Rent camera gear from local creators.
A 4K camera is category of cameras that record films in 4x the resolution quality of Full HD.
To shoot high-quality video and pictures, you can turn to a 4K camera. Besides the 4K capabilities, these cameras have vastly different strengths and weaknesses. Learn more about these 4K cameras below.
Interested in other gear? Learn more about camera equipment.
The 8 best 4K cameras today
These cameras are the cream of the crop when it comes to image quality. Who will take the crown?
1. Fujifilm X-T4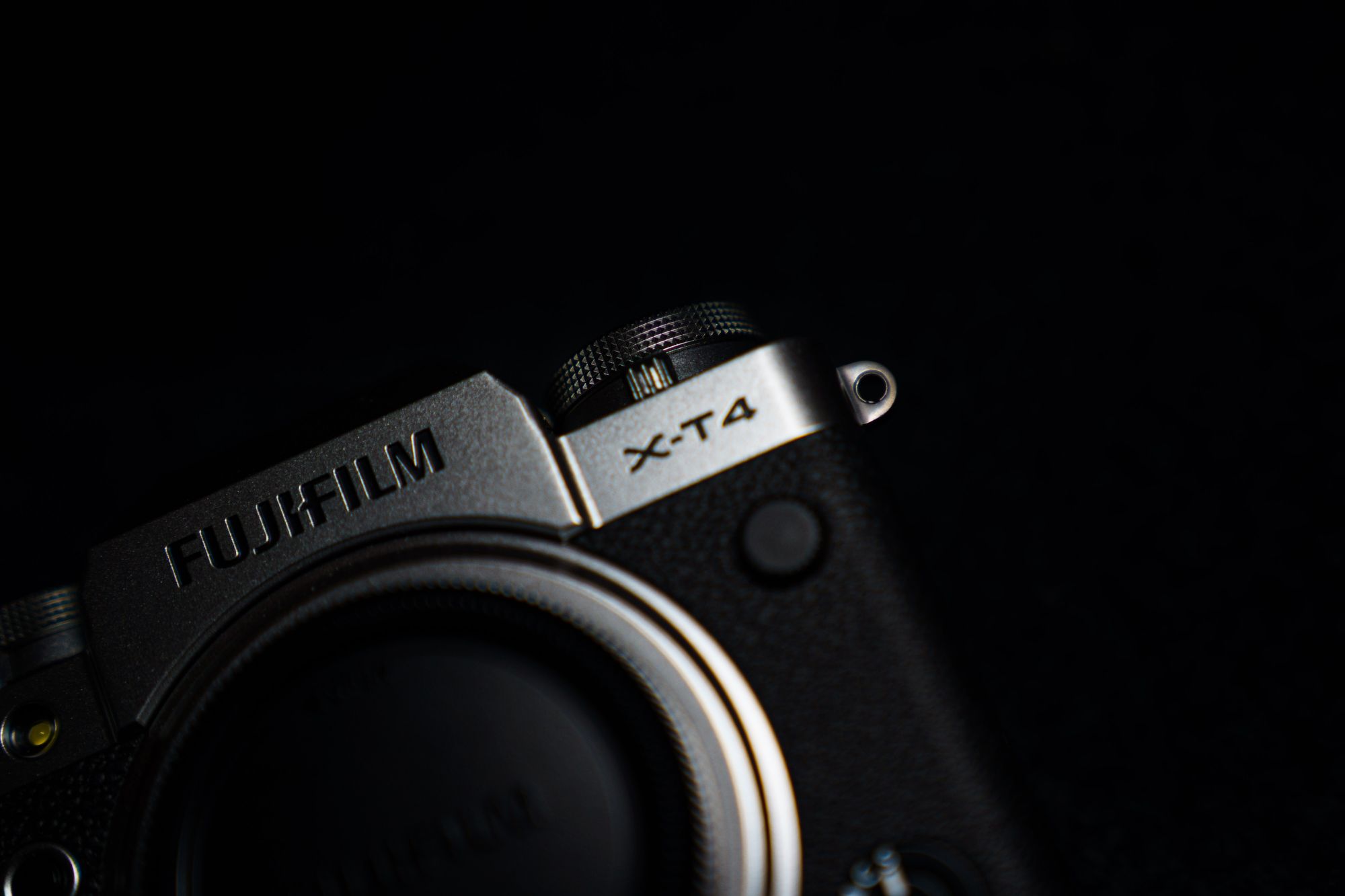 Starting off the list, the Fujifilm X-T4 is a powerful yet affordable mirrorless camera created with smooth 4K footage in mind.
This camera has a class-leading sensor and great low-light performance, making it an ideal choice for filmmakers experimenting with 4K capture. The IBIS system works very well with filming on the go.
The Fujifilm X-T4 offers Full HD slow-motion recording up to 240 fps.
2. Panasonic Lumix S5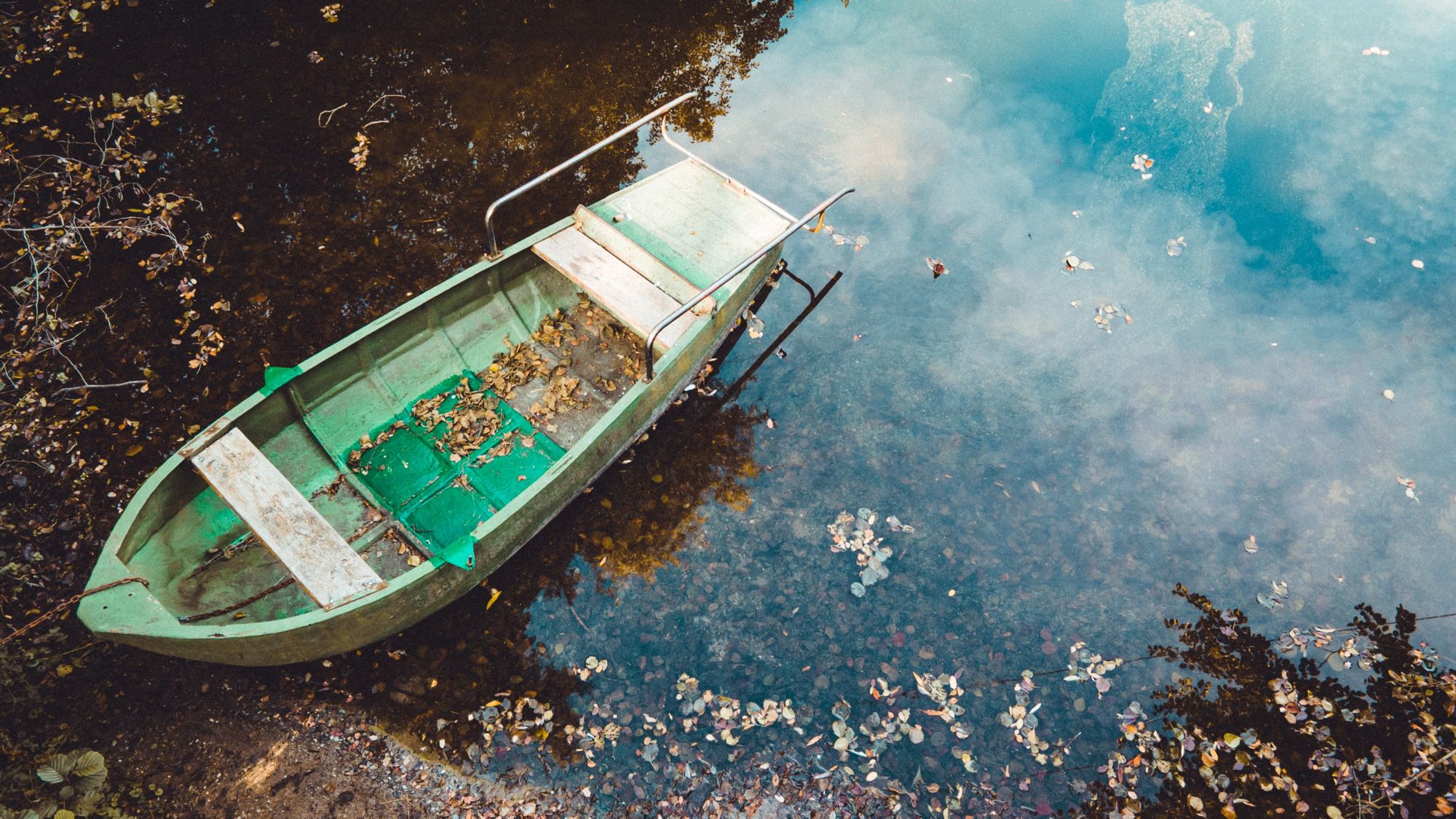 The Panasonic Lumix S5 is a compact, full-frame mirrorless with a 24MP CMOS sensor.
This camera combines high-resolution imaging with a small size and weight perfect for those on the go. The S5 is versatile, records great detail, and has a decent autofocus performance. It has
3. Sony A7S III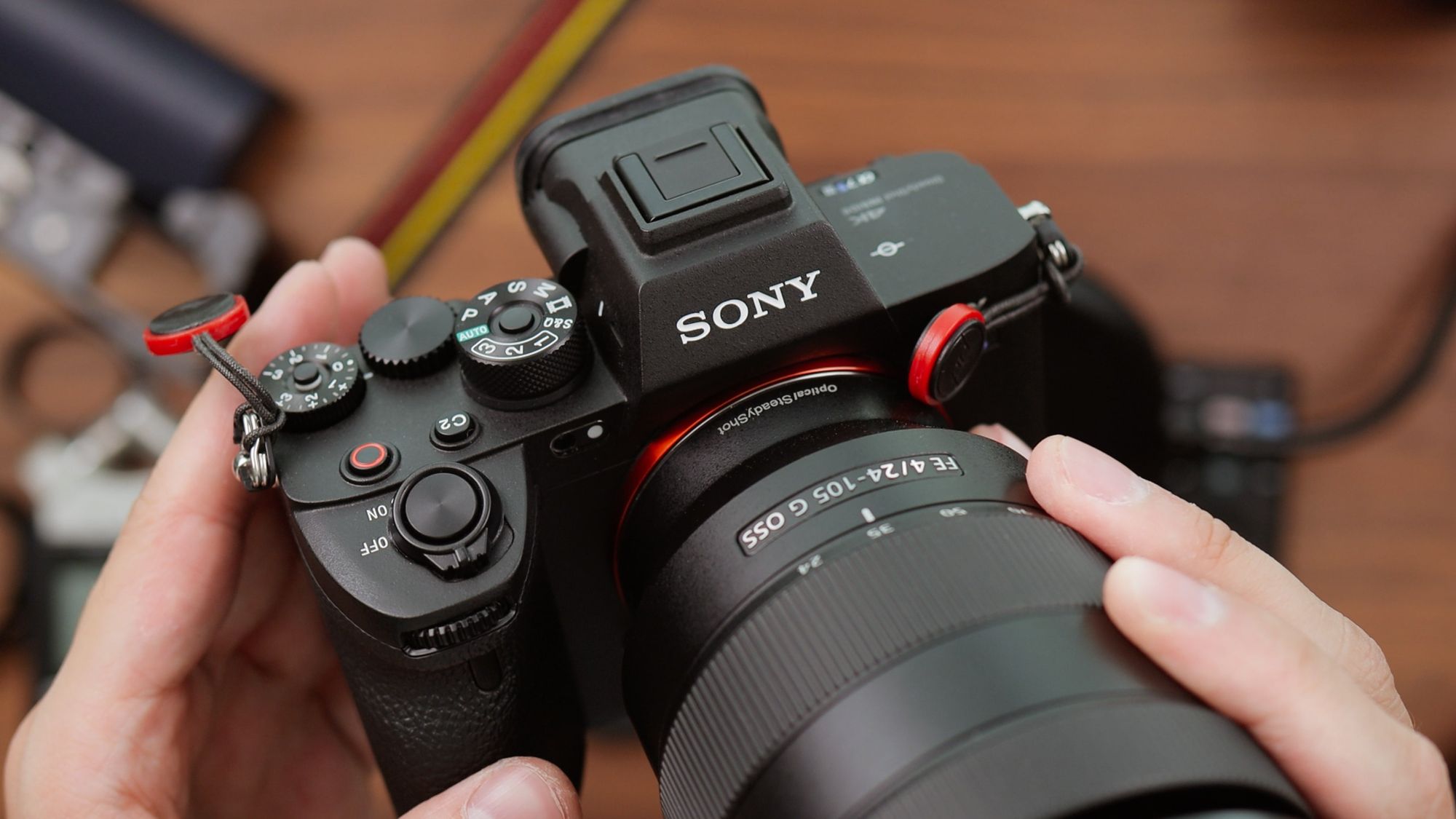 The Sony A7S III is hands-down one of the best 4K cameras for filming 4K in 2023. It can shoot full-frame 4K at 60 fps with no crop and delivers an absolutely outstanding low-light performance. It's also equipped with excellent hybrid autofocus and provides decent battery time too.
With a 12.1 MP sensor, it trades still quality for a focus on video, but it does deliver that extremely well.
The A7S III also offers a great shooting experience with an extremely high-resolution electronic viewfinder and a fully-articulating screen.
4. Blackmagic Pocket Cinema Camera 4K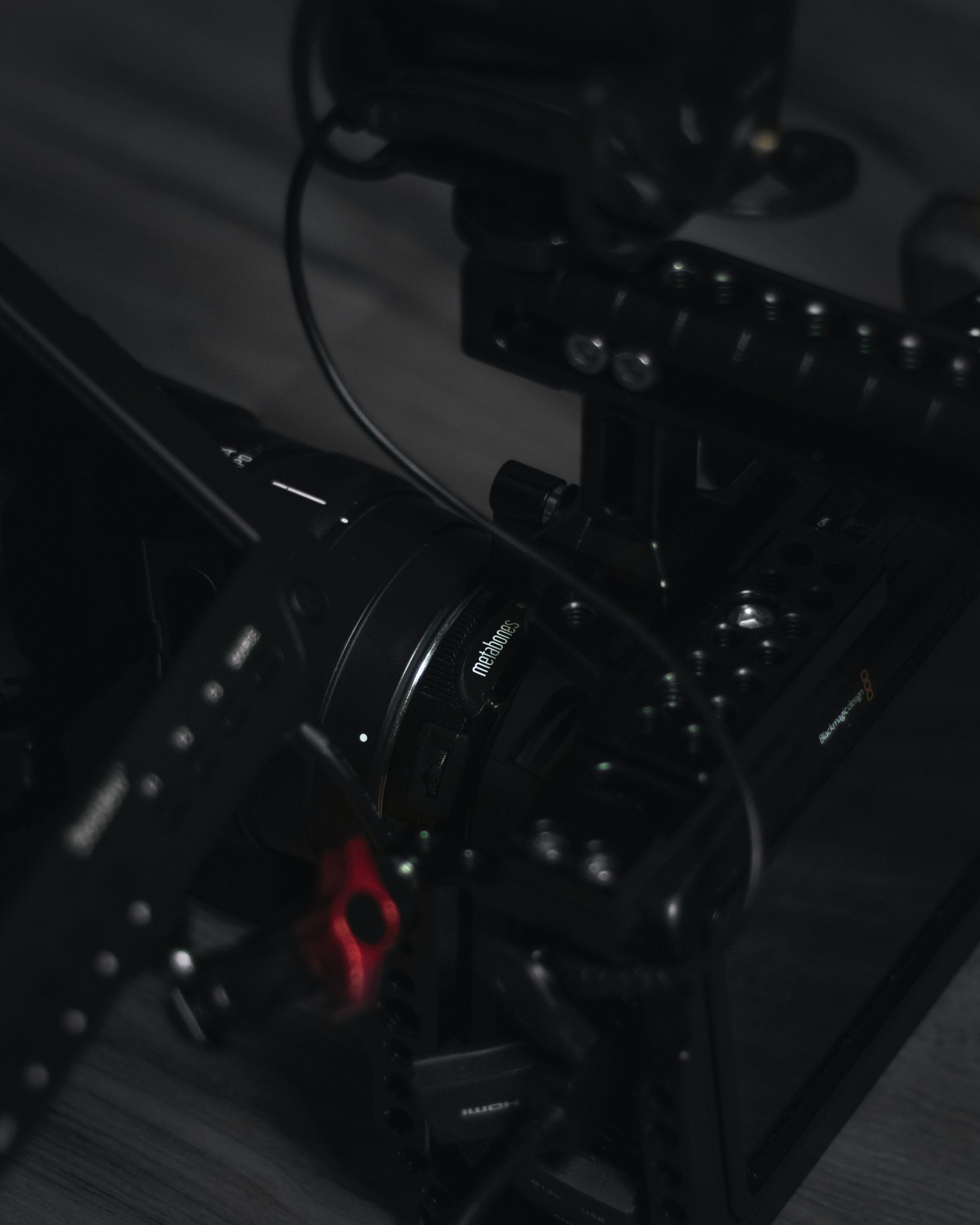 No 4K camera ranking would be complete without mentioning the Blackmagic Pocket Cinema Camera 4K. This impressive model is a flagship Micro Four Thirds camera with an excellent dynamic range.
The option to shoot Pro-Res and RAW footage at a reasonable price point is what attracts many to this model. It's also compatible with a huge range of lenses, giving you loads of creative freedom with your shooting.
The BPCC 4K features a sizeable touchscreen and dual card slot trumps.
5. Canon EOS R5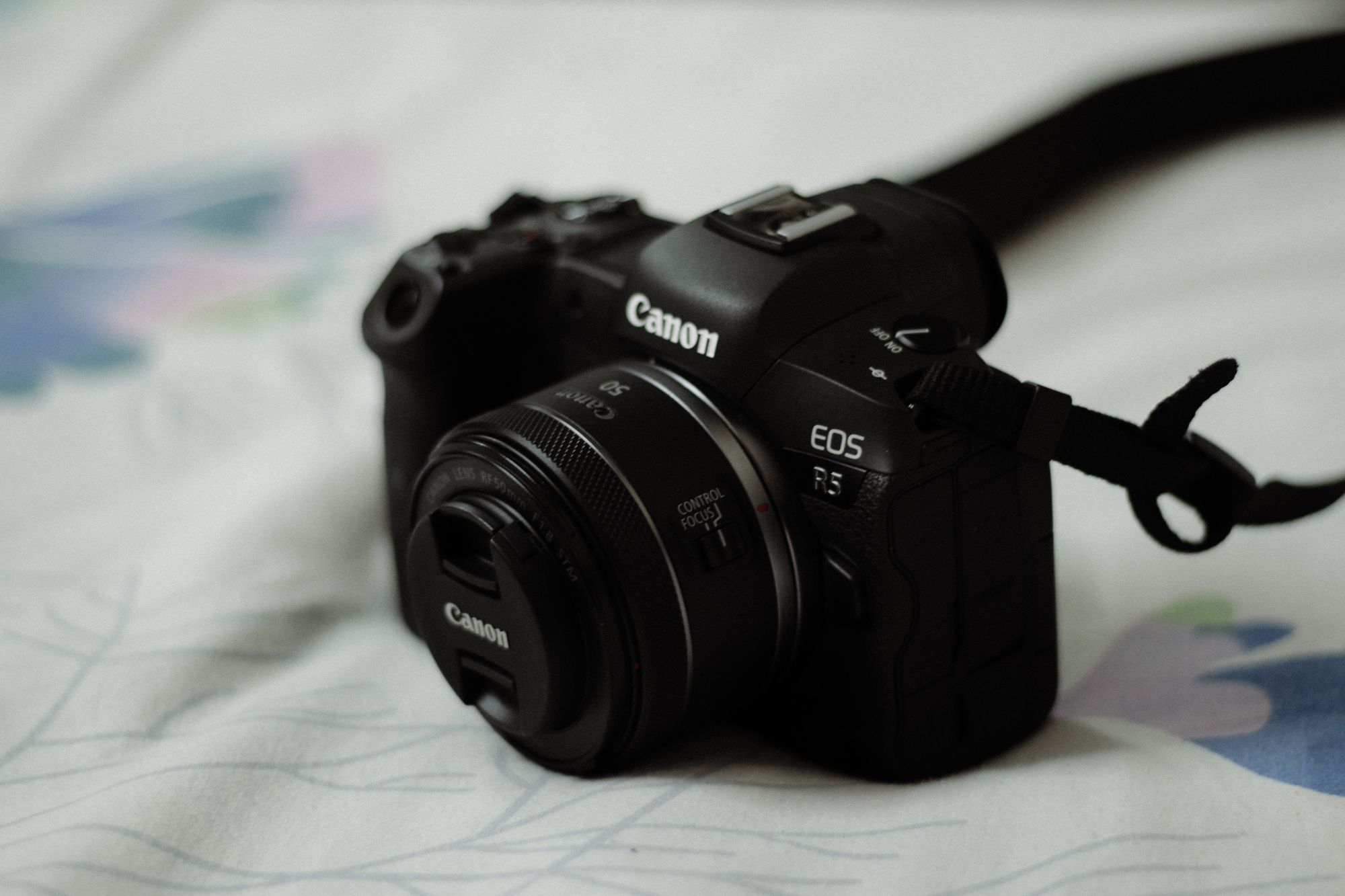 The full-frame Canon EOS R5 is one of the few cameras on the market that combines an excellent 8K video resolution, a 45MP sensor, and incredible autofocus.
It shoots smooth 4K footage also in RAW and log. The R5 is a versatile and impressively high-performance camera. With an ISO range of 100-51200, it provides superb image quality even in poor light.
Some users experienced overheating issues when recording for extended periods of time, which is especially problematic when considering the R5's high price point.
6. Nikon Z6 II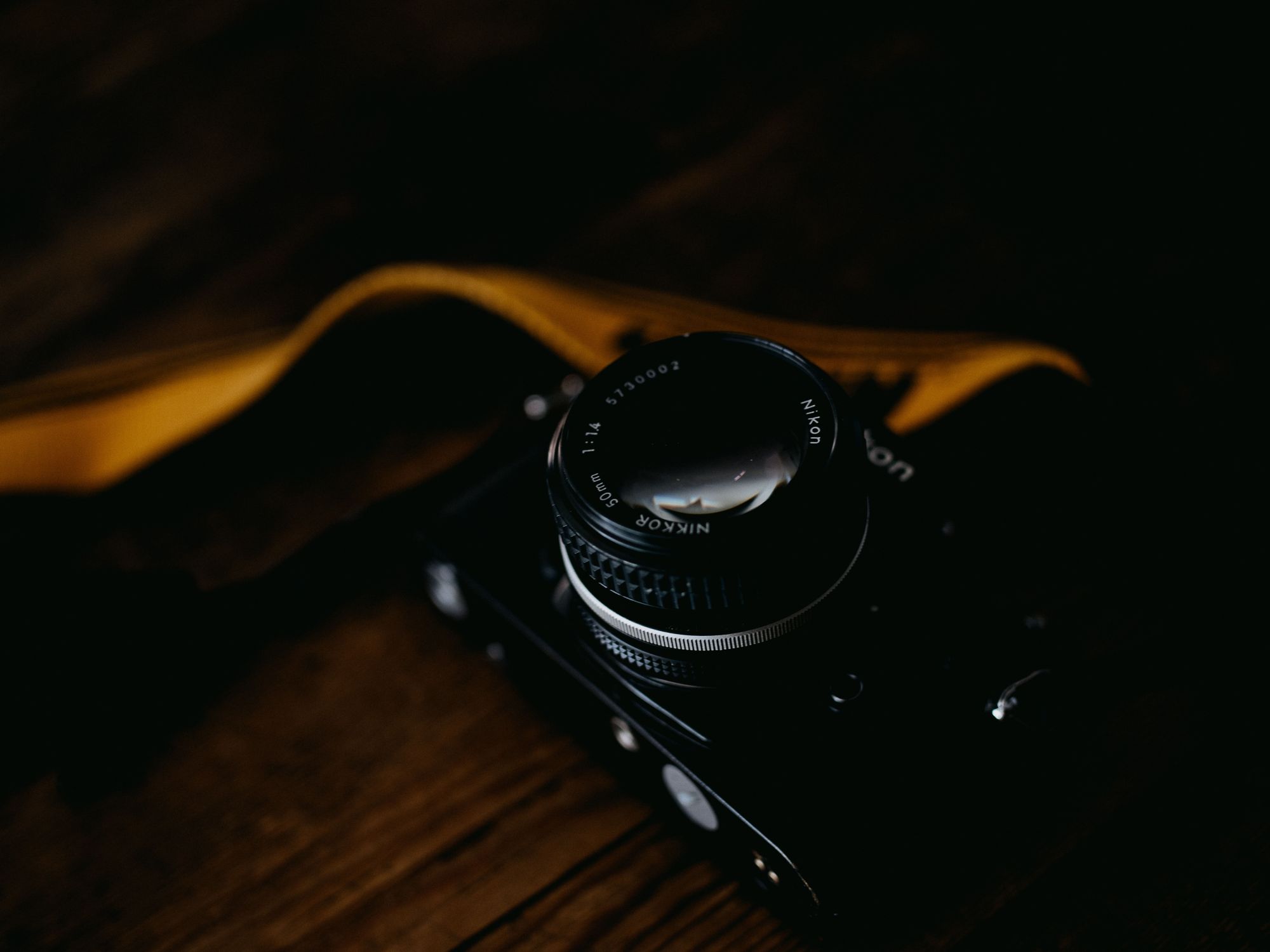 The Nikon Z6 II is an improvement and an upgrade to its predecessor. It kept a similar weatherproof build, excellent AF performance, and in-body stabilization and added extras like an additional memory card slot for a pleasurable shooting experience.
Aimed at enthusiasts and pros, this camera has excellent handling and a tilting touchscreen. It's also user-friendly with intuitive controls and a user interface.
7. Olympus OM-D E-M1 Mark III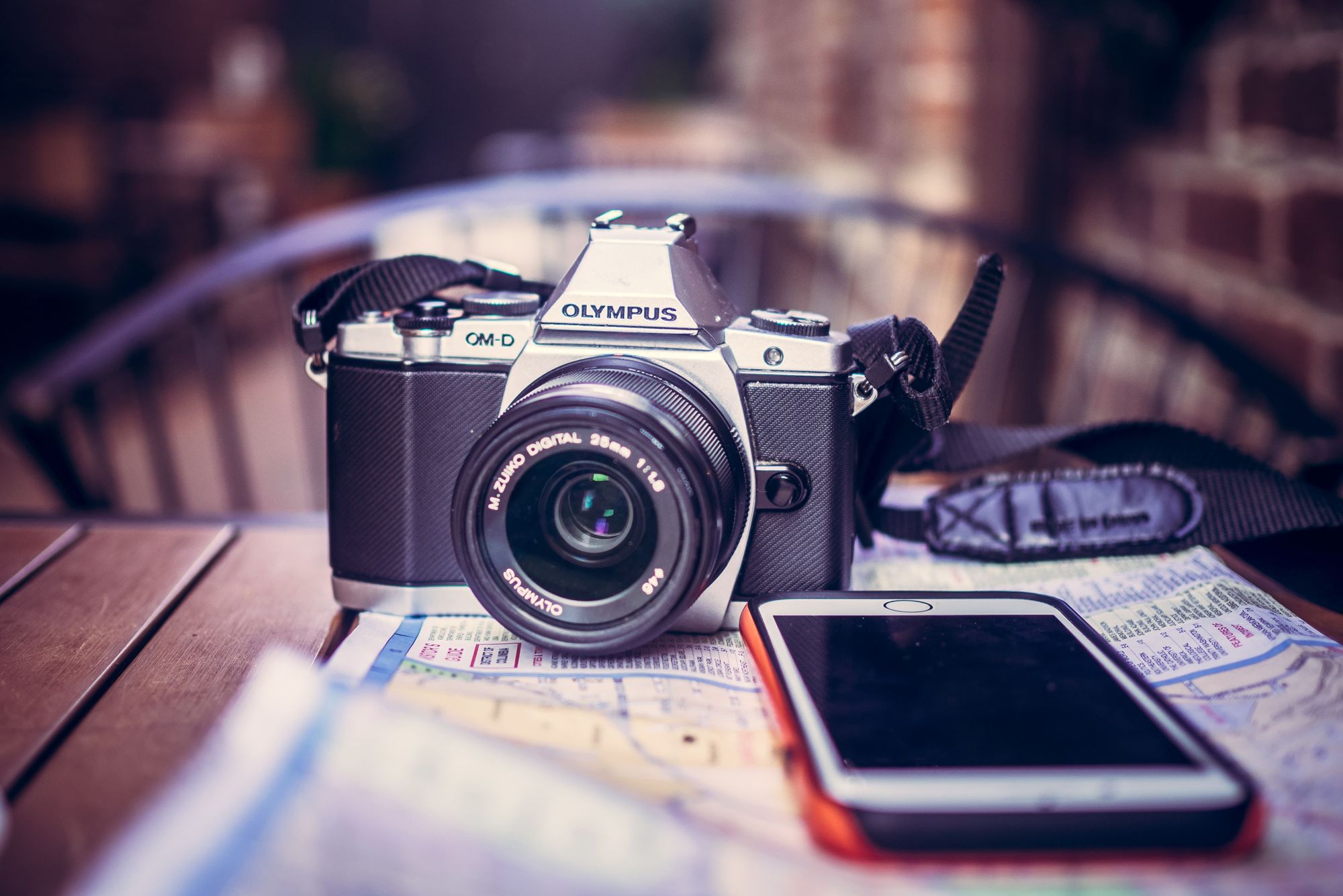 The Olympus OM-D E-M1 Mark III is an outstanding all-rounder when it comes to 4K cameras. It has a great build quality with excellent image stabilization, and it's as good at stills as it is at video.
Its compact size makes it an ideal travel companion and it offers a wide range of features and compatible lenses.
This camera also comes with impressive autofocus with face- and eye detection and a great Live ND mode.
8. Panasonic Lumix GH5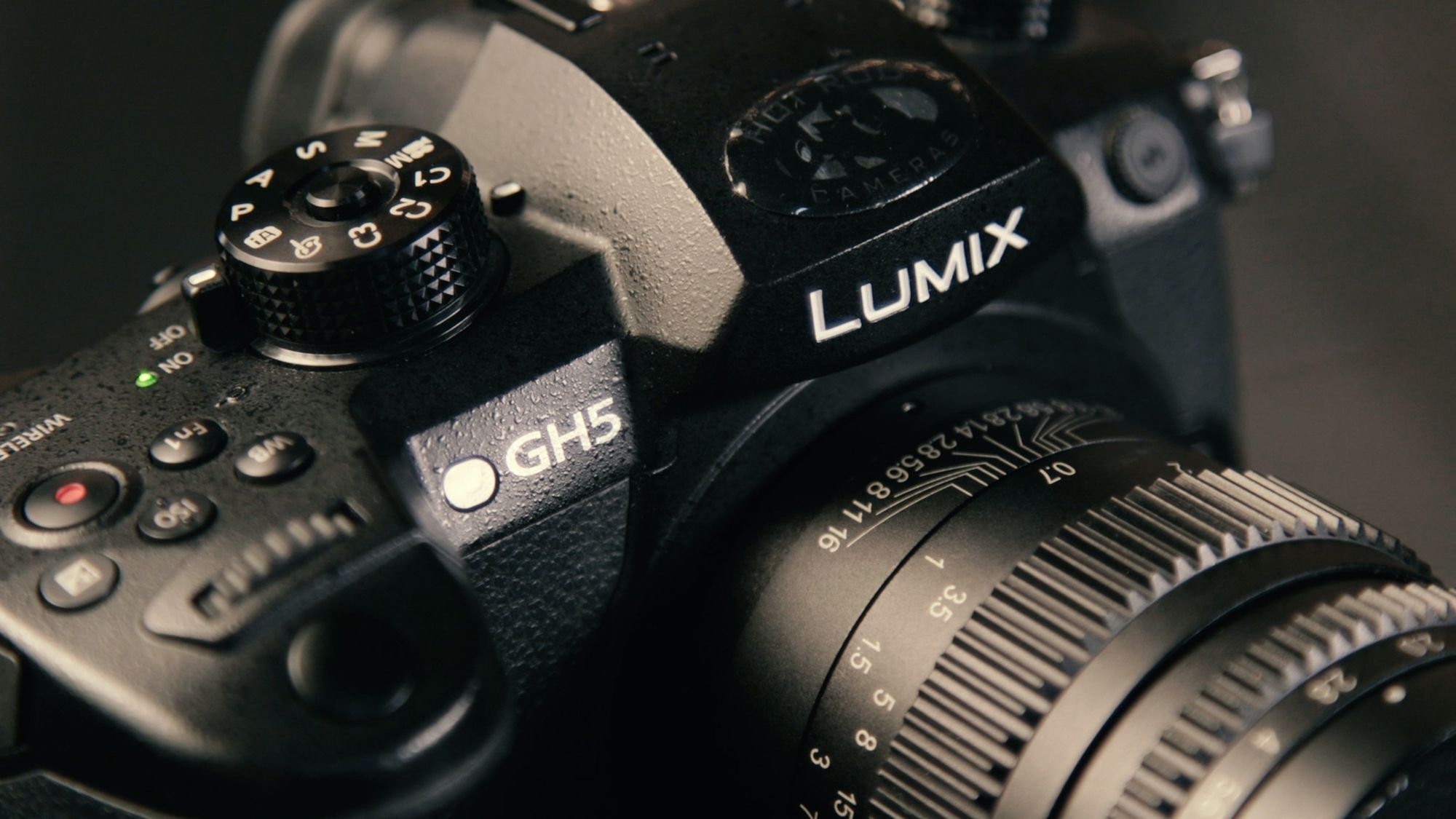 If you're looking for unlimited 4K video recording at a decent price point, look no further than the Panasonic Lumix GH5.
This camera records stunning image quality and even offers anamorphic video mode. It comes with a high-quality EVF and an articulating touch screen.
What's next?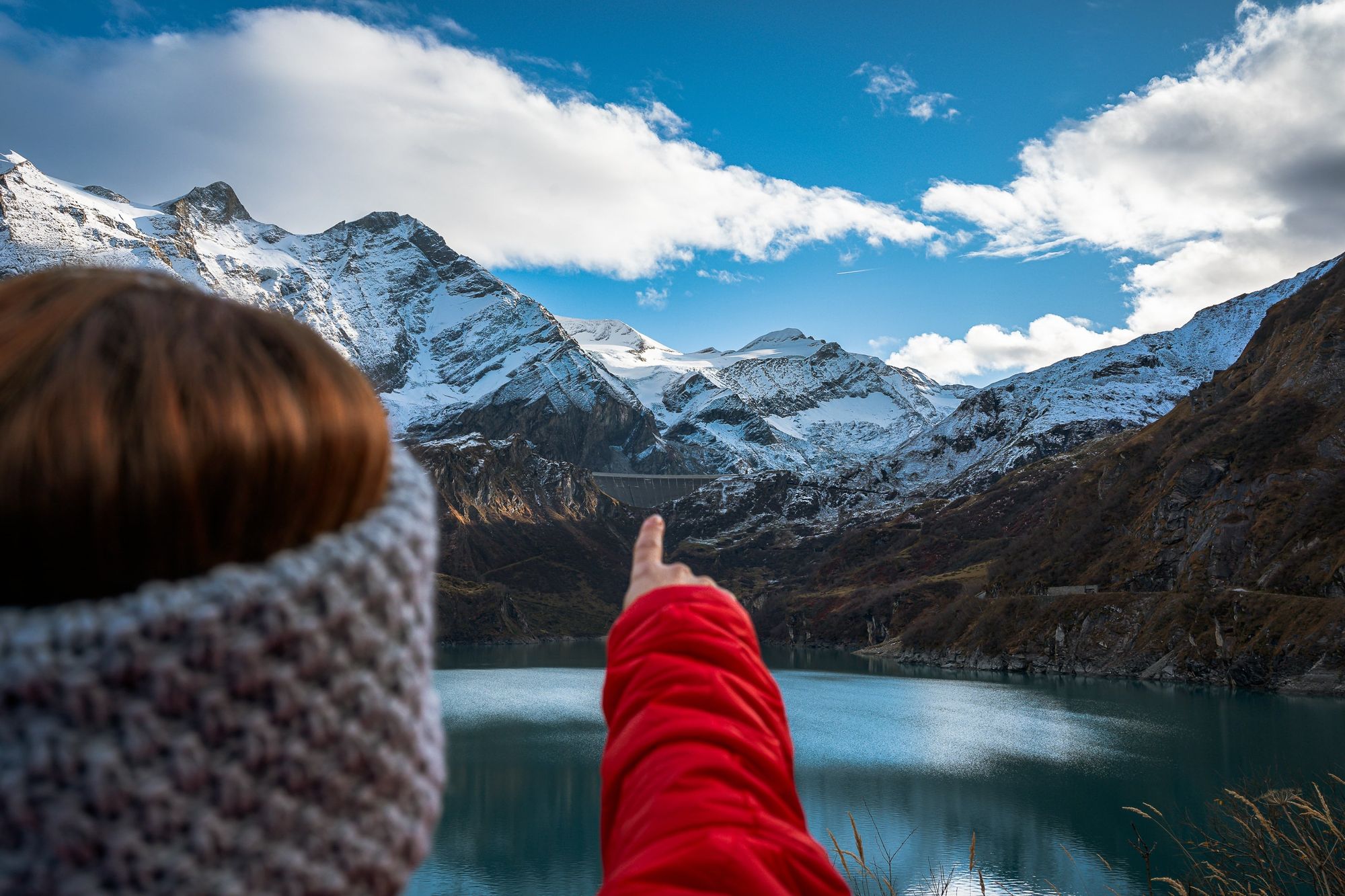 Getting the 4K camera of your dreams, hopefully!
To gain access to outstanding camera equipment, consider renting or subscribing to a camera.
Rent Camera Gear: Access Pro Equipment
qqHXJy6AWlc
Camera Hire: Take Your Production to The Next Level
71PttfqWPXk
Camera Rental: Save Money with Wedio
5sHshmF1n_Y
If you want to learn more about gear, read more about camera equipment.
About the instructors
FAQs
What is a 4K camera?
A 4K camera is any camera that is able to record footage in 4K resolution, meaning 3840x2160 pixels.
Is it worth getting a 4K camera?
If you're looking to record crisp, highly-detailed footage, getting a 4K camera is definitely worth it! Just keep in mind that often your footage won't be presented in 4K if the sharing platform or display equipment doesn't allow it.
Popular listings for rentals