SONY Alpha A7 IV: Quick Review By Gustav Idun Sloth
Hire film gear from local filmmakers.
Hire film gear from local filmmakers.
Sony Alpha A7 IV:
Reviewed by Gustav
A collaboration with
After a 3-year wait, SONY is back with a new "basic model". The follow-up to the A7 III is the aptly titled Sony A7 IV, and it comes with a host of new features, upgrades, and improvements. This gear is suitable for many photographers and videographers, from sports and wildlife to portraits and vlogging.
Review of the SONY Alpha A7 IV By Gustav Idun Sloth
Advance autofocus performance, easy live streaming features, improved image and video quality makes A7 IV the ultimate hybrid camera on the market. Learn more about it with Gustav 📷
Tips before rental
rmIGc8WS-s8
Masterclass chapters
Overview
The Sony A7 IV shoots 10bit 4.2.2 4k up to 60p. The built-in image stabilization is advanced, which is crucial with a small camera. Otherwise, you're going to get a lot of micro jitters.
Another advantage of the IBIS is that the camera records the image stabilization data, which you can take into Sony's catalyst software and then use to stabilize even further in post-production.
The autofocus is efficient like all other Sony cameras. It knows faces and objects, and most of the time don't even have to pull focus yourself.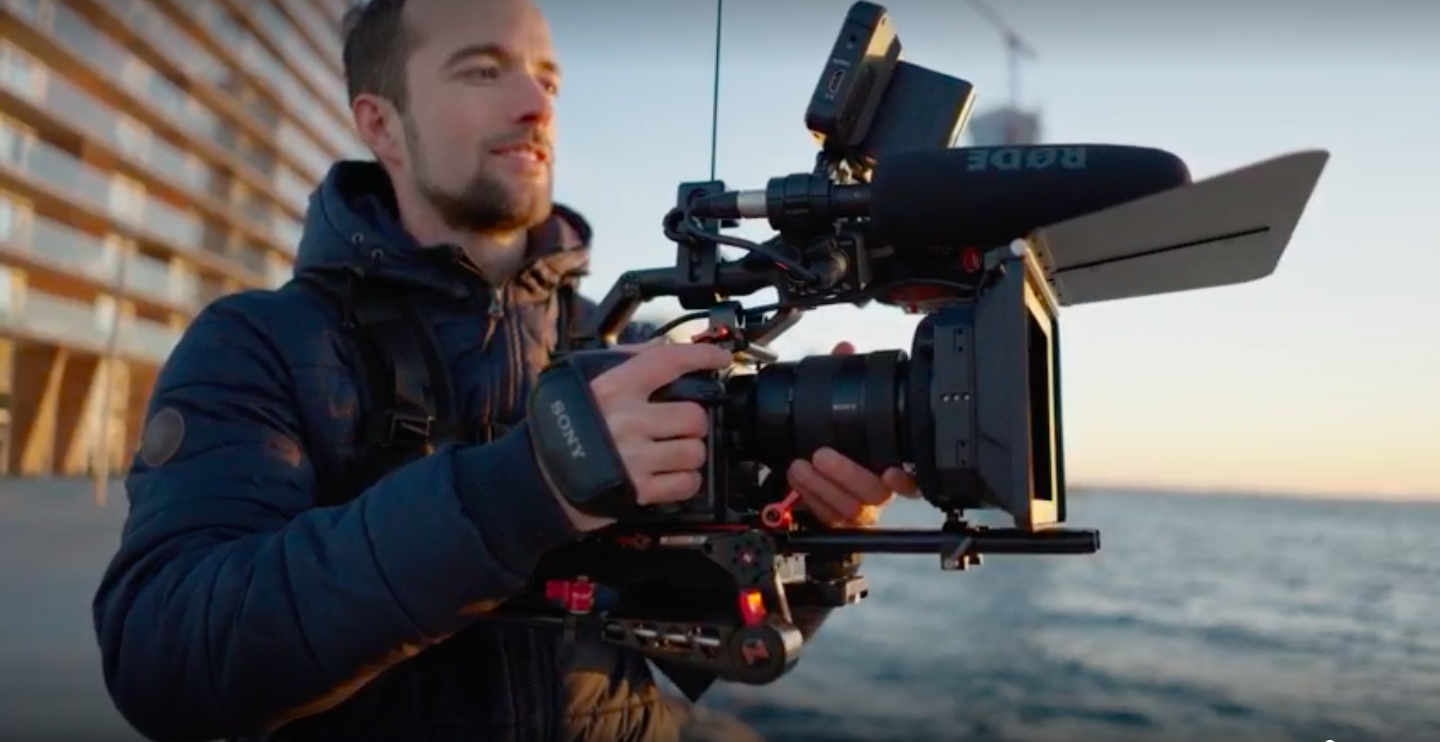 The camera is not only great for video, but it also shoots stills. It has a 33-megapixel full-frame sensor, which is more than ideal for shooting nice still photos. If you want a camera that can shoot video and stills, this camera is for you.
The camera is small, which is often a huge advantage because if you take off the lens, you can fit it in your pockets and travel with it.
Disadvantages
Probably the main disadvantage of this camera is that when you're shooting in 4k 60p you will get a crop corresponding to a super 35 or APS-C area of the full-frame sensor. You won't be able to use the full-frame sensor when shooting 60p. To go around that issue, you can try to use a wider angle lens, and you won't be able to tell the difference in the final product.
Another issue is that if you want to shoot a long sequence you might have overheating issues. One way to remedy this problem is to go into the menu and change the auto temperature turn-off settings from standard to high.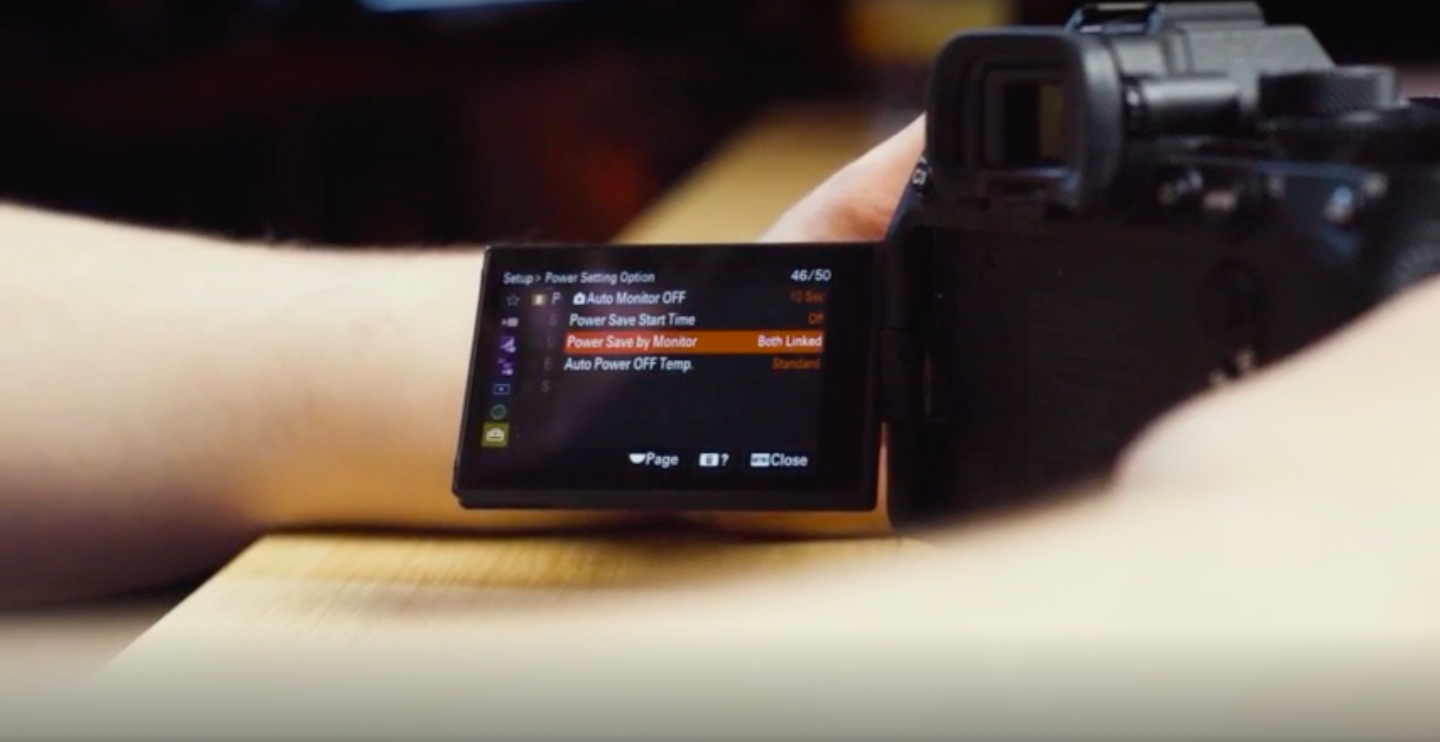 Another disadvantage of this camera is that it doesn't shoot 4k 120p. If you're shooting a lot of product shoots or foods or sequences where you need a lot of slow motion, then you should look into something like the Sony A7S III instead.
Hybrid features
In my opinion, this camera is best for shooting in hybrid situations where you need both video and stills. You will get a bit of both worlds with this camera because it's great for shooting video while also having still capabilities.
If you're shooting with an A7S III, this is the perfect B camera because it can take quality b-roll footage, but you can also use it to take behind-the-scenes stills.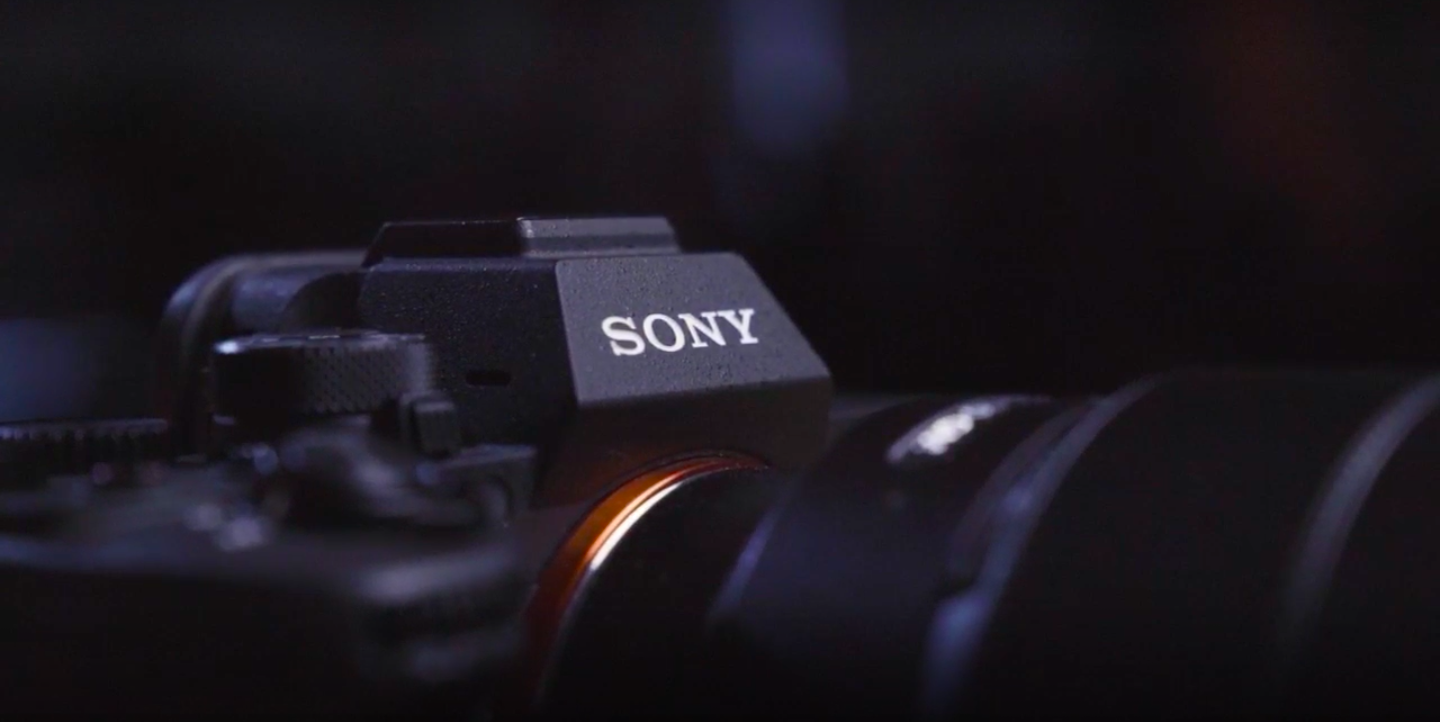 Pricing
The most impressive thing about this camera is that it's very cheap for a hybrid camera. When looking at the market for hybrid cameras, you're going to be hard-pressed to find something better than the Sony A7 IV at this price point.
One of the main selling points of this camera is that it's very cheap both to rent and to buy. If you want to buy it, it's approximately 2685 USD, whereas if you rent it, it's around 80 USD per day.
About Your Instructor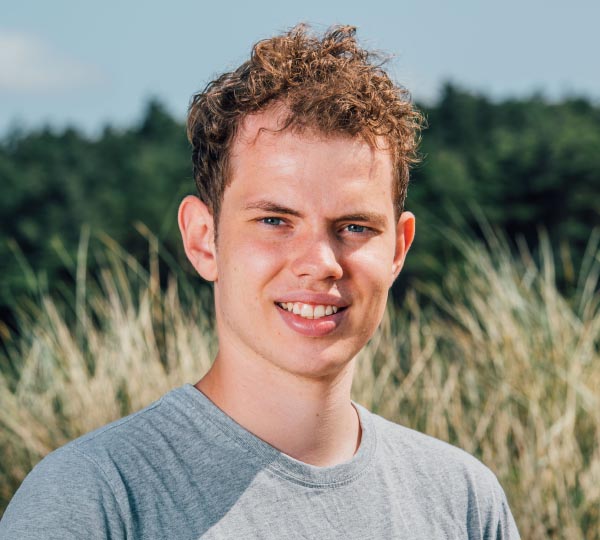 Gustav Idun Sloth
Filmmaker
Aarhus, Denmark
"The Sony A7 IV is really easy to shoot with, so it's both great for beginners and advanced users alike."
Gustav Idun Sloth is a filmmaker and a co-founder of Movimentum together with Marcus Hasselgaard. They are two creative minds who are passionate about making movies and telling stories.
The passion for what they do is the cornerstone of their work. They specialize in telling authentic stories.
Their common interest in making videos started when we were quite young. The collaboration started in 2009 when they made their first video together as hobbyists only.
Today, they run a company, Movimentum, and have been doing so since January 2017. In 2017 the business was going so well that they chose to go all in. Since then, they have built up a broad portfolio consisting of commercials, event videos, e-learning materials, and more.
Do you want to learn more about how to make a film? Read our article about the basics of filmmaking.
Popular listings for rentals