Learn to Nail Your Surf Photography Shots – 5 Essential Shooting Tips
Hire film gear from local filmmakers.
Hire film gear from local filmmakers.
Have you ever opened your Instagram explore page, seen some remarkable surfing pictures, and wondered how do photographers take such beautiful shots?
As we are approaching summer, now's the perfect time to learn and train to elevate your surf photography shots. So, before you take your camera, here are our 5 essential tips on how to nail your surf photography shots.
Surf Photography: Everything You Need to Know by Maria Fernanda | Wedio
Have you ever opened your Instagram explorer page, seen some remarkable surfing pictures, and wondered how photographers take such beautiful shots? Learn with Maria 🤩
What is surf photography?
60
How to become a surf photographer?
186
How to prep for a shoot?
330
How to get the perfect shot?
671
Best lens for surf photography
957
What you'll learn
To become a surf photographer, you must have a passion for it!
You need to know the sport, and train both mentally and physically to be able to excel in it.
Shoot with 200 ISO, 2000 shutter speed, and then just shift your focus.
Use weather apps to predict the conditions during the shoot.
If you have a drop of water on the port, it can ruin your whole image.
Use surf wax, candle wax, sunscreen, or oil to keep the port dry and clean.
5 tips for surf photography
Before we list our pick for the 3 best cameras for surfing photography, we need to talk about some essential tips to take the perfect shot.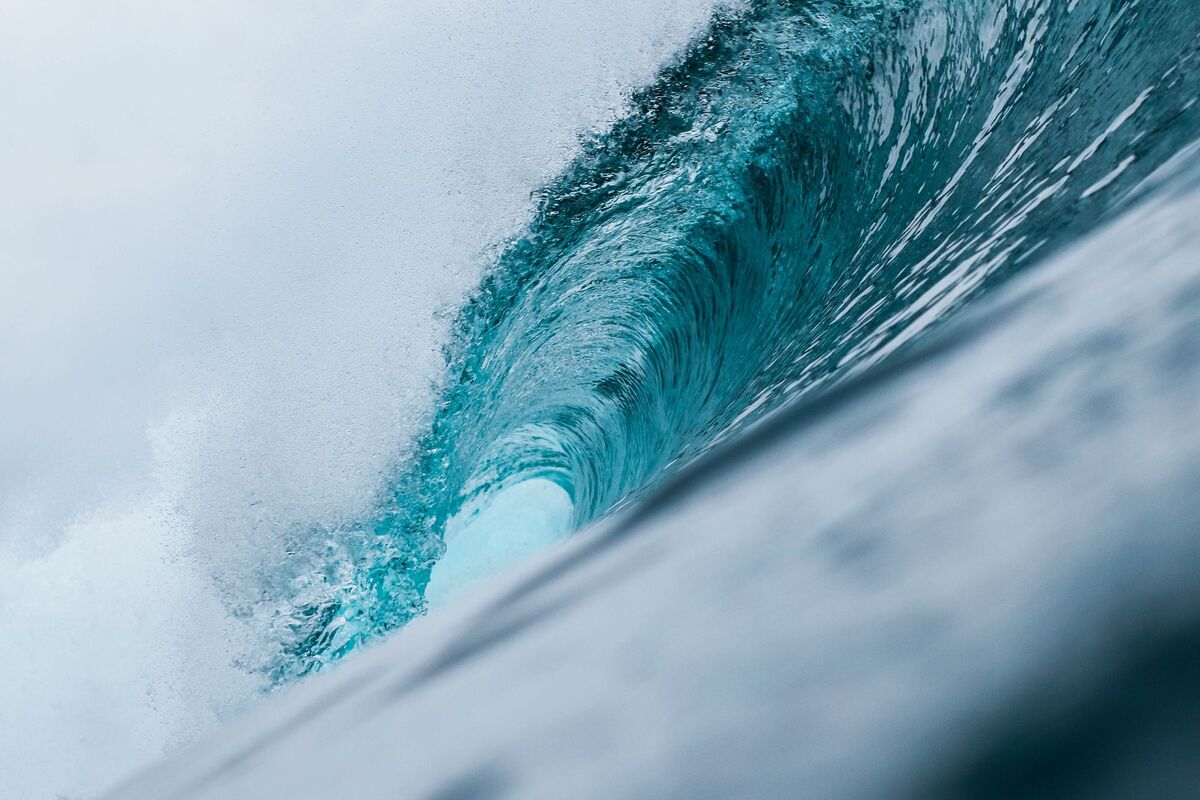 1. Get a reliable underwater surf housing
It is no secret that surf photography involves working very close to one of the most dangerous enemies of a camera: water. Water could ruin your entire equipment in a second.
It is, therefore, crucial to protect it. Of course, sometimes, some cameras come with a built-in system to protect them from water (such as waterproof cameras).
Unfortunately, most professional gear doesn't include these helpful features. What we recommend then is to get a reliable waterproof camera housing.
2. Set exposure compensation
Sadly, exposure compensation is something that many photographers don't know about.
It is a technique used to adjust and alter the exposure from the value selected by the camera. It allows pictures to become brighter or darker, depending on which setting you choose.
When it comes to surfing photography, especially during very sunny days or when pointing the camera towards the sun, dropping your exposure by 2/3rd or even by a full stop helps capture even more details.
3. Set a high shutter speed for clarity
Faster is always better when shooting a fast-paced moment – especially in surf photography, where you need to capture the moment the waves crash and roll on themselves.
Therefore, using the setting named Shutter Priority Mode (sometimes called TV mode), or in other words, setting a high Shutter Speed, will allow you to take picture-clear details, making your shots look nice and crisp.
4. Adjust ISO as low as possible
The higher the ISO is, the faster the camera will react to the light that comes through the lens. However, the ISO needs to be set as low as possible for surfing photography.
If you start pushing your ISO beyond 1600, you will notice some grain on the picture.
We recommend setting the ISO in the lower end of your settings, preferably 200/400. Still, be cautious, as, during an overcast day, you might have to start increasing the ISO a little bit more.
5. Select aperture from f/5.6-f/8
What about the aperture, then?
Even if the shutter speed is set to high, we still want to reduce as much as possible the chance of getting motion blur or noise in our pictures.
Therefore, we recommend setting the aperture between f/5.6 and f/8 if the light condition allows it.
These settings will allow your camera to take in as many details as possible, giving your shots an optimal sharpness and showing everything in focus.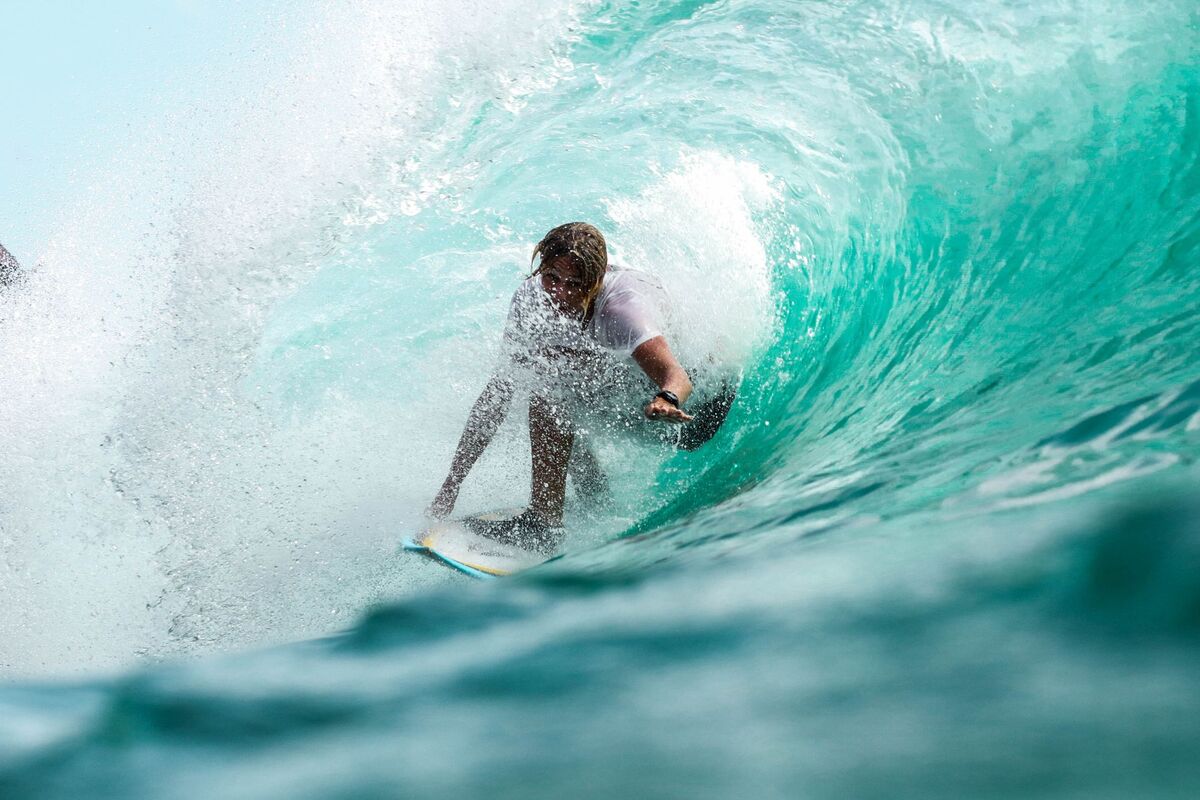 3 of the best cameras for surf photography
Now that you know the optimal settings to take a pro surfing picture, it is time to see which cameras we think are best for this kind of photography.
Let's dive right in!
1. GoPro HERO Black 10
There is no need to present the GoPro HERO camera anymore. These little, yet insanely powerful cameras, have taken over the market in recent years, establishing GoPro as one of the biggest camera brands.
The quality offered by the GoPro HERO Black 10 is undisputed. This camera lets you take crystal-clear pictures up to 23MP and allows you to shoot videos in 5.3K (which is 90% more than 4K), with an unreal 60 Frames per second.
And the HyperSmooth technology proposed by GoPro has again been renewed to its newer and best version to date: 4.0, offering once more one of the simplest yet most effective stabilization systems ever.
Pros:
High-quality pictures and videos.
Easy to use.
Waterproof.
Cons:
Pictures in low light tend not to render out great.
Low battery life.
Not very different from its previous iteration.
2. Canon 5D Mark IV
The Canon EOS 5D series is undoubtedly one of the industry's most famous and recognizable camera lines. Completely different and a huge step up to its previous iteration, the Mark IV has improved each of its predecessors' elements.
This sturdy and solid camera has everything you need to take the perfect surfing photography. Its sensor has been expanded upon and offers 30.4MP pictures, with cinematic 4K videos up to 30fps.

The ISO range has also received a considerable upgrade, with a range going from 100 to 32000, expandable to 102400, offering a massive sensitivity to light.
We recommend this camera for medium users!
Pros:
High-quality in both pictures and film.
High ISO range.
Solid build.
Cons:
4K videos are very large and come with a 1.64x crop.
Fixed touchscreen.
3. Sony Α1
And finally, to our best pick yet.
The Sony Alpha 1 is a monster when it comes to shooting. This camera is the heavyweight in the surfing photography game.
The A1 will allow you to take detail-filled pictures with a resolution of up to a whopping 50.1MP.
What about videos, then?
Well, here again, the Sony A1 excels, as the resolution available for videos goes up to 8K30fps and also offers 4K videos up to 120fps.
Even though its sensor isn't the biggest or the sharpest in the industry, its speed puts the Alpha 1 above everything previously delivered.
This camera is incomparable and fully adapts to take the most gorgeous high-speed sports pictures. This truly all-in-one camera indeed does wonders and is perfect for every single aspect of surfing photography.
This is our top pick for this article.
Pros:
High-quality pictures and videos.
5-axis stabilization.
Superior autofocus and object tracking.
Cons:
8K video chews battery.
The rear display could be improved upon.
Expensive.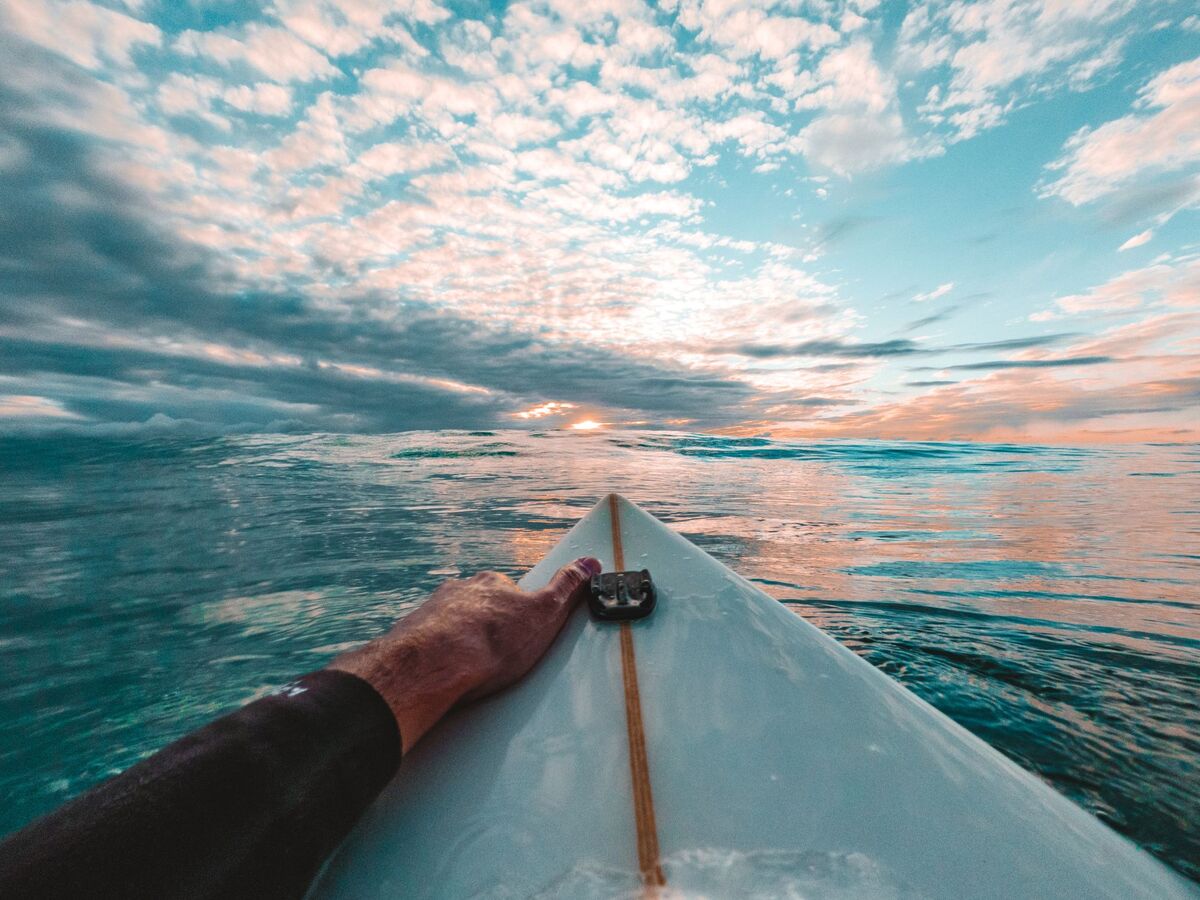 Up next: The best slow-motion and high-speed cameras
Now that you are an expert in surfing photography, find the perfect camera to do so! Be sure to check our guide on choosing the best slow-motion and high-speed cameras.
How to become a surf photographer?
Start by working in your free time, by going to the seaside and offering shooting for a low fee. Build a website/portfolio to promote your work. As you get better, you can start by charging more.
What lens do surf photographers use?
Depending on whether they shoot on the ground or in the water, they will tend to use wide-angle zoom lenses.
What camera do surf photographers use?
Mainly the last two listed above (Canon 5D Mark IV and Sony A1).
Popular listings for rentals