Next Level Inspiration with these 16 Wedding Photographers from Los Angeles
Hire film gear from local filmmakers.
Hire film gear from local filmmakers.
Arguably, one of the most challenging tasks before every wedding is finding just the right person to document it all.
Whether you are hunting for a photographer or are just looking for inspiration, you've landed the right page. We've compiled a list of the best wedding photographers to follow in 2023 in the City of Angels.
Wrong city? No problem, hop on to your compilations of best wedding photographers in NYC or in London.
1.   Duke Khodaverdian
Kicking off with a true trendsetter in the industry - Duke Khodaverdian. What sets him apart from the rest is his steady and calculated approach to taking every photo.
Being a fantastic photojournalist, Duke produces editorial wedding shots almost at the first shutter flicker.
The results are vibrant and jubilant photos, filled with the festiveness and joy of the memorable day.
See his breathtaking work on his website below.

2.   Michael Anthony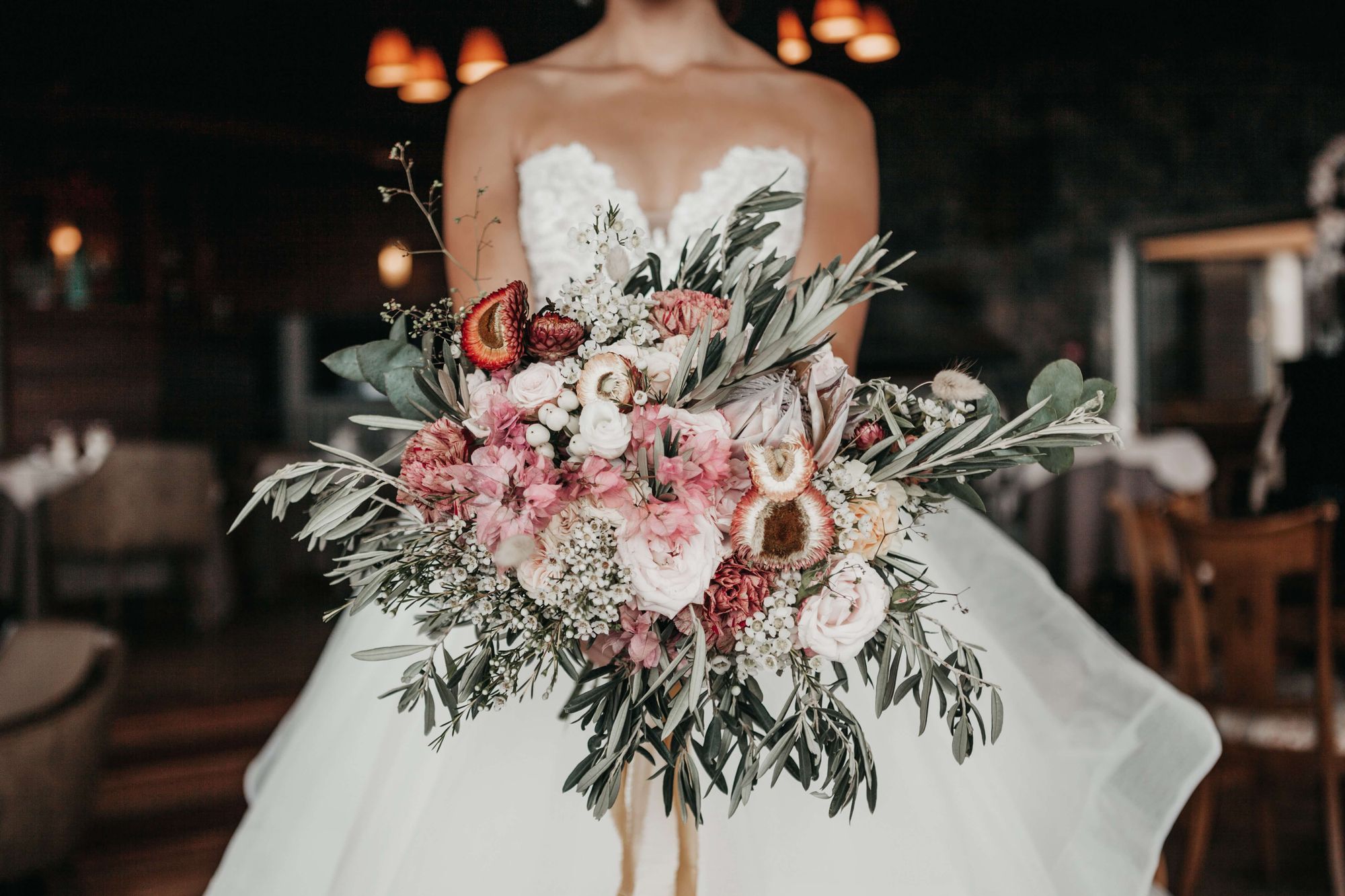 "Cinematic, romantic, timeless..." is the first thing you see on Michael's website. And after only just a minute of browsing through his portfolio, you are fully convinced!
Michael is an artist. He uses vivid and emotive imagery to tell the stories of the couples he works with.
You will see a lot of exquisite editing in his work, cinematic composition, and contrasts.
Michael is your best fit for a true Hollywood movie wedding! Make sure to check out his pieces of art below.
3.   Sally Pinera
Sally Pinera has been named as one of the best photographers in the world, according to Harper's Bazaar.
Her work is the perfect merge of fashion and wedding photography. Sally finds immense beauty in the raw and sincere details. She tells love stories with a polished quality, without missing a thing of your special day.
For a truly luxurious adventure, head to Sally's web portfolio.
4.   Alex Shevchik
It's hard not to crack a smile or even shed a joyous tear when looking at Alex's work.
Mood and emotion are the centerpieces of his shoots. The stories of his heroes are told through the individual approach and care for details.
Get inspired by Alex's portraits on his webpage.
5.   Emily Magers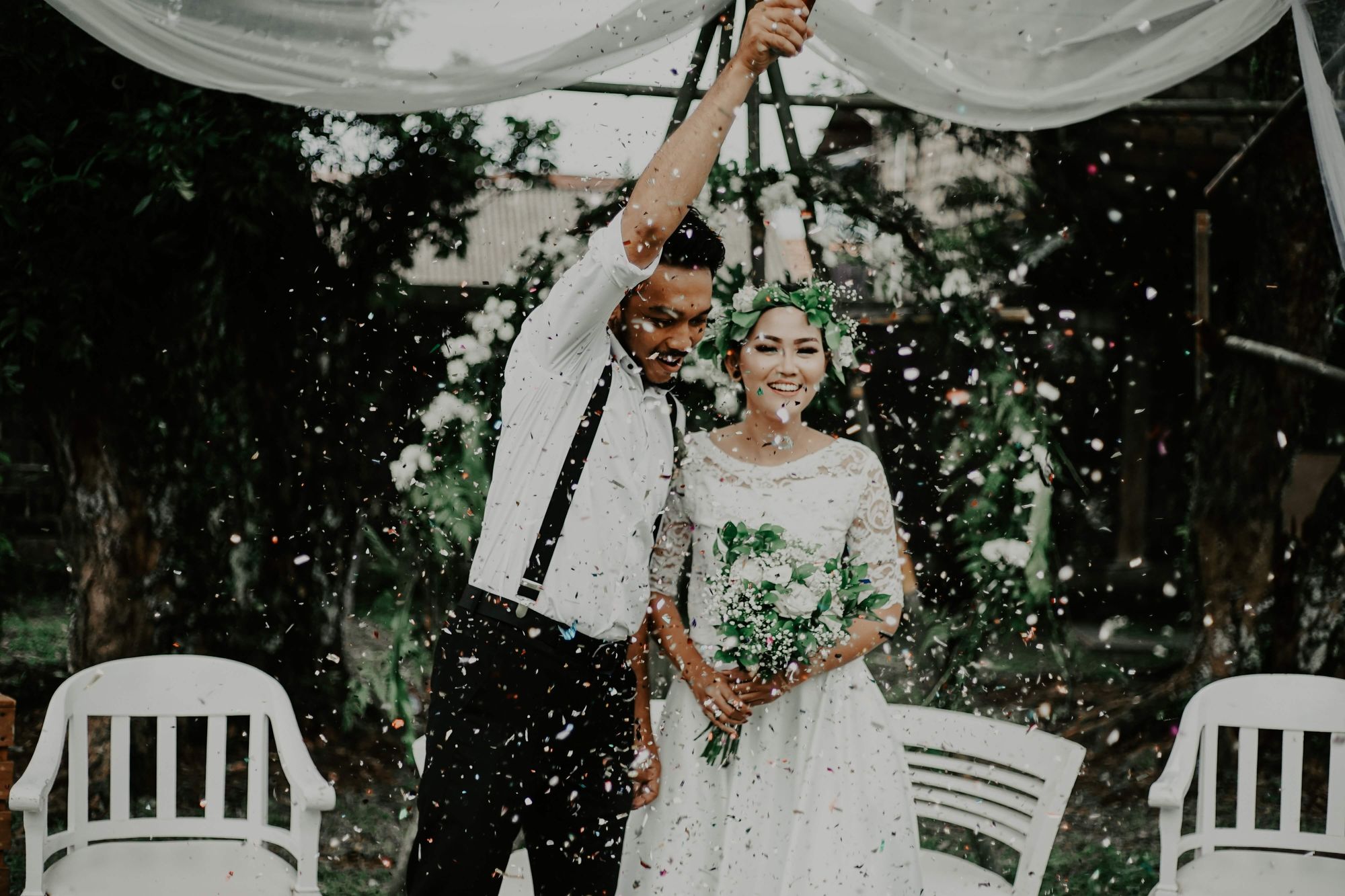 Looking for something more than just great photos for your special day? Here you go! Emily Magers also sets out to be your best friend.
She makes the shyest people open up and unleash their true selves in front of the camera. This results in warm and captivating images.
Emily's style is minimalistic, tightly bound with nature, and stripped to the essentials - telling a wonderful love story.
Wanna see it? Check out her website.
6.   Brian and Allison Callaway
Callaway Gable Studio is the creation of two passionate photographers based in LA, ready to make any wedding a memory for life.
Brian and Alison, the founders, have a special approach to their craft. For years, Alison has been working on the other side of the camera - as a model. So communicating with the couples she photographs is no trouble for her.
All in all, this duo provides the perfect synergy for a couple photoshoot. Take a look at their unique work by clicking below.

7.   Gina and Ryan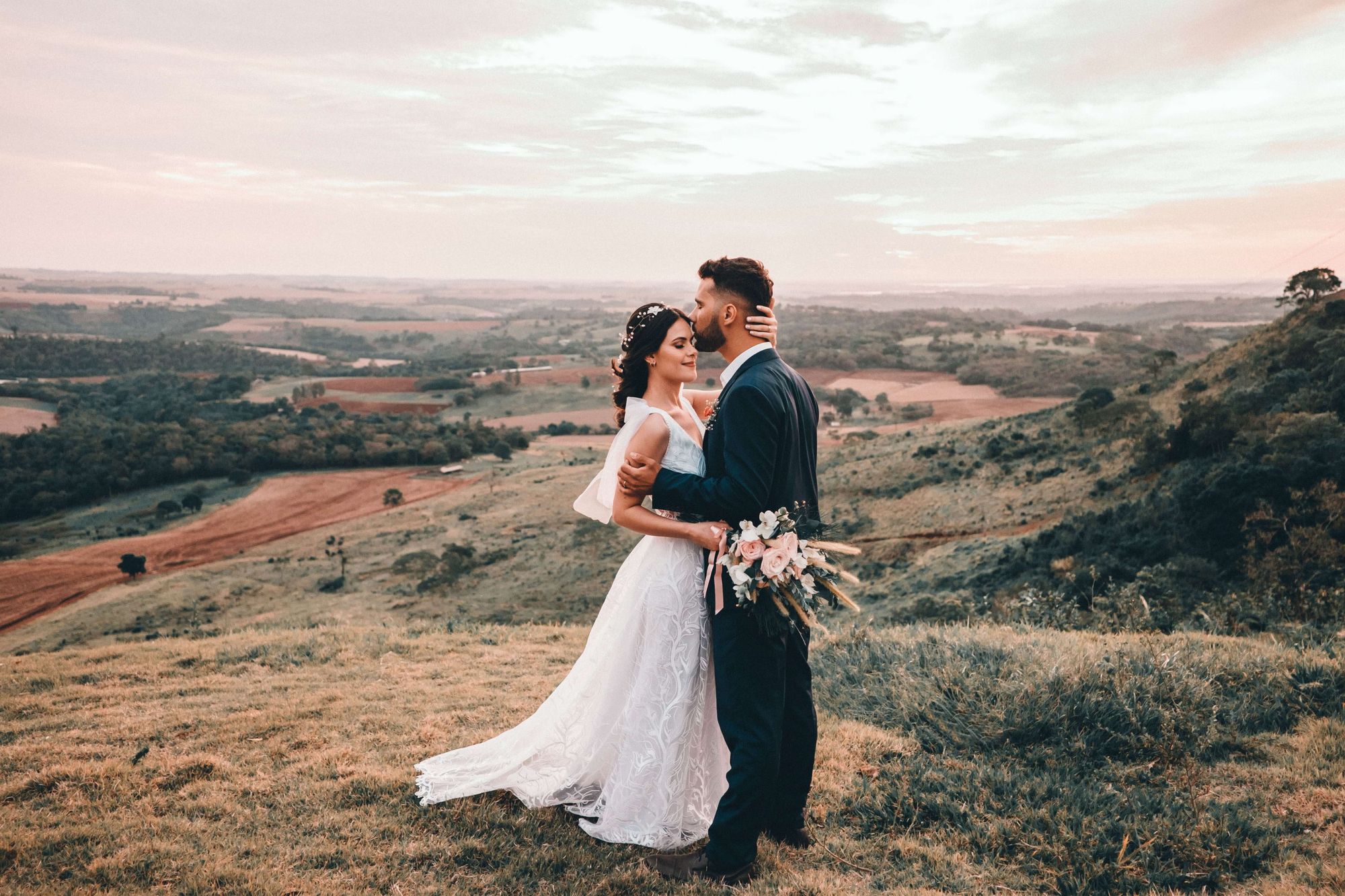 Another couple on our list is represented by native LA photographers Gina and Ryan. Together they find their biggest inspiration in documenting the adventures of other love stories.
Gina and Ryan "live and breathe the So Cal culture." A lot of the events they shoot are set on the west coast, surrounded by wild landscapes.
Their photos are filled with natural light and that warm and hazy Cali feeling. See it with your own eyes on their website.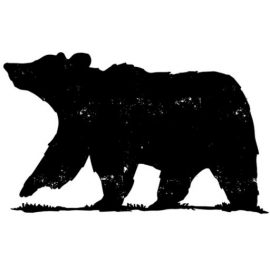 8.   Remo Fioroni
In for something traditional? Remo Fioroni has something for you.
His work is timeless. It will never go out of style or fashion and has an artful hint to it. In the best way possible, Remo's photos scream: special!
He has an eye for charmingly capturing the most candid moments. With spot-on compositional skills, Remo takes the cake for timeless wedding photos.
Get as inspired as I am on Remo's webpage.
9. Tiffany Gentry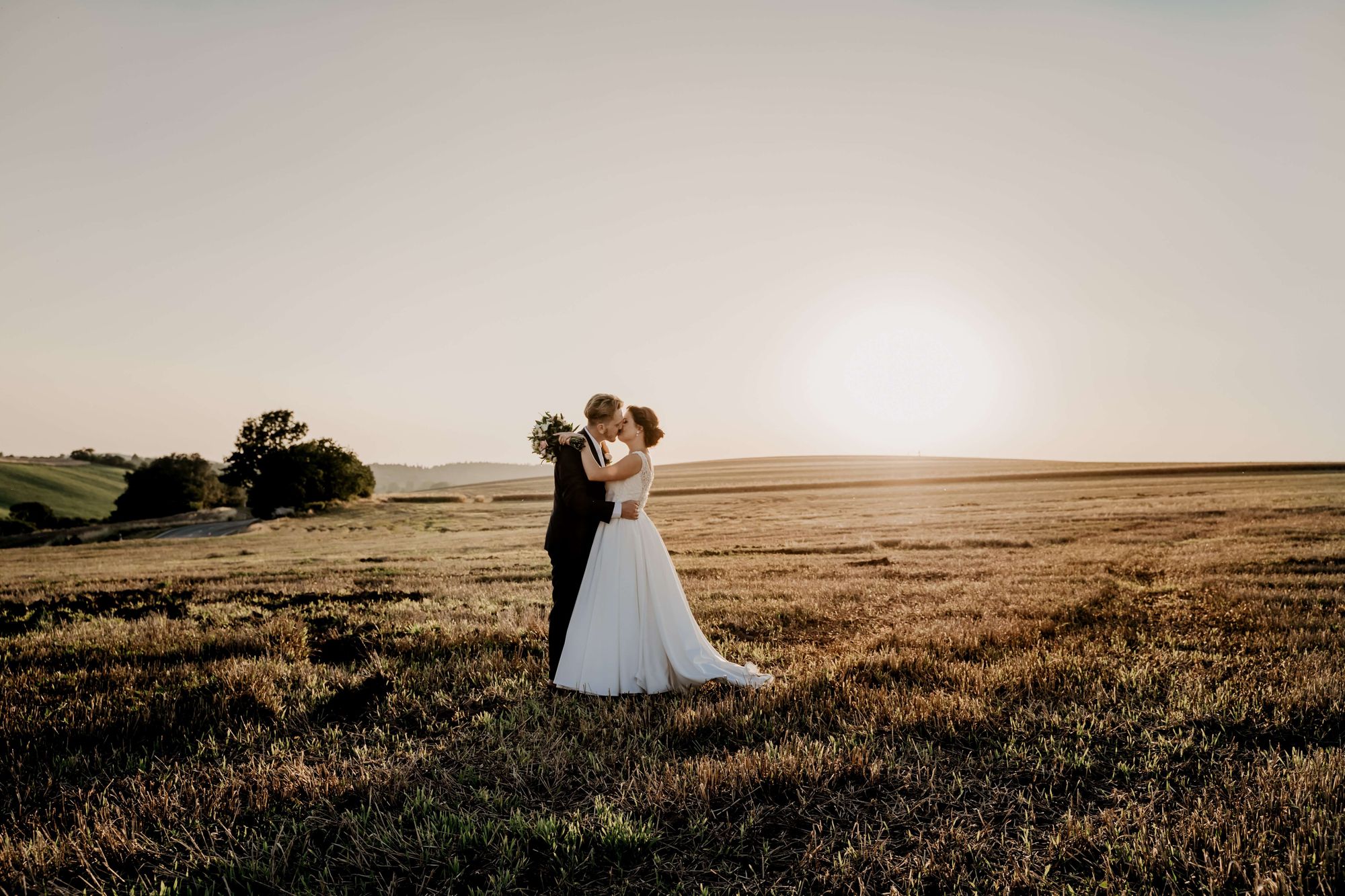 Tiffany Gentry takes an artistic approach to her photographic work. She has a distinct style, using gentle colors, playing with soft light, and an offbeat composition.
But don't let that throw you off! Tiffany's centerpiece is always the couple and their individual expression. Each photo session is unique and pinpoints the most personal and intimate moments.
More about Tiffany's work and her inspiring journey on her website.

10. Amy Haberland
Forget about cheesy smiles and preppy poses. Because Amy goes all in to capture the sincere, honest in-between moments that most miss out on.
Over the ten years of experience, Amy and her partner in crime, Conrad, have the most diverse portfolio. Their photography is for real people, with quirks and imperfections. Because they find beauty in sincerity.
Find out how they do it on their digital portfolio.
11. Cat and Adi Benner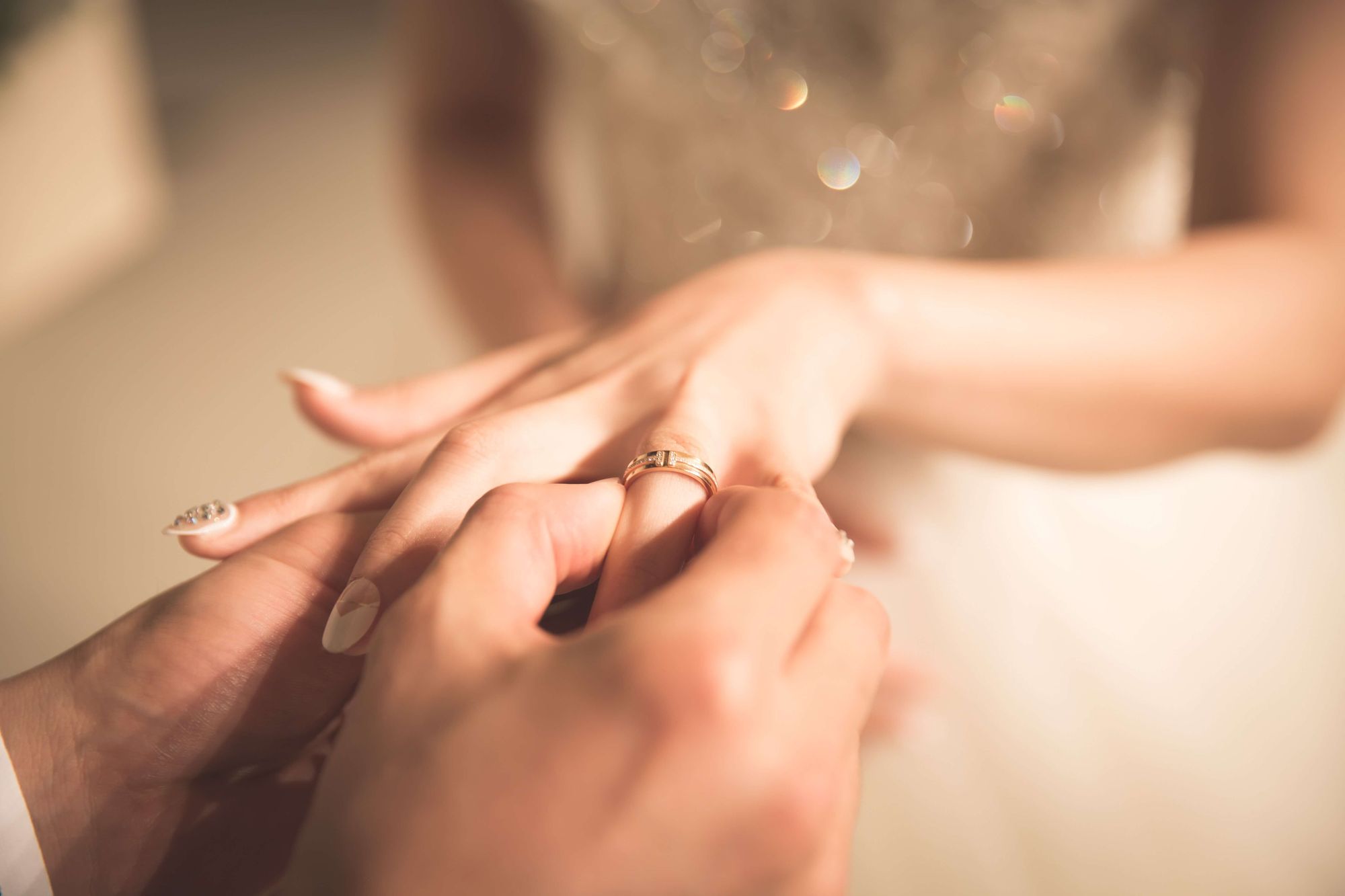 Next Exit Photography is the creation of Cat and Adi Benner, a happily married couple from West Los Angeles.
Cat and Adi describe their style as "classic, emotional, colorful, genuine and unforgettable." What else could you ask for?
Have a peek at their website and get the urge to hire them, just as I did.
12. Tida Svy
Tida Svy is another nature lover on our list. In picturesque and sunny LA, who wouldn't be?
But Tida is a true aesthete, and she passes it onto everything she does. The responsibility of a photographer is not something she would ever take lightly.
You will often find warm colors and a unique boho style. From elopement to the last hour of your wedding day, Tida is there for you. Both with stunning photos and the best hype-girl energy.
Get to know Tida better on her website below.
13. Murtaza and Insiyah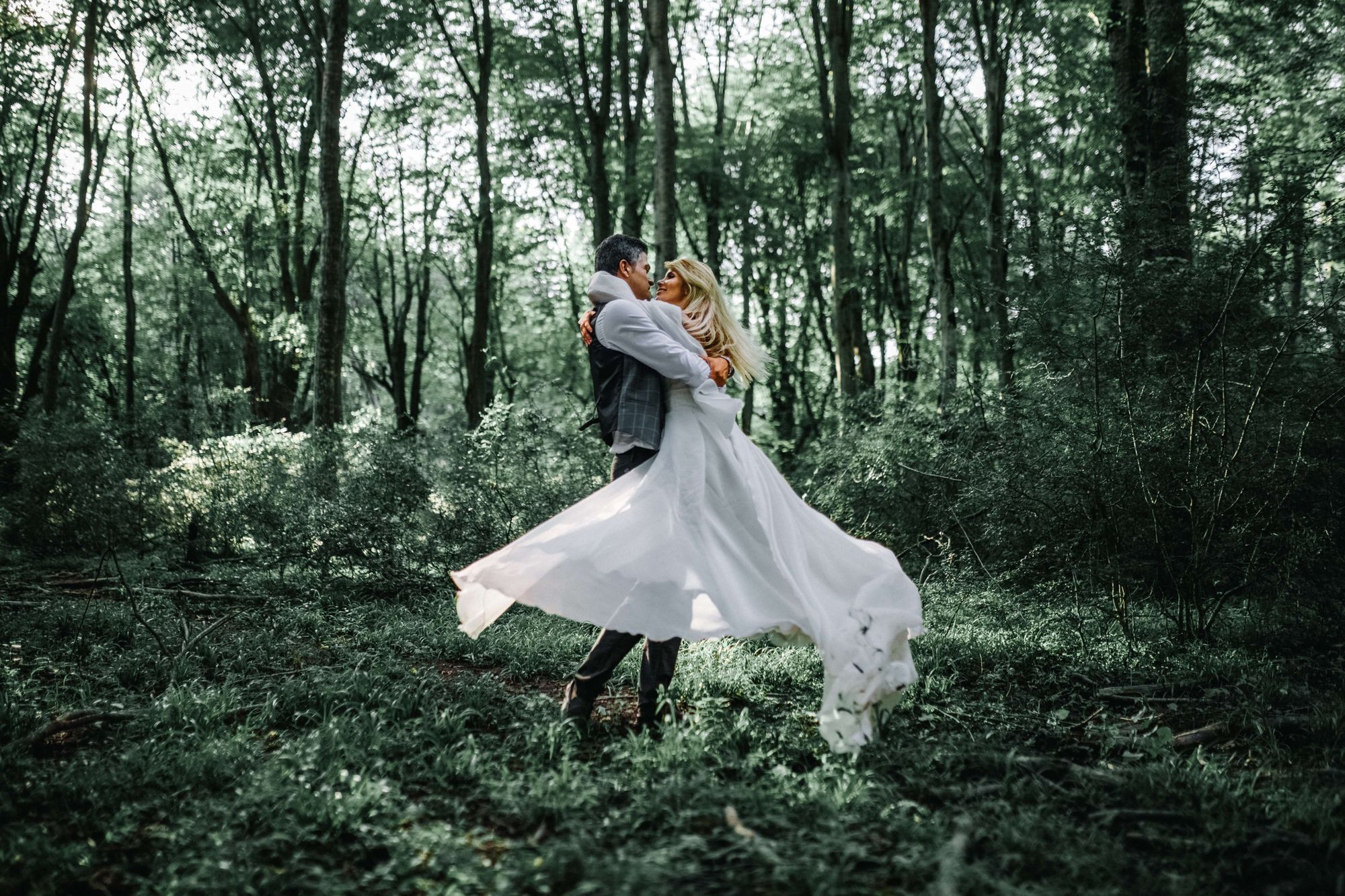 Another day, another loving couple behind the camera, doing what they love together. Murtaza and Insiyah at MKEshoots are both immensely inspired by beauty, art, and everything in between.
In unison, they work on bringing out the best in every wedding and elopement. Murtaza and Insiyah's photos illuminate the romantic and intimate energy, even through still pictures.
Get inspired on MKEshoot's website below.
14. Hannah Costello
Longing for something fresh and modern? Hannah Costello might be just what you need!
Her photography is likely nothing you'd ever come across with before. Hanna is careful and particular with color. Everything in her photos is intentional yet feels natural and easy.
Her aesthetics either makes you wanna marry someone or to become a photographer yourself. By the way, you can learn more about wedding photography in our article.
Wanna see some award-winning shots? Head to Hannah's website.

15. Lisa Peardon and Alberto Carrillo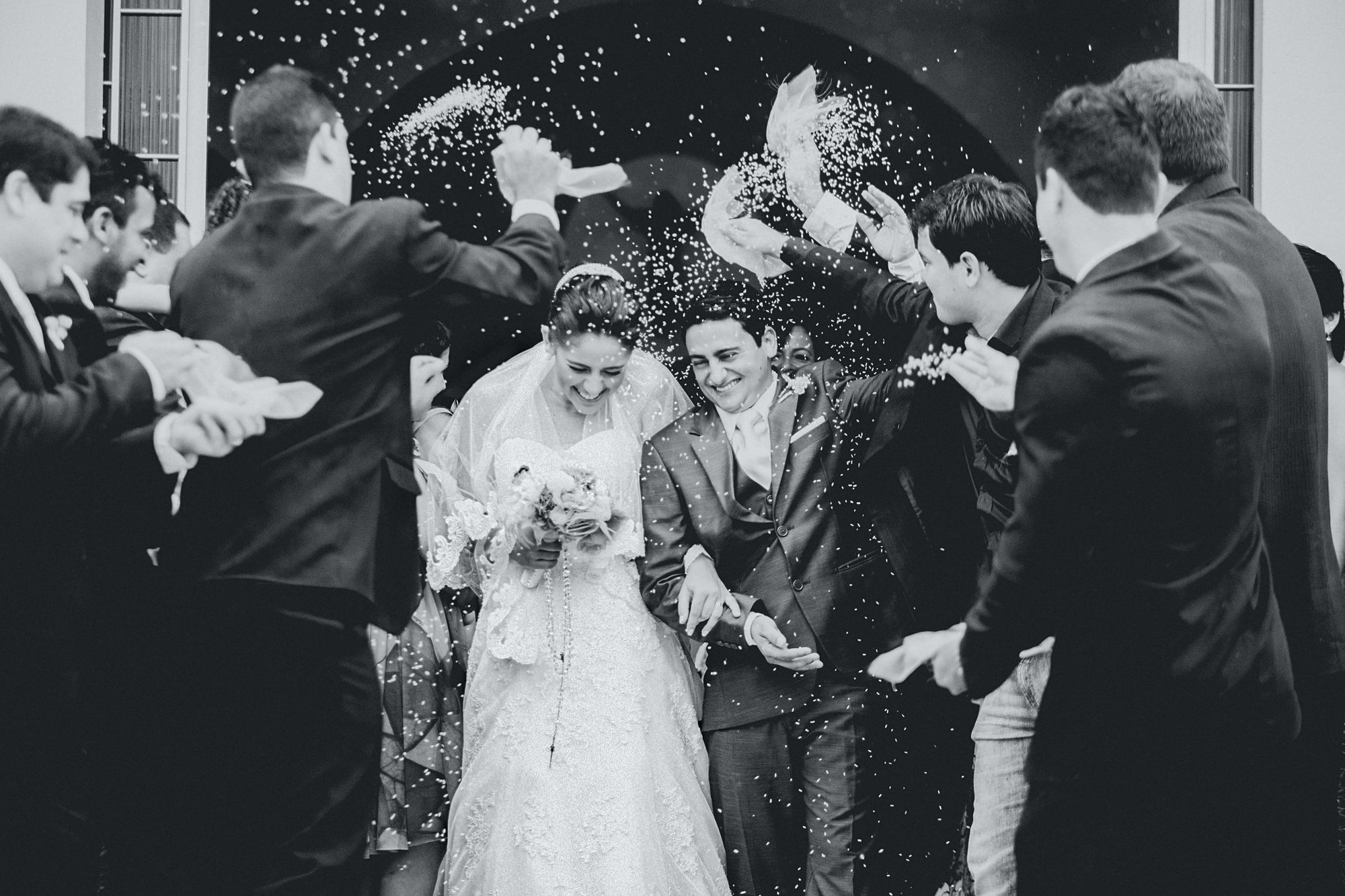 Lisa and Alberto take a playful yet sophisticated approach to their art. These two talented photojournalists can make an unforgettable experience of every tiny detail of a couples' special day.
Looking back at the photos from these two might be an emotional rollercoaster since they capture all the most candid moments.
Check Lisa's and Alberto's spectacular work on their digital portfolio.
16. Pixie Spindel
Pixie Vision Photography has been a lifelong dream and passion of Pixie Spindel. From an early age, she found herself in love with documenting the beauty around her.
This is how photography emerged as a hobby and later as a vocation for Pixie. Her careful eye and cinematic vision create stunning pictures.
Pay a visit to Pixie's website and see it with your own eyes.
Discover more about photography
Here we go with the top professionals in this field. Did you find some inspiration or maybe even your wedding photographer?
If you've decided to try it out yourself, see our detailed guide on photography. And to get more ideas for your special day photoshoot, you might want to see some tips on unique wedding picture ideas.
Popular listings for rentals