5 Hacks to Help Determine How Much to Charge as a Wedding Photographer
Hire film gear from local filmmakers.
Hire film gear from local filmmakers.
Setting up prices may be the most puzzling part of being a freelancer.
How much is enough, and worse, how much is too much?
Especially since your work is not a finite product or service. When it comes to weddings, you deliver a visual story of love that will (hopefully) remain valuable for decades.
Consequently, you rely on the most effective thorough method: Googling. And here you are.
New to photography? Learn about the fundamentals of photography.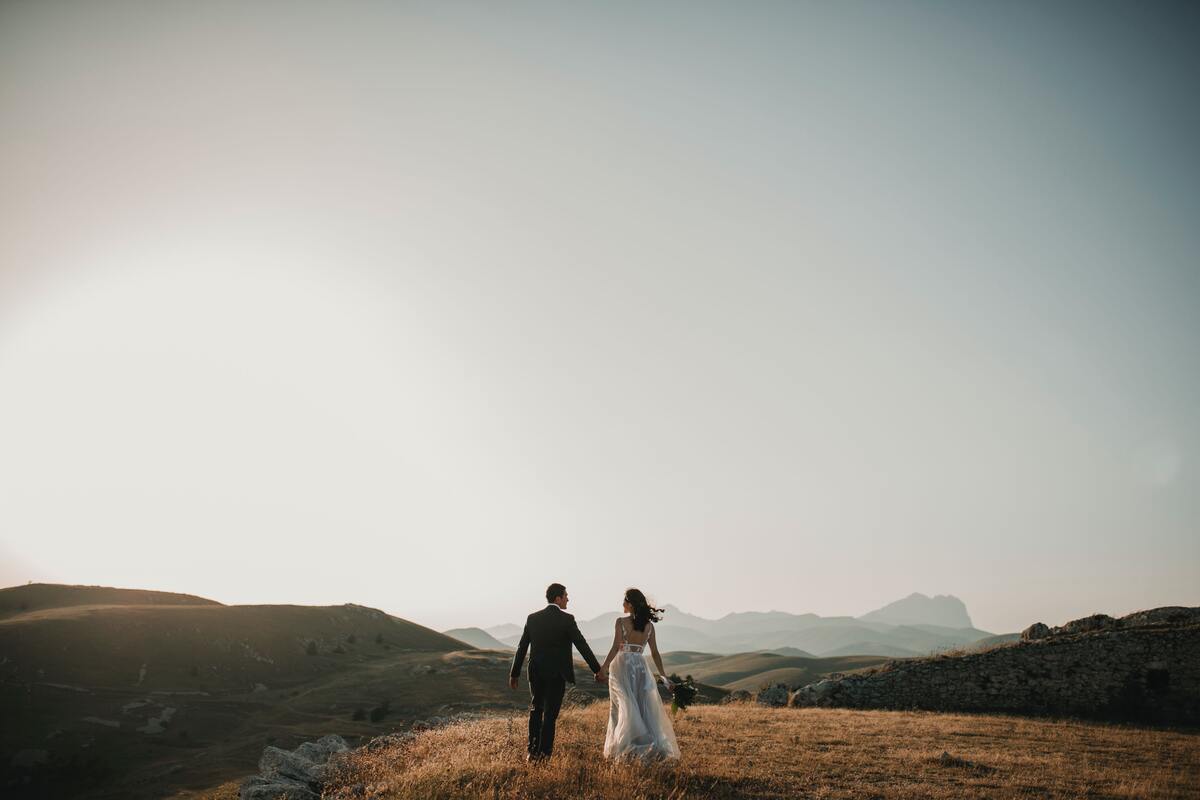 How much does a wedding photographer make?
There is no straightforward answer for many reasons. Even though I can not give you a number, you will leave at least with the equation (sort of).
Wedding photography services range from $0 to $3000. First, it depends on the level of proficiency of both the individual and the equipment.
Then, the weddings themselves may vary in terms of what is needed (duration, size, location, for example). We will address these variables, but here are some digits so that you do not feel as lost.
In the US, the standard cost for a wedding photographer is around $2,000. Still, a 2021 study with over 15,000 couples revealed an average of $2,500.
Find the best wedding photographers in New York and Los Angeles.
In the meantime, if you cross the ocean to an eastern European country, these professionals usually charge between $900 and $1,130.
How much should you charge as a first-time wedding photographer?
Unsurprisingly, experience counts. Indeed, you should be grateful that there are people who trust your talent and want you to be a part of such an intimate event.
Plus, you will be contributing to your CV and portfolio, which are crucial for your future career and unlock opportunities. Still, do not let imposter syndrome hold you back, and be fair to yourself.
If you did not have value, you wouldn't be asked to do it in the first place. As a minimum, make sure you cover all your extra expenses, like traveling and accessories.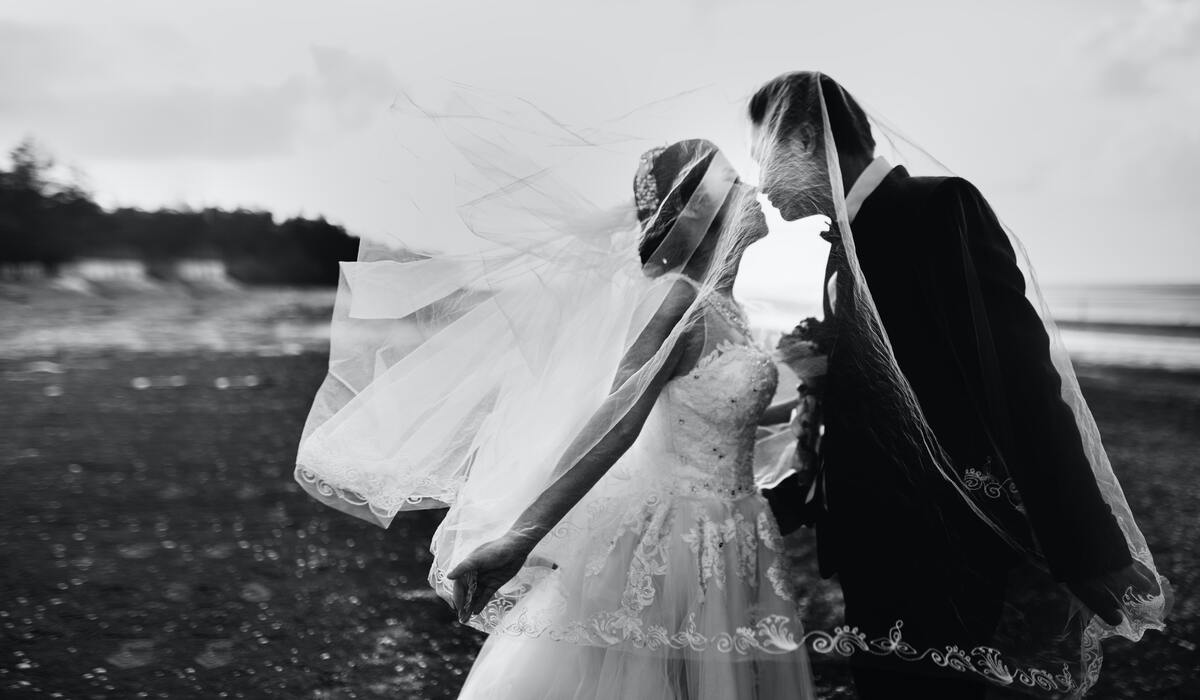 What should be covered in the wedding photography prices?
Being a photographer is tough. You assume you are charging enough but only end up with enough to buy an orange and pay rent.
If that is the case, do not give up on your dream just yet. Most likely, you are overlooking some of the components you should be charging for. These include subjective things such as your talent, skills, and experience, which you should not underestimate.
When evaluating this, go beyond your professional portfolio or potential courses you have taken. Consider the number of hours spent on youtube taking notes or the countless photoshoots you did for friends.
Fortunately, other more tangible elements are involved, too: the length of the service (including planning, execution, and post-production), gear and accessories cost, traveling and accommodation, and the different deliverables (such as prints or albums).
Lastly, do not forget that your price characterizes your identity as a photographer too.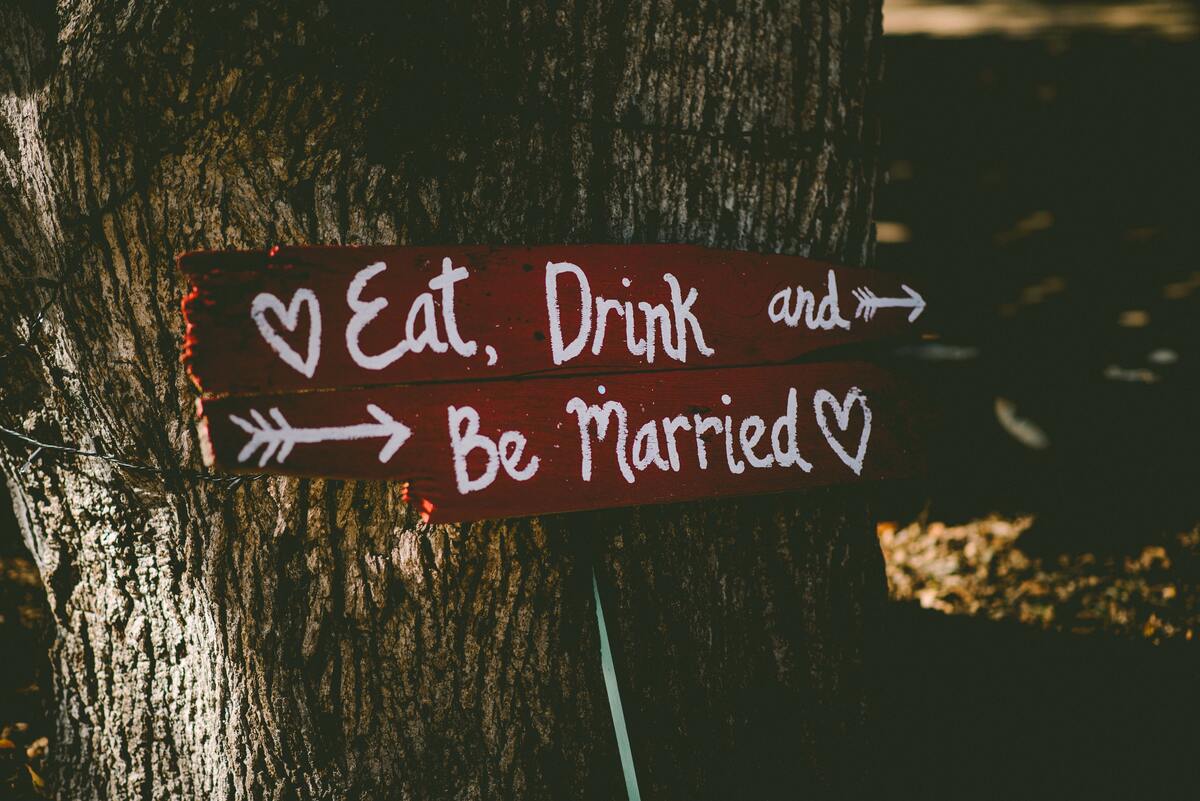 5 Hacks to help you determine how much to charge for wedding photography
1. Price should reflect your brand
The price of your services is part of your brand identity. It reflects your abilities, experience, gear, and even your schedule.
It depends on how much you can offer and how you want people to perceive your work. There is no right or wrong approach, and you will not be left without clients.
It is like Ryanair and Channel. They have different strategies and produce distinct feelings. Still, both profit, regardless of attracting dissimilar audiences.
2. Estimate time used for the job done
Time is money, they say. It is always a reliable measure for you to establish prices. Clearly, this goes beyond the hours spent clicking on the shutter button.
You must consider the time you spent planning the shoots, commuting to the location, post-production, and delivery.
Unsurprisingly, a 12-hour wedding can mean over 40 hours of work for you (and a couple of coffees).
3. Budget for equipment, travel and accommodation
On top of your time, creativity, and technical skills, other elements must be considered when setting a price for your service.
They even may require extra equipment and travel. Plus, depending on the distance, you may be required to stay there for the night (especially if you were offered champagne).
Remember, you are not the cousin of the groom or the bride's best friend. Meaning you do not have to bear the expenses of attending a wedding (which sounds very passive-aggressive of me, but I think I have made my point).
If you don't include these, it will be hard to profit.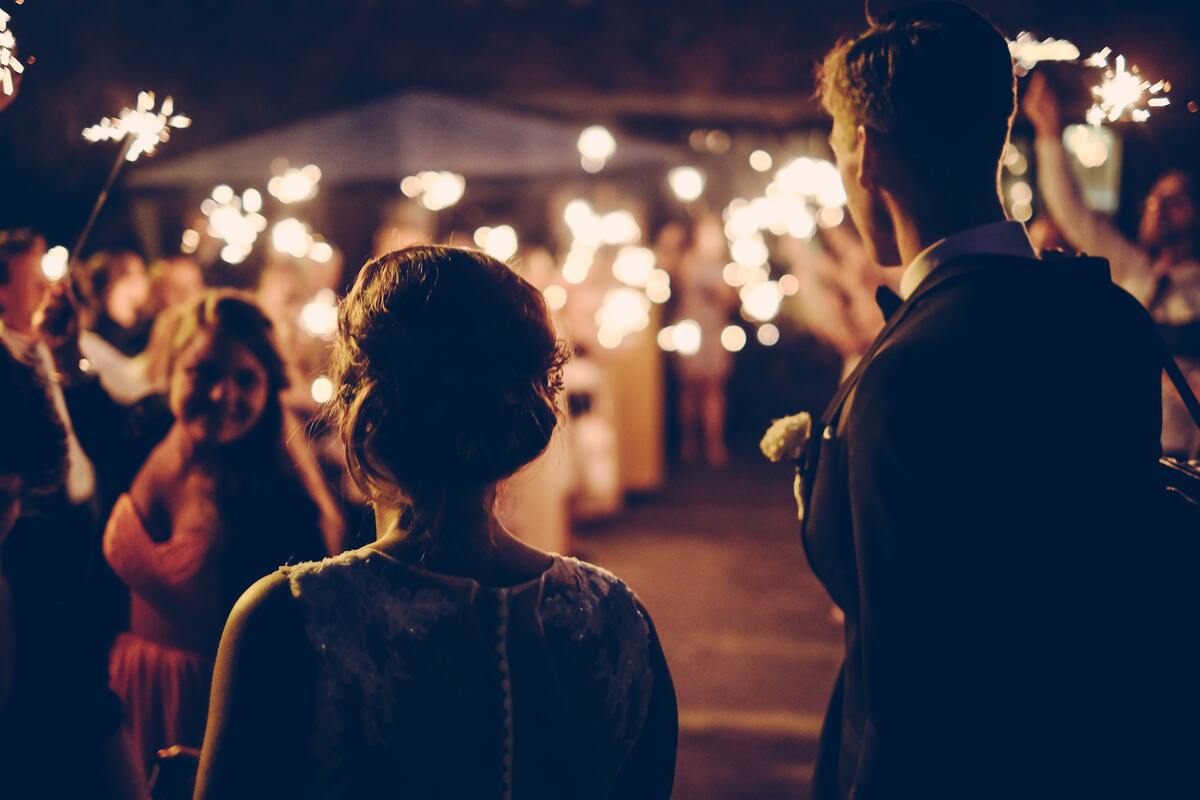 4. Set a deposit amount
You see yourself as a creative and free being living one day at a time... great. Yet, to be a professional photographer, you will need some kind of structure and assurance.
Usually, photographers use deposits, a percentage of the total due, or a fixed monetary amount. The deposit amount and a due date allow you to avoid suffering from last-minute cancellations.
Plus, this helps you stay organized, both financially and schedule-wise.
5. Offer multiple wedding prices and packages
Having different options is crucial to maximizing your gains while captivating clients.
You can plan a complete, all-inclusive offer or have clients pick and choose what they want a la carte.
Keep in mind that all couples are already stressed and looking to reduce hard decision-making. In that sense, organizing your offer in relevant packages is convenient for everyone.
You can assemble your services in various ways and play around with different elements, such as additional services like videography or printed socks (do not look at me like that, we all know someone that would pay for this).
The trick is to put yourself in the couple's shoes and be creative.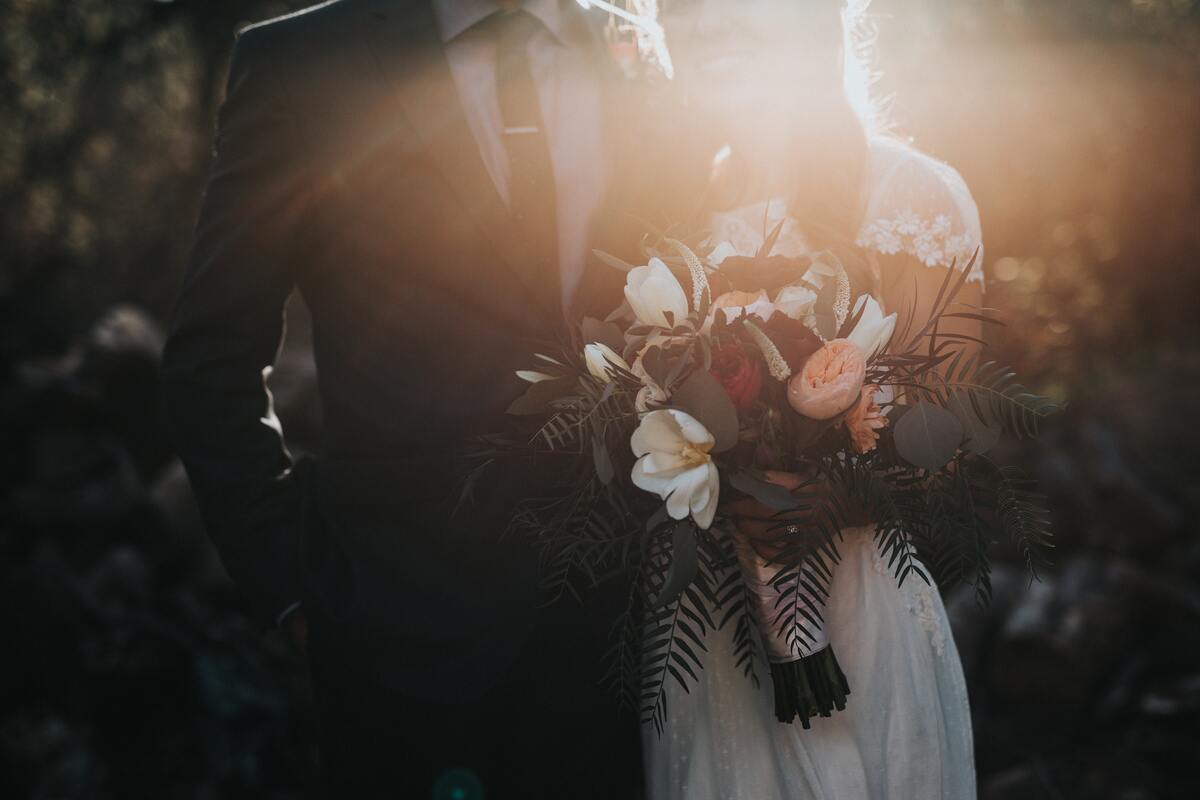 Learn more - How to do wedding photography like a pro
Wedding photographs will be hung on the wall and shown for many years. For that reason, couples are willing to invest a little further in a good wedding photographer.
To be the chosen one, learn how to do wedding photography like a pro.
How much should I charge for photographing a wedding?
From 0-$3000.
How much should I charge for my first wedding photography?
Probably less than the average, which is $2,500.
How do I price my photography?
Consider your competitors, expenses and your value.
How many photos should I give my client for a wedding?
100 per hour.
Popular listings for rentals