19 of the Best YouTubers in Denmark
Hire film gear from local filmmakers.
Hire film gear from local filmmakers.
Looking for something funny, quirky, interesting or plain dark Danish sarcastic humor?
Then you've come to the right place!
We've gone through the YouTube universe (well, most of it) to scout for the best Danish YouTubers out there. I must warn you; however, these YouTubers make highly addictive, must-watch content. Enter at your own risk.
Want to become a YouTuber yourself?
Head over to our article on how to become a YouTuber and get started right away.
1. Bertram: Craft and Wilderness
If you've ever wondered as to how our Viking ancestors survived in the Scandinavian coldness, Bertram is the one to give you that answer.
He teaches and explores everything about traditional craft and wilderness living with his canvas tent, a camera, and a tripod. His videos range from everything from how to dry meat, bow drills and much more.
So, if you want to watch surviving the wilderness 101 – Bertram's channel is the perfect YouTube channel to do just that.
Watch his YouTube videos here.
2. Alexander Husum
Big fan of Netflix's hit series, Squid Game?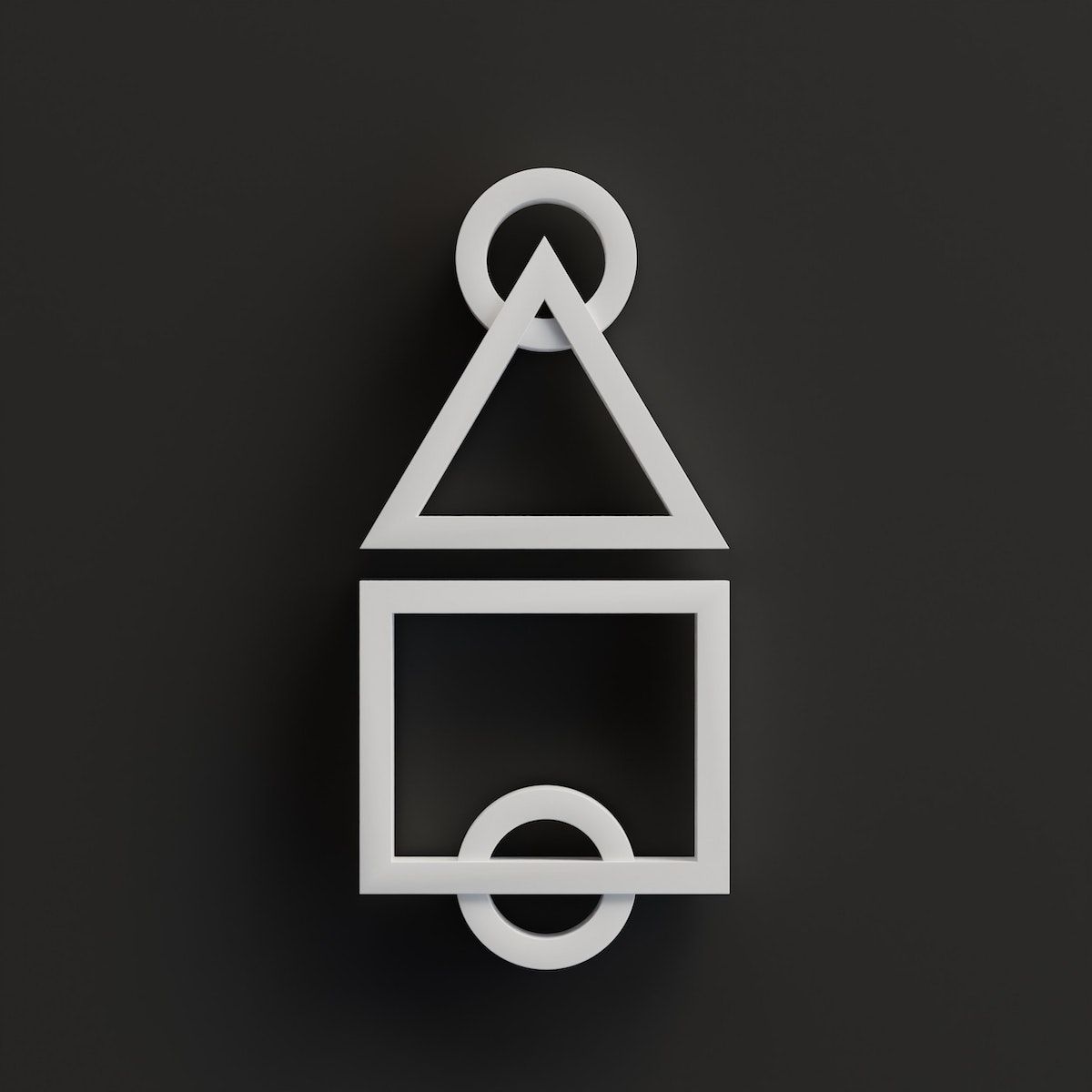 You're not alone! Professional YouTuber Alexander Husum is right there with you. In his videos, he'll be taking you through Squid Game – danish style. Unlike the Netflix version, you're guaranteed a good laugh while watching Alexander's YouTube videos.
Whether it's pranking his roommate, a 24-hour challenge (who knew swimming with sharks for 24 hours would be a thing?), or embarking on a "1 week to learn the shuffle". Alexander will be keeping you entertained throughout.
Head over to this channel here.
3. Morten Münster
Youtuber, Morten Münster, is the kind of YouTuber where you'll start rethinking your career choices… (or at least, when your private jet and luxury yacht is coming).
Yes, that's right. Morten Münster knows how to celebrate life with expensive stays in Greece and igloo visits in Finland. Lucky for us; however, he shares all of this with his more than 400.000 subscribers.
Morten posts weekly new videos on his YouTube channel, so you're guaranteed new feed to look at regularly. On his channel, you'll find everything from videos of him babysitting his little sister, reality show sketches (Sydney Lee watch out) and videos of Bubbi, his dog.
Watch Morten's videos here.
4. Elias Hole & Oskar Hole: Kender du det
Ever wondered what being a twin means?
Watch the two YouTubers, Elias and Oskar Hole, on their joint YouTube channel, "Kender du det". Here you'll quickly realize that having a twin means challenging each other in eating 10.000 calories each on one day, balloon prank and trying out an electro shot lie detector.
The two brothers post videos often to their YouTube channel, where they manage to deliver excellently and (at times) painful challenges, collabs, sketches, contests and much more.
Head over to the twin brother's YouTube channel here.
5. Kristian Kulmbach: Stupidaagaards
Kristian joined YouTuber-territory in 2006… aka. If you're looking for a YouTuber, who knows the game well enough to remember still when "Potter Puppet Pals" were the thing to watch, Kristian's YouTube channel, Stupidaagaards, is the place to visit.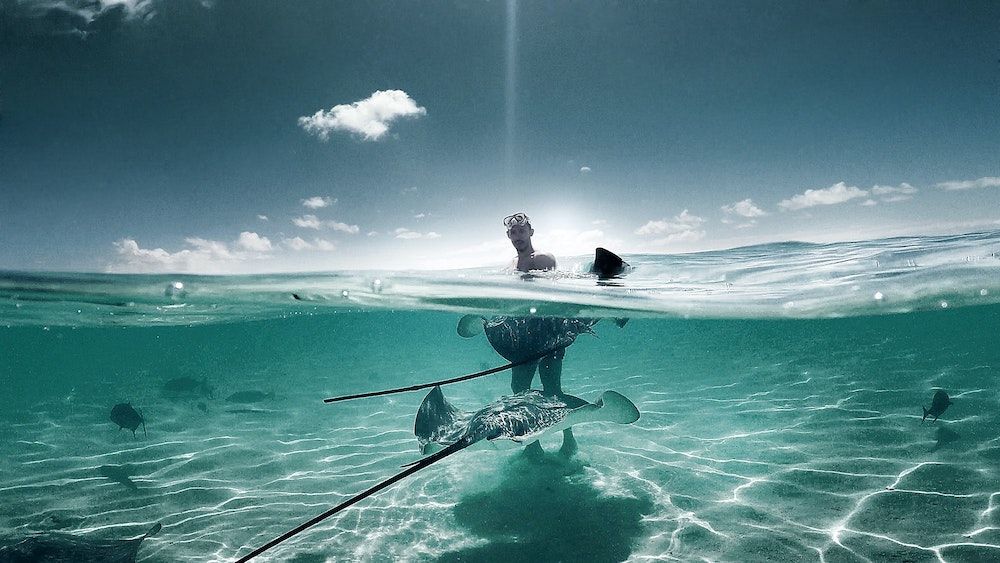 Kristians fills his YouTube channel with exotic vacations with the girlfriend, road trips with fellow YouTuber Rasmus Brohave, and funny videos of his everyday life.
Head over to his youtube channel here.
6. Naja Münster
You might recognize the name.
Naja's brother, Morten Münster, is featured a couple of names above.
While she's only 12, Naja can already brag about having more than 200.000 subscribers to her channel (when I was 12, I was still busy making the fan in my room my personal autotune).
Naja posts frequent videos of her and her family doing various activities – from shopping in Germany to arm wrestling with her two brothers.
Head over to Naja's youtube channel here.
7. Julia Sofia
Danish YouTuber Julia Sofia usually posts videos of her and her friends travelling across the globe with their newly refurbished automobile.
Here you can find great tips for your next travel or just take on some VFR glasses and pretend you were there yourself – up to you.
Lately, she's been staying home in good ol' Denmark, which we can most likely ascribe our well-known nemesis, the corona pandemic. Luckily, she still provides sweet and heartwarming videos of her everyday life, such as "what I eat in a day" and "room makeover".
Explore Julia's youtube channel here.
8. Laura Keil
Want to visit the deep blue ocean in Bali or sleep with elephants in Thailand? Then YouTuber Laura's channel is the place to go.
Like most young folks in Denmark, Laura took it to the jungle during her sabbatical year. Here, Laura managed to document every step of her journey with her followers on YouTube to provide insightful and sweet videos.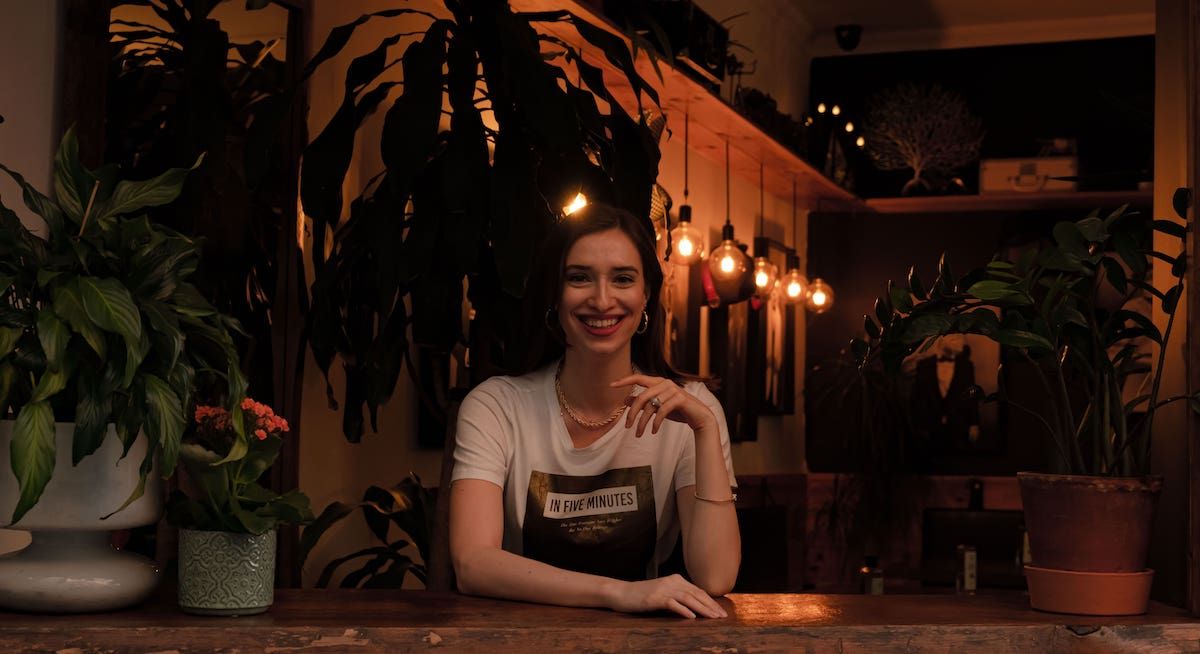 Lately, she's been enjoying life in Denmark; however, don't fret. While the world has been closed for a bit, Laura took it to YouTube to document her everyday life in Denmark.
Check out Laura's youtube channel here.
9. Rasmus Brohave
Well, this you must have seen coming, right?
It's hard to make a list of YouTubers in Denmark and not include Rasmus Brohave.
Although he has gotten more and more active on Danish television, he hasn't forgotten about all of his hundreds of thousands of YouTube followers. On his YouTube channel, he posts every kind of content imaginable, from travel vlogs for all around the globe to exploring the wilderness in Denmark.
He's also made a whole YouTube series on "what could I be" where he tries different jobs, such as military man, doctor, stuntman, etc. He is yet to try out "Regional Manager of the Scranton Branch paper company". But he frequently posts, so I bet we don't have to wait long.
Head over to Rasmus' youtube channel here.
10. Fie Laursen
While we could use a whole blog post labelling Fie Laursen with all kinds of job titles; Reality star, singer, influencer, Boris Laursen's little sister…one of them will undoubtedly be Youtuber in Denmark as well.
She was once very active on her channel posting everything from pranks on her brother, music videos, makeup tutorials and more.
It's been a while since Fie last posted anything on her YouTube channel. However, there are still hours of YouTube videos worth intriguing content to take up a couple of hours of your time.
Check out her YouTube channel here.
11. Simone Wulff
Simone is a YouTuber living in Copenhagen. She posts videos about beauty hauls, fashion vlogs and other entertainment videos.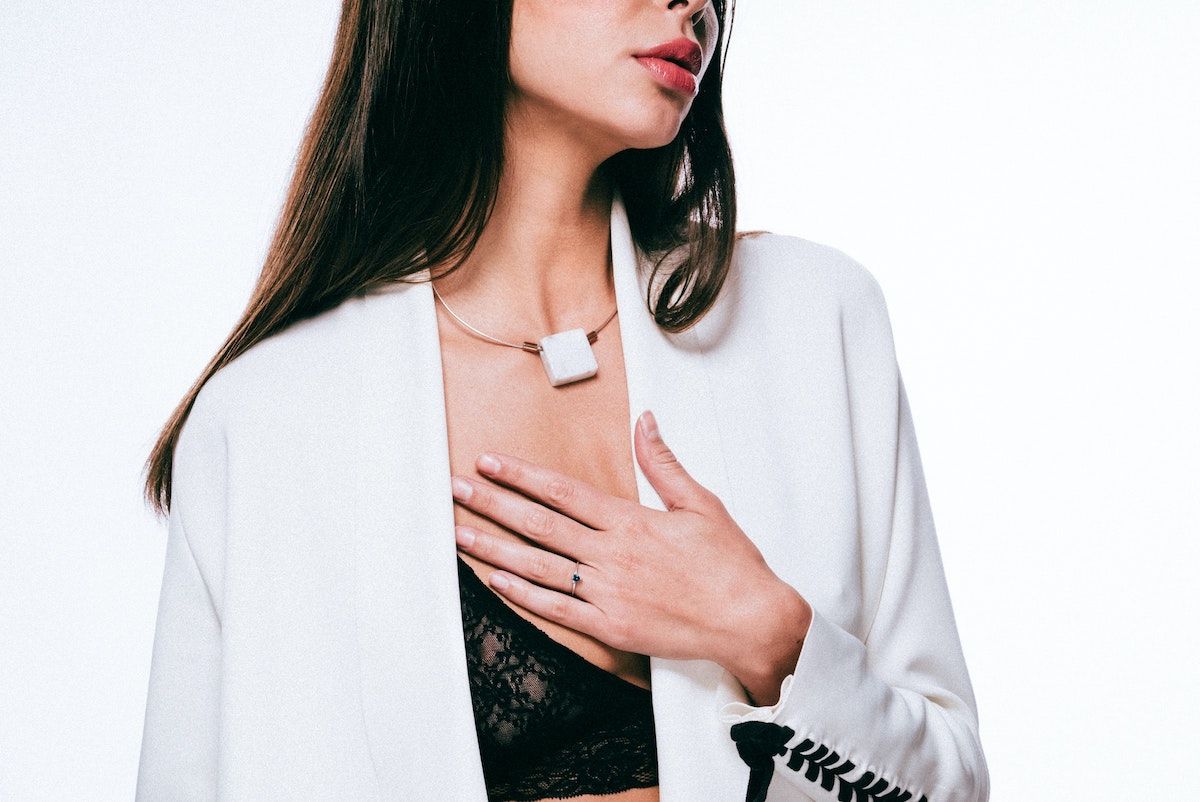 She recently launched her jewellery collection with Izabel Camille.
Entrepreneur or youtuber? Both!
You can also find TikTok challenges, apartment tours and more on her channel.
Check out her youtube channel here.
12. Eiqu Miller
Trying to describe the youtube channel, Eiqu Miller is… challenging.
Seeing as there almost isn't anything Eiqu doesn't do and post on his YouTube channel. He frequently posts various unboxing videos, and he knows how to make a show of it. Whether it's 7.500dkk worth of pokemon cards (Shadow Lugia, I choose you!) or a 12.000dkk mystery box, you're guaranteed a show worth watching.
You can also always be sure that Eiqu will keep you updated on his various and highly exclusive pokemon collection as well as updating his 236.000 youtube subscribers on his new music video releases.
Check out Eiqu's youtube channel here.
13. Jasmin Lind
While Jasmin posts very entertaining and funny videos, the actual selling point of why danish YouTuber Jasmin Lind is worth checking out?
Her puppy Baloo!
A little brown hairball of cuteness… which certainly is worth spending a video or five to look at.
Jasmin also posts about her life with her newlywed husband, her travel experiences and, in general, life as it happens. Guaranteed – you'll be smiling while watching her videos.
Explore Jasmin's YouTube channel here.
14. Louise Bjerre: LouLiving
Danish YouTuber, Louise Bjerre, has taken a stance on clean living with LouLiving… (too much?).
As a self-claimed climate geek, she frequently posts videos on her channel, testing various brands' acclaimed sustainability clothing lines (Pst!. I have a feeling she and Greta Thunberg would be terrific friends).
In all seriousness, Louise is concerned about climate and often speaks up about the climate crisis on her channel.
Other than climate videos, Louise also posts about her everyday life, where she fills us in on her office, puppy and everything in between
Check out Louise's youtube channel here.
15. Astrid Olsen
If you want to explore the fashion and makeup world, Astrid's YouTube channel is worth watching.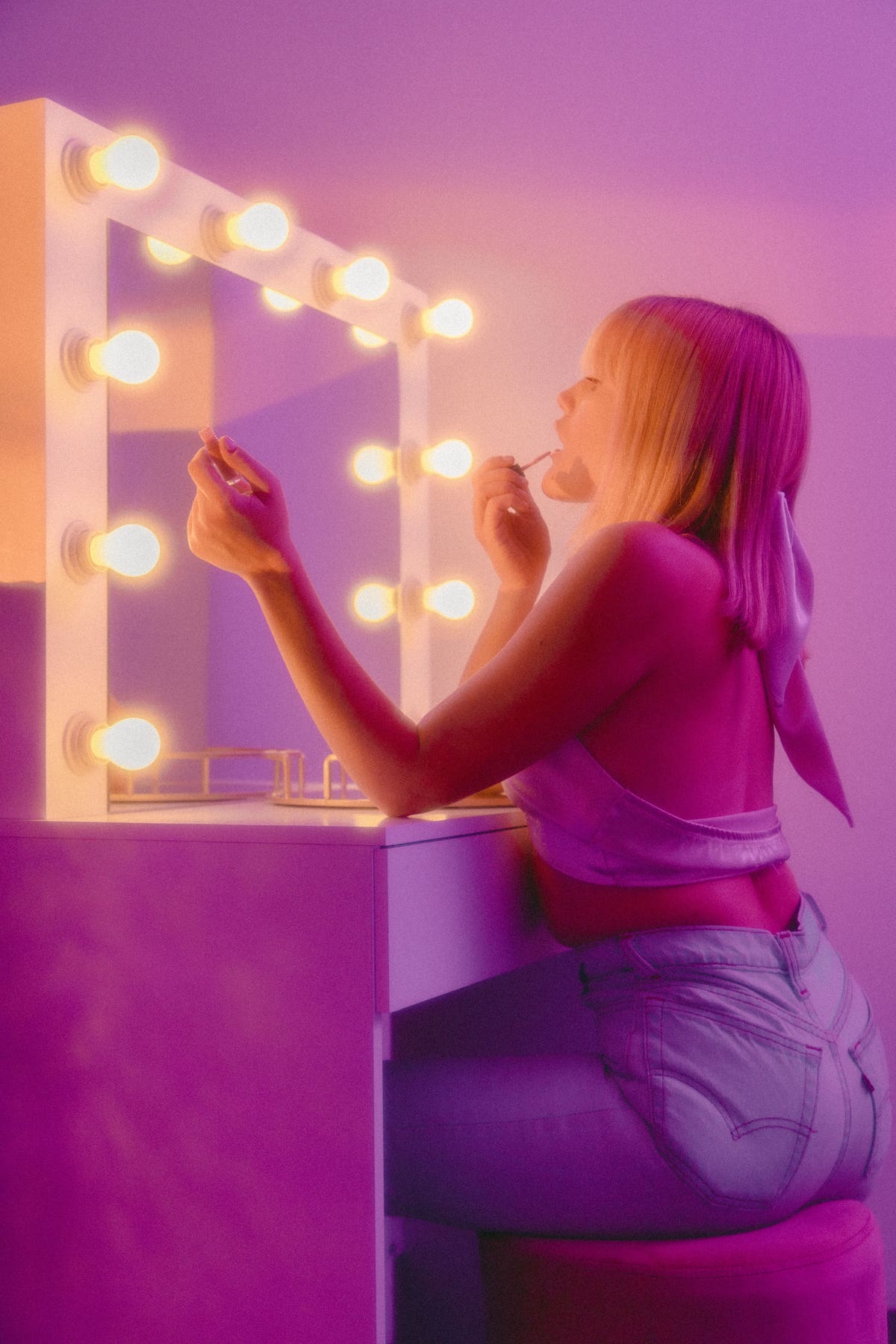 Danish YouTuber (and fashion geek) Astrid frequently posts videos about her daily styles. You'll have plenty of space to take inspiration from here, and she gladly gives free advice on where to get some excellent fashion items. Astrid also makes the occasional makeup tutorial video, so if you're looking to learn how to do the summer babe look or the infamous smokey eye, you better keep an eye on Astrid's channel (sorry, but it was there...).
Explore Astrid's YouTube channel here.
16. Camilla Frederikke
Grow your hair, lashes, booty… whatever it is – danish YouTuber Camilla Frederikke can help you with it.
Camilla is insanely good at everything that has to do with makeup – her Halloween look would certainly be able to freak even Fred Krueger out.
Although she's not as active as she's been earlier, you can still expect a new upload from her now and then. In the meantime, don't panic. There are loads of makeup tutorials, hair aid and apartment vlogs that'll keep you going for hours.
Head over to Camilla's YouTube channel here.
17. Cecilia Demant
You might not have heard of Cecilia Demant (yet), but there's a strong chance you've heard of her blog "NordicBeautySecrets". And while the blog is not active any longer – the vlog is!
Here she uploads videos almost weekly on everything from beauty to fashion to lifestyle. As a chemical engineer, she frequently posts tests and reviews on various makeup brands, giving her honest and professional opinion.
Check out Cecilia's youtube channel here.
18. Emil Olsen
Emil is a beauty guru within the makeup industry. He's taken part in various drag shows and certainly knows his way around contouring, baking and false eyelashes – which he'll gladly share with you in one of his helpful tutorials.
Emil has also been very open about his sexuality on his youtube channel, where he shares the struggles and joys of it all.
He doesn't post that often, unfortunately. But when he does, it certainly is a must-see.
Check out Emil's YouTube channel here.
19. Niklas Larsen
As a YouTuber, you can't put Niklas into a category. He's a little mix of everything, really.
Food tasting? Check. Travel vlogging? Check. "Recreate a McDonald's commercial"? Check.
In Niklas' own words, he doesn't like to limit himself – which his youtube channel also is an excellent example of. Here you'll find every kind of video.
Check out Niklas' youtube channel here.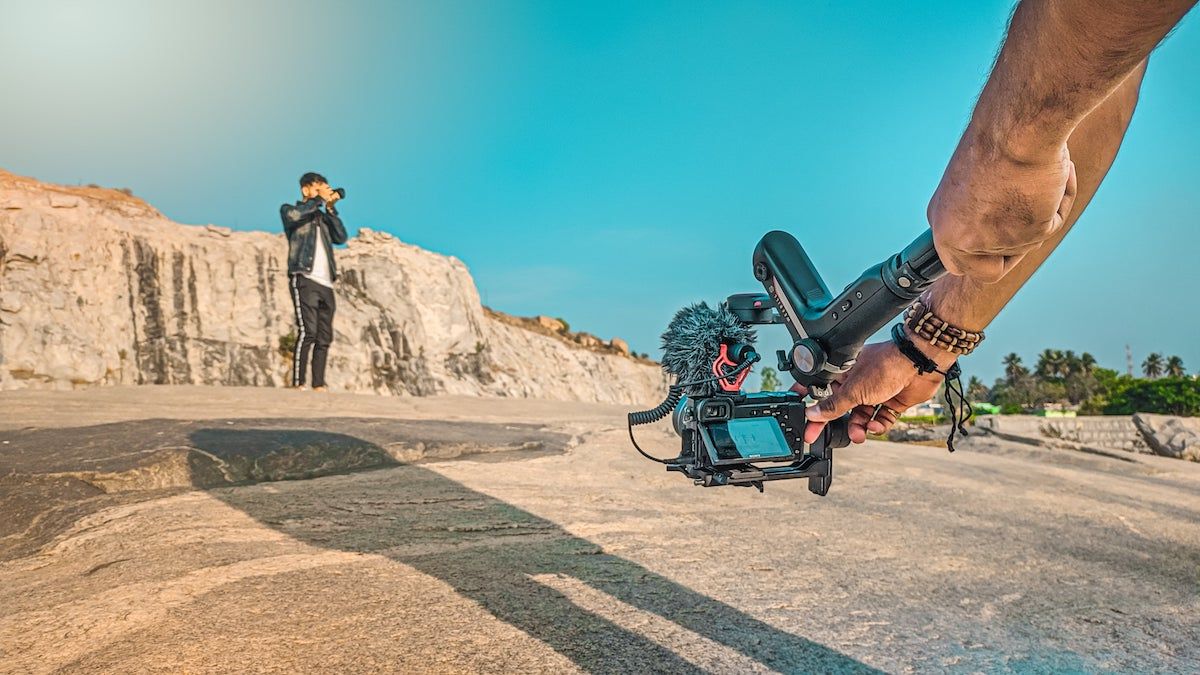 What's next? Become a better filmmaker
If you're this interested – maybe it's worth taking a swing at it, right? You might even hit a home run (in YouTube lingo "get YouTube famous").
However, you need to know how to make a proper "ballers" video for that to happen. So, for this, we've created the ultimate guide to filmmaking 101.
Popular listings for rentals