What Is Fashion Photography? Breaking Down the History of Fashion Photography
Hire film gear from local filmmakers.
Hire film gear from local filmmakers.
If you already have a passion for fashion and are starting to look more into photography, why not combine those two interests?
Fashion photography followed an electrifying history that led it to become today.
Keep reading to find out more about its past and its present self.
What is fashion photography?
Fashion photography is a genre of photography. It focuses on displaying fashionable clothing and items, and it's most commonly shown on advertising boards and fashion magazines.
The photos will usually feature models wearing the display items. Many fashion photographers have already started and developed careers entirely involving fashion photography.
The history of fashion photography
Here is a quick but thorough overview of this photography genre's history.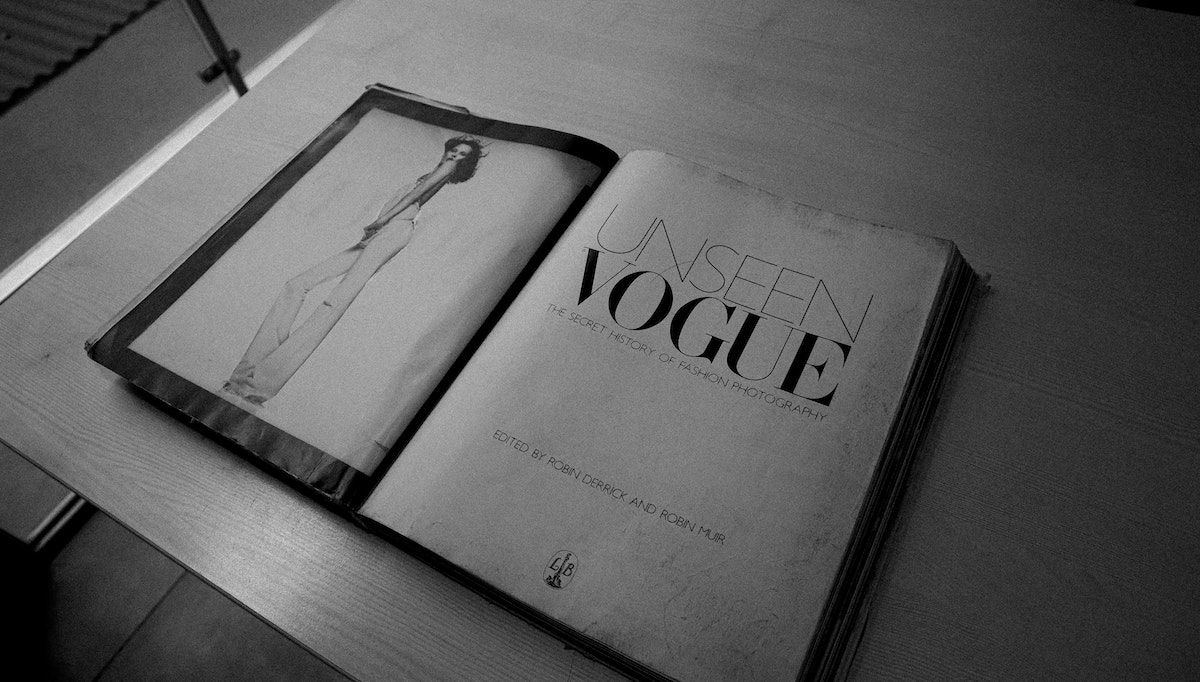 Early fashion photography
The earliest fashion photographs were made in the 1850s and 1860s.
In 1856, Adolphe Braun published a book containing 288 photographs of Virginia Oldoini, Countess di Castiglione, a Tuscan noblewoman at the court of Napoleon III. The photos depict her in her official court garb, making her the first fashion model.
Fashion photography as part of the Parisienne Culture
Another characteristic of these early decades was that they documented fashion for Parisian fashion houses.
The contributions of such crucial Parisian fashion photographers, namely Maison Reutlinger, Talbot, Felix, Henri Manuel, and Boissonnas et Taponnier as early as 1881, marked the French fashion photography history.
They worked in the studio, but charming outdoor fashion photos were also shot on the Parisian boulevards and at the races by the Seeberger Frères in the first decade of the twentieth century.
American fashion photography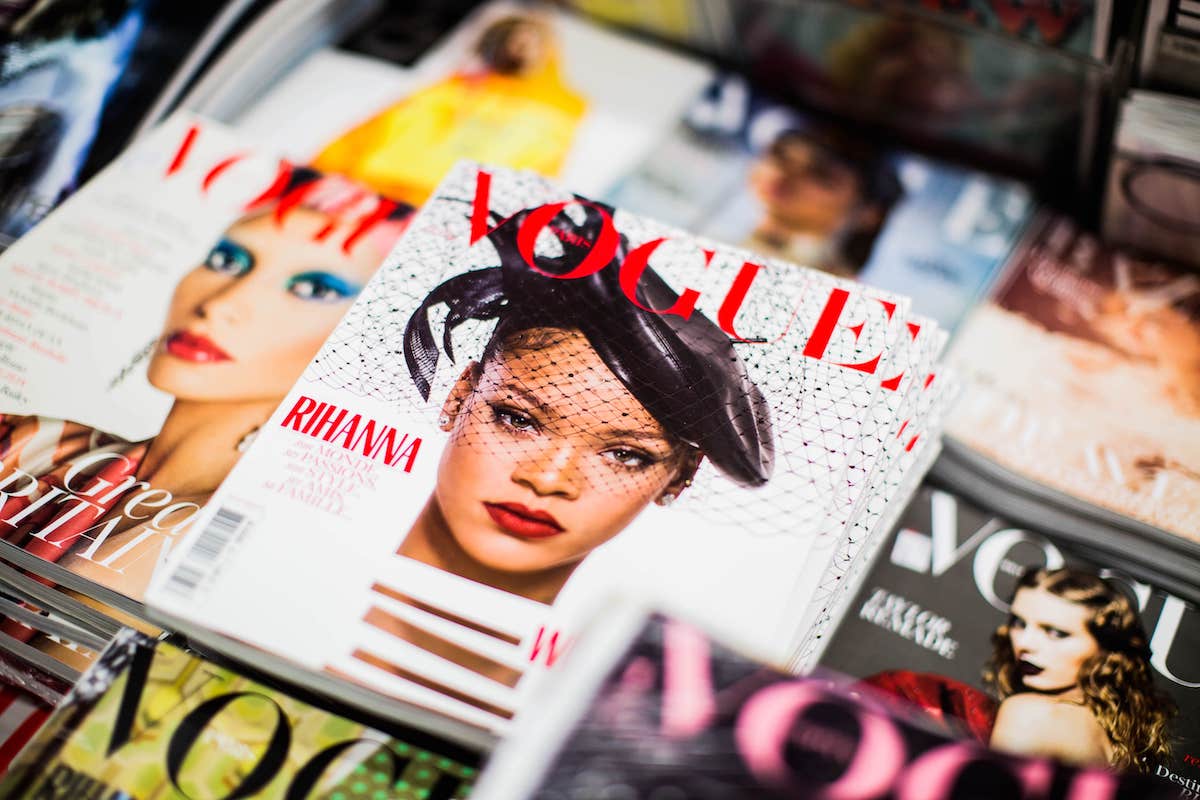 American fashion photography started being recognized between 1900 and 1930.
The first influential American fashion photographer was European-born Baron Adolf de Meyer, who had entered fashionable London society through his marriage to Donna Olga Alberta Caracciolo.
De Meyer changed fashion photography by bathing his pictures in a limpid atmosphere and shimmering light, creating what Vogue in 1914 termed "artistic" photography. This approach changed the idea of what a fashion photograph should be.
In 1924, Edward Steichen replaced the soft-focus effects of de Meyer's style with the clean geometric lines of photographic modernism. Steichen brought a new vision to fashion photography, showing a modern woman in sports clothes that reflected a new, liberated sense of herself and her freedom from the corset.
Many of Steichen's most essential photographs featured his signature model Marion Morehouse, who epitomized the look of the "contemporary" woman, the flapper.
Fashion photographer after ww2
Fashion photography was severely affected at the outbreak of World War II in 1939 because of the lack of materials, models, and safe locations and because of demoralization in attitude toward the medium.
Fashion was seen as a frivolous and unnecessary form of luxury, fashion magazines stressing women's role in the war, rationalizing fashion as morale building, publishing war reports instead of society columns, and featuring the tailored, plain, and often drab clothing more suitable for a world characterized by daily reports of death and destruction.
Studio photography with its complicated props and setups was almost eliminated. Photographers such as Lee Miller in Paris and Cecil Beaton in London turned to a straightforward documentary approach. Louise Dahl-Wolfe produced some of the most influential American fashion photography of the 1940s using a clear, unmistakable style.
With the end of the war, New York replaced Paris as the mecca of fashion photography. America's fashion design and ready-to-wear industry achieved its first international success in the postwar period.
Fashion photography during the '60s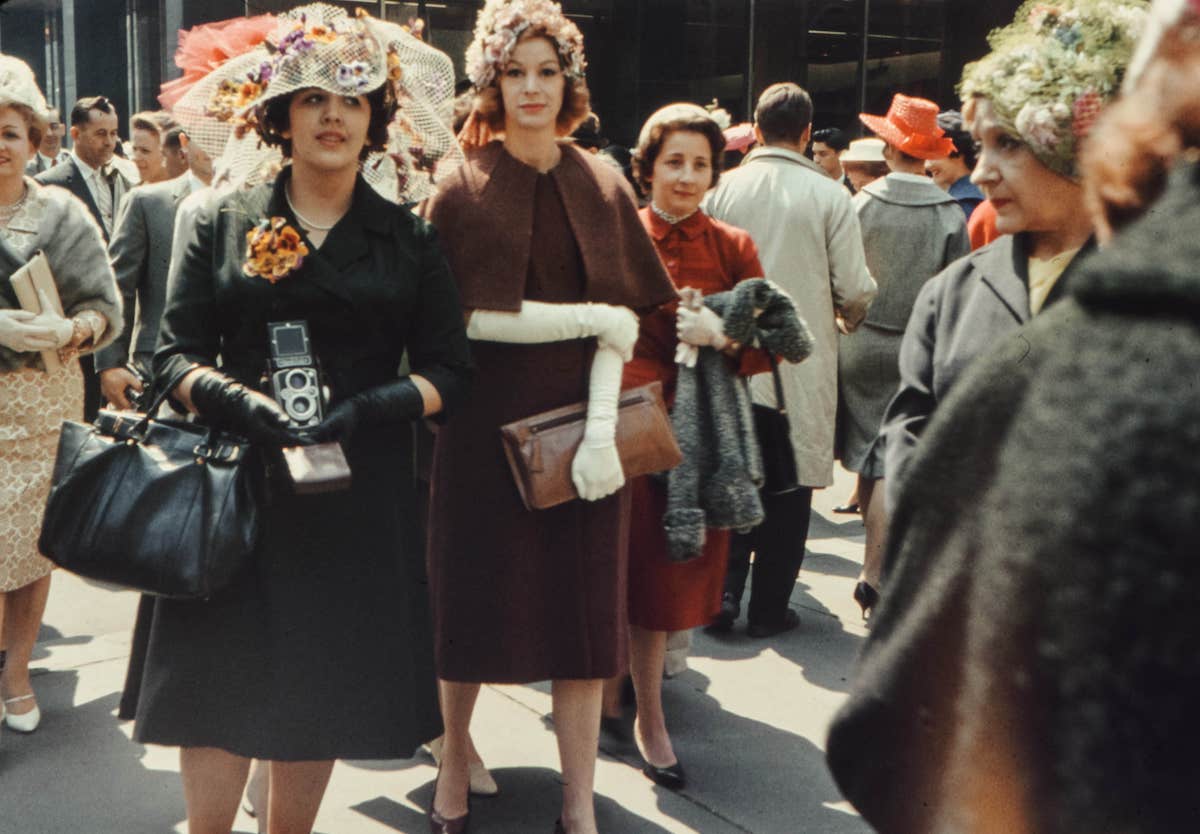 Fashion photography in the 1960s explored socially oriented and exotic themes. This was partly because fashion design began to show the influence of many diverse sources, from peasant and "street" styles to the women's liberation movement, the space program, and pop art. There was a break with convention, both in social mores and fashion itself:
Outrageous, seemingly unwearable outfits were designed.
Models reflected a new diversity of "look" and race.
Fashion was redefined toward a defiant market dominated by the youth culture.
The 1960s was also when certain fashion photographers, including Bert Stern and David Bailey, enjoyed high-voltage lifestyles, skyrocketing fees, and lavish studio setups.
Fashion photography in the 70s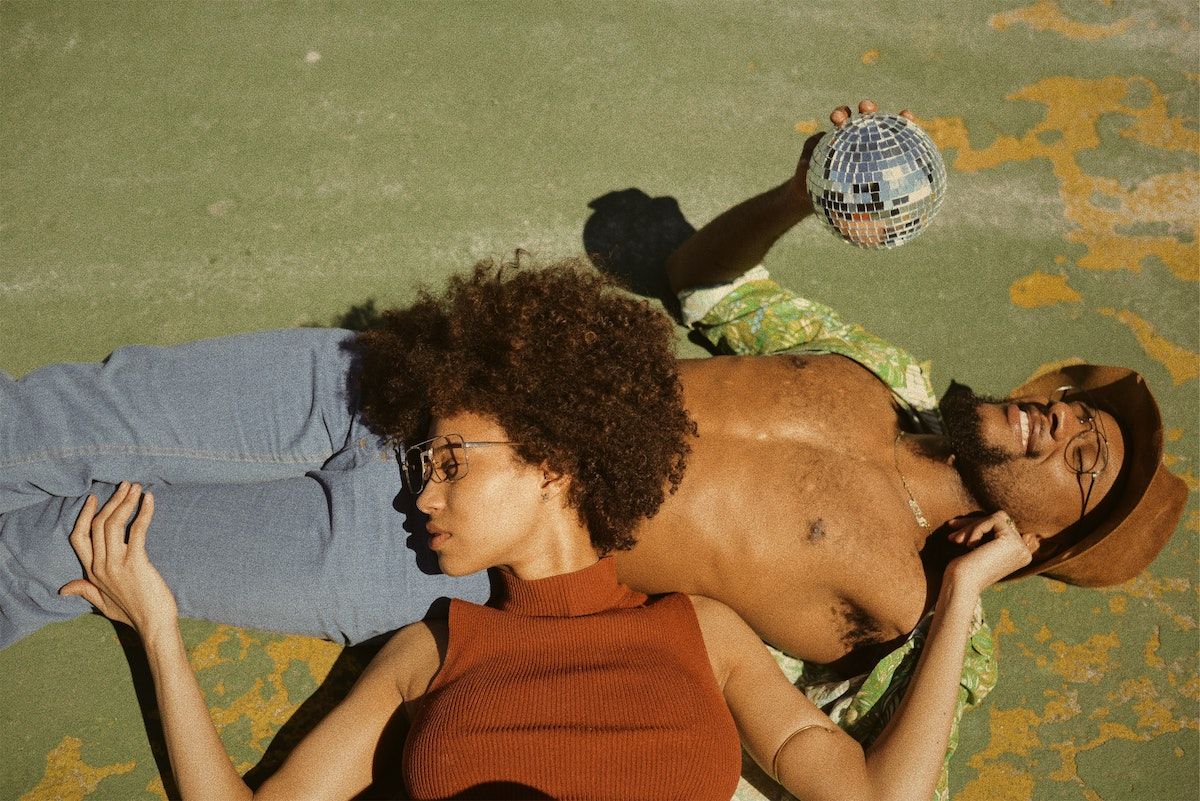 In this decade, French Vogue took the creative lead in fashion photography and offered their two leading photographers, Helmut Newton and Guy Bourdin, complete creative autonomy.
Deborah Turbeville produced work that reflected psychological dislocation in the modern world, in part through her slouching and stylized poses. She was the first to use overweight and "ugly" models, pioneering a more diverse model standard. Her "bathhouse" photographs published in Vogue (May 1975) created a furor by evoking the grisly aura of a concentration camp.
Fashion photography in the 80s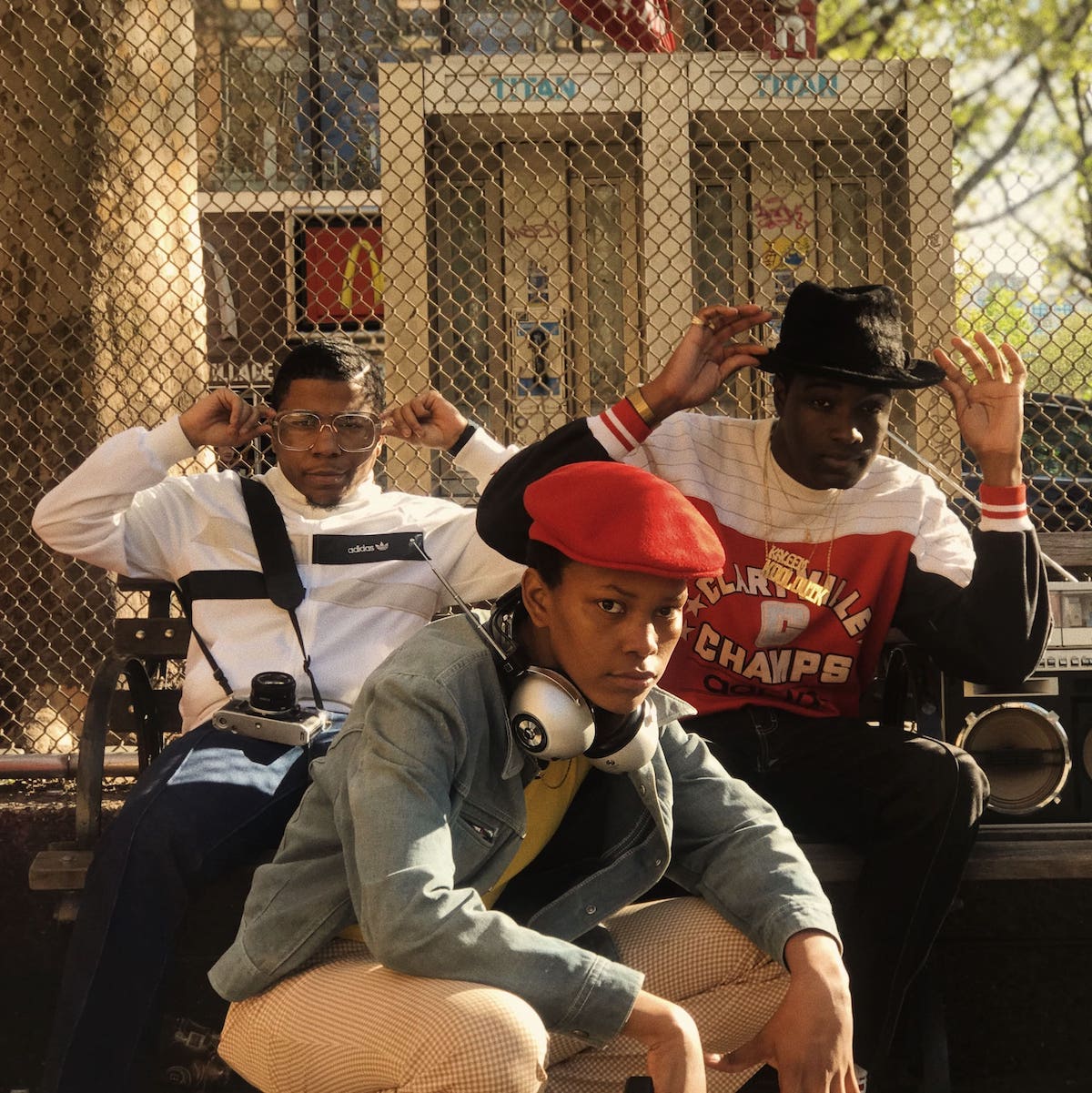 Some of the most critical editorial and advertising fashion photography of the 1980s was done by Richard Avedon.
His shot of Nastassja Kinski, showing her nude self with a gigantic snake, became a classic. Women's strength and independence were emphasized, from sporty and athletic to domineering and brutalizing.
Numerous photographers, including Denis Piel, Bruce Weber, and Bert Stern, pictured women threatening men with everything from pocketbooks to knives and chains.
Fashion itself, particularly in the work of such designers as Jean Paul Gaultier and Azzedine Alaïa, helped form the look of the decade's photography.
Fashion photography in the 90s
In the last decade of the century, Herb Ritts, Steven Meisel, and Bruce Weber continued to produce some of the most exciting and innovative work, including Weber's hilarious hip-hop version of a black Snow White and the Seven Dwarfs and his interpretation of grunge on fashion in the 1990s (including the first post-punk nose ring in a Vogue fashion spread).
Two of the great fashion photographers, Irving Penn and Helmut Newton, continued to dominate the field.
Models were increasingly racially diverse, with several black models, such as Iman, Naomi Campbell, and Karen Alexander, achieving the status of celebrity superstars.
Fashion photography in the 21st century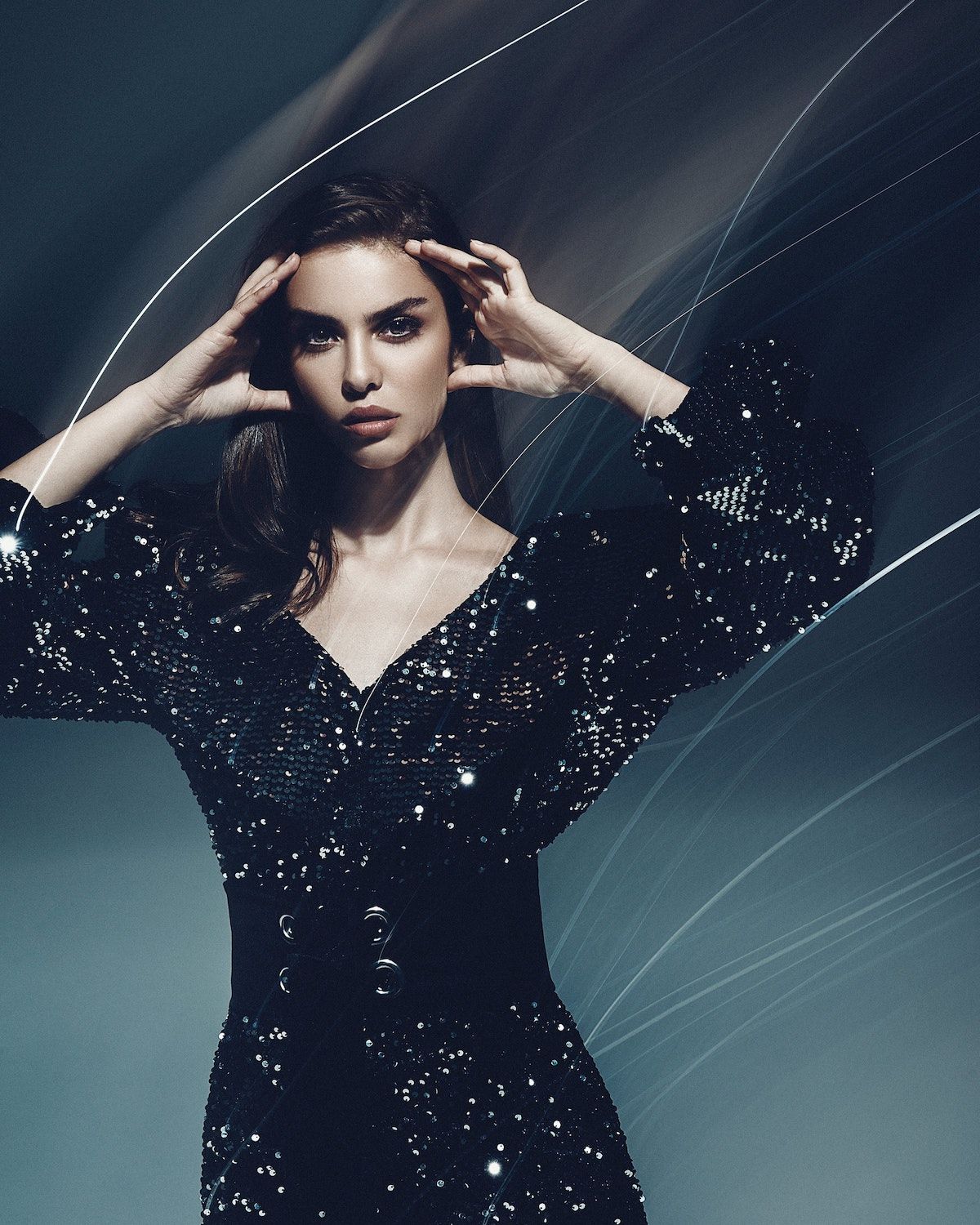 Regarding the early years of the twenty-first century, we saw the rise of young talents such as Christophe Kutner, Glen Luchford, Javier Vallhonrat, and Craig McDean.
They pushed the boundaries of fashion photography yet again, accompanied by sparkly and eye-catching clothes and studios.
What is certain is that fashion photography—whether published in Vogue, W, Dazed and Confused, or Sleaze Nation—will continue to reflect the society and the times it was made.
Learn fashion photography with James Nader
As we saw above, like any other domain, fashion photography was highly influenced by history and societal changes.
Having the photographs as an archive of these times is a true legacy.
If you are passionate about fashion and would like to become a fashion photographer, learn how to get into fashion photography with James Nader.
What is fashion photography?
Fashion photography is a genre of photography.
What do you mean by fashion photography?
Fashion photography is made specifically to show clothing or accessories, usually with the intent of documenting or selling the fashion.
What are the elements of fashion photography?
It focuses on the display of fashion clothing and items and it usually features models wearing the display items.
Popular listings for rentals