What Types of Cameras Are There? The 11 Most Common Cameras
Rent camera gear from local creators.

The advantage of the internet era is that you have access to a million different types of cameras to choose from. The disadvantage is that it becomes very easy to feel overwhelmed.
This article is meant to take that feeling away and replace it with a well-crafted review of the types of cameras available for you.
11 Popular types of cameras
1. DSLR cameras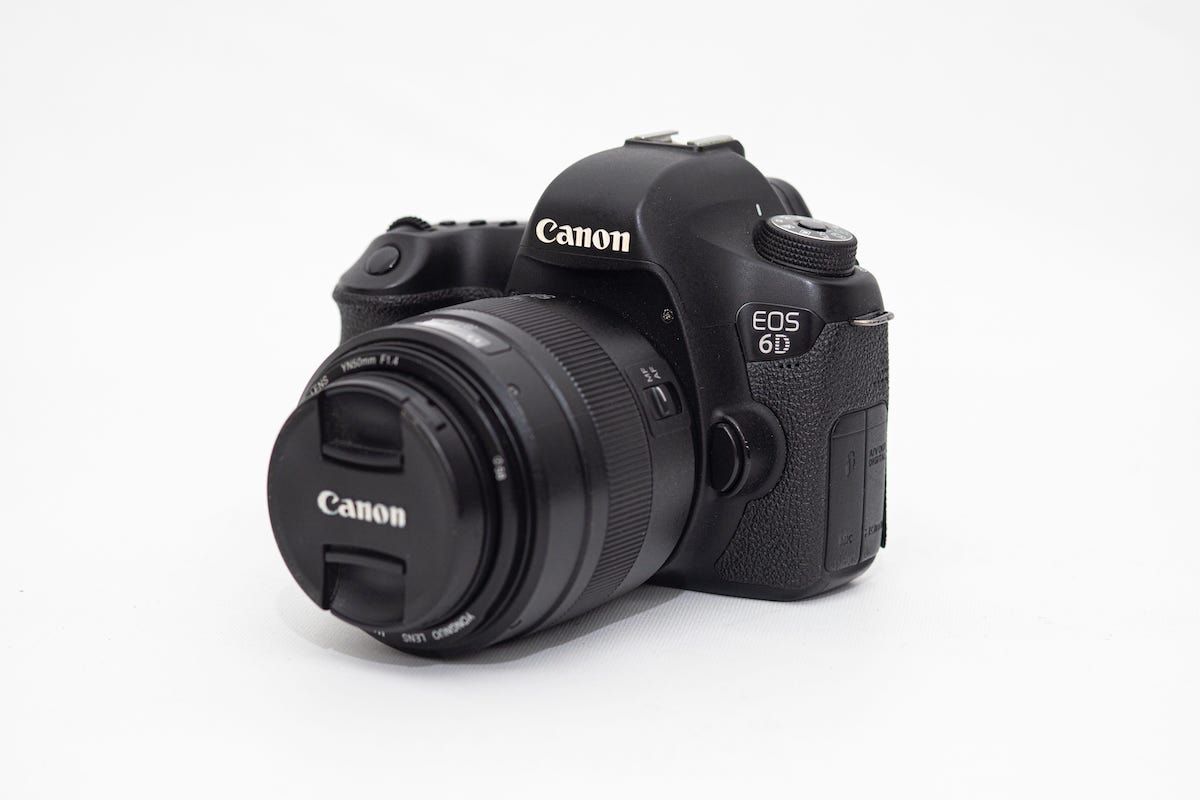 If you want to take photography to a more professional level, DSLRs are an excellent choice.
Key features:
High-quality DSLR images
Interchangeable lenses
The most extensive range of lenses available
The two most popular brands of DSLRs are Canon and Nikon
Pros:
Ability to control all settings
Many lens options
HD video
Optical viewfinder
Customizable
Cons:
Can be on the bulky, heavier side
High price point
Semi steep learning curve
2. Mirrorless cameras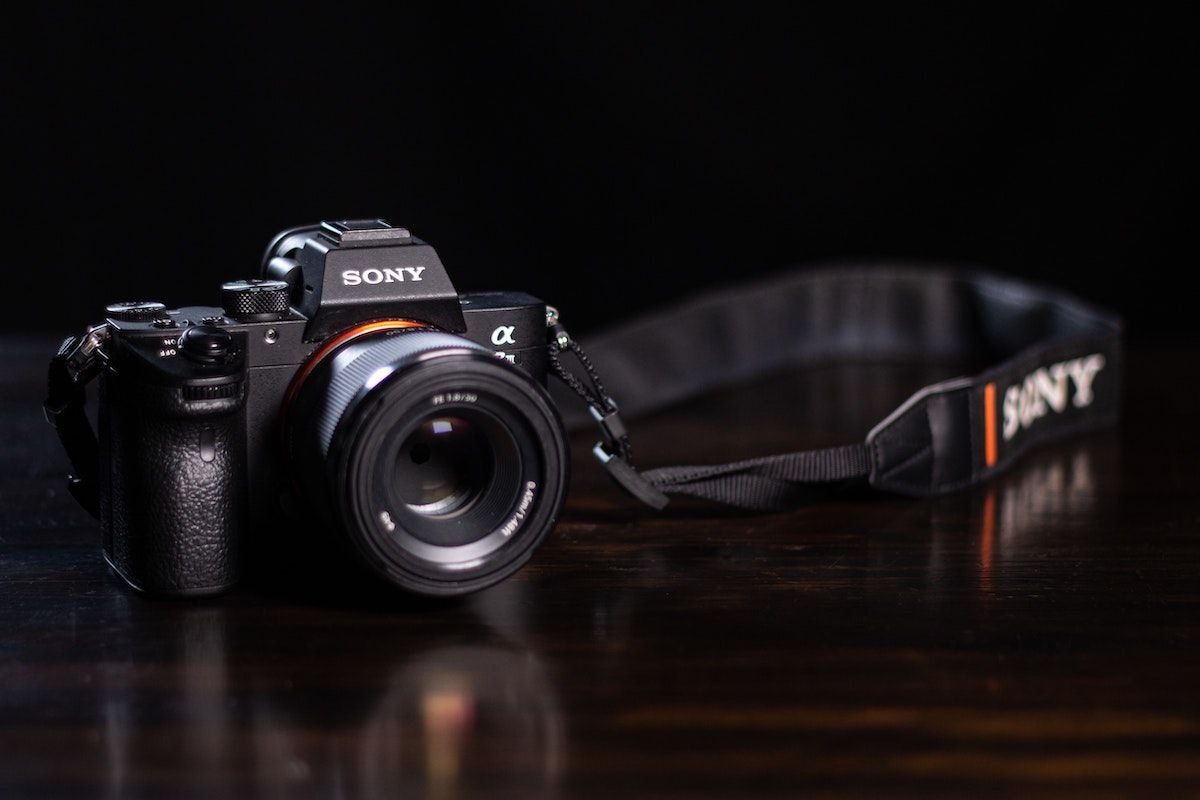 In recent years mirrorless cameras have gained popularity.
Key features:
smaller and lighter than many DSLR cameras
with no less quality
come with full-frame or crop sensors
there is no difference in image quality between DSLR and mirrorless cameras with comparable sensors
Due to their more compact size, mirrorless cameras have smaller batteries
Pros:
Lighter and more compact than DSLRs
Full settings control
Interchangeable lenses
High-res images and excellent sharpness
Attractive build quality and aesthetic High-res video capabilities
Cons:
Electronic viewfinder
Can be laggy and slow
Fewer gear and accessories
Shorter battery life
3. Bridge cameras
This type of camera is ideal for you if you've discovered a passion for photography and the phone camera you have doesn't do the job anymore. Bridge cameras are far more capable and without the limitations of smaller cameras.
Key features:
The size of the sensor is not as big as in most DSLRs and mirrorless cameras
It is, though, bigger than you'll find in compact cameras and phones.
This type of camera has a fixed lens. You cannot swap it out for another lens
All bridge cameras have zoom lenses.
The higher-end models have zooms with incredible ranges, from very wide to ultra-telephoto.
Pros:
Small and light
Easy to use
Versatile zoom lenses
Affordable
Reasonable size sensor
Cons:
Lens quality
Battery life
Lower image quality than mirrorless or DSLR
More difficult to control manually
4. Compact cameras
This type of camera is often called a point-and-shoot camera because they are quick and easy to take photos. If you want something of an upgrade from your phone but don't want to carry a larger camera, this is the type of camera for you.
Key features:
Everything is automated, so you don't have to pay much attention to capturing an image
It's smaller than your phone to a little larger but will still fit comfortably in your pocket or purse.
Sensor sizes are smaller, but not so small as in most phones.
One significant advantage a compact camera has over a phone is the zoom lens.
Having an optical zoom lens gives you more flexibility and convenience than your phone.
Pros:
Incredibly easy and user-friendly
Affordable
Zoom lens
No need to change the lens
Small and lightweight
Cons:
Limited settings and features
Small sensor
Lower resolution
5. Film cameras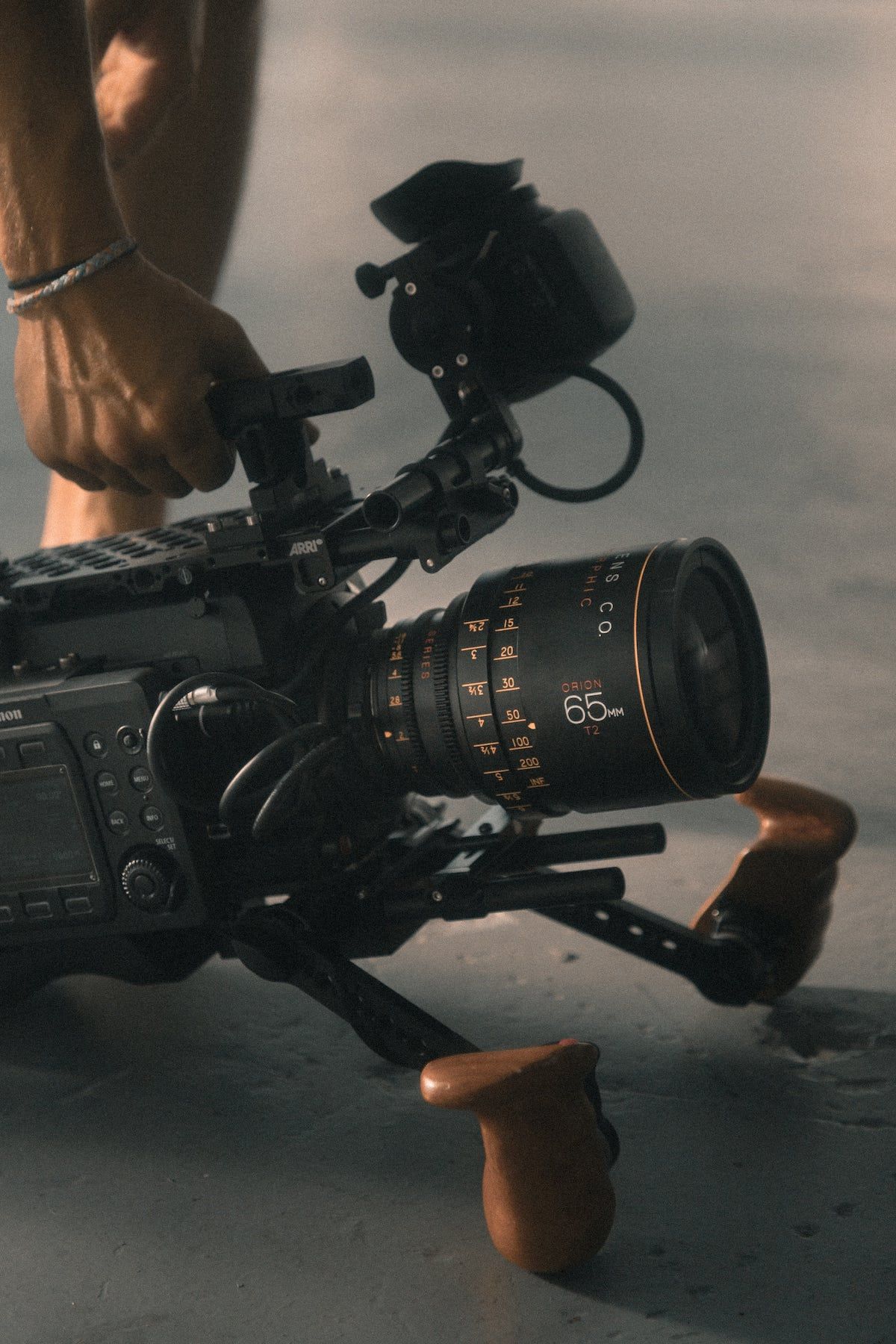 Film cameras are not dead. Besides many beginner photographers using film cameras to develop their style and skills, the fashion of film cameras is back among many teenagers nowadays.
Key features:
The main difference for digital photographers who pick a film camera is the lack of a screen
You also need to be more sure of your settings because you won't know if you get something wrong until your film comes back from the lab.
They all have a lens and a shutter to control the light.
The film you load determines the ISO.
There are many types of second-hand film cameras available.
Pros:
It's authentic and vintage
Inexpensive, quality lens
Great image resolution
Cons:
Steep learning curve
Film costs can be high
No monitor
6. Action cameras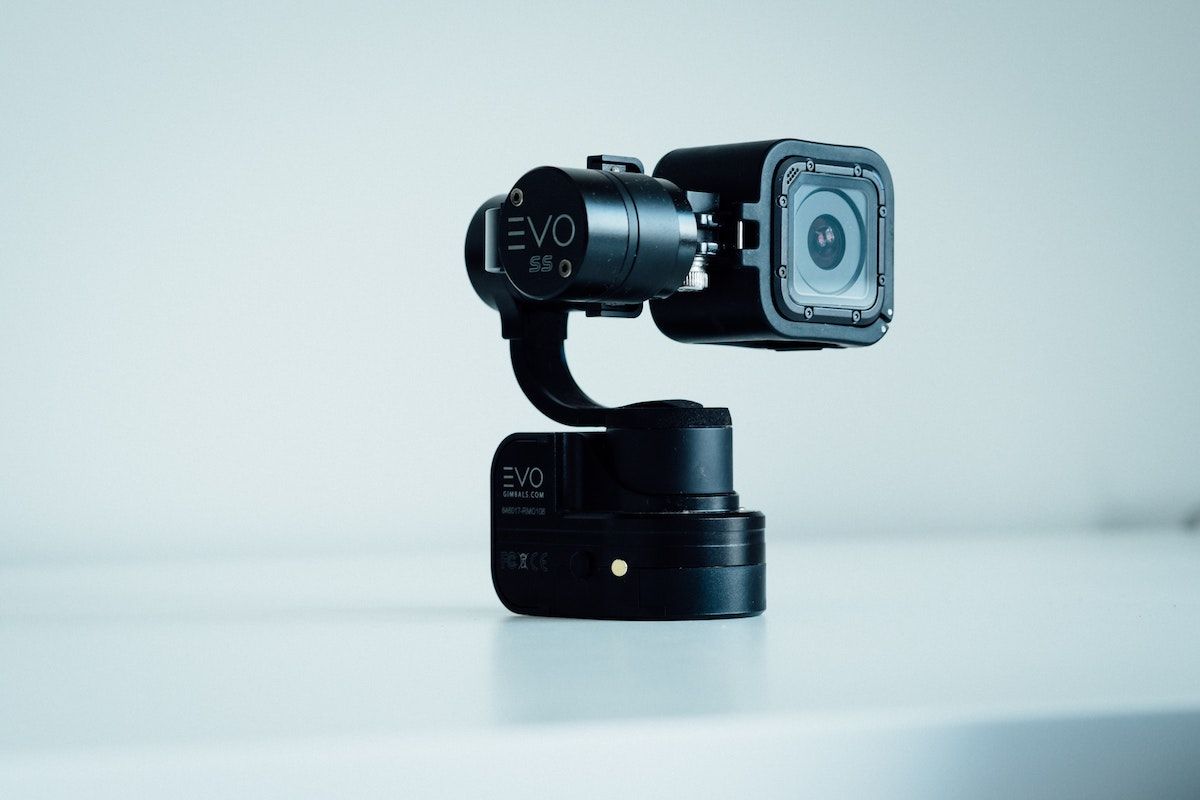 Action cameras are ideal for adventure seekers and adrenaline junkies. Also perfect for the outdoors.
Key features:
they can withstand rough weather conditions
they're shockproof, lightweight, and highly durable
include 4K video, screens, and high FPS rates
Pros:
Super lightweight and durable
Can be mounted and fixed anywhere
Weather-proof and versatile
High-quality resolution in a small body
Cons:
Small sensor
No manual focusing
No viewfinder (usually)
Few settings and customizations
Poor battery life
7. 360 cameras
360-degree cameras are becoming more and more popular, and for good reason. They produce gorgeous, realistic-looking panoramic photos that are perfect for the outdoor photographer.
Key features:
Many of them are like action cameras, being able to withstand rough conditions and are weather resistant.
They produce amazing photos using a 360-degree camera.
The camera will capture a full 360-degree view in a single click.
Pros:
Lightweight and easy to carry
Can be mounted anywhere
Allows live streaming/live view
Produces realistic images
Cons:
Lower resolution images
Sensitive to motion blur and camera shake
Can be challenging to frame shots
Cannot be printed
8. Smartphone cameras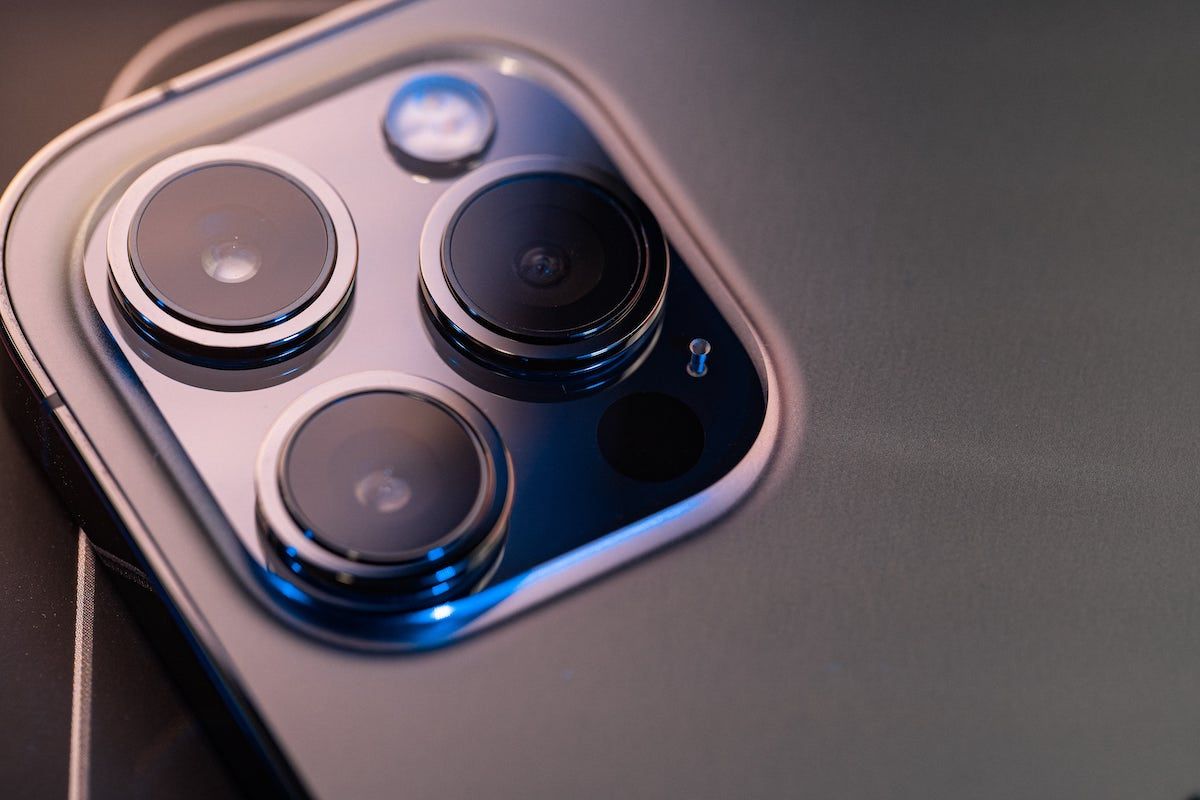 This is the most popular and user-friendly choice of camera for anyone.
Key features:
Stores all your photos on your device, and you have the option to upload them immediately
You can capture all the candid moments, landscapes, and portraits without much effort.
The quality of smartphone cameras has improved dramatically.
Pros:
Small, lightweight, and versatile
Convenience
Easy storage and cloud backup
Add-on lenses
Great selection of accessories
Cons:
Limited settings and functions
Small sensors
No Manual control
Image Quality
9. Instant/polaroid cameras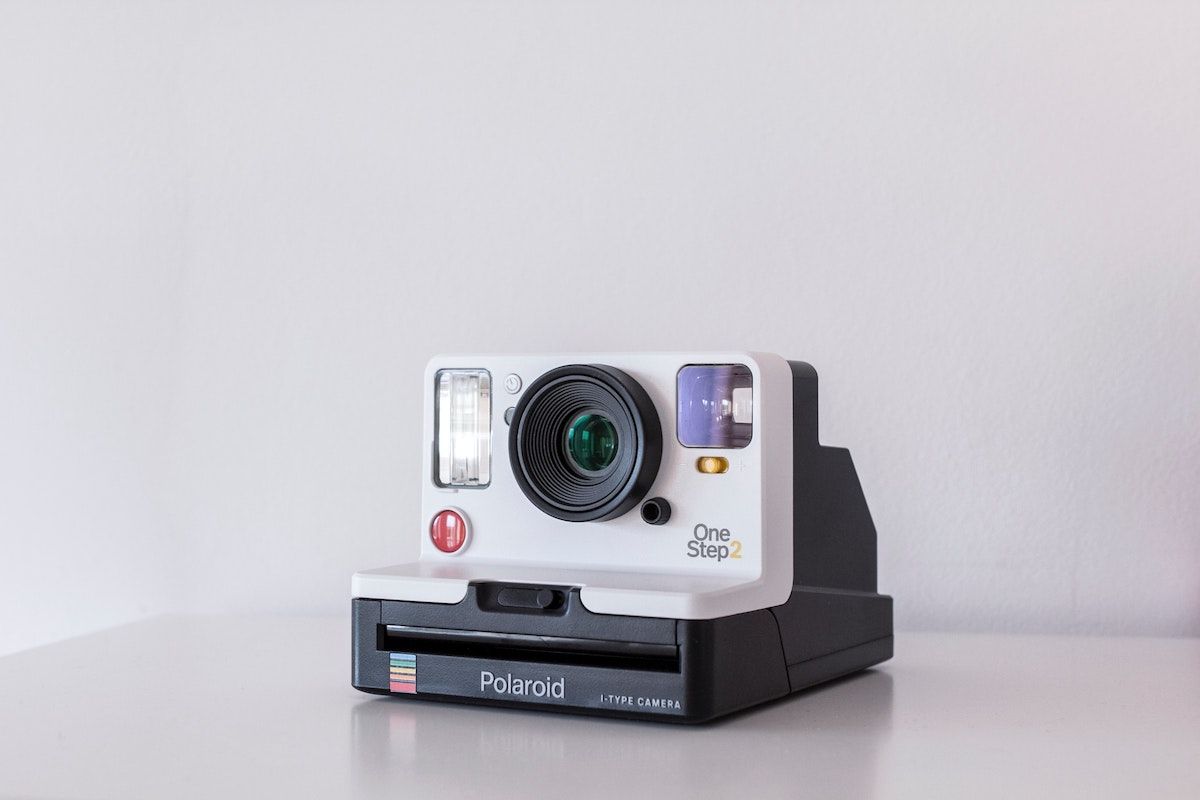 They bring a specific mix of nostalgia and fun to their users. Also suitable for beginners.
Key features:
These range from toyish point-and-shoots to advanced instant cameras, Polaroids, and more.
Instant cameras are like a hybrid of vintage analogue and digital photography

Pros:
Compact design
Easy to use
A fun way to snap photos
Prints instantly
Cons:
Can be expensive
Film can be pricey
No interchangeable lens
Limited control settings
10. Medium format cameras
Consider medium format cameras if you are into professional photography. Due to its higher price point and its niche market, there aren't many in the market. However, these cameras are incredibly powerful and targeted.
Key features:
They have huge sensors.
They produce higher image resolution than full-frame cameras
If you are an expert, the 50-100 megapixels with in-body stabilization feature would appeal to you
The resulting images are stunningly detailed and of higher quality than in a full-frame DSLR or mirrorless camera.
Pros:
Large sensor size (120mm)
Low light noise
Shallow depth of field
Interchangeable lens
Wide dynamic range
Excellent image quality

Cons:
Very expensive
Can be pretty bulky and heavy
Slower auto-focus
Rent or subscribe to a camera
Rent Camera Gear: Access Pro Equipment
qqHXJy6AWlc
Camera Hire: Take Your Production to The Next Level
71PttfqWPXk
Camera Rental: Save Money with Wedio
5sHshmF1n_Y
Now that you know what types of cameras there are, you can make a better-informed decision about which one suits your needs best. Every camera type comes in different brands with different models.
Start trying out various cameras and models, to find the one you like. Get easy access by renting your cameras.
And when you find the one you like, why not subscribe to it?
FAQs
What are different types of cameras?
DSLR cameras,
Mirrorless cameras,
Bridge cameras,
Compact digital cameras,
Film cameras,
Action cameras,
360 cameras,
Instant Cameras,
Smartphone cameras.
How many types of cameras are there?
There are 9 main types of cameras.
What types of cameras are best?
It all depends on your needs and wants. Choose the category that best fits you first.