TikTok Influencers in NYC: Meet the 15 Most Inspiring TikTokers in NYC
Hire film gear from local filmmakers.
Hire film gear from local filmmakers.
If you are looking for inspiration and the best TikTok influencers in New York, you have come to the right place.
Do you also want to learn how to use TikTok and get viral?
Say no more.
We have a list of the 15 best TikTok creators and influencers. Look at their profiles, get creative, and become the next star on our list.
1. Snackbandits
Do you ever wish you were just a clueless, happy kid?
These guys are. The main trio of snackbandits is siblings Dakota, Dylan, and their dad.
With 1.4 million followers on TikTok and over 35 million likes, they have to be really good at stealing those snacks...I mean, they are cute, and they like snacks.
Who doesn't like snacks?
2. Kseniasenn
Ksenia is a 27-year old content creator. She rose to fame by sharing her dance videos and short vlogs.
Ksenia is an all-rounder, focusing on trendy videos, fitness, make-up, and other things.
She has also cosplayed as a Frankenstein!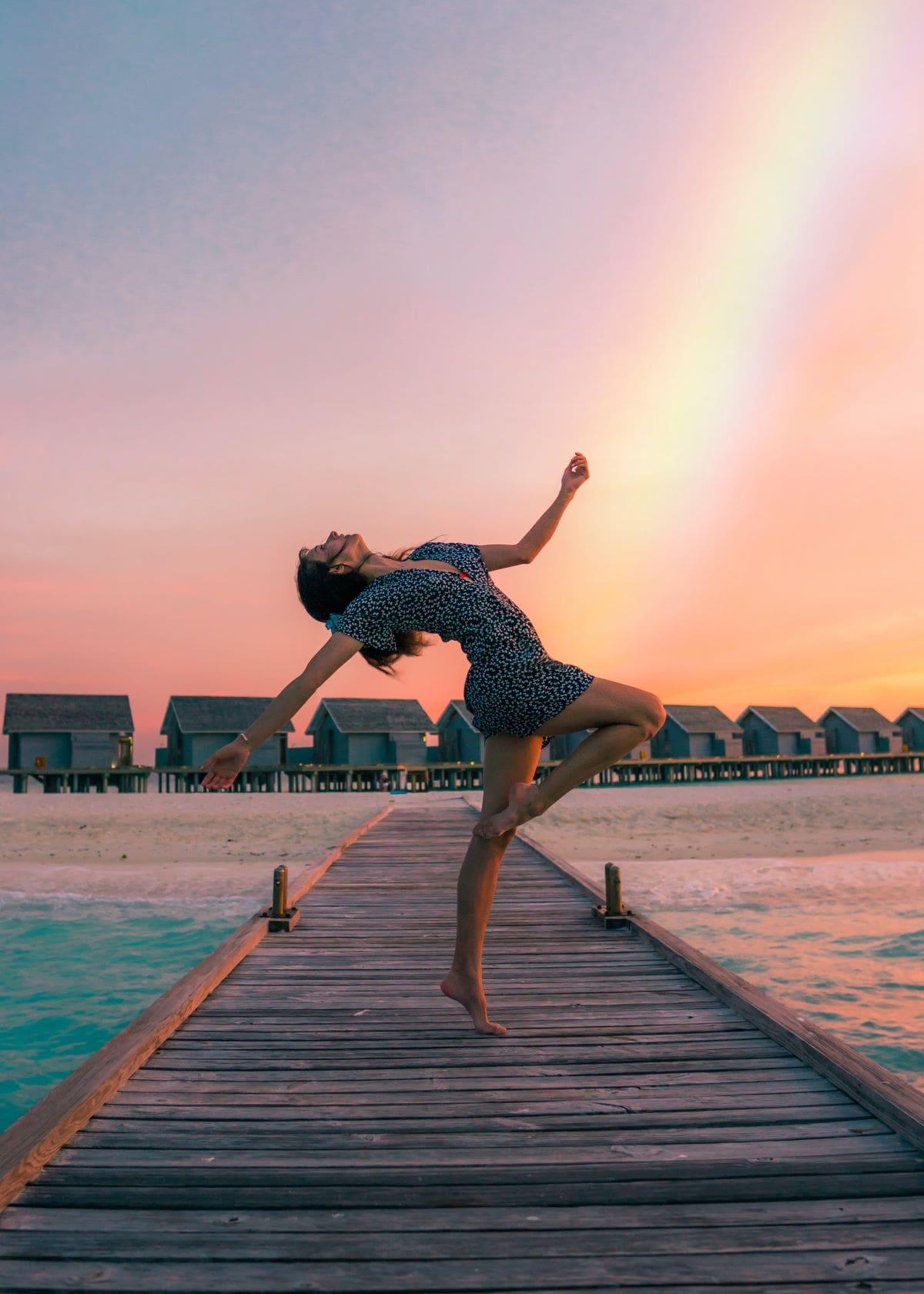 3. Fifisdiary
Sofia (FiFi) Jamil is a 24-year-old TikTok star and a model.
here for a fun time, not a long time
She has a YouTube channel with skincare videos and vlogs.
Fifi is also a self-proclaimed feminist and women's rights activist, as you can see in her music videos with over 400 thousand views.
4. Kellysalpeter
Kelly is a popular TikTok star who gained popularity with comedy skits featuring her mother.
She is 20 years old, passionate about video and content creation, and has over 1.2 million followers on TikTok.
I wouldn't mess with her tho, Kelly has been doing taekwondo since 4 years old and is a 4th-degree blackbelt in taekwondo. Also, she's a volunteer firefighter. What else do you want?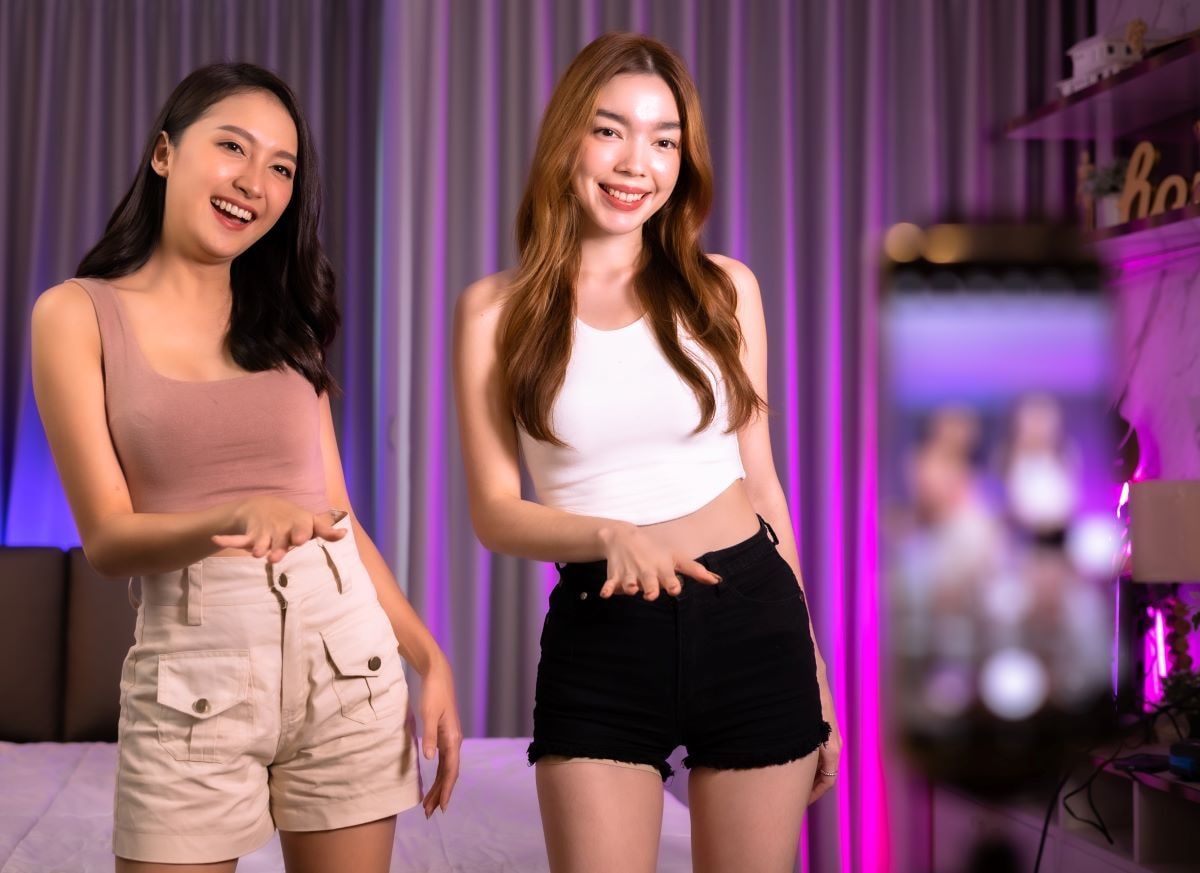 5. Mr.aphrica
Mr. aphrica is a comedy content creator on TikTok, with 1.2 million followers and more than 40 million likes.
He is active on most social media platforms, and also streams games on Twitch.
Among his most famous videos are comic public interviews in malls.
6. Louislevanti
your brutally honest internet best friend
Louis is a short-form content creator, famous for his unpopular opinion videos. He has over 100 million likes and 1.9 million followers.
Louis has many youtube videos telling his stories with multimillion views.
He is also co-hosting a podcast Untapped, sharing his controversial opinions and brutally honest takes.
7. Nataliejanesings
Natalie is a 17-year-old content creator, singer, and musician with over 610+K followers on TikTok.
Her song Love Is The Devil has over 500K plays over many platforms. If you've gone through a recent heartbreak, you may enjoy it.
@nataliejanesings TikTok channel
8. Brandon_woelfel
Spontaneity for me is essential when creating, so I'm never too far from my camera
Brandon Woelfel is an established freelance photographer based in New York. Brandon is especially known for his creative use of light.
He also films educational videos with tips and tricks on shooting techniques, editing, and the equipment he uses.
Brandon's captivating photos earned him over 2.6 million followers on Instagram. He even produced a full-color photography book, Luminescence.
Brandon first got interested in photography in his sophomore year of college while studying computer art at a School of Visual Arts.
Brandon describes his photography technique:
It's definitely more of a technical process, playing with a lot of layers and hues, color correction, selective color…a bunch of different elements and tools play into each photo that I take.
See his TikToks:
@brandon_woelfel TikTok channel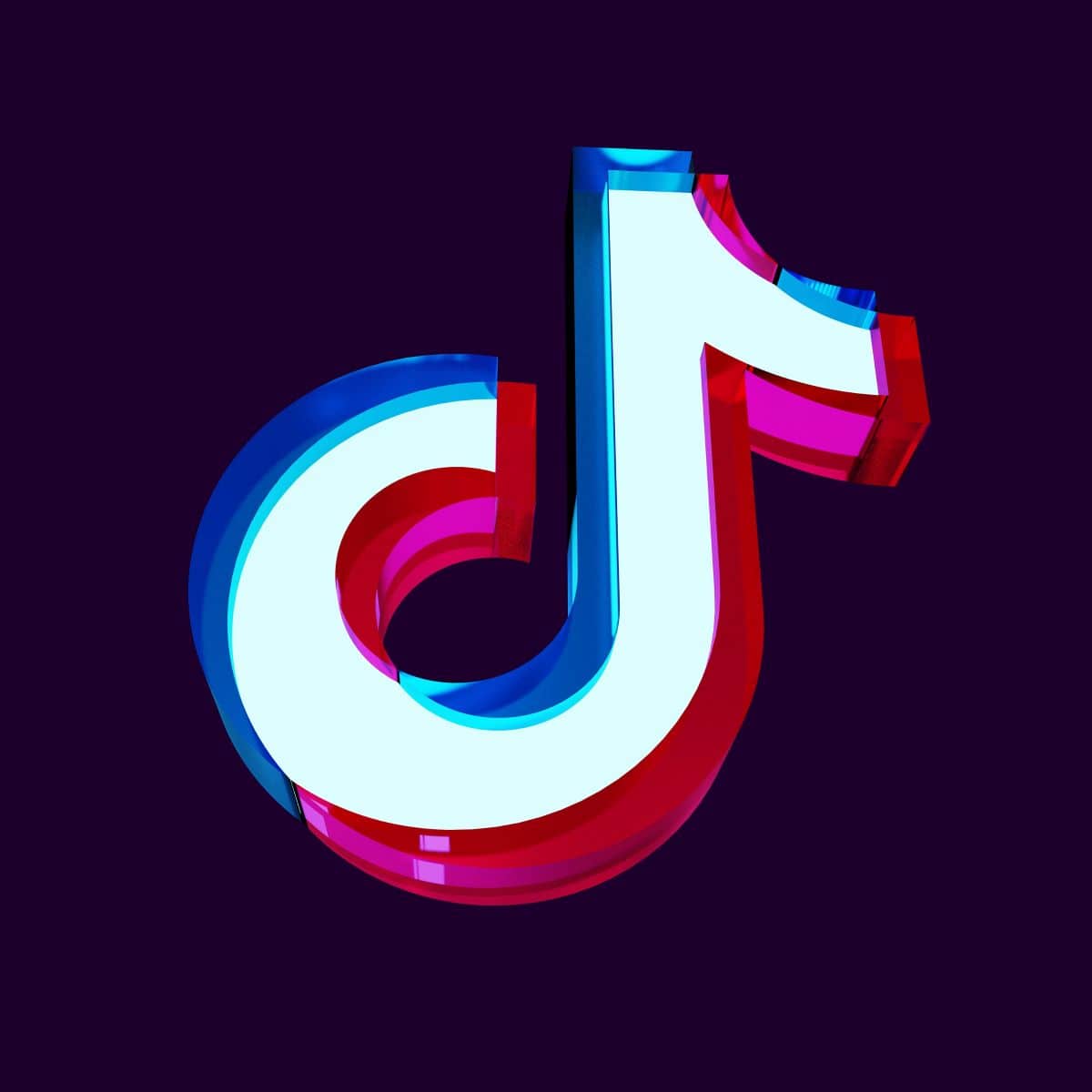 9. Dgibbsofficial
Dominik is best recognized for his comedy content and viral sketches.
He started on TikTok in May 2019 and developed a worthy 560K following.
Watch his funny TikToks here:
@dgibbsofficial TikTok channel
10. Lcf__larry
Larry Moreno is a basketball player and content creator on TikTok.
He has around 450K followers with over 4.5 million likes.
If you are into basketball, you will definitely enjoy the insane trick shots this man does.
11. Imnotrozi
Rozi is a 21-year-old model and stylist from NYC, with 340K followers and over 10 million likes on his videos.
Rozi brings a self-confident attitude to the surface on his TikTok, and people are loving it. Rozi challenges societal norms and shares his opinions on many gender-related topics.
If you'd like to know more about this creator, check out the TikTok:
12. Findingfiona
Fiona Chen is a travel and lifestyle influencer emerging from New York City. She loves to travel and explore the world while meeting new people.
She films many useful and educational videos on her channel. These include flight ticket tips, traveling alone as a female, and mistakes to avoid.
13. Mrfoodtastic
Jumoke Jackson a.k.a. Mrfoodtastic is a cooking content creator, private chef, and motivational speaker. You CAN cook it!
He will win you over with his amazing but simple recipes and food facts.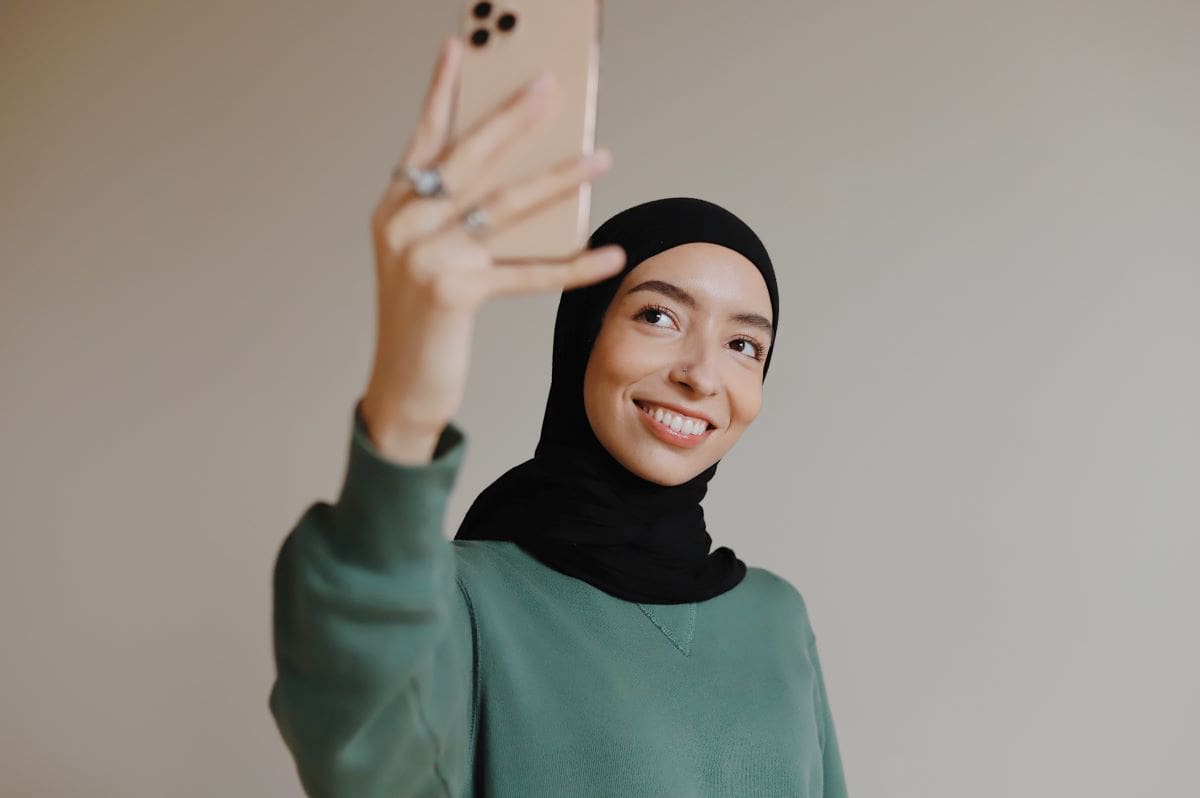 14. Frederic.chen
Frederic is an avid content creator active on many social media.
On TikTok, you can see him doing funny videos and make-up tutorials. He also streams on Twitch, has a Discord server, and has a Top and Bottom Podcast.
15. Steffieinthecity
Steffie is a fashion, beauty, lifestyle influencer, and handbag designer.
She does mostly fashion videos, focused on designer brands, unboxing, and an occasional make-up routine. She also brings valuable insights into the model and fashion industry. If you're interested in these topics, be sure to check out her TikTok:
@steffieinthecity TikTok channel
Discover the top 20 most famous TikTokers
Whether it's the creativity, the moves, or the jokes, these 15 New York influencers are exactly what you need for your personal TikTok inspiration.
But, if you still want more, we totally get it. Explore the top TikTokers of 2023 for more inspiration.
Do you want to become a thriving TikTok Influencer yourself?
Learn more about Filmmaking and increase your chances of creating unforgettable content.
Popular listings for rentals