Must-have TikTok Equipment to Take Your Videos to the Next Level
Hire film gear from local filmmakers.
Hire film gear from local filmmakers.
To make professional-looking TikTok videos, you need some proper equipment.
The most influential equipment to help elevate your TikTok videos?
Lighting!
There's a reason as to why it's always "Light, Camera, Action!" – because proper lighting can make or break your entire look and feel.
So, to help you get an overview of what type of lighting equipment you should consider getting, we've compiled a list of essential light sources together with some extra nice-to-have equipment for your upcoming TikTok videos.
If you're entirely new to the world of TikTok, start by reading our article on how you use TikTok in the first place.
Why lighting is essential for TikTok
When it comes to creating a successful TikTok video, illumination is vital. Better lighting can help you achieve the mood and atmosphere you want in your videos, and it also instructs your audience on where they should concentrate their focus.
Many professional YouTubers and TikTokers use ring lights like the 'Newer Camera Photo Video Lighting Kit' as their go-to lighting setup.
9 must-have TikTok equipment
1. Ring light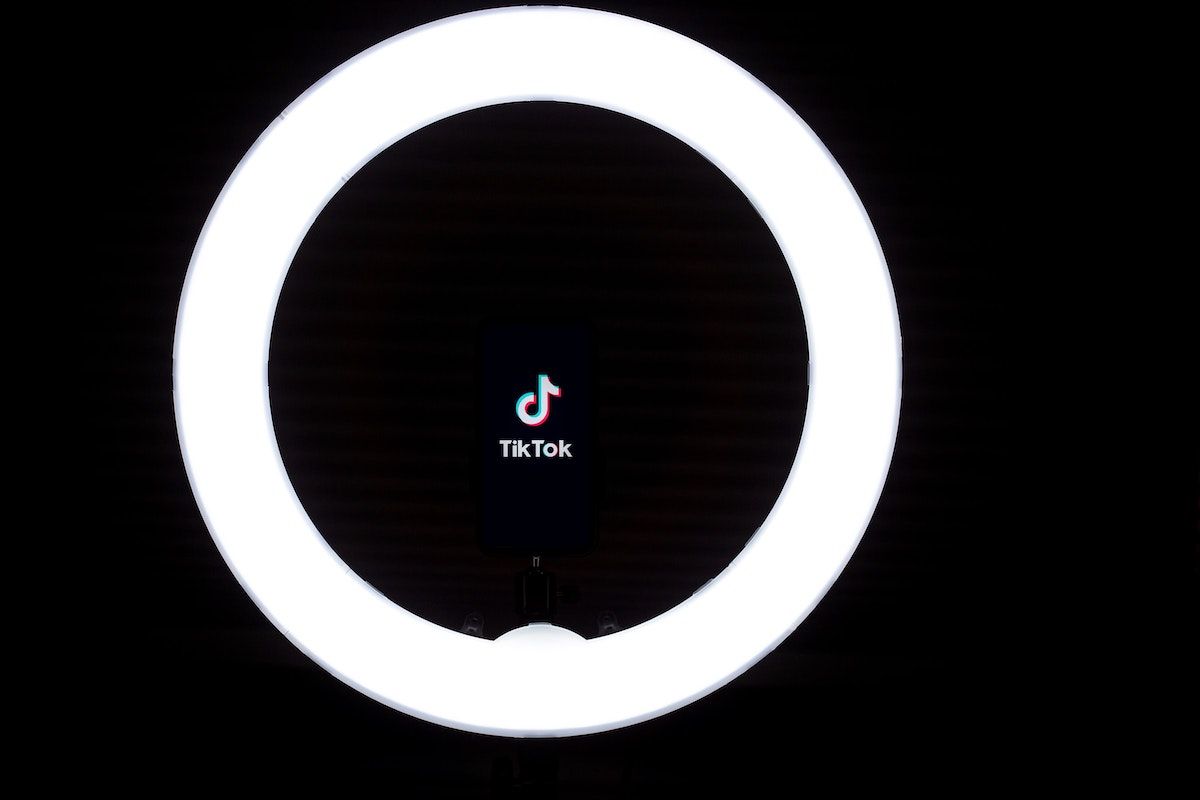 Ring lights are very commonly used lighting equipment by YouTubers and TikTokers.
This is because, firstly, instead of throwing a light straight at your face, it disperses light across a larger area, reducing glare. Secondly, a camera in the centre of the ring may capture quite so much light as possible. You can get a well-lit shot from practically any position because you won't be worried about glare.
We suggest ring lights that sit alongside a tripod, so they're sturdy and only require minor alterations once they're set up. Two of the best ring lights are Lume Cube Cordless Ring Light Kit and Ubeesize Selfie Ring Light With Tripod Stand.
2. Selfie ring light
A selfie ring light is a light source that is portable, compact, and useful for enhancing selfies. Because the ring light is so simple to operate, it's ideal for creating professional-looking Tiktok videos.
Many selfie ring lights are rechargeable; you can simply charge it and never fear going out of light.
3. String light
String lights are comparable to traditional twinkling lights. However, they don't have a filament within the bulb that might burn out, rendering the set useless.
The long-lasting endurance of LED lights is a distinct advantage. They're the sensible choice for all kinds of lighting displays because they don't have any delicate filaments or glass pieces, and they're heated and pressure robust.
One of the most significant advantages of LED lights is their high energy efficiency. The light produced by regular light bulbs comes from the warming of the light filament, which is completely wasted energy. LED lights do not emit heat and are very environmentally friendly. Examples include indoor string lights.
4. Colorful ring light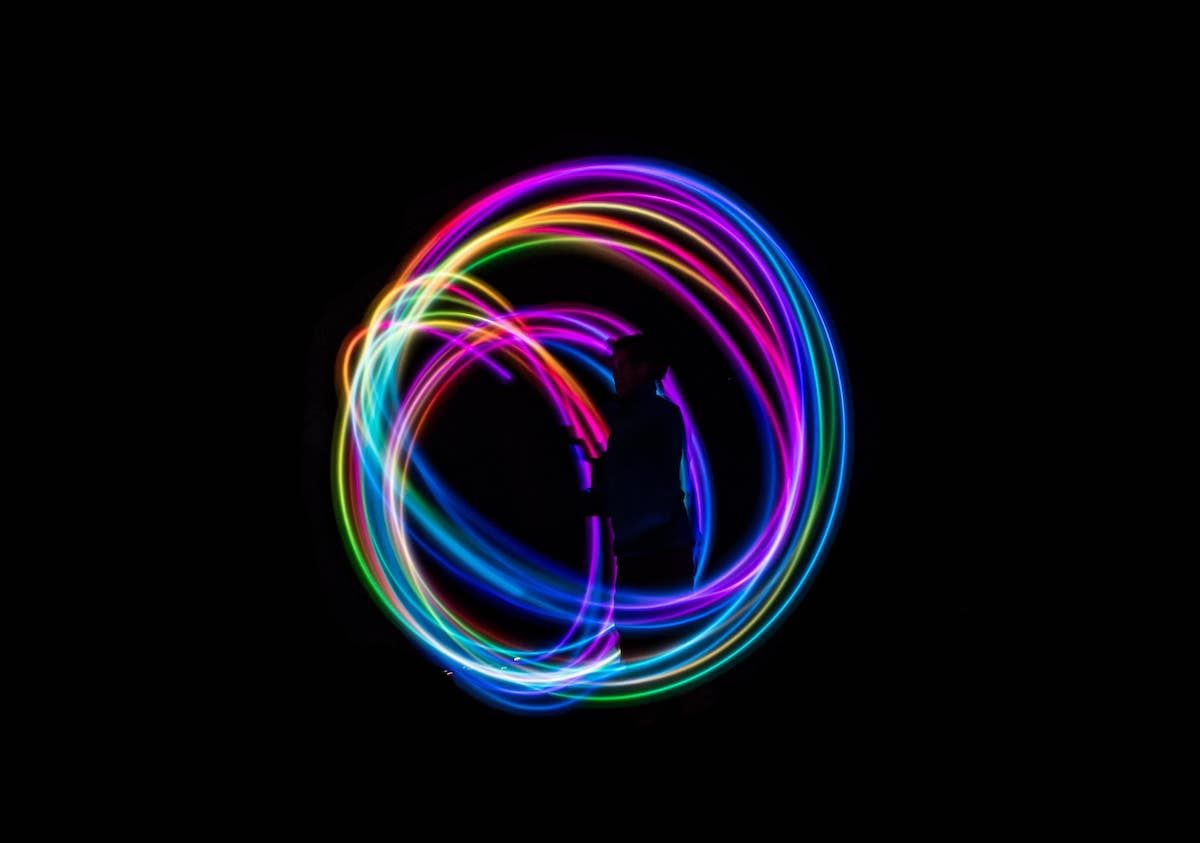 The LED ring light is always on and can take a large amount of light in a short amount of time to make up for the brightness. The led ring light is made up of columns of lamp beads that form a sizeable bright matrix.
The LED ring light is constantly on when shooting, and it will stay on unless it is turned off. Only at the time of shooting will the lights flash and fill the room with brightness. The LED ring lamp features a sizeable emissive grid in terms of illuminating areas. These lights come in various colors and can be used to shoot different mood scenes. Colors include red, purples, blue etc.
5. Phone tripod
A phone tripod will make creating solid film much more manageable and allow you to go hands-free.
A dependable tripod is one of the best things you can invest in to capture a lot of footage with your smartphone. In low-light conditions, it performs well, and you may get brighter photographs in low light by altering the ISO and shutter speed. Because there is no motion blur induced by camera movement, the photos remain sharp.
Moving on, taking self-portraits is beneficial, and it also allows you to shoot perfect landscape panoramas and macro photography. Good phone tripods include Peak Design Travel Tripod, Manfrotto Mini Tripod with Universal Smartphone Clip, FotoPro Wrappable Leg Tripod.
6. Microphone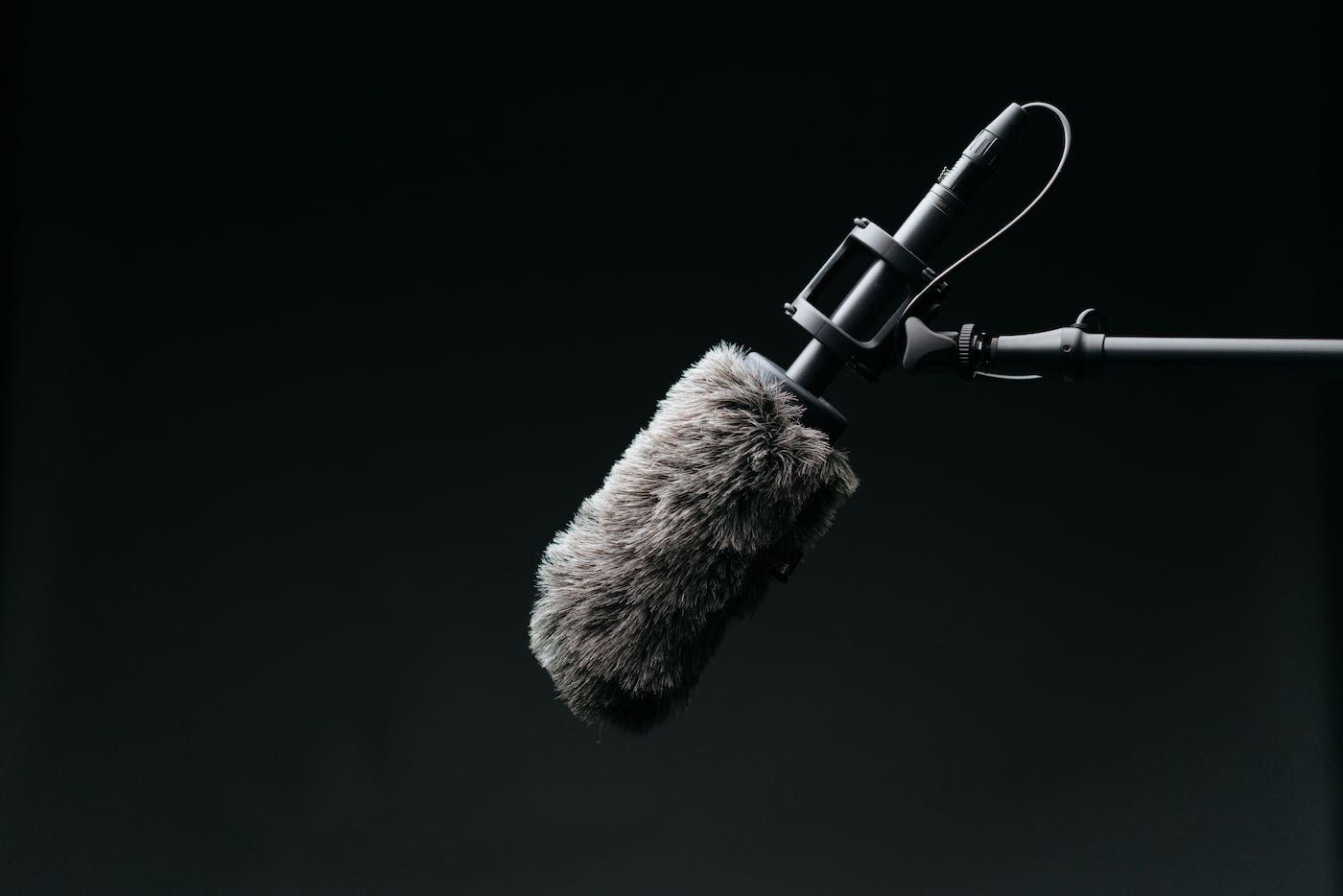 Sound is maybe an essential aspect of a successful video. Whilst your phone may have a designed mic, you'll need a mic kit if you're making TikTok videos that require a lot of shouting to the camera. With a quality Lavalier lapel mic, you can't go wrong.
7. Wireless earbuds
Wireless earbuds have several advantages over regular earphones, including being utilised for a range of purposes.
The purpose of earbuds is to remove the inconvenience of changing cords and the tie to your smartphone, allowing you to experience wireless Bluetooth listening designed for active lives.
The quality of wireless audio has improved dramatically in recent years. These earbuds usually are anatomically constructed for optimal comfort and a more snug fit, but they now come with extended battery lives, allowing them to charge.
8. Portable charger
Power banks have traditionally been a necessary accessory for smartphone users, and many consumers were hesitant to use them because of their bulk and added weight. However, TikTok's Charge Card Battery Chargers are compact and thin cell phone battery chargers.
9. Camera
The majority of vloggers and TikTokers record their videos with their smartphone cameras. Today, camera phones are fantastic and perfectly suited for the job. However, update your smartphone camera to the Sony ZV-1 if you want to go the additional mile and give your audience a studio-like encounter.
More techniques to elevate your TikTok videos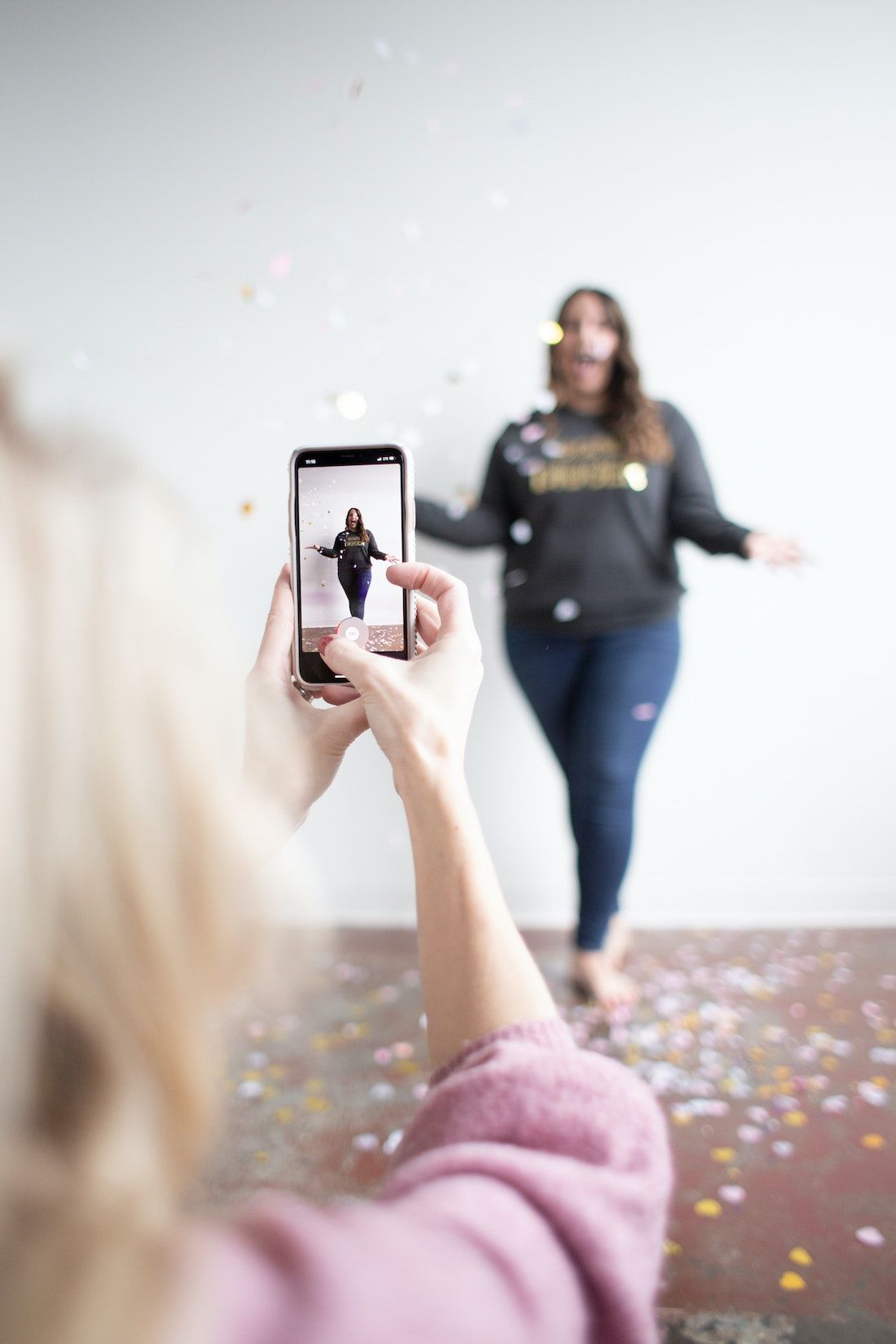 These are some of the essential tools that you can use for better quality videos. Begin small, and then start building your equipment arsenal.
Learn more techniques on taking your TikTok videos to the next level, head over to our article on filmmaking and find all the information you need to get started.
TikTok equipment FAQ
What equipment do I need for TikTok?
Ring lights, tripods, portable chargers are some of the significant equipment to help you take your TikTok videos to the next level.
What light do tiktokers use?
TikTok ring lights and LED lights are some of the most used light sources.
Popular listings for rentals