A Sony FX6 Lens Mount Rundown & Top 3 Sony Lenses to Match with It
Hire film gear from local filmmakers.
Hire film gear from local filmmakers.
Do you have a Sony FX6? Or are you planning to use one for your next project but can't find the right lens?
Read this article to learn everything you need about the lens mount for Sony FX6 and the best Sony lenses to get for it!
A lens is an excellent asset in your gearbox but far from the only one. Explore what else there is of essential camera equipment.
Sony FX6 key features
Type: Cinema
Mount: Sony E-mount
Sensor: 10.2MP Full-Frame CMOS sensor
Dynamic Range: 15 Stops
Shutter speeds: 1/8000s to 1s
ISO: 800 - 12,800 (extended 160-409,600)
Video resolution: DCI 4K/60p
Weight: 2 lb / 890 g
Screen: 3.5″ 2.76M-dot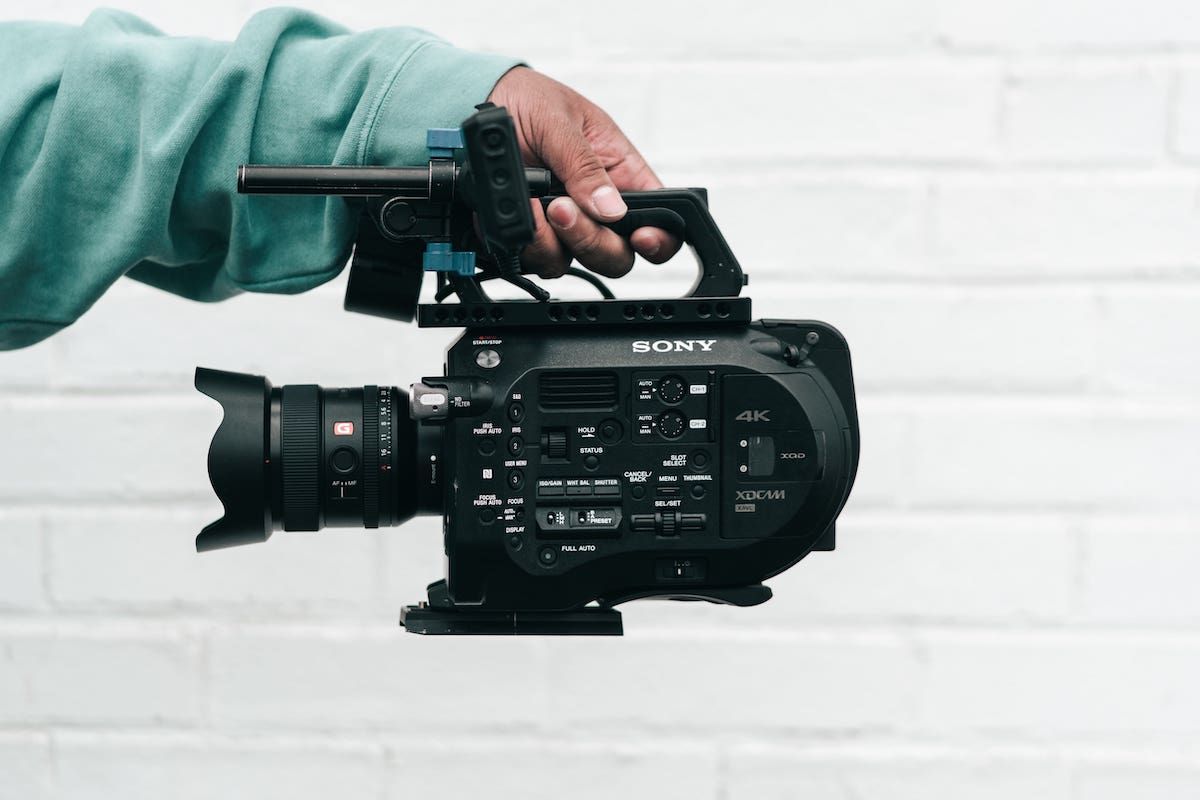 Sony FX6 E-mount
The lens mount for Sony FX6 is Sony's well-known E-mount system.
While getting a lens built for the E-mount system is recommended, you can still attach other lenses to the Sony FX6 mount using an adapter. Some of the more notable lens mount systems you can attach are:
PL Mount
Sony A-mount
Canon EF mount
Leica M-mount
Micro Four Thirds
Nikon F-mount
There are a ton of other lens systems that can be adapted to the FX6, but the best idea is to use a lens designed for the Sony FX6 mount.
Sony's E-mount lens system is equipped with unique functions. The lens system has autofocus support, servo zoom, and complete control of the focus, iris, and zoom directly from your camera.
You can also do it remotely using a smartphone or remote control. So the lens mount for Sony FX6 provides many advantages for the creator.
3 best lenses for Sony FX6
There are many good choices of lens for the Sony FX6, but there are still some that stand out. We've compiled a list of the three best lenses for the Sony FX6.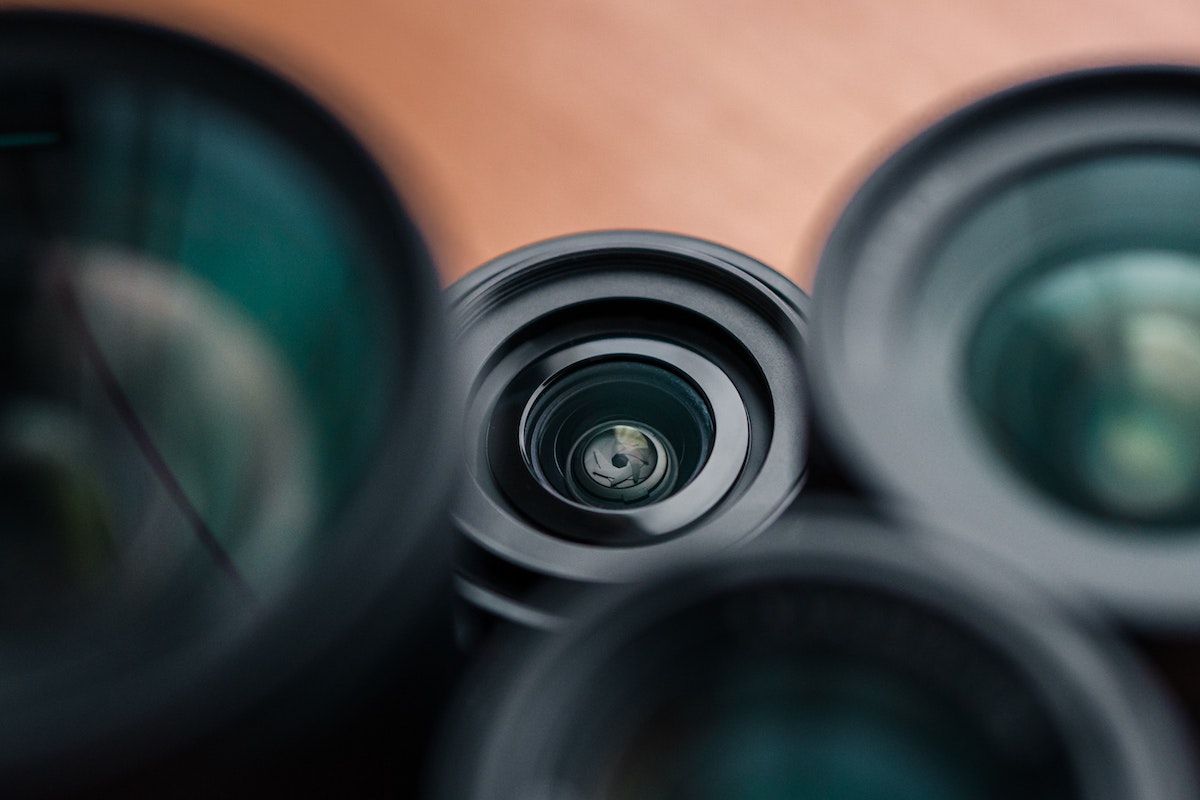 1. Sony FE C 16-35mm T3.1 G E-mount Cinema Lens
The Sony FE C 16-35mm wide-angle lens allows you to capture beautiful cinematic shots. With a large aperture, you'll be able to capture an incredible bokeh effect on your subjects.
The bokeh effect is used in cinema to direct the eyes of the viewers to the subject in focus while having a softer blurred background. It is great for leading the audience to what the filmmaker finds important and can be used in many creative ways.
The lens is made for creators who want complete control over their creative vision, as it allows you to manually and precisely adjust the focus, zoom, and iris.
The FE C 16-35mm comprises two XA lens elements and three aspheric elements. This helps minimize curvature, astigmatism, and distortion.
It also has advanced nano-coating that's designed for anti-reflection. This means that flares and ghosting is reduced drastically.
The floating focus is optimized explicitly for motion pictures. It ensures a magnificent resolution with low distortion, regardless of shooting distance. The manual focus is smooth and works lag-free, with a 120-degree angle of rotation.
The zoom settings on the camera are switchable, meaning you simply press a button to switch between manual and servo focus. The servo focus is even detachable; if you don't need it, you can detach it to rid the lens of some of its weight.
The lens is designed to work perfectly with the FX6's autofocus and auto-exposure capabilities, which means that you'll spend less time working on the focus and more time frame.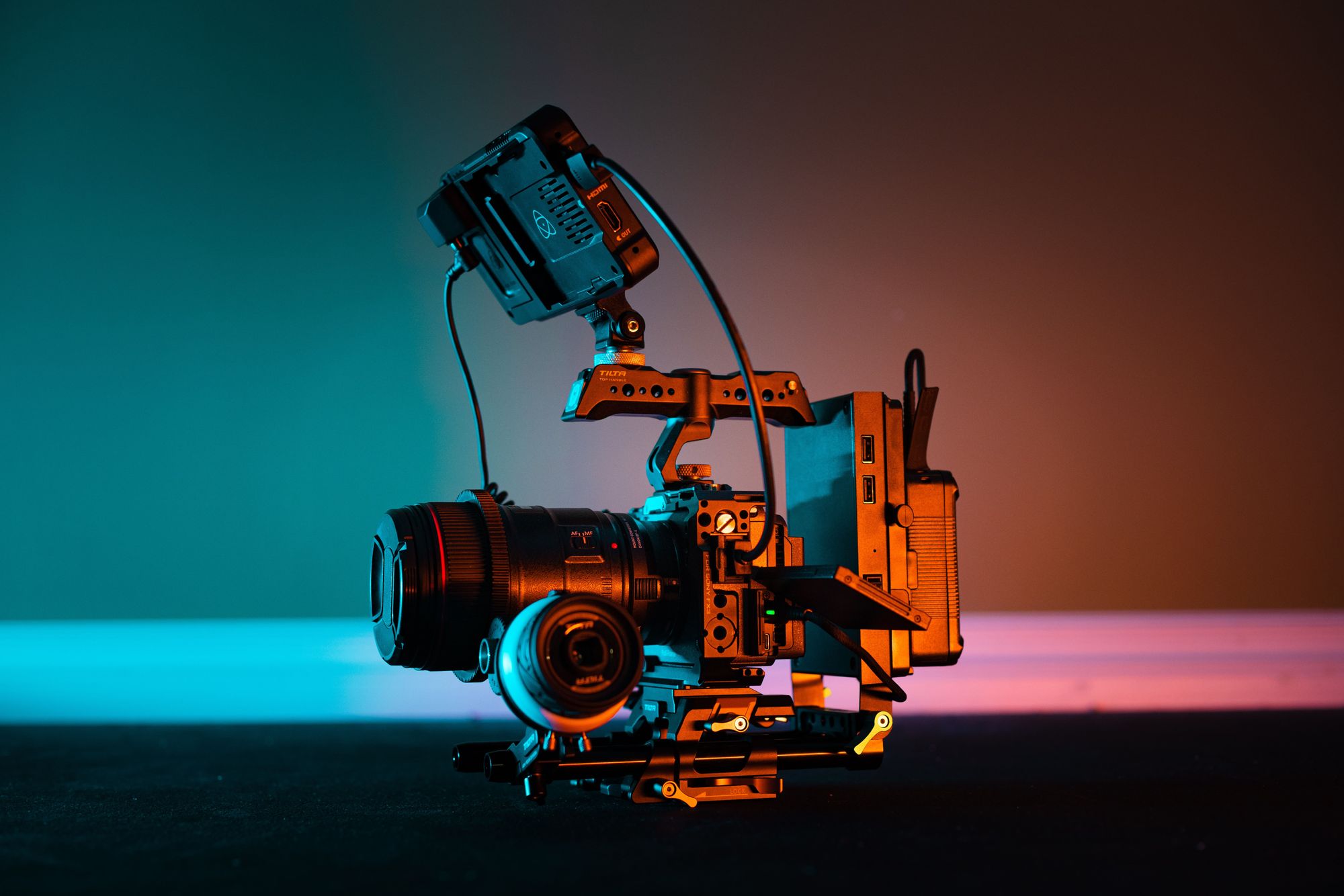 2. Sony FE 24-105mm F4 G E-mount Lens
Sony's FE 24-105mm is a versatile zoom lens that can do most of the things you'll need. It is designed to be compact and lightweight, making it highly portable and mobile.
If you're a traveling filmmaker that likes to keep a light setup, this is definitely the lens for you.
The lens is designed to achieve a constant high corner-to-corner resolution, regardless of the zoom range. This means you'll have an incredible resolution no matter how zoomed in.
The lens features four aspherical elements that reduce the aberration, and Extra-low Dispersion glass elements reduce the chromatic aberration.
The lens works perfectly with the FX6's autofocus and auto-exposure capabilities. It can be used to create a fantastic smooth bokeh that naturally highlights the in-focus subject.
The lens is coated with fluorine, which helps prevent oils, grime, water, and other contaminants from sticking. The lens is also designed to be dust and moisture resistant, so you shouldn't be afraid to bring it outside.
3. Sony FE 24mm f/1.4 GM
Lastly, we have the Sony FE 24mm GM lens, designed to be both compact and light. So just like the 24-105mm, we are dealing with a transportable lens that's great for the traveling filmmaker.
The Sony FE 24mm is a prime lens, which means it has a fixed focal length. While you can't zoom in or out, the lens is faster and sharper than the other lenses on this list.
The lens has an excellent autofocus performance and is reliable in every setting. You will get a fantastic performance with a consistent resolution and a magnificent bokeh, even at an f1.4 aperture.
The lens also has a design that ensures suppressed chromatic aberration and sagittal flare, which means better performance.
The autofocus is fast, precise, and quiet, perfect for shooting movies. It has all the features you typically see in an E-mount lens and excellent weather sealing.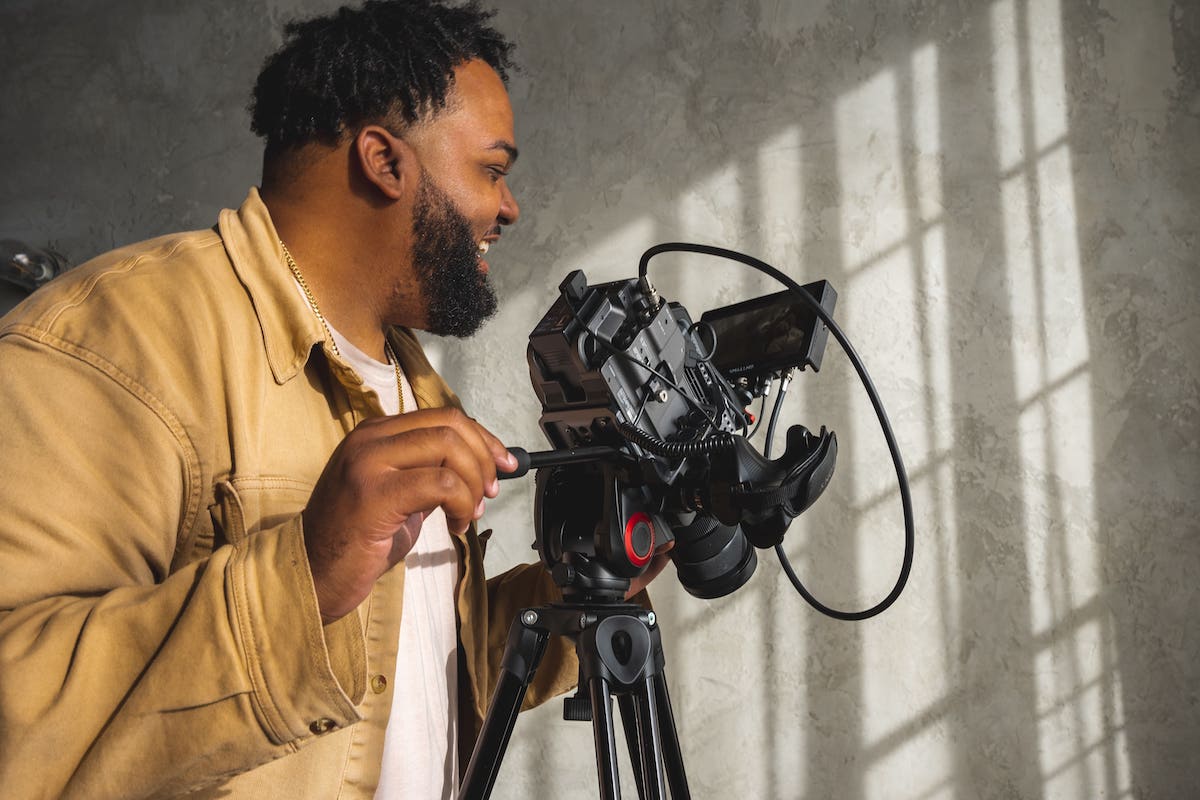 Rent or subscribe to a Sony lens on Wedio
I hope this article helped you pick out your next lens to screw on your Sony FX6 mount.
Do you want to use a one for your project? Then consider renting or subscribing to a Sony lens.
What mount is the Sony FX6?
Sony E-mount.
Do all Sony cameras use E-mount?
Yes.
Are all Sony E-mounts the same?
Yes.
Popular listings for rentals