Sports Photographers Call Off the Search – Sony Releases their A9 II
Hire film gear from local filmmakers.
Hire film gear from local filmmakers.
The Sony Alpha A9 II is Sony's newest high-end sports camera that claims to have some new refinements and enhancements to make it the perfect option for action and sports photographers.
Does it live up to the hype? Read on to find out.
Check out other cameras you can rent.
Sony Alpha A9 II key specs:
Weight: 678g.
24MP full-frame stacked sensor with 93% autofocus coverage.
20 fps continuous shooting with an electronic shutter.
It comes with a new mechanical shutter which allows for 10fps.
5.5 stop 5-axis image stabilization system.
Has Dual UHS-II SD card slots.
3.69M-dot OLED viewfinder with up to 120fps.
1.44M-dot rear touchscreen.
Gigabit Ethernet.
Battery CIPA rated 690 shots.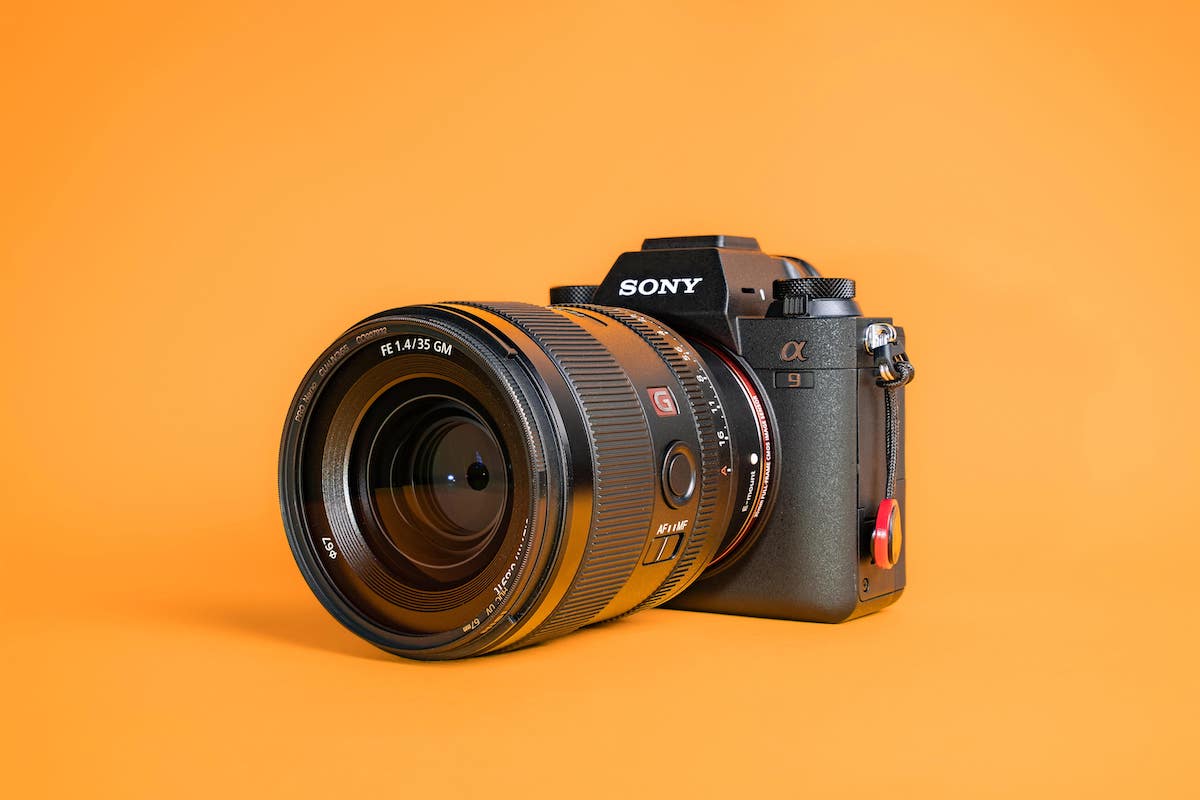 Top-notch handling system
The A9 II is one of the best handling full-frame Sony cameras out there. On the outside, it looks pretty much identical to the Sony A7R IV, but with some additional dials on the left shoulder so you can have direct control over autofocus modes.
FP-Z100 battery gives a solid battery life
Its battery life is pretty solid, and it uses the same FP-Z100 battery that its predecessor used. It's rated at 690 shots using the rear LCD and 500 shots using the EVF, but this does depend on how you use it.
It also has auto ISO implementation like other Sony full-frame cameras- so there's nothing to complain about here. You can use the auto ISO in manual mode for both stills and video too.
Broad and at times confusing menu system
There is a lack of immediacy though, between when you push a button and when the camera responds. The same is true of the menu system- there are a lot of submenus and options to wade through which really elongates the process.
Other than that, there is a deep grip that works well with larger lenses, and the buttons and dials are sizable and easier to navigate. If you're not nit-picky, then there are lots to love here.
Video performance
As far as video goes, the A9 II has the same functions and performance as the original A9. It handles detail beautifully, but the rolling shutter numbers are quite low. Shooting in 4K/24p only gets you a shutter rate of 23.2ms.
Handling when shooting video is decent too- it's not too heavy, and the tilting screen adds a bit of extra flexibility when needed.
Your only option for HDMI is a mini-sized connector, which is prone to breakages.
Make sure you're careful with this!
Lastly, there is a lack of picture profiles or log capture tools, which is strange for a sports or action camera.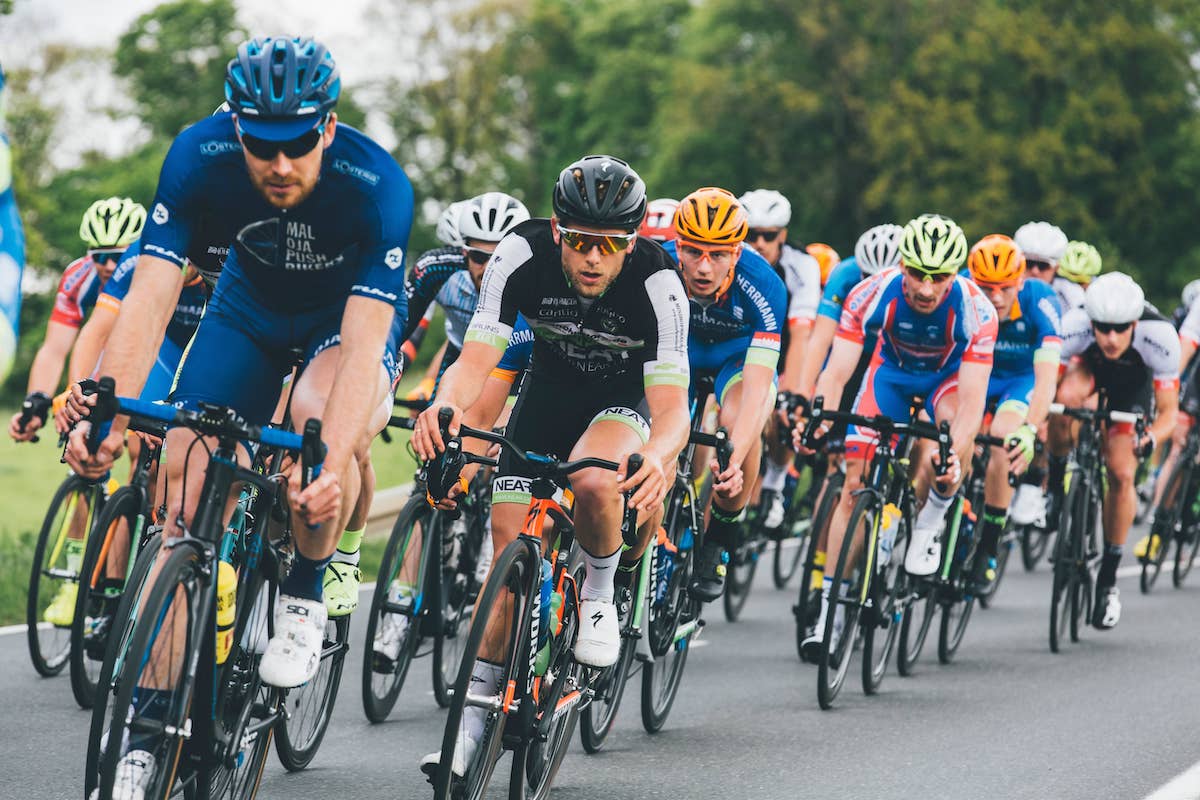 Awesome JPEG engine to customize settings
A good JPEG engine is essential in a sports and action camera. You can easily customize the image quality settings, but on their own Sony's fine details make them look stunning.
It also gives quite impressive results for a 24MP sensor- it performs well in low-light conditions and in terms of noise.
The color turnout and attention to detail are certainly qualities to write home about.
Dynamic range and autofocus
The dynamic range performance is quite competitive with some of the best sports cameras out there. It falls slightly behind the Sony A7 III since you'll probably have to shoot at a lower ISO to avoid noisy images.
If you choose to use noise reduction in the camera, it may affect the detail output in certain situations.
93% autofocus sensor coverage
The A9 II uses Sony's latest AF implementation, making it versatile and really effective. Its autofocus points cover 93% of the sensor- allowing for some high-quality tracking.
The tracking works for pretty much anything, from animals to super-fast sports action.
If you use the electronic shutter the burst shooting becomes lag-free and blackout-free. It also has an animal tracking function which works great for pets.
Sony Alpha A9 II: Pros and cons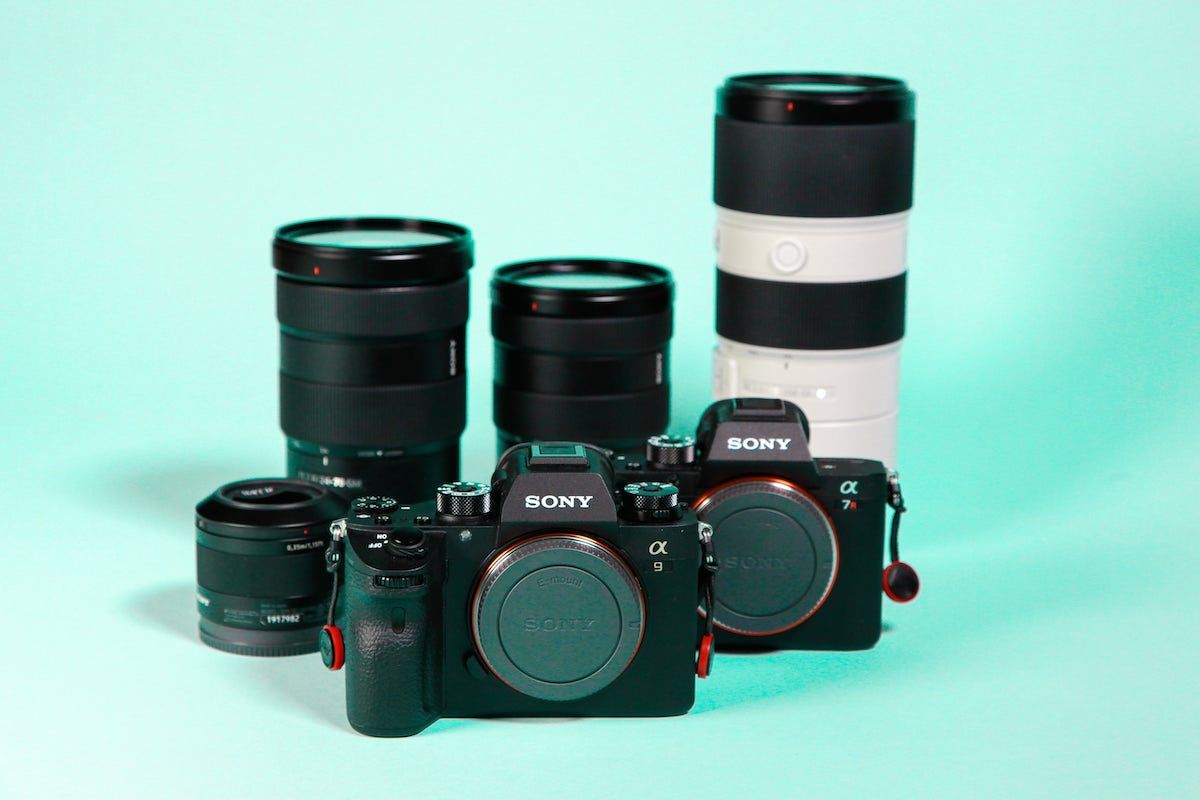 Advantages
The 24MP sensor performs really well with decent noise performance too.
The Autofocus system is impressive.
Fast and effective electronic shutter.
Comfortable handling and ergonomics with larger buttons and dials.
Decent battery life.
Has voice memo capability.
Disadvantages
Its video performance, in particular, falls behind its competition.
The resolution in the rear screen could use for some work.
The menu system is tedious and inefficient.
No in-camera RAW processing.
Final verdict: Who should get the Sony A9 II?
The Sony A9 II would be ideal for sports, action, and event photography specialists, as well as run-and-gun video shooters.
It allows for impressive out-of-camera footage- making it ideal for generalist photographers that want the best autofocus system as well.
If you're a landscape photographer or a studio purist, this may not be the camera for you.
Need to learn more about camera equipment before you decide? Check out our article about camera equipment to learn more.
Rent or subscribe to a Sony camera
Camera Hire: Take Your Production to The Next Level
71PttfqWPXk
Camera Rental: Save Money with Wedio
5sHshmF1n_Y
Rent Camera Gear: Access Pro Equipment
qqHXJy6AWlc
Have we sold you on the Sony Alpha A9 II? Head on over to rent or subscribe to this Sony camera.
Or you can check out more unique cameras to rent or subscribe to here.
FAQ
Is the Sony Alpha A9 II worth it in 2023?
The price tag on the Sony Alpha a9 ii is quite scary, but the camera is worth it. If you want an excellent Autofocus system in a compact body, there's not much to go wrong with here.
Is Sony Alpha A9 II a good camera?
The Sony Alpha a9 ii is an excellent choice if you're into sports or action photography. Despite its setbacks and lags, the camera does perform really well.
Is the Sony Alpha A9 II a mirrorless camera?
Yes! the Sony Alpha a9 ii is a full-frame mirrorless camera.
Popular listings for rentals