Sony Alpha a58 Review: A Perfect Entry-Level DSLR
Hire film gear from local filmmakers.
Hire film gear from local filmmakers.
The Sony Alpha a58 is an attractive choice in terms of capabilities and price.

With many updates and new features from its predecessor, the Alpha a58 makes a great camera able to compete with Canon and Nikon range.

What's inside this Sony camera? Read our review of a58 to learn about its performance!

Refresh your knowledge of photography equipment with our ultimate guide on camera gear.

Sony Alpha a58: Key specs

Body type: Compact SLR
Max resolution: 5456 x 3632
Effective pixels: 20 megapixels
ISO: 100 - 16000
Sensor type: CMOS
Sensor-shift Image Stabilization
1440k dot Electronic viewfinder
8.0fps continuous shooting
Focal length mult.: 1.5
Screen size: 2.7″
Screen dots: 460,000
Format: MPEG-4, AVCHD, H.264
Storage types: SD/SDHC/SDXC/Memory Stick Pro Duo/ Pro-HG Duo
USB: 2.0 (480 Mbit/sec)
Weight (inc. batteries): 492 g (1.08 lb / 17.35 oz)
Dimensions: 129 x 95 x 78 mm (5.08 x 3.74 x 3.07″)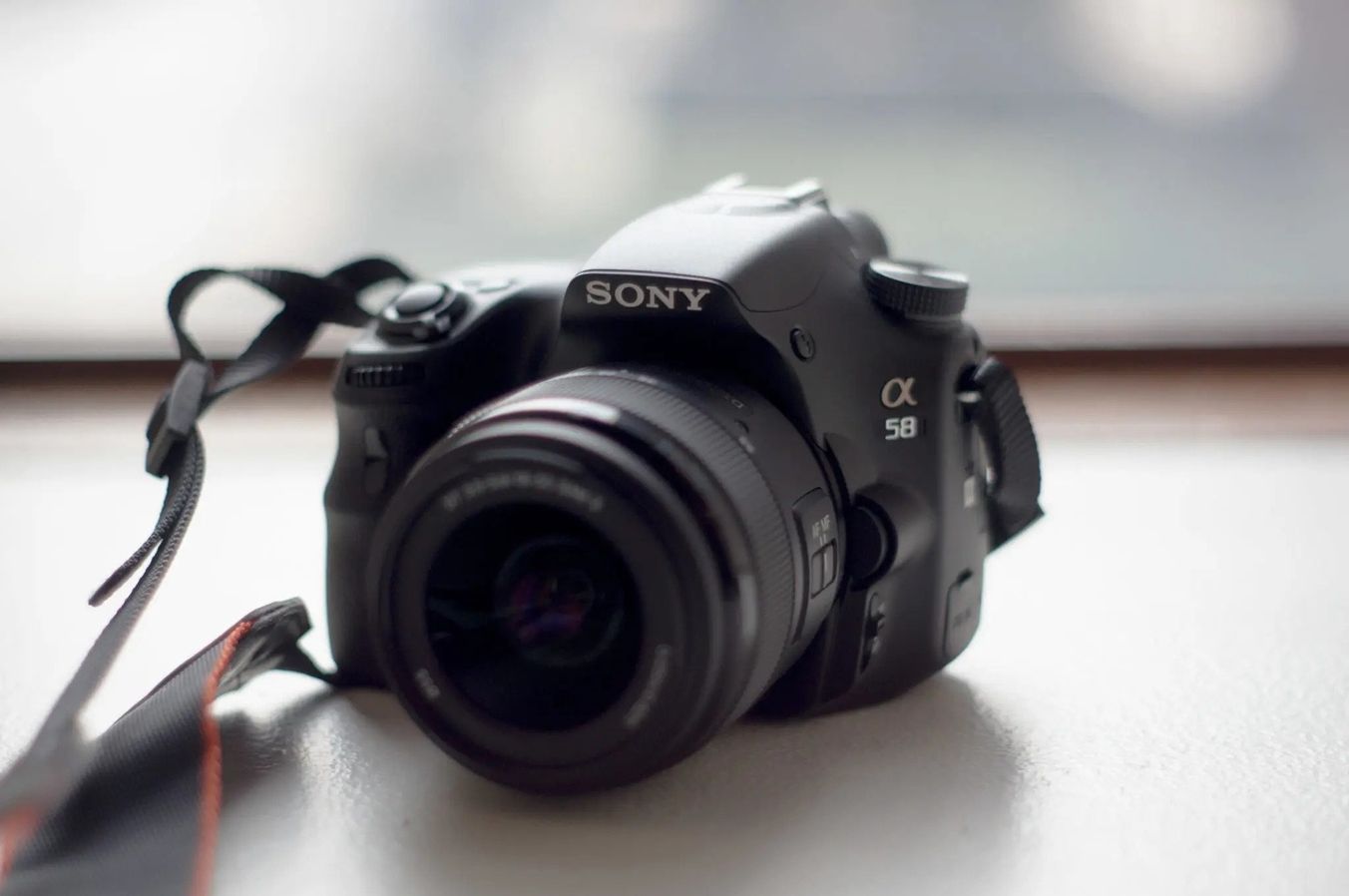 Body and design

Sony Alpha a58's body is comfortable and competent. Its size is quite typical for any other entry-level DSLR camera. On the rear, you can find several buttons for video recording, activation exposure lock, and adjusting exposure compensation.

Right below those, there is an Fn button with which you can control shooting settings in the on-screen menu and a control pad that helps change the drive mode, activate the timer, fix the white balance, and control color output. The body also has two adjacent hotkeys, one for ISO adjustments and one for digital zoom.
Easy-to-use dial and EVF
The dial of the a58 has self-explanatory graphics on the screen as you switch through the options. All the usual settings are here - shutter priority, aperture priority, and manual as well as continuous exposure priority, picture effect, movie, sweep panorama, and scene mode.

The Alpha a58 has an electronic viewfinder done in OLED design with a 1,440k-dot resolution, which is definitely an advance from its predecessor, Alpha 57. However, it's not equal to the 2,336k-dot OLED viewfinder built into Sony Alpha 65 and 77.
Two-person portrait detection
The Alpha a58 includes a new sensor and image processor with area-specific noise reduction which delivers a better dynamic range and improved image quality.

The model also incorporates a broader implementation of the Auto Portrait Framing feature which detects a two-person portrait and generalizes to objects and macro shots.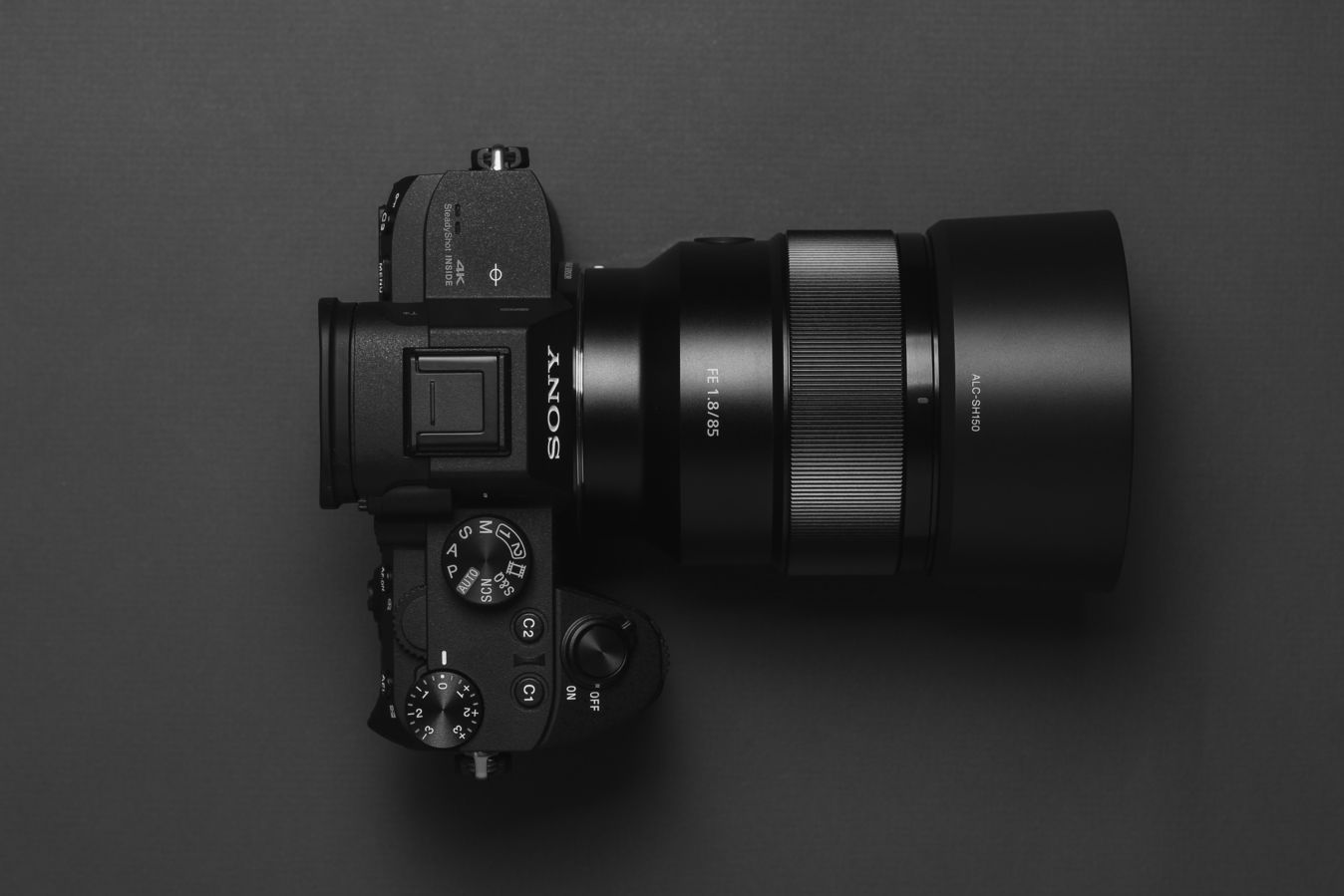 Sensor-shift stabilization
One thing that makes the Sony camera range stand above its Canon and Nikon competitor modes is the built-in sensor-shift image stabilization available in the a58. There is no need to spend extra money on special lenses to help avoid the camera shake.
Exposure adaptability
The Alpha a58 has its light sensitivity stretching from ISO 100 to ISO 16000 - quite a range, with a top number reaching 25600 if you combine six frames at once, although JPEG only.

Additionally, the camera's lasting D-Range Optimizer and HDR help you out with tricky exposure situations, for instance, when a bright background throws the foreground into a deep shadow.

With this camera, images shot on any focal length will look good, having a sharp detail and well-balanced color. The high ISO, like 800, produces clean and noise-free photos.
Performs well in low light
The already mentioned update to the electronic viewfinder in the a58 compared to the previous model has some strong features, like performing well indoors with low light.

Most commonly, most EVFs have to gain up to create a decent picture, which results in much grain. The Alpha a58 doesn't know this struggle, and this makes the a58's EVF somehow better than a regular DSLR optical viewfinder.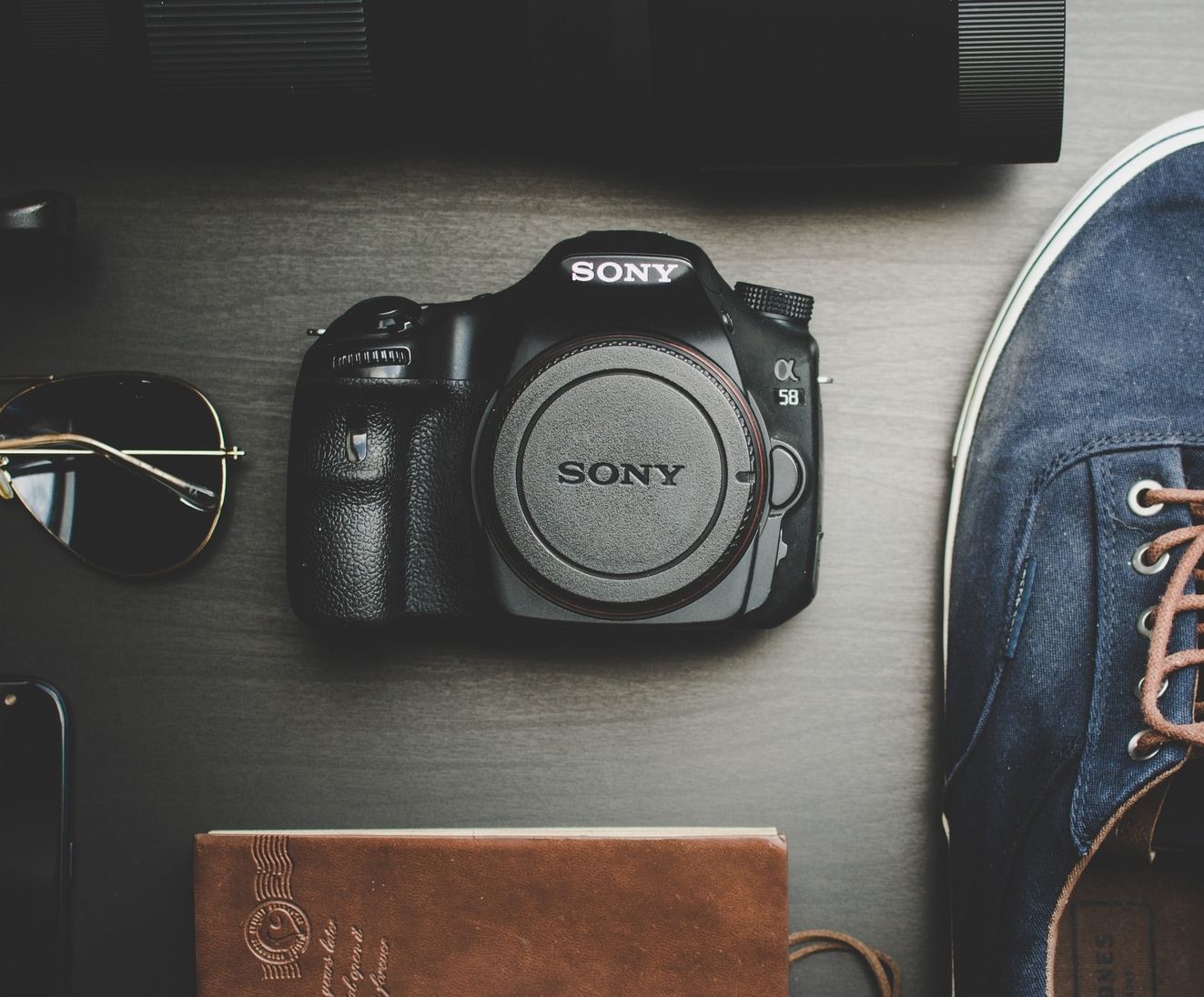 Great compositional capabilities
The Sony Alpha a58 has 15 auto-focus points with three of them being cross-points. Although it doesn't look like a big difference between what other cameras have to offer (the usual 9 or 11 points), the few extra ones in a58 make it equipped with great compositional capabilities.
Continuous phase-detection AF for video
The a58 comes with several video recording options - AVCHD at 1080i60 or 1080p24 quality, and MP4 at 1080p. Thanks to the full-time phase-detect autofocus, the camera focuses quickly.

Continuous phase-detection AF allows you to track fast-moving objects without spending time adjusting the focus manually.

The Alpha 58 features a microphone input - useful if your project requires a crisp high-quality sound. HDMI and USB ports are there as well.
Price and availability
Sony a58 is available as a kit with an 18-55mm Zoom lens for $459 in retail stores worldwide.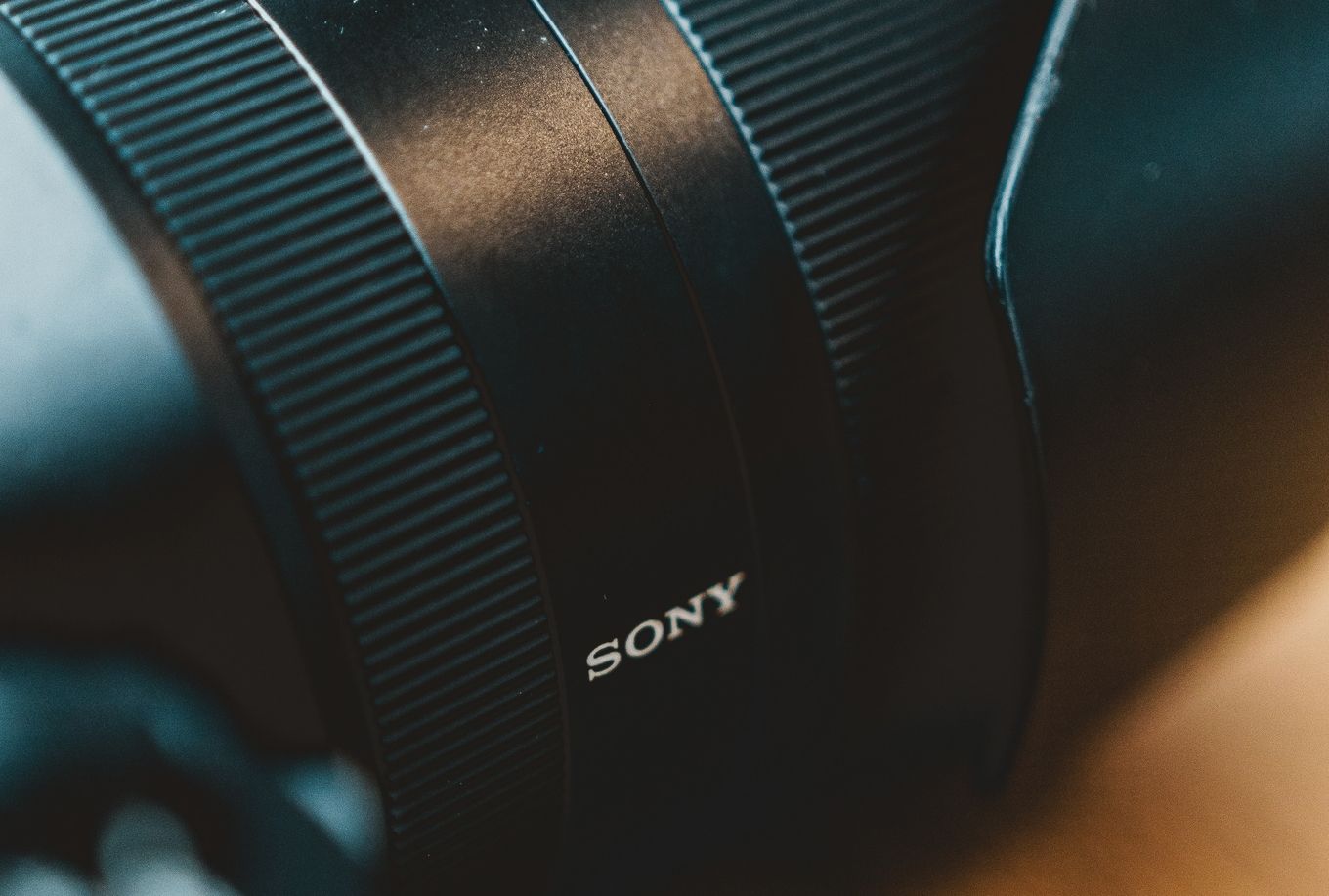 Sony Alpha a58: Pros and cons

Pros

Improved 20.1-megapixel resolution
Impressive image quality for its price
Fast and decisive autofocus
Good battery life
Great video quality
Image stabilization
Face detection focusing


Cons

Plastic lens mount
Slower burst mode speeds and shallower buffer than A57
LCD no longer fully articulates
Electronic instead of an optical viewfinder may be a turnoff for some


Final verdict: Who should get Sony Alpha a58?
The Sony Alpha a58 is equipped with advanced features at an affordable price. The camera takes a step forward in resolution with its new sensor, and produces sharp and detailed images, competing on that with more expensive cameras.

Some features had to be sacrificed for the sake of lowering the cost, like the plastic lens mount instead of a metal one, and not a cutting-edge LCD screen, but nevertheless, the Alpha a58 can still be considered one of the perfect entry-level cameras.
This camera might not be the best choice for professional creators with higher expectations of the gear, but very suitable for beginner photographers.

Rent or subscribe to a Sony camera
Are you ready to start creating with the Sony Alpha a58? Then check our website to rent or subscribe to this camera and give it a test drive.
Camera Rental: Save Money with Wedio
5sHshmF1n_Y
Rent Camera Gear: Access Pro Equipment
qqHXJy6AWlc
Camera Hire: Take Your Production to The Next Level
71PttfqWPXk
Is Sony Alpha a58 a good camera?
Some features had to be sacrificed for the sake of lowering the cost, like the plastic lens mount instead of a metal one, and not a cutting-edge LCD screen, but nevertheless, the Alpha a58 can still be considered one of the perfect entry-level cameras.
Is Sony Alpha a58 a DSLR camera?
Yes, Sony a58 is a compact DSLR camera with impressive image quality for an affordable price.
Is Sony Alpha a58 good for video?
Although Sony a68 might give way to its other counterparts in terms of video capabilities, its continuous phase-detection AF still helps get the most out of the footage.
Popular listings for rentals