Nikon Z8 Review: Nikon's Retaliation Answer to Sony?
Hire film gear from local filmmakers.
Hire film gear from local filmmakers.
Rumors, buzzes, and some leaked information. Professionals from all around the world are longing for the Nikon Z8. And they have good reasons for it.
Interested in renting a camera? Rent the best cameras from your local camera-sharing community.
Nikon Z8 rumoured key specs
60MP image sensor
New resolution shift mode to capture 240MP images
Enhanced image stabilization
ISO range of 64 to 25,600 (expandable to 32-102,400).
Dual CF Express memory card slots
6K video, 12-bit RAW video
Battery Grip
Bigger body than the existing Z6 and Z7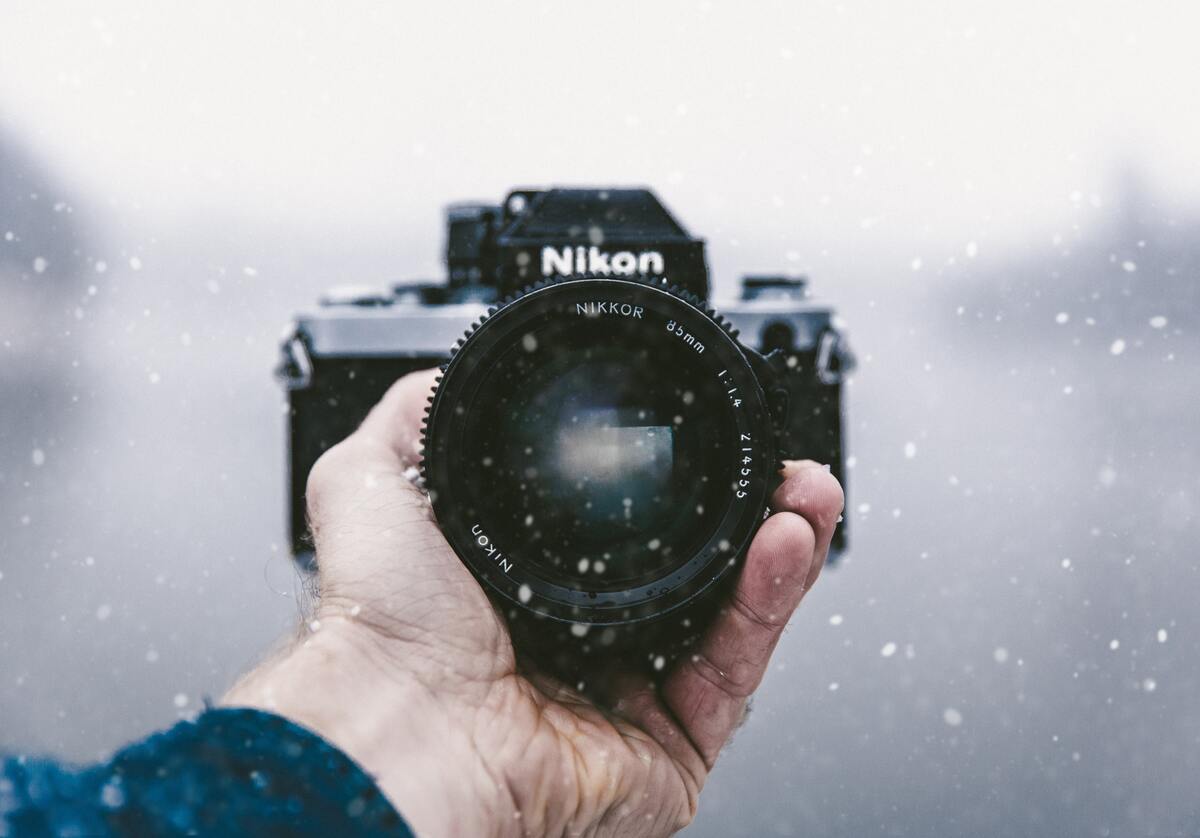 Nikon releases multiple new cameras
Nikon did a good job last year. Retro fans were extremely pleased with the Nikon Z FC, whose iconic beautiful design came with solid features.
Then, the company released the outstanding Z9, a pro-grade camera without a mechanical shutter with 120fps bursts and 2 hours of 8K video. Still, Nikon's battles are ongoing.
In 2019, Sony took its silver medal spot in interchangeable lens camera sales, making the competition between the two brands more fierce than ever.
In the same year, Sony proclaimed a 61-megapixel battle when it announced the full-frame Sony A7R IV.
Nikon cameras needed to retaliate with the same level of machinery. Thus the 61-megapixel high-resolution Nikon Z8 plans began.
Nikon Z8 was rumored to arrive in 2021, yet, due to chip shortage and limited production line issues, the camera announcement was postponed to 2023.
We eagerly wait.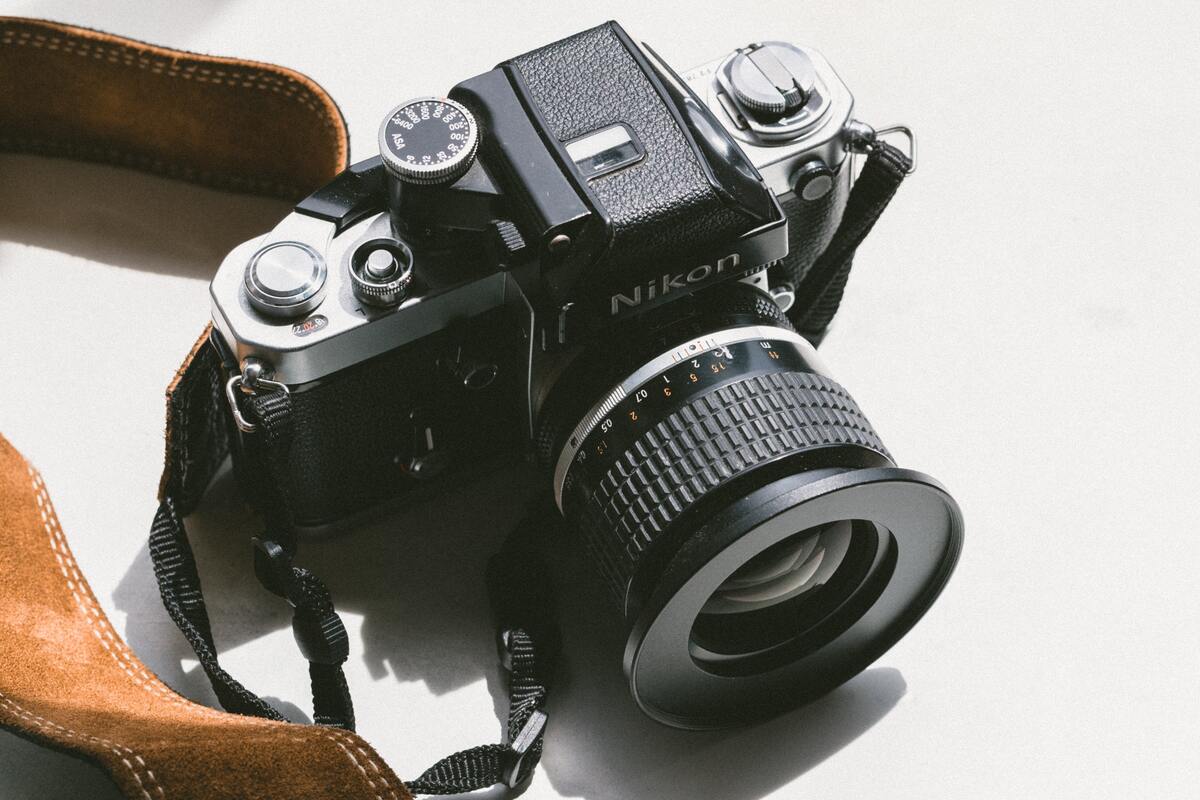 Resolution first camera
Z8 is expected to prioritize resolution above anything else, including speed. If you are a sports photographer, this might not be for you.
Sports cameras, such as Nikon D5 or D6, have simpler 20+ megapixel sensors to shoot at such high burst speeds.
Again, Z8 is expected to come with a potent 60MP sensor. If those rumors are true, the camera will likely not cope with continuous shooting speeds of 12fps or higher.
Nonetheless, the decrease in velocity is easily forgivable considering the massive resolution the Z8 may deliver. If its sensors are like Sony's, this camera will reach 16 Bit ADC, have a native ISO 64/400, etc.
Learn about essential camera gear to always be ready for the best pictures.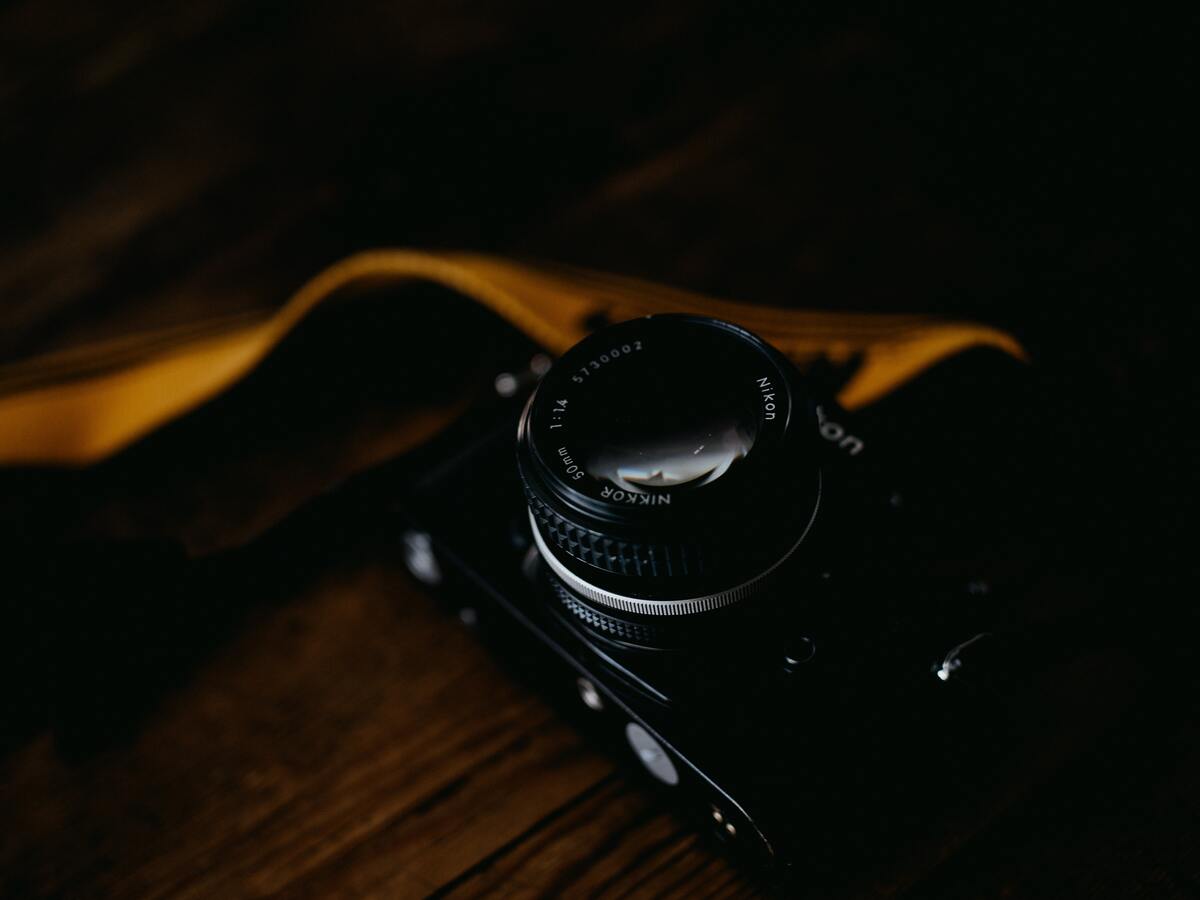 Rent or subscribe to a Nikon camera
D5, D6, Z9, Z FC, and more. These are only some of the options on Nikon's vast menu.
The good news is that you do not have to decide on just one. Rent or subscribe to a Nikon camera.
When will the Nikon Z8 come out?
2023.
Will Nikon have a Z8?
Yes.
Is Nikon better than Lumix?
It depends on your objectives.
Popular listings for rentals