Go Live Your Way: Here Are the 12 Best Live Streaming Apps
Are you looking to take your engagement with your audience to the next level? Well, you can't do much better than live streaming.
Whether you're holding an interview or a conference call, live streaming is one of the best ways to engage with your audience one on one.
Read on for our 12 best live streaming apps and how you can start live streaming too.
What is a live streaming platform or app?
Apps or platforms that use live streaming technology can broadcast videos in real-time to viewers all over the world. Live streaming can't be pre-recorded or edited before it's published, unlike other kinds of videos.
This is why you see a lot of scandals on live streams (so watch what you say!)
Live streaming connects creators to audiences, despite possible time and space barriers. During the pandemic, live streaming has increased in popularity due to its ability to connect people.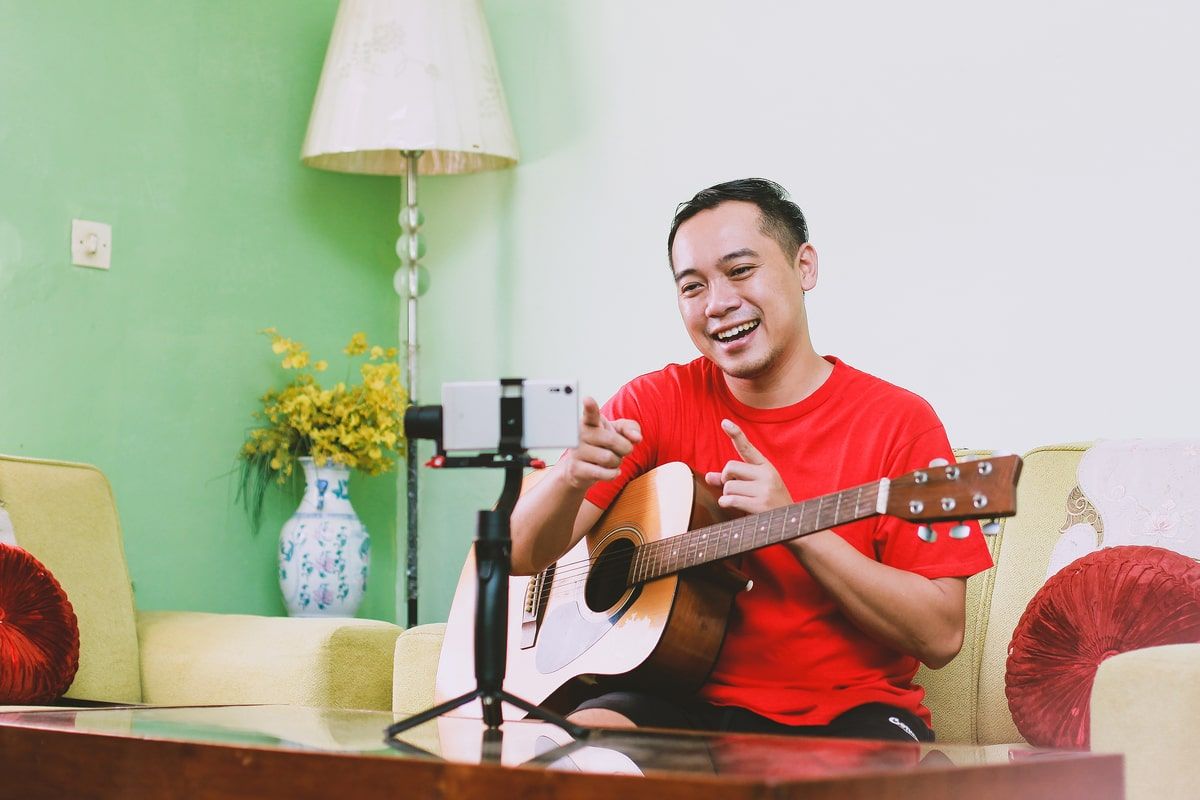 Live streaming trends in 2023
The live streaming industry is becoming more popular than ever nowadays. Here are some trends and stats to persuade you to start streaming:
The value of the online video industry is predicted to grow by 8.4% from 2021 to 2028.
By 2027, this industry is expected to be worth $247 billion.
Multistreaming has grown in popularity in 2023, with the ability to stream multiple sources.
Live streaming increased by 300% in the first 6 months of the pandemic.
Viewers' attention is captured 10-20 times longer in live streams compared to pre-recorded content.
¾ of internet users watch online video content every week.
Video content marketing increases revenue 49% faster than other kinds of content.
The 12 best live streaming apps
1. YouTube Live
Youtube live is a privilege for Youtube channels and content creators. As such, you will need at least 1000 subscribers to go live.
You can live stream on Youtube using a webcam, mobile, or encoder streaming. Webcams and mobiles are great for beginners, whereas encoder streaming is more fit for enthusiasts.
Why should you stream using Youtube Live?
Comprehensive analytics to tell how your live streams are performing.
You can notify your subscribers of upcoming streams or start streams.
Comes with a Chat Tool to talk to viewers and a moderation tool to moderate chat.
You can earn money in these live streams through channel memberships, ads, super chat, and super sticker functions.
Accessible to anyone via searching or via their Youtube home page.
2. Facebook Live
On Facebook Live, you can stream conversations, promotional events, Q&As, or anything else. You can stream to your friends, family, and followers around the world through Facebook.
Facebook now uses 'Live Producer' to schedule and promote live streams.
Why should you stream using Facebook Live?
Able to use Announcement Posts or a Live Broadcast Post to promote your stream.
Able to add a donate button or in-stream ads to raise money for a cause or monetize your streams.
Real-time analytics to improve audience engagement.
Facebook is free for account holders!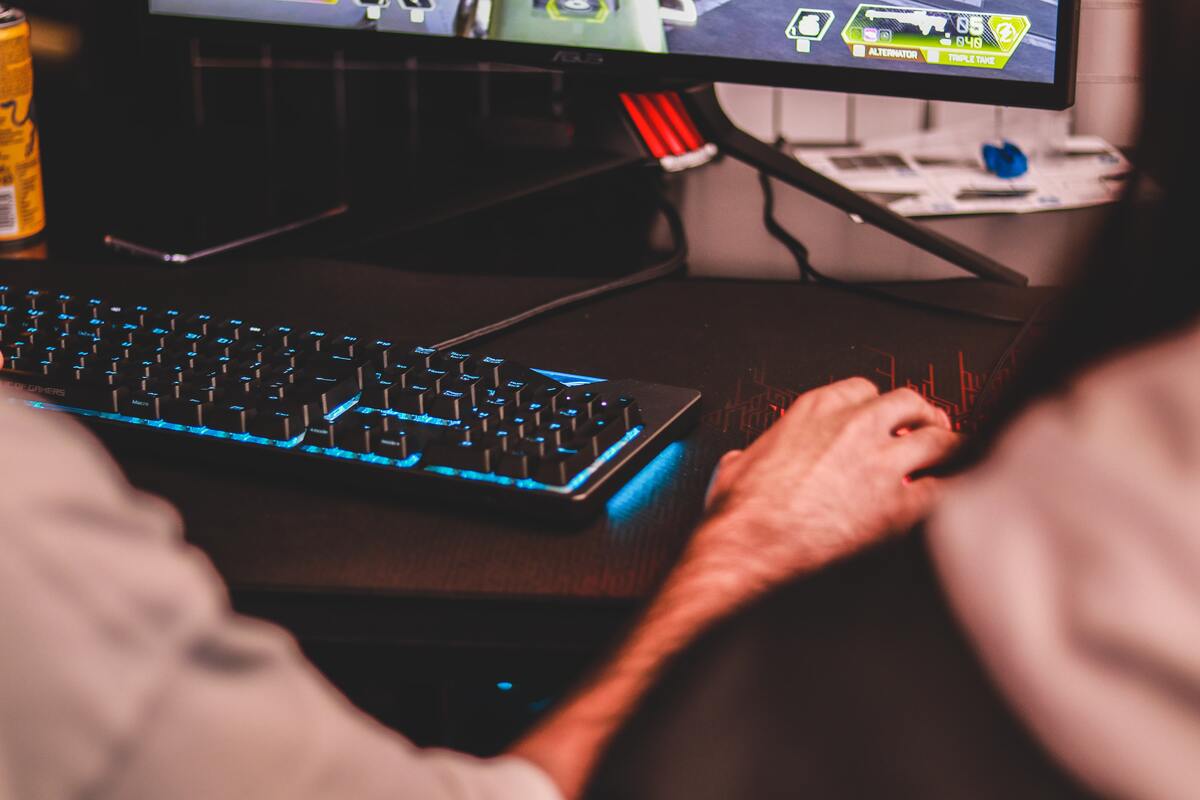 3. Instagram Live
Instagram's live streaming feature works within its Stories- an active account will include the 'Live' option to broadcast in real-time. Many celebrities and influencers choose to go live on Instagram due to its reach and ease of use.
Why should you stream using Instagram Live?
Your followers are notified whenever you go live- improving your reach.
Viewers can submit comments and questions in an ongoing chat.
Those that send offensive comments can be reported or blocked.
You can invite friends or fans to feature on the live.
You can use in-stream ads to monetize your streams.
4. Ustream
Ustream is a website with nearly 80 million monthly users, and it is considered one of the largest streaming platforms.
Users streaming for politics, entertainment, or technology will find that this platform is well suited for their needs.
Why should you stream using Ustream?
Members can record and archive videos to be used for future broadcasts.
You can interact with viewers using a chat, instant polling, and social media news feeds.
The search feature allows users to explore streams of various genres.
Viewers are notified of upcoming streams which may interest them.
5. LinkedIn Live
LinkedIn Live allows users or organizations to stream live videos to a professional audience. LinkedIn is targeted to a work-related audience- so use this to bolster your business or look for new recruits.
Why should you stream using LinkedIn Live?
You can use the platform to promote events, attract employees, promote your business, show various innovations, etc.
Includes Chat and Chat Moderation tools to ensure a safe and professional environment.
You can broadcast here if you are a member, and your live stream application is approved.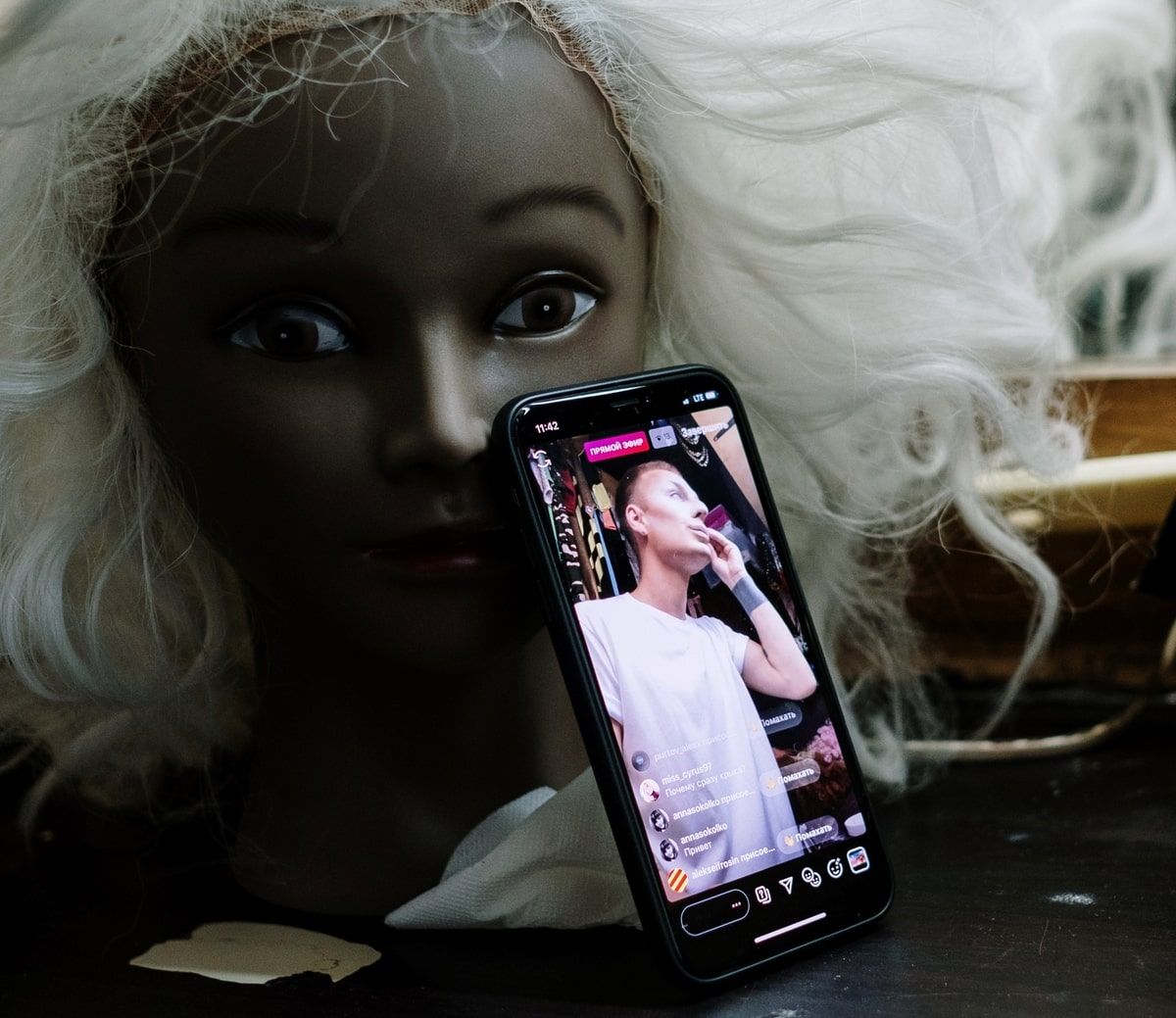 6. Twitch
Twitch is the platform to use if you want to stream anything from tech reviews to Minecraft let's Play. It's very focused on the tech and gaming industry, but you can find anything on there- from Q&As to illustration streams.
Why should you stream using Twitch?
There are many ways to monetize your content here, like channel subscriptions, emotes, Bits, Ads, and sponsorships.
It is free to use- but there are different subscription tiers available from just $4.99 a month.
Search and explore features help promote your streams across the platform.
7. Brightcove
Brightcove creates enterprise-level streaming using flexible API. It uses server-side-ad-insertion technology which creates buffer-free video, as well as helps monetize the content.
Why should you stream using Brightcove?
You can publish full live streams to various social channels.
You can also publish clips to your socials while live.
Has powerful analytics and video marketing tools to better your engagement.
They have a custom-priced plan for enterprise video stream packages.
8. Wowza
Wowza is the website to stream on if interaction and engagement are your top priorities. Streaming is fast and reliable here- with features like chats and timed metadata to streamline your usage.
Industries such as auctioning, Esports, government technology, Entertainment, and Retail are popular here.
Why should you stream using Wowza?
They support OTT streaming (Over the Top media service).
Includes advanced analytics to understand user behavior.
Available in three different plans, starting at $85 a month.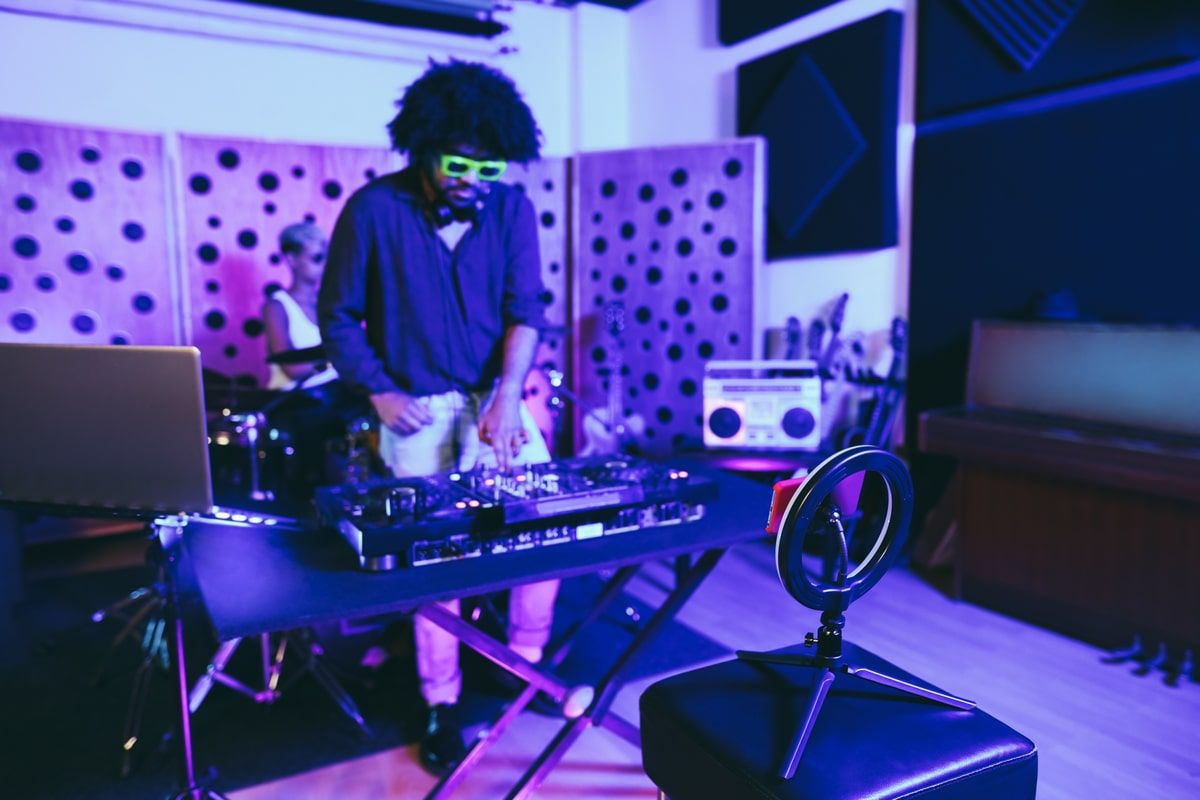 9. Vimeo
Vimeo is an app and website that can handle all sorts of events and storage. It supports OTT streams and is available in three different plans: Premium, Enterprise, and OTT.
Why should you stream using Vimeo?
Its interface is streamlined and intuitive.
Includes Q&A and live poll features.
Equipped with live and 24/7 support systems.
10. DaCast
DaCast is a business-oriented streaming platform. The content quality is always impressive, and it's solid and reliable. It is equipped with various analytics and security features to enhance your usage.
Why should you stream using DaCast?
Users have complete control over the content, uploading, and monetization features.
They offer Whitelabel services and work with Akamai CDN.
You can stream to your social channels and use live countdowns.
You can monetize your streams using pay-per-click, rental, subscriptions, etc.
Pricing starts at $39 a month.
11. Twitter Live
Twitter is one of the most popular social media platforms, in which users can tweet and share content.
It's easy to go viral on Twitter too- since tweets are always reposted on other social media like Instagram. Twitter's live streaming feature is new and is only available on mobile devices.
Why should you stream using Twitter Live?
Able to stream voice and video content.
Fantastic for creating and growing a community with followers and friends.
There aren't many monetization options, so keep this in mind.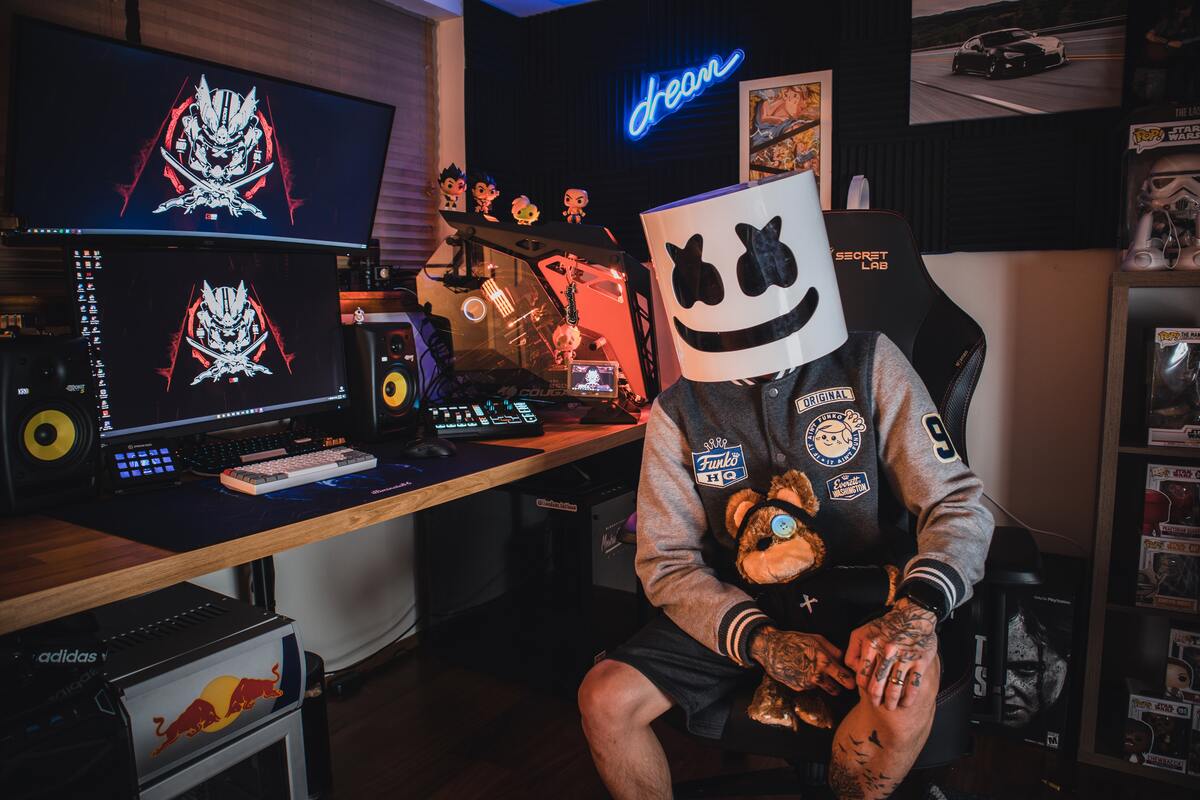 12. TikTok
TikTok is an incredibly popular video-sharing app where anyone can create videos and share them. Its live streaming feature is reserved for users with 1000 followers or more.
TikTok is popular across regions and ages, which is why so many businesses and companies are trying to increase their popularity on the platform.
Why should you stream using TikTok?
You can receive 'gifts' during streams to monetize your content.
Followers are notified when you go live, and the algorithm helps promote your streams too.
TikTok is free to download and use.
Get started with live streaming
Ready to get behind the camera and broadcast content to the world? Head over to our page on How to Live Stream for the full run-down before you get started.
Interested in live streaming some cinema-quality content? Check out our page on filmmaking to make your live streams stand out against the crowd.
What are live streaming apps?
Live streaming apps allow you to broadcast video in real-time to people around the world. They are a fantastic way to engage and talk to friends and followers.
What are the best live streaming apps?
The best live streaming app will depend on what you want to stream. Twitch is great for gaming and tech streams. DaCast and LinkedIn are more business-oriented, and TikTok and Youtube are for more general audiences.
How can I live stream for free?
Many apps and platforms allow you to live stream for free. Try Youtube Live or TikTok, although you have to have over 1,000 followers/subscribers to go live.
Popular listings for rentals