Tom Andrews talks: How to Become a Filmmaker Without Film School
When it comes to filmmaking, one of the most common questions is: "Should I go to film school to become a filmmaker?"
While some will perpetually argue that film school is the most important investment when starting a film career, others will take the opposite view and insist that it's a waste of time and not least – a waste of money.
We had a talk with English director and editor Tom Andrews who takes a more nuanced approach to this bearing question. Tom himself had originally set his sight on becoming a part of the music industry but after a few years decided to put his dreams of the stage light on hold. At this point, it didn't take him long to cast his love on the filmmaking industry and "its ability to manipulate action and picture".
I think I was always destined to do something creative and when I found filmmaking it just felt like a perfect fit."
Tom then started working towards becoming the talented filmmaker he is today, without ever attending film school. This is his story of how he got into filmmaking without film school, as well as his thoughts on why you should consider film school and the reasons why you shouldn't.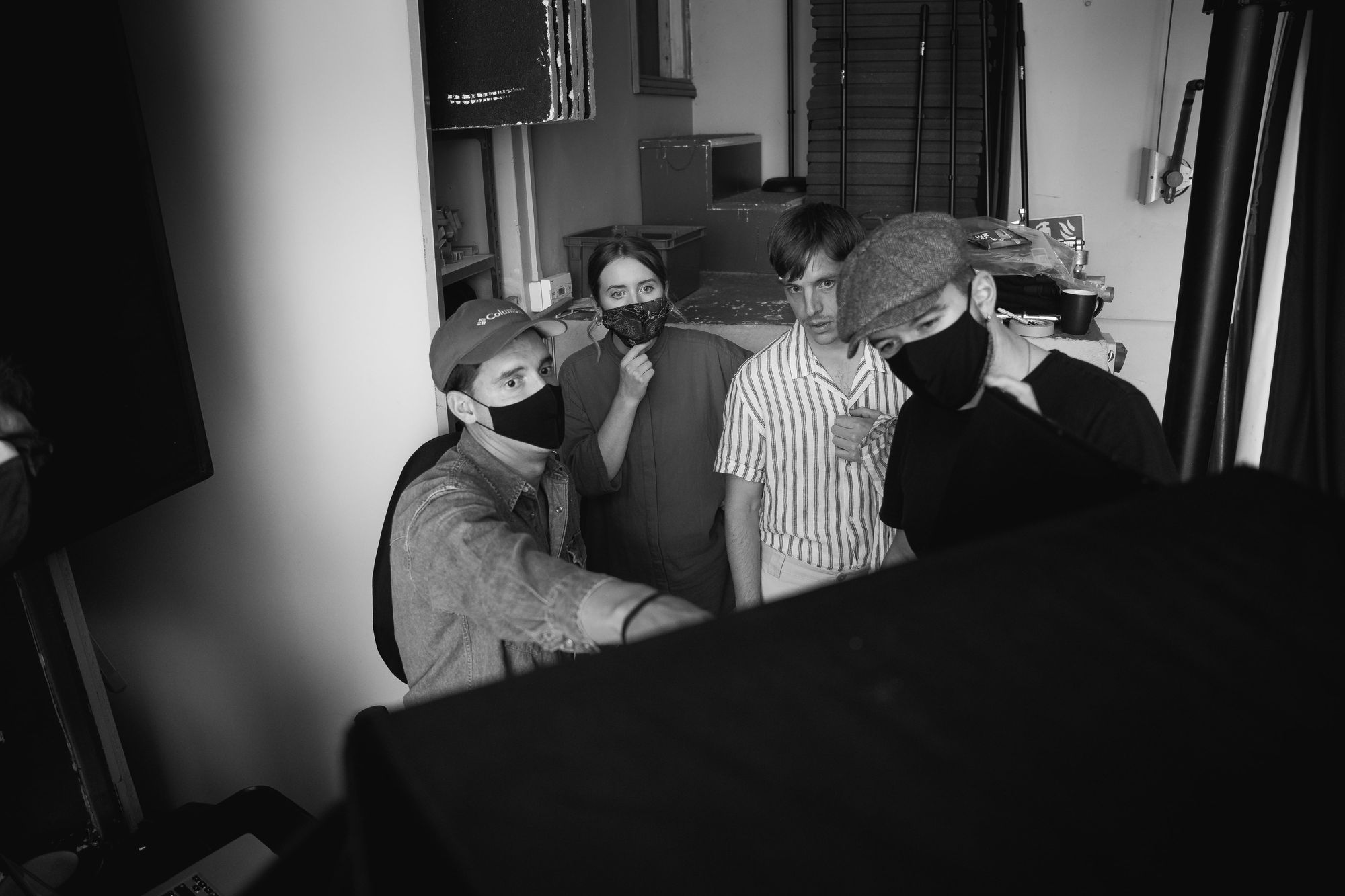 Get into filmmaking without film school
Becoming a filmmaker without going to film school himself, Tom admits that starting a career as a filmmaker will entail saying 'yes' to everything that comes your way. In doing so, you'll be able to expose yourself for a variety of different situations and allow yourself to make those crucial mistakes – all contributing for you to be familiarised with the industry really fast.
I used to say 'yes' first and THEN figure out how to do it. I remember doing some in house editing work for an Ad Agency in London and they came to me and said, "Tom you can track and animate 3D text in After Effects right???!!" - I said "Yeah man, totally fine!! …Excuse me for a minute I'm just going to pop to the loo!!!!" … I'd sit on the toilet and watch YouTube videos on how to do it, then I'd go back to my desk and get it done… Wouldn't you know … five years on, tracking and animating 3D text is a piece of cake…"
Saying 'yes' to everything that is being served to you, is crucial for any aspiring filmmaker to get a foot inside the fierce competition of filmmaking. As you spend more time in the industry and you get to know the ins and out of filmmaking, then you can start being selective about what type of projects you take on. Before you truly get to that place, you need to "get out of your comfort zone, saying yes to a lot and failing a lot", ultimately pushing you to a place where you gain more knowledge and can take control of your creative endeavours.
Start a career in filmmaking by expanding your network
Like most industries, networking plays an essential part in initiating a career – filmmaking and photography included.
Launching his career as a professional filmmaker, Tom speaks about how his big network of musicians and other creatives, all had a role to play in building the foundation of his career:
"I'd say probably 95% of my work over the last 6 years or so has been from recommendations from friends or existing clients."
Knowing how essential having that network of other creative minds when starting a career as a filmmaker Tom founded a small production company called IAMJACK – a collective of filmmakers and photographers; putting people and story above everything.
Sharing his insights into the discipline of expanding one's network, Tom emphasizes how it's all about treating people as you'd like to be treated and leaving that ego of yours at the door.
Why you should and shouldn't go to film school
I definitely missed out on a grounding of some technical words and production lingo. I remember years ago when I started getting into more commercial work, I'd have to Google what a Gaffer, Spark and Best Boy was…"
Not attending film school will inevitably entail that you'll miss out on a more formal introduction to the basics of filmmaking, the practical experience and showreel material. Attending film school will usually also give you greater access to filmmaking equipment.
Whilst going to film school can be the right choice for some, the simple truth is; you don't have to go to film school to work in the industry.
Film school lacks the possibility of teaching practicalities and the sober reality of what it takes to produce a film from start to finish. This also becomes evident according to Tom, who looks back at his career with no regrets of not attending film school:
I wouldn't change the education I've had or the people that I have met along the way. I have been pretty busy since I have moved into this industry - there hasn't really been much of a dry time where I have had to think about further education."
The fact is in today's environment with the internet being so easily accessible anything can be self-taught, starting a career in filmmaking is no different. So, while formal education can give you that basic knowledge and understanding, heading to YouTube and watch a stream of "How to track and animate 3D text in After Effects" can give you the same output – without emptying your pockets from the film schools' high tuition fee. Furthermore, a film school might not be able to deliver proper work experience nor valuable industry contacts.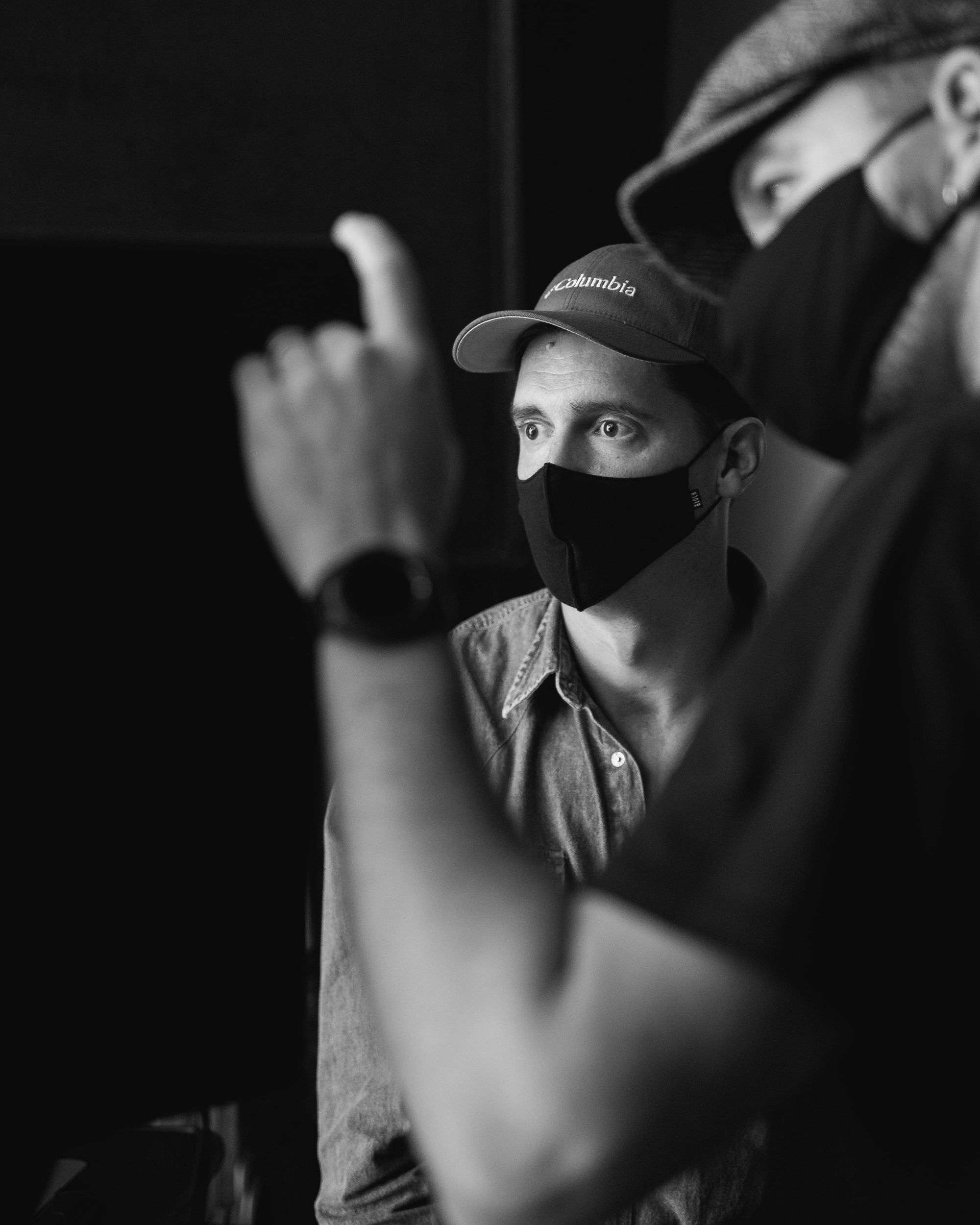 Is film school worth it in 2023?
Film school can in some instances be a great learning opportunity and experience, or it can be a waste of time and resources.
Education is not a one size fits all. If you learn best in a classroom with industry experts teaching and guiding you – then film school might be the right choice for you. If you're on the other side, see 'on-the-job instruction' as a better way to learn the industry, know that there exist multiple learning opportunities from your creative peers and the digital landscape we see today.
Ultimately, it's about being fueled by the passion for filmmaking and photography that will guide your career:
If you fall in love with something if you go the extra mile to try and nurture that if you have people around you that can support you, then you might be able to get into a position where you can make a living from doing something that you love."
For more, follow Tom's creative journey and stay updated on his latest work.
Popular listings for rentals