Top 7 FPV Drone Pilots in London in 2023
Hire film gear from local filmmakers.
Hire film gear from local filmmakers.
Drones have quickly become a must-have in the film industry. Whether you need a B-roll of beautiful scenery or need to film a fast car chase, a drone can come in handy.
And if you are not in the film industry, you can even use it for property inspection.
We have gathered the best FPV drone pilots in London right now, so don't hesitate to shoot them a mail for your next project.
If you are interested in flying a drone yourself, consider hiring from Wedio.
1. Sam Butcher
Sam Butcher is a highly experienced drone pilot and flys everything from Racing Drones to FPV Cinelifters which carry larger cinema cameras.
He has a 100% safety record since obtaining his PfCO qualification 6 years ago. His current Operational Authorisation from the CAA now has 'night rating' which even permits him to fly at night!
Sam used to race FPV drones as a hobby before using it as a cinematic tool. Specialising in automotive, Sam has recently produced content for Bentley, Mazda, Lexus and Toyota.
What types of projects do you mostly work on?
I specialise in producing dynamic branded content typically for the automotive industry. Recently I've also been doing lots of indoor FPV fly throughs as well.
What kind of drone equipment are you using?
Unmanned Tech
Do you edit the FPV drone visuals as well?
Shoot everything in 50 frames per second (or higher) to enable you to speed ramp and slow down the footage in post. Take the viewer on a journey and really let the shots play out! Add some sound design to make it even more immersive.
I use a combination of DaVinci Resolve, Adobe After Effects, ReelSteadyGo and GyroFlow on my Mac. Lumafusion and Adobe Rush are also useful mobile editing apps for putting together a quick edit on the go.
Do you have multi-date deals for long productions?
I frequently work on productions which are 7-10 days in length. I try to price all jobs individually.
What are your hire rates?
The day rate of an FPV pilot is similar to that of a DJI Inspire 2 drone operator (…which I also fly!).
If you want to learn more about Sam, go to his Instagram or website below."

2. JR Catipon
JR Catipon is a licensed FPV Racing Drone Pilot as well as a video editor.
JR has been in several different industries. He films MTB, boxing, motorsport and real estate.
In 2020, he worked with Lewis Hamilton and his team to introduce his racing team, Team X44.
What types of projects do you mostly work on?
A whole range at the moment! No two days are the same and it's amazing. We've done on-screen work with the BBC to commercials and pioneering live broadcast FPV for an exciting upcoming race series.
What kind of drone equipment are you using?
The preference will be 5"/7" FPV drones that carry GoPros for its safety which opens up a wider range of shots, but we are delivering Cinelifters able to carry cinema camera. For live broadcast FPV we're using the cinelifter X8 Siccario FPV drone to allow for our wireless Blackmagic setup.
Do you edit the FPV drone visuals as well? Do you have some tips?
When I was doing less shoots, many passion projects were self-edited to get the showreel out. It's been super handy that my last full-time job before going full-time with DDP, was as a social media video editor for Formula E. I got to know the language of social media, and my edits reflected fast-hitting action, and optimised for the different social platforms.
When I started DDP I had to be across posting optimised content to all social channels to communicate to people what FPV filming is, so many many hours were well spent in the edit. My top tip would be to think less about the editing and more about the shot when you're actually flying. Think about what your edit points are when flying, how long can you stay in the flow. Also thinking ahead to the song you'd be playing to your edit while flying helps. You'll enter the edit with a film already in mind and then you'll get more inspired as you rewatch your footage.
Do you have multi-date deals for long productions?
Each project is unique so we do bespoke budgets for all productions.
What are your hire rates?
production@dirtydishes.tv
If you want to learn more about JR, check out his Instagram or his company website below.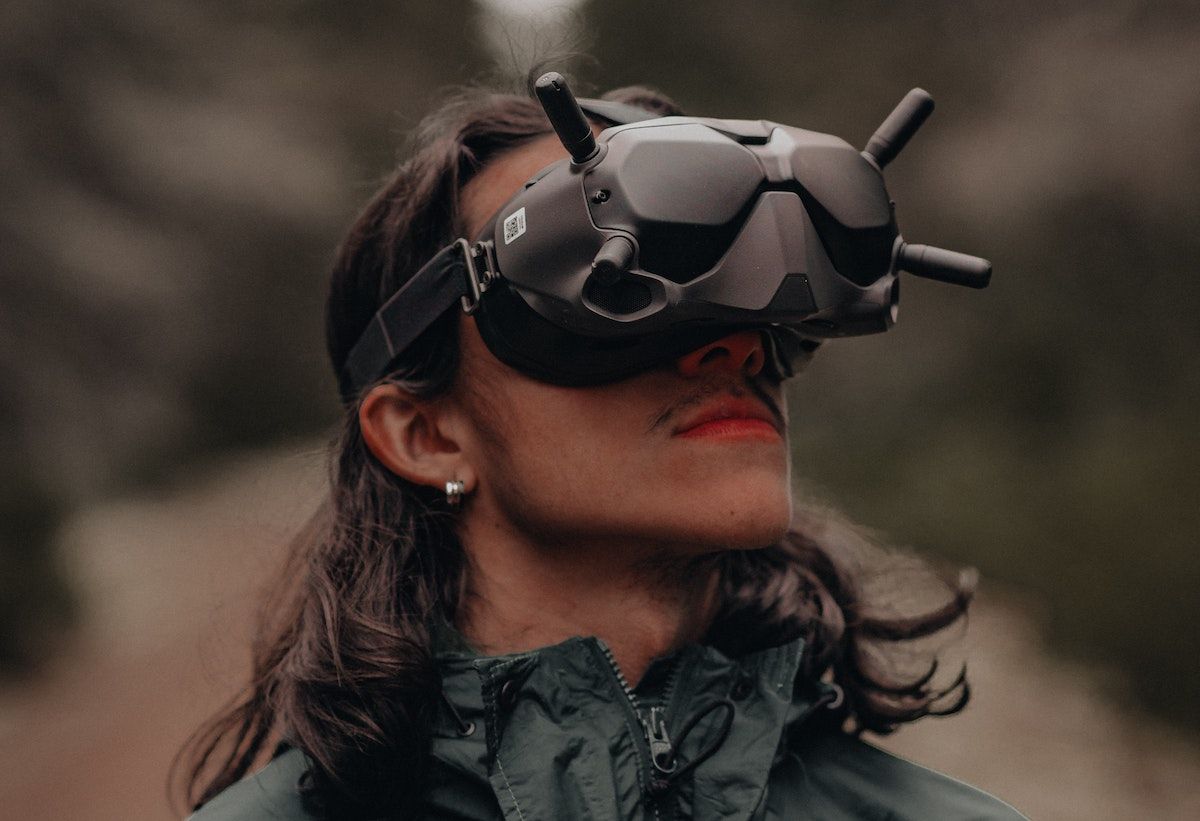 3. Charlie Johnston
Charlie is a freelance filmmaker and a licensed drone operator. He has over six years of experience flying drones commercially.
He has experience with many different drones and can fly both with FPV and without it.
He does both Drone photography, 360-degree filming, hyper-lapse, timelapse and Cinematic FPV filming.
Learn more about him on his Instagram or his website below.
4. Ian in London
Ian is a freelancing drone operator who does all sorts of commission drone work.
He also owns and operates a YouTube channel dedicated to Drone content.
Here he shows off his incredible footage and gives tips on anything concerning drones.
Check out his Instagram or website below.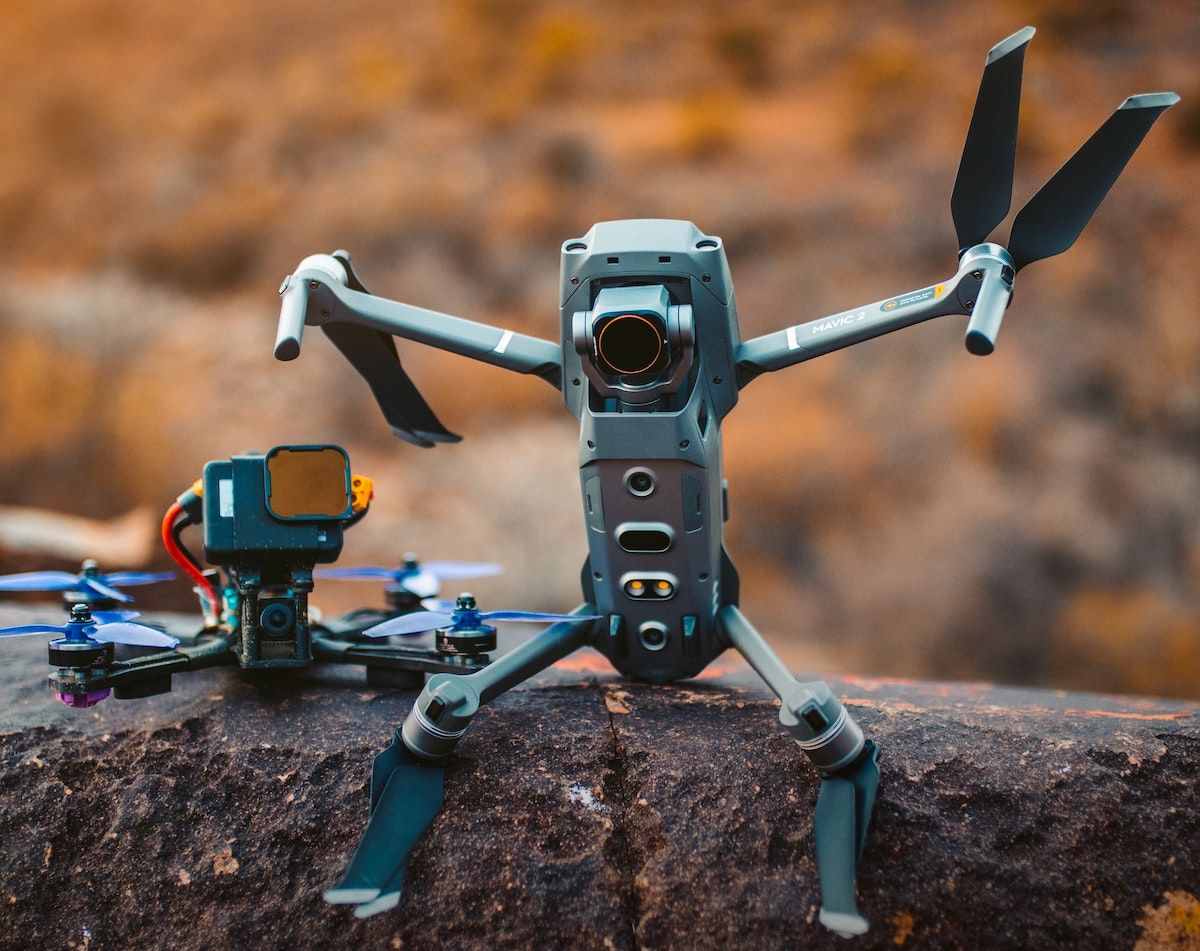 5. Neil Marshall
Neil runs his own company called Eagle Drone Solutions. He offers his drone experience to business and prospective homeowners.
With his FPV Drone, he can assess properties. He uses both regular and thermal vision to gather as much data as needed.
He uses this data to give his clients a better idea of the state of the properties.
If you want to learn more, check out his Instagram or company website below.

6. Andrew Lawrence
Andrew runs a video production company with all types of robust camera equipment.
He uses both Movi, Cablecam, Skate and an FPV Drone. Using this, he can record the gritty stuff and go in terrains that other people wouldn't dream of filming in.
If you want to see his work, check out his Instagram or website below.

7. Matt Shum
Matt Shum is a filmmaker who produces a large variety of films. He works both with Real Estate, Weddings, Music, Sports and Corporate films.
Therefore it's handy to have a drone to shoot some fantastic b-roll or whatever is needed.
Matt has an FPV Drone and a pilots license for just that occasion.
Check out his work on his Instagram or website below.
Closing thoughts
Now we're at the end of the article, and I hope it helped you find what you need.
Are you a drone operator who wants to expand into photography? Then check out our article on camera equipment for beginners.
Popular listings for rentals