Top 20 Creative Agencies: Outsource the Creativity to the Best
Hire film gear from local filmmakers.
Hire film gear from local filmmakers.
There are many creative agencies in the world, but there are certainly those who stand out in the market.
Whether it's for their honed expertise or proven campaigns with renowned brands, one thing is clear: these are some big players of creativity.
Explore the 20 famous and best creative agencies below and maybe choose one for your future brand initiative!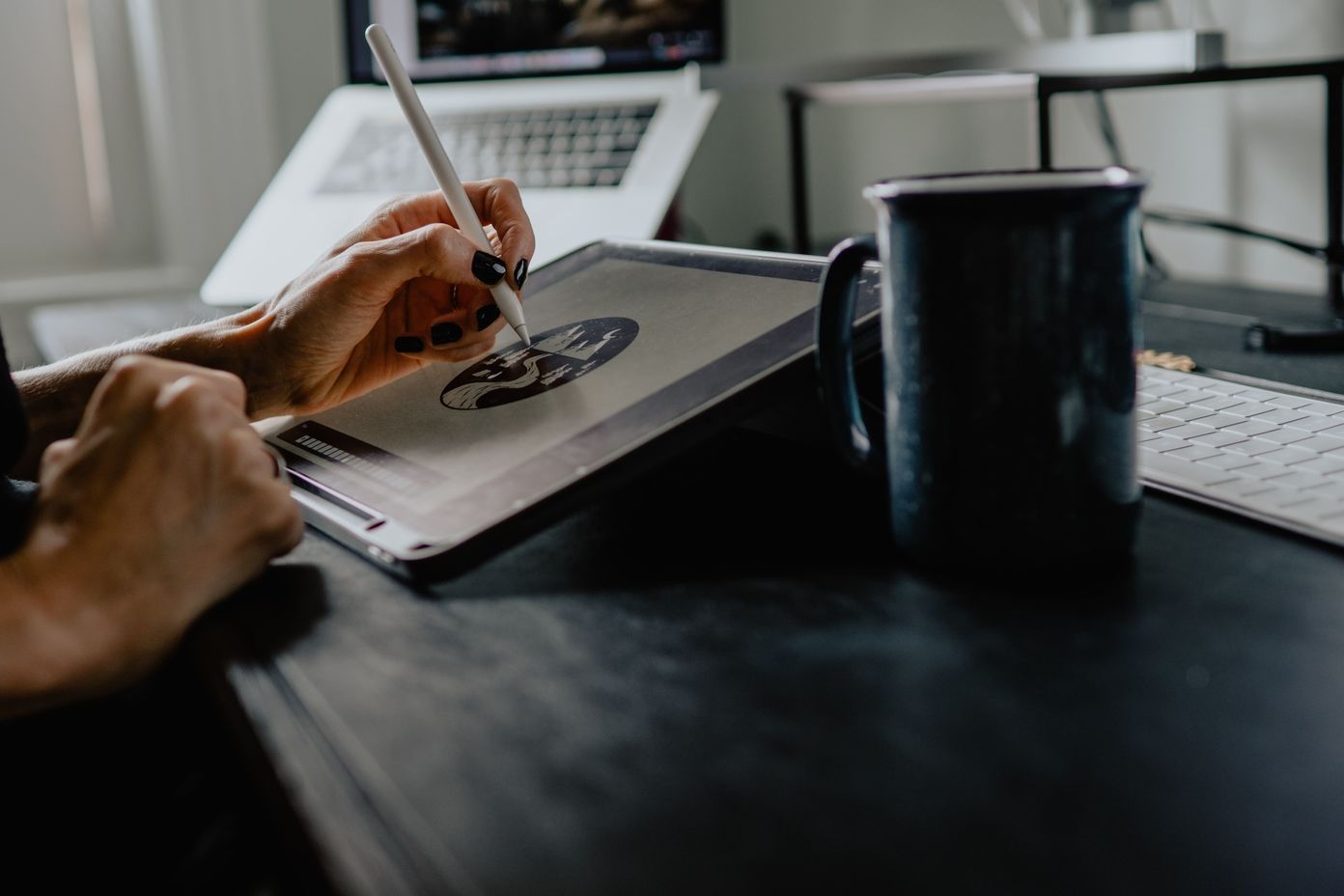 1. Moving Brands
Moving Brands began in 1998 with five people passionate about design, film, storytelling and technology. The founders focused on two things – filmmaking and design, to satisfy their desire to create and innovate.
Moving Brands has expertise in branding, communications, digital products and services, business design, film production, and MR/AR/VR experimental design.
Moving Brands has offices in San Francisco, New York, London, and Zurich. The studio worked with such brands as Netflix, Unilever, Skype, Google, Apple, Uber, Adobe, Facebook and many others.
Website: https://www.movingbrands.com/


2. Anchour
Ancour is a branding firm based in Maine, U.S. It specializes in brand strategy, design and identity, web development, digital marketing, video and photography, and content development.
Among the firm's clients are Apple, Bosch, HP, and Sappi.
Website:  https://www.anchour.com/


3. Droga5
Droga5 is a creative agency, part of Accenture Interactive, with offices in New York, London, Tokyo and São Paulo.
The agency was founded in 2006 and has been recognized as Agency of the Year more than 25 times and was named both Ad Age and Adweek's Agency of the Decade.
Droga5 clients include Amazon, Biofreeze, Essentia, The Hershey Company, JPMorgan Chase, Kimberly-Clark, LVMH, Maserati, and more.
Website: https://droga5.com/


4. McCann
McCann is one of the world's most creatively-effective advertising agency network creating on a global scale.

Founded over 100 years ago with the mission "Truth Well Told", McCann has offices in 120 countries and enjoys frequent collaborations with the other major worldwide communications networks that are part of the global McCann Worldgroup.
McCann Worldgroup was recognized by the Cannes Lions as the 2019 Network of the Year and by the Effies as the world's most creatively-effective marketing services company in 2018, 2019 and 2020.
The agency's expertise is in entertainment, media, pr and influence, tech, experience and shopper, branding, design, advertising, and marketing. Among its clients are Miscosoft, Loreal, Nestle, Coca-Cola, and Cigna.
Website: https://www.mccann.com/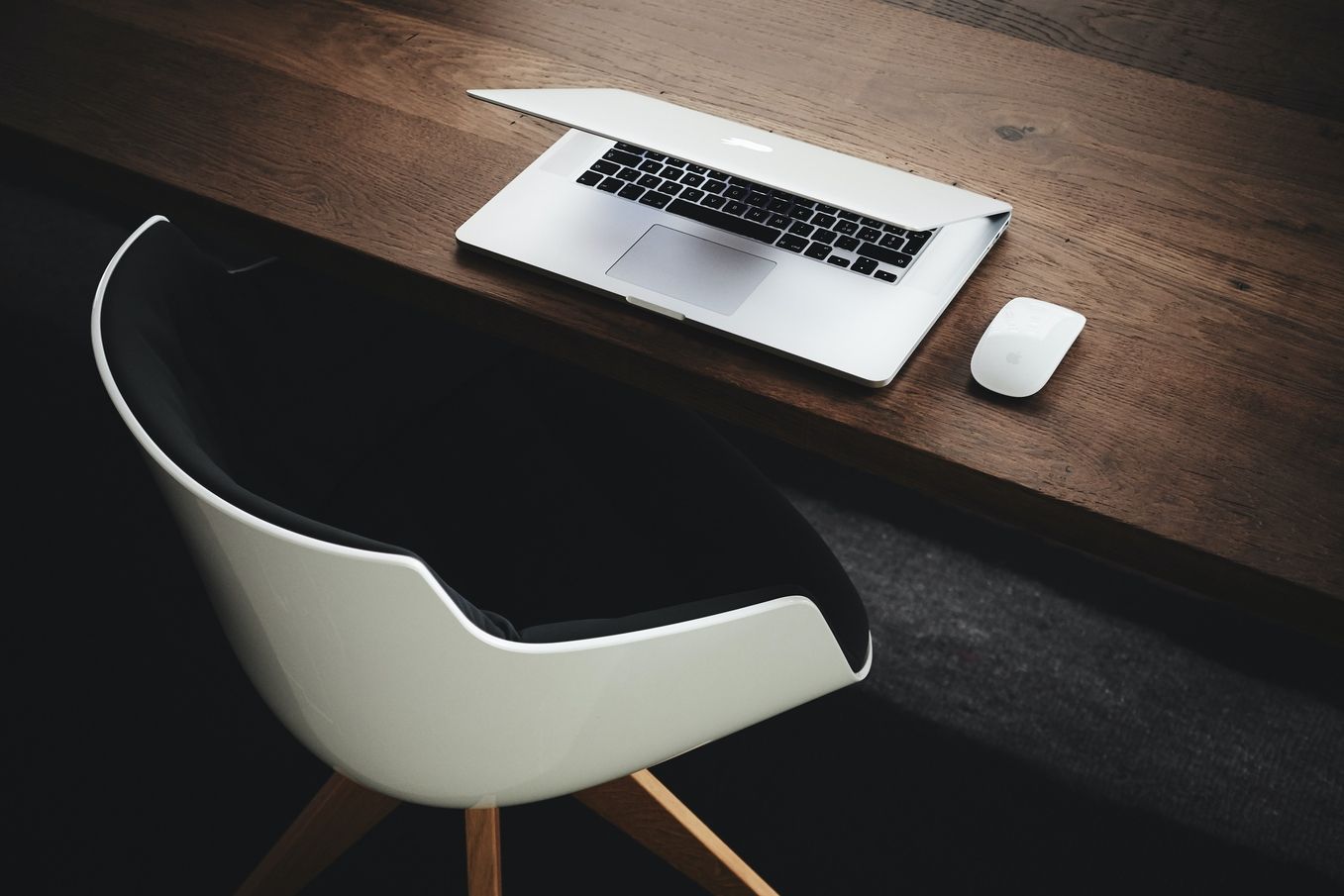 5. Column Five
Colun Five is a B2B-focused creative agency founded in 2009,  based in New York and California. It's specializing in data visualization, infographics, motion graphics, and social media marketing.
The agency offers its clients assistance with brand and content strategy, content creation, and distribution strategy.

Column Five mainly worked with companies in consulting, education, finance, health, real estate, tech, and venture capital industries.
Website: https://www.columnfivemedia.com/


6. Brandheroes
Brandheroes is a ful-service influencer platform that matches local micro-influencers with lifestyle brands for authentic collaborations.

Brandheroes help companies build a closer relationships with their customers and increase traffic and sales.
For their clients, among which are NAKD, L'Oréal and Dyson, the agency works within multiple social sales channels, creates reshareable content,
Brandheroes specializes in local influencer marketing, micro influencer marketing, digital marketing, and social media marketing,
Website:  https://brandheroes.com/


7. AMV BBDO
AMV BBDO is a creative agency, part of the BBDO network with 289 offices across 81 countries.

In 2021, the agency won 5 Grand Prix, including a Titanium GP at Cannes Lions, a Black Pencil at the D&AD and six Grand Prix at The One Show, being named Agency of the Year in these three shows.
AMV BBDO works with over 85 brands, including BT, Diageo, Walkers, and Mars. AMV campaigns incorporate digital, social, experiential, and print & broadcast media.
Website: https://www.amvbbdo.com/


8. Traina
Traina is an independent, award-winning branding firm that collaborates with leading companies to share their unique story and increase their market share.

The agency was founded in 2005 and is now based in San Diego.
Traina offers advertising, branding, digital, identity, and motion services.
Website: https://wearetraina.com/


9. CommCreative
CommCreative is full-service branding, marketing, web, and public relations firm established in 1989. The agency prides itself on combining science and emotions when creating strategies and content for their clients
CommCreative works with both in B2B and B2C. It's clients can get branding, digital, strategy, creative, social media, and web development assistance.
Website: https://www.commcreative.com/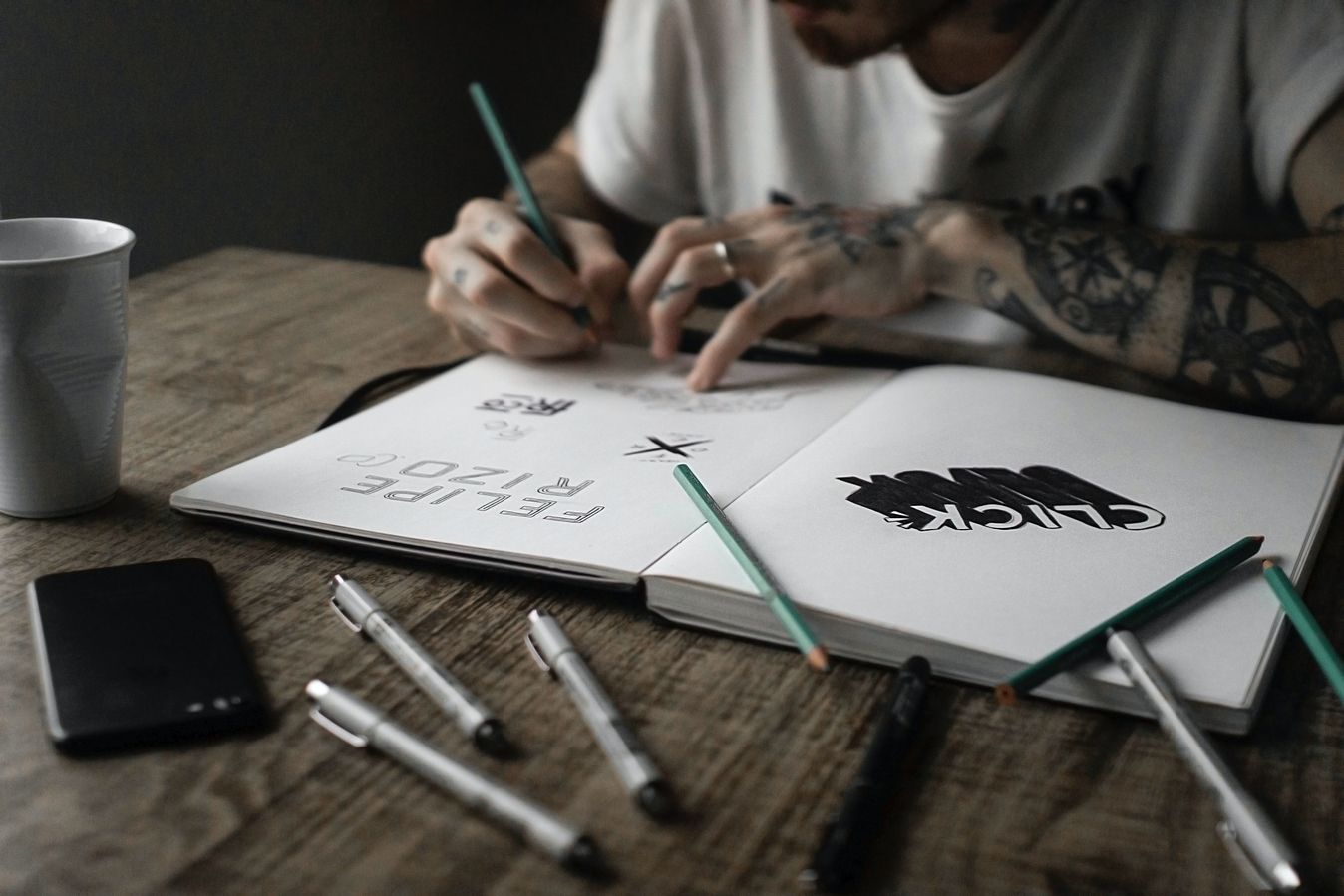 10. HUb
HUb was born in 2002 as an integrated marketing firm wih vision to work across all marketing mediums.

HUb employs a full-time staff of account managers, strategists, creative directors, and has a creative network of about 100 freelance creators.
The agency provides digital strategy experiential marketing, healthcare marketing, direct marketing, social media, branding, content marketing, and video production.
Website: https://hubsanfrancisco.com/


11. Rhapsody
Rhapsody is creative and media production agency born in 1980 with offices in the UK, Poland, and Spain. It provides end-to-end solutions for brands including print, digital and video experiences.
For its clients Rhapsody does creative campaigns, consultancy for more efficient business operations, and content production - from print & digital to photography.
Website: https://www.rhapsodymedia.com/


12. 500 Designs
500 Designs is an award-winning, UI/UX designs and branding agency based in Irvine, Orange County and San Francisco.

The agency makes designs with entrepreneurial approach, taking into account brand's identity and development goals.
500 Designs offer web design, graphic design, animation, mobile app design, packaging design, illustration, and digital and product strategy services.
Website: https://500designs.com/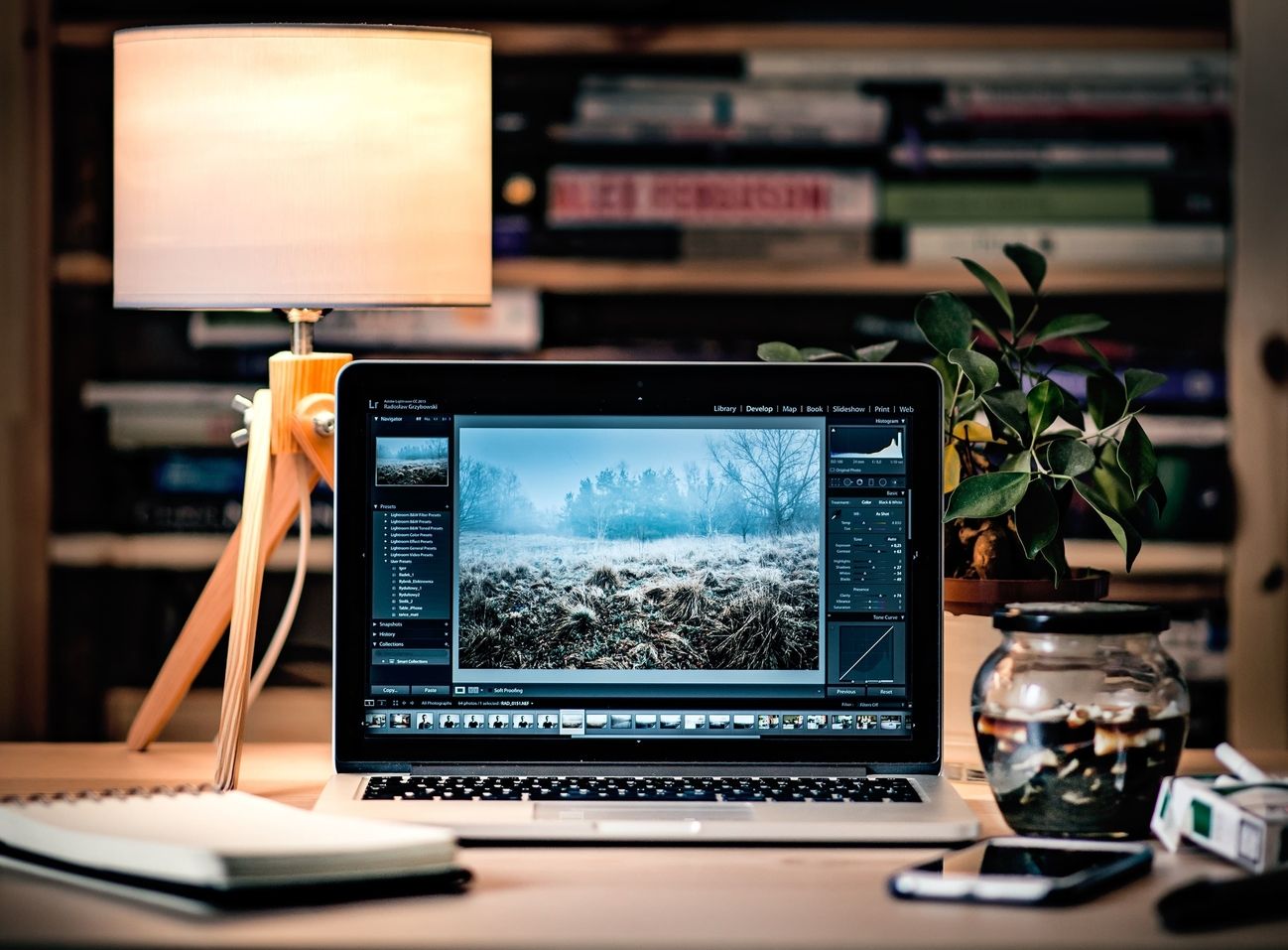 13. Manifesto Agency
Manifesto was established in 2011 by twin brothers Tim and Dave Dyer out of a belief that every brand can be a catalyst for good.

Now the creative agency has offices in Portland, Milwaukee, and Nashville.
Manifesto provides brands with branding and strategy, integrated campaigns, brand activation, media strategy and planning, and digital content.
Website: https://www.manifestoagency.com/
14. Ralph
Ralph is a creative agency with offices in London, New York, Los Angeles, and Tokyo.

Among its clients were such companies as Netflix, Tinder, Apple TV+, Nickelodeon, FaceBook, Disney, NBC Universal, and Sony.
Ralph does creative, social, live content creation, video production, design, and animation.

The team on the East Coast focuses on social media and entertainment marketing, while the London office is committed to creating brand campaigns, encompassing live events and immersive experiences.
Website: https://ralphandco.com/en/


15. Humaan
Humaan is an award-winning digital agency born in 2010 in Perth, Australia.

It specializes in srategy, UX, design, digital products development, building websites, platforms, and web applications.
Website: https://humaan.com/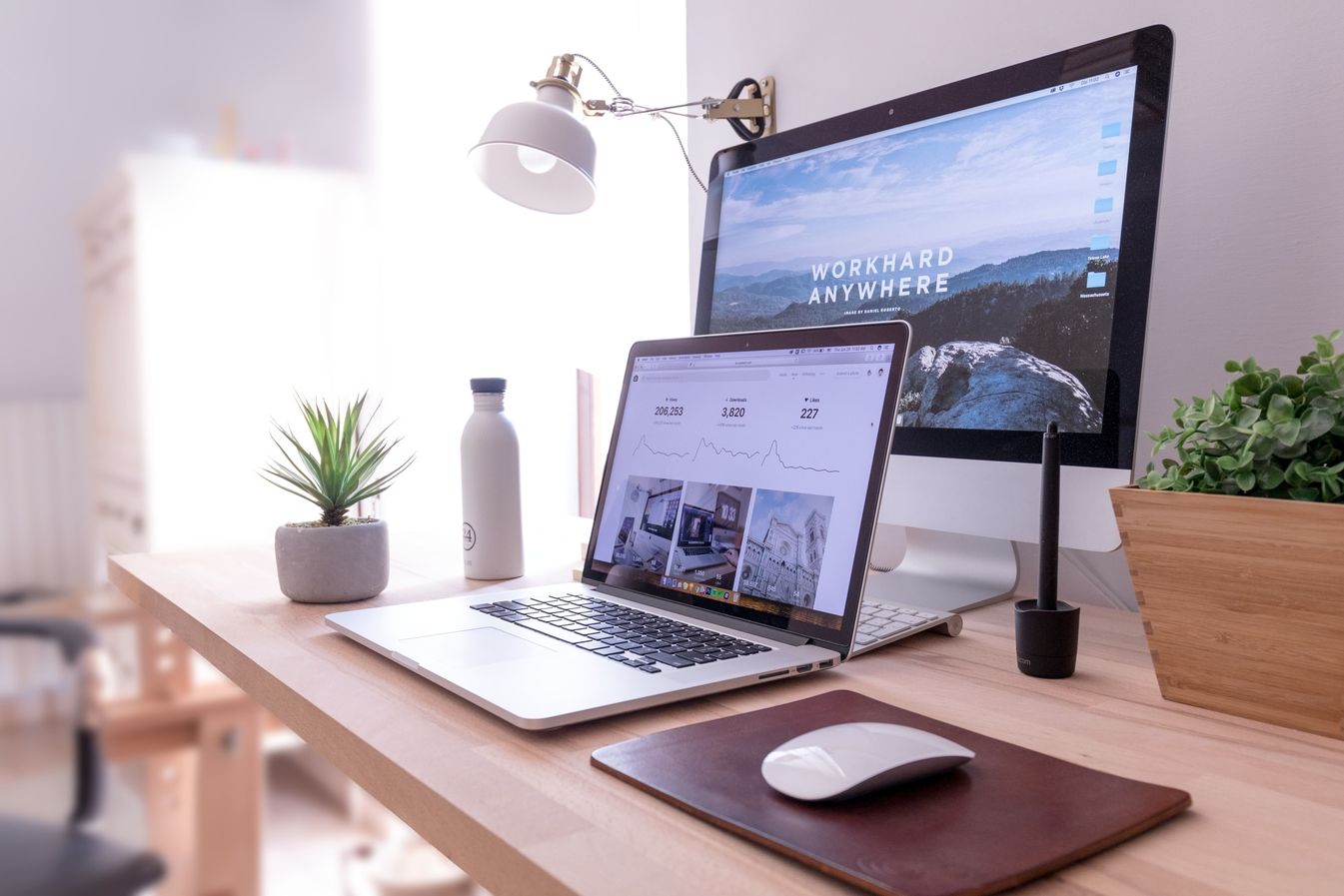 16. Wildish & Co
Wildish&Co is a London-based independent creative agency spanning branding, campaigns, digital design and development.

The agency works with ambitious brands, household names and disruptive start-ups by bringing in teir expertise in brand strategy, branding, UX design, video production, web design, and web development.
Website: https://www.wildishandco.co.uk/

17. Jacob Tyler
Jacob Tyler is a global integrated brand experience agency that works on creative experiences and marketing strategies to amplify brands' reach and drive business growth.
Founded in 2000 in San Diego, California, Jacob Tyler specializes in brand development, digital marketing, traditional/print design, logo design, and web design.
Website: https://www.jacobtyler.com/


18. BLVR
BLVR is an independent creative agency recognized for building belief-led brand communications and experiences for start-ups, challenger brands, and category leaders.

Born in 2003, BLVR is also a Certified B Corporation determined to use business as a force for good.
The creative agency offers brand strategy, development and identity, advertising, design, social media, and UX services.
Website: https://blvr.com/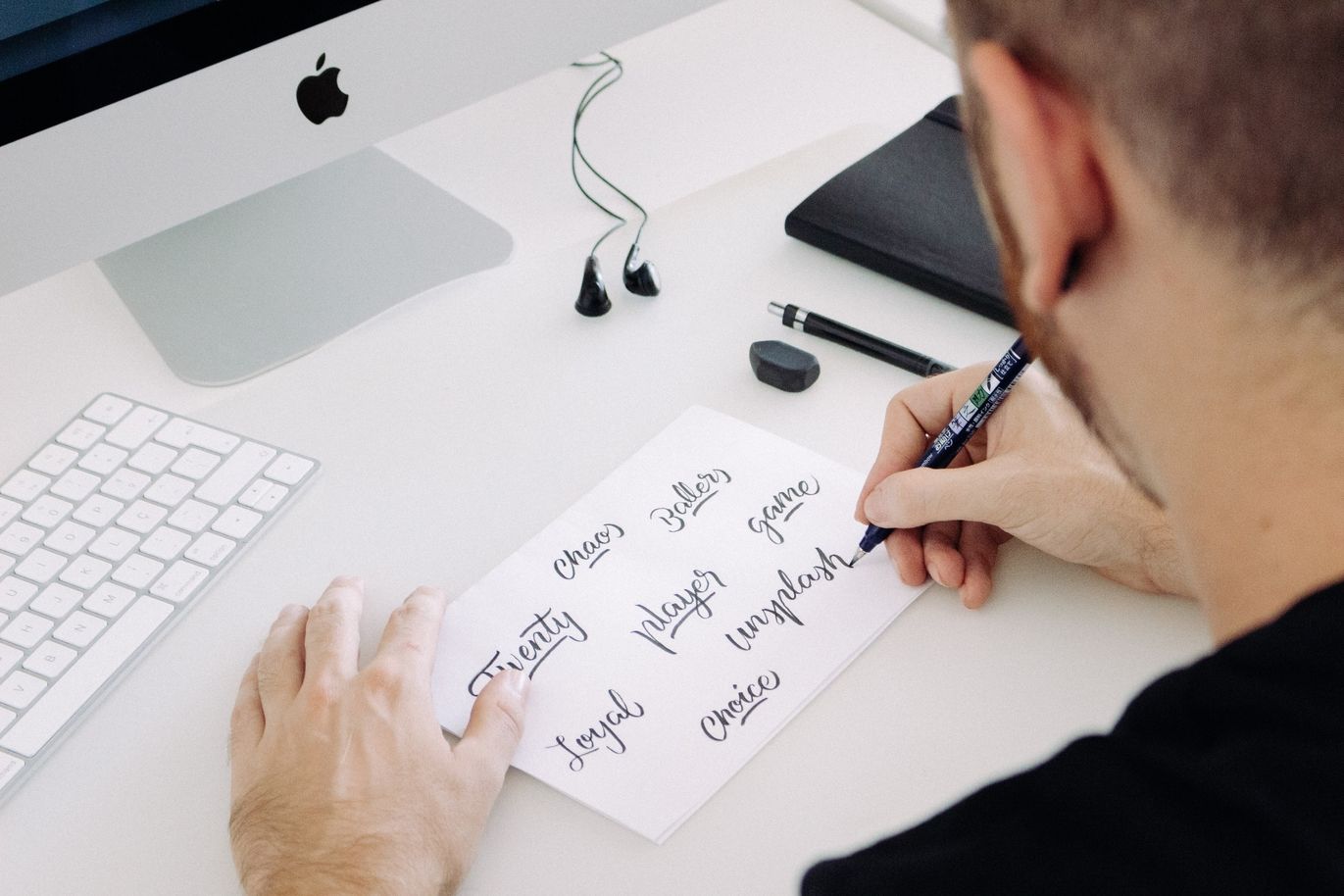 19. Cutwater
Cutwater is an independent full service creative advertising agency based in San Francisco and New York City.
The agency offers business and brand strategy, social media marketing and content creation, influencer marketing, brand identity, media buying, SEO & SEM, film and digital, and post-production services.
Cutwater has worked with Adidas, Jeep, Ray Ban, LensCrafters, and some other renowned brands.
Website: https://www.cutwateragency.com/
20. Epicosity
Epicosity is a full-service creative agency with expertise in brand development, media planning and placement, and digital and social strategies.

The agency provides creative development, digital strategy, video production, website development, public relations, and media buying and planning.
Website: https://www.epicosity.com/

Up next: Sound design companies in LA
There's no such thing as too many "best companies", right?

If you want a more niche guide on creative agencies with a specific location in mind, dive into our list of 15 best creative studios in NYC.
Learn all about creative video production with this complete guide on filmmaking.
Popular listings for rentals