7 of the Best Photo Editing Software for Superb Graphic and Visual Design
Hire film gear from local filmmakers.
Hire film gear from local filmmakers.
Camera technology is developing rapidly: what today's smartphones and professional cameras can do is something we couldn't see coming a decade ago, and the editing software needs to keep up the level.
Here's a compilation of the seven best and most feature-packed photo editing programs for professional and amateur photographers!
Jumping straight to editing is way too fast for you? Then start with the essentials - check out this complete guide to photography to get the hang of the basics.
7 of the best photo editing software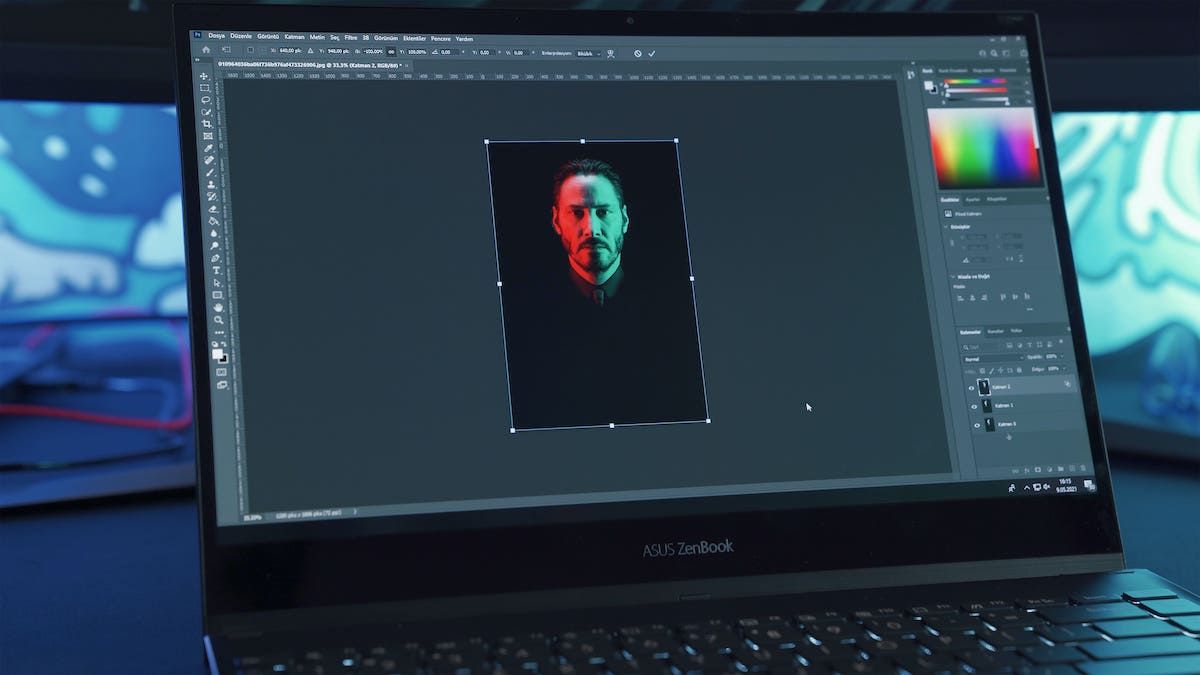 1. Adobe Photoshop
Photoshop is one of the leaders in the editing software market, and rightly so - its availability of pro-level features makes it a go-to tool not only for photographers but for all those working with visuals and graphic design.
The latest version added AI to the list of features and automatic ND filters.
Skin smoothing is an impressively effective tool, but only if applied delicately.
Sky replacement is another excellent feature of the mix, which allows to detect the horizon with fantastic accuracy and mask out overcast skies.
Key features:
Sophisticated touch-ups and retouching
Extensive filters and brushes
Multi-layer editing
3D design functionality
Pro editing tools
Advanced color editing
Pros:
Unbeatable features
Clever AI time-savers
Cons:
Requires subscription
Not the simplest to use
Price: From $9.98/month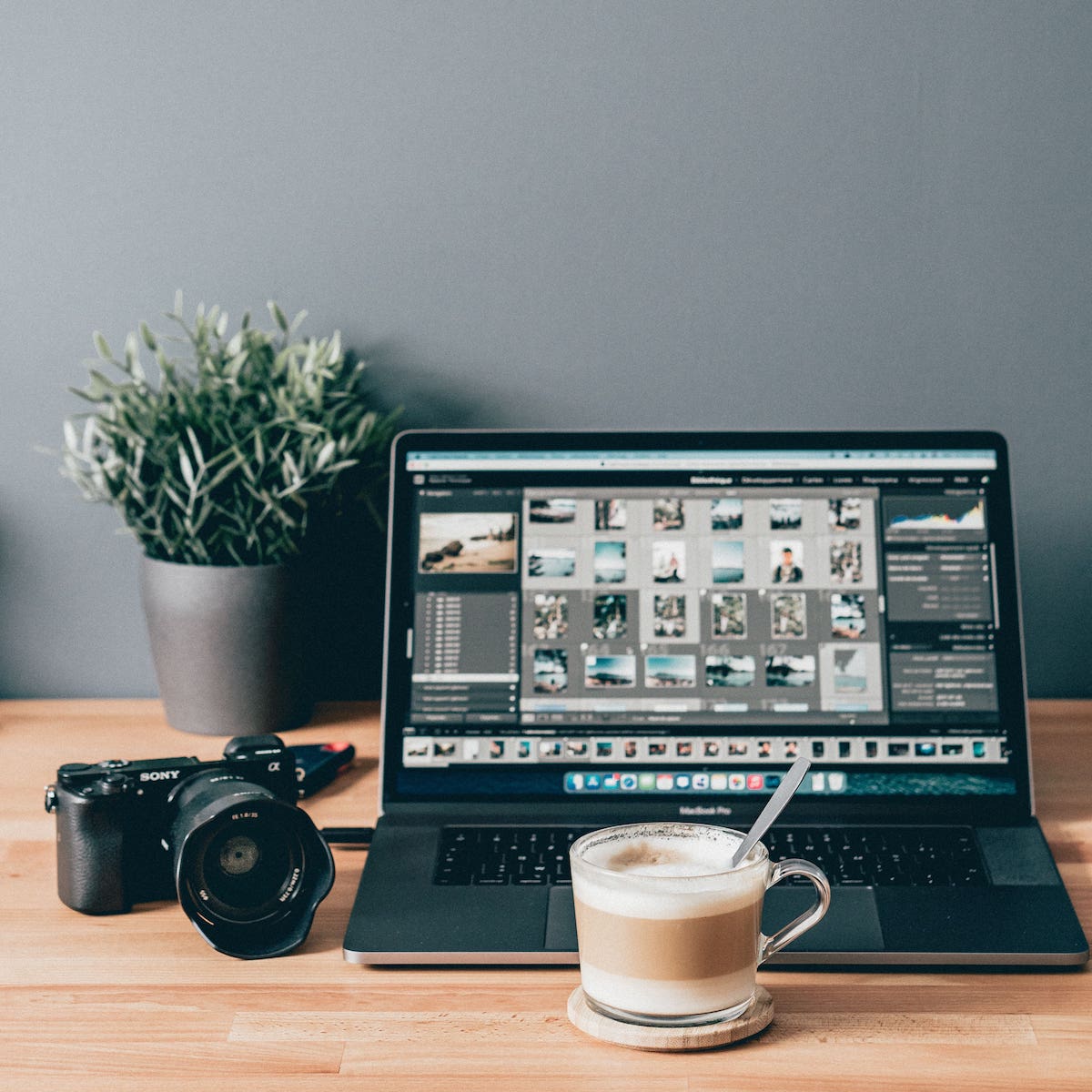 2. Affinity Photo
This software is a capable alternative to Photoshop that, unlike Adobe's subscription-based program, comes at a one-off price.
Affinity Photo provides a great variety of tools for digital painting, raw editing, retouching, and much more.
Its focus is definitely on the retouching market, with its cloning, healing, and retouching tools.
Two other great features of Affinity are the Inpainting tool and Liquify persona: the former is made for automatic object removal and the latter for localized image distortion effects.
Key features:
RAW editing
HDR Merge
Panoramic stitching
Focus stacking
Batch processing
360° image editing
Non-destructive layers-based editing
Smart objects
Pros:
One-off fee
Comprehensive features
Million-plus zoom
Cons:
Not as full-featured as Photoshop
Price: $21.99 (iPad) / $54.99 (desktop)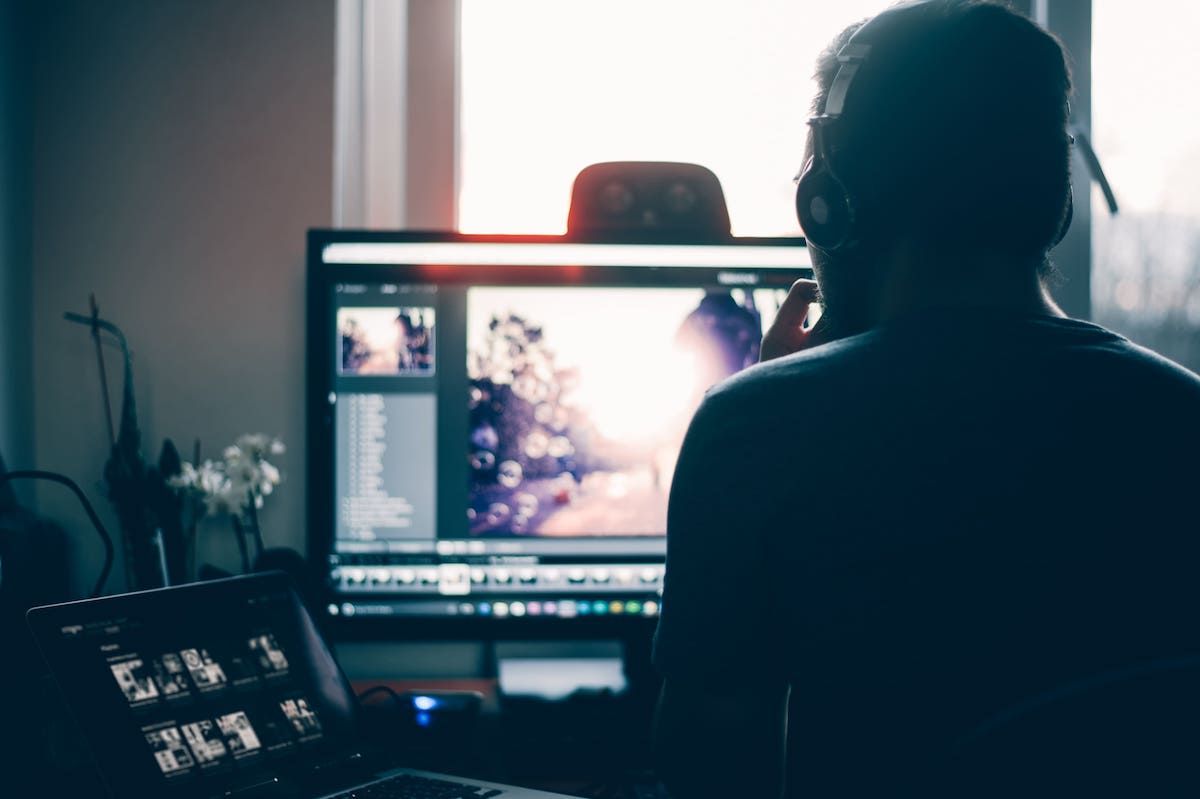 3. PhotoDirector 365
PhotoDirector 365 by Cyberlink is equipped with all the features you can expect from good photo editing software at a very reasonable price.
It offers a high-level editing mix like levels and color adjustment, a face recognition tool, and preset filters.
The program also has a range of guided edits like Dispersion Effect and Glitch Art.
Key features:
Skin Smoothener.
Face Shaper.
Body Shaper.
Blemish Removal.
Color Correction.
Pros:
Powerful AI features
Easy animation effects
Extensive layer support
Painterly AI styles
Cons:
Guided edits are not always effective
Weak chromatic aberration and noise corrections
Not enough lens profiles
Price: $49.99/month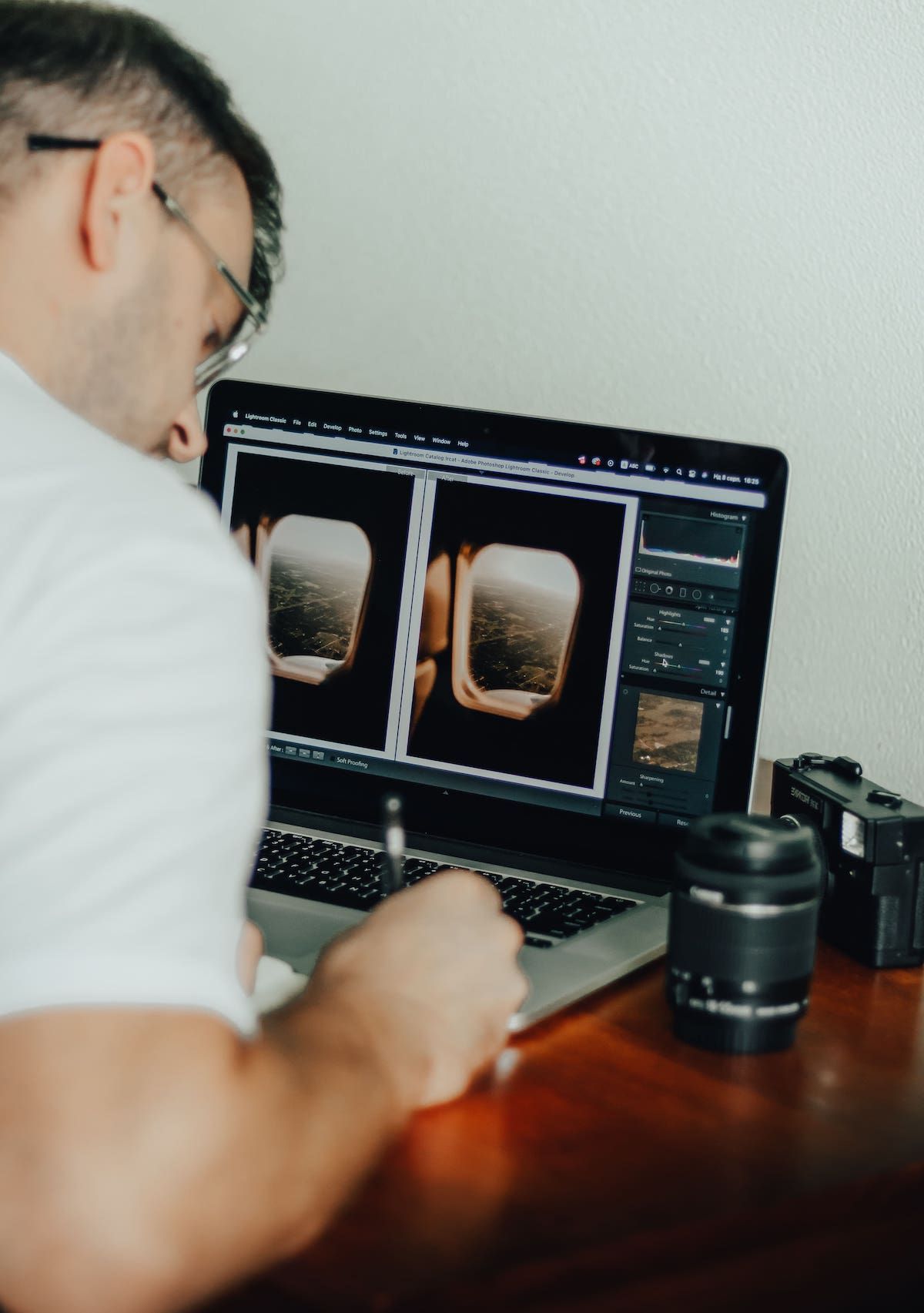 4. DxO Nik Collection 4
Nik Collection 4 is a bundle of eight different editing programs, each available as standalone software or as a plugin for other programs - Photoshop, Lightroom, Capture One, and DxO PhotoLab 5.
This software will be a perfect fit for professional photographers - Nik Collection 4 can be used at a pro level to boost the quality, creativity, and scope of photography.
This software is excellent if you specialize in something very particular, like black and white or low-light shots.
Key features:
Analog Efex Pro 2 - replicates the look of images shot using analog film cameras
Color Efex Pro 4 - a wide range of color image presets
Define 2 - reduces noise levels
HDR Efex Pro 2 - combines multiple identically-framed images for HDR
Sharpener Pro 3 - pre-sharpens raw data and applies secondary sharpening
Silver Efex Pro 3 - converts images to black and white, with haze reduction, color filtering, film simulation, and more
Viveza 3 - adjusting color, light, and tonality
Perspective Efex - corrects for lens and perspective-based distortions
Pros:
Best for RAW conversion
Watermarking tool
Good for denoising images
It can be used as a standalone product or as plugins
Cons:
Limited features
Ideally needs a ''host'' program
Price: from $112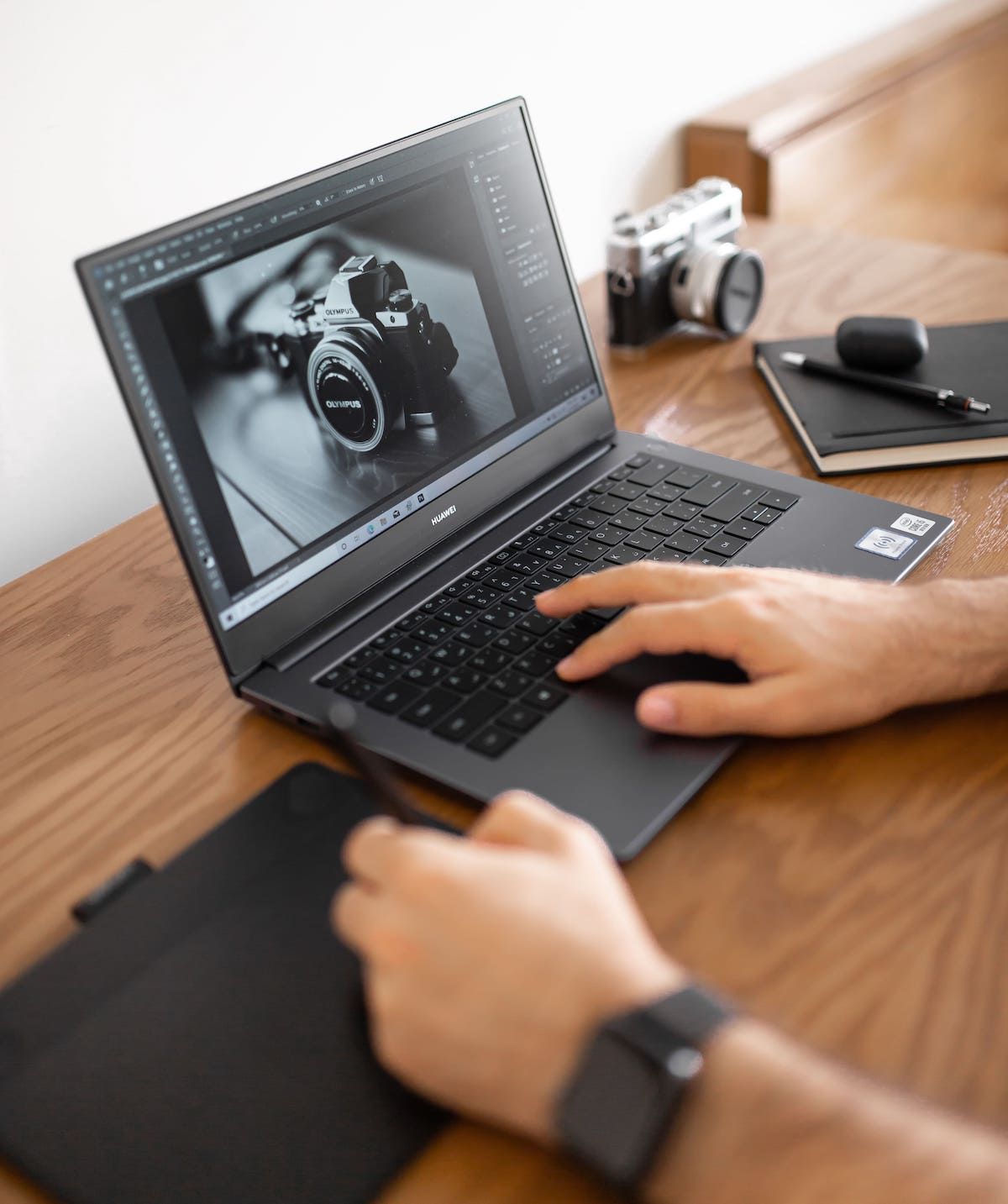 5. Capture One 22
Capture One is a slightly more expensive alternative to Lightroom, but you know what you pay more for.
The software is powerful in the quality of its raw processing and editing tool and the power of the layer-based local adjustments.
In addition, capture One can work as tethered capture and editing tool for studio photographers and as an image cataloging and editing program.
The 2023 update introduced wireless tethering for Sony cameras, the Magic Eraser tool, and Cloud Transfer. The software is also promised to be soon launched for iPad.
Key features:
Speed edit
Dehaze tool
HEIF/HEIC support
standard camera profiles
Leica tethering
Style brushes and Magic brush
Enhanced tooltips
Pros:
Excellent raw processing
Layers based adjustments
Great tethering tools
Now with HDR and pano merge
Cons:
High initial outlay
Other software is needed for layers and some effects
Price: from $24/month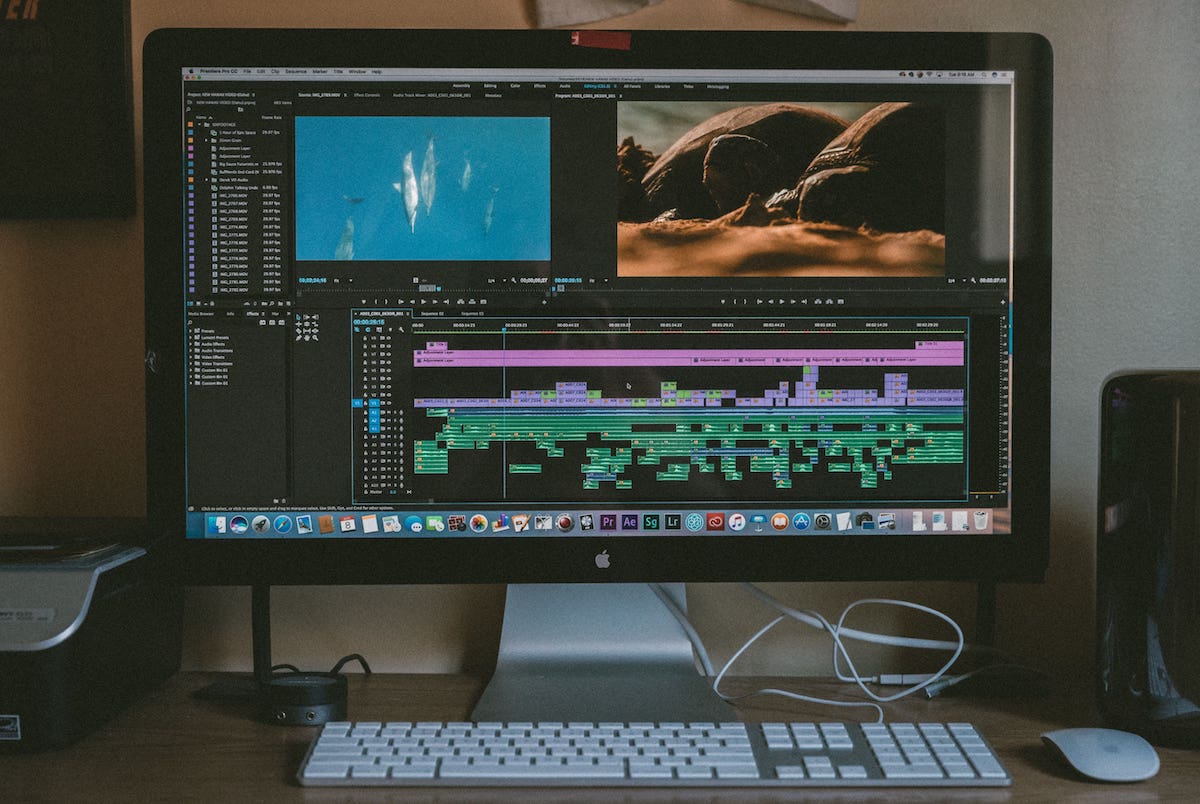 6. Adobe Lightroom
Lightroom is one of the most popular editing programs among photographers today, and for good reason.
This catalog-style software provides a simple but powerful all-in-workflow solution for creatives, allowing them to batch import, organize, edit, and output the images from one window.
Its extensive light and color processing tools, camera and lens correction features, broad plugin, and preset support make it the most choosable software on the market.
A little secret from us: did you know you can also retouch your images in Lightroom?
Be sure to try Spot removal and Crop overlay features!
Key features:
Face detection for photo organization
Camera and lens-based corrections
Brush and gradient adjustments
Fixing and blurring tools
Presets and professional filters
Customizable sliders
Multiple device support and sync
Pros:
Simple, clear interface
Syncs photos to cloud storage for access on other devices
Light, color, and detail adjustments are equal to Lightroom Classic'sClassic's
Powerful raw profiles and filters
Cons:
No local printing or plugin support
Limited sharing
Price: $9.99
7. GIMP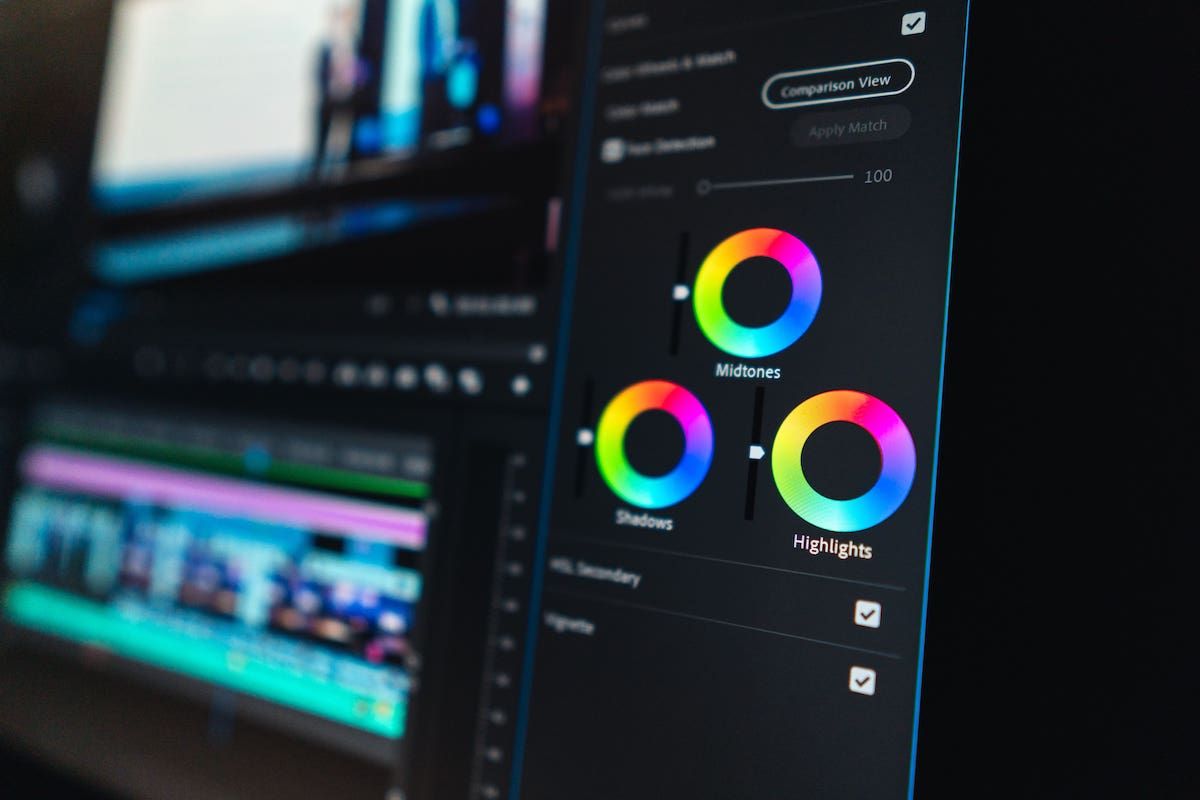 GIMP is a great entry-level software if Photoshop and Lightroom seem too complicated.
It comes with a range of features that help with composition and retouching, along with a variety of plugins free to download.
The program has many tutorials, and you can always get assistance from the active GIMP community.
Unlike all other editing software on this list, GIMP is free to use - an excellent addition to the feature mix for beginner photographers.
Key features:
Photo enhancements
File management and optimization modes
Digital Retouching
Clone and touch-up tools
Support for multiple plugins
Hardware support for input devices
Pros:
Easily expandable
Packed with features and tools
It opens almost any image file
Cons:
Slightly cluttered interface
Price: free
3 things to consider in a photo editing program
1. Easy retouching, composition, and masking
This combination of features is a traditional Photoshop mix, so if you need to create complex illustrations or do detailed retouching, pay attention to the availability of those three features in a program.
2. Effective organizing and cataloging tools
During a photoshoot, you'll most likely take dozens (if not hundreds) of images, so they'll need organization before you can go on with post-processing.
Thus, a good organization, cataloging, search and share tool mix is essential to look out for in editing software.
3. Intuitive interface
Some software will have a better and more user-friendly interface than others.
For example, Photoshop and Lightroom might not be everyone's cup of tea, so the best way is to try a bunch of editing programs to see which is the most comfortable to work with for you.
Up next: Learn how to edit in Lightroom
We hope this short but sweet list was explanatory and helpful!
Now it's time to learn about photo editing in one of the programs on the list - Adobe Lightroom.
In this article, find eight essential tips for portrait editing in Lightroom - covering all the major software features and how to use them!
What is the best photo editing software?
The top 7 photo editing softwares in 2023 are:

1. Photoshop
2. Affinity Photo
3. PhotoDirector 365
4. DxO Nik Collection 4
5. Capture One 22
6. Adobe Lightroom
7. GIMP.
What is the best free photo editing software?
GIMP is a great free-to-use editing software with comprehensive features and customizable interface.
What do professional photographers use to edit photos?
The choice of the editing software varies from one photographer to another, but the three most popular ones are Photoshop, Lightroom, and Capture one.
Popular listings for rentals