Professional Shots with a Phone? Here are the 9 Best iPhone Camera Lenses
Rent camera gear from local creators.
Turn your iPhone into a pocket-sized professional camera with one simple accessory: a lens. Within seconds you can go from a Candy Crush player to a photographer.
Fortunately, we have gathered a guide of the best recent camera lenses for you to have fun with.
Want to dive into more photography gear? Explore all the gear essentials to get started.
The 9 best camera lenses for iPhone in 2022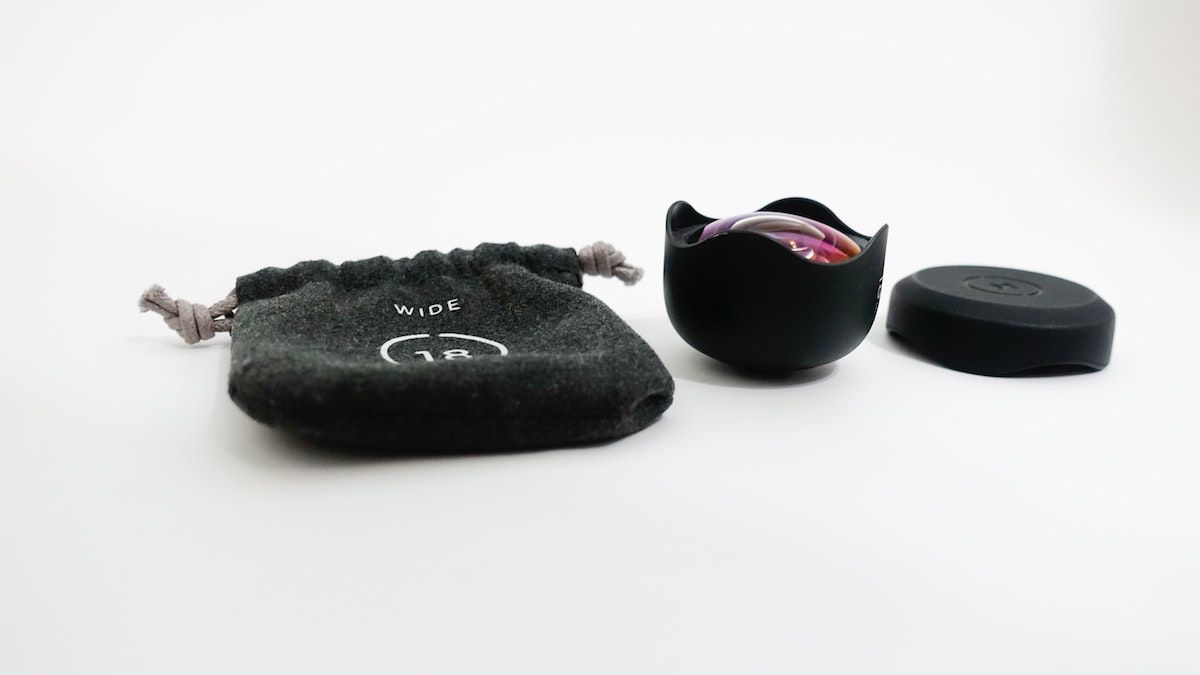 1. Moment Tele lens
Key features
3 Lens: Telephoto, Fisheye, Macro
Phone compatibility: Pro Max
Magnification: 2x (Telephoto) and 15x (Macro)
Pros
Exceptional performance
Three lens options
Cons
2. Moment anamorphic
Key features
Lenses: Anamorphic
Phone compatibility: latest Apple (including all iPhone 13 models), Google, Samsung, and OnePlus devices
Magnification: 0.67x
Pros
Broad compatibility
Cinematic look
Simple twist-and-lock design
Cons
Relatively expensive
Requires compatible case
3. Moment Wide lens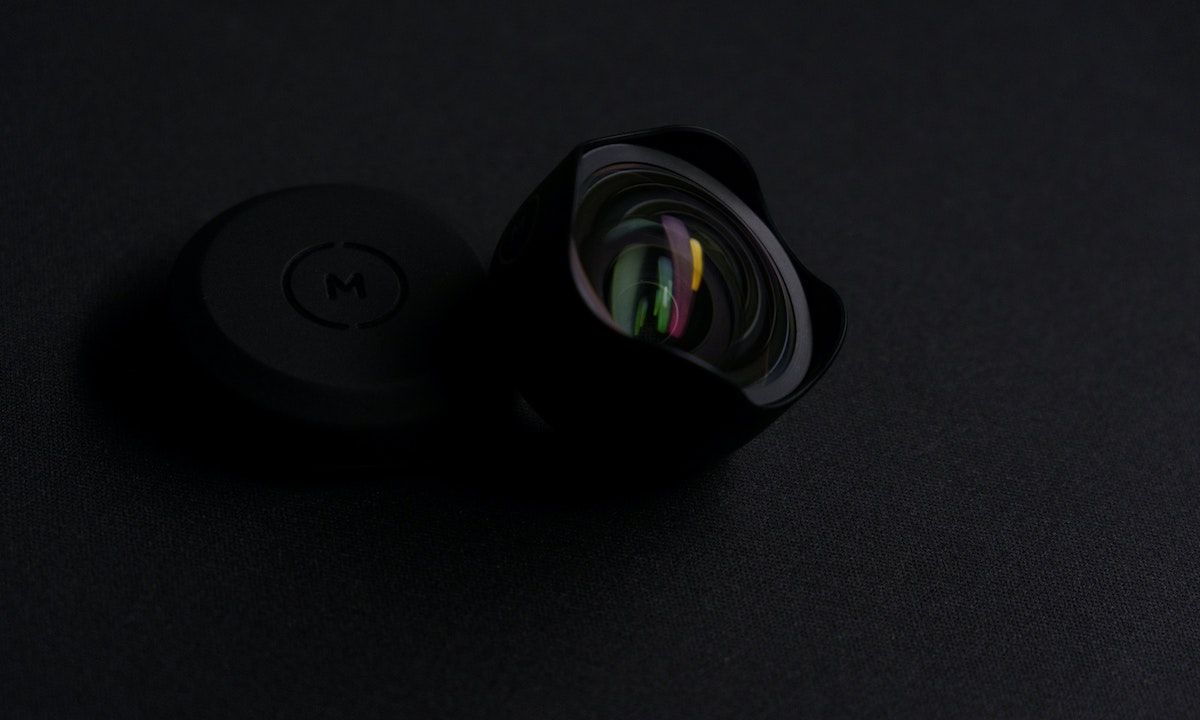 Key features
Lenses: Wide angle
Phone compatibility: iPhone (all the way from 6 to 13); Samsung (Galaxy S8, S9, S9+, S10 and Galaxy Note 8, 9 ,10); Google (Pixel 1, 2, 3, 3a, 4, 4a, 4a 5G, 4XL, 5)
Magnification: 0.63X
Pros
Excellent image quality
Broad compatibility
No fisheye distortion
Cons
Pricey
Requires case sold separately
4. Xenvo Pro lens kit
Key features
2 Lenses: Macro, Wide-angle
Phone compatibility: ALL iPhone models, Samsung Galaxy and Note, Google Pixel, Huawei and more
LED light
Pros
Super broad compatibility
Affordable
High-quality Macro
Cons
Only two lenses
Wide-angle slightly soft
5. Apexel 36x telephoto lens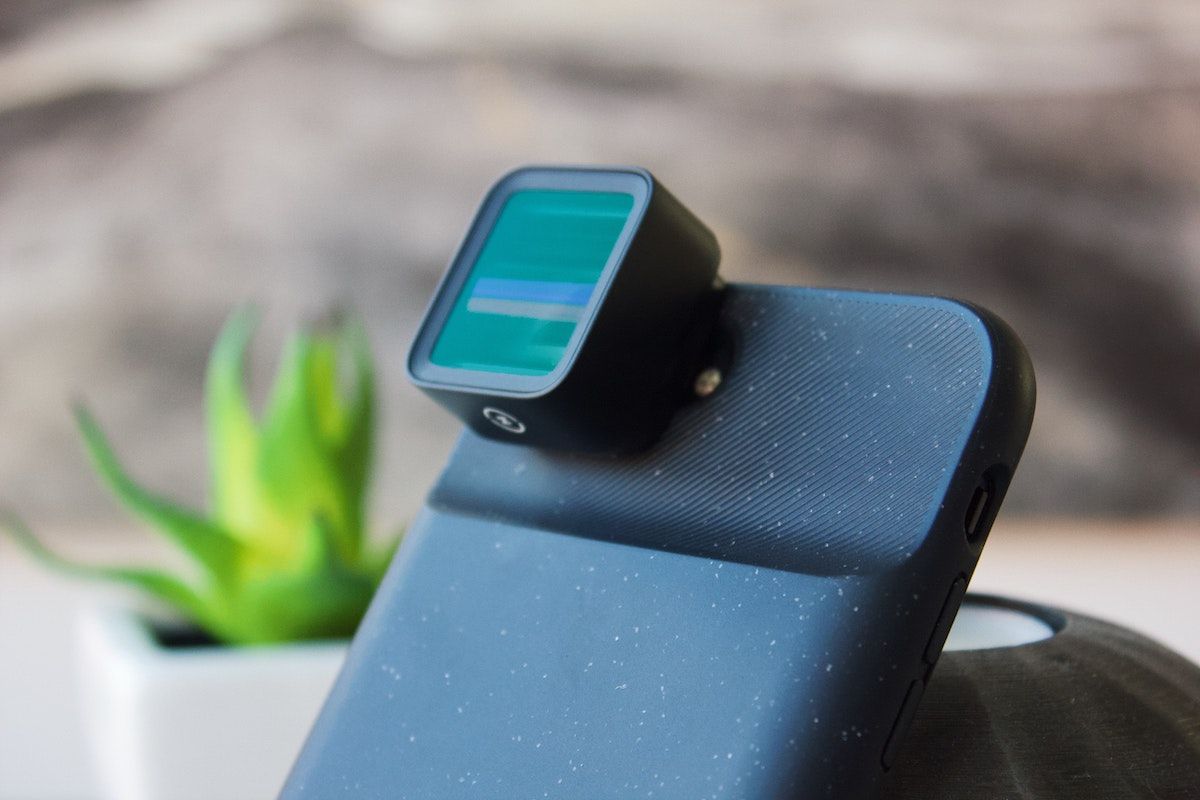 Key features
Lenses: Telephoto
Phone compatibility: Universal
Magnification: 36x
Pros
Enormous reach
It comes with a mini tripod
Cons
Some vignetting
The remote is dispensable
6. Apexel HD 1.33x Anamorphic lens
Key features
Lenses: Anamorphic
Phone compatibility: iPhone,Pixel,Samsung Galaxy and OnePlus
Magnification: 1.33X
Pros
Cinematic look
Broad compatibility
Easy to use
7. Olloclip iPhone 11 pro-ElitePack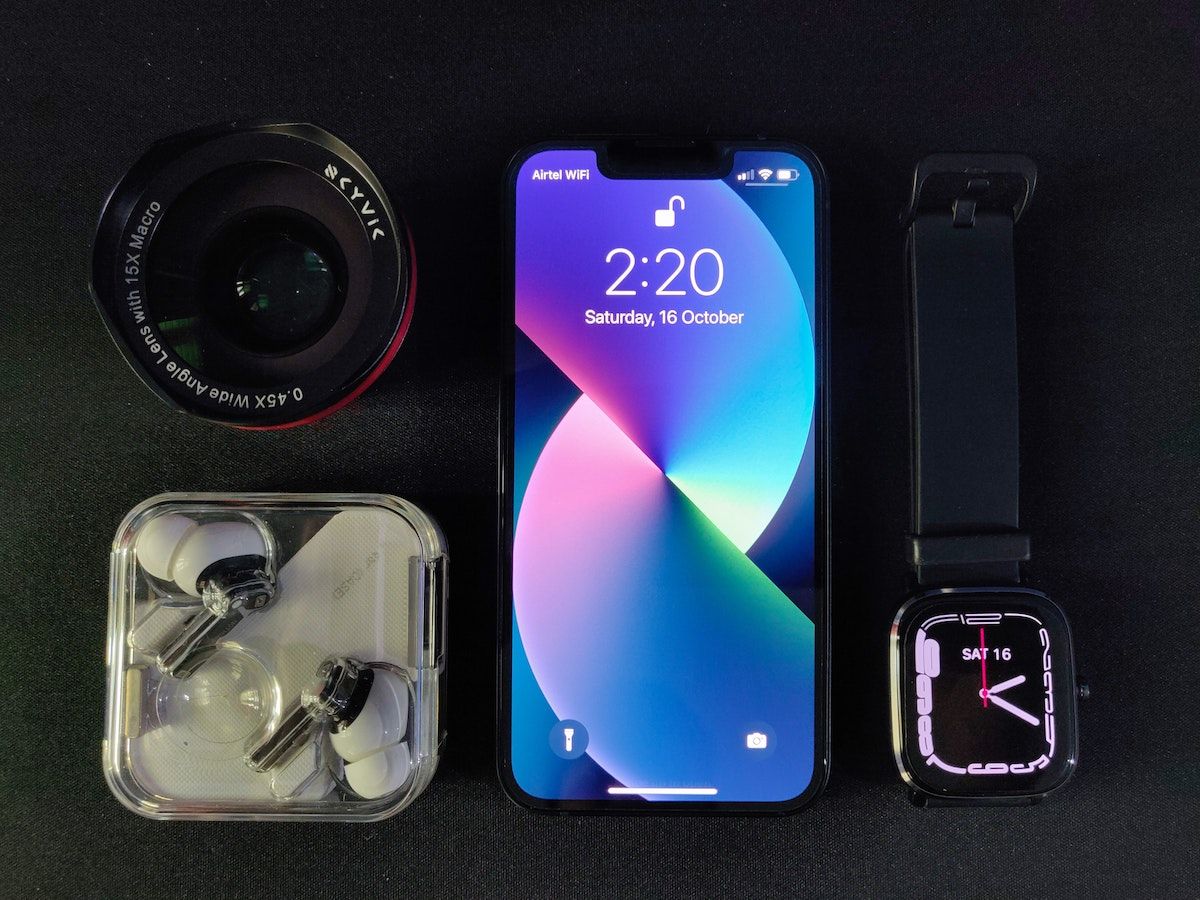 Key features
Lenses: Telephoto and Macro
Phone compatibility: iPhone 11 Pro
Magnification: 2x (Telephoto) and 15x (Macro)
Pros
Includes Bluetooth shutter release
Works without a case
Excellent image quality
Cons
Very limited compatibility
8. Shiftcam lens
Key features
Lenses: two Macro lenses, a 60mm Telephoto, a 230-degree Fisheye, an 18mm Wide-angle and a 1.33x Anamorphic lens
Phone compatibility: Phone, Samsung, OnePlus, or Pixel
Pros
High-quality material
Good image quality
A broad range of lenses
Cons
The fisheye lens doesn't come with a lens hood
9. Sirui 3-in-1 lens kit
Key features
Lenses: Wide Angle, Portrait, Fisheye
Phone compatibility: Most phones
Pros
Easy to attach
High-quality materials
Amazing design
Cons
Zoom capability could be better
Lacks information about the product (for example, it does not specify compatible models)
What to consider in an iPhone camera lens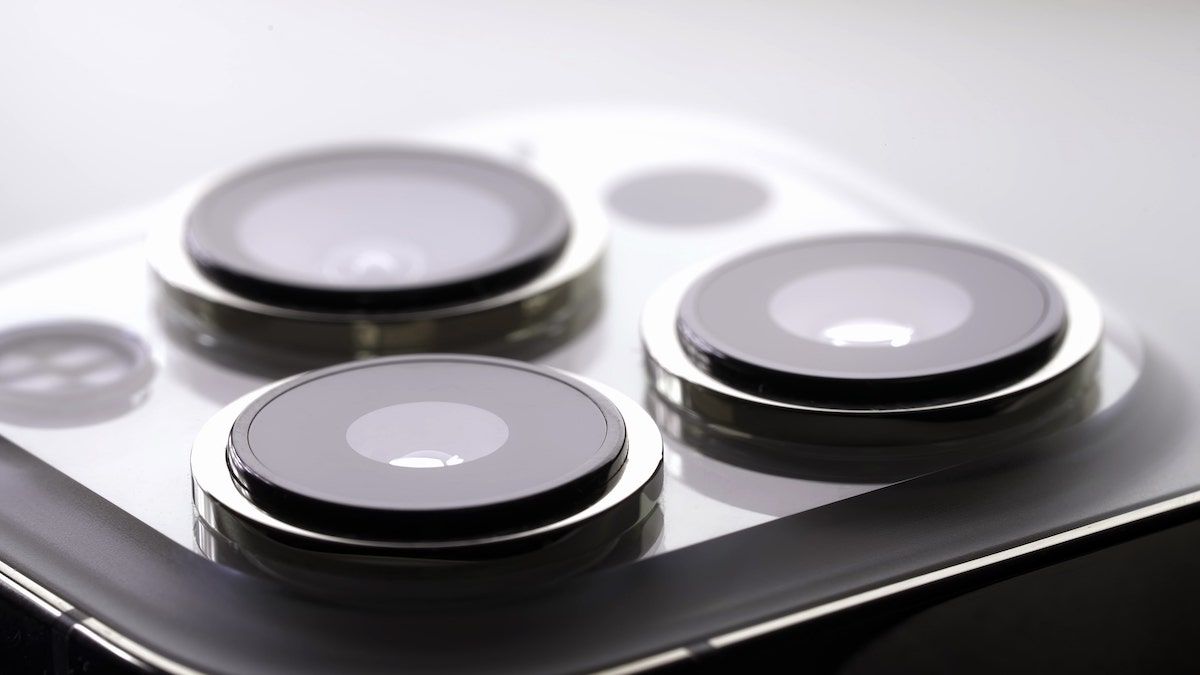 1. Lens kit
Commonly, lenses come in kits. These vary in terms of lenses and accessories included. For example, each type of lens produces very distinct outcomes. In that sense, if you prioritize versatility, it may be worth opting for a kit with multiple lenses.
Additionally, you may want to consider accessories like a remote control or fun filters.
2. Lens clip
Remember, you are purchasing a phone lens, not a puzzle. In that sense, look for lenses that are practical to assemble.
On top of that, opt for clips made of soft material (such as soft rubber). That way you avoid potential damage on the screen.
3. Material quality
Lenses made of the right materials will not let you down. First, avoid plastic, regardless of how strong it looks.
Instead, look for lenses made of glass (or a mix of aluminum and glass).
4. Compatibility
Most importantly, it does not matter how good a lens is if you can not use it. Before making a purchase, check if it is easily adapted and suits your phone.
In addition, it is worth considering lenses that correspond to apps on your camera.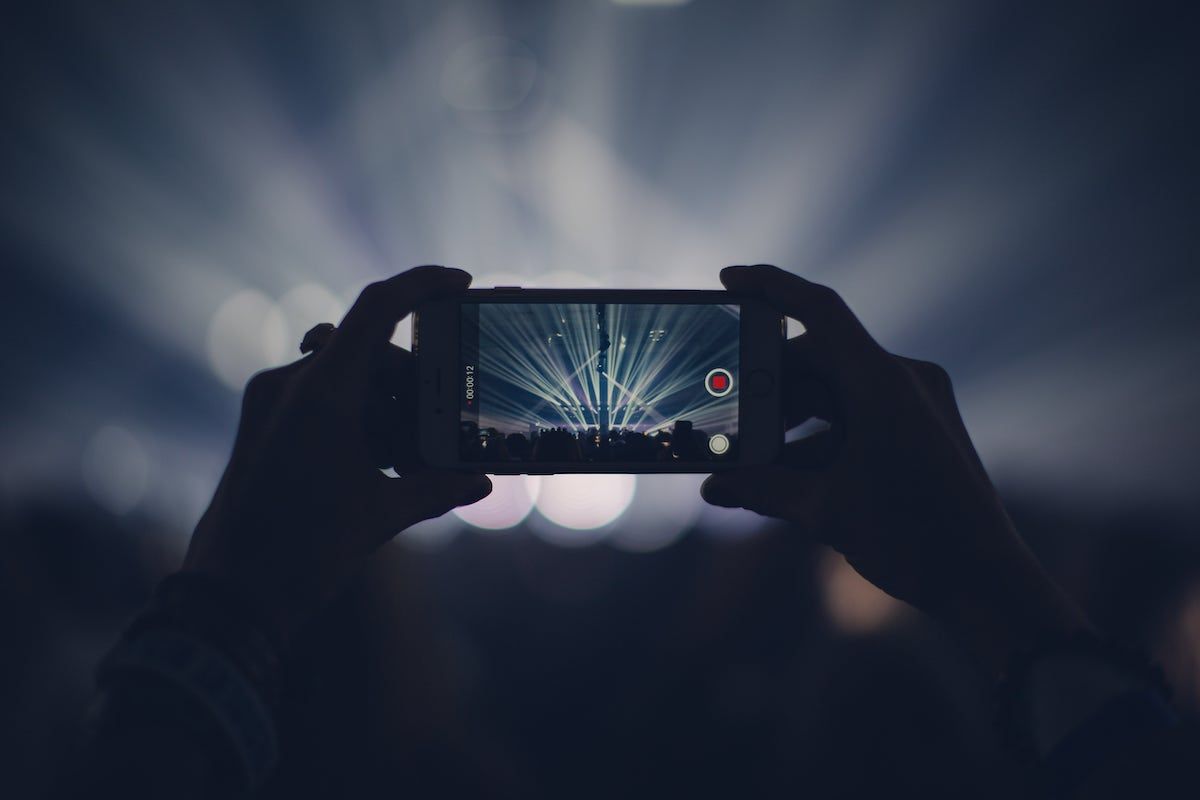 Rent or subscribe to a lens
We hope that, after reading this, you will have shortened your list of possibilities.
Still, if you want to break a tie or simply do not wish to commit to a purchase, rent or subscribe to a lens.
Which is the best camera lens for an iPhone?
Sirui 3-in-1 lens kit.
How to replace an iPhone camera lens?
Most lenses are inserted and replaced by pressing the clip.