9 Best Places to Rent Camera Equipment in London
Rent camera gear from local creators.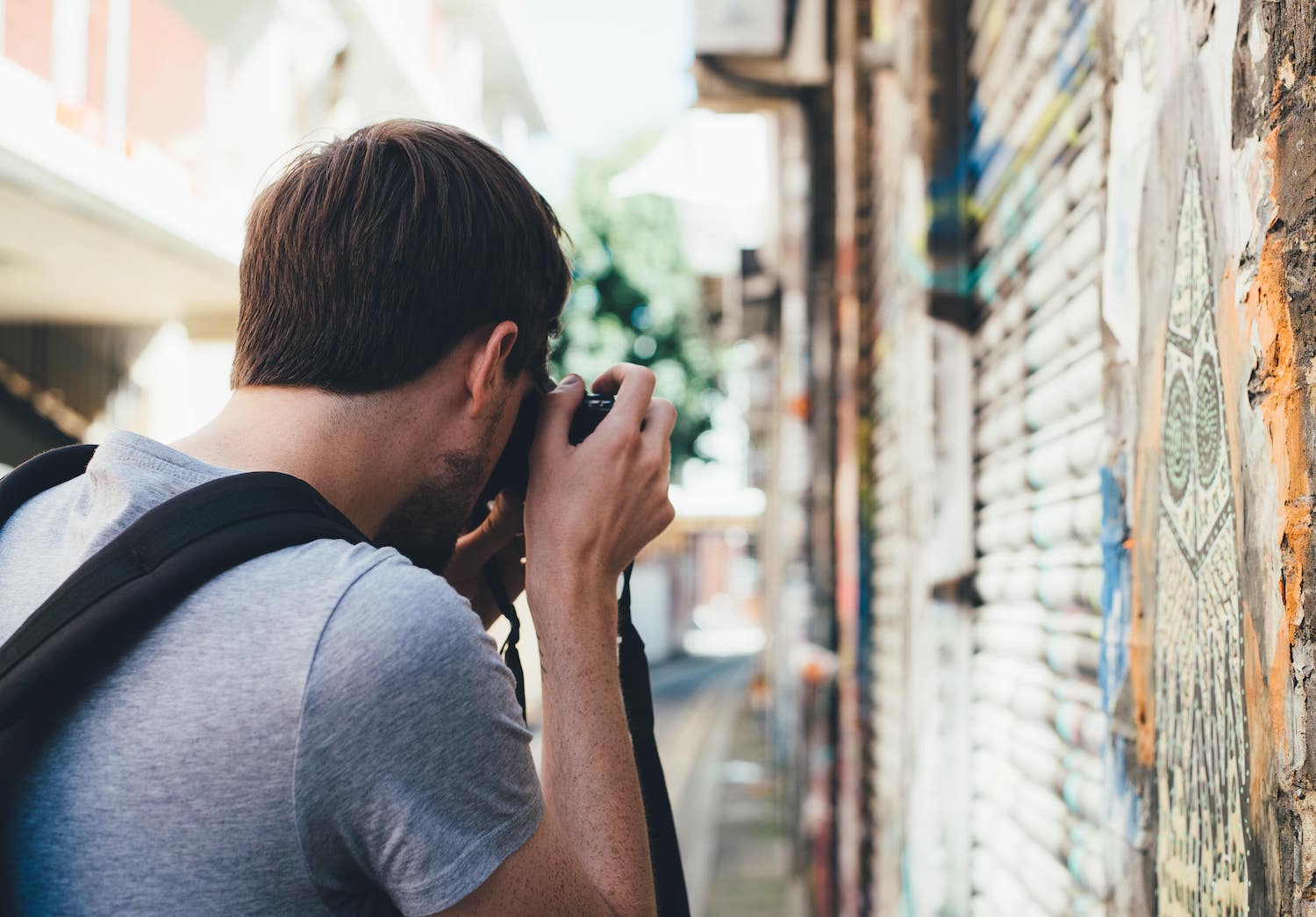 Are you a budding filmmaker, or photographer, or just in need of high-quality camera equipment for a special project? Look only as far as London, where there are a plethora of options for renting camera equipment. From established and well-known companies to hidden gems, we've compiled a list of the 9 best places to rent camera equipment in London. These businesses offer a wide range of equipment, competitive pricing, and excellent customer service. Whether you need a simple point-and-shoot camera or a professional-grade setup, these companies have you covered. So without further ado, let's take a look at the top 9 places to rent camera equipment in London.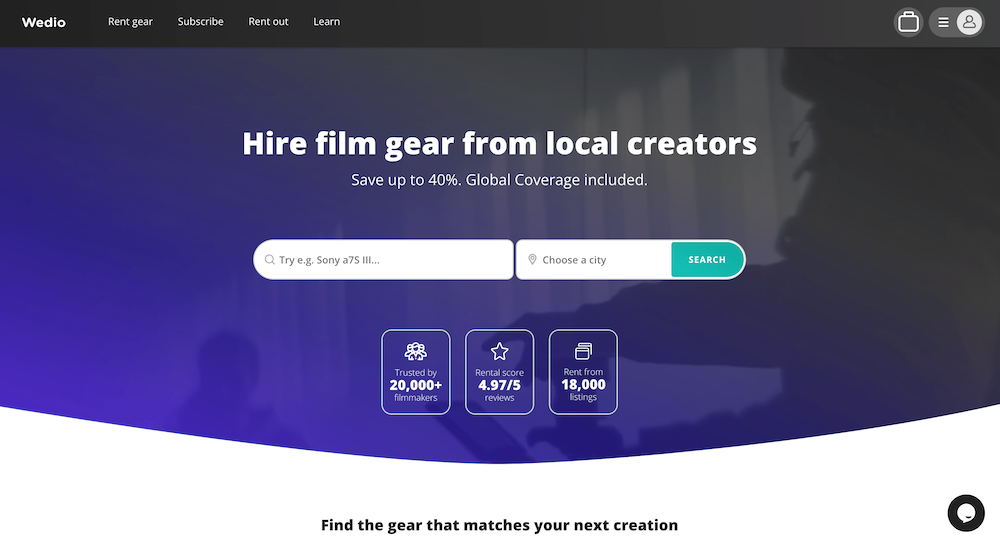 Wedio is a community designed for ambitious creators to come together and learn, share, and rent gear from one another. The platform is user-friendly and easy to navigate, making it simple for users to connect with local gear renters and safely rent equipment. Signing up is a quick and straightforward process, with verification of identity and approval completed within 24 hours. In case of any issues or questions, customer support will be quick to reply. Additionally, the company offers global coverage, giving members peace of mind when renting equipment. You can rent a camera in London here and take your creation to the next level!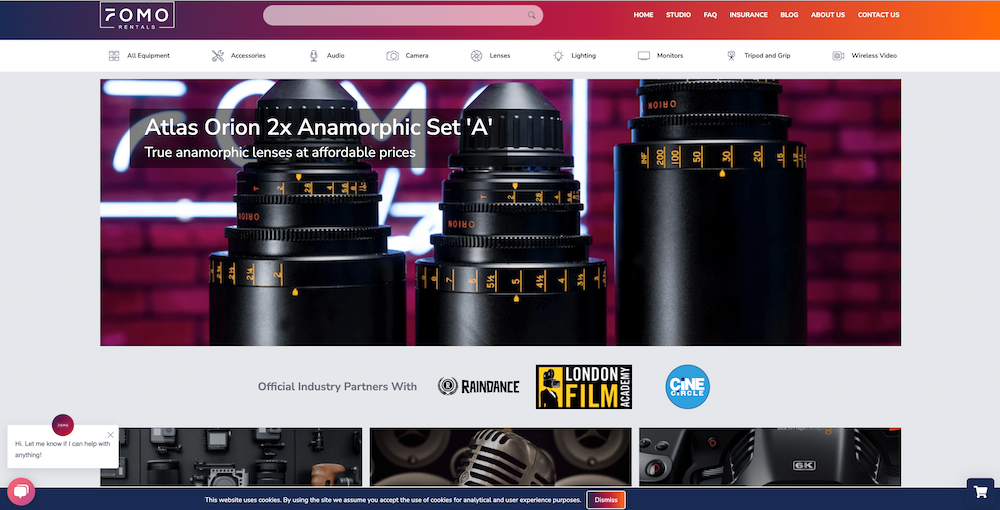 FOMO rentals, created by a dedicated team of filmmakers, provide a diverse selection of creative tools including cameras, grip equipment, audio equipment, lighting, monitoring, and more. They take great care to ensure that the equipment is properly maintained and inspected both before and after each rental, but it's important to note that renters will need to provide their insurance.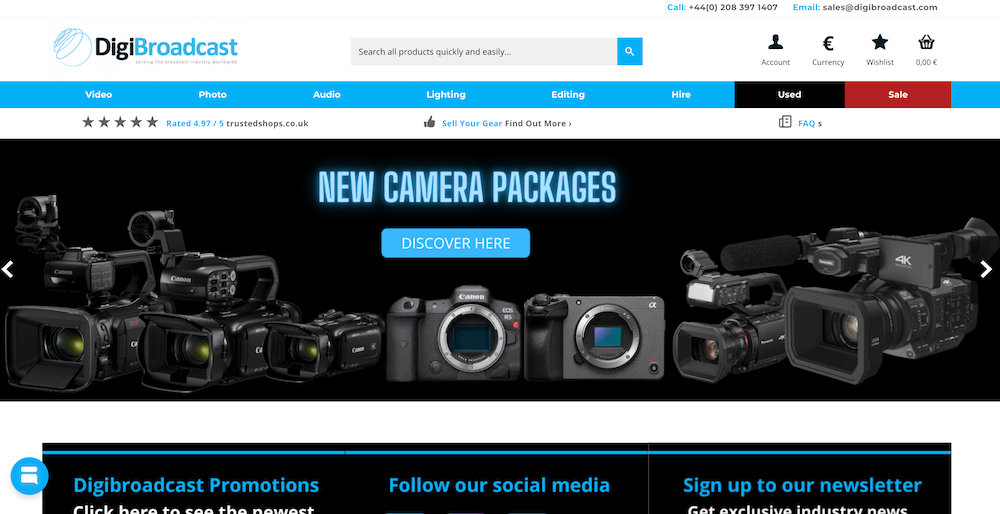 Digibroadcast is a one-stop shop for digital production equipment, offering both online sales and rental services. With a strong customer service reputation, as evidenced by high ratings on Trustpilot, they aim to make the process easy and stress-free for their clients. They have a showroom available for testing equipment before purchase or rental, and customers are required to provide their insurance and pay a deposit for rental items.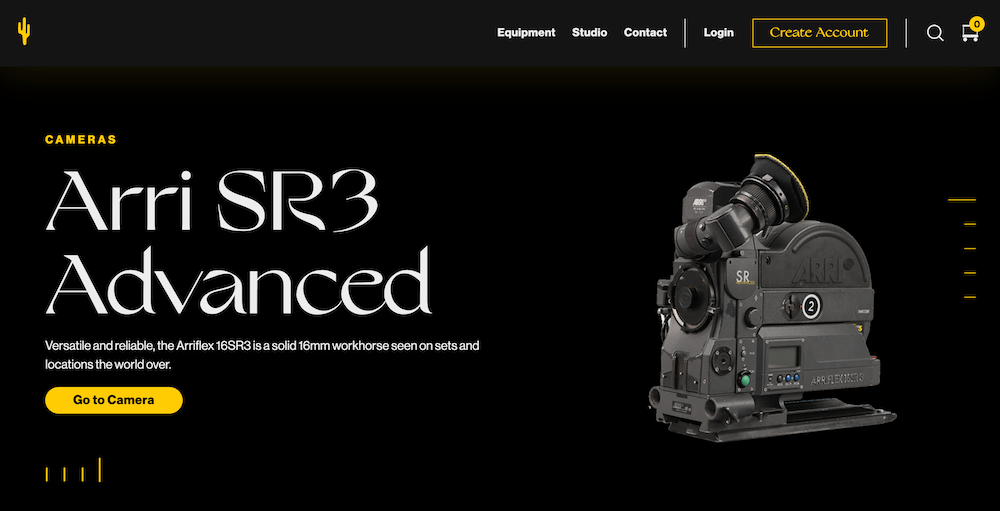 Specialized in film equipment, Yellow cactus will supply you with a camera, lenses, stabilizers & vests, monitors, and more. Their client portfolio consists mainly of production companies, producers, and directors. The renting process will require you to have hired insurance and pay a refundable deposit which acts as a booking fee.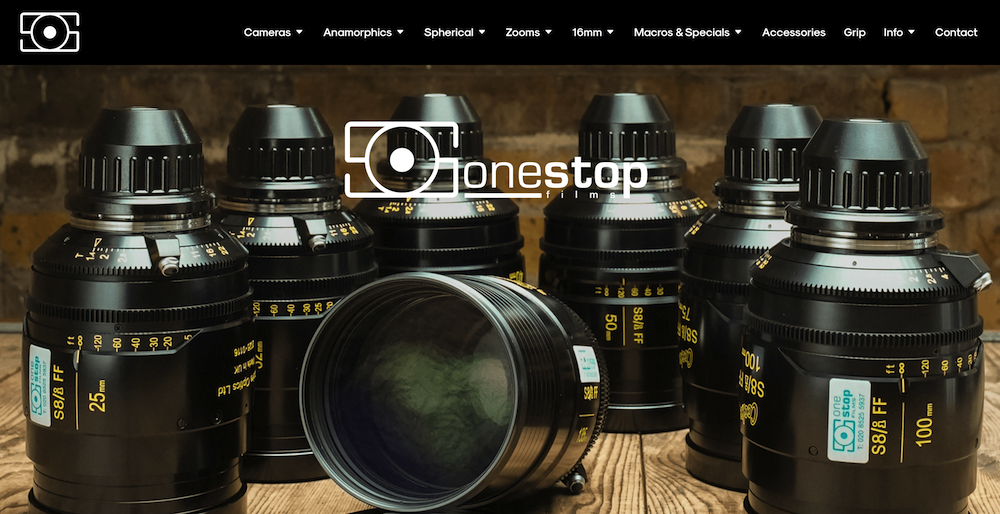 OSF is a supplier of cameras, lenses, and grip equipment, catering to the film, TV, commercial, and promo industries. They offer high-quality equipment in pristine condition and package deals, with support for testing and technical inquiries. They carry a variety of digital and film cameras, including full frame options, as well as a wide selection of unique spherical and anamorphic lenses, all of which are kept in-house for quality maintenance. OSF welcomes clients to their studios and is dedicated to helping build the perfect package for any shoot and budget.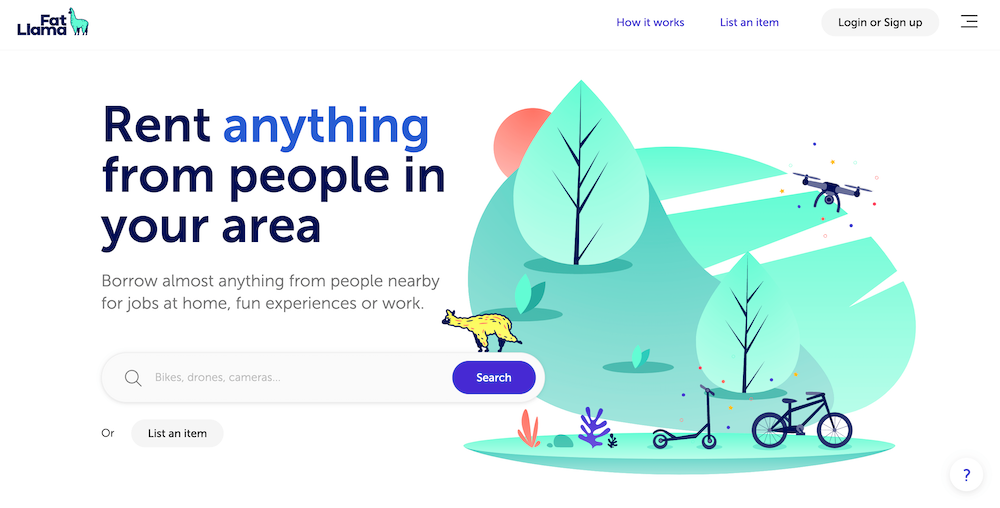 Fat Llama is a marketplace for renting almost any item, including camera equipment from creators from your neighborhood. You have a wide range of gear to choose from including drones. However, the company charges a service fee of 25% from the renter and the insurance-backed guarantee does not cover them.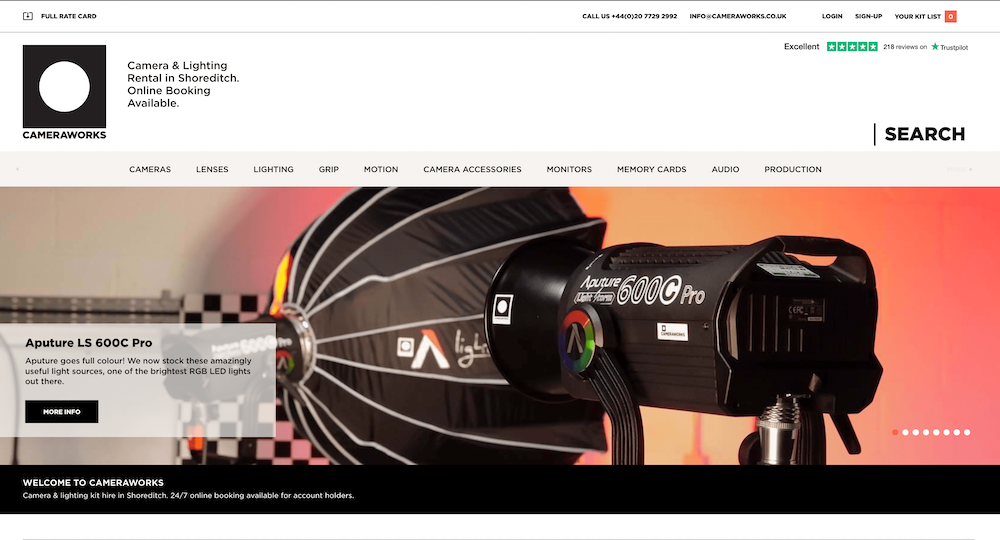 CameraWorks is dedicated to helping clients of all project sizes find the appropriate gear. They have a vast client portfolio ranging from freelancers and movie-makers to advertising and digital agencies. They provide generous kits with necessary accessories and ensure equipment is always in top condition through regular testing. They offer expert advice and strive to provide the latest camera and lighting equipment to support the creative needs of their clients. They are committed to customer satisfaction, as reflected in their high ratings on Trustpilot.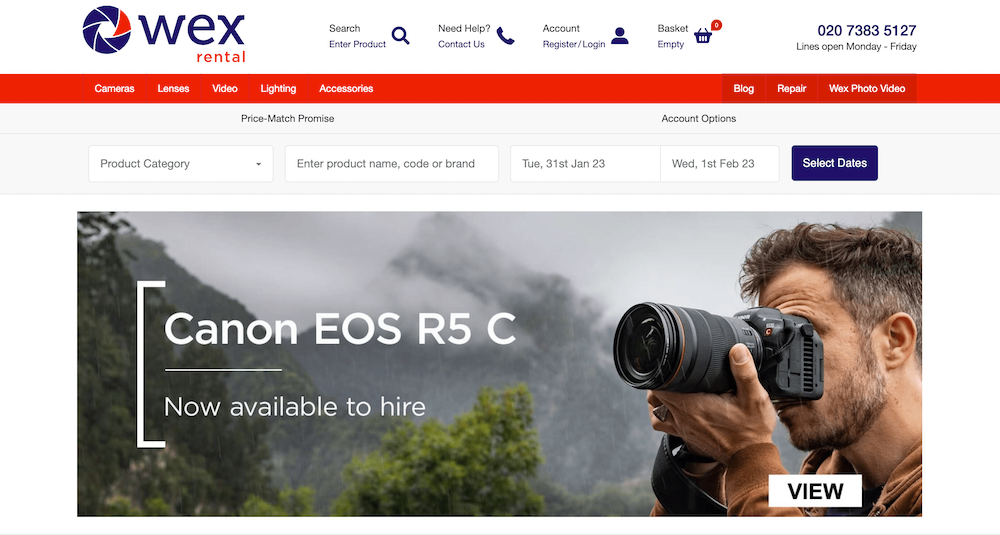 They specialize in providing a wide range of stills and video equipment, including all the necessary accessories to fully equip your shoot. Their experienced team offers friendly and expert advice on all your rental needs. The equipment is meticulously maintained, with regular servicing and camera sensors cleaned before each rental. To maximize the benefits of their rental services, customers can open a rental account with Wex Rental which includes 30-day payment terms and no up-front deposit.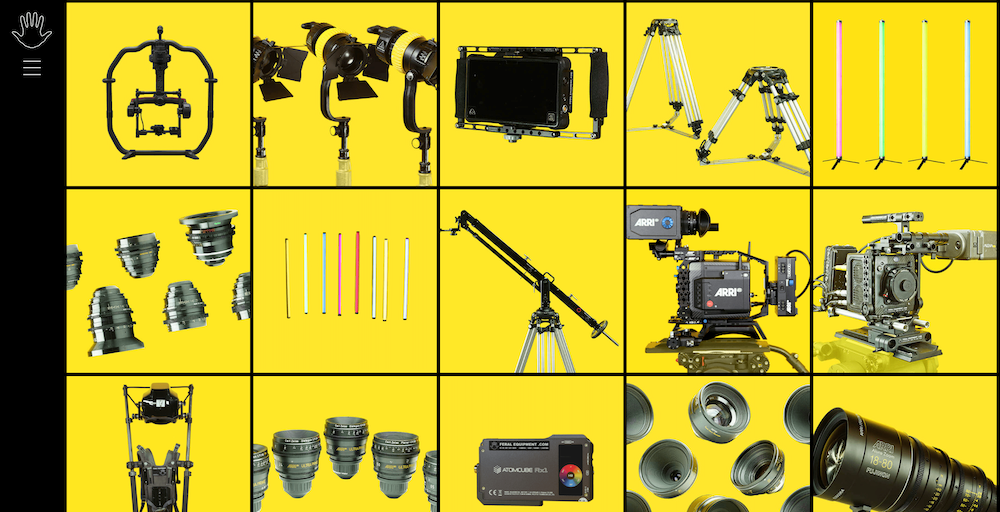 If your project involves movement or a lot of action, Feral Equipment has the right supplies. They offer rental options for helmets, cameras, and car rigs to achieve unique and elaborate shots. They also have a wide selection of cameras, lenses, lights, and other gear available. Customers can test the equipment with a test kit or book the studio for a test shoot before renting.
Our opinion
All those companies can get you covered for your latest project. We suggest to rent your camera from Wedio because of its exceptional service, competitive pricing, wide selection of equipment, the user-friendly rental process, and reliability. Additionally, you can become part of a community of like-minded individuals and get inspired.
Good luck with capturing stunning images and footage in one of the most photogenic cities in the world!
What is the best place to rent camera equipment in London?
Wedio.
What company offers renter insurance for the camera rentals in London?
Wedio.
Popular listings for rentals