7 Best Bridge Cameras: Perfect Gear for Sports & Wildlife Photography
Rent camera gear from local creators.
For the past few decades, bridge cameras bridged the gap between DSLRs and point-and-shoot cameras.
The best bridge camera is portable and convenient while giving your DSLR level controls. It also features a massive zoom range, excellent for wildlife, sports, and astrophotography.
Getting ready for a project? Get more info about camera equipment!
Read on to learn about the best bridge cameras in 2023.
The 7 best bridge cameras in 2023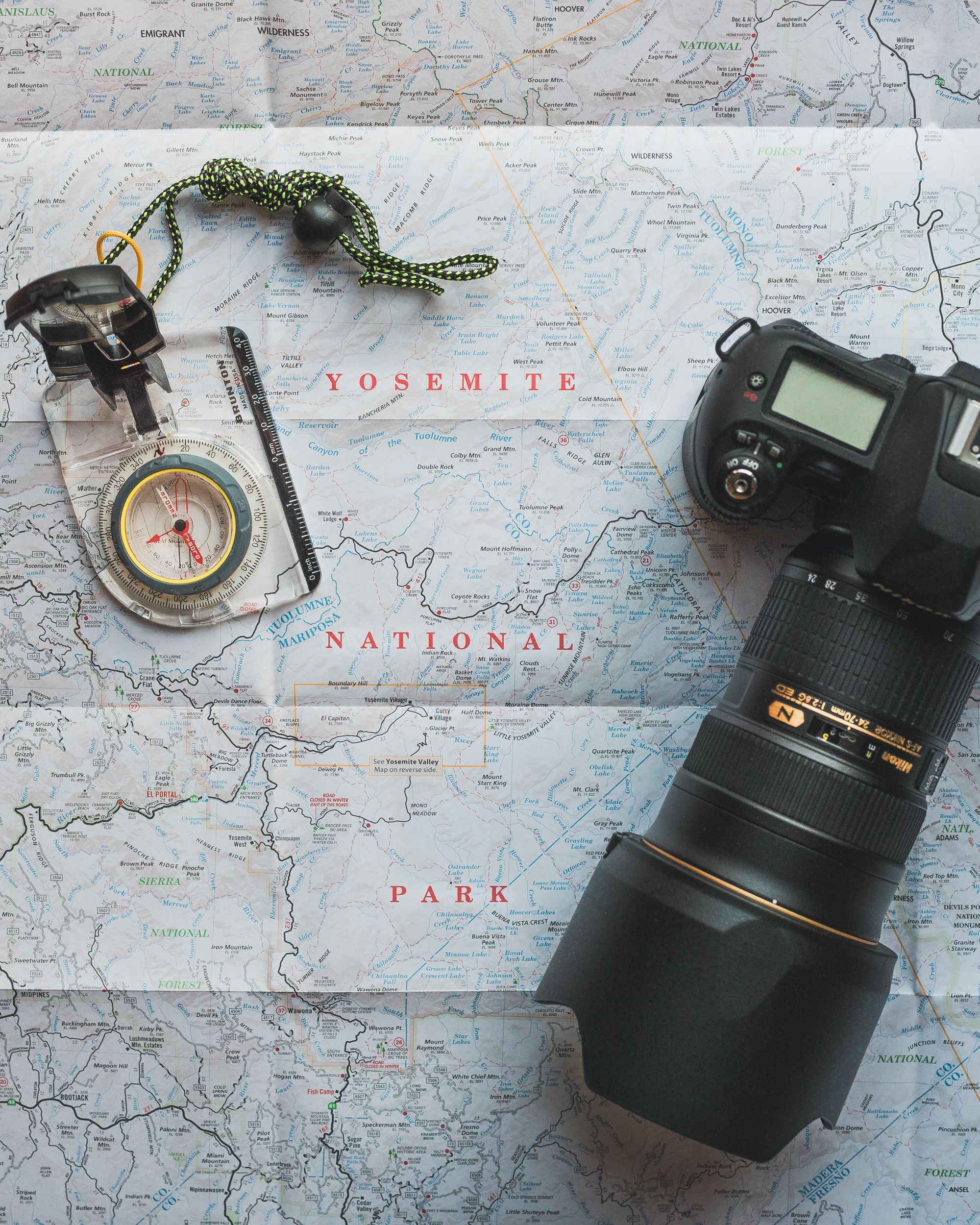 The best bridge cameras must be versatile, portable, and ideally feature a sizeable zoom. They have to capture clear images, even with their relatively smaller sensor size. That's what makes them perfect for wildlife and sports photography!
What is the best bridge camera in 2023?
1. Sony Cyber-shot DSC-RX10 IV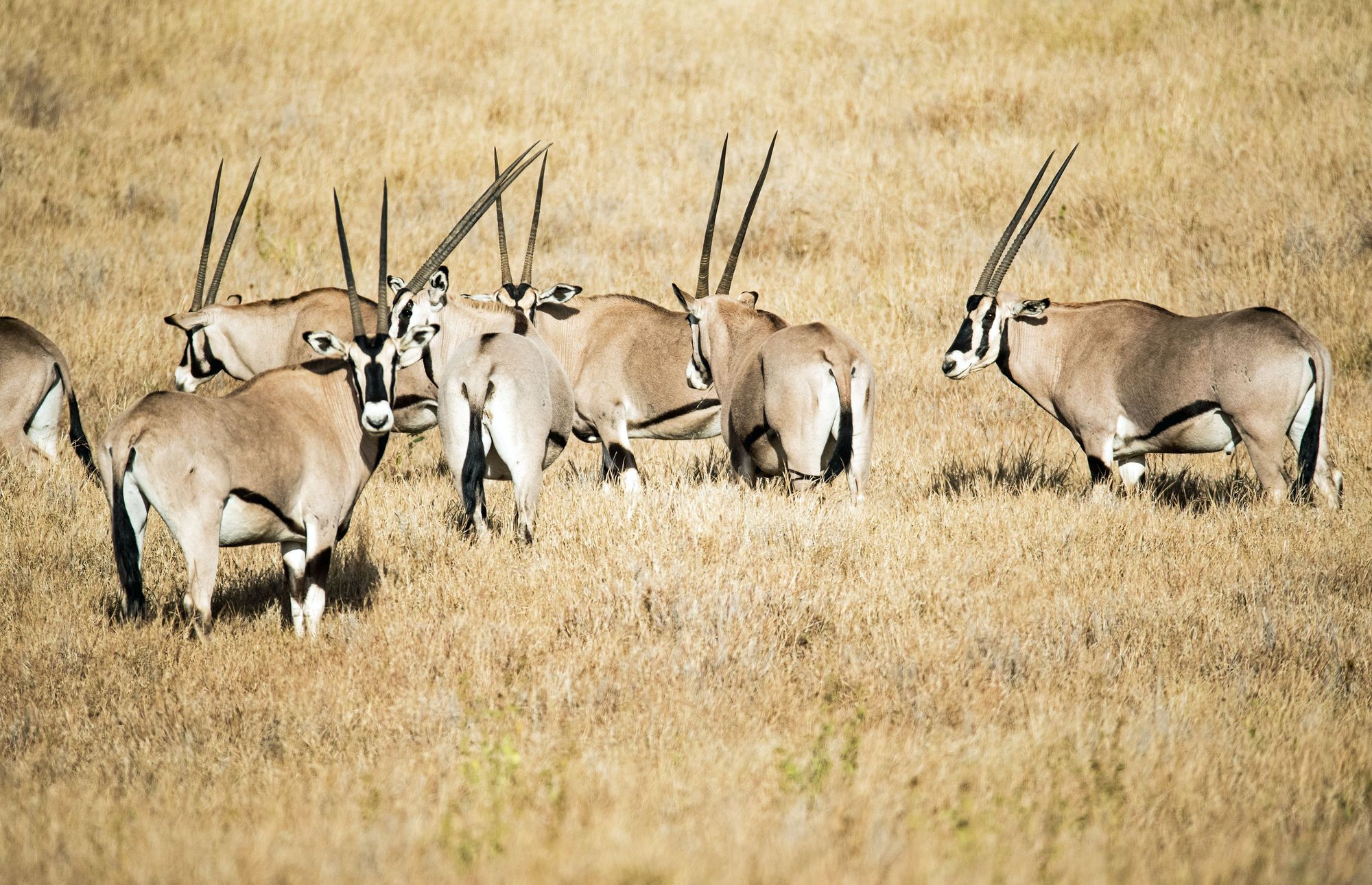 The Sony Cyber-shot DSC-RX10 IV is an outstanding, premium bridge camera designed with enthusiasts in mind. It features a 20MP 1-inch sensor and an excellent 315-point phase-detect AF system.
The sturdy build is equipped with a tilting touchscreen, and the inbuilt 24-600mm lens captures stunning images. This dust- and splash-resistant bridge camera provides excellent connectivity through Wi-Fi and Bluetooth.
On the other hand, this outstanding flagship bridge camera is a bit bulky and quite expensive.
Rent a camera today to get the perfect gear for your projects.
2. Nikon Coolpix P1000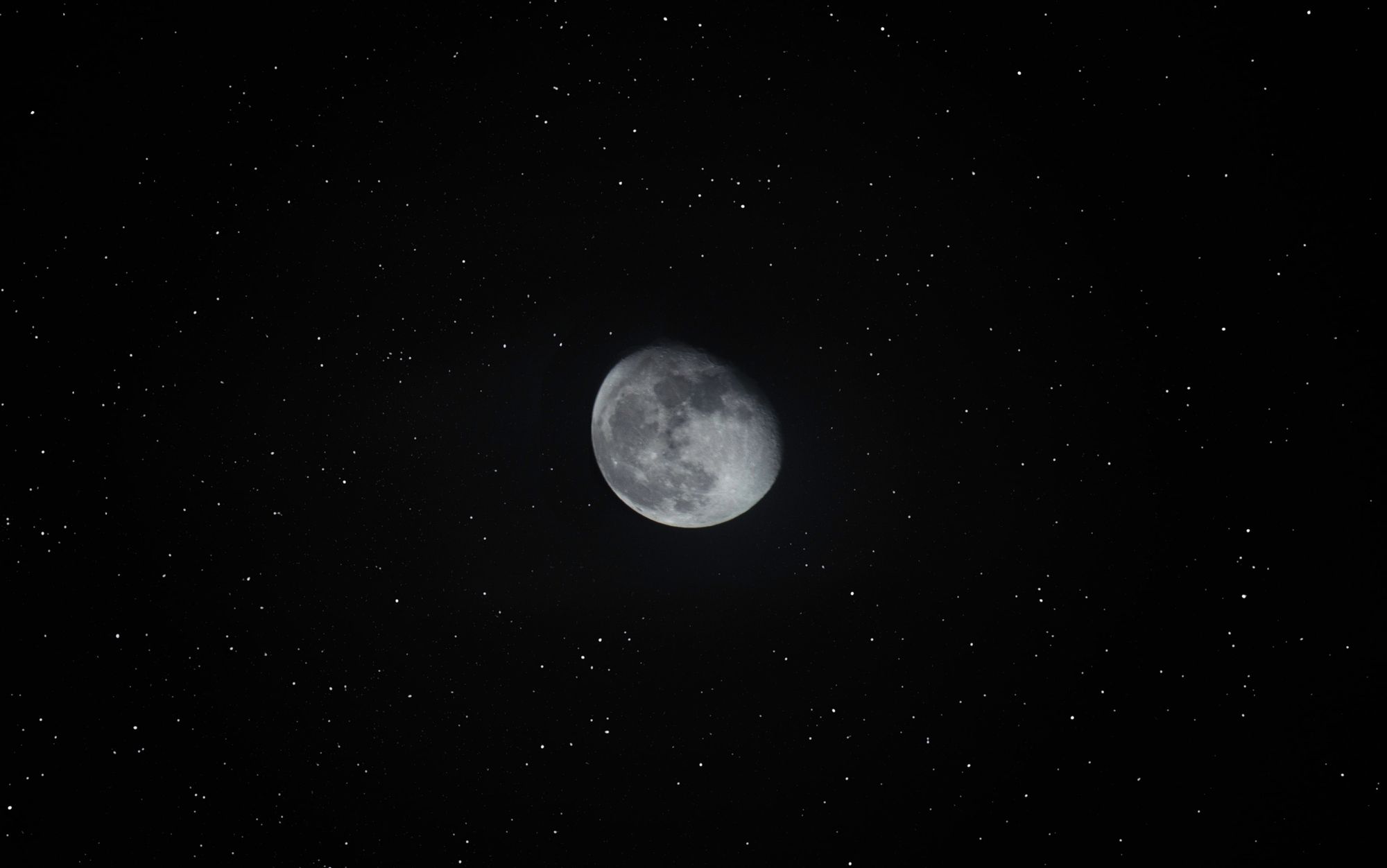 If you're looking for true superzoom capabilities, the Nikon Coolpix P1000 is an exceptional contender.
Its 24-3000mm, 125x zoom lens allows photographers to capture images at an out-of-this-world range, suitable for even astrophotography. The 1/2.3-inch sensor does struggle with image quality at the upper end of the zoom range, but optical stabilization effectively reduces camera shake.
The P1000 features a high-resolution EVF and a sturdy, bulky build.
The lens size does make it somewhat impractical to transport. This highly specialized powerhouse is a superb choice for those looking for zoom length.
3. Canon PowerShot SX70 HS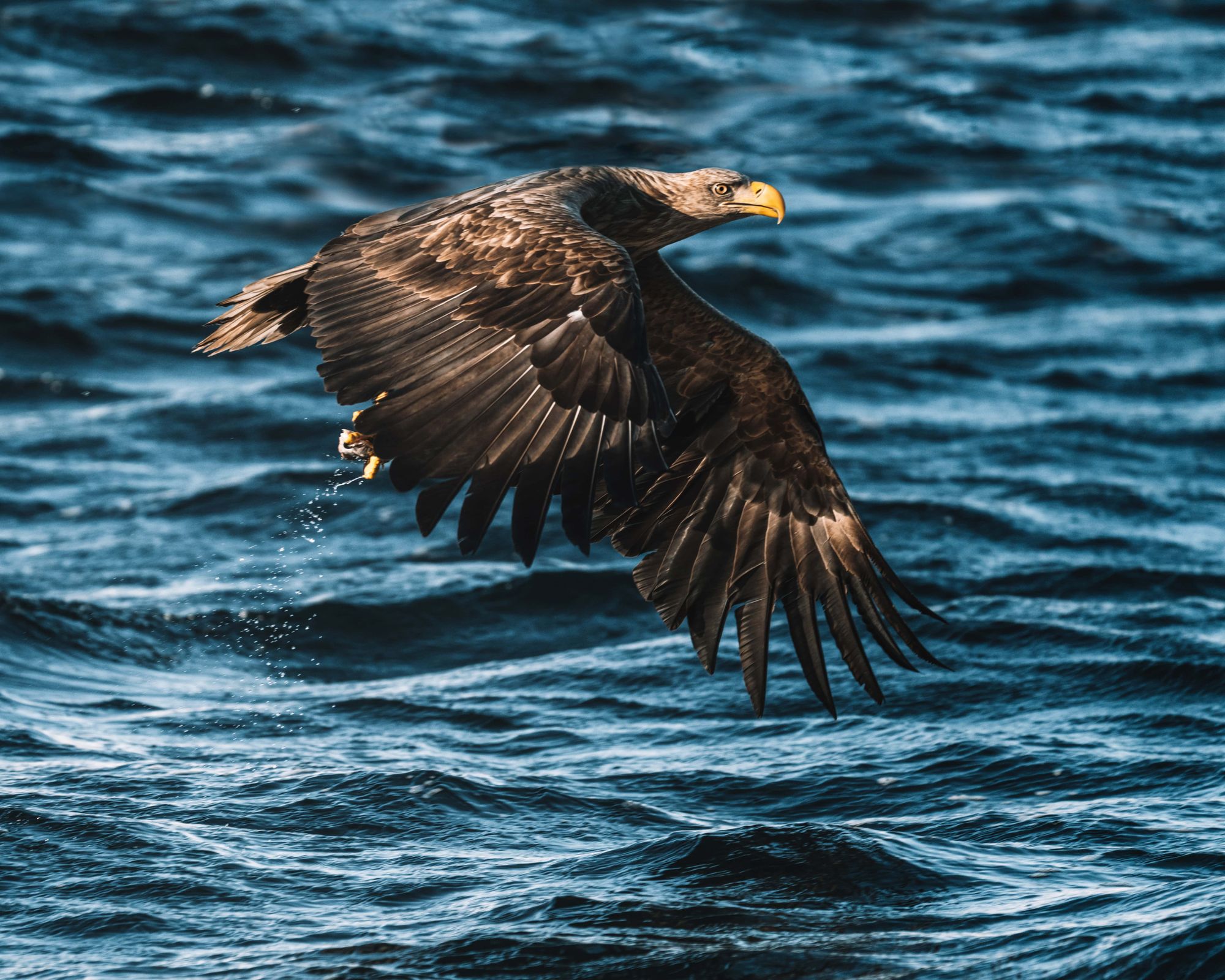 The Canon PowerShot SX70 HS is an excellent choice for sport and wildlife enthusiasts, and it's very beginner-friendly.
Its built-in lens has a full-frame equivalent focal length of 21-1365mm and a versatile aperture range of f/3.4-6.5. It has a small, lightweight body that's vastly portable and still incorporates a varied-angle LCD screen.
The SX70 can shoot in RAW and records 4K video with a mic input. Its autofocus system leaves a bit to be desired, and it struggles with noisy pictures under low-light conditions.
4. Nikon Coolpix P950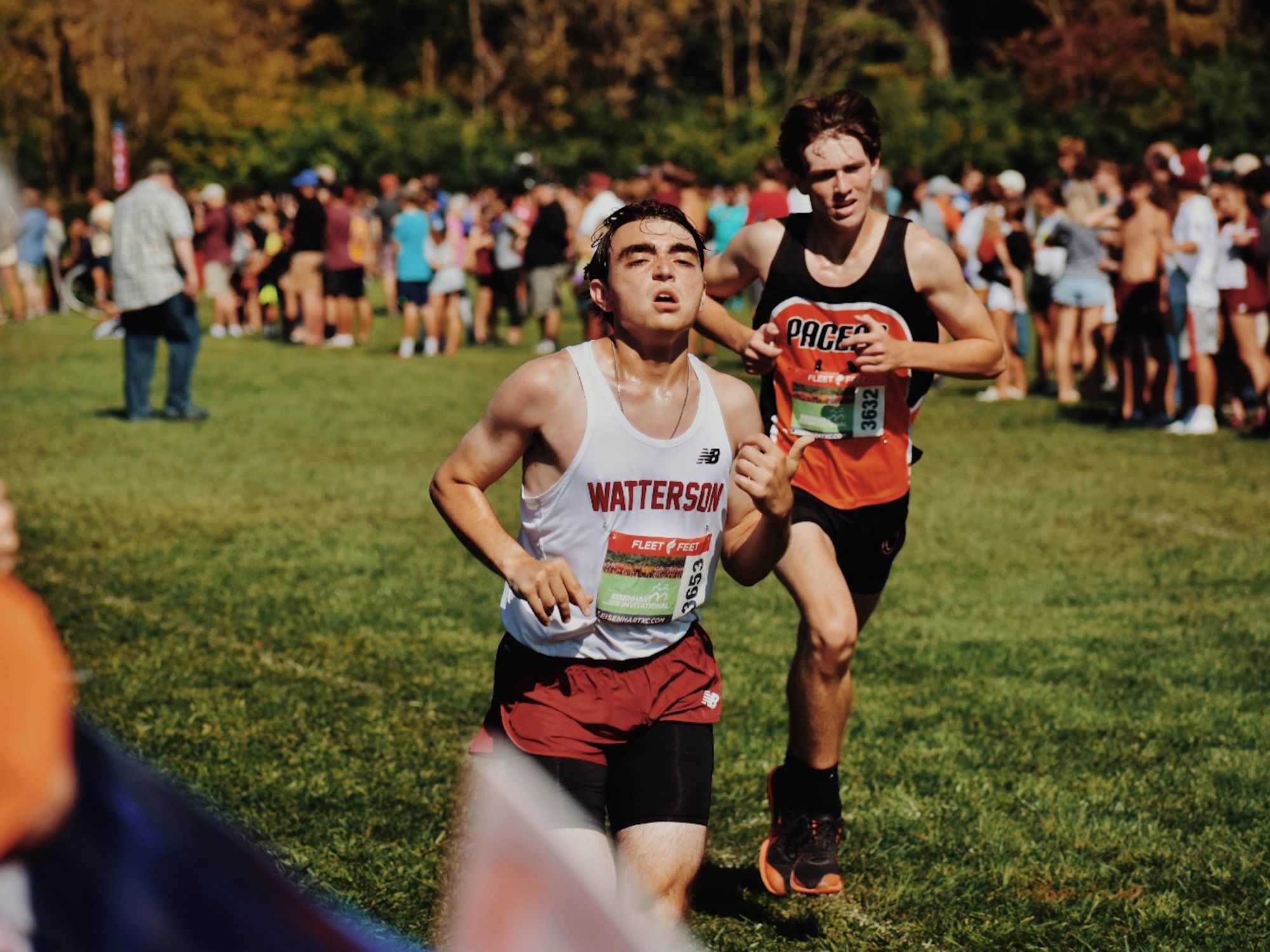 The Nikon Coolpix P950, like the P1000, also focuses on the superzoom range, featuring an 83x zoom lens with a 24-2000mm equivalent focal length.
The lens has considerable inbuilt image stabilization, allowing budget-conscious fans of the P1000 to get a similar mind-blowing zoom and image quality at a lower price.
The P950 supports RAW photography and features an improved EVF but no touchscreen. It has a great, ergonomic body that might be a bit too large and unhandy for trips.
5. Panasonic Lumix DMC-FZ300/FZ330
Released in 2015, the Panasonic DMC-FZ300/FZ330 holds its place on the list of best bridge cameras, even in 2023.
This camera features a 25-600mm lens with gear stabilization. It offers an impressive, fast aperture of f/2.8 and supports 4K video.
The body is well-built, splash- and dust-proof with a tilting touchscreen and excellent EVF. It has amazing autofocusing capabilities, making it an ideal companion for sports and other fast-moving subject photographers.
6. Panasonic Lumix DC-FZ80/FZ82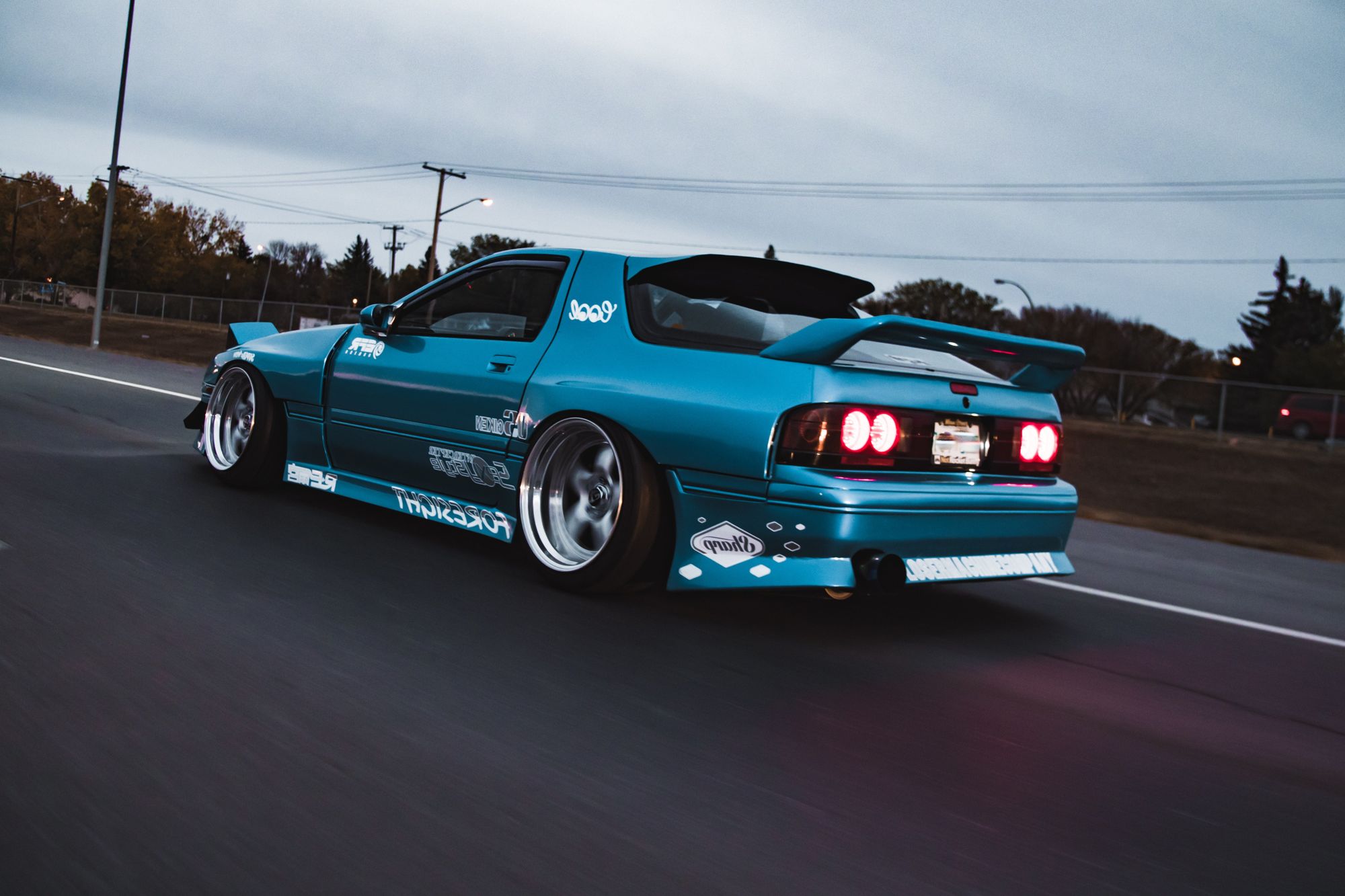 The Panasonic Lumix DC-FZ80 encompasses a 20-1200mm, versatile lens with a 60x zoom range. It features a decent and fast AF system and supports RAW capture and 4K video.
The build incorporates a fixed, touch LCD screen and a sharp but small electronic viewfinder. It provides effective image stabilization and an intuitive interface, making it an excellent choice for beginners.
The FZ80 is a strong competitor for the best budget-conscious bridge camera too. It offers fantastic value with decent image quality and an extensive feature set.
7. Sony Cyber-shot DSC-RX10 III
The Sony Cyber-shot DSC-RX10 III, the predecessor to the RX10 IV, is a capable premium option for those satisfied only with the best bridge cameras.
It comes with a similar stabilized lens with 24-600mm focal length, a 1-inch CMOS sensor, and a quick AF system. Its design is almost identical to the RX10 IV, with an ergonomic, weather-proof body and 3-inch tilting monitor.
The Sony Cyber-shot RX10 III has the capacity to shoot high-definition slow motion and offers most of its successor's features at a lower price.
Summary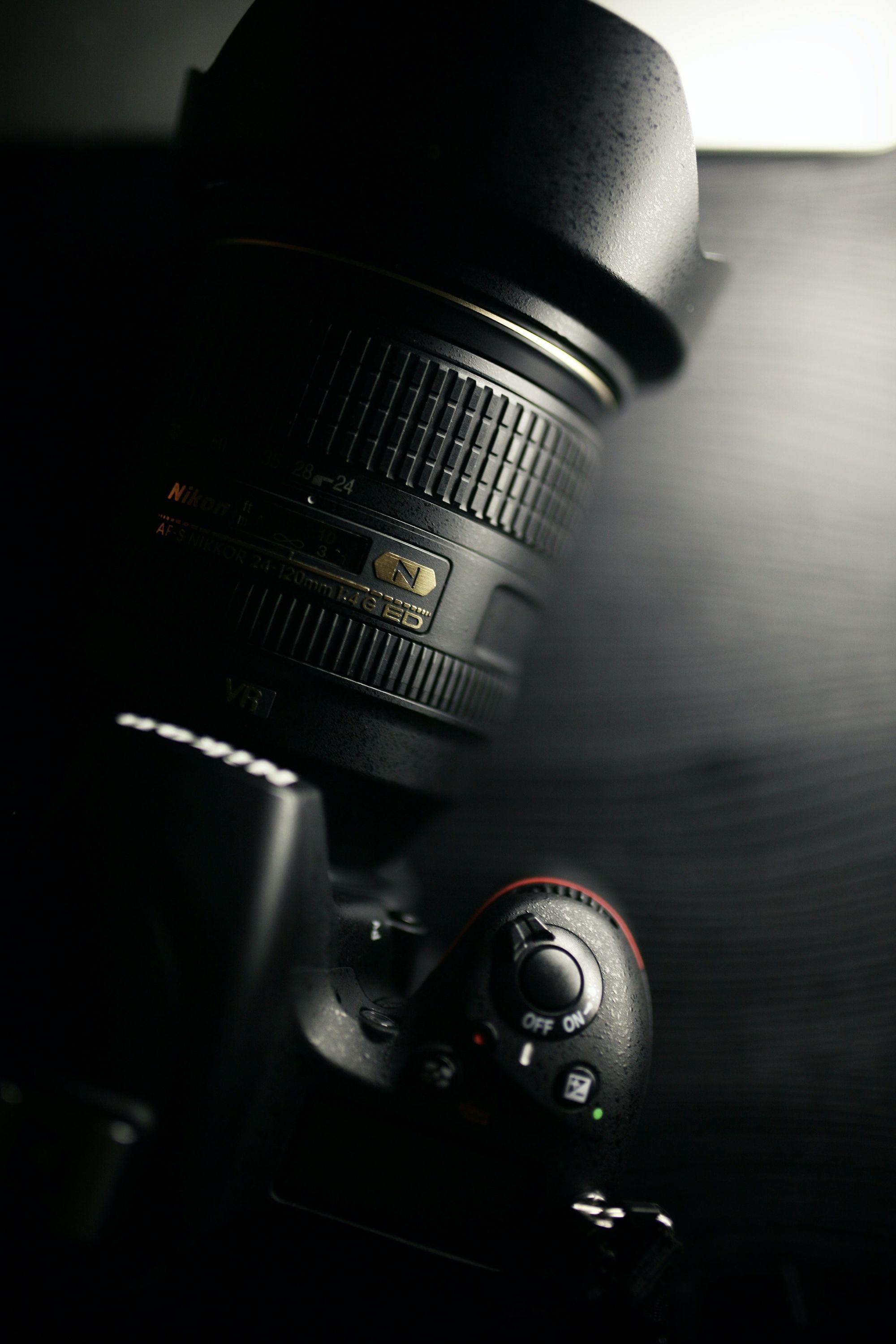 The best bridge camera for you depends on your preferences.
If you're looking for performance and top features, check out the Sony Cyber-shot RX10 IV! If you're on a budget, consider the Panasonic Lumix DMC-FZ300 or DM-FZ80. The right bridge camera is out there for you!
Learn more about camera equipment before renting a camera. Or check out this list of the best cameras for photography to get inspired.
Which is the best bridge camera to buy?
The best bridge camera in 2023 is the Sony Cyber-shot DSC-RX10 IV, but many Nikon and Panasonic cameras made the list as well.
How do I choose a bridge camera?
Bridge cameras inherently have a smaller sensor, but the best bridge camera still provides great image quality, decent AF, portability, and a great zoom range.
Is a bridge camera better than a compact?
Bridge cameras are better than compacts when it comes to getting DSLR-like manual controls.
Rent cameras from local creators.
Save up to 40%.
Global Coverage included.
https://www.wedio.com/static-assets/homepage-rework/top-categories/hire-cameras-with-insurance-on-wedio.jpg
https://www.wedio.com/en/cameras
https://www.wedio.com/static-assets/homepage-rework/top-products/rent-blackmagic-pocket-cinema-camera-6k-on-wedio.jpg
https://www.wedio.com/en/cameras
Popular listings for rentals