Taking Cinema to New Extremes – A Review of the ARRI ALEXA Mini LF
Hire film gear from local filmmakers.
Hire film gear from local filmmakers.
One a film set, the cinematographer's tool is their camera. It's vital to have a reliable and sturdy camera with great recording capabilities.
In this article, you will find an ARRI Alexa Mini LF Review, a camera with all the mentioned qualities, and more!
The Alexa Mini LF is gaining popularity, from indie productions to large Hollywood productions. And you're about to find out why!
Having a camera isn't the only thing you need in film production. Read our article on the essential camera equipment to learn more.
ARRI Alexa Mini LF key specs
Sensor: ARRO ALEV III (A2X) CMOS sensor
Sensor size: 36.70 x 25.54
Weight: 5.7 lbs / 2.6 kg
Monitor Size: 4″ flip-out (OLED)
Lens: LPL Mount
Shutter speed: 1s - 1/8000s
Recording Format: MXF (ARRIRAW & Apple ProRes 4444 XQ/4444/422HQ)
Maximum video resolution: 4.5K at 60 fps.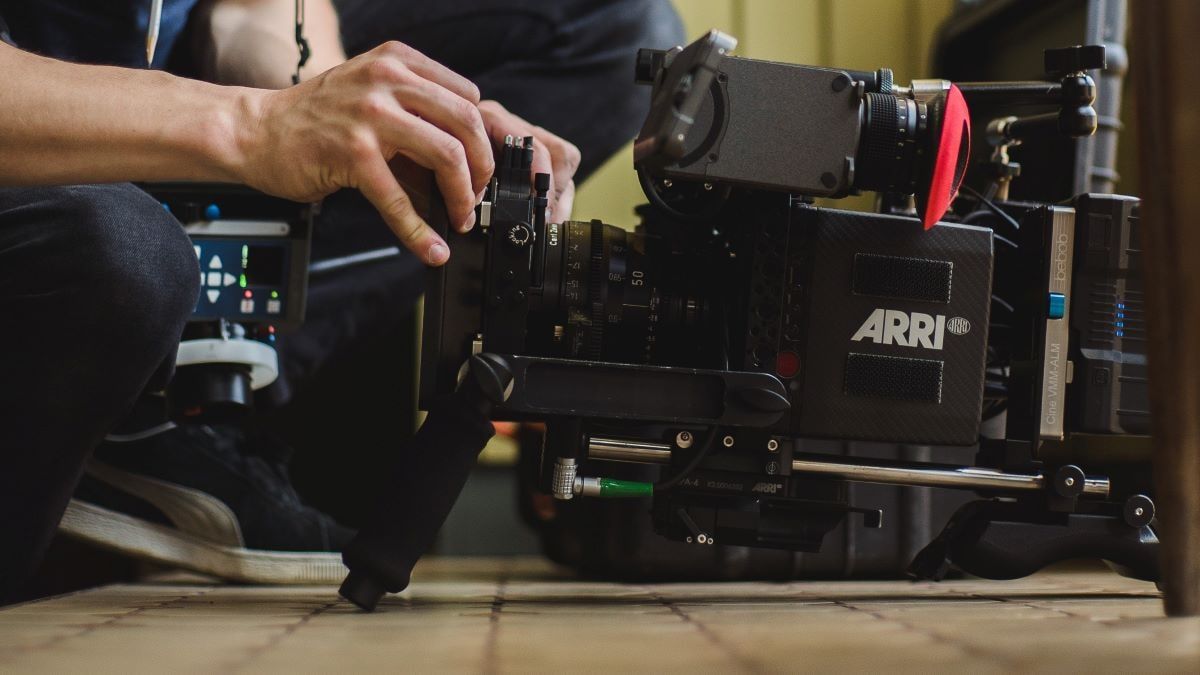 Lighter and maneuverable design
The ARRI Alexa Mini LF is similar to its older model, the ARRI Alexa Mini. So if you already have experience working with that, then you'll have a good idea of how it is to handle.
The Alexa Mini LF was made as a smaller version of the regular-sized Alexa. The Mini is lighter and more maneuverable than the original Alexa. It is hard to put any complaints on ARRI's design, they have been doing this for years, and they know how to satisfy their customers.
If you're not used to the Mini, the camera might open up a whole new bag of possibilities for you. The compact design makes it lighter than other LF cameras, which is especially nice for the camera operators.
Compact design for more flexibility
The compact design also allows using a dolly and other techniques in smaller sets. That means you can get some impressive, seemingly impossible shots that you wouldn't be able to with a larger camera.
Increased productivity with customizable buttons
As an upgrade, the Alexa Mini LF has gotten three more customizable buttons on the left side of the body, adding up to a total of 6 customizable buttons.
This vastly increases the productivity at the shoot, as you have more options to set up quick buttons rather than going through the menu.
The camera even has a built-in microphone like its predecessor. This isn't to replace the professional microphone, but it makes it easier to sync the audio.
ARRI has also improved the cooling system, adding an internal cooling vent alongside the two large cooling fans. This helps the camera retain a stable temperature regardless of the climate and usage.
Solid build quality
ARRI cameras are built for large tv- and movie productions. That means that they need to handle quite a few knocks, climates, weather conditions, and such.
The ARRI Alexa Mini LF is no different from the other ARRI cameras, built to last for years to come. That means that if you bought an ARRI Alexa Mini LF, you're guaranteed a good camera for years to come.
Easily upgradeable with newer modules
Furthermore, all ARRI cameras are built to be easily upgradeable and are designed with modules in mind. That means you can switch out modules in case new upgrades arrive.
The ARRI Alexa Mini LF isn't as modular as their other cameras due to its compact size, but it still has some options.
Essentially the ARRI Alexa Mini LF is a reliable and futureproof camera that can handle most climates.
LF sensor to shoot in Super 35
It's finally here - the LF sensor on a compact camera! LF stands for Large Format sensor, and it allows the camera to shoot in Super 35 and large formats that you know so well when you watch films in the cinema.
A Large Format sensor allows a wider capture of the frame than usual. It's especially good when used with an anamorphic lens.
The LF sensor means that the Alexa Mini can finally join the big Hollywood productions. The compact design means it's less heavy to operate and more maneuvrable than the larger models.
With requirements for streaming services constantly changing, the Alexa Mini LF is future-proof for the foreseeable future.
If you're unsure if the ARRI Alexa Mini LF can handle your project, just know that Dune, one of the best shot movies of 2021, was shot on the Alexa Mini LF.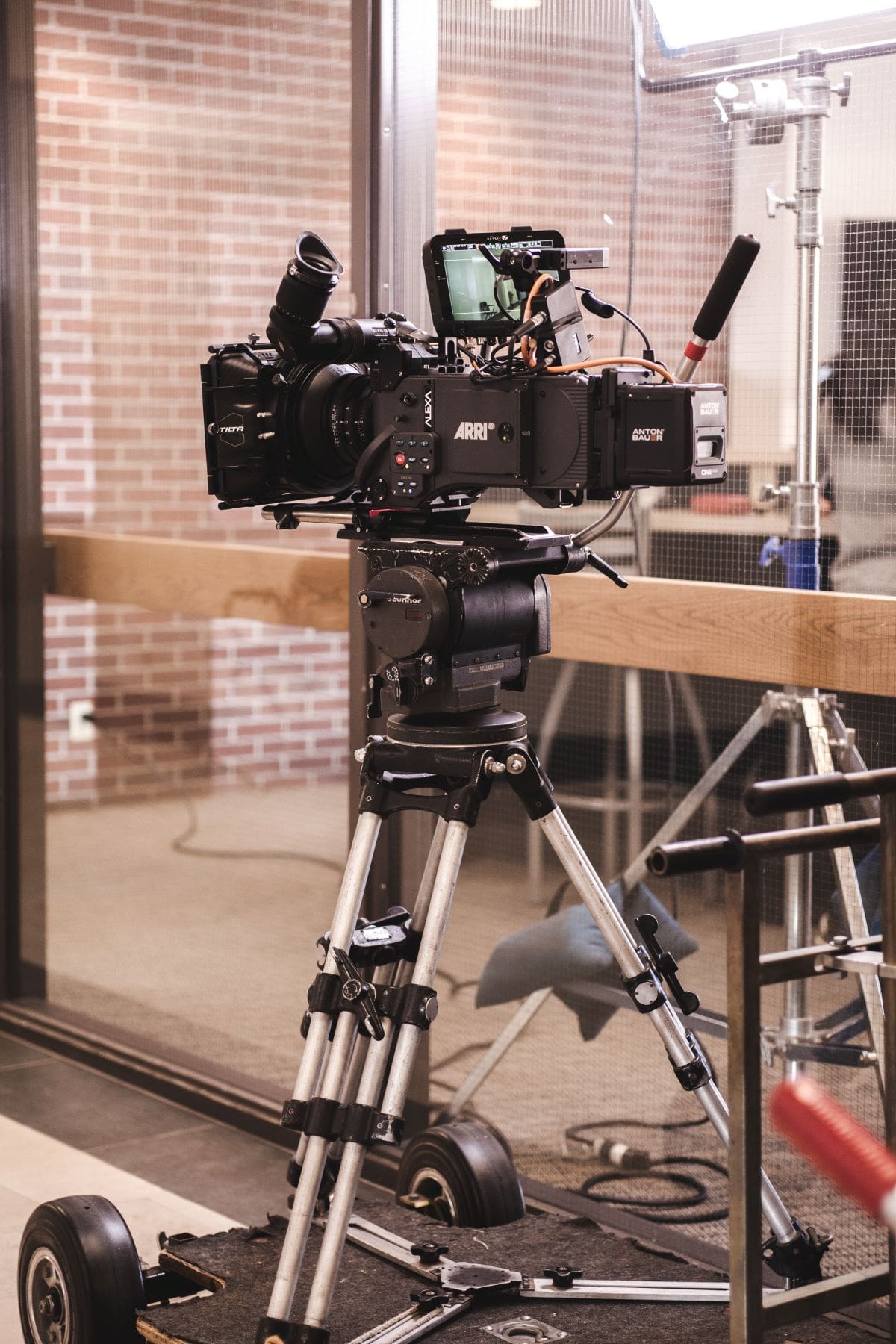 Frame rates up to 60fps
The Alexa Mini LF can reach frame rates up to 60fps while shooting with an anamorphic lens. This ensures a good frame rate performance when shooting for a cinematic project.
Its frame rate should be good enough for most projects. However, if you're shooting a scene that includes slow-motion or you otherwise require high FPS performance, this camera will not be able to follow through.
Low light performance
While ARRI has never been ahead of the curve in low light performance, the Alexa Mini LF brings small upgrades in this regard.
The Alexa Mini LF has a noise reduction feature working on all resolutions. However, it can only go up to 3200 ISO, which means that shooting at night can produce less than optimal footage. This is truly the downside of the Alexa series.
It still has an alright performance, and if you're on a set with lighting, it really doesn't matter that much.
High-Density Encoding
Another impressive thing about the Arri Alexa Mini LF is that it uses High-Density Encoding, which helps encode the ARRIRAW files.
When it encodes the files, it reduces the size by up to 40%. So not only do you save 40% of the time transferring the files, but you also save 40% of the money spent on storage.
So by using the ARRI Alexa Mini LF, you're actually saving a ton of money on each project if you're in the situation of paying for storage.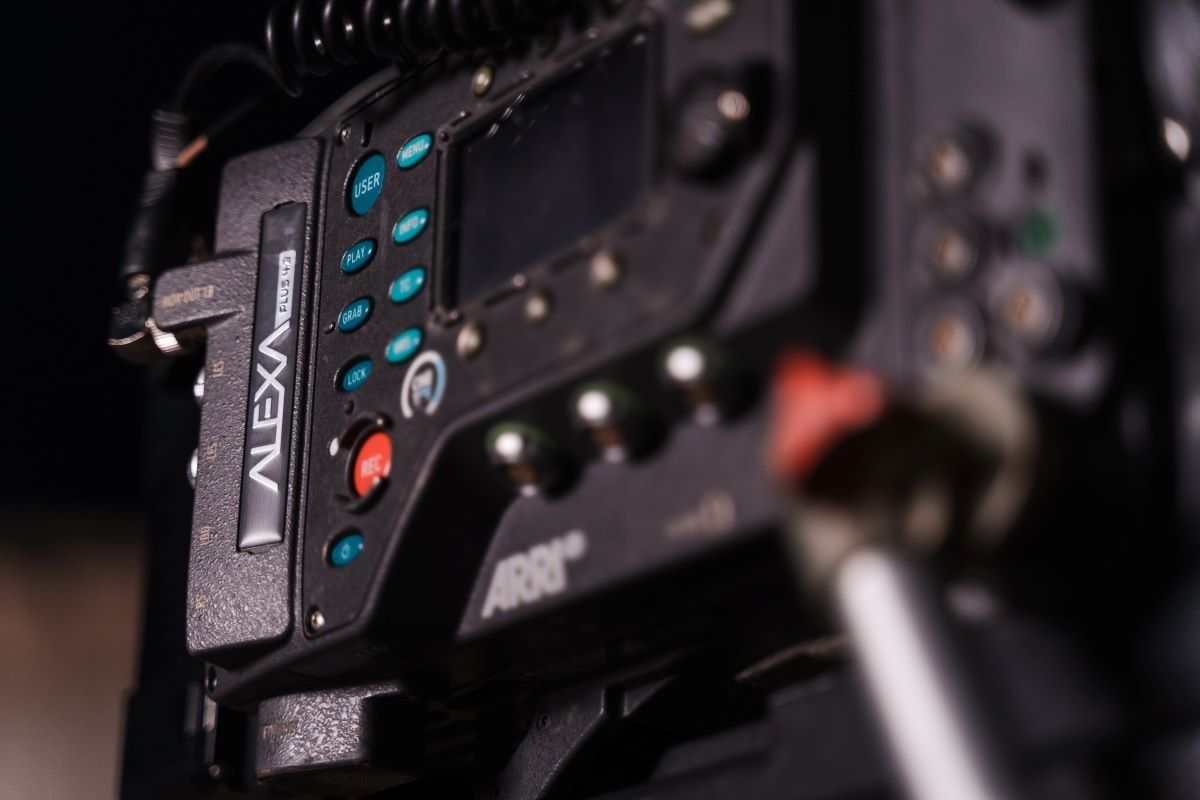 ARRI Alexa Mini LF Review: Pros and cons
Advantages
Compact Design
Solid build
Large Format Sensor
Solid frame rate performance
Modular design
Great Software
Customizable buttons
Comfortable design
Disadvantages
Low ISO performance
No high FPS capabilities
Expensive
Price and availability
The Alexa Mini LF was released on September 18, 2019.
Acquiring one could be a bit challenging, but if you find it in stock, it usually goes for between $60,000 and $72,000.
Final verdict: Who should get the ARRI Alexa Mini LF?
The ARRI Alexa Mini LF is a professional cinema camera for cinematographers. The compact design, large format capabilities, and high-density encoding ensures an efficient and creative shoot.
Furthermore, the camera is built to last, so it can handle some of the rougher shoots that might require a sturdy camera.
Due to the price, not many people can buy one themselves, but if you own a film production company and want a future-proof camera, you can not go wrong with an ARRI Alexa Mini LF.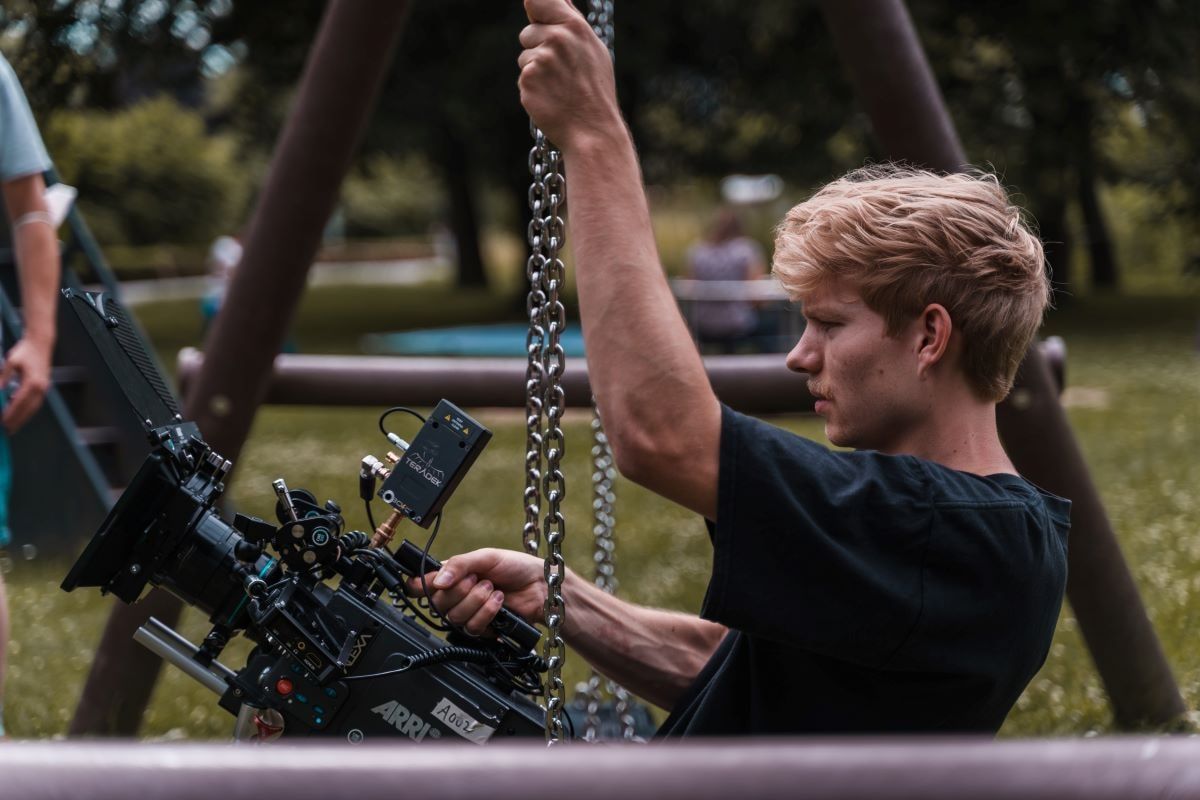 Rent or subscribe to an ARRI Alexa Mini LF
I hope this article helped you decide if you wanna get the ARRI Alexa Mini LF. I know what you're thinking - this all sounds great but how will I ever afford it?
Fear not - because you can get the Alexa Mini LF for your project, even with a low budget. Wedio allows you to rent or subscribe to the Alexa Mini LF in a city near you!
Camera Hire: Take Your Production to The Next Level
71PttfqWPXk
Camera Rental: Save Money with Wedio
5sHshmF1n_Y
Rent Camera Gear: Access Pro Equipment
qqHXJy6AWlc
FAQ
What is the difference between the ARRI Alexa LF and ARRI Alexa Mini LF?
The ARRI Alexa Mini LF has a Large Format sensor.
What lenses work with ARRI Alexa Mini LF?
The Mini LF works with any lens that works with the LPL mount.
How much is the ARRI Alexa Mini LF?
The Alexa Mini LF can cost up to $80,000
Does the ARRI Alexa Mini LF have autofocus?
No.
Popular listings for rentals