Who Is the Richest YouTuber? 10 of the Highest Paid Today
Ever wondered how much YouTubers earn?
They have a net worth from 10$ to about 200$ million! Huge right?
Youtube started in 2005, and since then, it has given careers to many people and given us people like Justin Bieber and Jeffree Star! It is now giving money more than ever before and has become one of the most lucrative jobs!
Below are listed 11 Youtubers with the highest net worth.
But before you read this article, make sure to check out how to become a YouTuber!
The highest-paid YouTuber in 2022
Jeffree Star – $200 million
Ever since the time of MySpace, when he maintained a weblog on beauty, popularity, and everyday life, Jeffree has had quite a fanbase.
He used to have a brief musical career before launching his personal cosmetics line in 2014. Following that, he started a Youtube page with makeup lessons, ostensibly to market his company. He now earns $100 million per year!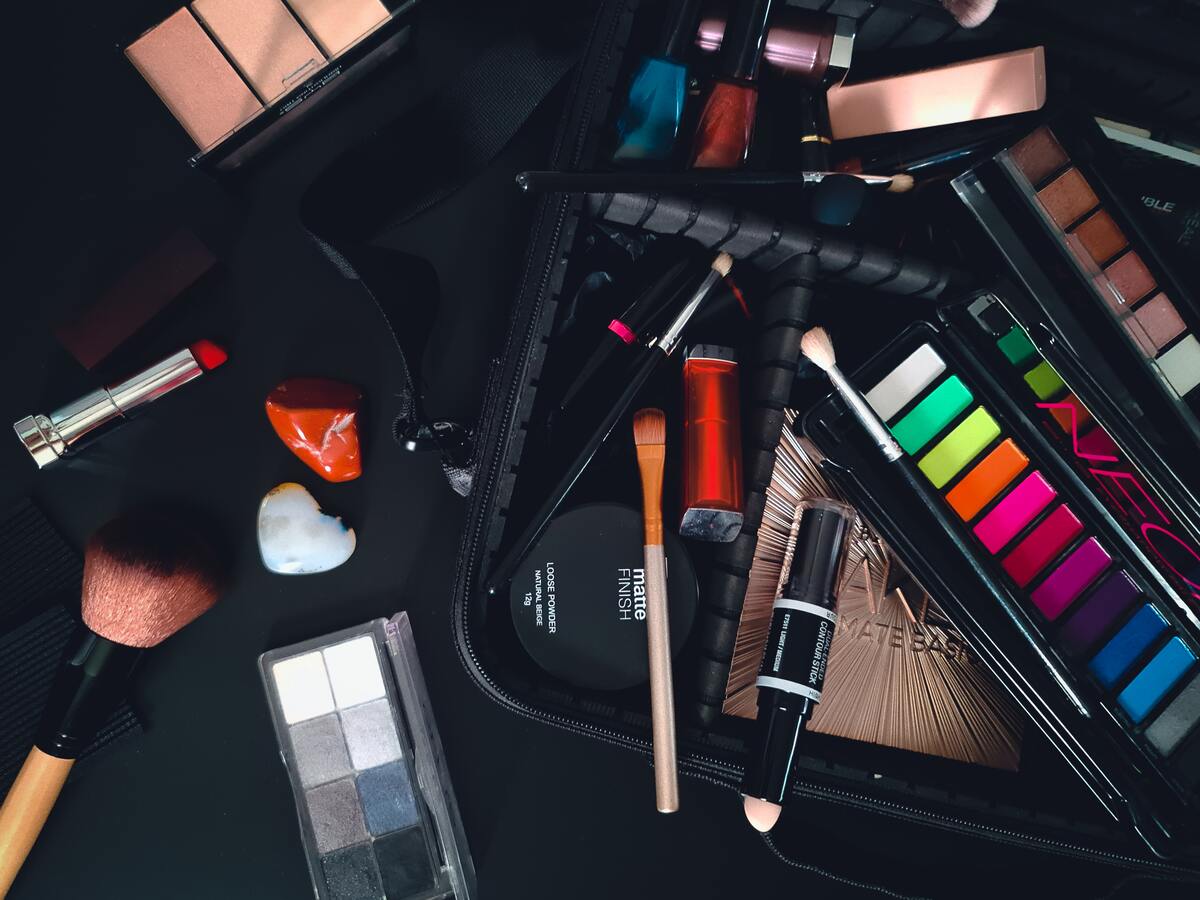 10 of the richest YouTubers
1. Rhett & Link – Net worth $20 million each
Rhett McLaughlin and Link Neal are comics, artists, and celebrities famous for their internet videos and comic songs. Their popularity has subsequently translated into a tv series programme named Rhett & Link: Commercial Kings, and their company, Mythical Entertainment Co., which now hires 100 people.
Additionally, with their premium fan page, they provide unique material. They presently have five YouTube Channels and, in 2019, they launched the Smosh brand.
2. Preston Arsement – Net worth $20 million
Arsement has rocketed to the top of this list because of his Minecraft and video game material. He's built a significant following on Twitch and YouTube by filming him playing video games like Fortnite, Call of Duty, and Minecraft.
Preston Arsement has been a YouTube sensation for over a decade. He began his career as TBNRfrags. Under Preston, he now undertakes challenges, pranks, and vlogs. He shared 5 Ways To Prank Your Little Brother's Minecraft House on that channel. This video has been seen over 55 million times. He currently has five different channels.
3. Nastya – Net worth $20 million
Anastasia Radzinskaya, popularly known as Nastya and Stacy, is Russian-American YouTuber born in Krasnodar, Russia, in 2014. Her family and herself release family-friendly YouTube channels and videos. Their family started the Like Nastya YouTube channel in 2016. They began by taking toys out of their boxes. They also documented their visits to theme parks in other nations.
Her recordings are dubbed in several languages. These remixes helped her earn a lot of money.
4. James Charles – Net worth $22 million
James Charles is an identity that crossed all the norms about male makeup artists. He was 17 years old when the renowned beauty YouTuber and makeup artist became CoverGirl's first man spokesmodel.
James began his Youtube page while working as a regional makeup artist in New York. He began posting cosmetic lessons on YouTube, and by 2016, he had become CoverGirl's first male ambassador. He collaborated with Katy Perry, another ambassador. By 2019, Charlies had amassed over 10 million YouTube followers.
5. VanossGaming – Net worth 25 million
Social media-star might be one of those careers in Canada that pays over $400k per year if done correctly. Evan Fong, who goes by the name VanossGaming, has been making gaming clips on Youtube and has now moved on to developing computer games. The YouTube sensation from Canada is also a song producer.
6. Ninja – Net worth $25 million
Tyler Blevins, known as Ninja, broke Twitch's record for the greatest simultaneous viewing audience by one person and surpassed it again a month later.
He's famous for broadcasting Fortnite on YouTube. He has hefty sponsorship relationships and gets money from streaming. Ninja claimed to be generating over $500,000 per month through Fortnite broadcasting.
Ninja's YouTube channel had over 100 million views in a single month the same year. He also surpassed 2 million subscribers on YouTube.
In 2018, he quit Twitch to join Mixer, Microsoft's broadcasting platform. In 2020, Mixer ceased operations and collaborated with Facebook Gaming. Ninja went back to Twitch after that.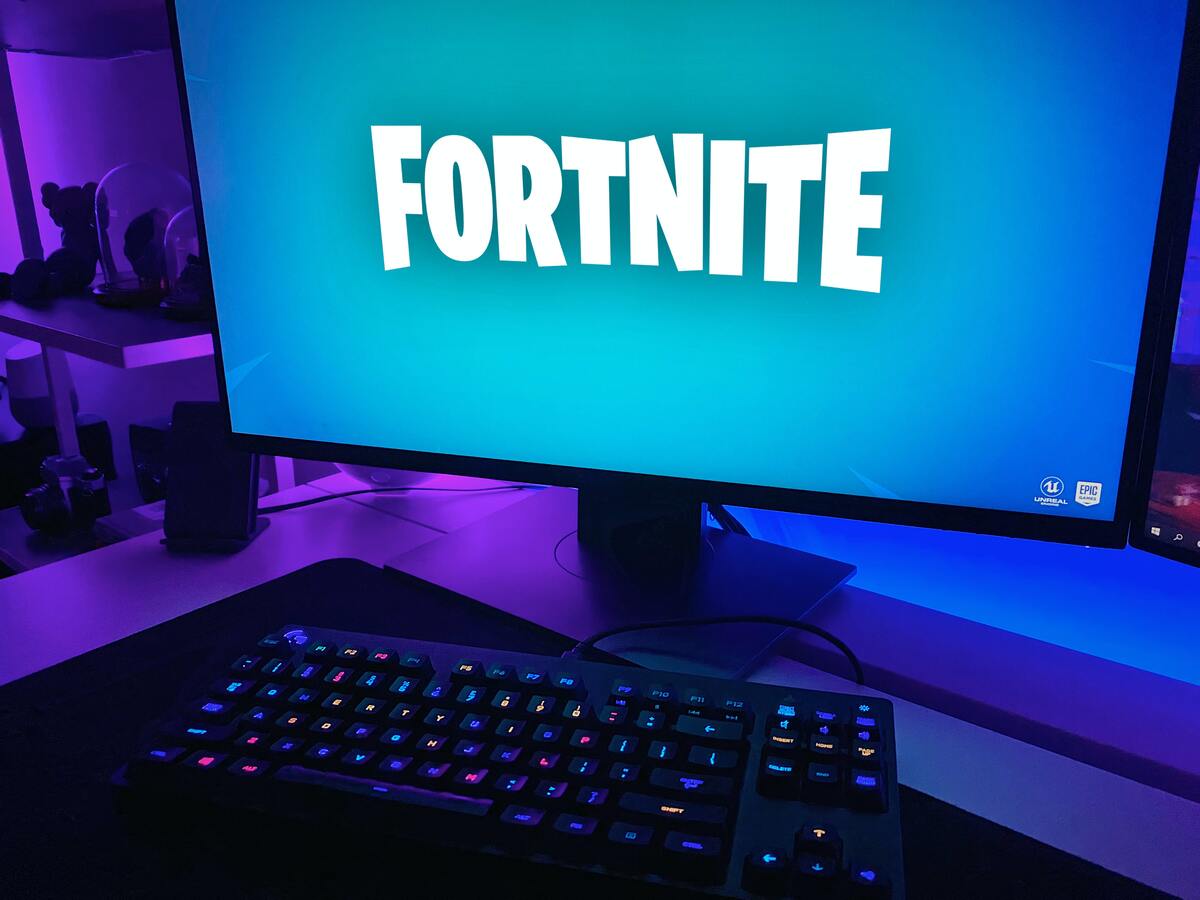 7. Markiplier – Net worth $35 million
Markiplier, whose actual name is Mark Fischbach, is known for his outrageous online gaming play sessions on YouTube. He's also worked with several other YouTubers and celebrities and had a few film roles. Markiplier, who is very well on becoming one of the most charitable billionaires, has generated enormous sums for charities through several crowdfunding streams and other activities.
8. PewDieDie – Net worth $40 million
Felix Kjellberg, who launched his channel in 2019 with gaming content, goes by the moniker PewDiePie. He extended out into humor, song, and vloggers and currently has more subscribers and views of any individual directly. The Swede's clout is so tremendous that when he plays an independent game, the purchases of that game skyrocket.
9. Dude Perfect – Net worth $50 million
Cory and Coby Cotton, Cody Jones, Garrett Hilbert, and Tyler Toney make up Dude Perfect. The longtime university friends began by sharing trickshot films that made headlines.
Their sports-related films have earned them a large following, a smartphone app, a TV program, and partnerships with a few of the biggest names in sports, like Serena Williams, the wealthiest female athlete in 2019.
10. Ryan Kaji – Net worth $50 million
Ryan Kaji is one of the youngest and wealthiest YouTube celebrities. He started making videos when he was four years old on his channel, and sometimes his family appeared in it. Ryan, who is eight years old now, has his toy line, an app, and a TV show.
They have nine YouTube channels (one is Spanish and Japanese) that are dedicated to toy reviews. They also include Ryan's participation in challenging issues and his DIY science adventures. Many of the products reviewed are given to charity, relatives, and friends.
He also owns a clothing and toy line known as Ryan's World. It debuted in 2018 with Walmart and has since grossed more than $250 million.
Learn how to become a better YouTuber
Thank you for reading through our article. If you are interested in becoming better at making videos, you should read our article on filmmaking 101. Here you can find all sorts of tips that can help you make your videos look better!
Richest YouTuber FAQ
Who is the richest YouTuber in 2022?
The richest YouTuber till date is Jeffree Star with a net worth of $200 million.
How are YouTubers paid?
They are paid by their number of views, ads displayed and through sponsorships.
Who is the richest YouTuber in the world?
Jeffree Star