21 Wedding Pose Ideas for You to Copy, Alter & Match
If you didn't have enough to think about on your wedding day already, now you've got to think about wedding poses!
We've got you covered here with 21 poses that you can copy or adapt on the big day.
Looking to become a wedding photographer? Well, there's lots to learn. Head over to our page on wedding photography to get started. If you are new to the photography game, you are jumping into a big pool. Head over to our page on photography to get started.
3 Tips on making the couple pose naturally
1. Consider their body language
One common mistake couples make in front of the photographer is forgetting candid photos can come out the best of the bunch.
Often couples will be caught up in the moment, and once they remember the photographer is there, they stiffen up and pose. Your body language should feel relaxed and enjoyable – not every wedding photo must be posed perfectly!
2. Respect the couple's boundaries
Don't push it if a couple states specific boundaries or seems uncomfortable with something.
The last thing you want them to feel is awkward on their wedding day!
If your couple doesn't mention limitations, try and stick to traditional shots that win each time.
3. Provide advice, cues and show them your work
The wedding photography experience will become smoother if proper communication is exercised.
Make sure you communicate your style to your couple during the early stages to avoid confusion on the day. You can also help them along with proper advice and cues – this will make your job easier and theirs and help them become more comfortable.
21 wedding poses
1. Admiring the dress. Brides will spend years finding the perfect dress- make sure you capture that enticing moment.
2. Buttoning the suit jacket, tying the tie. Feel free to find other moments key to the groom's wedding prep!
3. The first look. This is one of the most important shots of the day!
4. Twirling the dress. Nothing works better than a good old-fashioned dress twirl if your couple wants that fairytale feel.
5. Candid moments. Laugher, smiling, conversion: all looks great on camera.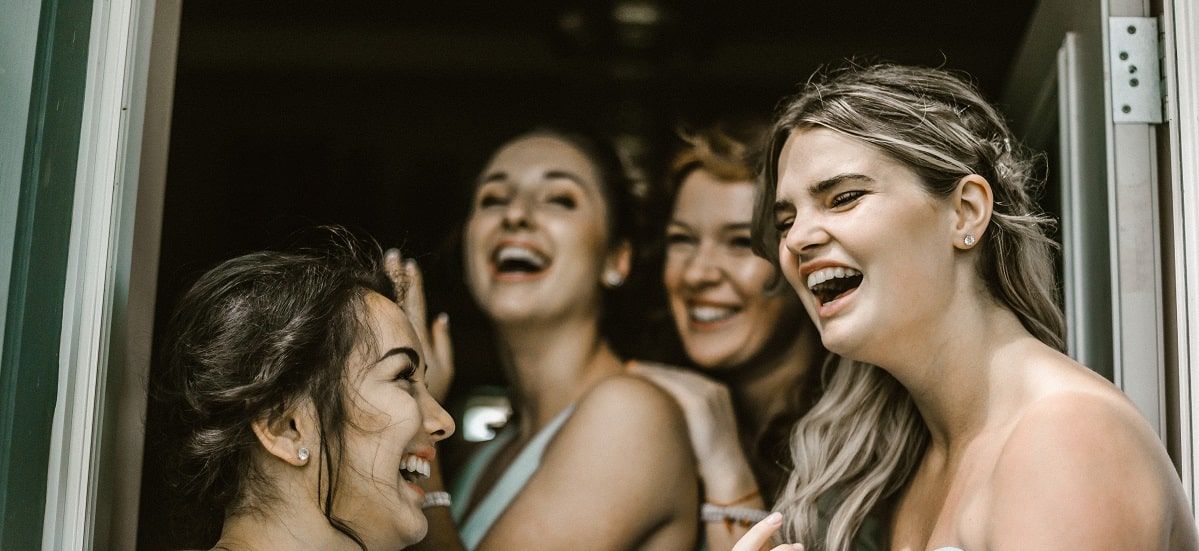 6. The first kiss. Another necessary wedding shot!
7. The veil. If you're having a windy outdoor ceremony, it works great to capture some wind-swept shots of the bride's veil.
8. Subtle (and not-so-subtle) glances. These shots are the best at capturing the emotion of your big day.
9. Cutting the cake. No more needs to be said.
10. Hand-holding. This pairs well with the subtle glance mentioned above.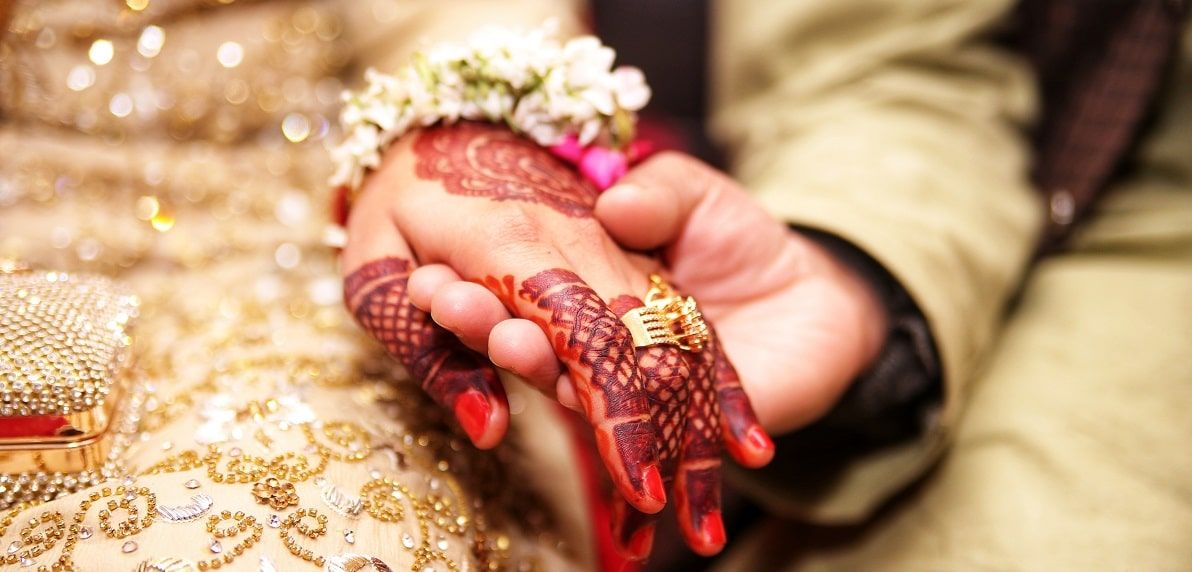 11. The walking away. This pose is a classic whether mid-stroll or just leaving the venue as newlyweds.
12. The rings. You can have a ton of creative freedom here. Consider a simple shot of the rings or capturing them uniquely on the couple.
13. Lifts and dips. Nothing is more magical than a lift or dip pose. This can be posed especially, or you can keep your eye out during the first dance!
14. The classic kiss. Forehead or cheek kisses can be adorable here.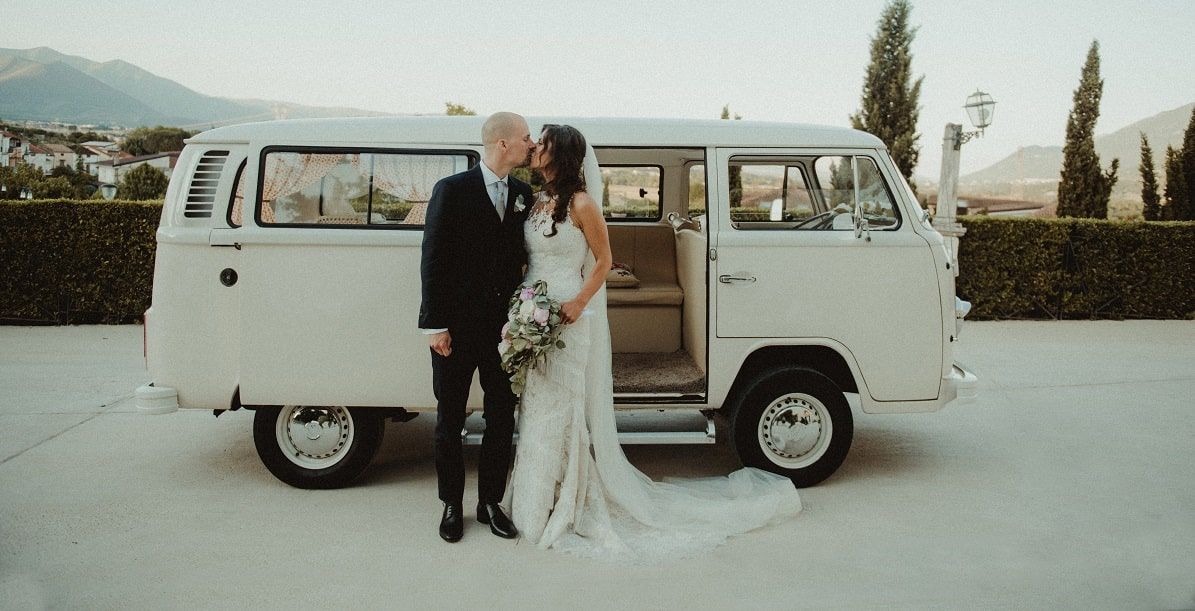 15. Sitting pretty. If your venue has a picturesque seating area, make sure you take advantage of it.
16. The veil wrap. If you are wearing a veil, try to drape it over you and your partner's heads for a beautiful shot.
17. Face touching. Nothing says intimacy more than a caress of the cheek.
18. Cuddling. This can be taken almost anywhere in your venue and has a lot of potential for creativity.
19. The heel pop. Looking to recreate The Princess Diaries? Nothing beats a classic heal pop mid-kiss.
20. The kiss-from-behind. This combines the cuddle shot with some traditional intimacy cues.
21. Opposite views. You can do this for each partner to emphasize gorgeous dresses or handsome suits.

Find your wedding videographer
If you're looking for more than photography, you can always look out for videography.
Here we've gathered 17 of the best wedding videographers to help you capture the day – in motion this time.
About the instructor
Nikola Auterska
Cinematographer
London, United Kingdom
Nikola Auterska is originally from Czechia but now lives in the UK. Her titles include cinematographer, with a particular focus on short films, wedding photographer, and camera assistant.
Wedding Poses FAQ
How to instruct wedding poses?
Giving your couples advice and cues is key for getting your wedding photography right. Make sure you are on the same page with style and you are comfortable with each other. This will make instructing a breeze.
How to make elegant poses for wedding aisle?
Sometimes elegance can be the easiest to achieve. Keep your couple as comfortable and natural as possible- you may be surprised with the elegance of your shots.
How to photograph wedding poses?
You can either follow your couple around and construct a narrative around the day or set up poses for a less natural look. It all depends on the preferences of the couple.