Video Production Intern at Wedio
Are you passionate about working with visual content production? Are you a rising star as videographer/cinematographer, and do you want to be a part of a Nordic Startup journey within the international Media industry? Then it's you we're looking for right now!
We are looking for an intern who has a desire to help create and execute Wedio's content strategy — from a video storytelling perspective. You are comfortable with a pro camera setup,  you are driven by responsibility, and you find it motivating to work in a young and dynamic environment where there is a short road from idea to action.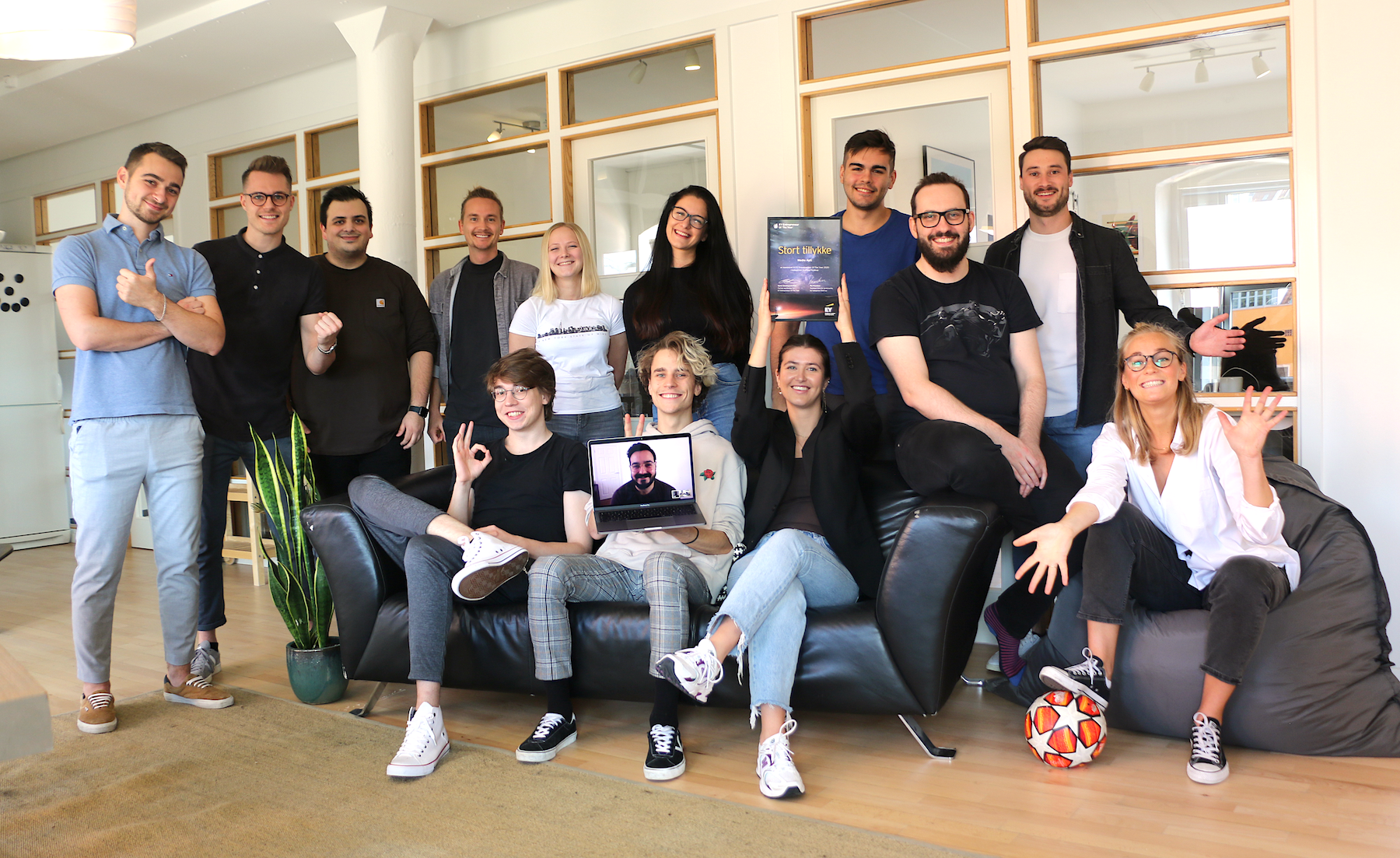 Your role
You will become part of the marketing department where you will be involved in Wedio's marketing and communication strategy. Your tasks are within;
Assist in the ideation of the Wedio-brand's visual storytelling.
Assist in polishing our video content marketing strategy.
Executing our video content marketing strategy including pre-production, production, and post-production & promotion.
Examples of productions could be "Meet the members", "Best camera for Live Streaming panel discussion", "BTS stories" of our members' bigger productions etc..
About you
You study Media Science, MSP, Communications, Marketing, Journalism, or a-like.
You already have a portfolio of video productions that you are proud of but you now want to make it BETTER.
You LOVE cinematography and know brands like RED, ARRI, and Blackmagic — maybe you would even like to try different new models?
You are hungry to learn more about the digital world from some of the best within the industry.
Skills you can expect to achieve
Make data-based decisions on what video content needs to be created.
Create data-based video productions, which both meet the intention of our members but also are compliant with Google and the Search engines.
Kick-start a career within Content Marketing in 2021.
About Wedio
Wedio is the fastest-growing European camera-sharing community for Filmmakers and Photographers. We make it up to 50% cheaper to rent video equipment on a daily, weekly, and monthly basis — with global insurance.
Today we have more than 4,000 members across The Netherlands, Germany, United Kingdom & Denmark.
Our mission is to keep great stories alive. We achieve this by offering the tools and services that benefit creators so that they can focus on their craft. We believe that visual content plays a crucial role in the future of communication, and thereby we have a vision of becoming the preferred global community for creators.
Practical stuff
The internship will be at least four months during Autumn 2021, and it will be unpaid. If you find the internship interesting, send us your application.
For more information or questions please contact Daniel at daniel.sand@wedio.com or phone number 30864714.