Best Gimbal Camera – Find Your Dream Gear in 2023
Hire film gear from local filmmakers.
Hire film gear from local filmmakers.
Ever wonder how the pros get those perfectly smooth, cinematic shots? With gimbals!
The best gear makes a difference, and the best gimbal will give your shots a pro, polished feel. Rent a camera or gimbal, or find the best gimbal camera in 2023 by reading on.
What's a camera gimbal?
Gimbals balance your camera while filming by using sensors and brushless motors. The sensors monitor your camera's placement continuously, and as soon as they pick up on a bump or wobble, they counteract it with motors.
The best gimbal camera is light and easy to maneuver, which is why many filmmakers prefer it. While many cameras include an in-built stabilization system, a gimbal ensures that your shots stay smooth and fluid.
The 7 best camera gimbals in 2023
To get the best camera equipment, you first must understand the market. Which device will stabilize your camera the best?
Here are the 7 best camera gimbals in 2023:
1. DJI Ronin-SC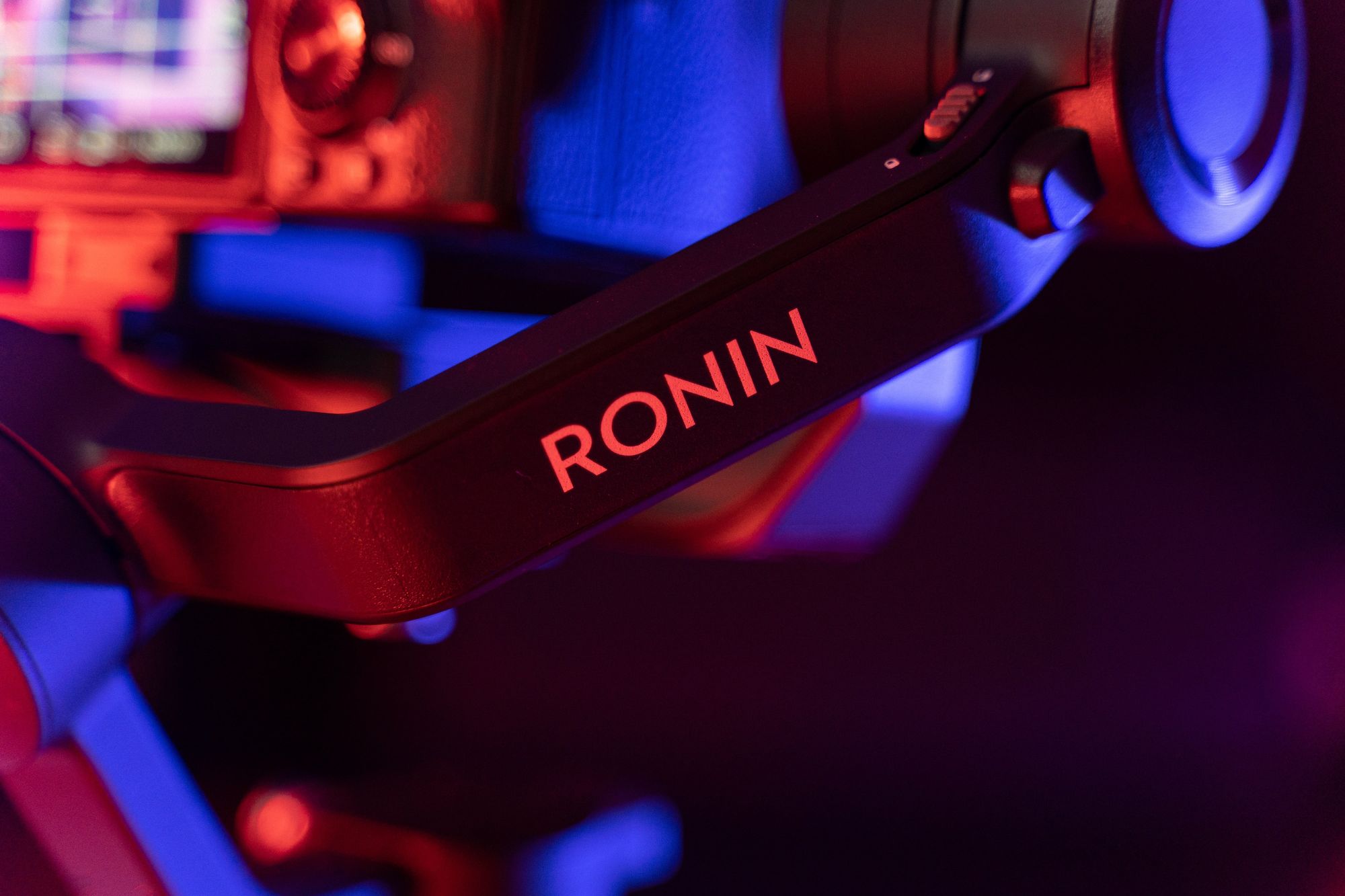 The DJI Ronin-SC takes the top spot for its small size and weight combined with great value.
The SC is sturdy and lightweight with a load-bearing capacity of 1.8kg, suited for mirrorless and full-frame systems.
This gimbal features a modern design with a resistant yet flexible magnesium frame. It has comfortable buttons and a flared grip, so you'll never worry about losing control of it. It boasts 11 hours of battery life on a single shot, allowing for longer shoots.
2. Zhiyun Crane 3S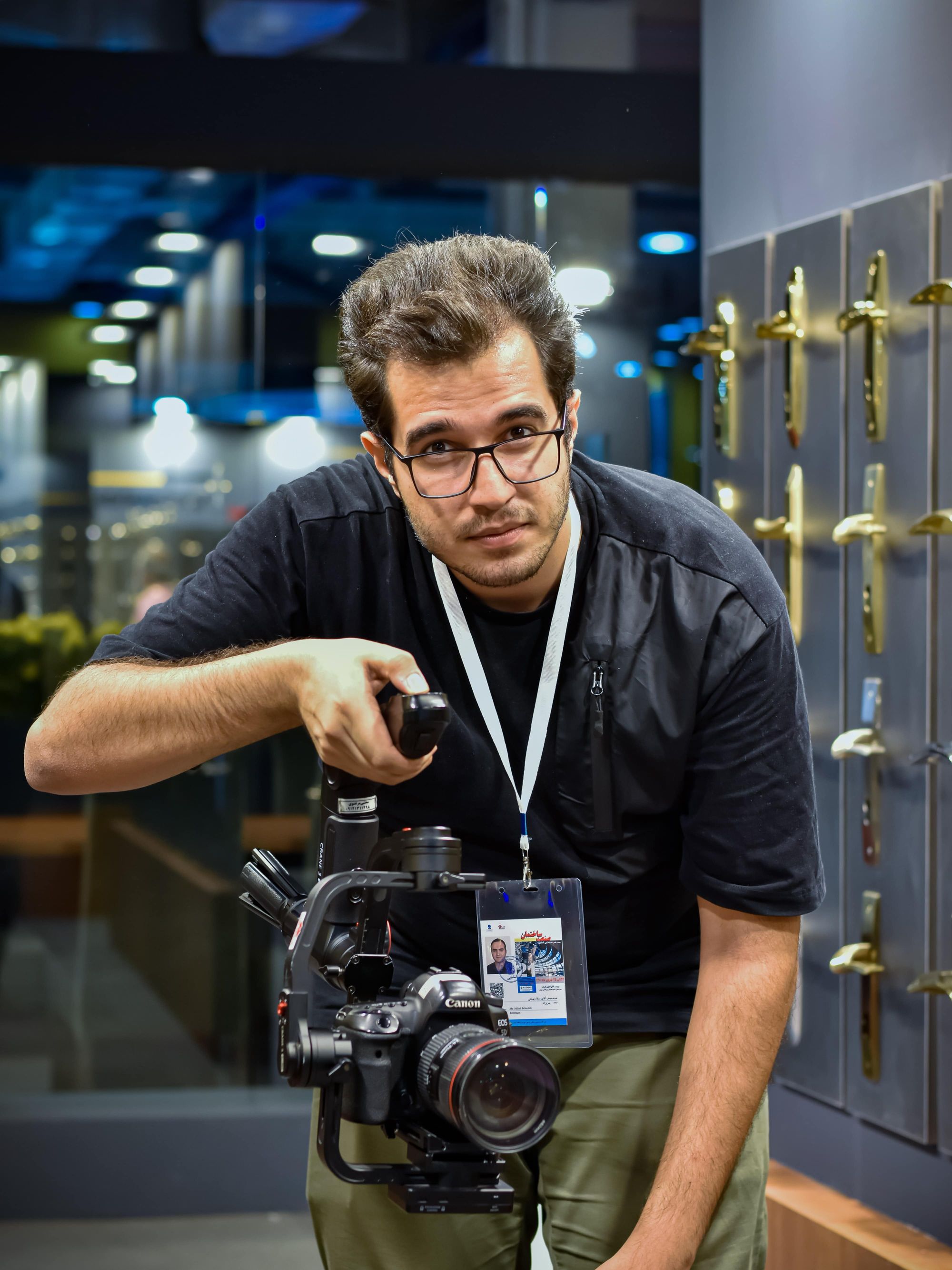 The Zhiyun Crane 3S handles heavy cinema cameras up to almost 7kg, finally filling a gap in the market.
With excellent ergonomics and well-located controls, the Crane 3S is a high-quality gimbal that can be used with one or two hands.
The Zhiyun App provides creative control and freedom, while the battery should last you about 12 hours on a single charge.
3. Moza Air 2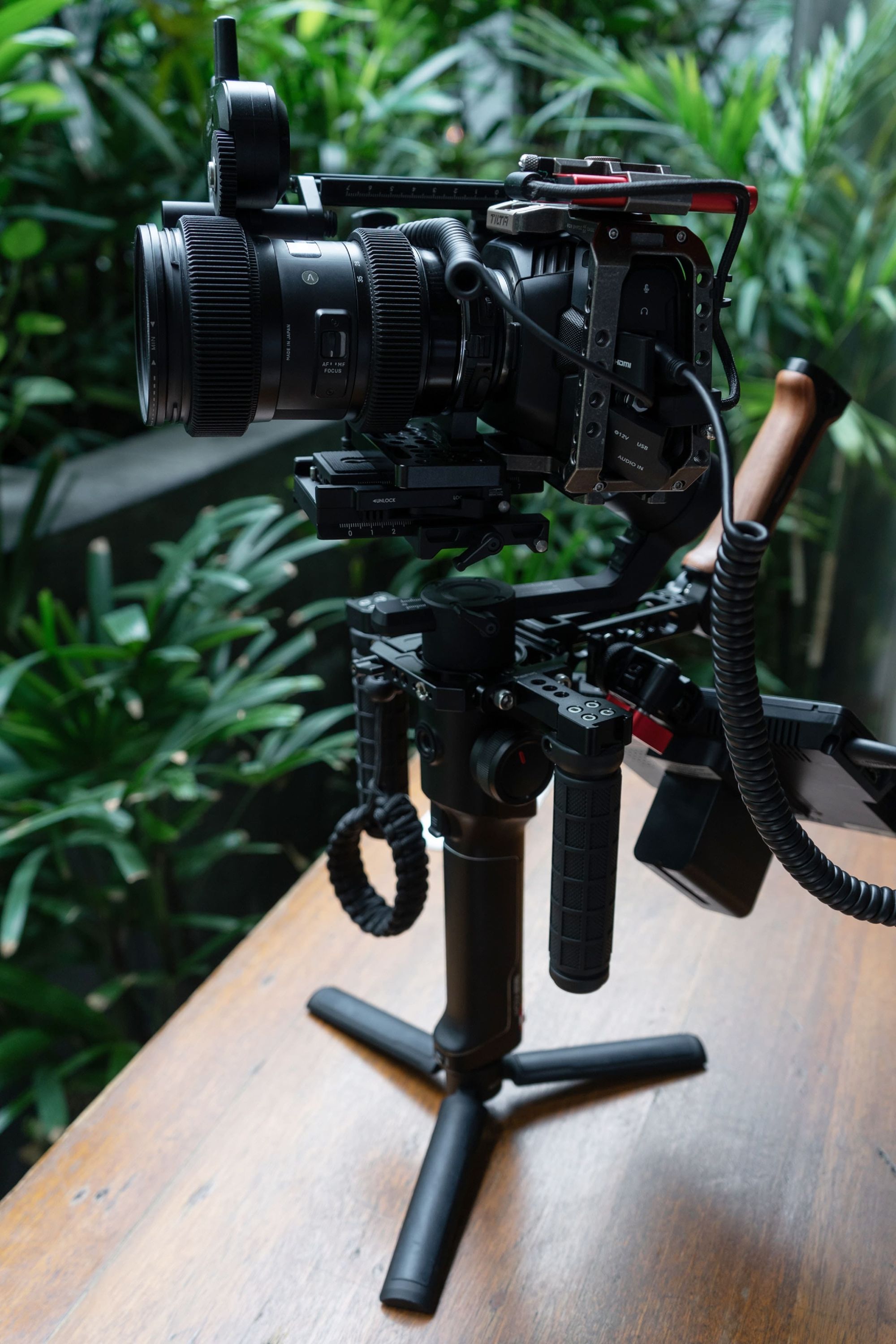 The Moza Air 2 is an outstanding candidate for the best gimbal camera! Weighing about 1.5kg, it's been designed for smaller equipment like DSLRs, mirrorless, and P&S.
With the Moza iFocus, you get a fourth axis to gain full control of the specifics. This axis influences your camera's focus and zoom, although certain controls take a while to get used to.
The Moza Air offers 16 hours of battery life and bears cameras up to 4kgs.
4. DJI RS 2
The DJI RS2 ultimately is a sizeable upgrade to the previous generation.
The RS2 is still small and lightweight, supporting a decent payload of up to 4.5kgs. This makes it compatible with most DSLRs and mirrorless cameras.
The camera gimbal is easy to set up and comes with extensive features. It's bigger than the RSC 2 but still portable and lightweight.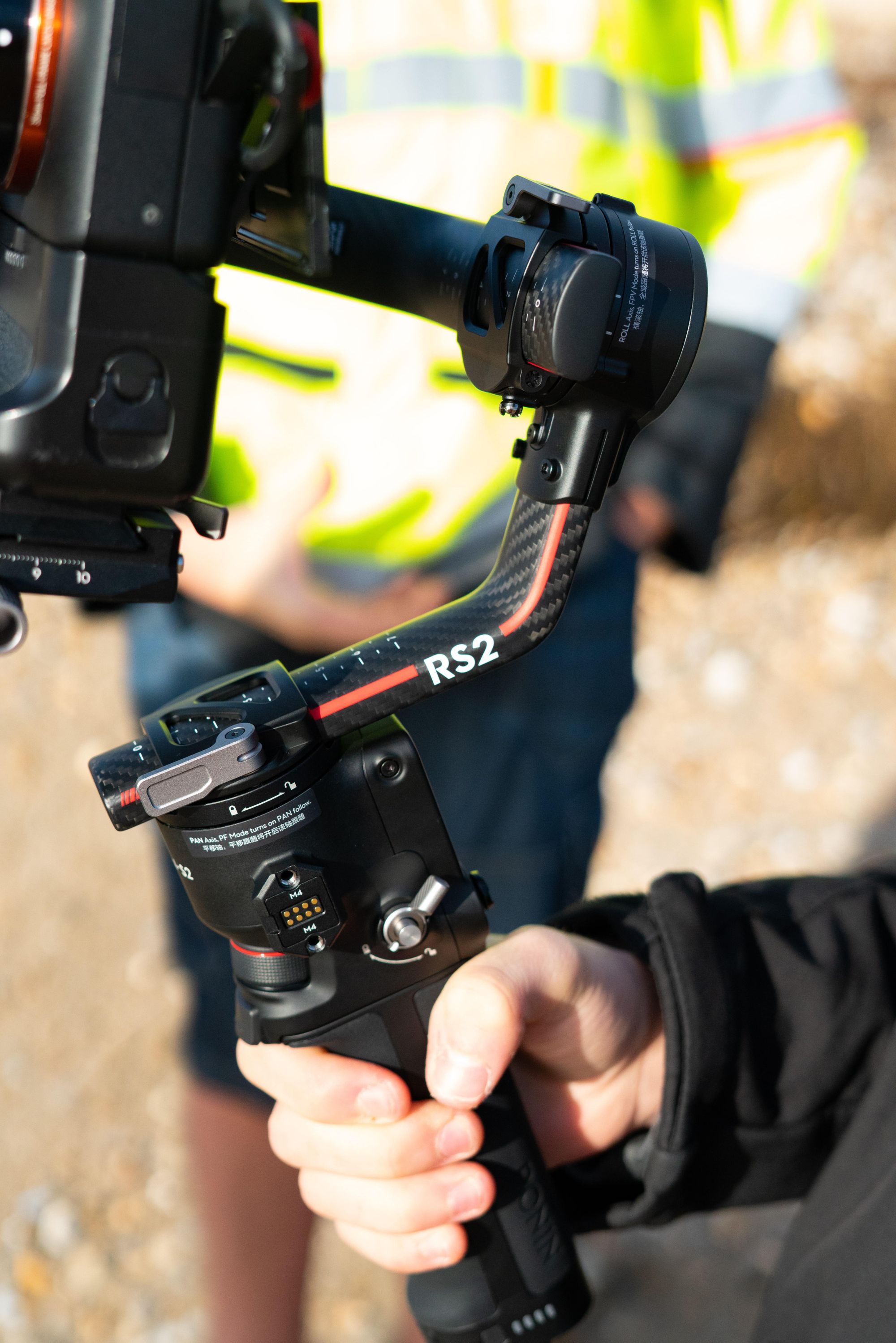 5. FeiyuTech G6 Max
The FeiyuTech G6 Max is an affordable camera gimbal with a premium feel. Successor to the Feiyutech G6 Plus, this gear incorporates quality materials in a lightweight body.
At only 0.7kg, it has a load-bearing capacity of 1.3kg – this makes it compatible with a range of smaller cameras, like action cams and smartphones.
The G6 Max features a three-axis rotation system that ensures a polished, professional look. These axes lock independently for creative control and portability.
The G6 Max is an outstanding choice for anyone looking for the best gimbal camera for P&S and action cameras.
6. Zhiyun Smooth 4
The Zhiyun Smooth 4 is a high-end smartphone camera gimbal that works with Android and iOS systems.
This device weighs only half a kilo, and supports devices up to 210g. It has an excellent built-in battery that can go up to 10 hours on a single charge and can even charge your phone while connected.
The Zhiyun Smooth 4 comes with a tripod included for increased stability. Its plastic build is sturdy and by no means feels cheap. It's an excellent choice as a smartphone camera gimbal beyond name brands like DJI.
7. DJI RSC 2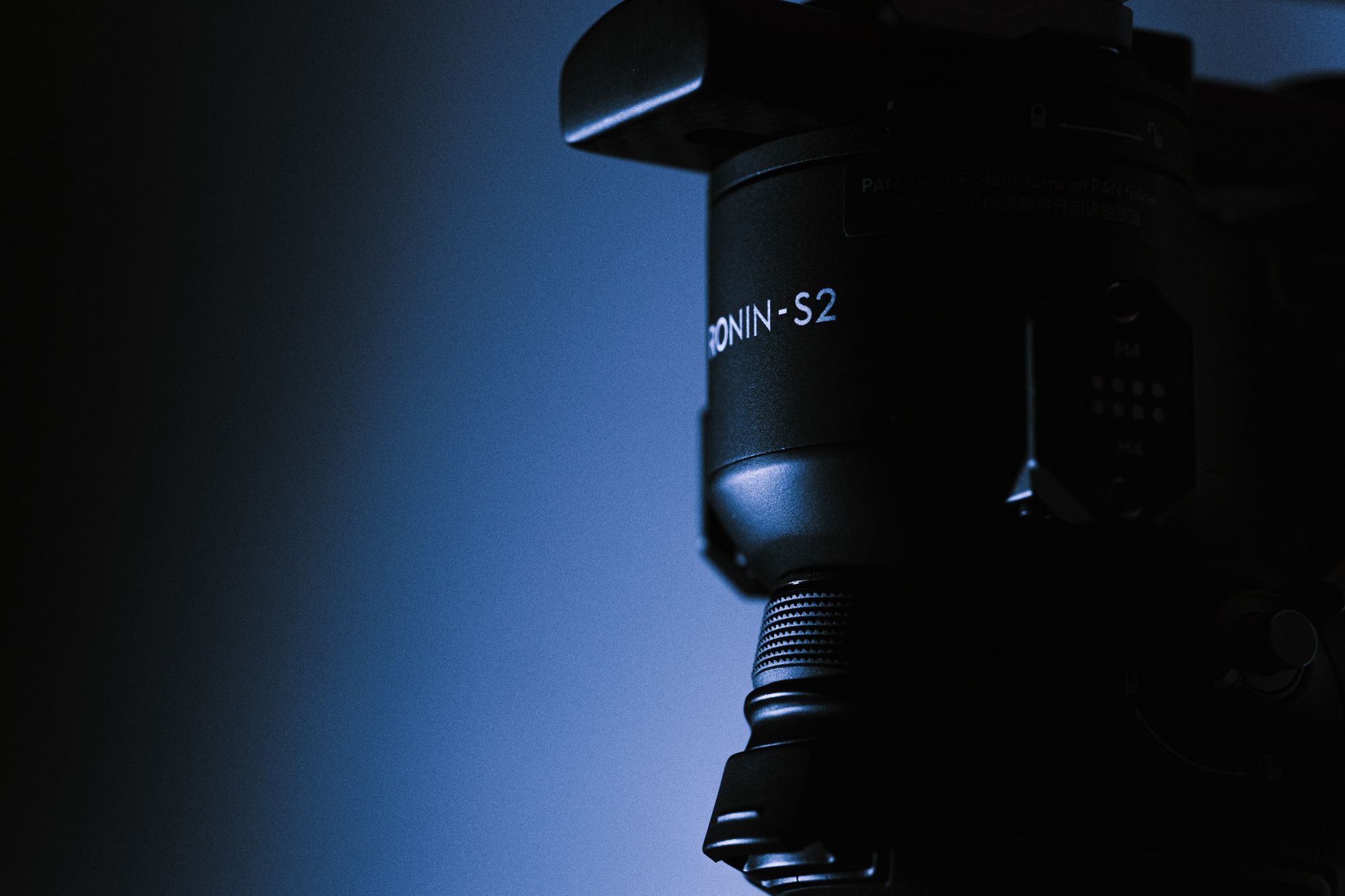 The DJI RSC 2 is a great gimbal stabilizer that supports full-frame payloads of up to 3kg. The gimbal itself weighs a bit over a kilogram and features a smart folding design excellent for traveling.
DJI estimates 14 hours of battery life on a single charge, and the 1-inch OLED display provides information at your fingertips.
The RSC 2 is portable and strong, featuring a premium finish that's quite appealing.
Closing thoughts
At a great value, the DJI Ronin-SC is the best gimbal camera on the market in 2023. Zhiyun and Moza give it a run for their money, and all provide portable, premium gimbals with excellent stabilization.
Want to learn more? Read more about camera equipment or rent a gimbal or camera today.
Camera Hire: Take Your Production to The Next Level
71PttfqWPXk
Camera Rental: Save Money with Wedio
5sHshmF1n_Y
Rent Camera Gear: Access Pro Equipment
qqHXJy6AWlc
FAQ
Which gimbal is the best for DSLR?
The DJI Ronin-SC and DJI RSC 2 are regarded as the best gimbals for DSLR cameras.
Which is better gimbal or stabilizer?
A gimbal is lighter and more portable than a stabilizer, allowing your to stay mobile on your shoots.
Rent gimbals from local creators.
Save up to 40%.
Global Coverage included.
https://images.wedio.com/images/listing_images/images/1950335/thumb/rent-dji-ronin-s-on-wedio.jpg
https://www.wedio.com/en/gimbals
https://images.wedio.com/images/listing_images/images/1948752/big/vdvdfvdfv.jpg
https://www.wedio.com/en/gimbals
https://images.wedio.com/images/listing_images/images/1948748/big/dji.png
https://www.wedio.com/en/gimbals
https://images.wedio.com/images/listing_images/images/1947800/big/Skaermbillede-2023-01-12-kl.-12.02.15.png
https://www.wedio.com/en/gimbals
Popular listings for rentals