Enhance Your TikTok Videos With the 5 Best Led Lights
Previously, actors created trends in movies, and people admired their looks, dialogues, scenes, etc. But now, every trend seems to be coming from TikTok.
Recent trends include savage dance, whipped coffee and stay dance, etc. And with the dances, lights and lighting techniques has also come into the picture. We'll be discussing the lights used in TikTok videos, which enlighten the mood and set the atmosphere.
Before we continue, do you know how to use TikTok? If not, find our complete beginner's guide to TikTok.
Lighting for TikTok videos
Tiktok lights can brighten up rooms in a lively and colourful way. An LED string or strip light can add vivid colour and bring your room to life, whether you're making films and want to create a cooler trendy environment or you're searching for creative lighting around your home.
Many YouTubers and TikTokers have impeccable lighting for their videos, which enhances the quality of videos.
So, to get you in on that and improve your video quality, we've compiled a list of our favourite projectors, string lights, and strip lights to help you transform your TikTok videos into the most fashionable trends yet.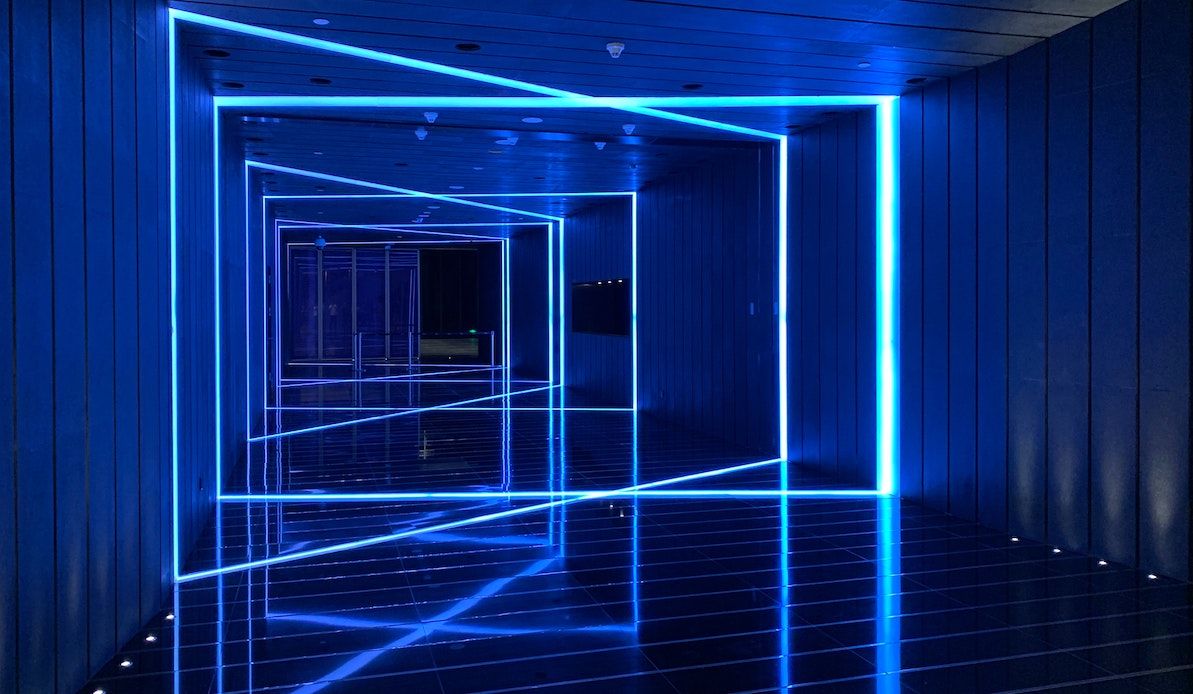 The 5 Best TikTok LED Lights  
1. Elfeland LED Strip Lights
With Elfeland's LED strip lights, you can keep things simple. All you need is to install and operate your modern, colourful light source. It is available in an all-in-one package.
It comes with a 44-key remote, a power adaptor, connectors, and two 15.4-foot lighting lengths, totalling 300 unique lights! Set up instantly altering lights to infuse your space with vibrancy, or go for a more subdued look with mono-colour illumination.
The strips are IP65 waterproof, so that you may use them both indoors and outdoors. Not only can you use it to make stunning TikTok backgrounds, but it is a terrific way to bring ambience to an event or enhance the vibe in your home.
2. IKEA DIODE LED 4-piece light strip set
You can use Ikea's Dioder LED Light Strips to create a more discreet lighting setup. This combination is perfect for cabinetry, bookcases, closets, and display units in tiny spaces.
LED lights have a low heat emittance, making them safe to use without the concern of overheating. For installation, you'll also get double-sided tape and mounting screws, making it suitable for renters.
Also, you have the option of auto-cycling through the seven colours or selecting your favourite to wear all the time—the simple, convenient, and easy-to-use remote controls your selection.
3. Philips Hue White & colour ambience go table
Philips' interactive lighting is continually evolving. The Go Table Lamp is a smart light that you can carry around the house with you. It can be used as a stand-alone light, with Bluetooth or the lamp's switch button operating it.
Alternatively, you may use the Hue Bridge or linked Google Nest and Amazon Echo devices to quickly integrate it into your existing home automation systems. Choose from 16 million hues to transform your environment.
Pre-programmed modes like Sunday Coffee, Enchanted Forest, and Night Adventure take the guesswork out of mood-setting. It also has an in-built rechargeable battery.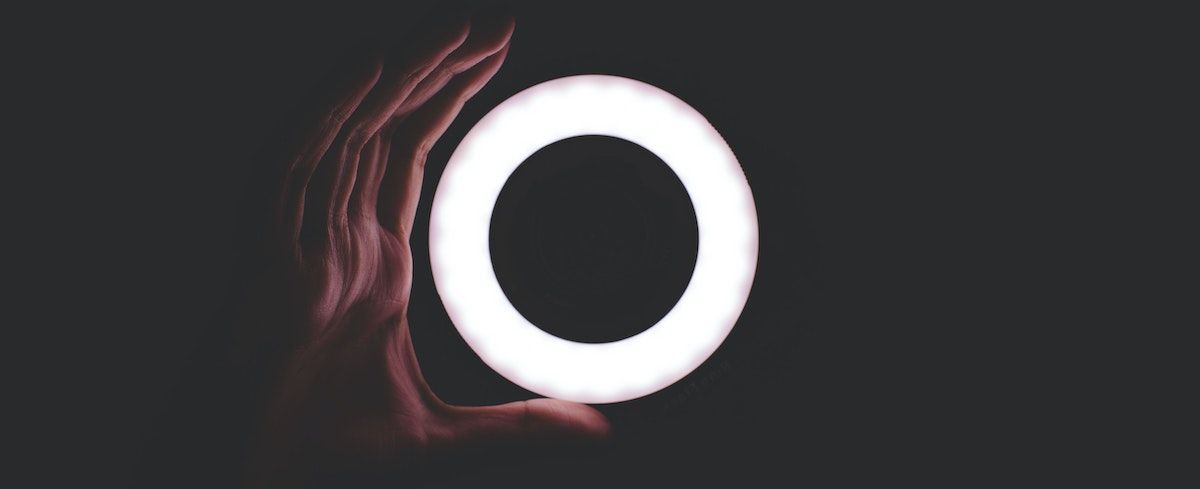 4. Gusodor LED Strip
With these smart LED lights from Gusodor, you can add gorgeous hues and lighting automation to your home. The set includes a remote, and you can install the Lotus Lantern app, which enables you to monitor.
With over 16 million colours and 28 dynamic modes to choose from, your lighting is nearly limitless! Furthermore, you can sync these lights to alter in time with the music.
There's an embedded mic that can load ambient noise and music — it's a great way to turn up the volume on party mode or improve your TikTok moves! Also, they're IP65 water-resistant, so you can use them indoor and outdoor outdoors. Finally, you can use the app to turn on and off the lights at specific times.
5. KJOY 16-color colour-changing rainbow curtain lights
These colour-changing curtain lights will amp up your ambience. They're made to be hung against a curtain or wall to create a stunning background.
Additionally, you can drape them over the side of a gazebo or porch to create a lovely canopy above your bed or to give something extra to alfresco dining. It has 16 colours, and hence you can choose for every mood and occasion with colours and four flashing modes.
They're water-resistant and long-lasting; all you'd need is a USB power source like a plug, charger, battery pack, or laptop. The best part is that you can control them with a control.
What's next? Learn how to use TikTok
TikTok lights are a type of LED strip light that comes in a variety of colours. They're used by TikTok content makers to create fascinating backgrounds or to emphasize dancing videos by synchronizing them with the soundtracks. Some of the best lights are highlighted above.
Now, it's time to properly learn how to use TikTok and create videos for yourself. Check out our page on How to use TikTok for more info.
If you're already creating TikToks yourself, why not improve your skills with our article on the basics of filmmaking? Here you'll find plenty of tips that can be applied directly to the making of a TikTok.
TikTok LED Lights FAQ
How to install LED strip light for TikTok?
The installation of LED TikTok lights is simple. Choose and lend the lights based on the location and size that you need. Ensure to have extra connectors and adaptors as strings cannot always be relied upon—next, clean and dry the area where you wish to place the light.

To reveal the sticky side, pull off the covering strip and push it securely onto the site. Finally, attach the strip light to the power adaptor and connector. The manufacturer's instructions may differ, so make sure to follow instructions for good results.
What do red LED lights do for your TikTok video?
The red lights on TikTok typically create a romantic and alluring atmosphere.
What are the TikTok LED Lights called?
TikTok LED strip light comes in a variety of colours and is generally called TikTok lights.
What LED lights do TikTokers use?
In their videos, TikTokers deploy LED strip lights to make incredible backdrops and enhance mood. Gove LED Strip Lights, Litake LED Strip Lights, Minger LED Strip Lights, Day better-LED Strip Lights, and Gusodor LED Strip Lights are the brands to look for.