Top 13 Portrait Photographers in New York City in 2023
Rent film gear from local filmmakers.
Rent film gear from local filmmakers.
If you need a headshot, a family picture, or a new picture for your resume, you should use a portrait photographer!
We have gathered the 13 best portrait photographers in New York City right now.
If you are interested in learning the craft yourself, you can read our article on portrait photography.
1. Peter Hurley
Peter Hurley is a portrait photographer based in New York City. He also works in Los Angeles whenever his clients need him to.
He is a former Olympic sailor, and this is also where his interest in photography started. He became a model through his Olympic participation and later took the leap to become a photographer.
Hurley takes portraits of all types of people, and he is versatile with his genres.
He has a photo series called Lost, a behind-the-scenes look at the ABC show Lost. The photos show different actors on set at the impressive shoot of the popular show.
Check out his work on his website below.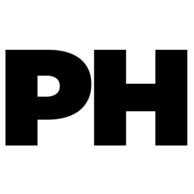 2. Lindsay Adler
Lindsay Adler is a fashion and portrait photographer who lives n New York City. She works commercially for all types of fashion companies.
Her work has been displayed in Marie Claire, Elle Magazine, and L'Officiel. She has also worked with Canon, Adobe, NBC, and Microsoft.
Her portrait photography typically features beauty models, as seen in her photo series Skin I. This photo series shows different women, clean skin, and makeup products.
Learn more about her on her website below.
Lindsay Adler Beauty Photographer - New York CityNew York City
3. Caroline Sinno
Caroline Sinno is a portrait photographer based in NYC. She runs her own company and has worked in the industry for over a decade.
She loves art directing and works different roles in her projects with creative agencies. She has previously worked with clients like Facebook, Google, Netflix, and NYU.
Her primary role, however, is as a photographer. She has taken portraits of many different people in the corporate world. Most of her portrait pictures are used on resumés or on personal websites.
Check out more of her work on her website below.

4. Joyce Anderson
Joyce Anderson is an award-winning photographer based in Manhattan. She mainly works with portraits and headshots.
Her work is used in fashion catalogs, portfolios, resumés, and casting all over New York. She used to be a model herself, so she knows how to best capture a person and their personality.
Anderson runs her own photo studio, where she takes modeling photos of all types of people. The studio is full-service, and she has all the gear and software she needs to fulfill the client's needs.
You can learn more about her on her website below.
5. Kelly Williams
Kelly Williams is number five on our list of portrait photographers in NYC.
She is experienced with photographing all types of families and ages, and she loves working with babies, mothers, weddings, and families in general.
She does photos of all of the happiest days in people's lives to document them for all eternity. One of her specialties is her baby portraits, where she captures the cute infants in all their glory.
Check out more of her work on her website below.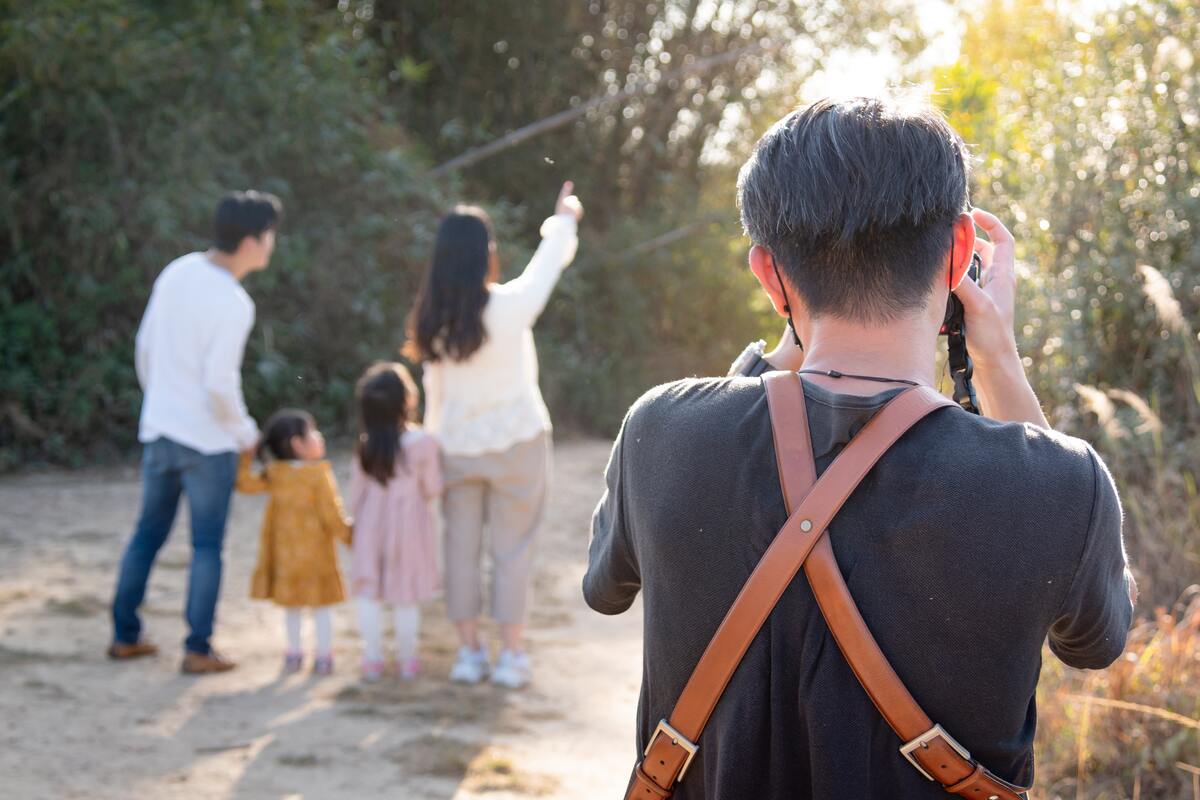 6. Neil van Niekerk
Neil van Niekerk is a photographer based between New York City and New Jersey. He is versatile and does all types of photography and videography.
His portrait photography captures the natural and spontaneous moments of his subjects. While he can do it from his studio in NJ, his best work is done in the field.
He also does headshot photography and business portraits. So if you need to pep-up your CV, or are sick of missing out on casting calls, then you know where to go!
Learn more on his website below.

7. Harris Davey
Harris Davey is a photographer that does portraits, fashion, and editorial work.
He is great at working with men and women, and he understands how to bring the best out of everyone. He doesn't just stay inside. He also brings the subjects out in the real world.
He is often hired to do portraits for various editorials, and he has previously worked with Elléments and Vogue.
Learn all about him on his website below.

8. Laura Barisonzi
Laura Barisonzi strives to capture genuine and natural moments in life. She is also featured on our list of best photographers in NYC.
She loves genuineness and real people, and her photos reflect this line of thinking.
Her portraits often feature people in their natural habitat. While she has some in a studio setting, most are shot elsewhere wherever it fits the subject the best.
Check out her work on her website below.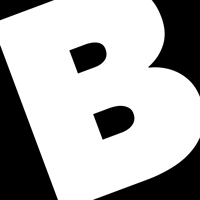 9. Loren Wohl
Loren Wohl is a portrait and music photographer who works primarily in the music industry. He is a preferred photographer of VICELAND and State Management, and he also does music festivals.
His portraits capture raw emotions from his subjects, and it never feels forced. He also likes to switch up the background and poses for each person.
He has previously taken portraits of Kevin Abstract, DRAM, Ashley Vernet, and Moby. He also photographed 2 Chainz during his work with VICELAND, eating a gold-covered burger.
Check out all of his work on his website below.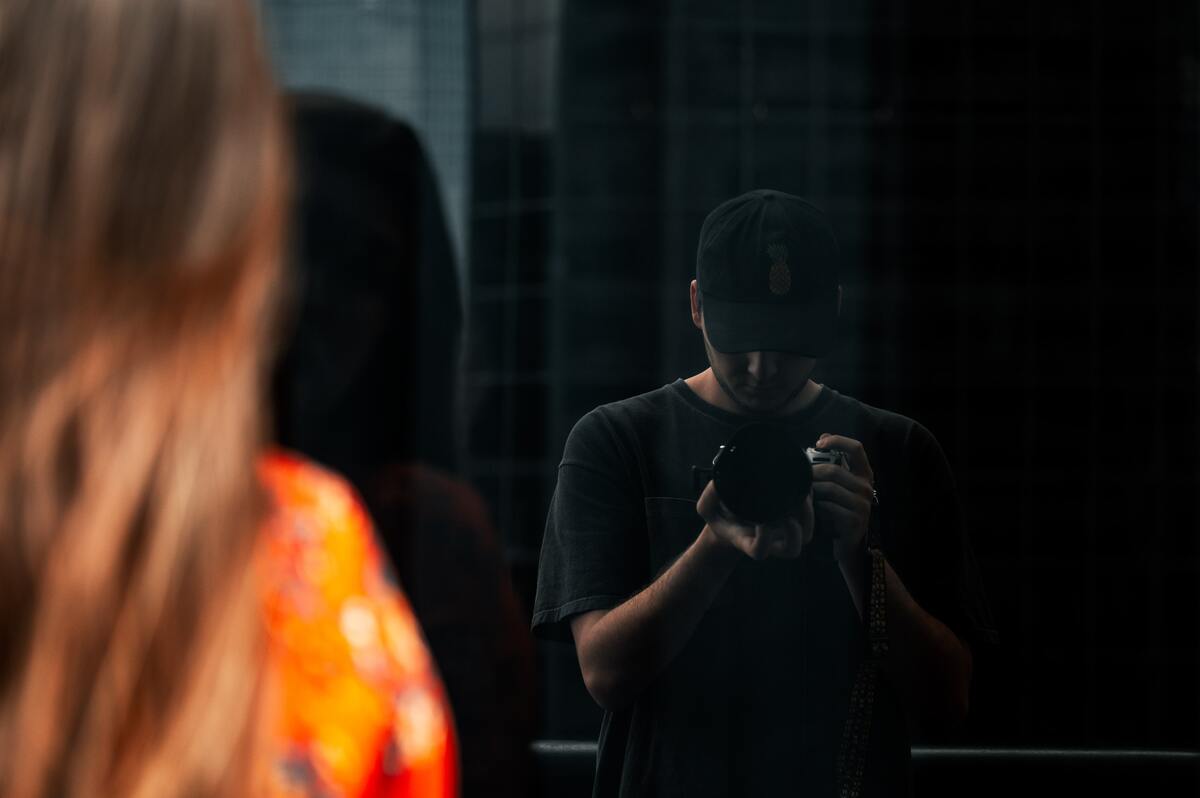 10. Daisy Beatty
Daisy Beatty is based in Greenwich Village, Manhattan, and works with family-type photos. She takes pictures of families, babies, kids, and maternity.
Her photographs differ from being taken in a studio to on-location, depending on the client's needs. She can take memorable pictures of your children for your photobook. What a great way to commemorate the good times!
What better way to show your newborn to the world than with an adorable photoshoot. Beatty can capture pictures you would never be able to with your iPhone.
Learn more about her on her website below.
11. Jeff Weiner
Jeff Weiner is number eleven on our list of portrait photographers in New York City. He has years of experience doing corporate headshots and executive portraits.
He mainly works with corporations that need a photographer to boost their employer branding strategies. He photographs the culture and people of the company, showcasing the lifestyle.
He also works with many executives, taking portraits for their resumés or editorials. His pictures are displayed in magazines, websites, and various marketing materials.
Check out all of his work on his website below.
12. Gabriel Johnson
Gabriel Johnson has years of experience working with cameras and photoshop and is generally full of creativity. He runs his own photography company called LeVue Photography.
Johnson does portraits and headshots and has all the lighting equipment needed to ensure a good shoot. He also has a philosophy of not overcharging, so everyone can afford a portrait.
He also takes pictures of families and friend groups. So if you need a great gift idea for your parents, why not take a portrait together with your siblings!
Learn more about him on his website below.
13. Adam Lerner
Adam Lerner is an editorial and portrait photographer based in New York City. Outside of his photography, he also runs a YouTube channel, where he talks about different gear and uploads his podcast.
His photography is always real and down-to-earth, and he doesn't like having the subjects set up in a studio. His portraits are captured outside, in homes, restaurants, and even labs.
He has worked with all types of brands in the past, doing every imaginable task. He has worked with Apple, Health Leaders Magazine, Street Team Studios, and Screenvision media.
Check out all of his work on his website below.

Closing thoughts
I hope this article increased your knowledge of different portrait photographers in NYC. Maybe you found new inspiration or even a future collaborator.
If you want to learn photography yourself, you can start your journey by learning the basics of photography.
Popular listings for rentals