War Photography: Learn from Mads Nissen
Mads Nissen, the winner of World Press Photo of the Year in 2015 and 2021, teamed up with Wedio for this exclusive masterclass. Learn what it means to be a war photographer and why it's fundamental today.
War Photography:
Everything You Need to Know from Mads Nissen
A collaboration with
War photography:
A professional's insider tips
Interested in War photography? Meet your new instructor Mads Nissen, who will go through the corners of War photography in this Masterclass session.
Preparing a story basics
167
Becoming a war photographer
193
Meet Your Instructor
vf4tQSwWTU8
What you'll learn
How war photography is a way to learn about yourself.
What to look for when doing planning and research.
Why it's important to know the "why" of doing war photography.
Why you should never go to a zone of crisis by yourself.
How to choose & stick to your rules and personal limits.
Why you must know camera basics before you shoot war photography.
How post-processing and editing can elevate your picture.
Why the best tip is never to become a war photographer.
Masterclass Chapters
Preparing a story basics
After explaining war photography, Mads explains the importance of story preparation before going to a war zone.
Becoming a war photographer
In this chapter, Mads describes becoming a war photographer and which path to choose.
Capture emotion
He explains the importance of capturing emotions and how to do it. In a war zone, everything is under extreme stress. People might lie to you. You ought to be extremely careful and critical of the emotion you receive. Trying to be true to yourself is complicated.
Making a difference
Sometimes taking pictures of war conflicts can make a difference in the world, and this chapter is all about that.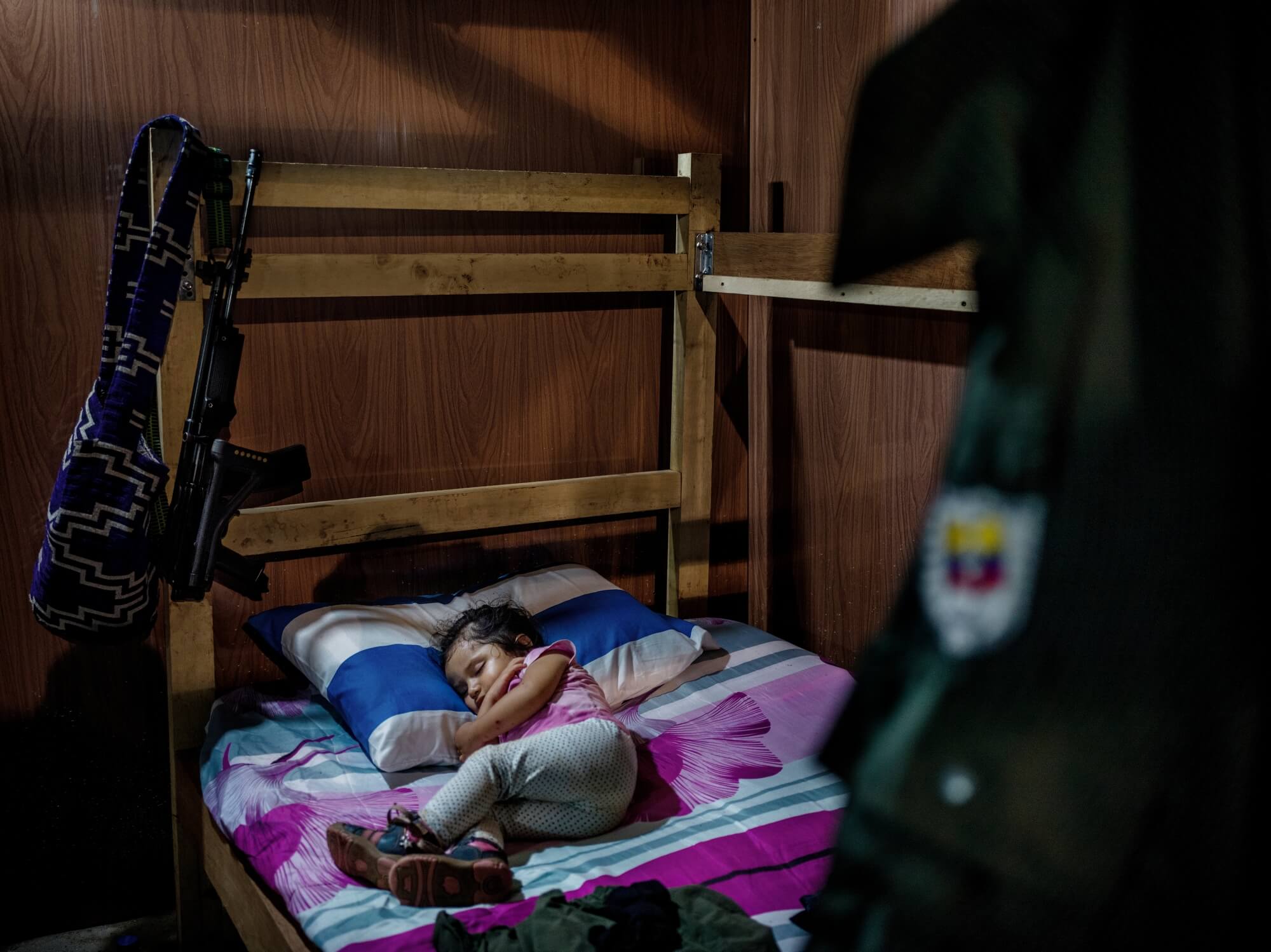 Conflict zones
Mads reminds us that conflict zones are everything but what we see in movies. The danger is real and unexpected. Being aware of your lack of control over this is crucial for survival.
Mistakes to avoid
Like everything, there are mistakes to avoid while picturing wars. For example, following other photographers might not help you stand out, as you will put your limits in the hands of others.
Editing
When editing your pictures, Mads tells us that focusing on the story we build is the most crucial aspect of this step. You need to show that you weren't just lucky. You also knew where to go and find your information.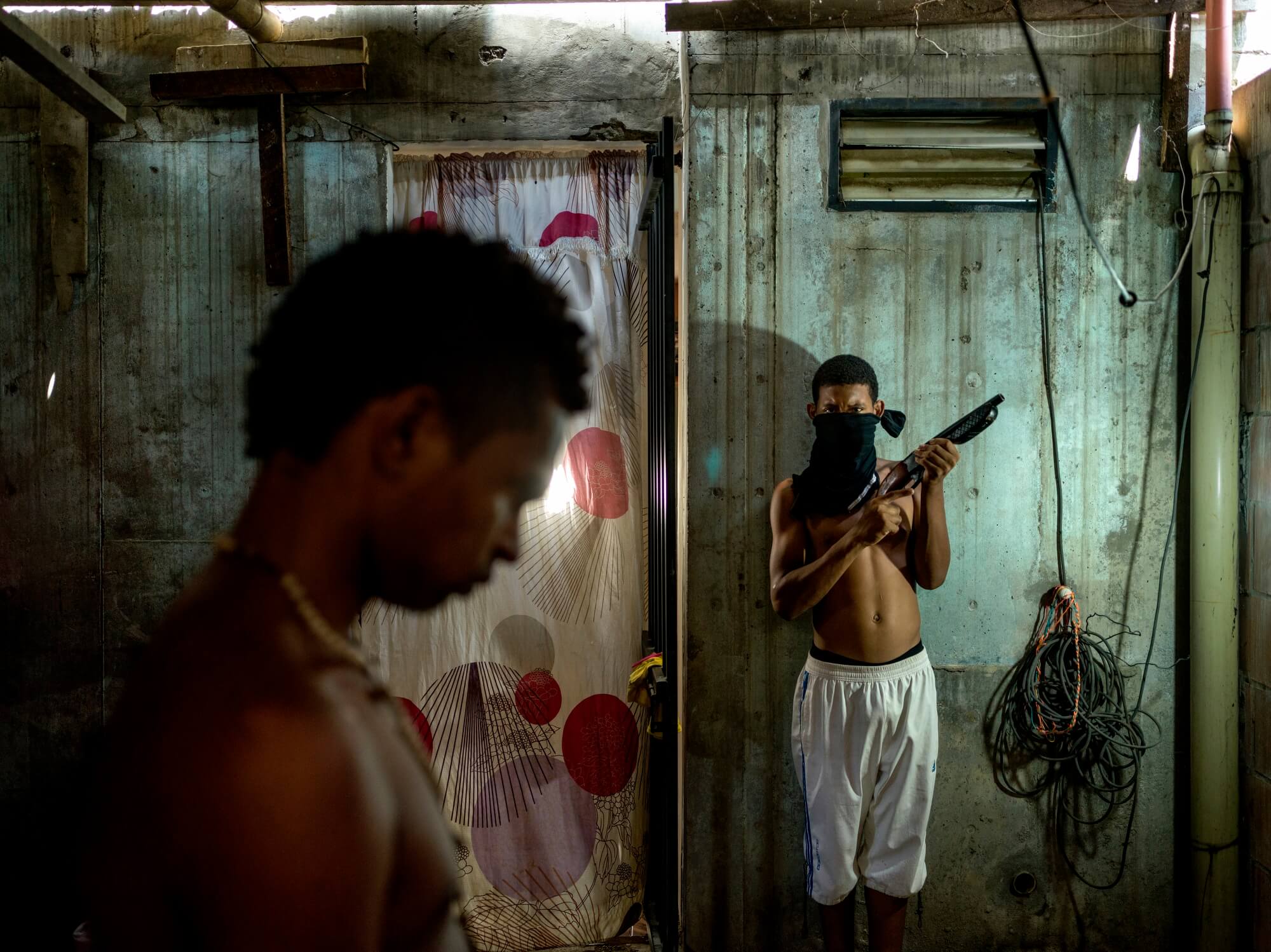 Purpose
Having a purpose when taking these sorts of pictures makes your work stand out for yourself and others. Mads tells us that seeing your work impact other people is one of the rewards of this job.
Camera equipment
Mads tells us which cameras he uses to shoot most of his work, mainly Hasselblad, Canon, and sometimes iPhone. As he reminds us, it all depends on the story that you want to tell.
Tips & tricks
Lastly, Mads gives us some final tips and tricks to tell the right story while doing war photography.
About Your Instructor
Mads Nissen
Documentary photographer
Copenhagen, Denmark
"The motivation for me is always the story first."
Mads Nissen is a Danish documentary and war photographer and winner of World Press Photo of the Year in 2015 and 2021. He has worked with many social and contemporary issues such as homophobia and the covid crisis. He documented various conflicts in the world. Mads uses war photography as his way of fighting for peace.
His interest in photography started when he was 18 years old while living in Venezuela. More than 20 years later, he's still looking to share more stories, show the struggles in other people's lives, and present humanity in different ways.
Mads aims to create an understanding of humanitarian values, often in active combat zones and places under crisis. Mads' primary motivation is always to tell the story.
If you enjoyed this masterclass, Mads Nissen teamed up with Wedio for a second one about documentary photography. Be sure to check it out!
Or learn more about the history of war photography and how it all started.
Popular listings for rentals