Filmmaking 101: How to Brand Yourself? By Julian Wakefield
Rent film gear from local filmmakers.
Rent film gear from local filmmakers.
Have you ever thought of the business side of being a filmmaker? We have you covered!
Check out the best tips by Julian Wakefield – co-founder and director of Teralon Media.
Filmmaking 101:
How to Brand Yourself as a Filmmaker?
A collaboration with
How to brand yourself (as a filmmaker) by Julian Wakefield
Have you ever thought of the business side of being a filmmaker? Now's the time to get the best tips from Julian.
Building a narrative
1175
What you'll learn
Showreel is just one piece of branding, branding is the whole experience.
Establish your goals, plan accordingly and reverse-engineer from there.
Don't repeat what everybody else is doing.
Develop trust between you and your customers.
Be authentic and play to your strengths.
Masterclasses Chapters
Julian Wakefield talks all about branding yourself as a filmmaker.
What is branding?
Julian starts by defining what branding is. Branding isn't just logos and visual identity. What people say about you when you are not in the room is what matters.
Branding yourself
You decide how you want to be perceived. Positioning yourself in the market is highly important.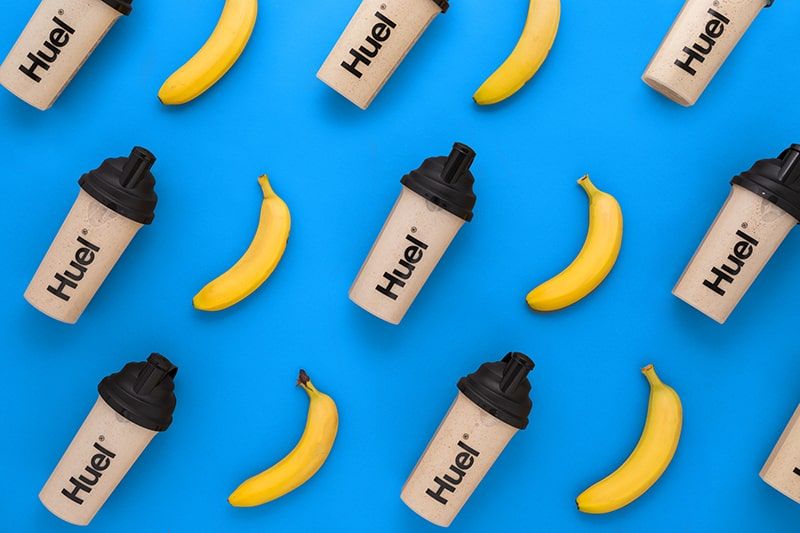 Picking a niche
You also need to pick a niche and if you want to be a generalist or a specialist. A generalist shoots everything from wedding videos to advertisements. Specialists could only be drone operators.
Consistency
After developing a narrative and a brand, consistency in your work is crucial. You want to be consistent with your style and deadlines.
High-end vs. low-end
High-end clientele means having a larger crew, more equipment, and a budget. Everything is an art form by itself, and adapting rightly to each one is complicated but crucial.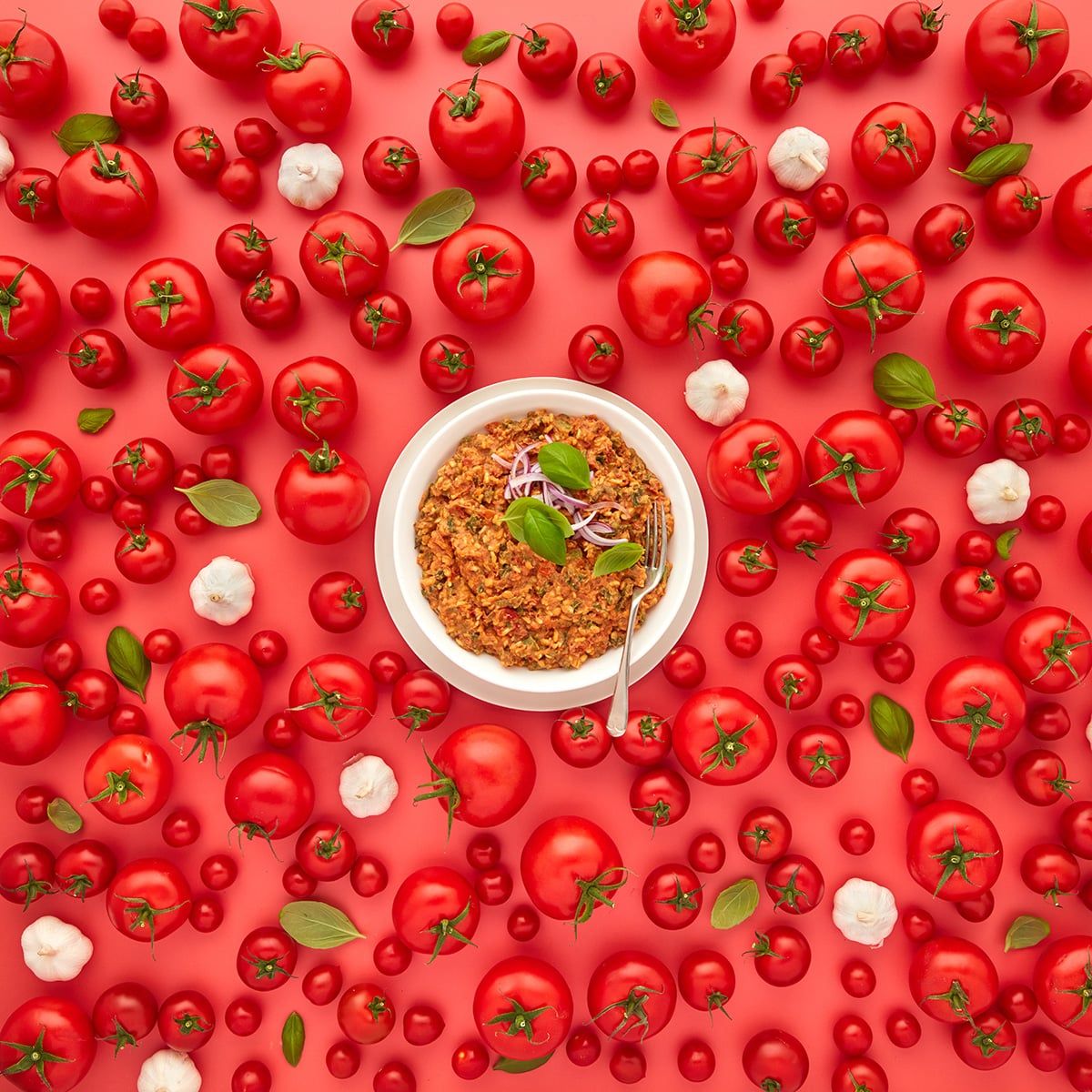 Choosing a clientele
To pick your clients, consider who they are and what they want. A production company, for example, might care more about which cameras you use.
Presenting yourself
Making a showreel that looks cool is easy. But focusing on a case study might be better, as it shows your skills and knowledge.
Building a narrative
Frame the story not as you being the hero. Your client needs to be the hero. You are playing the helper. Julian gives us some tips for building a narrative that serves us.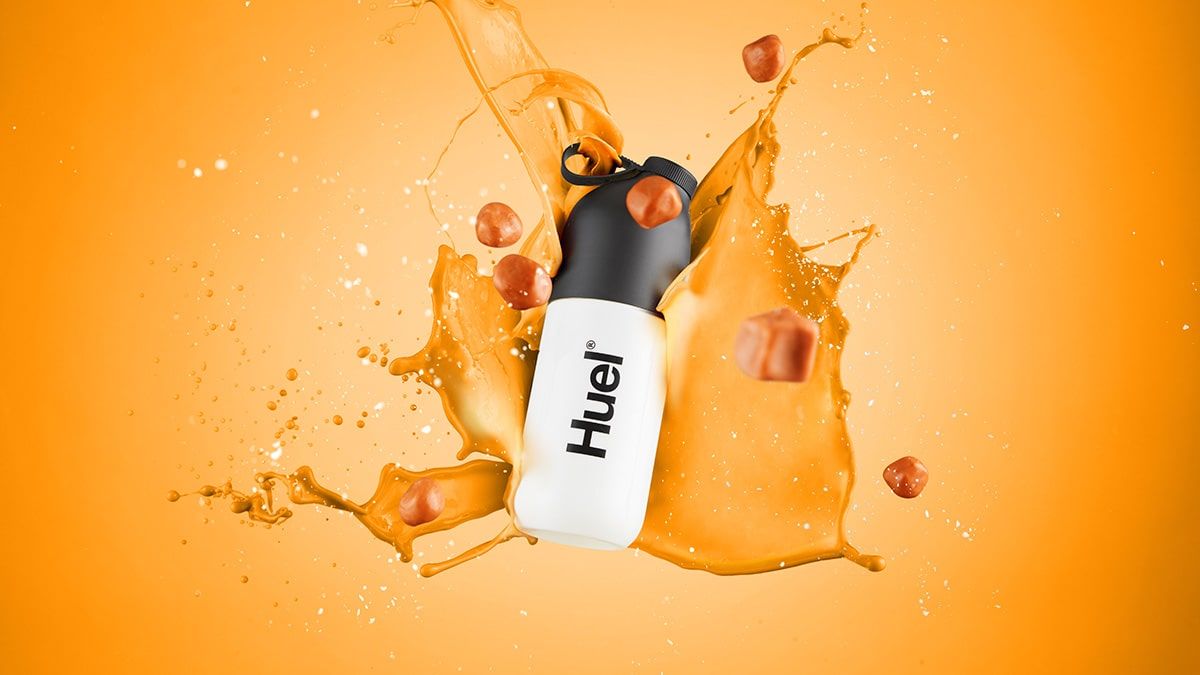 Pricing yourself
Julian tells us that pricing depends on how you want others to perceive you. He views his company as a premium one. Therefore he looked at the industry standard and decided to raise it.
What not to do
Julian then lists some things that you should avoid when branding yourself.
How to stand out?
Julian recommends we make a promotional video and pay for ads. But that can be very fast and expensive. Putting the effort in to create a beautiful product is then essential.
About Your Instructor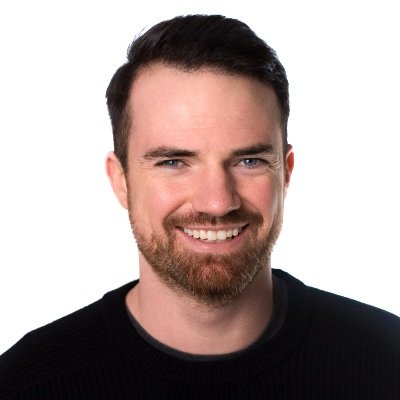 Julian Wakefield
Director of photography
London, United Kingdom
"Ordering ramen on a first date is a very messy idea."
Teralon Media started in 1929 with one of its co-founders' great-grandmothers. She inherited a small dotted porcelain lion ornament.
The lion was later named Teralon by witty family members. Get it? Teralon is the dotted lion. Tear along the dotted line.
During a Christmas visit, Julian received his very first toy camera. He opened it up, switched it on, and hit record.
The camera just pointed at the mantlepiece on which Teralon was. This lion was the first thing we ever (accidentally) filmed, and it is our original piece of content.
Julian Wakefield is the co-founder and director of Teralon. He used to be a portrait artist who went on to work with renowned PR and marketing companies. He directed photo & video shoots and designed and implemented social media campaigns.
He brings his wealth of industry experience and arts training to the table. He directs the creation of beautiful and engaging visual content.
If you enjoyed this masterclass, check out our ultimate guide on filmmaking and how to brand yourself as a filmmaker!
Popular listings for rentals