Build a Photography Website in 10 Simple Steps & Top 3 Website Builders
Have you ever wondered how to create a photography website? Lucky for you, it's never been easier!
Having a website for your photography business does wonder for your business, and it takes a few hours of work and a relatively small monthly fee.
If you want to learn more about photography in general, you can read our article on the basics of photography.
Create a photography website in 10 simple steps
Here are ten simple efforts to create and maintain a photography website.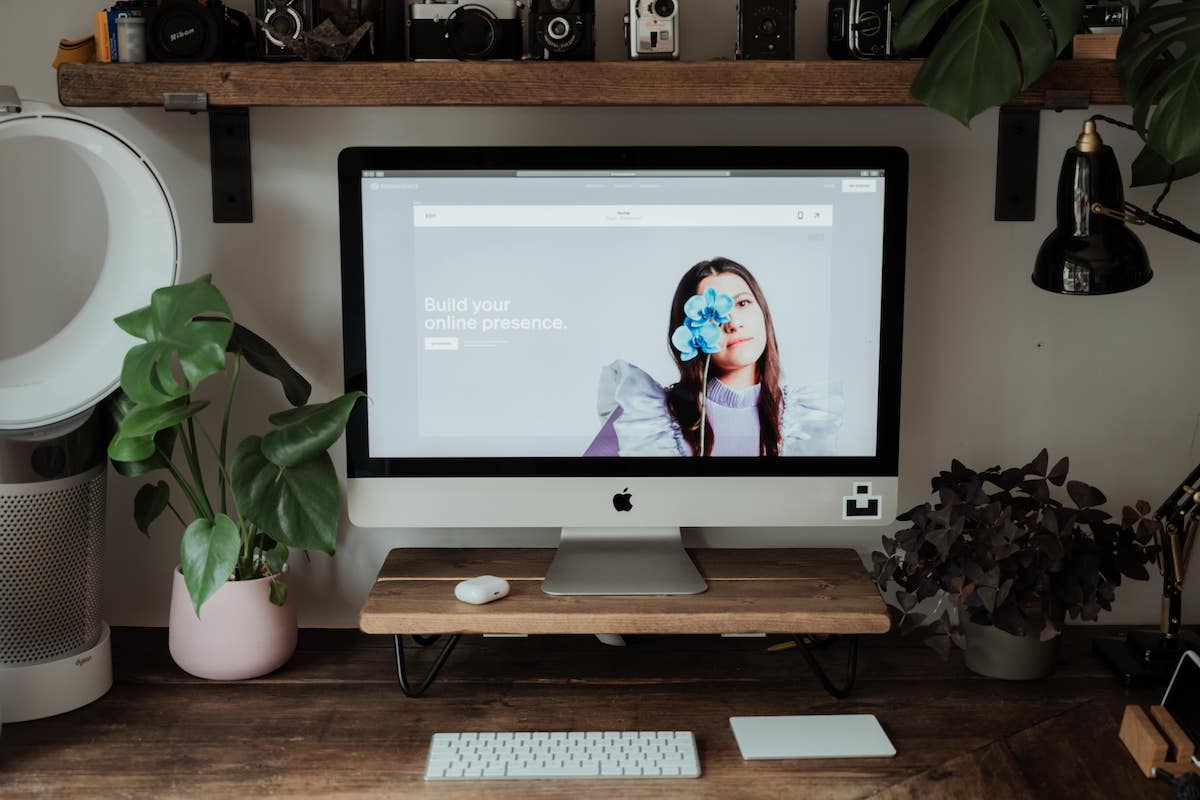 1. Set clear goals for your site
Before you start creating a website, you'll have to set clear goals for the site.
What is its purpose?
If your purpose is to get customers, you'll probably want some of your best photos on the front page.
If you just want somewhere to show off your work, you just need a site that can display pictures and allows easy uploading.
Just take the time to think about the site's purpose. Then you'll know what steps to take next.
2. Choose a suitable web builder
Now it is time to find a proper website builder, to help you do all the hard work.
A website builder is an online tool allowing you to create websites easier than making a PowerPoint presentation.
Website builders typically cost a monthly fee, but in return, you get hosting of the site, an easy drag-and-drop system, social media integration, plenty of templates to choose from, contact forms, product handling, and so much more.
There are a bunch of different website builders on the market. You can find the best three further down in this article.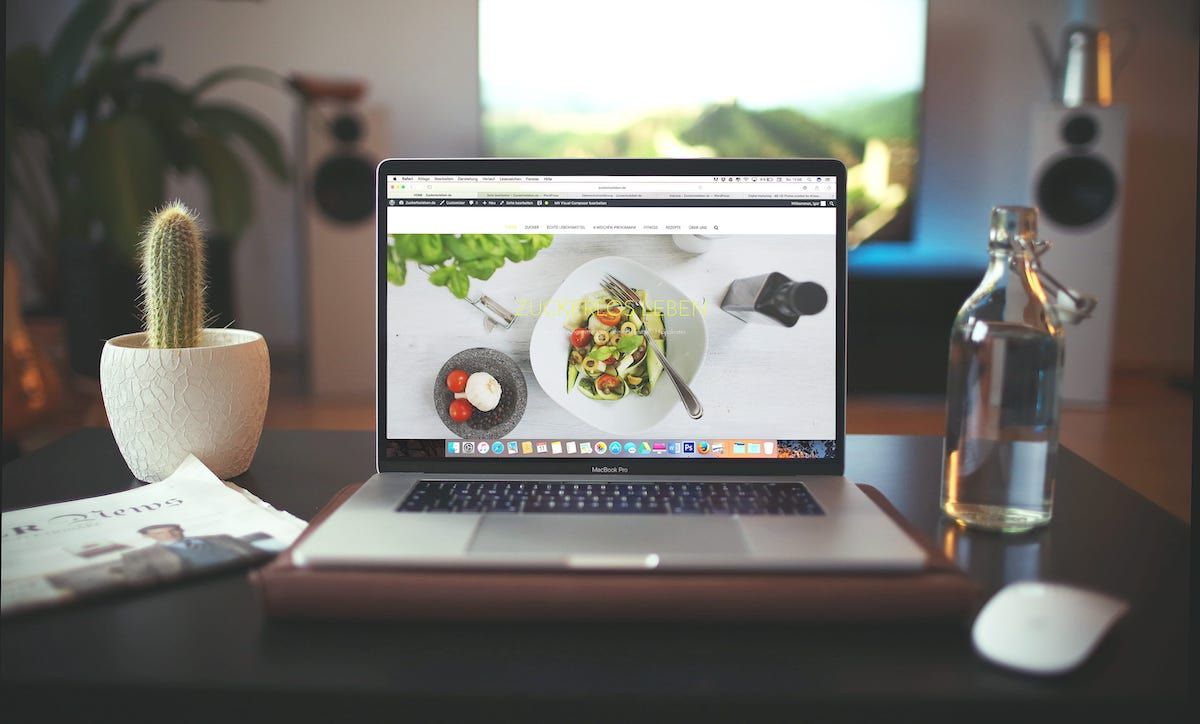 3. Find a template you like and fits your artistic style
Now that you've picked your website builder, it's time to find the right look for you.
When you first sought how to create a photography website, you might have been worried about designing the website - but fear not, that's what templates are for!
Every website builder has a template database where you can pick the right one.
So look through the templates and pick one that fits your style of photography and sends the message you want. If you already have a logo or brand colors in mind, consider choosing one that matches it.
And remember, if none of the templates is 100% to your liking, you can always pick the one closest and mess around with it in the editor.
Choosing a template is cheaper than paying a web designer thousands of dollars to design one for you, and it's a great starting point.
4. Include all relevant webpages
If you're doing several types of services, such as wedding photography, portrait photography, and documentary photography, you should be prepared to create several pages on your site to keep it all separate.
Sure, you could have a page called gallery. Still, people usually come for one particular thing. If you're doing several genres of photography, it will be confusing for them to find what they're looking for.
Remember, if your site is there to sell your photography to people, they'll want to see your previous work.
Other than that, you should also have an about me/us page where people can read a little about you and a contact page with all your contact information.
Optionally you could also choose to have a blog on your website to improve your SEO and an online store to sell prints of your work. Your website builder selected should quickly set up the online store element.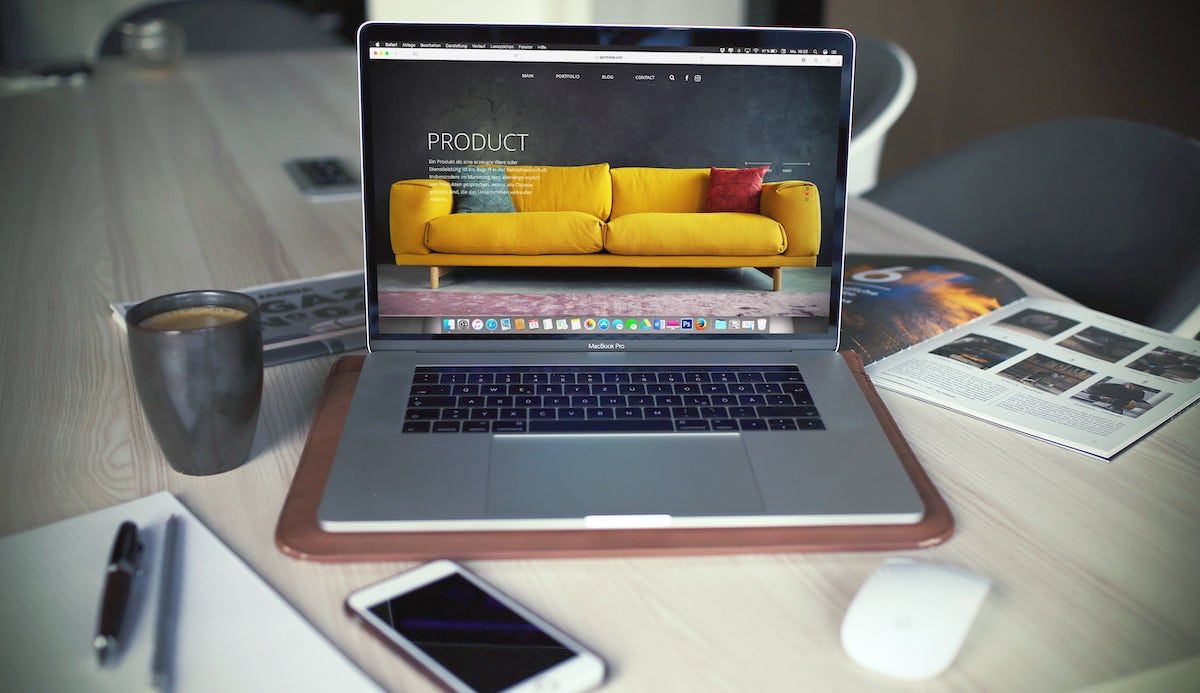 5. Add your photos and content
Now it's time to add your photos and content to the site. You'll want to add the relevant images to each sub-page and upload your best photos to your homepage.
After all, that is what people see first, so why not show your best work?
When you're uploading content on your site, consider which image ratio fits best for each element and consider the presentation of your site. That means you'll have to think about the colors and the font.
If you're tight on money, there's no need to have the most extensive subscription plan just for storage.
Your website builder might come with a limited amount of content you can upload on the plan you chose, so consider whether you want ALL of your photos on the site or if you can settle with your best images.
You could always upload your entire portfolio to another platform and link it to your site.
6. Integrate your social media accounts
Now that you've got the design in order, it's time to integrate your various social media accounts.
Social media is a great way to grow your brand by showcasing your brand or letting your followers or potential customers follow along with your work.
It is also a great way to give any updates to anyone interested.
Your social bar, the section where your social media links are, should be placed somewhere where it's easy for your visitors to find. Typically that would be the header, footer, menu, or one of the sides. Make sure that it is always visible.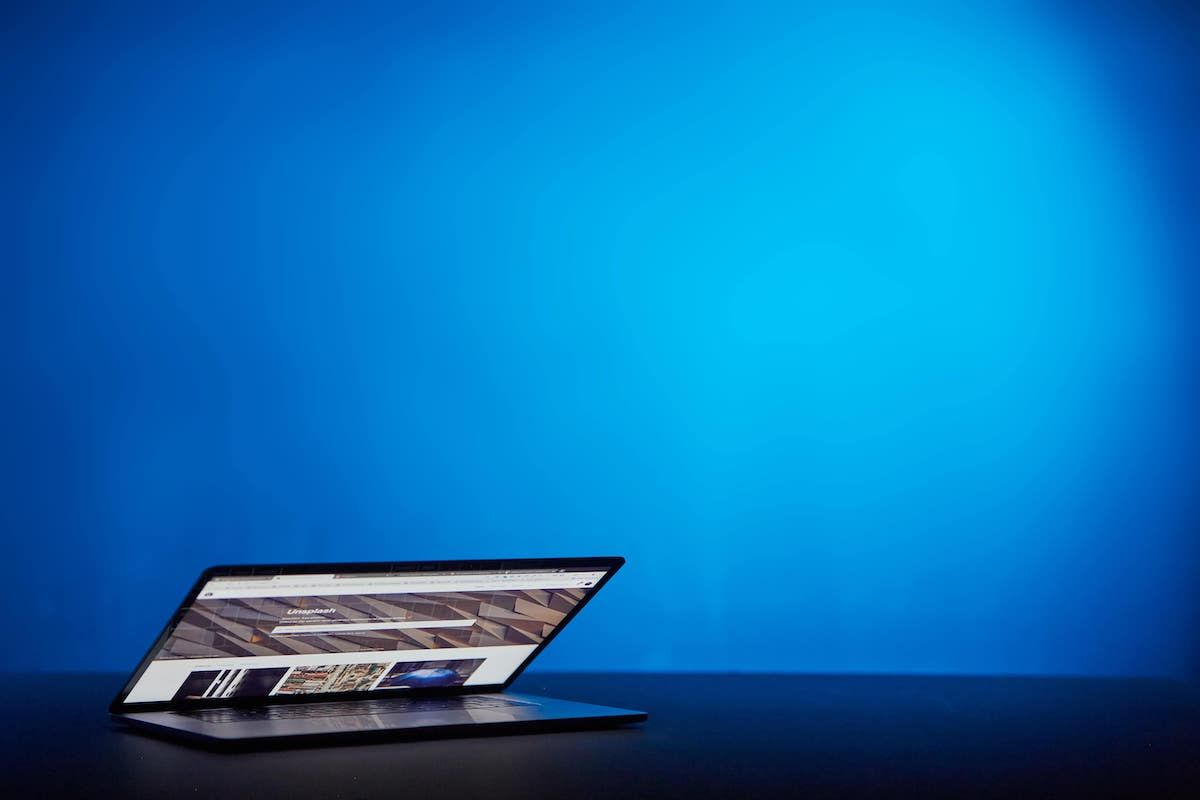 7. Improve your website's SEO performance
SEO, or search engine optimization, is a great way to get your work out without paying. All it takes is a good SEO strategy.
Make sure to give your images a title and a brief description of what it is. Most website builders will also allow you to provide it with an alt text, which is essentially what Google's system uses to scan and understand what the image depicts.
Your alt text should just be a short and precise description of what is on the picture.
You could also write blog posts relevant to your work to attempt for it to rank on google.
Make sure that your photography genres appear several places throughout your site, so if you're doing wedding photography, be sure to write it down. This makes it easier for Google to recommend you to potential clients.
8. Optimize for mobile viewing
Most website builders will allow you to optimize for mobile viewing, and that is very important!
Most people use their mobile devices when going on websites, so if your site is not compatible, you'll lose out on many visitors.
You should be able to see a mobile version of your site in your website builder's editor, and here you can drag elements around to make sure it fits.
In most cases, it should be fine because the templates are built for both (another reason to go for a template), but be sure you test it before you go live.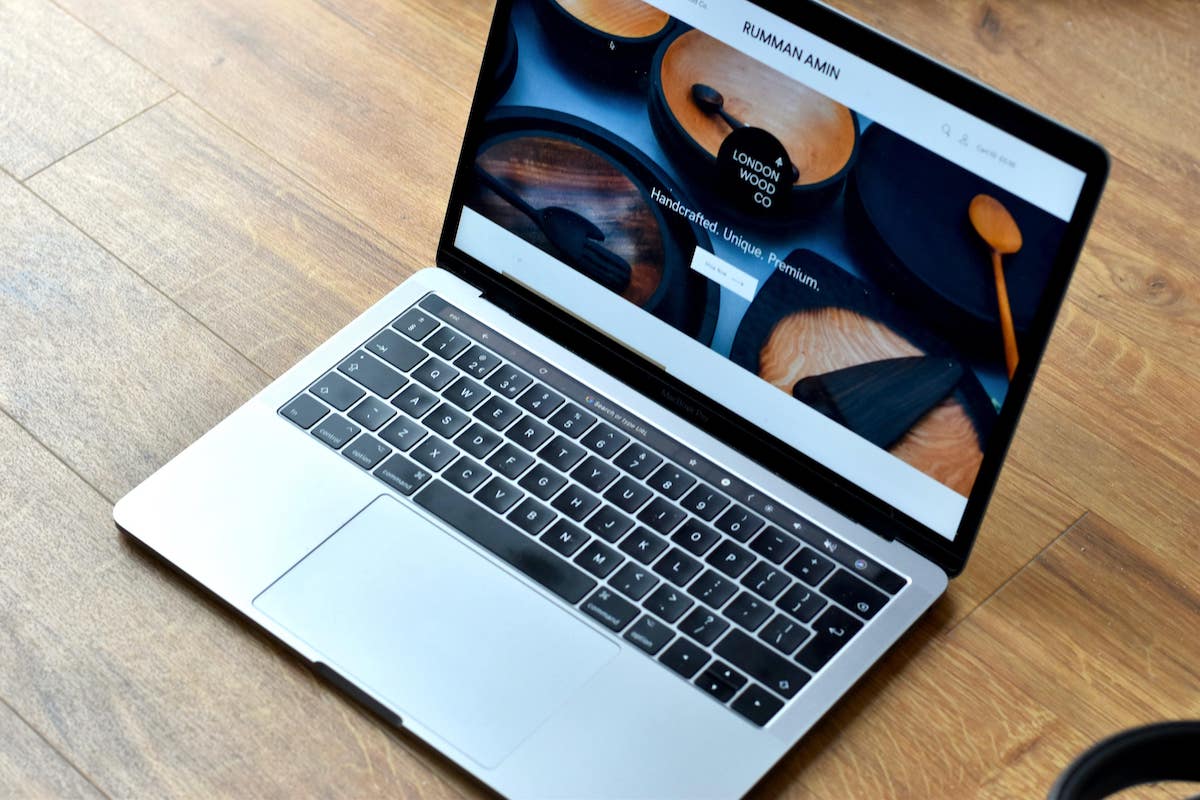 9. Review and publish
Once you're done and satisfied, go through your website on a mobile device and a computer. Ensure your social bar is visible across all pages and all buttons are clickable.
You could also pass it around to some of your friends or other people in the industry to give you feedback.
10. Keep your site updated
Lastly, regularly update your site with your most recent work. Keep your content fresh to show that you're still in business and keep people coming back.
Suppose people enter your website and see that your most recent photos are from a year ago. In that case, they will probably be hesitant to even contact you, so ensure that you upload the best of your work to your website once you're done with a job.
Top 3 website builders for photography
It is the most beginner-friendly website builder for photographers.
It offers a free plan
Easy drag-and-drop features
Design assistant
Tons of free widgets
Free plan: Yes
Paid plan: 14$ a month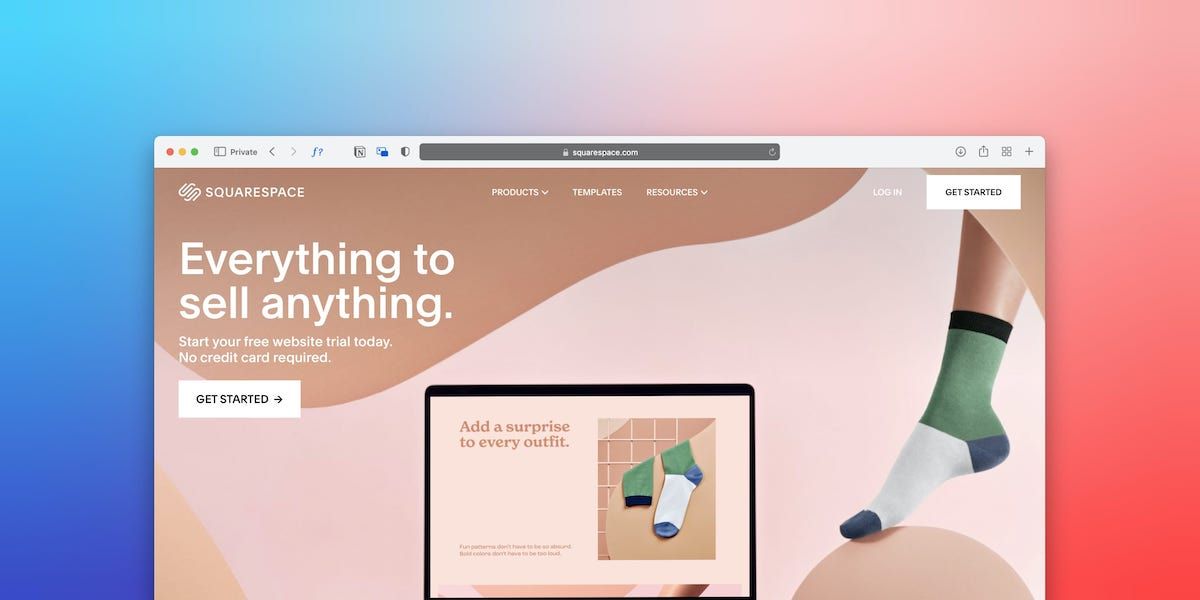 Beautiful themed templates
A lot of features
Preferred by many small businesses
Design assistant
Free plan: No
Paid plan: 12$ a month
Great templates for mobile viewing
Good SEO capabilities
24/7 support
Free plan: No (but it has a free trial)
Paid plan: 12$ a month
Up next: Build a photography portfolio
Now that you've learned how to create a photography website, what's next?
Read our article on how to build a photography portfolio to expand your online presence!
How to create a photography website?
1. Set clear goals for your site
2. Choose a suitable web builder
3. Find a template you like and fits your artistic style
4. Include all relevant webpages
5. Add your photos and content
6. Integrate your social media accounts
7. Improve your website's SEO performance
8. Optimize for mobile viewing
9. Review and publish.
How to create a photography website for free?
Find a website builder that offers a free version like Wix or Jimdo.
Popular listings for rentals