Insider Tips: How to Become a Fashion Photographer
Fashion photography plays a vital role in the fashion industry. It is the discipline of showing the world the newest fashion.
In this article, you will learn how to become a fashion photographer. We will give you different tips you should know, and you can see if you're truly ready to become a fashion photographer.
If you want to learn more about taking pictures, you can check out our article on the basics of photography. Here you'll find all types of tips and tricks.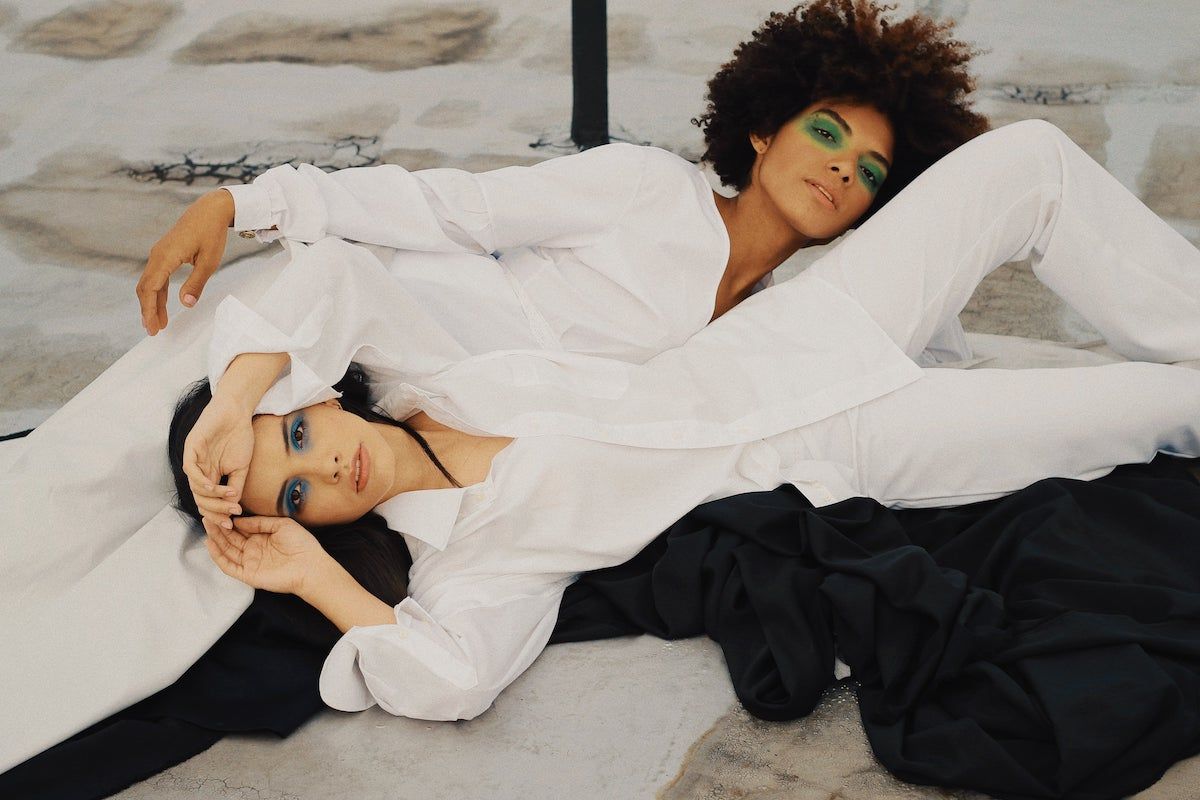 What does a fashion photographer do?
A fashion photographer usually bears the responsibility of showing everyone in the world what the latest in fashion is. They typically work with publications, designers, fashion houses, and fashion events.
Due to the high level of competitiveness, fashion photographers are often freelancers. That's unless they can get a job at a fashion magazine.
Fashion photography often requires a lot of research and preparation before going into a photo shoot. It also requires the photographer to travel a lot. Fashion photographers flourish whenever events like the Met Gala, Oscars, or any type of fashion week are happening.
If you want to become a fashion photographer, you should be prepared to travel a lot. You also have to be prepared for freelance work, and it could be a while before you turn a profit.
4 Skills you need as a fashion photographer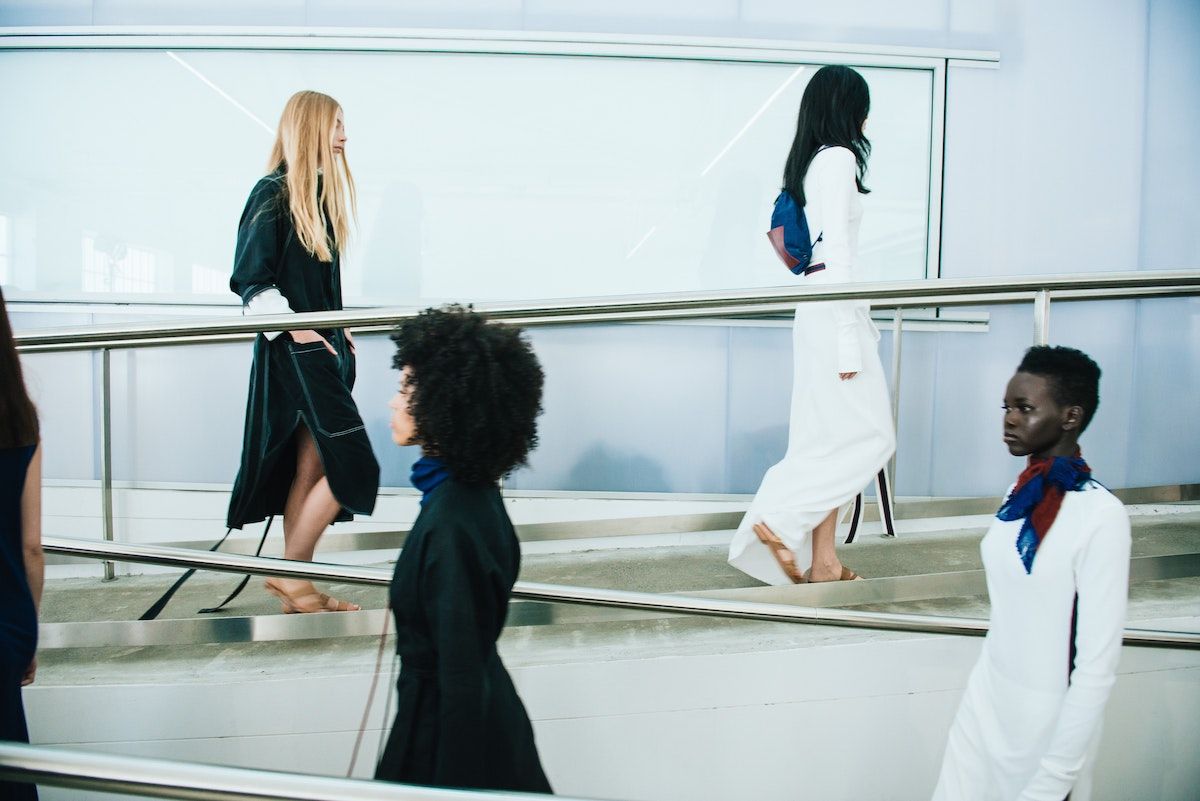 1. Fundamental photography skills
Not surprisingly, you need to have some experience with photography. It would definitely help your chances of succeeding if you have worked as a photographer before becoming a fashion photographer.
You have to know how to frame your subject, what aperture to use, and so on.
2. Editing skills
If you're not accustomed to Photoshop or Lightroom, this is the time to do it. In fact, we have an article explaining 5 fundamental tips for Lightroom.
Whatever photo editing software fits you, familiarize yourself with it and practice your editing skills. If you want to become a fashion photographer, you need to do this yourself.
The more you understand how to edit the pictures, the more it will help you take photos easy to edit. Maybe you find out that some of the coloring and lighting tweaks can be done in real life instead of post-production.
3. Quality gear
If you want to shoot a professional photoshoot, you'll need some high-quality gear. The better and more equipment you have, the easier it is to adapt to anything your client needs.
And adaptability and flexibility are vital for a freelancer. After all, the fashion houses could just choose to go with another fashion photographer. If you do not have the right equipment at hand and your budget is small, then fear not - you can rent or subscribe to your camera equipment on Wedio.
4. A portfolio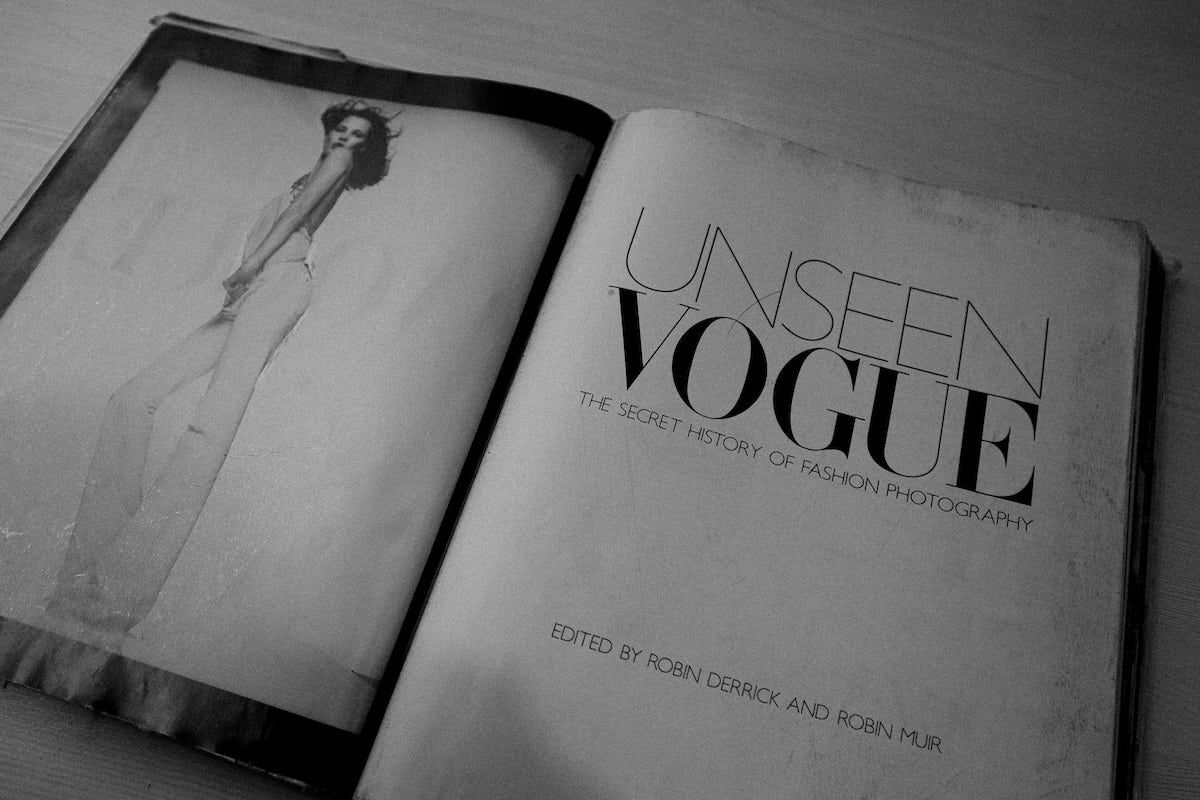 Lastly, to get work, you'll need a portfolio. Potential clients need to see your work and see if you have got what it takes. Fashion photoshoots can be very different, and the better your portfolio is, the more likely it is that you're going to be hired.
If you don't have a portfolio, consider asking smaller brands to do a photoshoot for cheap or even for free. Just consider it an investment into your future. It's essentially a marketing strategy.
5 tips to get started as a fashion photographer
1. Practice at every opportunity
Just like with anything you do in life - practice makes perfect. And this isn't any less true in fashion photography.
While every photo shoot will be different, there are still plenty of experiences you can take from one photo shoot to another. That is why you should never pass up an opportunity to work. The pay might start off as bad, but at least you will build your portfolio and build your skills.
If you are looking for models to practice on, consider doing street fashion photography.
The same goes for your editing skills. If you can't get enough from your own pictures, you could always download pictures online and try to edit them.
2. Do your research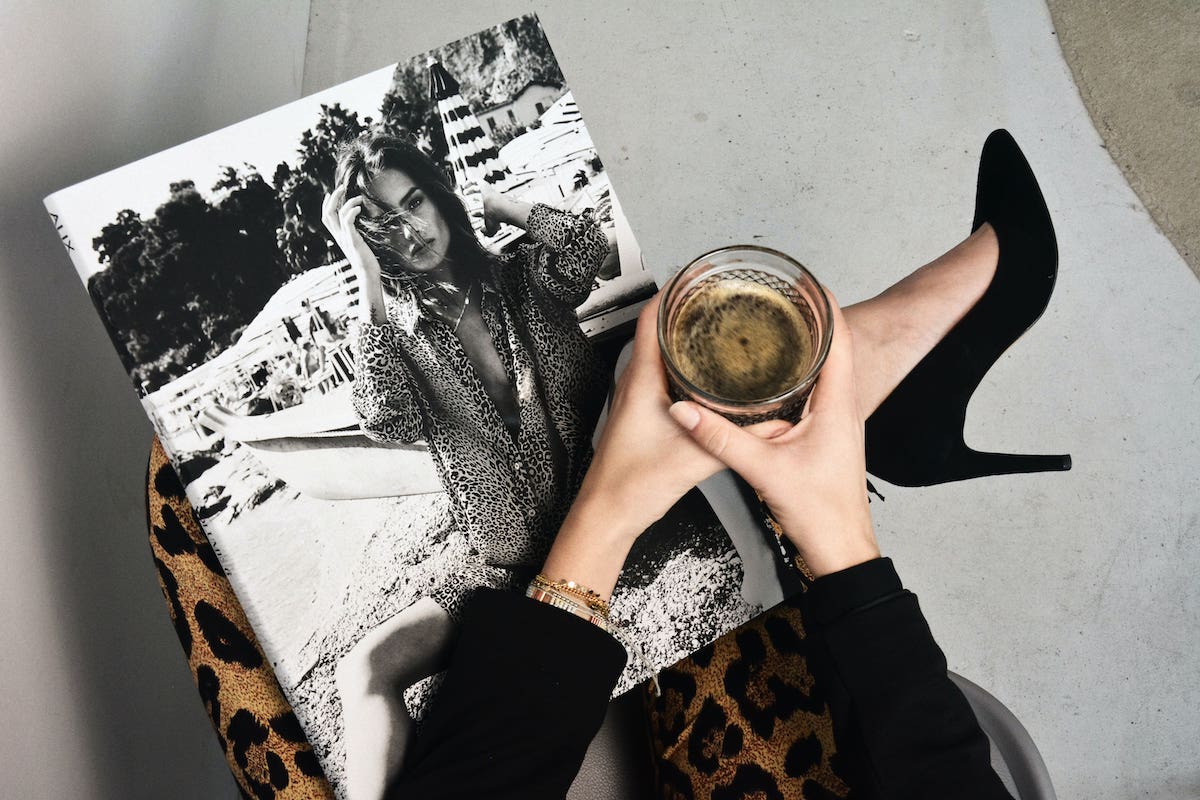 You should always do your research before contacting potential collaborators. If you want to work for a fashion magazine or fashion brand, you should know their essence.
It shows that you care and have an interest in working with them. If you have to work on a photoshoot with a fashion brand, you want to research before the preparations start.
It shows a level of professionalism and makes it easier for them to work with you. The easier you are to work with, the more work you will get.
3. Develop a unique and characteristic photography style
One of the things that will you make you be remembered is if you have a unique style. This is the style of photography that sets you apart from others. It is basically your selling point.
After all, if you are just like anyone else, then why hire you?
Whatever you do when you're trying to establish your brand, remember one thing. Be original.
When you have developed a unique style, you also got to showcase it. The best thing to do would be to collect all of your pictures in your portfolio. And make sure that people can tell within the first few pictures what sets you apart.
4. Consider moving to where the fashion is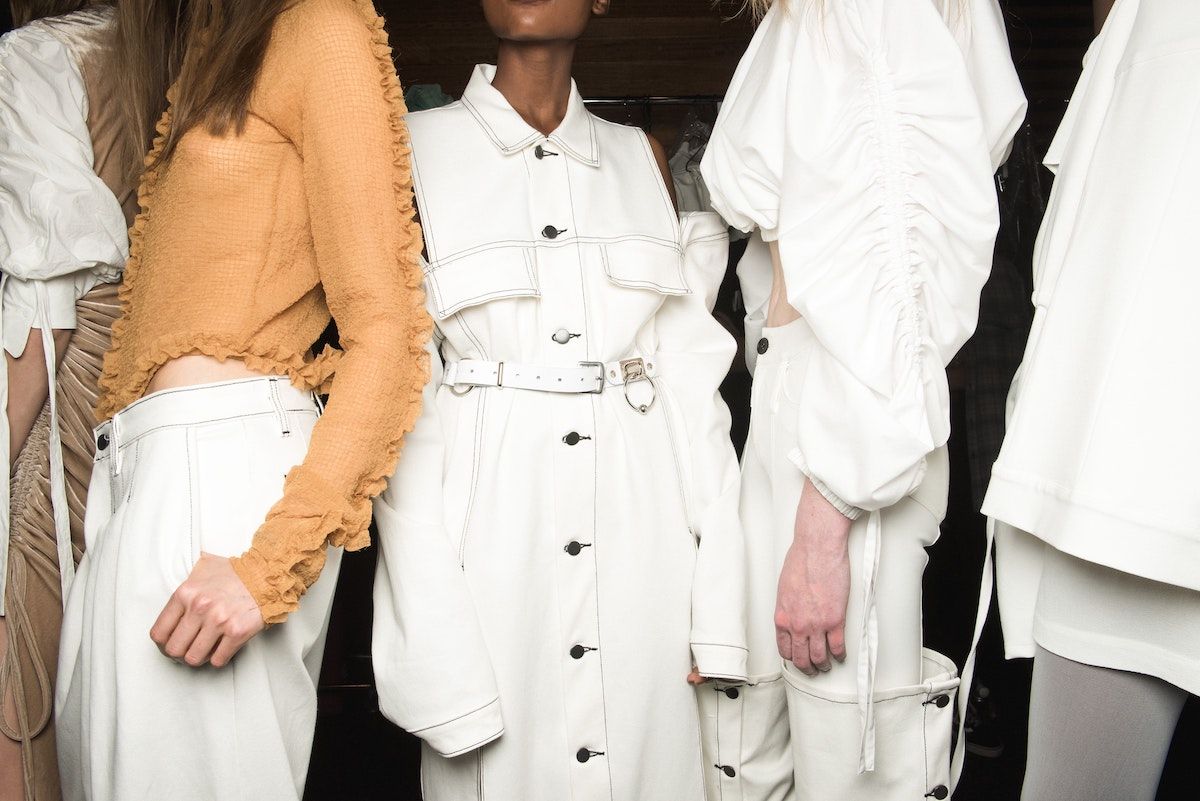 This step is if you're really serious about your career. If not, then you're probably not ready to become a professional fashion photographer.
Moving to where fashion is means Paris, Milano, New York City, or Copenhagen. Basically, anywhere you would find fashion brands or fashion events. This would make you accessible to fashion brands and dramatically decrease your travel costs. It also allows you to get inspired wherever you go, as there's fashion all around you.
5. Be persistent and be bold
If you want to make it in this business, there's no time to be shy. You should be persistent with getting your work out there, show it to anyone who could be of interest.
You also have to be picky and make sure that your portfolio only contains the best pictures you have.
Lastly, remember to be bold. Who cares if you haven't worked with a high-end magazine before. Why should that stop you from showing your work to them?
Learn more with James Nader's masterclass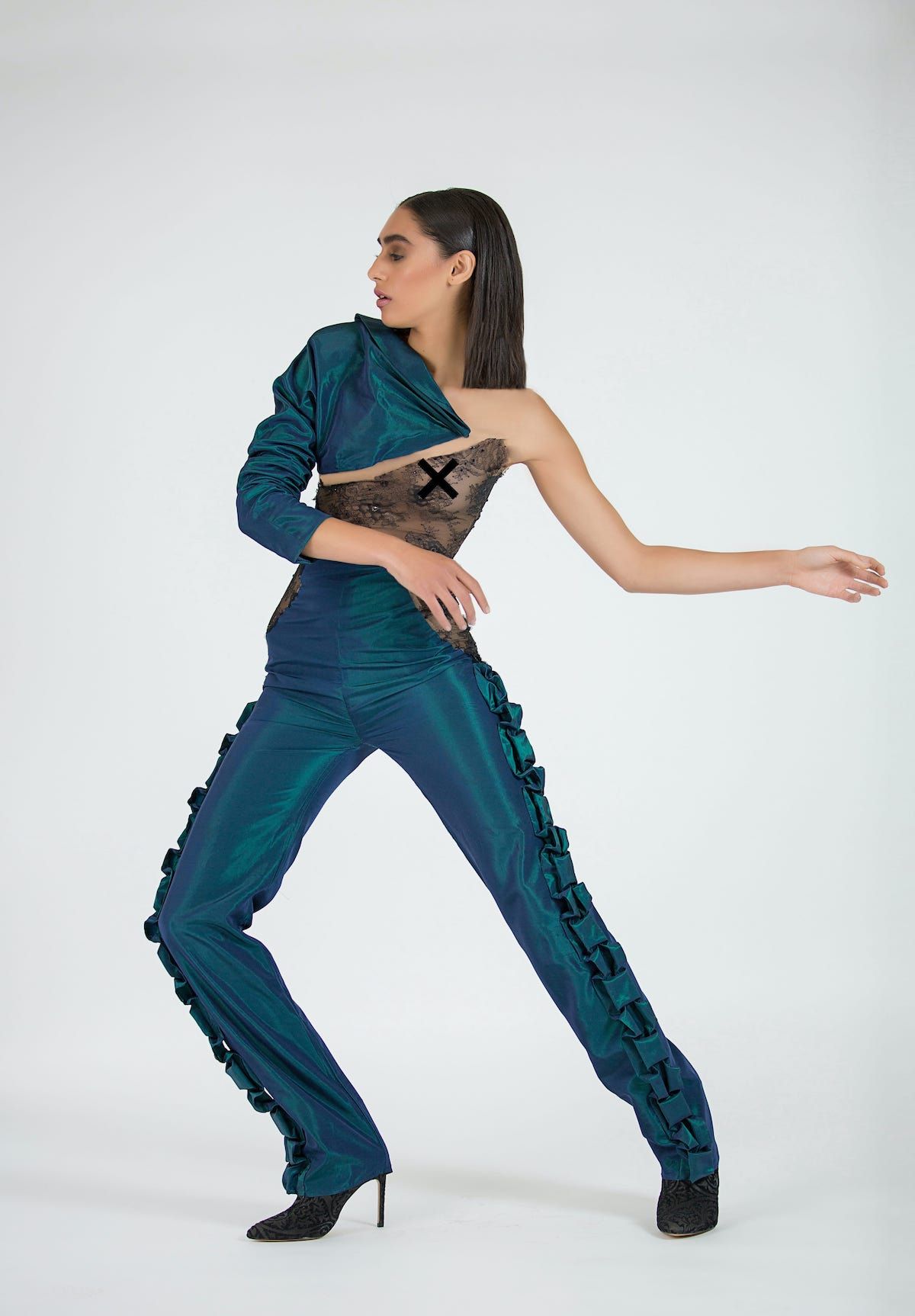 By now, your head is probably overflowing with new information. However, if you're hungry for some more information, then you've come to the right place.
Check out our masterclass in fashion photography with James Nader.
What skills do you need to become a fashion photographer?
Know how to handle a camera and editing software. Know how to frame a subject. You should be friendly and know how to work with people.
How do I start a career in fashion photography?
The best thing you can do is just start doing work. Start by doing street fashion photography, or contact every fashion brand/publication you can for work.
How much does a fashion photographer get paid?
The average salary for a fashion photographer is $44,000.
Is fashion photography a good career?
Anything can be considered a good career as long as it is what you want to do. You should consider if you're ready to work long hours if you're adaptable, creative, flexible, and patient.
Popular listings for rentals