Nick Rooney Talks: Let Filmmaking Be Your Voice
Diplomat turned filmmaker Nick Rooney talks about his journey into documentary filmmaking. Today he focuses on creating beautiful, artistic profound films – aiming towards a higher element of life. That's precisely what he's doing with his upcoming film The Wolf in the Moonlight, where he portrays the complex mind of the enigmatic and controversial philosopher Alexander Dugin.
Learn how Nick Rooney got into documentary filmmaking and how he uses it today to tell unique stories to enlighten the Western world.
From diplomacy to documentary filmmaking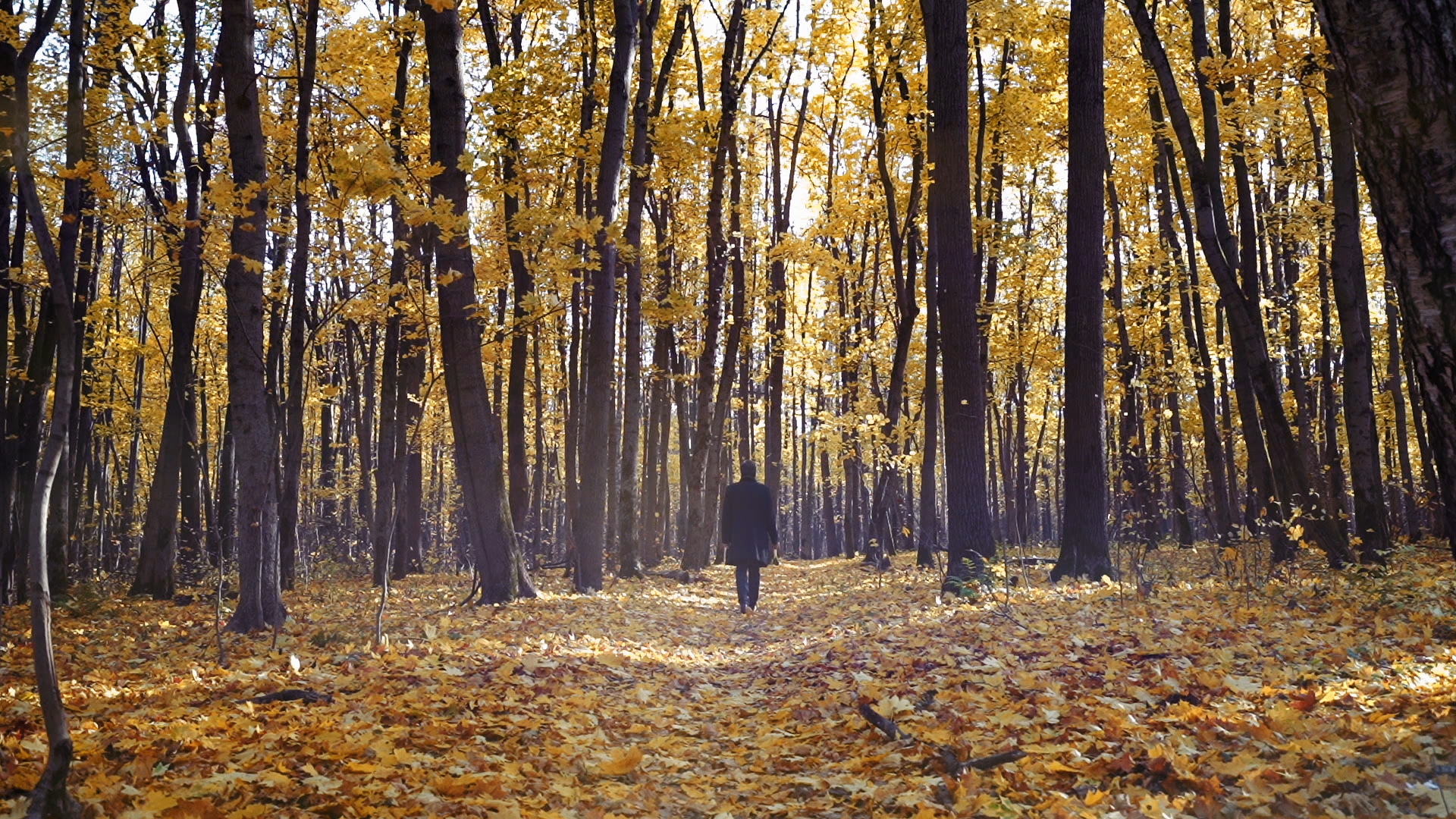 Nick Rooney had a quite unusual way into documentary filmmaking. He has a master's degree in Latin, Greek ancient philosophy and various other master's in international relations in diplomacy. However, often left with the feeling that diplomacy wasn't helping, he found his voice through filmmaking.
"I started to feel that diplomacy wasn't helping this crisis between Russia and the West. I often felt like it was a case of deaf talking to deaf. I very often found that during certain negotiations and meetings, I would be focusing more on how best to film certain aspects of the negotiation than the negotiation itself."
"It made me think; maybe there's another way to solve these intractable problems of the world – ultimately driving me towards documentary filmmaking. My first film followed on from my diplomatic work, which was on the war in Ukraine. It's called The Pillars of Heaven and aimed to look for a solution to the crisis and for the soul of Ukraine."
Nick Rooney aims to create profound and controversial films – challenging the mind of the viewer. See more of his work at Theatre of Life Productions.
Leaping into documentary filmmaking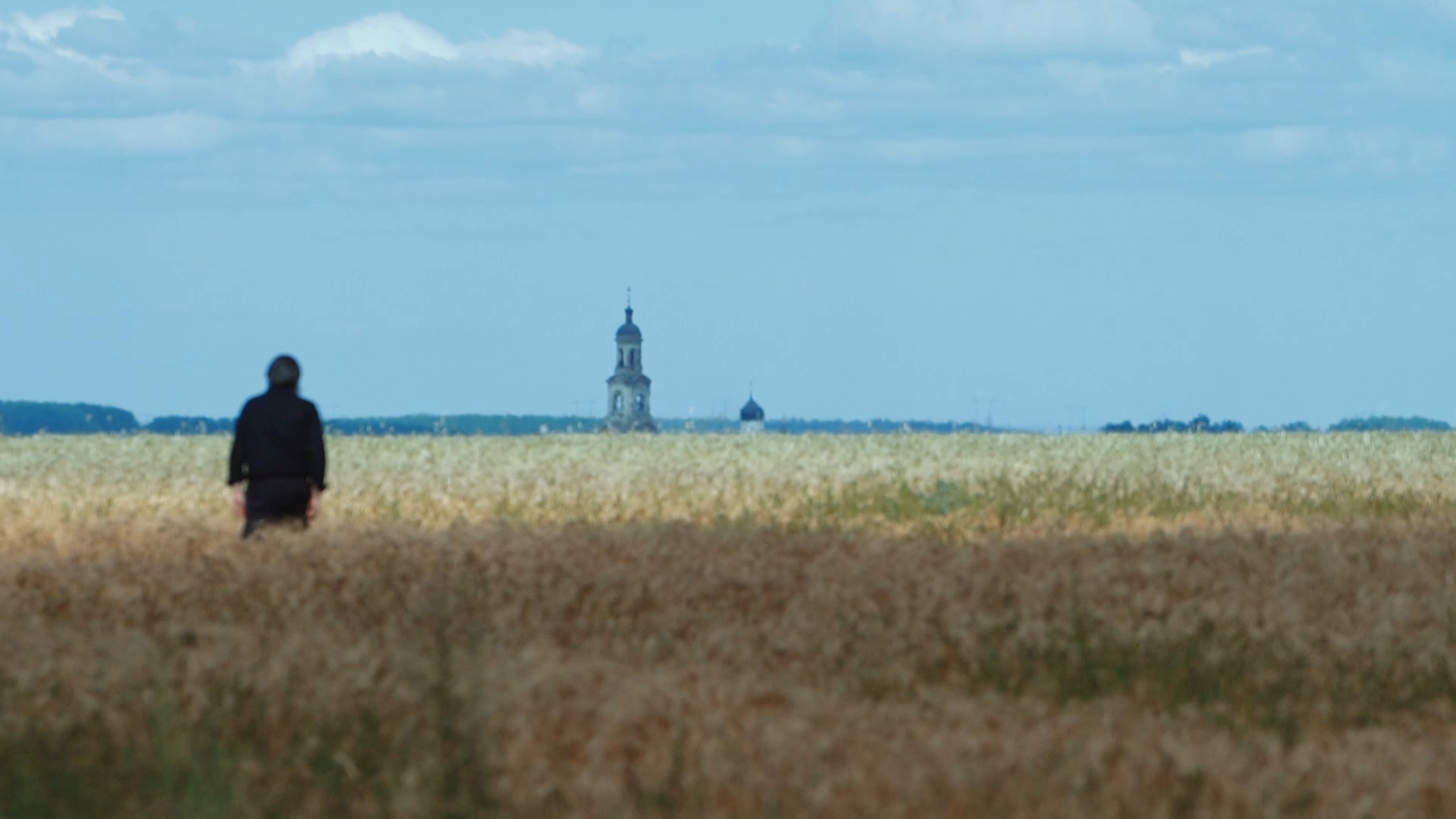 As Nick Rooney slowly waved goodbye to diplomacy and got into the world of filmmaking, he initially dipped his feet into acting with a short summer Shakespeare course. However, he quickly realised he preferred to be behind the camera directing rather than in front of the camera acting.
"I did a few courses, London Film School, National Film and Television School as well, just to understand the basics and mechanics of it."
However, getting into documentary filmmaking wasn't about attending a few courses; it's about creating a film that can open up to all sorts of perspectives and viewpoint – and the best course of action? Just do it.
"I think the best way to learn about making films is just to make films. My first film was challenging and had a tough learning curve. But I think that's probably the best way to do it. Just do it. So, I would recommend that to other filmmakers. You want to be a filmmaker? Start making films."
The fall and rise of documentary filmmaking
"The independent part of filmmaking opens up to all different viewpoints and perspectives. And that's important because if it's not, you can have a limited, not very enlightening, art form."
While independent filmmaking can have its limitations, it also allows a much higher degree of freedom and the opportunity to voice your opinion.
"Once it gets more expensive, more money comes involved, more voices are involved. And obviously, your freedom of action is limited. So if the film industry at some stage could get to an area where it is just the artists' voice being heard without being drowned out by others, that would be a dream."
The Wolf in the Moonlight spectacle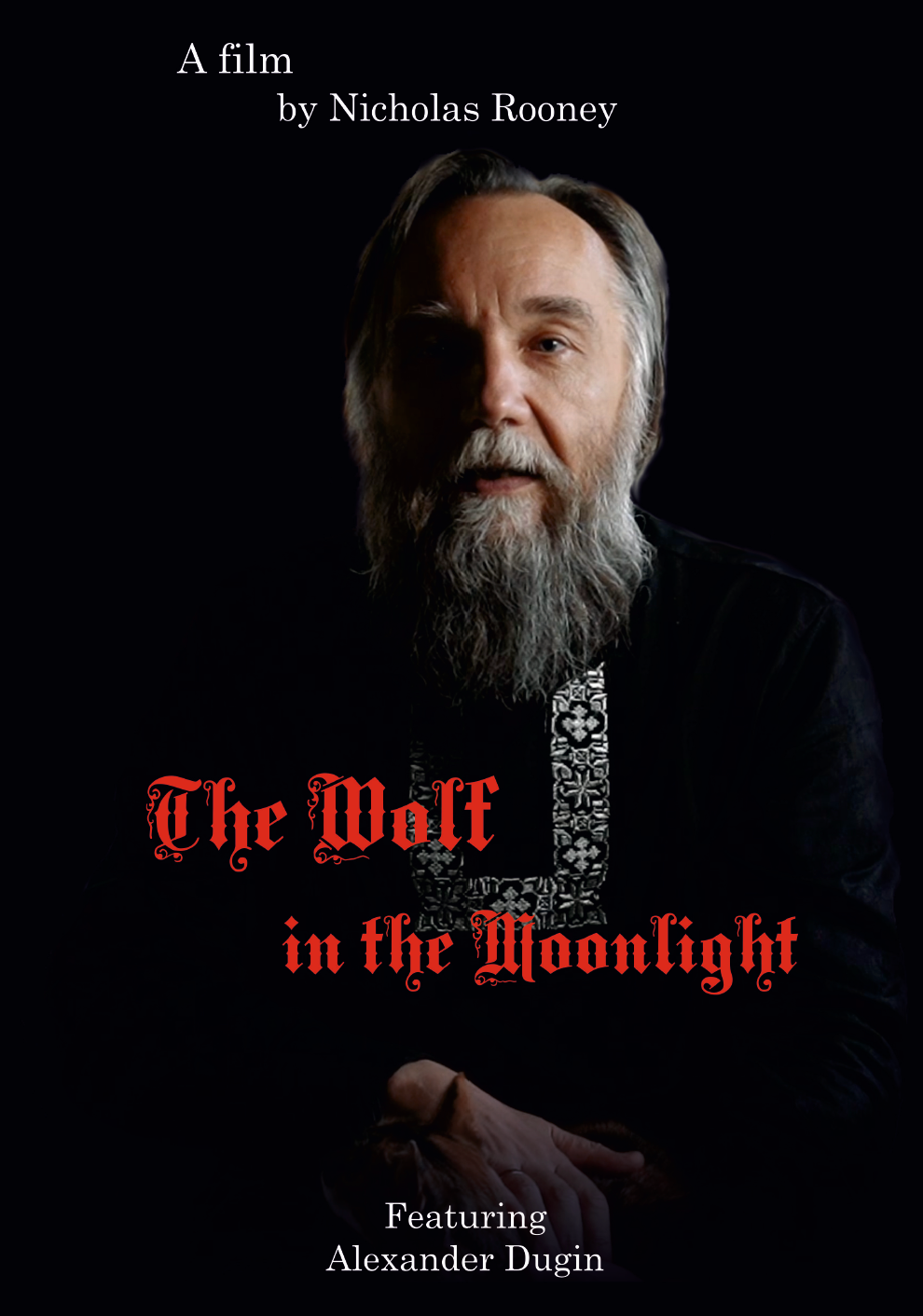 In his new and upcoming documentary, Nick Rooney carries out a series of seasonal interviews with the enigmatic philosopher and adviser to Putin, Alexander Dugin. A man who dreams of overthrowing the current world order and carrying out a tumultuous metaphysical and geopolitical revolution. Everything centred around the question: "What is this man willing to risk on the global, personal and spiritual level to achieve his aims?
The Wolf in the Moonlight tackles a range of controversial issues, from nuclear war, the Skripal spy scandal, Ukraine, Putin, faith to the ultimate purpose of being.
Portraying such a controversial and complex character as Alexander Dugin is not easy, though. As Nick Rooney tries to tackle this complex figure, he complements the interviews with several artistic expressions to showcase a provocative, philosophical and spiritual take on the modern world and Russia.
"Painting plays quite an interesting role in the film. I'd spent quite a lot of time researching some of the great ancient works of art from Russia and Europe to try and highlight and point out some of the topics we discuss."
"We have one scene where there's a Russian festival called Maslenitsa, which celebrates the end of winter. In this particular Maslenitsa scene, I wanted to explore his ideas about time. So, I shot half of it backwards and the other half forwards. I also play with colour. So quite a bit of the film is shot in black and white, some bits are a mix between black and white colour, and some bits are just in colour."
As documentary filmmaking is such a unique art format, it allows the creator to play with colour, sound, picture and words – a wonderful tapestry to create meaning with these elements.
Inspired by Nick Rooney's work in The Wolf in the Moonlight? Learn how to do a documentary interview.
Get into the world of documentary filmmaking – and accept its complexity.
Creating a documentary as complex as the Wolf in the Moonlight, Nick Rooney had to learn to adapt quickly and encourages you to do the same.
"Don't come in close-minded – be open to different ideas. Be ready to experience a fascinating transcendental artistic work, which will speak to you on many levels – from geopolitical to philosophical.  The film will challenge you. It's not an easy film. It's a difficult film. But it's a worthwhile film. And I think it's a film that you'll be thinking about for a while."
Keep your mind and eyes open – and get ready for the release of The Wolf in the Moonlight: https://vimeo.com/user43581651/vod_pages.
Discover how you can get into documentary and what you need to know before you get started.