Breaking Boundaries: A Filmmaker's Uncompromising Passion Project
Rent film gear from local filmmakers.
Rent film gear from local filmmakers.
"I love making awareness films. Silverprince Pictures' mission is to platform the underrepresented people and push the boundaries of visual storytelling. To be inclusive of everyone, all cultures, genders, races, ethnic groups, and giving them a feature and a voice to tell their stories on screen, and the people behind the screen too."
Plenty of filmmakers seek to merge their way into the streets of Hollywood. Blockbusters are popping up like Trump Towers after a prosperous month at the stock market (that or whenever Stormy Daniels are in town). Far fewer filmmakers seek to forge a new path of never compromising your passion project and telling the stories that matter the most to you.
One filmmaker who seeks to challenge the mainstream ways is London-based cinematographer, director and producer, Darius Shu. Starting as a portrait photographer, Darius quickly found his passion in portraying people of all genders, races and cultures. Which later came to evolve around his quest to introduce filmmaking to inclusivity, LGBTQ+, diversity, and mental health issues. In his quest, he founded the film production company Silverprince Pictures, which also has a freelance team of creative individuals meant to voice the underrepresented people in the filmmaking industry.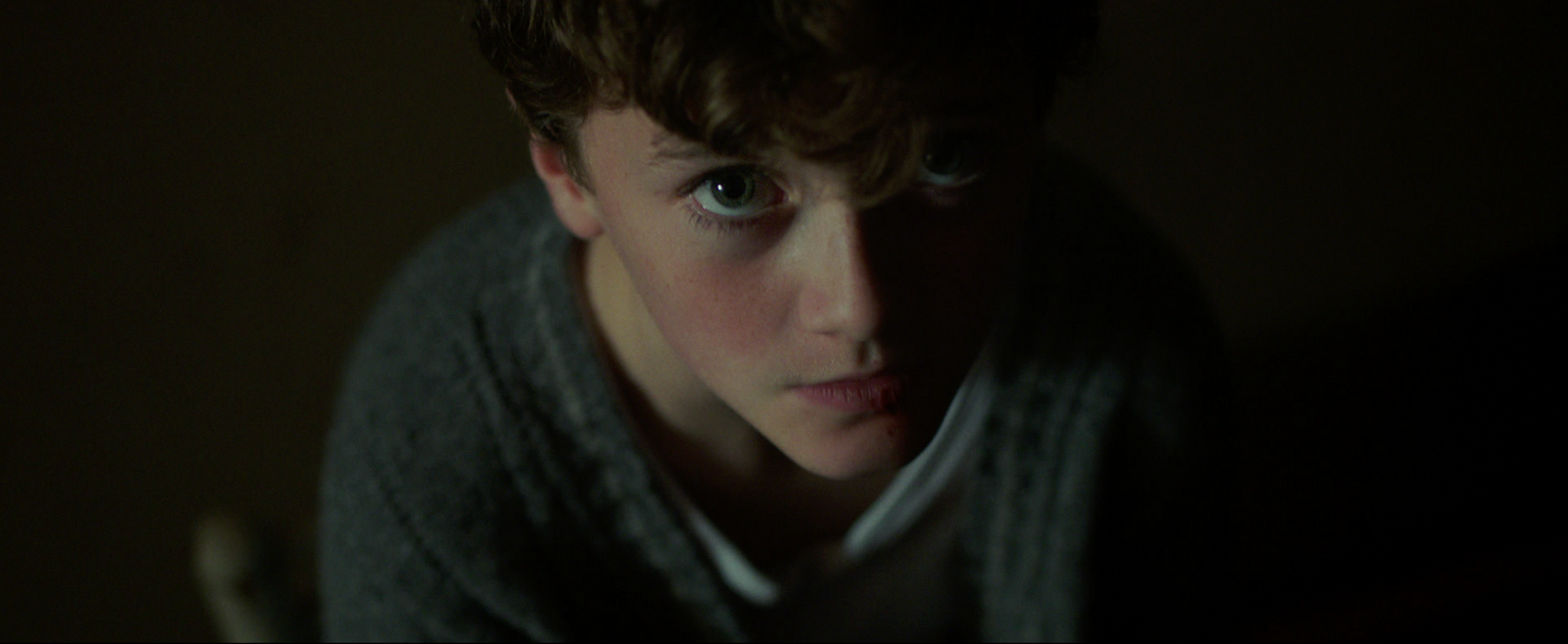 "It's not just about blockbuster films. I love independent and arthouse films that tell meaningful and true stories with a message. I hope to make films that emotionally connect with people when they watch them. What I'm trying to do is fusing the elements of indie arthouse films with mainstream cinema. It's always exciting to create something fresh and out of the ordinary. There's always more to what you see on screen. I want the audience to think, interpret, start conversations and leave the cinema feeling something. "
Onwards to the art!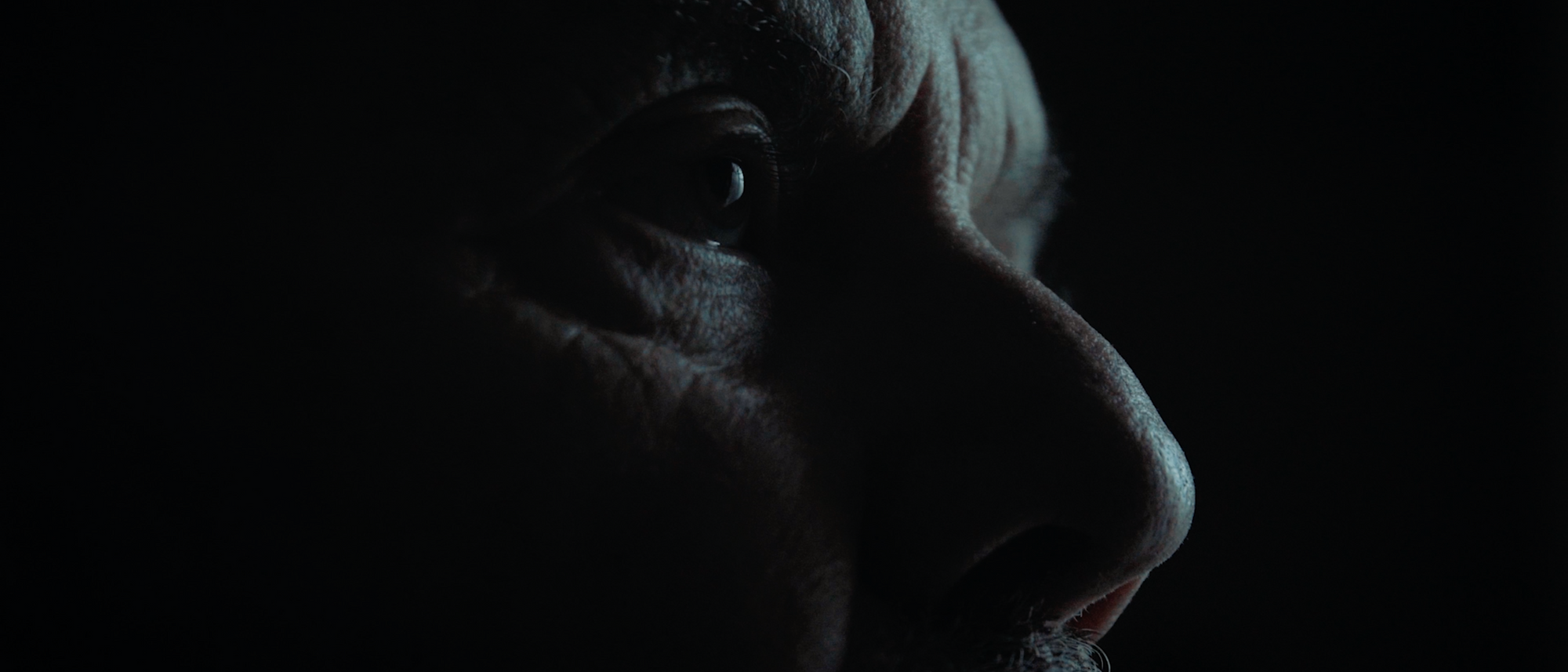 From photography to the commercial videos arena, Darius always places art first and foremost. For Darius, that means finding a way to keep the viewers engaged and never just "put it all out there".
"There's a lot of scripts that just spoon-feed the audience, and I'm never a fan of making that sort of films. I prefer to create something mysterious with a sense of poetry and stylised. I always value the concept of 'show don't tell'. Audiences are smarter than you think, and we mustn't doubt them."
Constantly changing his style, never conforming into one. Darius keeps evolving his way of telling stories both in terms of narrative and in shooting. As Darius has taken the poetic stance, he finds inspiration in paintings and photography and puts it into his cinematography style, implementing the retro style and vivid colours to his work as a unique art of expression.
Turning on the awareness filter
Whether it's with "His Hands", "I AM Norman", or his new short film "Mical", Darius strives to turn on the awareness filter – always aiming for a greater purpose than what necessarily meets the eye.
"Rather than just creating a normal story, I'm passionate about making awareness-based films told through a creative narrative. In a way, you're sort of giving back because you're trying to send a message through film; you're not just making a film for entertainment but also to educate. It's fascinating to incorporate in a social matter. We can change people's perspective on an issue or spread awareness to make a change one step at a time through the power of cinema."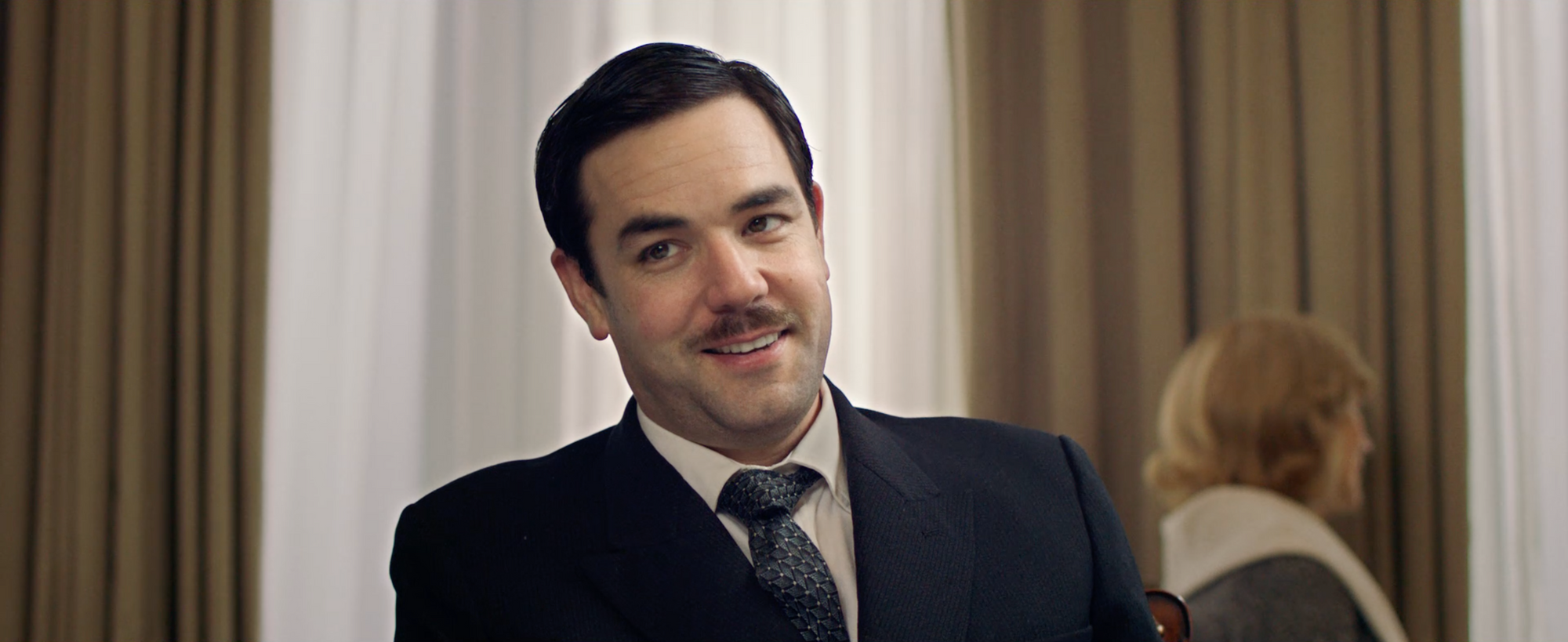 Darius reflects on how the world has become much more accepting and adherent to movies that focus on diversity and showcases different social groups without turning on the mainstream filter. Darius explains that bringing forward films with diverse and more untold stories is the main passion and mission of Silverprince Pictures. He states that creating meaningful movies based on true stories is what people will resonate with the most and impact people's lives.
In the hands of Mical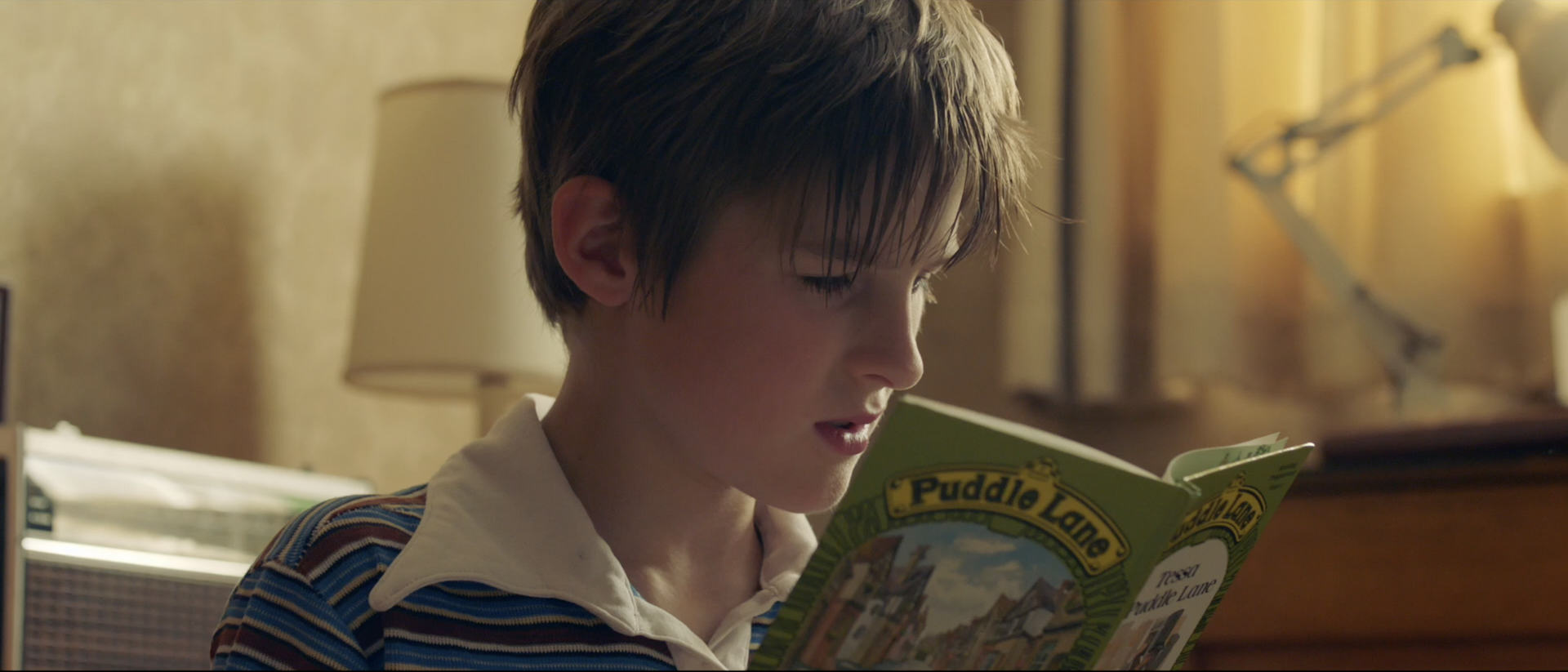 Darius second short film he created together with producer Gordon Lewis and director Yewweng Ho. A film produced due to a meeting with Pat Jones, an OBE for services with dyslexia.
Pat Jones talked about how many people worldwide are dealing with dyslexia but doesn't get the attention they deserve. In this meeting, they were introduced to her son, Michael Jones, a boy with dyslexia. Instantly Darius, Gordon and Yewweng decided to produce a short film about Michael, his story and how millions of other people worldwide relate to his story.
"A lot of people got very emotional watching it. During the tantrum scene in the middle of the film, when the boy starts crying and starts hitting things, he starts screaming, and a lot of people just had the hardest time watching through that scene."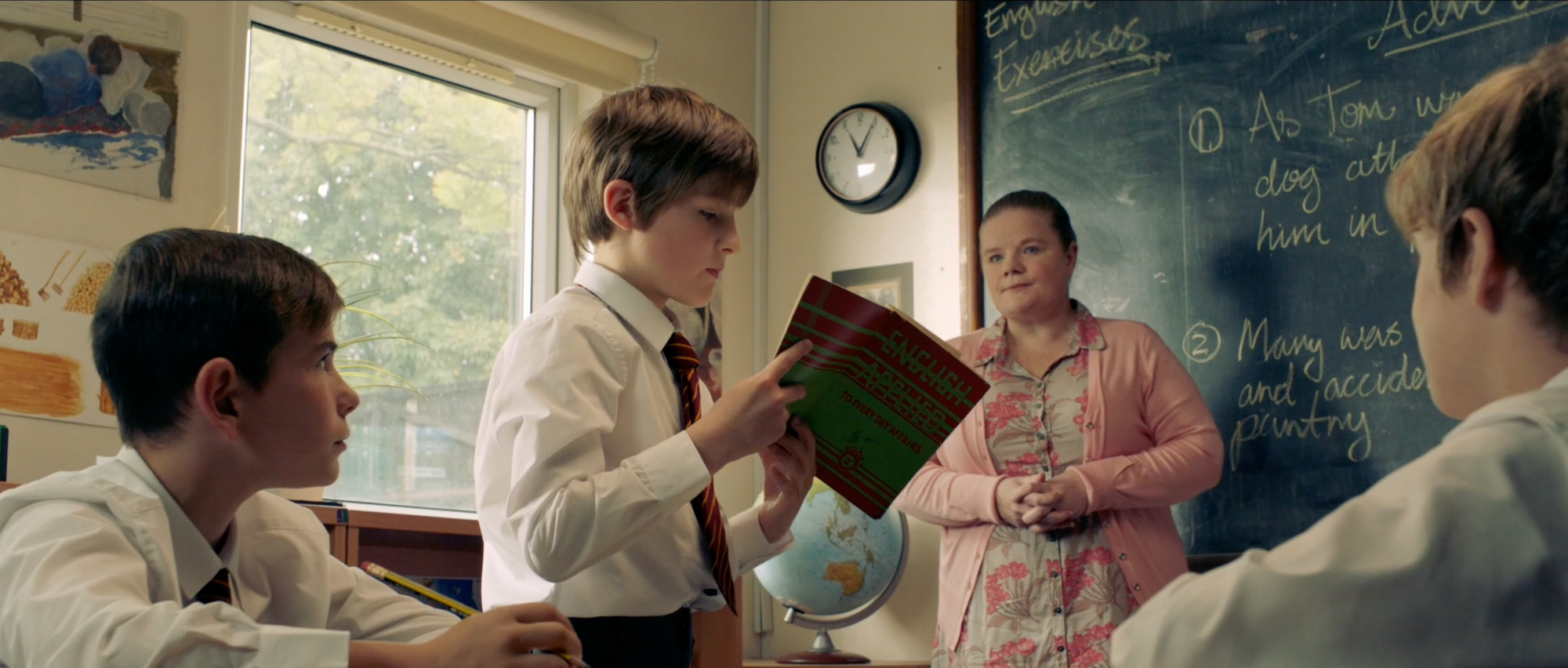 The name of the film? Mical.
Michael writes his name as Mical. As a symbol of Michael's struggles, they decided that should be the film's name. Six months later, "Mical" went viral on Youtube with more than 1.6 million viewers and counting.
"Thousand of people all around the world have shared the same experience that they went through as Mike in the comments on Youtube, and it's very powerful."
What can you do for your passion project?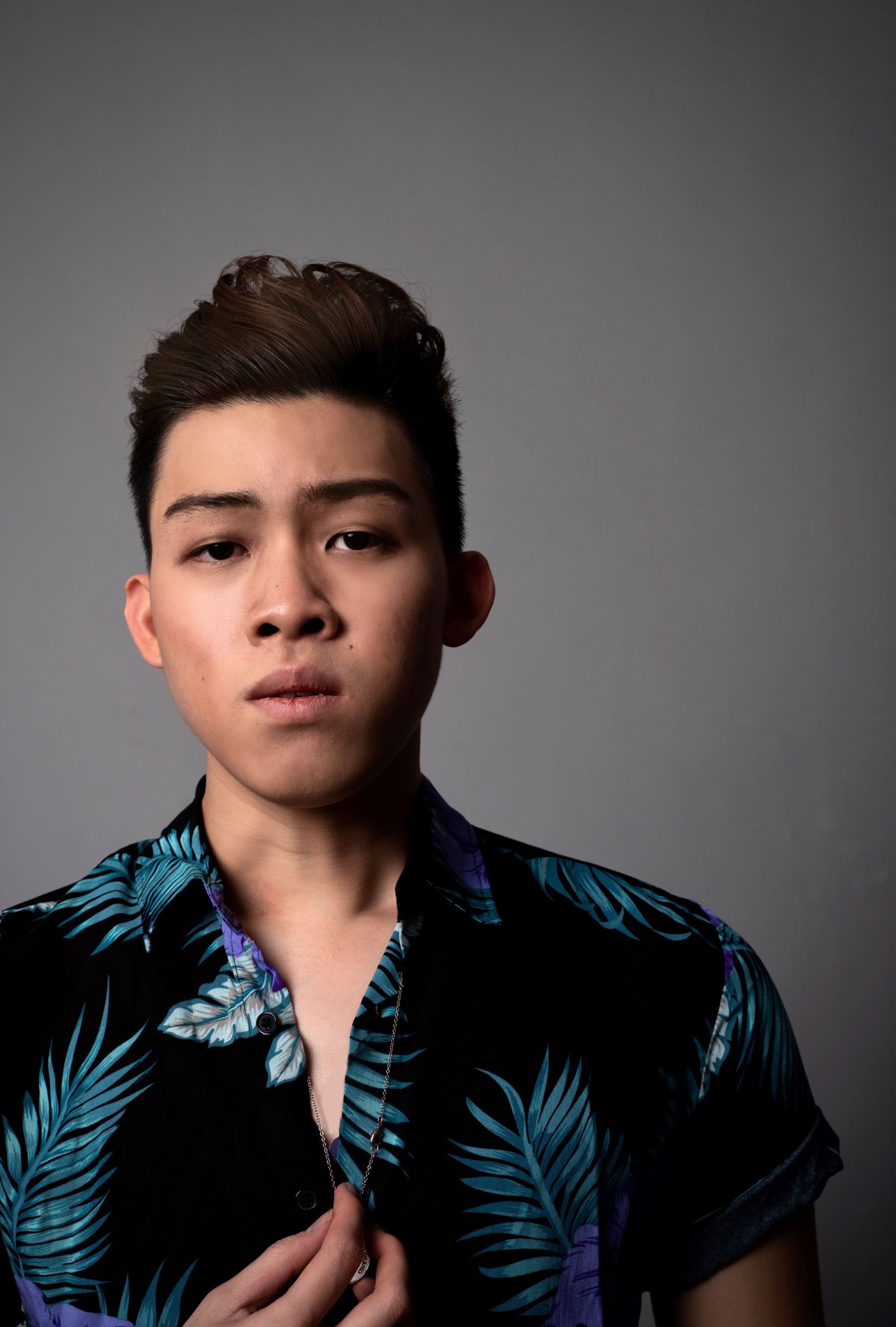 According to Darius, if you have an idea – go out and do it. You don't have to depend on other people; you don't have to rely on others. If you have an idea or passion for doing something, you just got to go out and do it yourself.
Try to make something out of it instead of waiting around for someone to hire you. If you have a friend, you'd like to collaborate with, reach out and ask for collaboration. If you don't try it, nothing will happen. With the power of social media, it is also an excellent tool to expand your portfolio.
Want to do a passion project yourself? Learn how you can get started on your personal filmmaking process.
Popular listings for rentals