Laws in the UK: What Are the Rules for Flying a Drone in the UK?
Rent camera gear from local creators.
If you're looking to fly a drone in the UK, it's generally legal.
However, there are some special laws that you should be aware of, especially if you're coming over to fly your UAS.
If you want to brush up on your drone knowledge before venturing in to the rules? Then check out our other articles on how to fly a drone.
General rules for flying a drone in the UK
The general rules for flying your drone in the UK are pretty similar to other countries. But here are the most basic ones that you should be aware of:
when flying for commercial purposes, you must obtain permission from the CAA (like the FAA in the US)
For all commercial drone work, you will need insurance.
You are responsible for conducting and safely flying your drone.
While flying, you must keep your drone within your line of sight.
You must not endanger anyone or anything while using your drone.
Drones cannot fly over 400ft above the ground.
You must obtain prior permission from the CAA if you wish to use a camera with your drone.
You cannot fly your drone within 150 meters of a congested area or place with more than 1000 people or within 50 meters of people or objects not part of your equipment or crew.
You must not fly your drone within 3 miles of a runway protection zone. (permission can be obtained.)
You cannot drop an object or animal from your drone in such a way that may harm people or property.
There's quite a lot for some general rules! If you want more info, be sure to check out the CAA's website for all the specifics.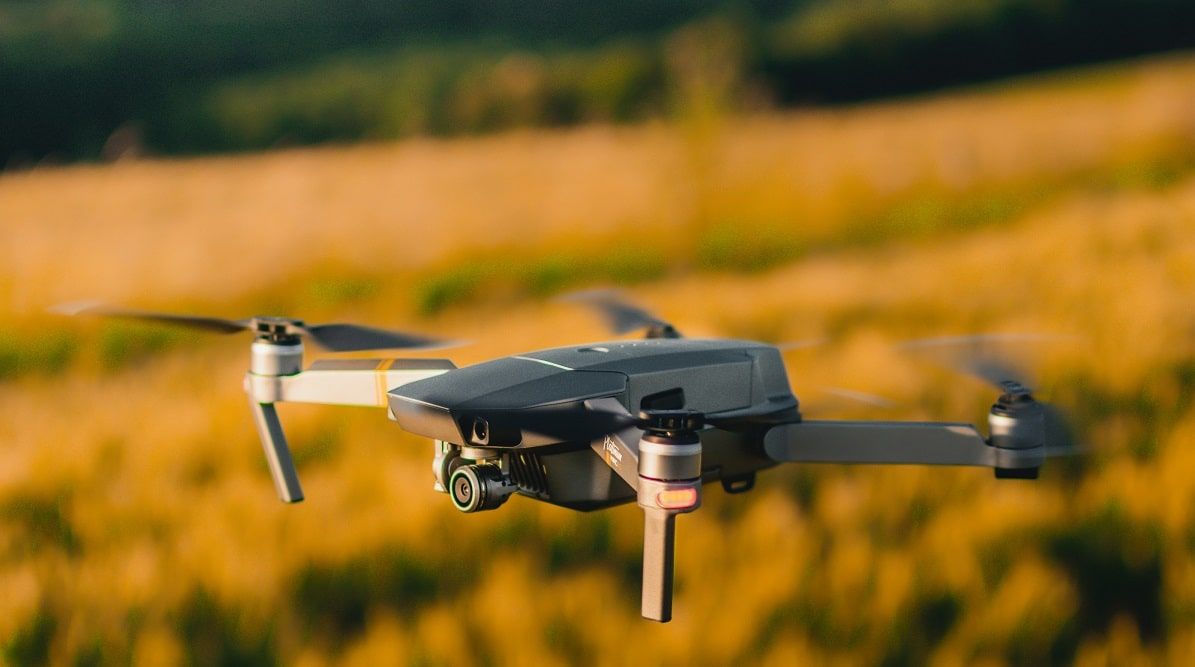 Register your drone
In the UK, you must register yourself if you wish to fly a drone. To do this, you must:
Pass a theory test to obtain your flyer ID.
And the person responsible for the drone must register to get an operator ID.
Request permission for commercial drone flying
To fly your drone commercially, you must obtain standard permission to fly commercially certificate from the CAA. You must complete their online application form, as well as submit a variety of papers to them:
Your initial application. This includes your Ops manual, insurance, recommendation, or an equivalent qualification.
Your renewal application. This is your Ops manual, insurance, and your flight logs.
Your variation application. This is your Ops manual, insurance, an NQE recommendation, or equivalent if you are changing weight or class category.
Your renewal and variation application. This includes all of the above, plus your flight logs.
Some of these papers are subject to your intentions with your application. They aren't as complicated as they seem!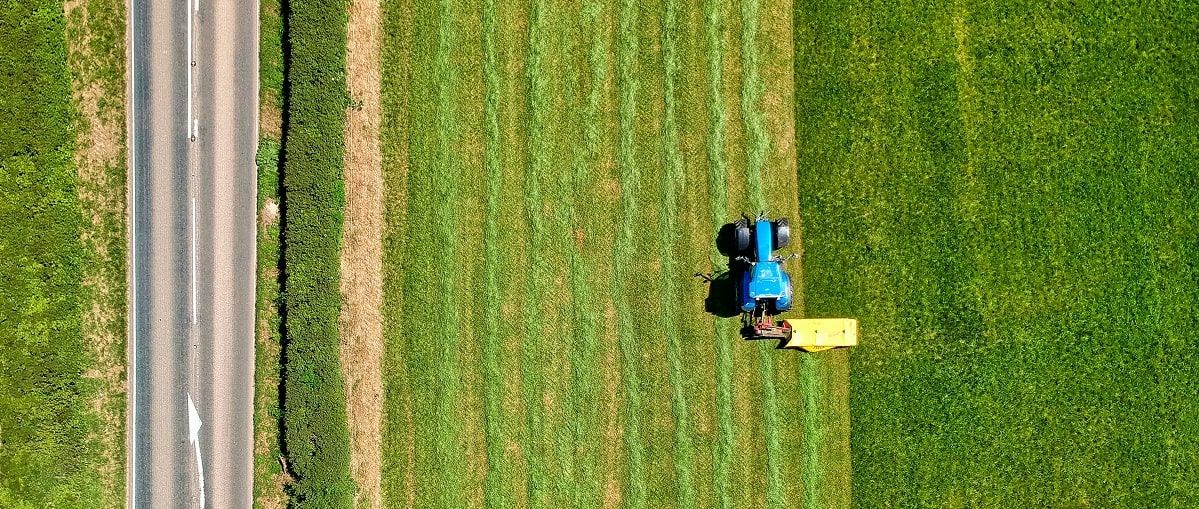 The 3 categories for drone flying
In general, the higher the risk of your operation, the more restrictions you are going to face. These are three categories that your flights will fall under:
1. Open category operations
These are flights that are low risk to third parties. This mainly covers the recreational use of drones but also covers some commercial uses. Some rules include:
Drones must weigh less than 25kg at take-off.
You cannot fly your drone over a mass of people.
You cannot fly your drone in flight-restricted zones.
The flyer must be physically and mentally fit to fly the drone.
Your drone cannot fly close to or in an area in which there is an emergency.
2. Specific category operations
These are more specific uses of your drone and fall outside of the Open category. This includes most commercial uses and uses under a model flying club authorization. Some of these rules include:
Drones must weigh less than 25kg at take-off.
Pilots must be contracted to the operator.
Pilots must have a GVC or NQE qualification and have it with them.
Pilots must have insurance cover.
And many more!
3. Certified category operations
These are operations that are classed as high-risk. As such, they are treated the same as 'manned' operations.
If you'd like to check out the specifics and look at the sub-categories of these operations, look at the police's advice here.
UK Drone laws for foreign operators
If you are flying in from overseas to carry out commercial drone work in the UK, the CAA shall usually grant you permission if you can satisfy the safety requirements that UK-based flyers must pass.
To fly your drone in the UK, though, you will need UK-specific permission as the CAA doesn't usually accept those from foreign bodies.
Hire or subscribe to your next drone
Want to hire or subscribe to a drone in your local area? We've got you covered.
If you want to learn more about drones and what they're used for, check out our pages on drone uses and on how to become a drone pilot.
Looking for more than a drone for your next project? Find all the must-have camera equipment.
Drone Laws UK FAQ
What are the drone laws in the UK?
The laws for drones in the UK aren't simple, and they fit into three categories and sub-categories. You will need to register your drone and acquire permission from the CAA for starters, but see the CAA's webpage for all of the UK's laws for drones.
Do you need a license to fly a drone in the UK?
Yes! You need to register your drone and get permission to fly from the CAA.
Can you fly a drone over private property in the UK?
It is technically legal to fly your drone near private property if the craft is under 25kg. However, you should always seek permission from the landowner before flying.
Rent a drone from local creators.
Save up to 40%.
Global Coverage included.
https://images.wedio.com/images/listing_images/images/1949796/300x215/rent-dji-mavic-mini-on-wedio.jpg
https://www.wedio.com/en/drones
https://images.wedio.com/images/listing_images/images/1915165/300x215/lej_mavic_2_pro_med_pilot_p__wedio.jpg
https://www.wedio.com/en/dji-mavic-2-pro
https://images.wedio.com/images/listing_images/images/1915165/300x215/lej_mavic_2_pro_med_pilot_p__wedio.jpg
https://www.wedio.com/en/drones
https://images.wedio.com/images/listing_images/images/1934651/300x215/DSC05493-kopi.jpg
https://www.wedio.com/en/dji-mavic-air