17 Documentary Photographers in London You Should Know in 2022
Documentary photography is a genre that covers a variety of different styles.
Maybe you need someone to give your brand a down to earth look. Or perhaps you are looking for inspiration on how to cover a particular subculture?
Either way, this article has a bit of everything within the world of documentary photography.
If you want to better understand what it takes to be a documentary photographer, check out our article and masterclass on the topic here.
1. Carlotta Cardana
Carlotta Cardana is a social documentary photographer whose work highlights social issues such as economic upheaval and oppression.
While Carlotta is originally from Italy, she now lives in London, where she also has her studio.
Her work has won numerous awards, and her photographs have been displayed in galleries and at festivals globally.
Carlotta co-created the project Red Road Project.  The Red Road Project portrays the lives and stories of the Native Americans and acts as a platform for Native Americans to share their stories in their own words. Some of the photographs are on permanent display at the American Museum of Natural History in New York.
If you want to check out more of her work, go to her Instagram or website.
2. Hanna-Katrina Jędrosz
Hanna is a photographer who does documentary work with places, people and the environment in focus.
In 2017 she did a photo series on the Rummu quarry. It stands as a remnant of the cold war. She highlighted the recent trials of refurbishing the area into something more beneficial to the nearby society.
She also does portrait photography for editorial pieces. Her work has been used in newspaper pieces, capturing the essence of the people involved in a way that brings life to the story.
What is your story of becoming a documentary photographer?
I did the MA Photojournalism and Documentary Photography at LCC, University of the Arts London, and have been steadily building my work since then. It is a combination of commissions for clients, personal projects, exhibitions and collaborations. I founded Photo Scratch and am also a member of a collective of photographic artists called isle. I am also part of Women Photograph.
What are you trying to say with your photographs?
This depends on the assignment or project.
What influenced your photography?
The people and places I photograph have the biggest influence on my photography. I try not to impose too much, and to respond to what's happening in front of me in a genuine way, to make photographs that are a documentation of an encounter.
How can someone become a documentary photographer?
Pick up a camera and be curious.
Check out more of her work on her Instagram or her website below.
3. Edward Thompson
His work focuses on subjects such as the environment, socio-political movements and war.
His documentary photo essays are in several magazines, such as National Geographic and The Guardian. His photo essay The Beginning of Brexit portrays the streets of London amid the Brexit movement and the divided country that Brexit brought with it.
Edward has also done several lectures on his work as well as being interviewed on several TV channels.
If you want to see more of his work, check out his Instagram or his website below.
4. Sam Gregg
Sam Gregg is a social photographer with a particular interest in the disparaged communities of the world.
Sam seeks to break with the stereotypes through his work. He is trying to give a voice to the people who are usually voiceless. His project, See Naples and die, illustrates the different cultures existing in the city and how the people of Naples have more to offer than is portrayed on the news.
He has previously worked with brands such as Apple, Amazon & Warner Music.
If you want to learn more about Sam, check out his Instagram or his website below.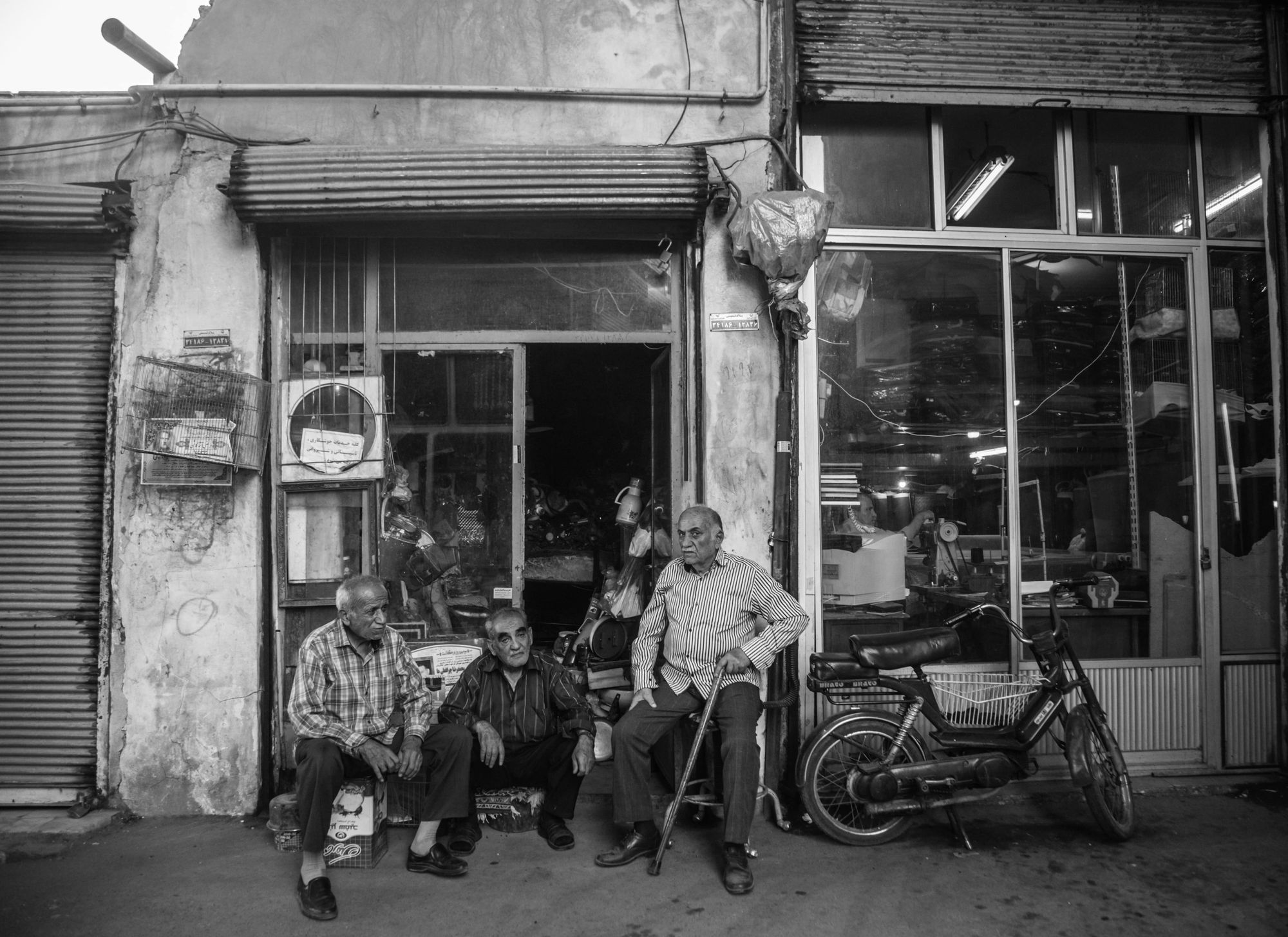 5. Sophie Green
Sophie Green is a social documentary photographer whose work celebrates the eccentric parts of British communities and subcultures.
Her style is sudden and spontaneous, never missing the opportunity to capture the extraordinary through her photographs. Her photo series Bangers and Smash explores the stock car community of London and the community behind it.
If you are interested in learning more about Sophie Green, go to her Instagram or her website below.
6. Olivia Arthur
Olivia Arthur has worked on portraying the cultural divide of East and West for many years. Olivia is great at exploring the individuals of her photography, often leading to intimate pictures.
Olivia has released two photography books, the first one being Jeddah Diary and the second one being Stranger. Jeddah Diary is a portrait of the lives of young women in Saudi Arabia.
If you want to check out more of her work, go to her Instagram or website below.
7. Brunel Johnson
Brunel is a documentary photographer, as well as a filmmaker. He has an eye for documenting raw images of the city of London. He also does commercial photography, and he has worked with brands such as Adidas and Timberland.
Brunel was in the streets of London during the BLM protests, where he documented the different individuals and the protest as a collective.
If you are interested in learning more, then check out his Instagram or website below.
8. Kofo Baptist
Kofo is a family documentary photographer. She acts as a photojournalist who documents the lives of families and their newborn babies or kids. Her work offers a unique insight into the intricacies of a family, and the photographs tell stories that the family will cherish forever.
Kofo does not take fabricated photos. She captures the reality of a regular day of a family.
If this sounds interesting to you, don't hesitate to check out her Instagram or her website below.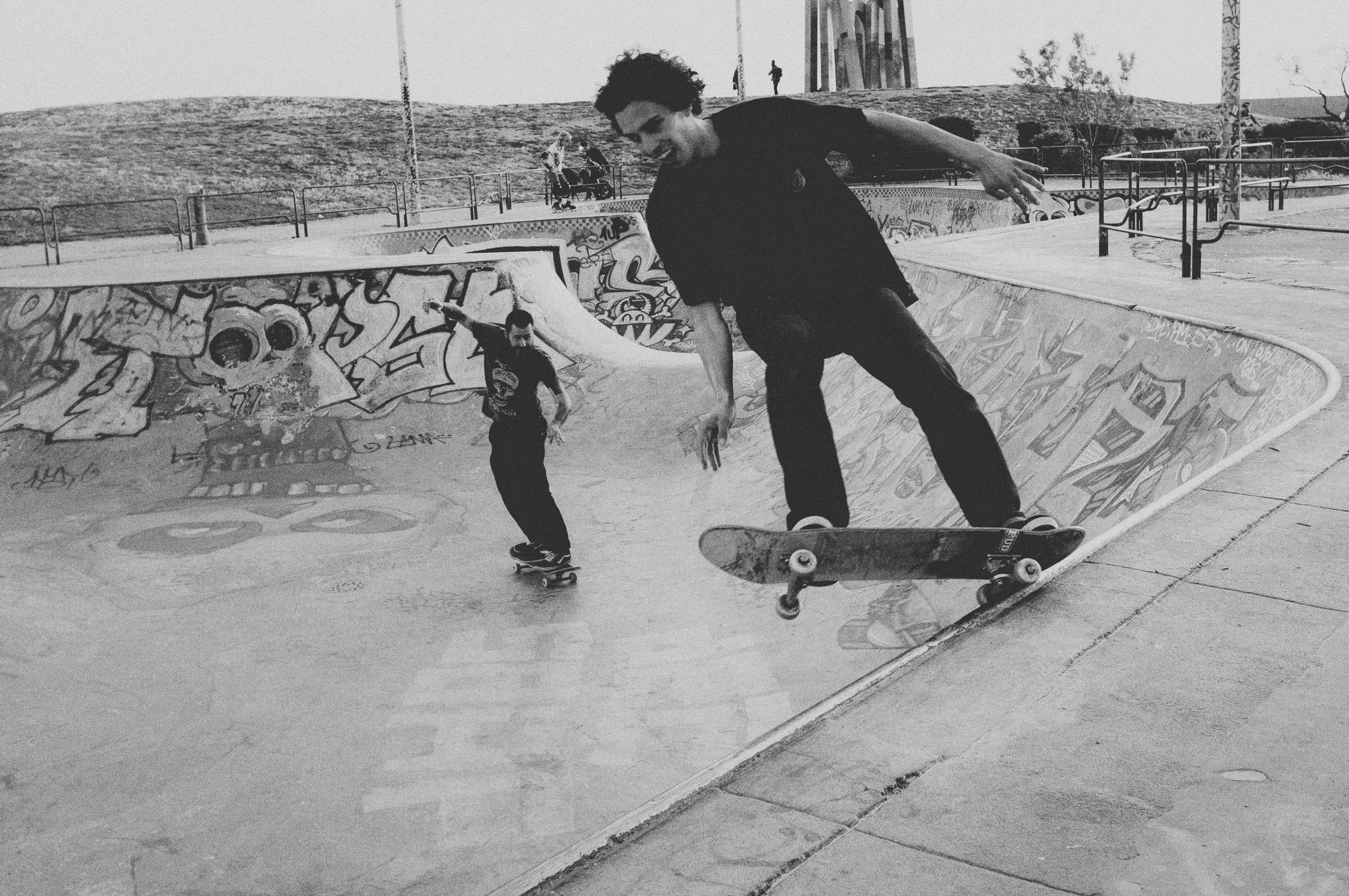 9. Helen Abraham
Helen Abraham is a photographer who describes her style as documentary wedding photography. She has an informal approach where she captures realistic images of the big day.
Her work on weddings is like an unfolding story. It allows her clients to relive the great moments of one of the biggest days of their lives. Helen tries not to stand out too much at weddings, to best capture moments in their purity.
If you want to check out more of her work, go to her Instagram or website below.
10. Adam Isfendiyar
Adam Isfendiyar is a documentary photographer that focuses on the relationship between identity and environment. He started his work in photography in Japan, where he documented different people and cultures.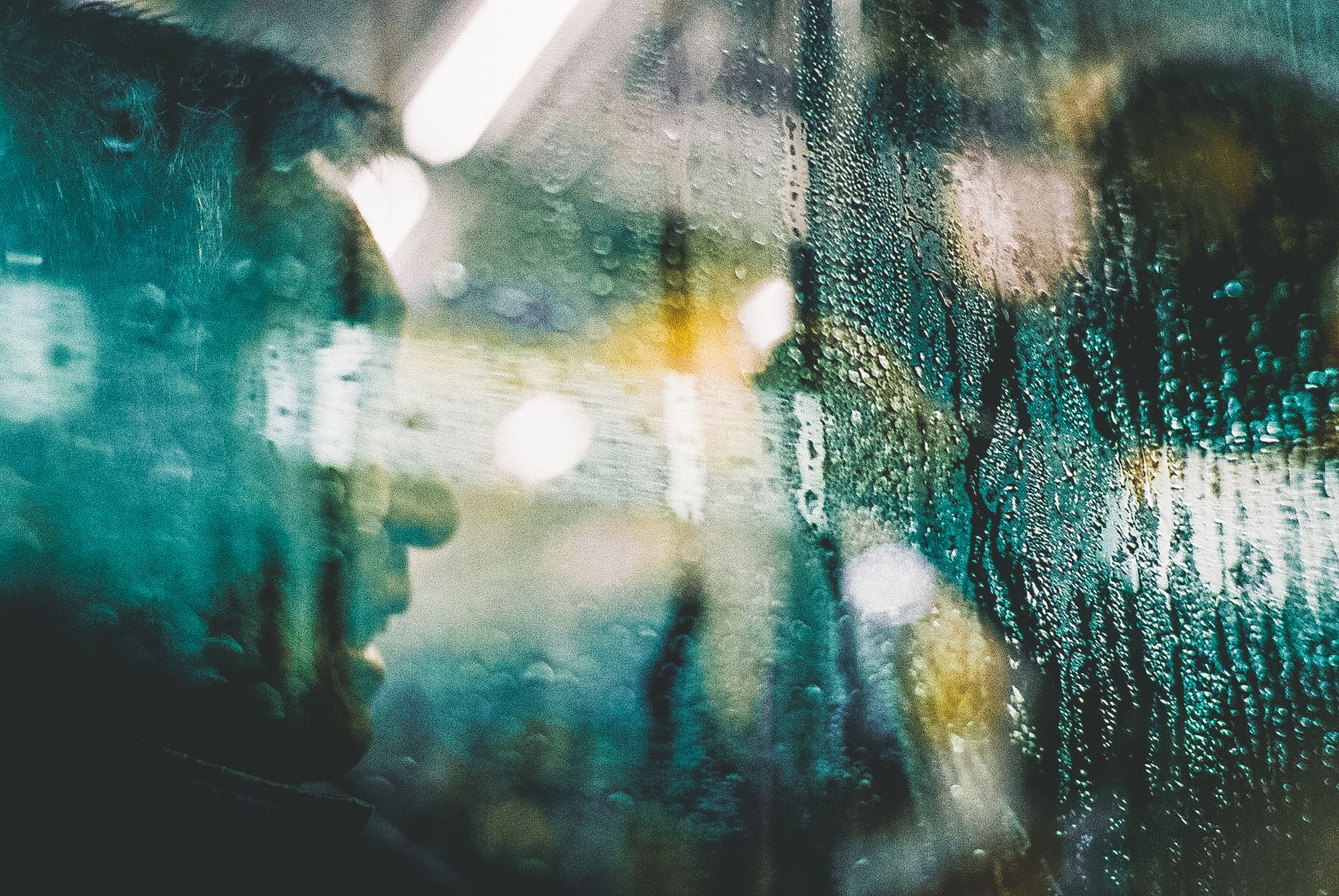 His photo-documentary Dancing In The Streets highlights the life of a member of a homeless dance group in Tokyo.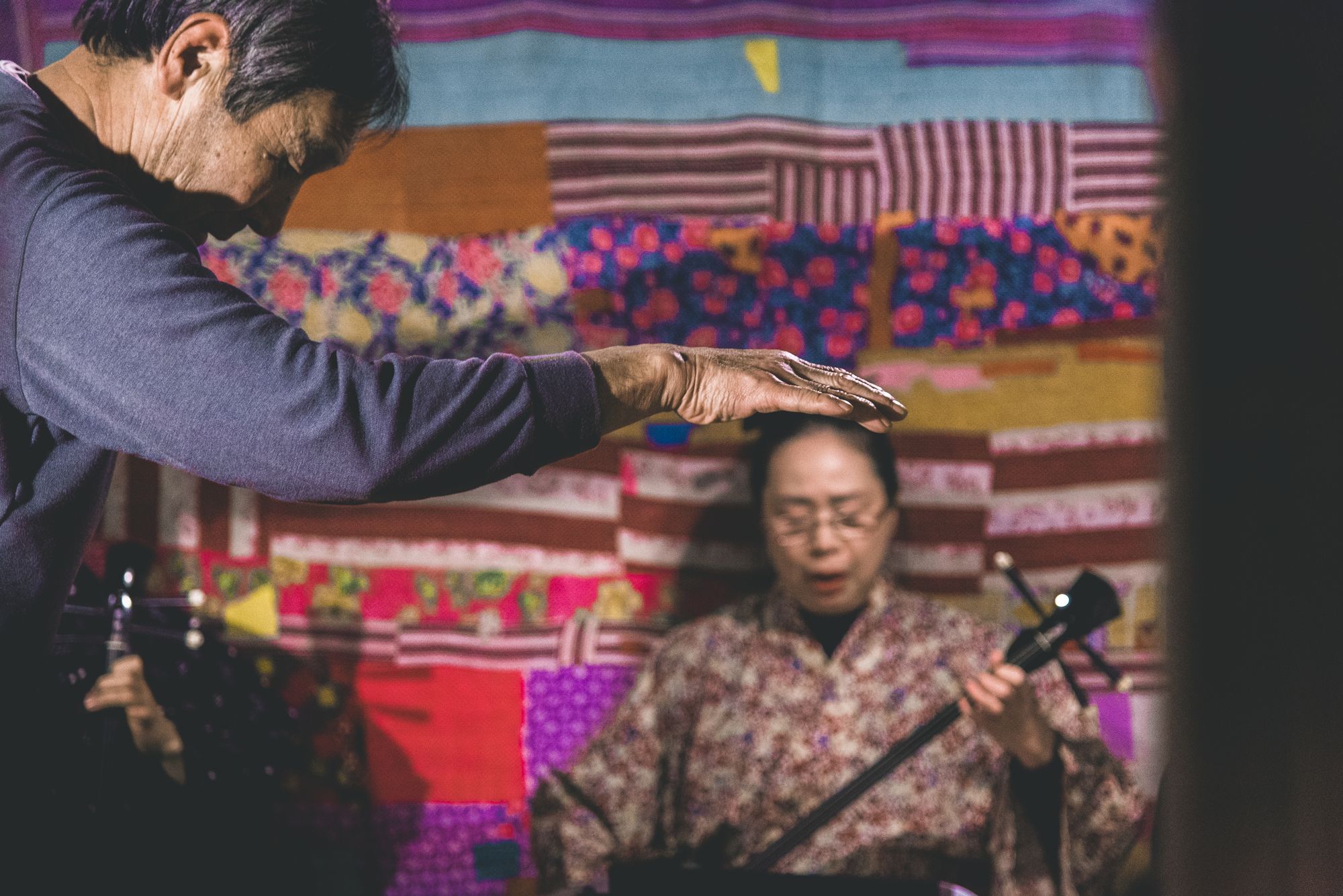 What is your story of becoming a documentary photographer?
I started out taking street portraits whilst travelling. I have always been interested in documentary and used to work with sound, and wanted to make a project about the homeless community in Tokyo - where I was living at the time and also the Ainu - indigenous people of Japan. So I managed to find willing participants and I just started taking photos and over time to piece some stories together.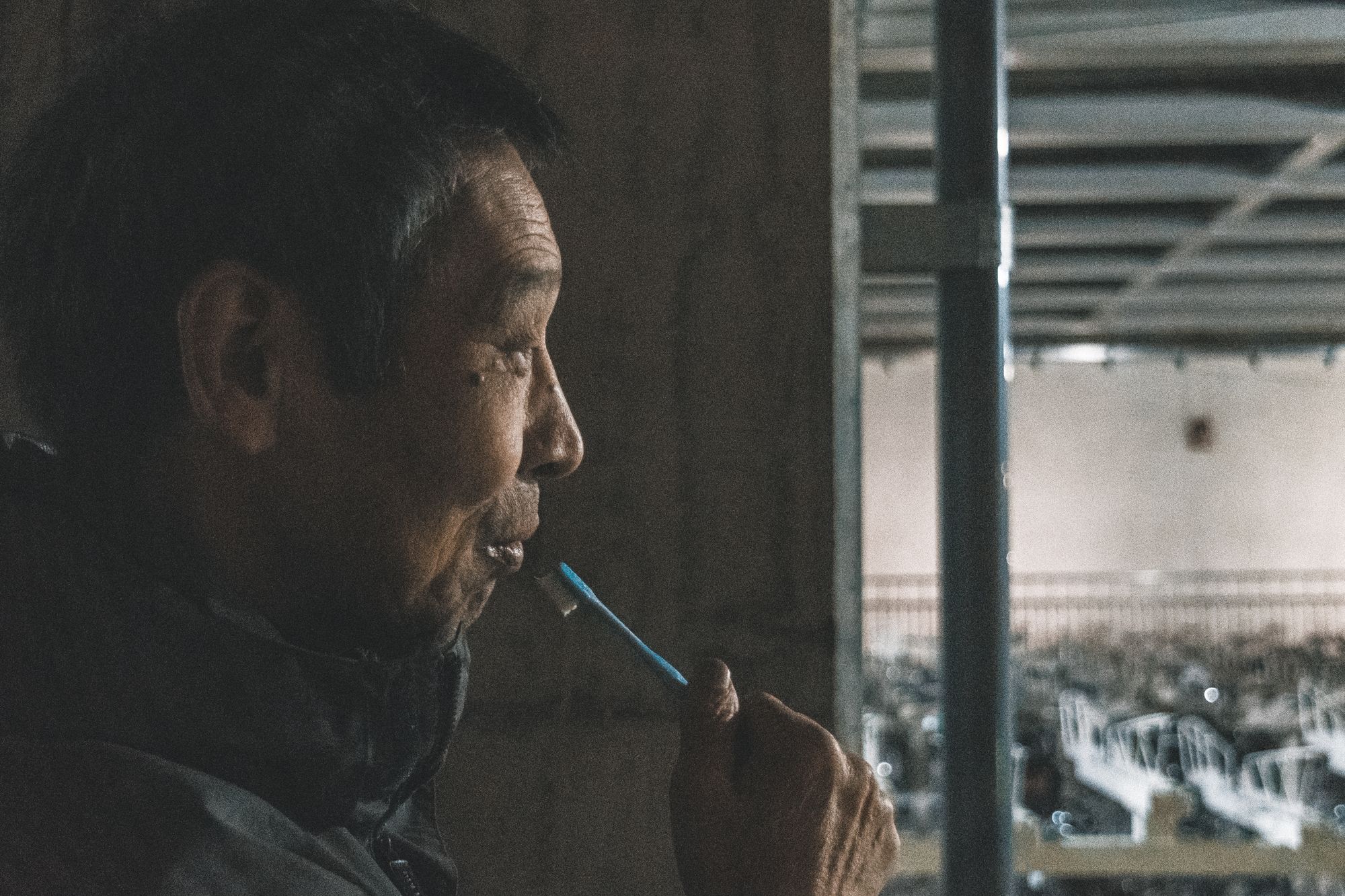 What are you trying to say with your photographs?
I am trying to capture my experience of the individuals I work with and to tell their life story in the hope that regardless of their background, the audience will be able to relate to the human story.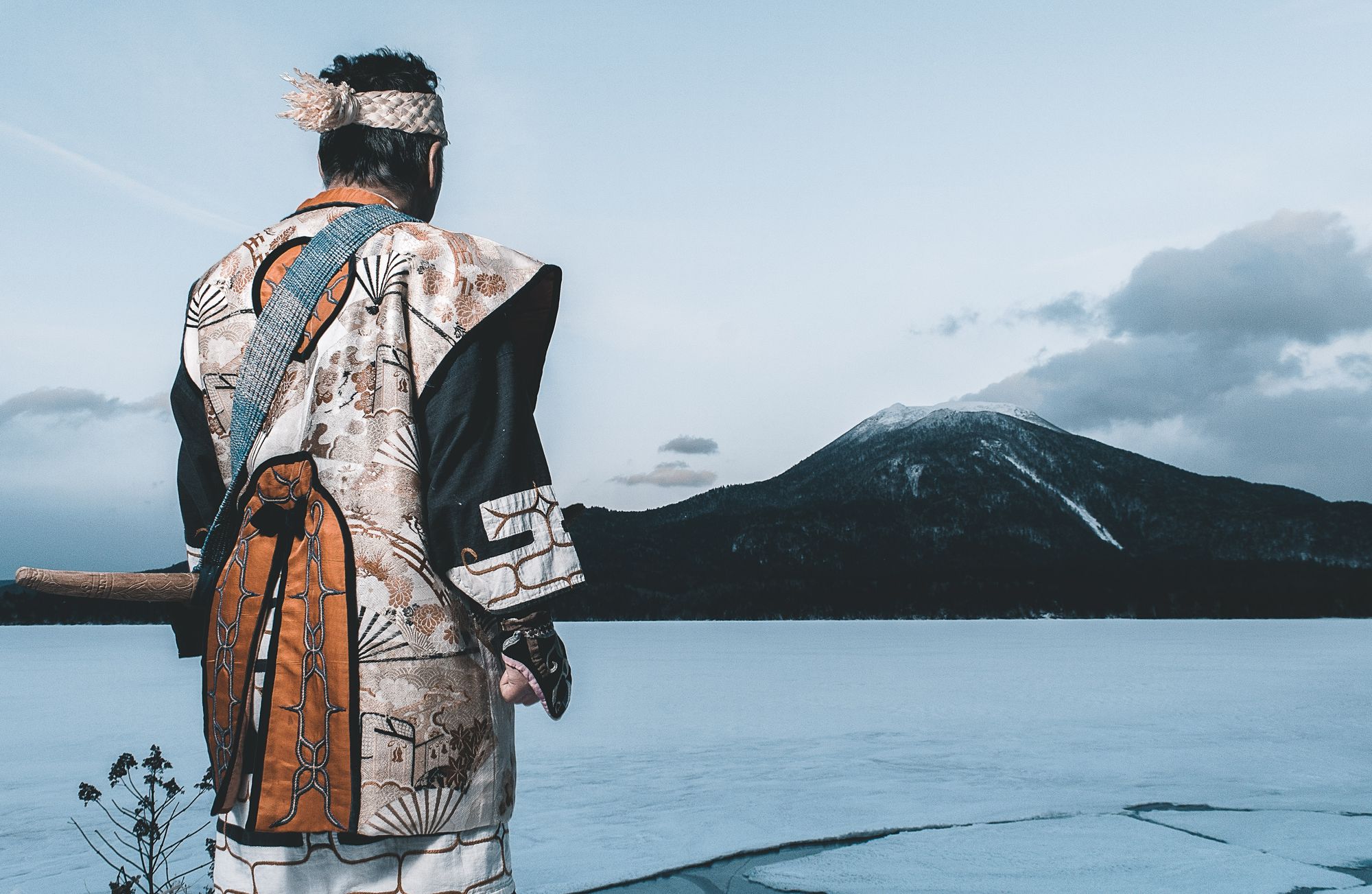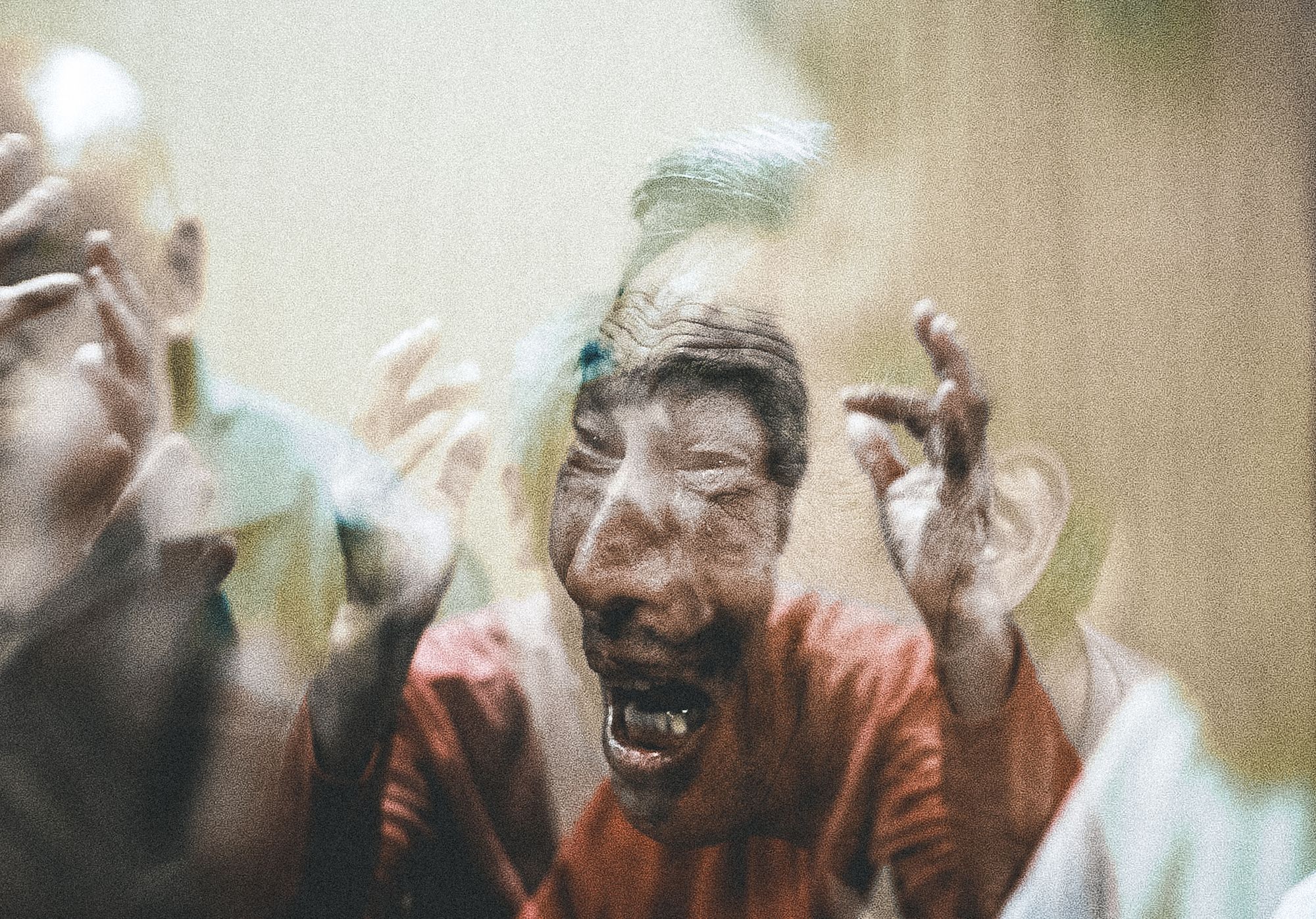 What influenced your photography?
Photographers including Joey L, Henri Cartier Bresson, Martin Parr, documentary maker Louis Theroux combined with my own attempt to convey how I see the subject and the topic.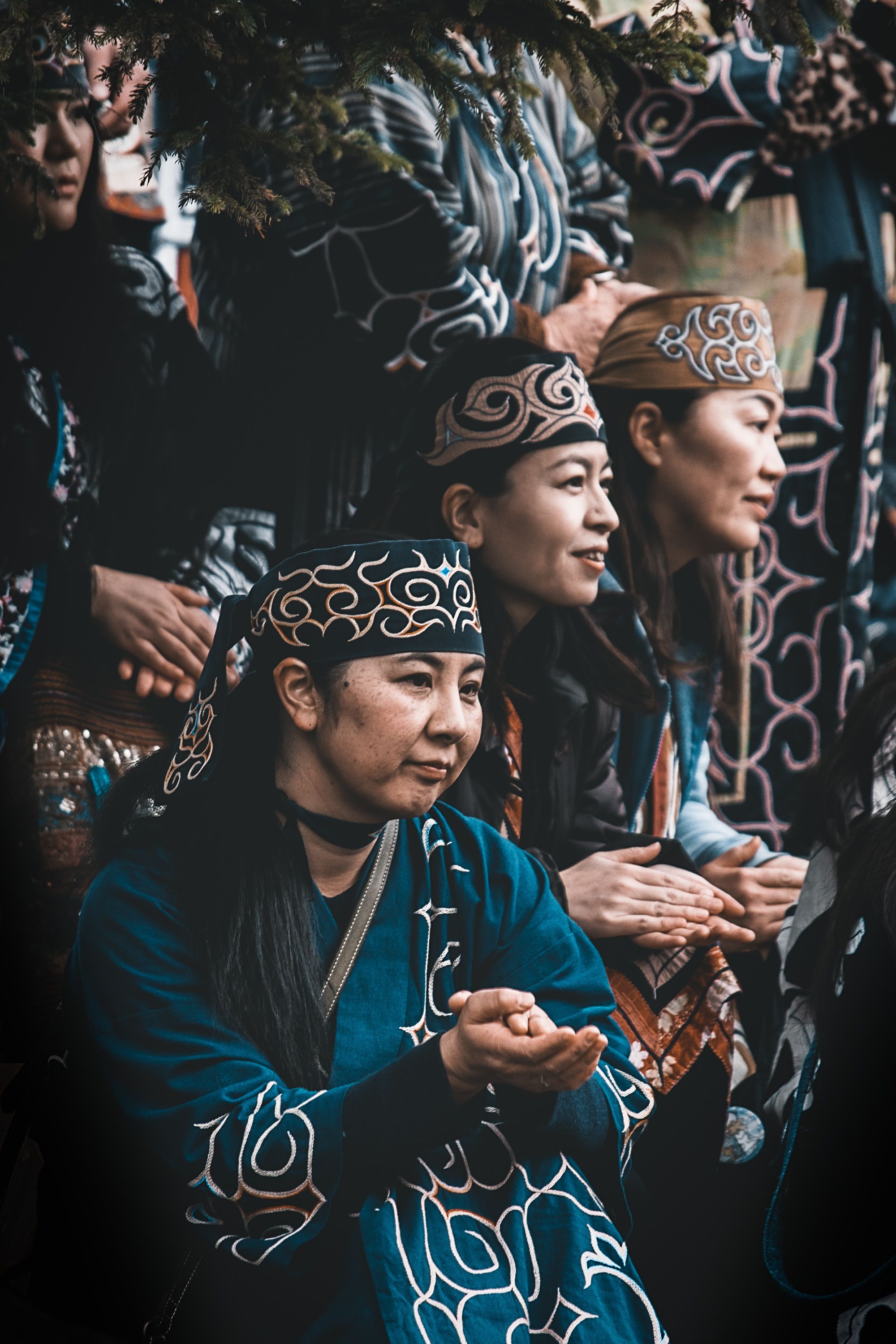 What is your documentary photography style?
My style is generally quite raw, I like my photos to be emotive and to carry some emotional weight.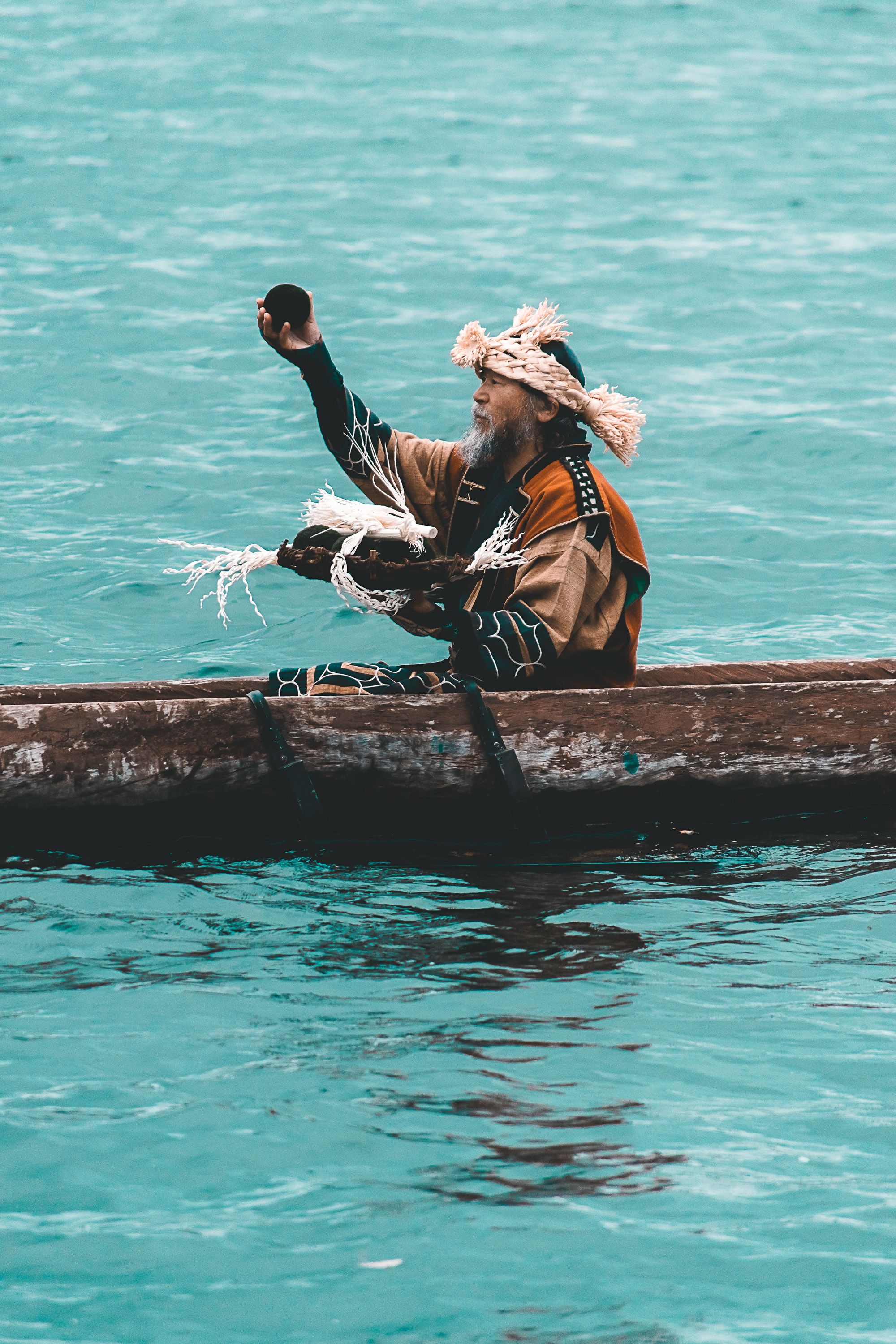 How can someone become a documentary photographer?
Find a topic they ar interested in and go and take photos of it and learn along the way. I was never taught how to do it. I just had a camera and wanted to make these stories. Anyone can do it!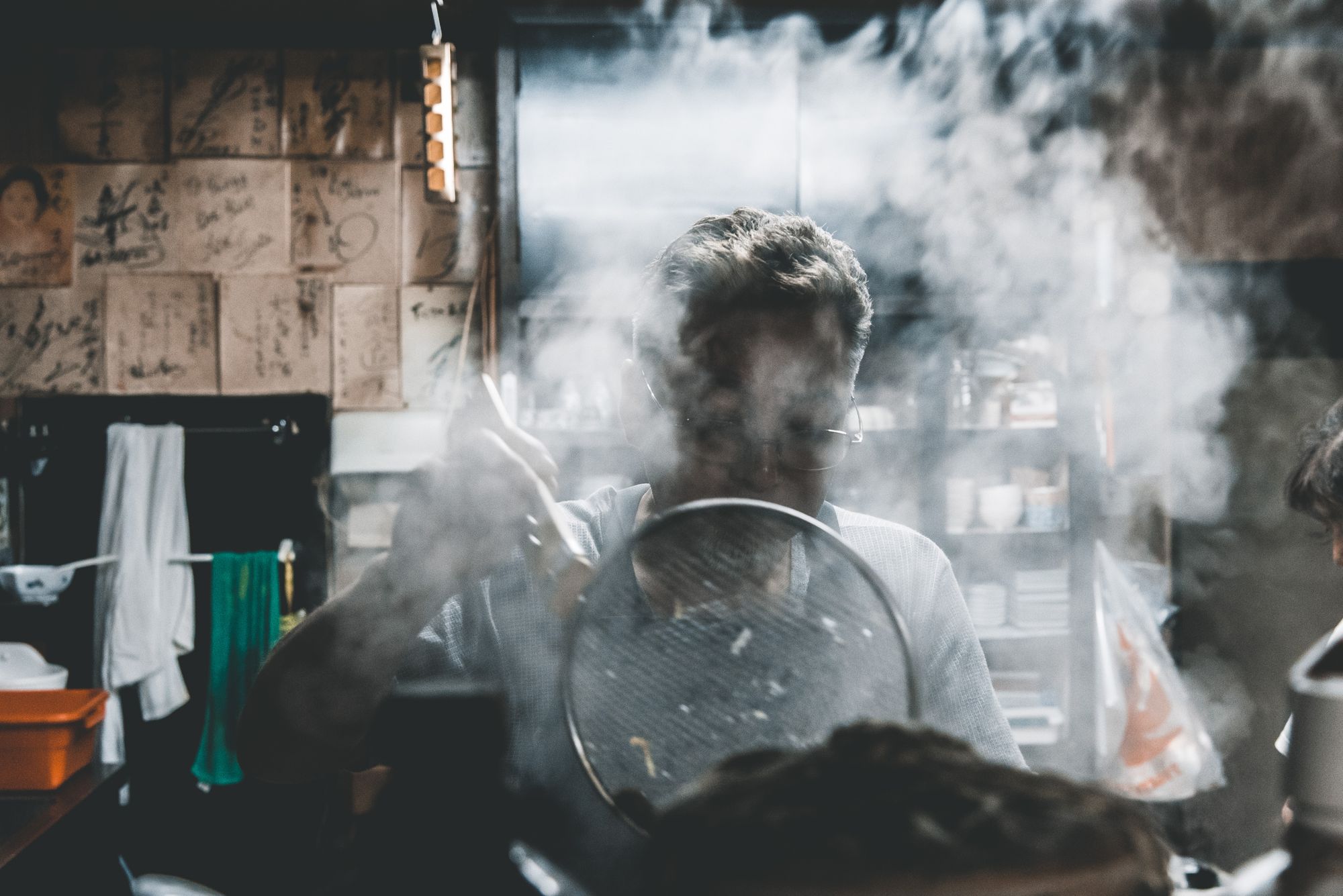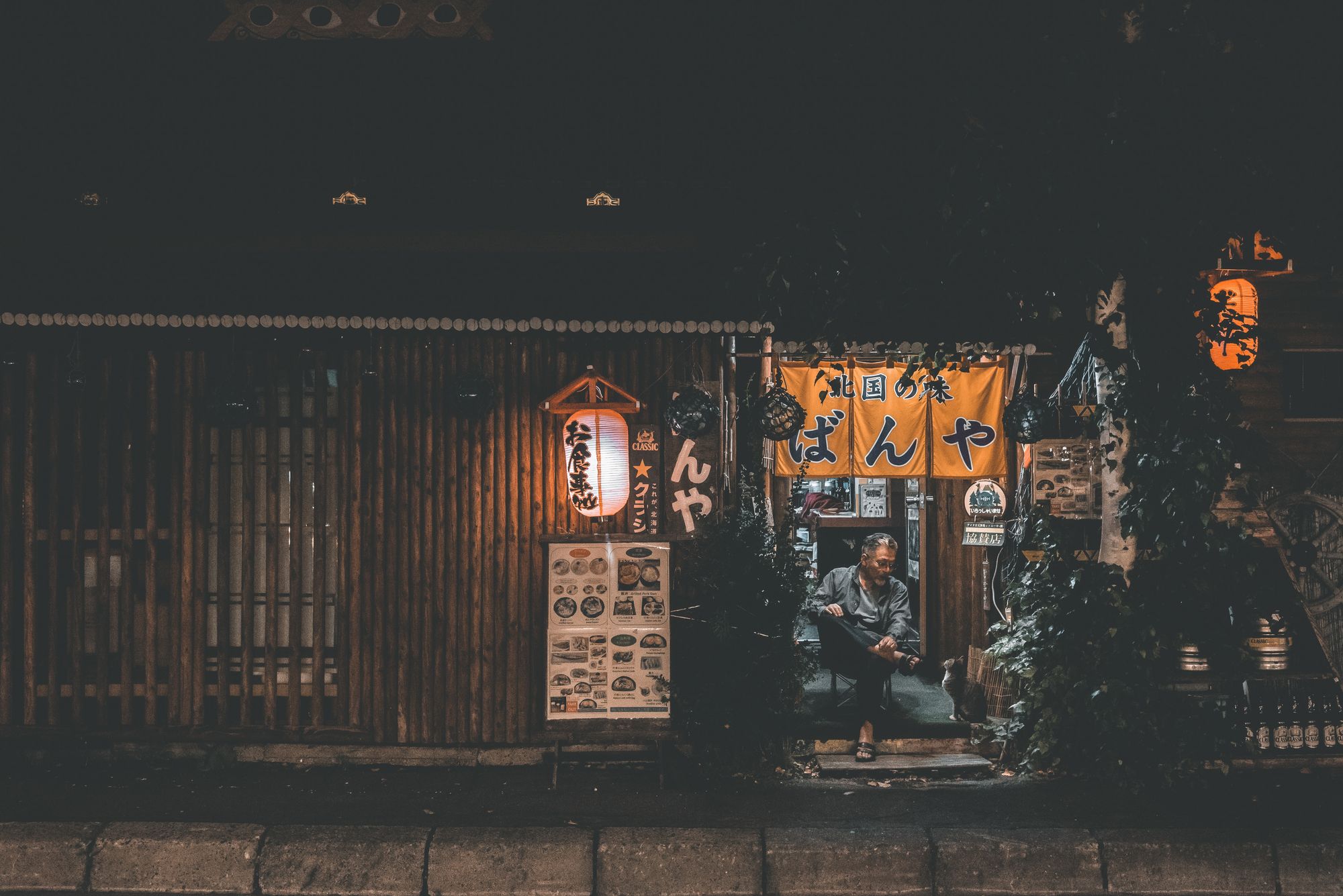 If you are interested in learning more about Adam, go to his Instagram, or her website below.
11. Nicola Muirhead
Nicola Muirhead works between London and Bermuda, where she is from originally. Nicola attempts to capture people and communities in a fixed time and place of their existence.
When she takes on a project, she goes in prepared with having researched the subjects and speaking with experts & the communities.
Her photo series In Brutal Presence highlights the social housing projects of London and the impact that gentrification has had on social inequality.
If you want to check out more of her work, go to her Instagram or website below.
12. Matt Writtle
Matt Writtle is a documentary photographer to document the cultural and environmental change through time.
His photographs stand as a testament of the time in which it was taking, documenting and immortalising his subjects and their stories.
In 2007 he was the photographer of the Portraits for Posterity project, in which he photographed and documented the stories of 101 holocaust survivors.
If you are interested in learning more about Matt, check out his Instagram or his website below.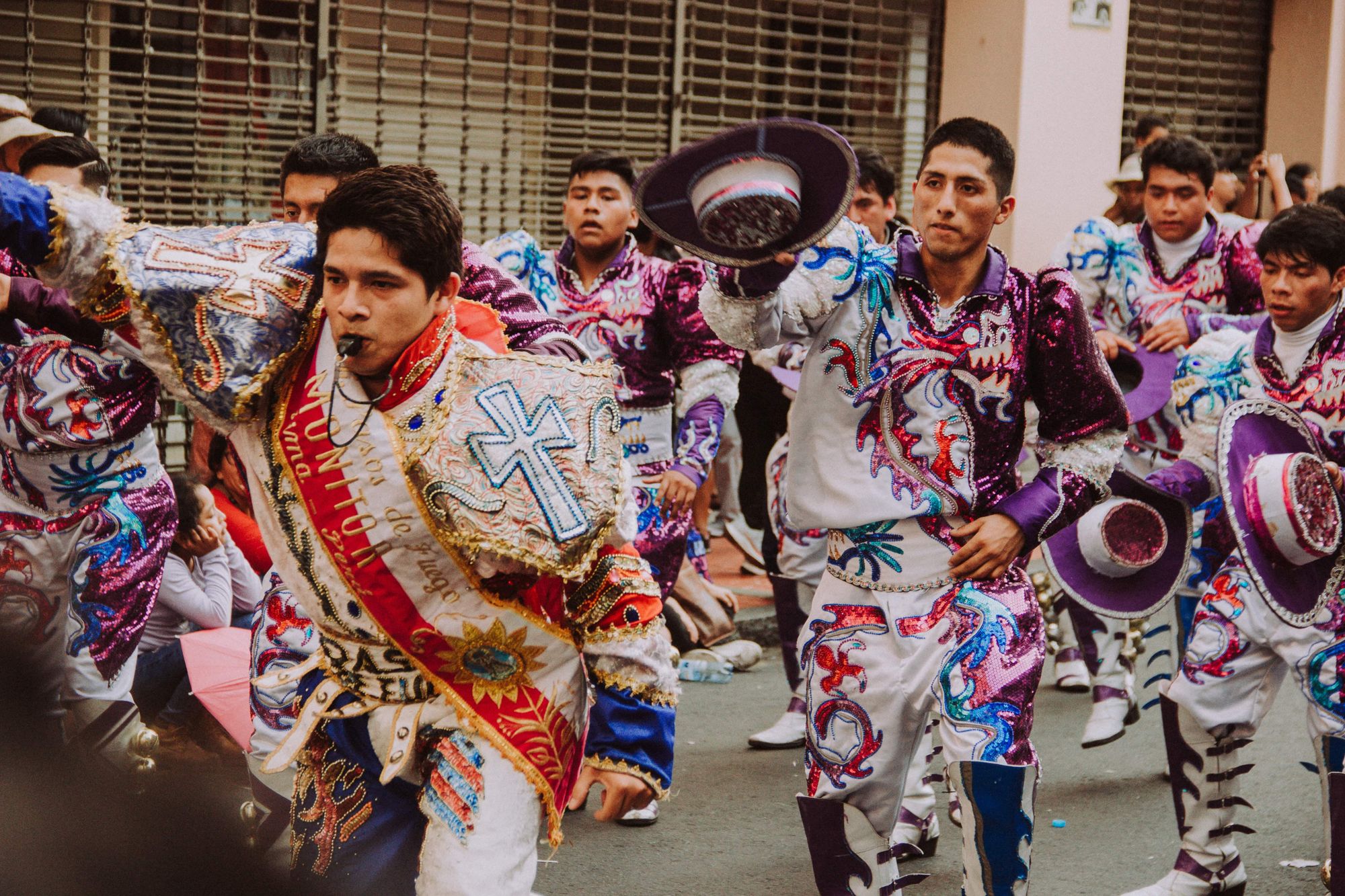 13. Rob Clayton
Rob Clayton is a freelancer who has more than twenty years of experience. He does commission photography for companies, but he also does documentary photography. His focus is on the changing British social landscape.
His project Estate portrayed the typical housing estates of a British city and the environment and surrounding culture.
If you want to check out more of his work, go to his Instagram or website below.
14. Ben Smith
Ben Smith works with design and branding agencies creating trustworthy brand identities for different corporate clients. He also works on personal documentary projects, as well as producing a photography podcast.
What is your story of becoming a documentary photographer?
It took me a quite a long time to realise that everything I've ever been interested in doing was about exploring my curiosity about the world and storytelling. I did a degree in media production and wanted to make documentary films for TV, then I veered off into journalism – which is what I had always wanted to do as a kid – and ended up writing features as a freelancer, which sometimes required me to also supply photographs to go with the words. I'd also been into photography as a kid so I just about had enough ability to get away with it. But that rekindled my passion for photography, so I took a post-graduate course in photojournalsim, which neatly combined everything I was into. From there on I became a documentary photographer.
What are you trying to say with your photographs?
I guess it depends on which photographs you're talking about. But I'm not sure I'm trying to 'say' anything. It's more about gently pointing the viewer towards an idea and allowing them to discover a meaning, or an angle or a narrative for themselves.
What influenced your photography?
Obviously, obsessively poring over the work of the great photographers that inspired me was a huge part of it. It completely blows my mind that some young photographers starting out don't do that much. You don't have to try and emulate what's been done before, but you absolutely should at least know about it.
What is your documentary photography style?
I try to keep it simple. A great cinematographer was once asked how he knew where to put the camera. He said, "Easy. I just point it at the story." I like that. That's what I try to do.
How can someone become a documentary photographer?
Well, grab a camera (incredibly, you already have one in your pocket – it's in your phone!) and go into the world and find something that is fascinating to you. If it's fascinating to you it will likely be fascinating to others too. Then think carefully about how best to convey that fascination visually. Aim to take about five bazillion pictures – because practice makes perfect – and try to figure out why they suck in comparison to the ones you're obsessively poring over at home (see previous answer). Rinse and repeat ad infinitum until the pictures are good. (Also, figure out another way to earn a living while this is happening.)
His project Going Coastal is the portrayal of an English seaside. It's shot in several locations on the English coast.
If this sounds interesting, check out his Instagram or his website below.
15. Sophie Gerard
Sophie Gerrard is a photographer specialising in contemporary environmental and social themes. She has won several awards over the years for her work. Her work is in outlets like The Guardian, The New York Times & The Washington Post.
Besides her photography work, she is also a lecturer in photography at various universities in the UK.
Her current project, Drawn To The Land, focuses on the women who work in the Scottish landscape. The project is about their perspective, work and lives in an otherwise male-dominated field.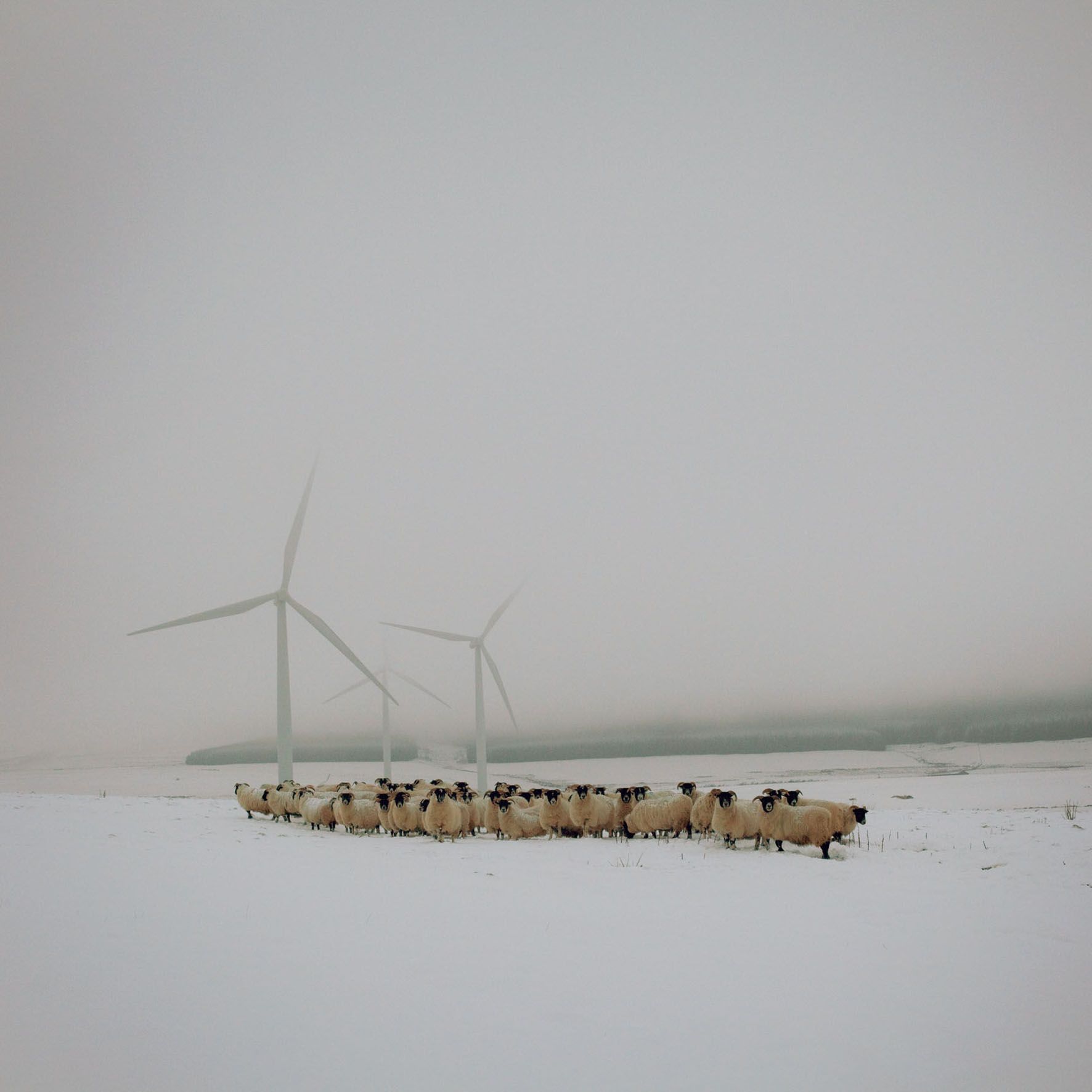 What is your story of becoming a documentary photographer?
Before I became a photographer I trained to be an environmental scientist. I remember in high school we watched a film about the destruction of the Brazilian rainforest and something clicked for me. We understood well enough then that we are destroying this unique resource, it was happening fast, and it should be stopped. That film resulted in me changing my university choices, eventually graduating from Manchester and working on a project to protect and restore areas polluted by mining in the NE of England. I was drawn again to telling these environmental stories visually. Once when sent to take measurements of toxins in a lake caused by iron pollution from a former mine. I didn't want to record the toxicity levels; all I wanted to do was capture the visual impact of the bright orange body of water.
So that led me to change career and I studied photography at Edinburgh college of art, then took a photography MA at London College of Communication in documentary and photojournalism.
Since then I've been working on stories and projects with environmental themes, I've worked all over the world. After my MA I worked in India with Greenpeace and other NGOs and that set the beginning of my career working editorially and for NGOs.
Now I more lean to longer term bodies of work, exploring subjects slowly and in depth. I still work editorially but also for exhibition and book projects.
What are you trying to say with your photographs?
I believe quite passionately in the power of photography to communicate important stories and information visually. Photography can be used as a powerful tool and has an almost unique ability to act as a universal language.
I turned to photography in order to combine my passion for visual arts and creativity with the ability to communicate important environmental stories. I saw, and still see, photography as a tool that allows me to do that.
For me, the stories I tell are nearly always about the people. Environmental issues are my passion, but it's the people behind these stories and in this case, these landscapes, who I am interested it. Photography gives me a wonderful excuse to explore, to meet people, to learn and to look closely, to dig under the surface in order to find what's underneath, and that is an important process for me.
Long term documentary projects give me the opportunity to spend time with people, know them and learn their stories. Often by seeking out the small and individual stories, I can make projects and bodies of work which speak of larger issues.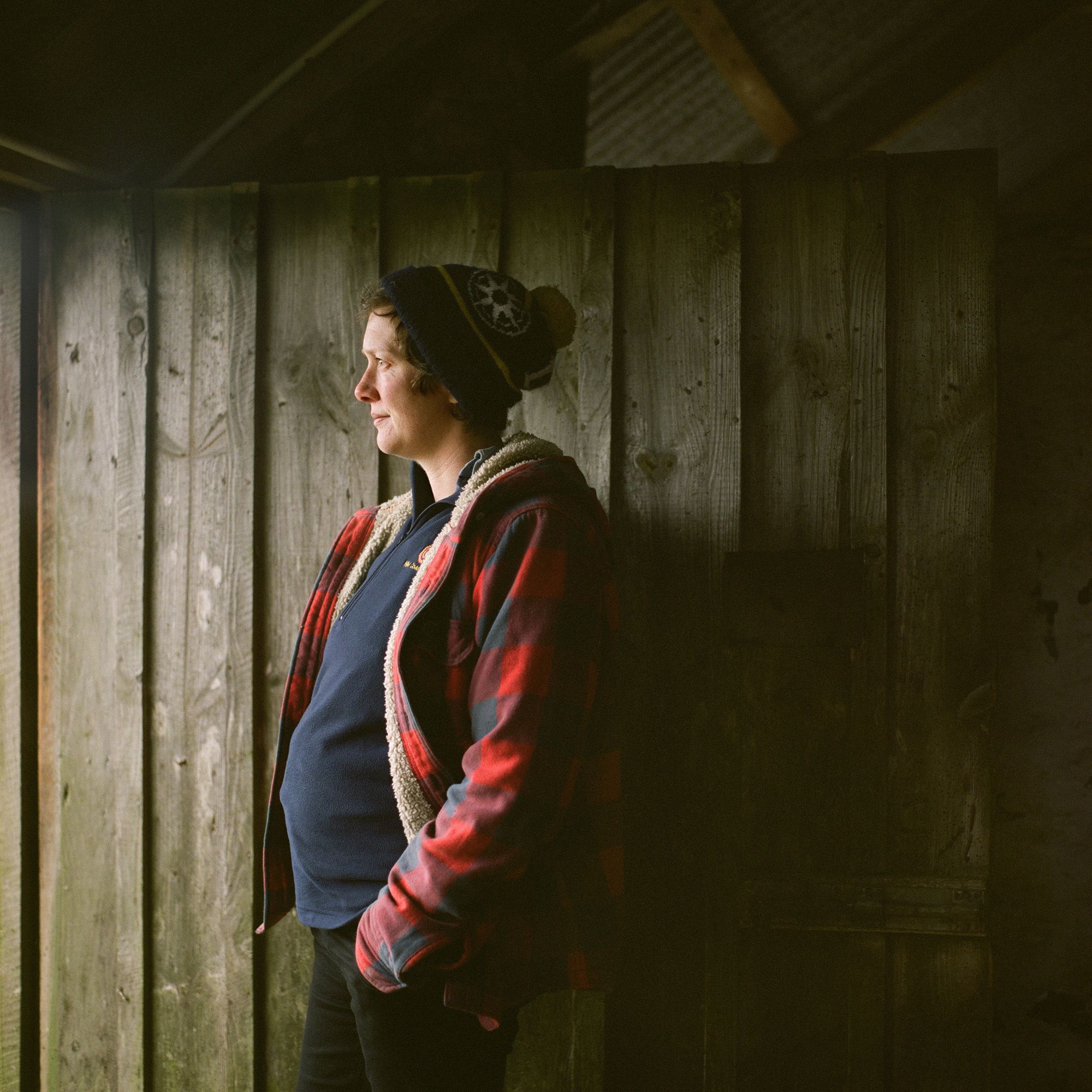 What influenced your photography?
I'm constantly finding new projects and photographers and artists and painters and books which inspire me and which I respect. Some long standing favourites have been Joel Sternfeld, Pieter Hugo, Edward Burtynski, Tim Hetherington and Richard Misrach. I'm also influenced by painters, particularly Lucian Freud, and some of the Dutch landscape painters.
I look closely at contemporary photographers I admire who combine powerful landscape photography with portraiture. Vanessa Winship, Bryan Schutmaat, Rob Hornstra.
What is your documentary photography style?
I make medium format images of people and their environments. I'd say my style was natural light, daily life and portarits. I always try to include an element of authenticity. Something of the person I'm photographing and I'm always conscious of the influences I reference. But after a while it's about me, my relationships with the people I photograph, my relationship with the landscape and my time working on projects.
My working process is to go away for periods of time and spend concentrated and intense days working and living with my subjects and photographing them. Then returning home, digesting the experiences, the conversations and reflecting on what I have. I then return and the continue so the projects build from there.  
I often record interviews and conversations too of the. Those interviews become an important record to reflect on and consider when I continue the images.
The editing process is also important, talking the work through with colleagues, trusted friends and Curators and editors is how my projects become what they eventually become.  
How can someone become a documentary photographer?
There's no one way of getting into this career, the industry is changing constantly. You can study at uni or college, or choose to be self taught and go on masterclass workshops to develop a particular project. You could choose a mentor and learn from them, there are always various ways into it.
One thing which is necessary is commitment and passion. If you're not driven then you won't make it. Find a subject which you know about, or have access to and want to communicate and take pictures. All the time, for many it's an obsessive way of working, and we think about pictures constantly. There are ethical considerations and issues of representation to be mindful of, but if you document what you know then that's a good place to start. That could be your family, your friends, your landscape, your job.
If you want to learn more about Sophie and her projects, go to her Instagram or check out her website below.
16. Jonathan Browning
Jonathan Browning is a London photographer. However, he regularly travels to China ever since he first arrived in 2007. He has since learned Mandarin and familiarised himself with the culture.
He has done several projects in China, capturing pictures of many different subcultures and communities. His project Zootopia revolves around different zoos around China and portrays the harsh relationship between man and animal living in China.
If you're interested in learning more about Jonathan, go to his Instagram or website below.
17. Betty Laura Zapata
Betty Laura Zapata is a London based documentary photographer who is originally from Venezuela. Her focus areas include social issues, political conflicts and gender violence. Her work has previously been published on BBC news and in The New York Times.
Her photo series Facing Up portrays female survivors of acid attacks in Colombia. People whose stories typically go untold is given a voice through her photography work, highlighting the issue that happens far too often in the South American country.
What is your story of becoming a documentary photographer?
I am a journalist in my country Venezuela and I wanted to keep telling stories in a different way. I decided to do a Master in Photojournalism and Documentary Photography at London College of Communication, University of Arts London. Since then I have been working as a documentary photographer on projects between Latin America and Europe.
What are you trying to say with your photographs?
I always like to highlight the story of a person in the most respectful way I can.
What influenced your photography?
I think many aspects in my case. The work of other photographers that I admire, books, films, music. It is very important to keep all your sense open for any kind of inspiration.
How can someone become a documentary photographer?
To have the passion for photography, experiment, fail and always being curious about what is happening around you.
If you are interested in seeing more of her work, go to her Instagram or her website below.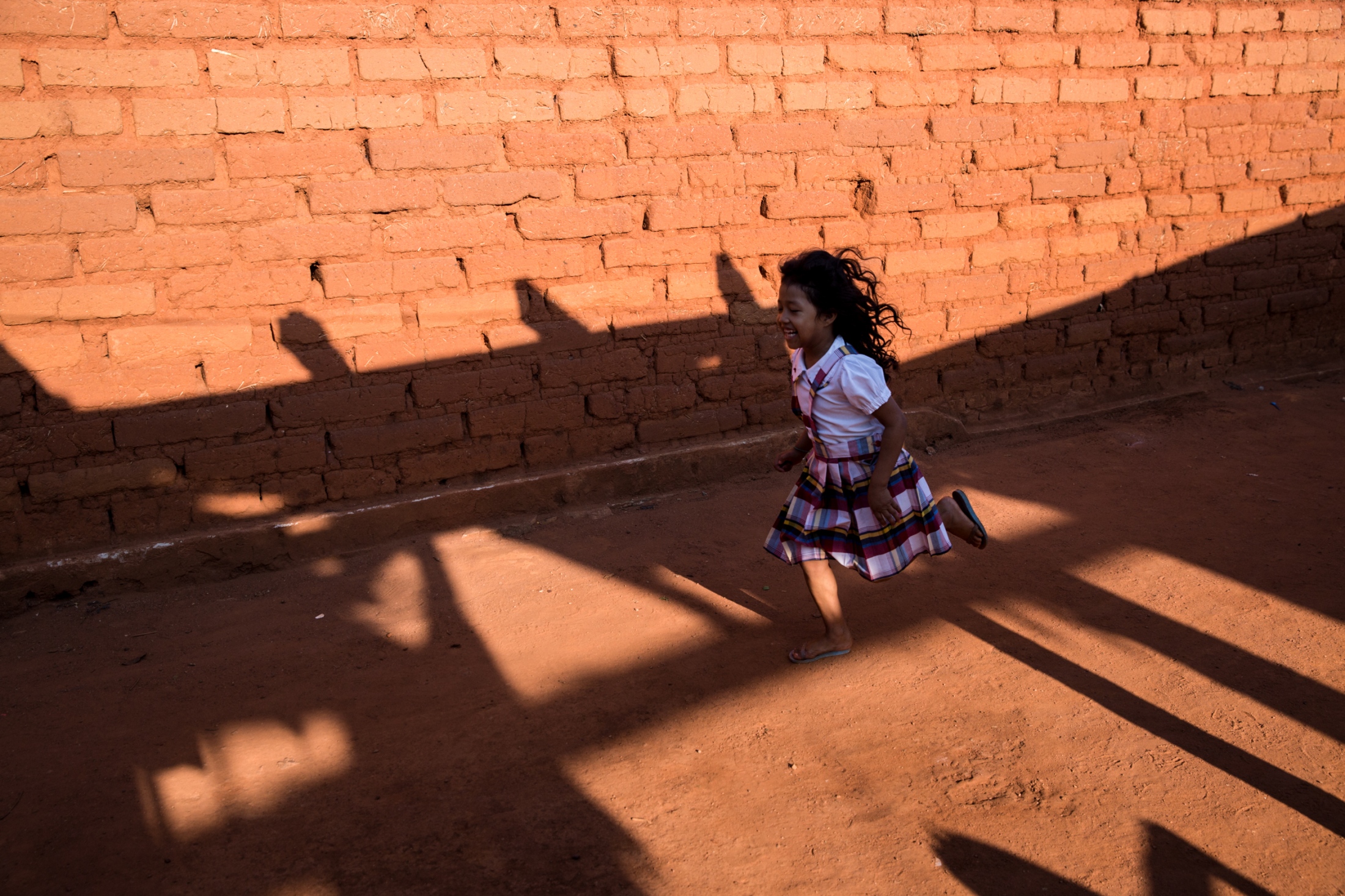 Final thoughts:
Whether you are interested in getting a realistic depiction of your wedding or interested in the photographic coverage of the BLM protests in London, this list covers every aspect.
If you want to learn more about photography in general, check out our article on Photography 101.