13 Documentary Filmmakers in London You Should Know in 2021
Are you looking for a filmmaker to create branded documentaries? Or are you looking for a new collaborator? This list features some of the most creative and hard-working documentary filmmakers in London right now.
If you are looking for Filmmaking gear for Documentaries, check out our list of Best Cameras for Documentary Filmmaking.
1. Gemma Atkinson
Gemma has won several awards in her over 15 years as a documentary filmmaker. She functions as the creative director and co-founder of the production company Fat Rat Films. She also co-founded DocHeads, which is a multi-purpose documentary organisation. She has made several documentaries that expose social injustices, such as UK Uncut following the protest groups in London.
Check out her production company and their work below.
2. Fred Grace
Fred Grace is the other Co-Founder of Fat Rat Films alongside Gemma Atkinson. He is also a co-founder of DocHeads. He created the documentary No Place Like Home alongside Gemma and was threatened with jail time by the British government. The short documentary critiqued the use of detention without trial in the British justice system.
If you want to check out more of Fred Grace's work check out Fat Rat's website below.
3. Kostis Nikolas
Kostis is a London based filmmaker who has many types of different films. He has previously worked with the Formula One team Renault Sport. As a documentary filmmaker, he has created Hints of Life which premiered in 2017. The documentary is based on the work of Rebecca Bathory, an award-winning photographer and urban explorer.
If you want to check out more of his work, check out his Instagram or his website below.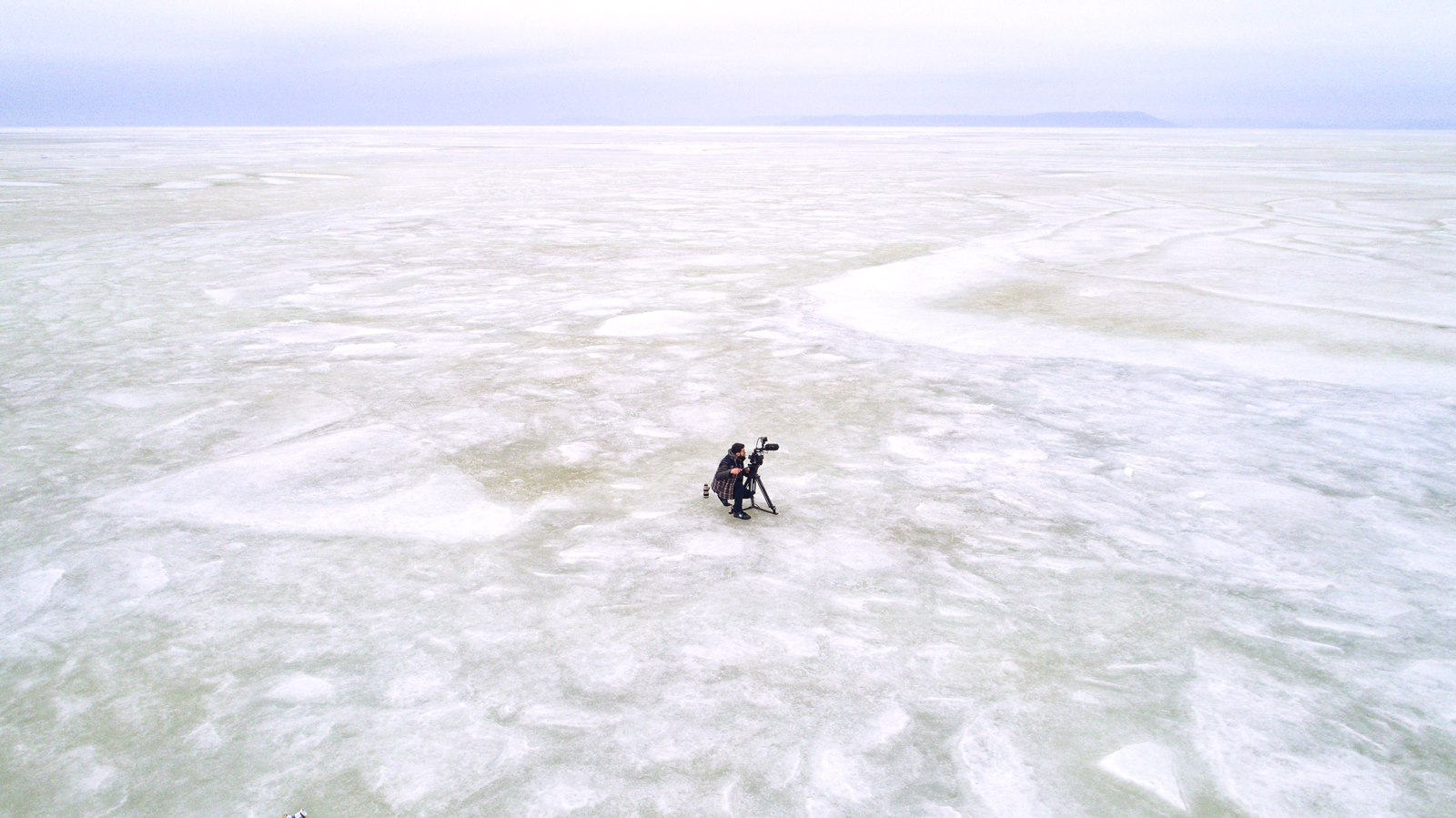 4. Thom Hoffman
Thom Hoffman is a filmmaker whose work spans many different genres. He likes to find the middle ground, mixing his experience with different genres together. He also works as a multimedia journalist, bringing that experience into his work as a documentary filmmaker. He created a short documentary in 2016 about Malaria which won an award and was featured on BBC World News. The documentary is an animated stop-motion style film, that showcases the current fight against Malaria and the challenges with it.
If you want to check out more of Thom's work, go to his Instagram or his website below.
5. Katharine Round
Katharine is a filmmaker that has over 20 years of experience in documentary filmmaking. She has worked at several leading production companies and is known for sharing her knowledge of filmmaking with aspiring filmmakers. Her filmography includes The Divide which is a 2015 documentary focused on the rotting effect that inequality has on society.
To learn more about Katharine go to her Instagram or her website below.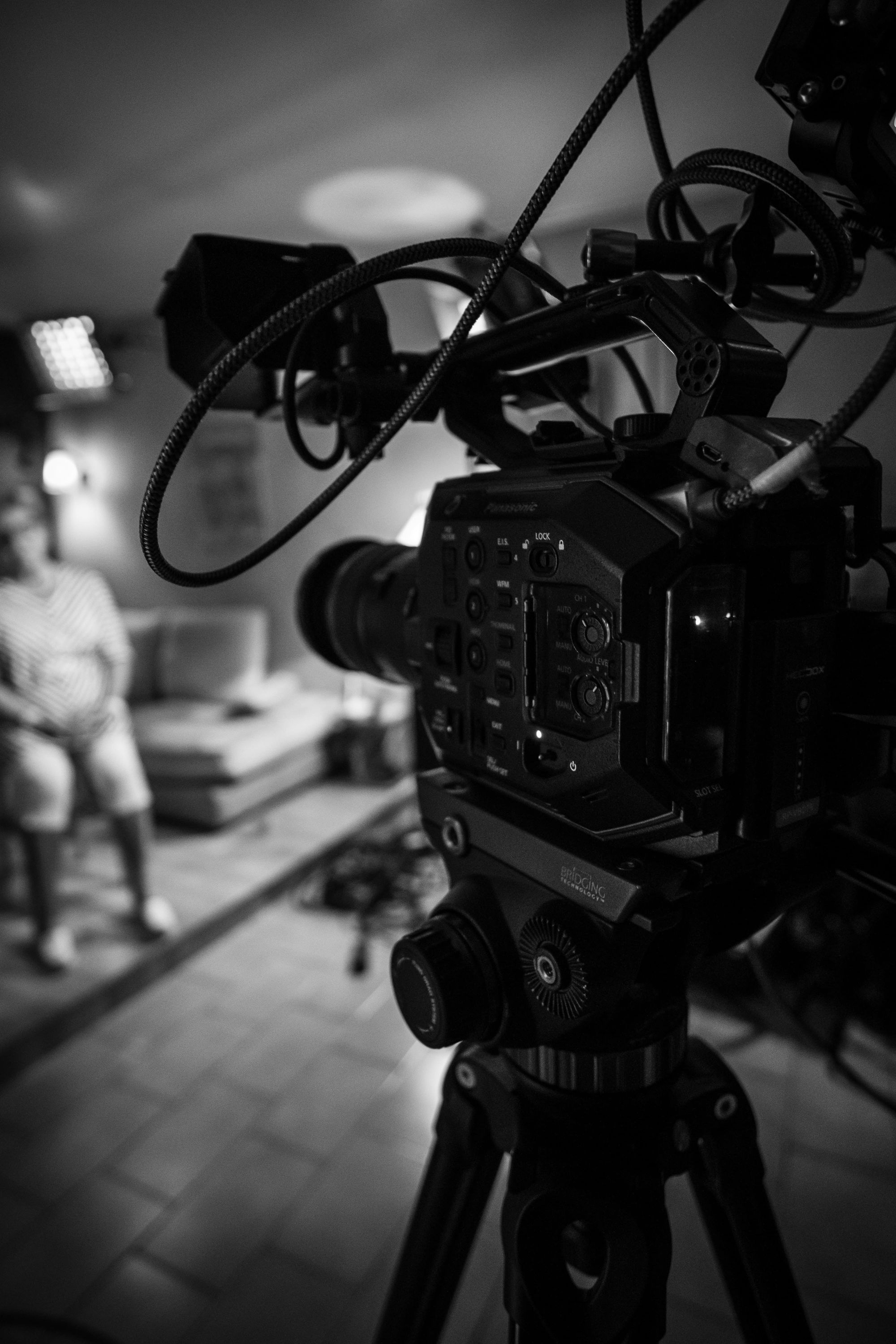 6. Lukas Schrank
Lukas Schrank is an award-winning filmmaker that is based between London and Melbourne. He has worked on several projects, one of his more notable ones being Nowhere Line. Nowhere Line is a documentary that follows 2 asylum-seeking men who are stuck in the Manus Island Processing Centre. The film won Best Short Documentary at Melbourne International Film Festival in 2015.
To check out more of Lukas' work, go to his Instagram or his website below.
7. Divya Pathak
Divya is an independent filmmaker with an impressive resumé that counts both producing commercials for big brands, working at YouTube and the Tribeca Film Festival. She currently works as a documentary filmmaker and has made several documentaries that have been screened at notable film festivals. One of her documentaries is called Contenders which revolves around 3 Indian girls, and their struggles in terms of becoming competitive boxers. If you want to check out more of Divya's work, go to her Instagram or her website below.
8. Tom Perry
Tom Perry is a fairly young filmmaker who has worked all over the world, working with several celebrity figures such as Anthony Joshua and Jamie Foxx. One of the things he has specialized in is creating documentaries. One of his films is called The Shovelers which is a short documentary centred around two elderly men who work at a horse auction house.
If you want to check out more of his work go to his Instagram or visit his website below.
9. Julian Langham
Julian Langham is a Filmmaker who previously has been featured on our list of Corporate Videographers in London. Julian has a large variety of skills within his craft, and one of them is documentary filmmaking. He has created the film Deeds not Words: which revolves around The Suffragette Surgeons of World War 1.
Check out his Instagram or his website below.
10. Tristan Anderson
Tristan Anderson is a filmmaker and musician who also co-founded DocHeads. He has produced several documentaries for BBC and Channel 4. He has won a BAFTA and a Webby and filmed in Mongolia, Japan, US and more.
He has directed and filmed productions for the likes of the Guardian, the Wall Street Journal, Fifa and CNN.
How did you become a documentary filmmaker?
Persistence, failure, luck, more persistence, more failure, and generally not giving up.
What's your most inspiring story?
Inspiring stories can be found in the every day, you'd be surprised at how interesting an average person is when you take the time to talk to them.
Why did you get into documentary filmmaking?
I was always in love with the cinema and films from watching late night television as a kid, but I actually feel like documentary filmmaking found me. I worked in drama for a while but something didn't click. The freedom, variety and opportunity to see the world and meet people I would not normally have the chance to meet in documentary filmmaking suits me very well.
Where can people find, and hire you?
People can go to my website and email me for any work enquiries.
How much do you usually charge for your work?
I am both a director and a shooting director so I have different rates for each. I own and operate a full Sony FS7 shooting kit so rates really depend on the job and platform it is meant for.
Go to his website below to check out more of his work.
11. Kathryn Ferguson
Kathryn Ferguson is an award-winning documentary filmmaker whose work has been featured on BBC, UN Women and several film festivals around the world. Kathryn Ferguson is originally from Ireland but is currently based in London. In 2018 she created a short documentary called Taking The Waters, which explores the meditative benefits of the sea at a community pool in Margate.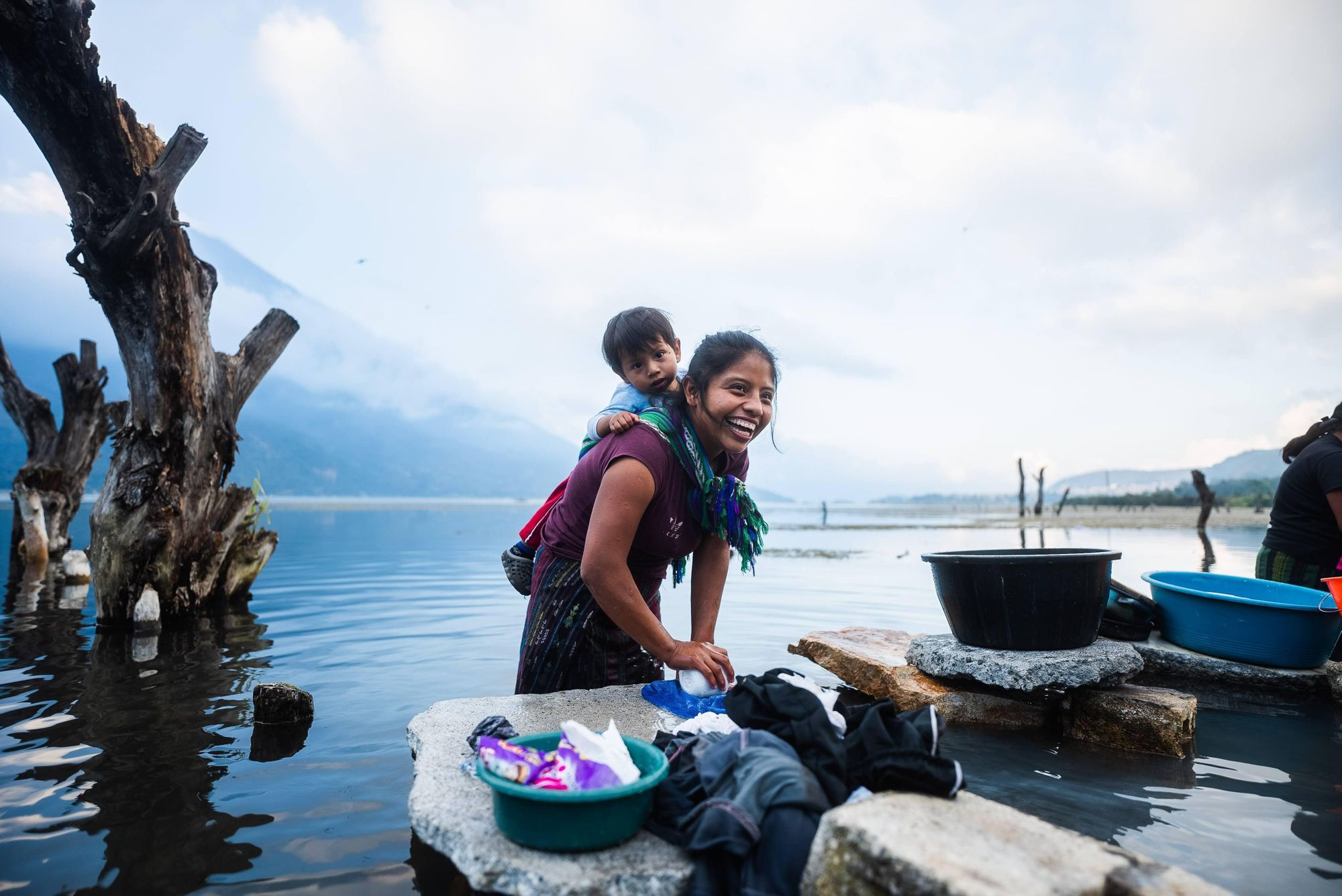 Check out her Instagram or her website below.
12. Josh Cawthorn
Josh Cawthorn is a filmmaker that has a speciality in creating documentary videos for brands. He utilizes the classic documentary style in his brand videos, helping his clients better communicate their brand to the consumers. He has worked with several brands across the world including Sky, Nike, Guinness & Barclays.
Check out his Instagram or his website below.
13. Bernard Bushnell
Bernard Bushnell is a film director that works with a plethora of genres of filmmaking including documentaries. He made a documentary called Talking to Grandma which features his grandmother and a conversation he was having with her about life. He directed, edited and filmed the documentary himself.
To check out more of his work, go to his Instagram or his Website below.
Final thoughts:
This list featured but documentary filmmakers focused on feature films, short films and branded video. I hope it helped answer the question of who your next collaborator should be.
Are you looking to produce a film, but don't know how to get started? Check out our blog post about Filmmaking.