21 Cinematographers in London You Should Know in 2023
Rent film gear from local filmmakers.
Rent film gear from local filmmakers.
A cinematographer, also known as a director of photography, can easily make or break a production. Their support and talents are essential to fulfilling any director's vision.
Looking to hire a DoP, or maybe even to become one? Here's our list of 21 talented cinematographers in London you'll want to check out.
1. James Matthews
Filmmaker and Storyteller James Matthews is known for his short films, vlogs, and filmmaking tips. Besides having amassed a sizable following of almost 250K subscribers on YouTube, James is also a Sony ambassador. His favorite cameras to work with are a combination of the Sony FX line along with the Black Magic Pocket series cameras.
As a filmmaker I try my best to get an emotional response from my viewers be it happy, sad, excited or fearful. For me it's the combination of visuals and sound that really makes your hairs stand up. The more I can make my audience feel, the more I have succeeded in my film.
Check out James's website and find his socials here:
2. Rina Yang
Cinematographer Rina Yang is a force to reckon with narrative filmmaking, music videos, and commercials. Her dedication and work ethic gained the recognition of being selected for the BAFTA Breakthrough 2020, and she is the first female DoP to win a cinematography award at the British Arrows.
Rina has worked with artists like Rihanna, Kendrick Lamar, Dua Lipa, Zara Larsson, and many more...
To see her impressive portfolio, check out her website at: https://rinayang.com/
3. Benedict Spence
Benedict Spence freelance cinematographer specializes in commercials and promotional videos, while also working on featured series like Netflix's The End Of The F**king World.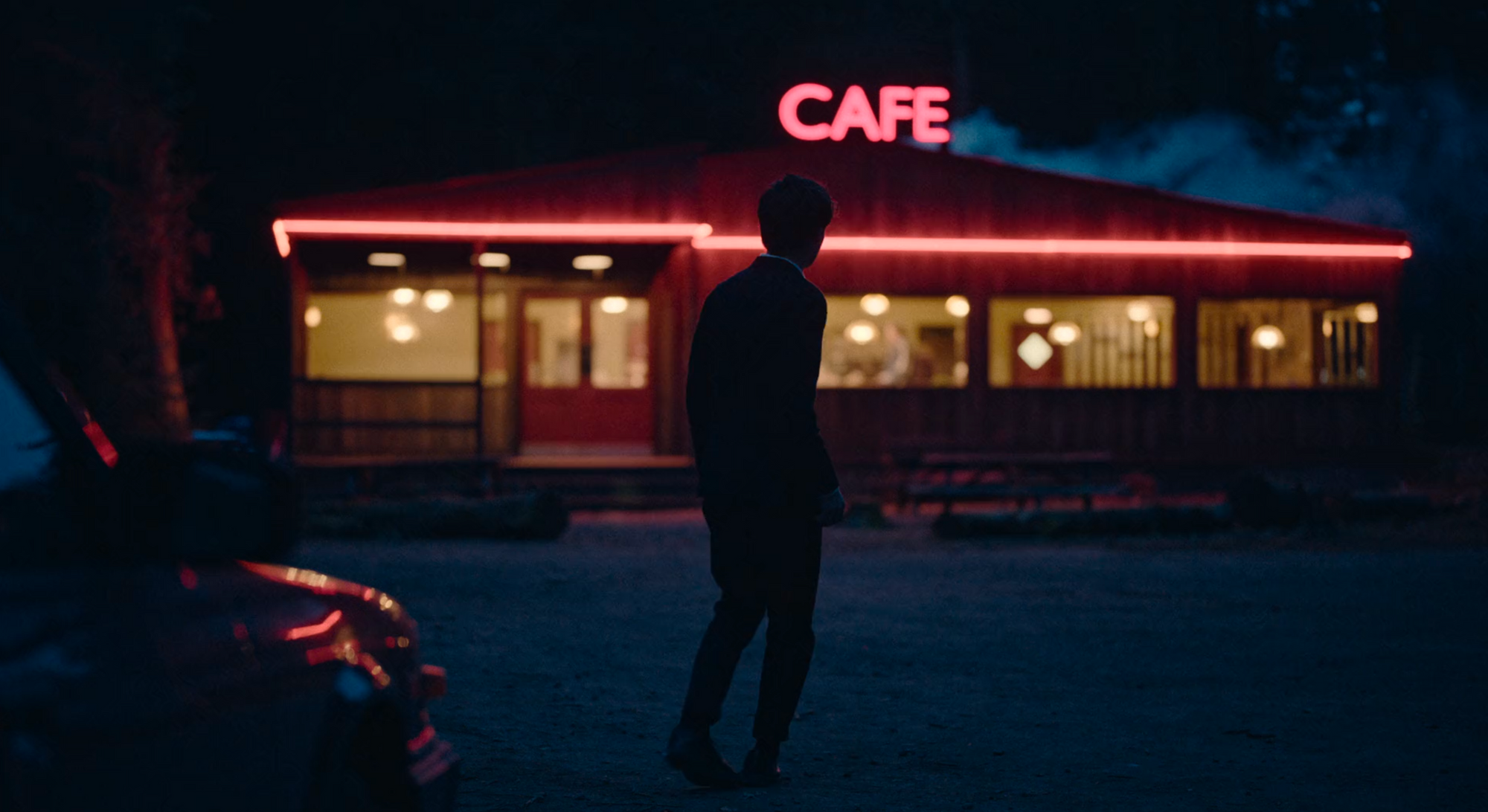 Benedict claims that he's "feeling his way" through his career, having had no film school education. It's working out great for him!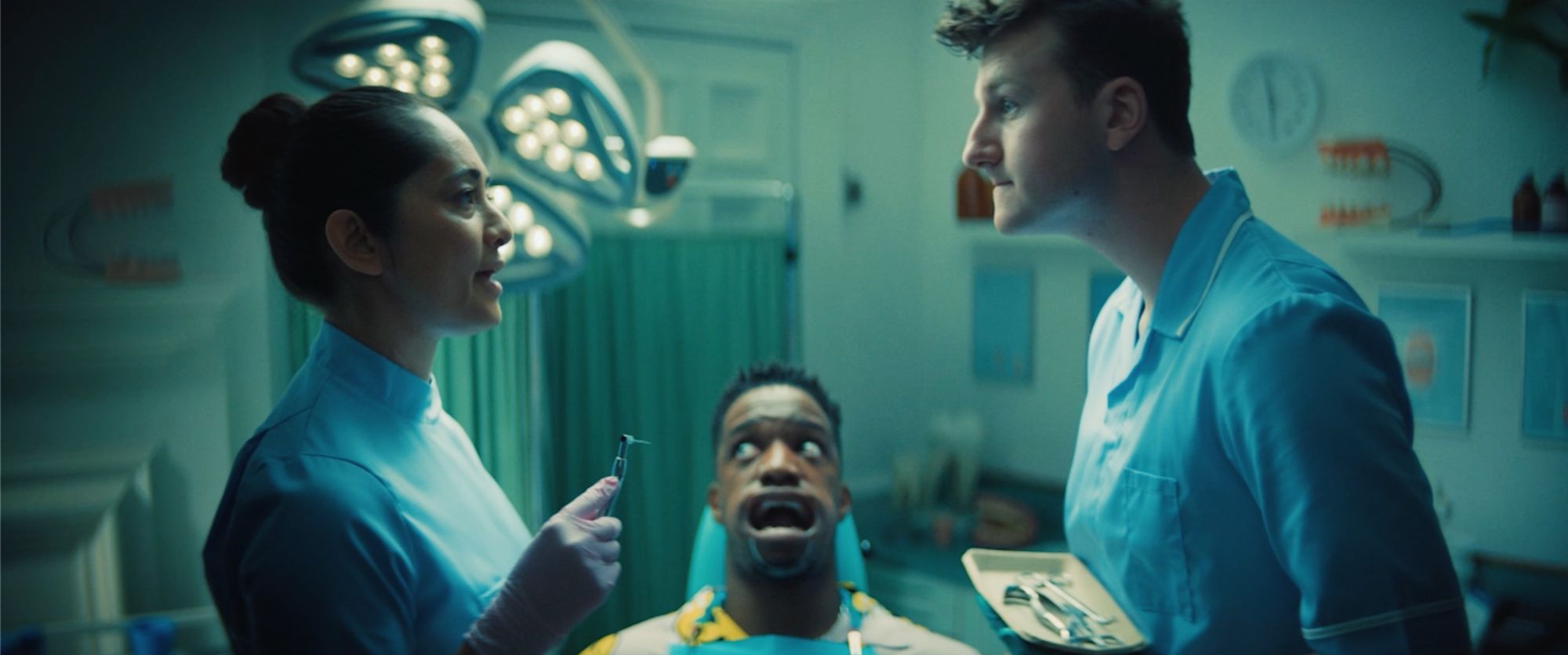 Why and how did you become a cinematographer?
I started filming when I was in my teens. I used to make short horror films with my friends, shot on 8mm video tape and Super VHS. Late in my teens I studied media studies, followed by a university TV production course, geared up for factual entertainment and documentary mostly. When I left university, in the early 2000's I started working as a freelance lighting camera operator, working on kids TV and shows for MTV such as Pimp My Ride and MTV Cribs. I guess that was my day job, while on the side I would shoot music videos and short films. 20 years later and now I shoot mostly TV commercials, mixed with a drama per year.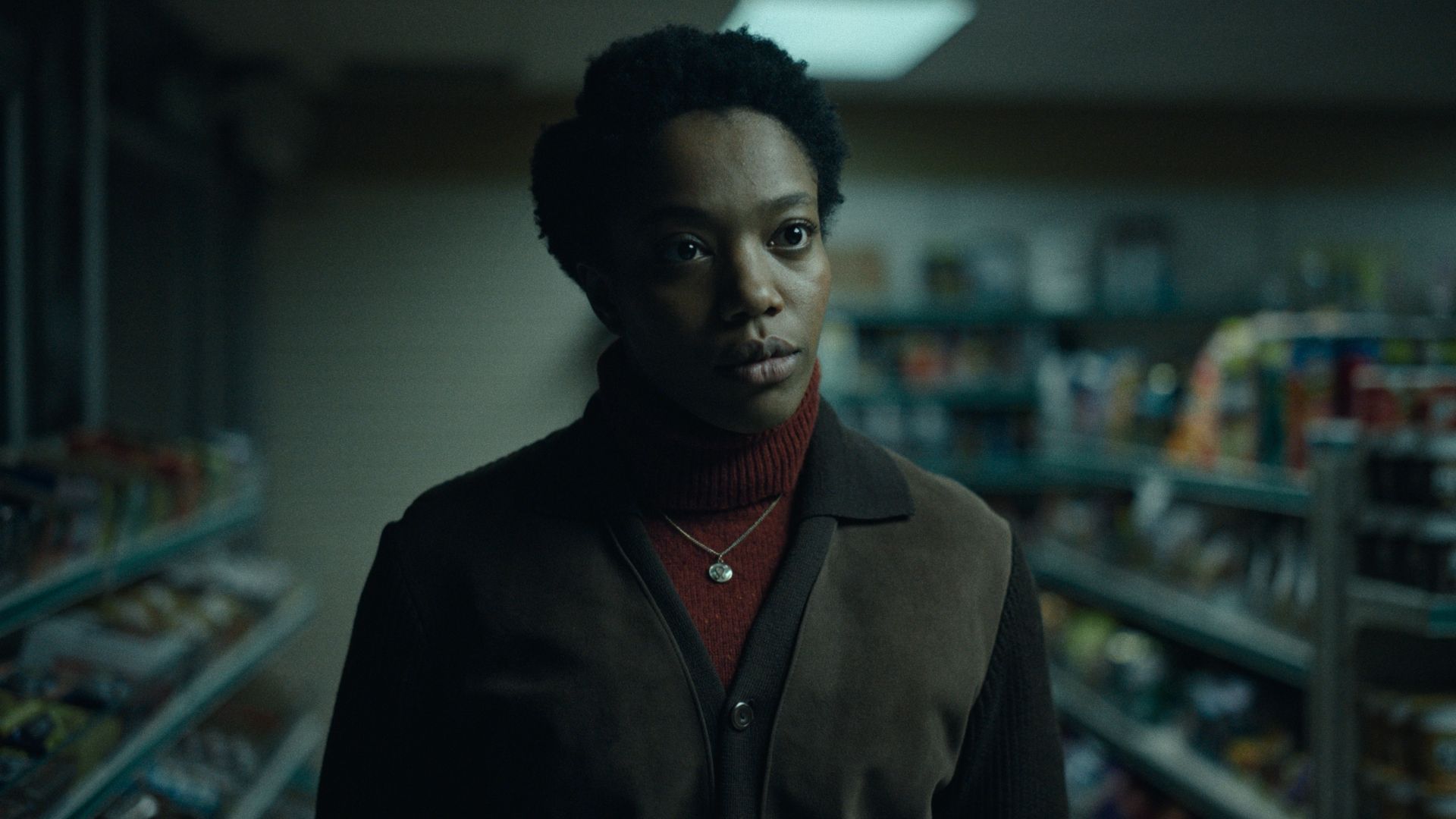 I guess I became a Cinematographer because it mixes exactly the right amount of art, with exactly the right amount of science. Also, because it's the only thing I've ever been interested in and the only thing I've ever been moderately good at. I'm pretty sure I'm fundamentally useless to society, besides being able to turn on a camera and point lights at people's faces!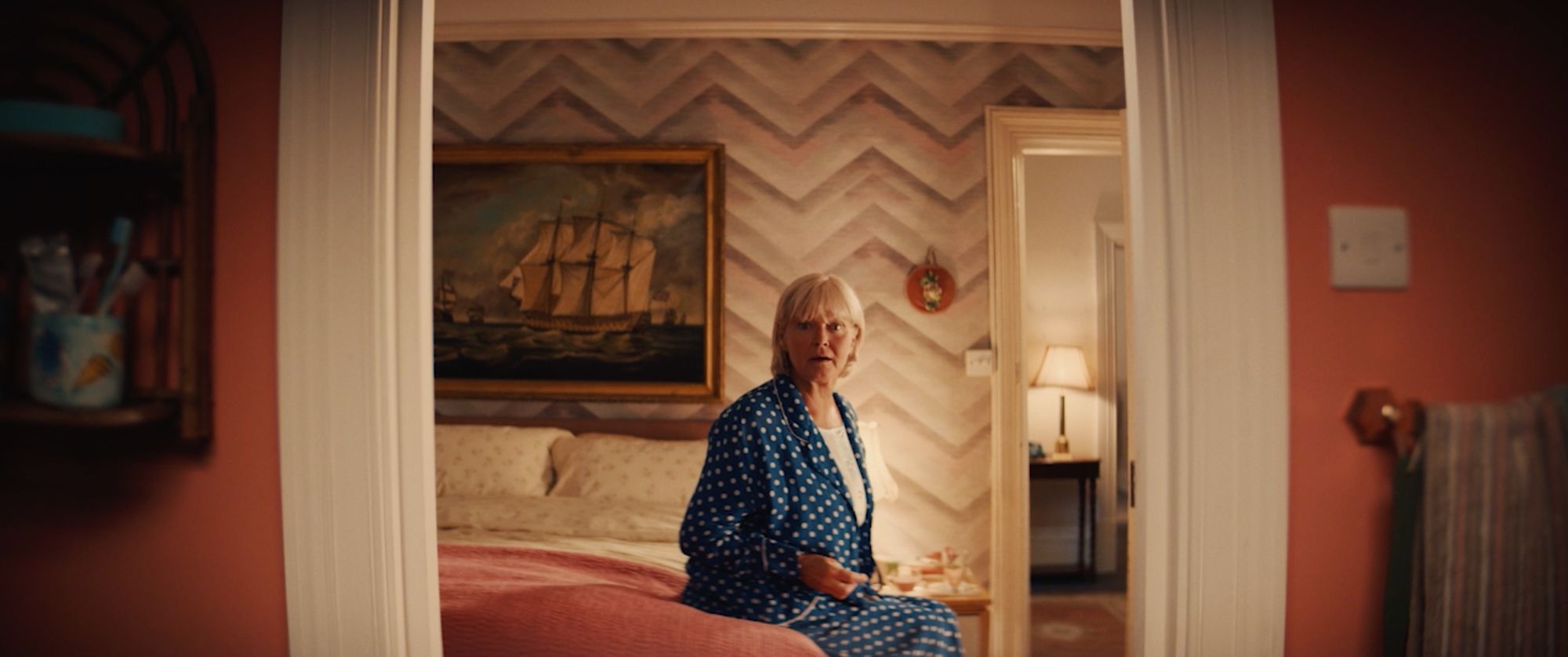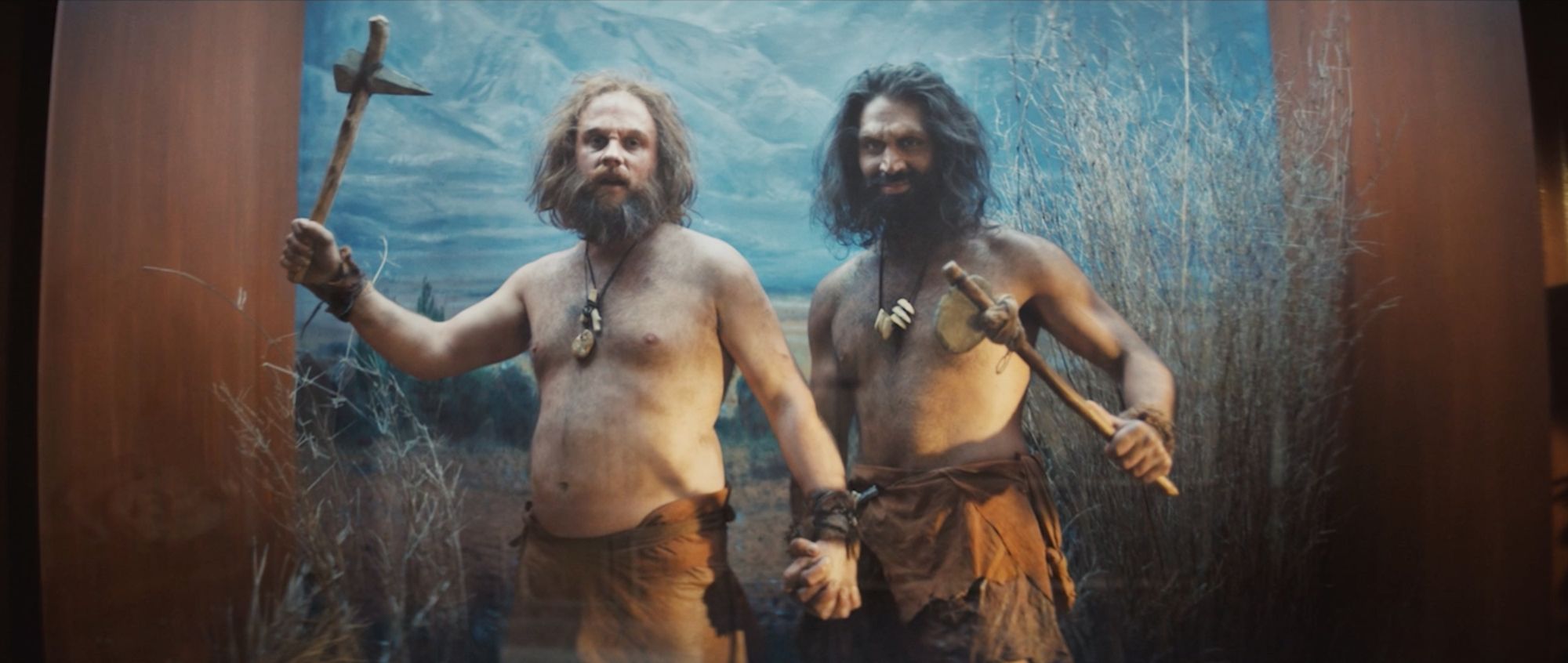 What makes your style unique?
This Is Going To HurtThe End Of The Fucking World,
Find more about Benedict's work: https://www.benedictspence.com/
4. Philip Bloom
Philip Bloom world-renowned filmmaker is well-known in the circles of aspiring filmmakers. His in-depth reviews of a range of cameras helped many creators choose their perfect gear.
He's won awards and recognition with his cinematography in Salient Minus Ten and The Skiathos Cats, and his independent project How to Start a Revolution was awarded a BAFTA.
Find out more about Philip on his website:
5. Olan Collardy
Olan Collardy 's cinematography is visibly influenced by his passion for art and style. His work ranges from TV drama series to promotional videos to several fashion, lifestyle and luxury brands.
Olan created a range of short films as well and got recognized as a selection for the Sundance Film Festival, the Short of The Week, and the BFI Future Film Festival.
Find Olan's work at:

6. Mike Staniforth
Mike Staniforth DoP is a Mancunian-born creator whose passion for filmmaking began at a young age.
Mike started out in the field of documentary filmmaking, and his first short Shelter: a look at Manchester's homeless was awarded at multiple film festivals.
Since then he's turned his attention towards drama and features, where he envisions his future.
Why and how did you become a cinematographer?
"For as long as I can remember, I always wanted to be involved in the process of filmmaking, in any capacity. Though it wasn't until I saw 'The Road To Perdition' that I wanted to hone my skills in cinematography. From there it has been a process of hard work and luck that has got me to a point where I can make a living off of making films and TV."
What makes your style unique?
I do not think I have a unique style, part of my job is to adapt to each director and help them visualise their vision for the film. I have a particular way of lighting that I like and implement into everything I do and from that foundation we build a style unique to each project.
You can read a little bit more about Mike on his About page or check out his Instagram.
Check out what Mike is up to:

7. Edgar Dubrovskiy
Edgar Dubrovsky started out in the industry as a unit set photographer, and climbed the ladder to DPing, gaining a great amount of industry experience.
He loves being involved in post-production and the way it affects filmmaking from the very beginning.
Edgar worked on exciting projects like Running in North Korea and Master of None, and on music videos for artists like Clean Bandit and Mumford & Sons.
Check out Edgar's portfolio: https://www.edgardop.com/
8. Anna Patarakina
Anna Patarakina began studying her craft at the Russian State University of Cinematography. She relocated to London after spending several years in Sweden.
During this time she developed her style as a narrative and commercial cinematographer. She worked on music videos for established artists, and on the Netflix TV series, The One.
Find Anna's work at:

9. Don McVey
Don McVey award-winning DoP and cameraman is experienced in a range of platforms, including commercials, documentaries, branded content, features, and more.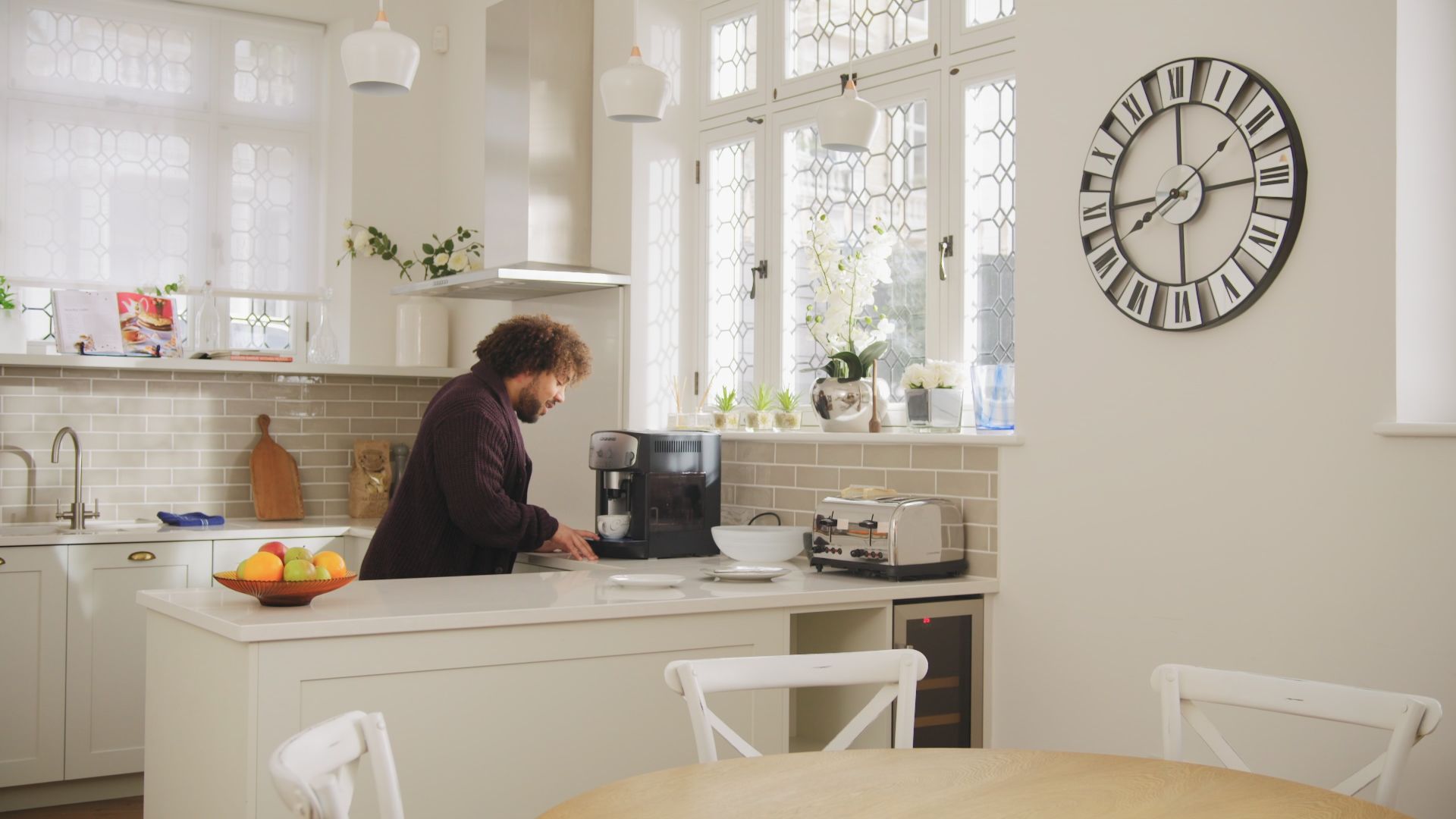 Don created specialized visuals for a range of artists, like Ellie Goulding, John Legend, Olly Murs. His commercial portfolio includes brands like LEGO, Cadbury, American Express, and Levi's.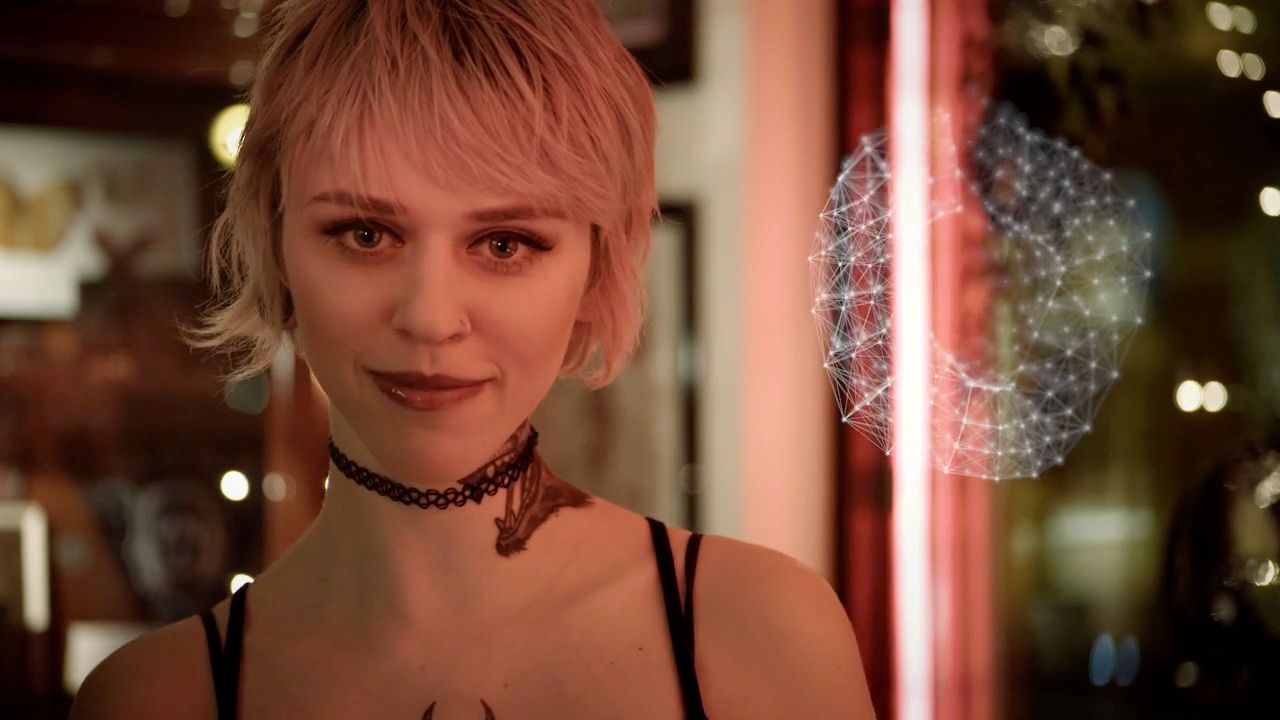 Why and how did you become a cinematographer?
"I became a DP by accident really. I'd been to film school and wanted to direct, but upon leaving, I realised that making money as a director wasn't easy! When I moved to London, I started working as a camera OP, and did this for many years. By chance, one of the clients I worked for started to do visuals for live band/artist performances, which required more and more complex lighting setups. So I would go away and research what I needed to do to create each look and go from there. It was jumping in at the deep end a lot of the time, but we always had a strong idea of the result we wanted to achieve. If you have that, then there are many ways to go about it."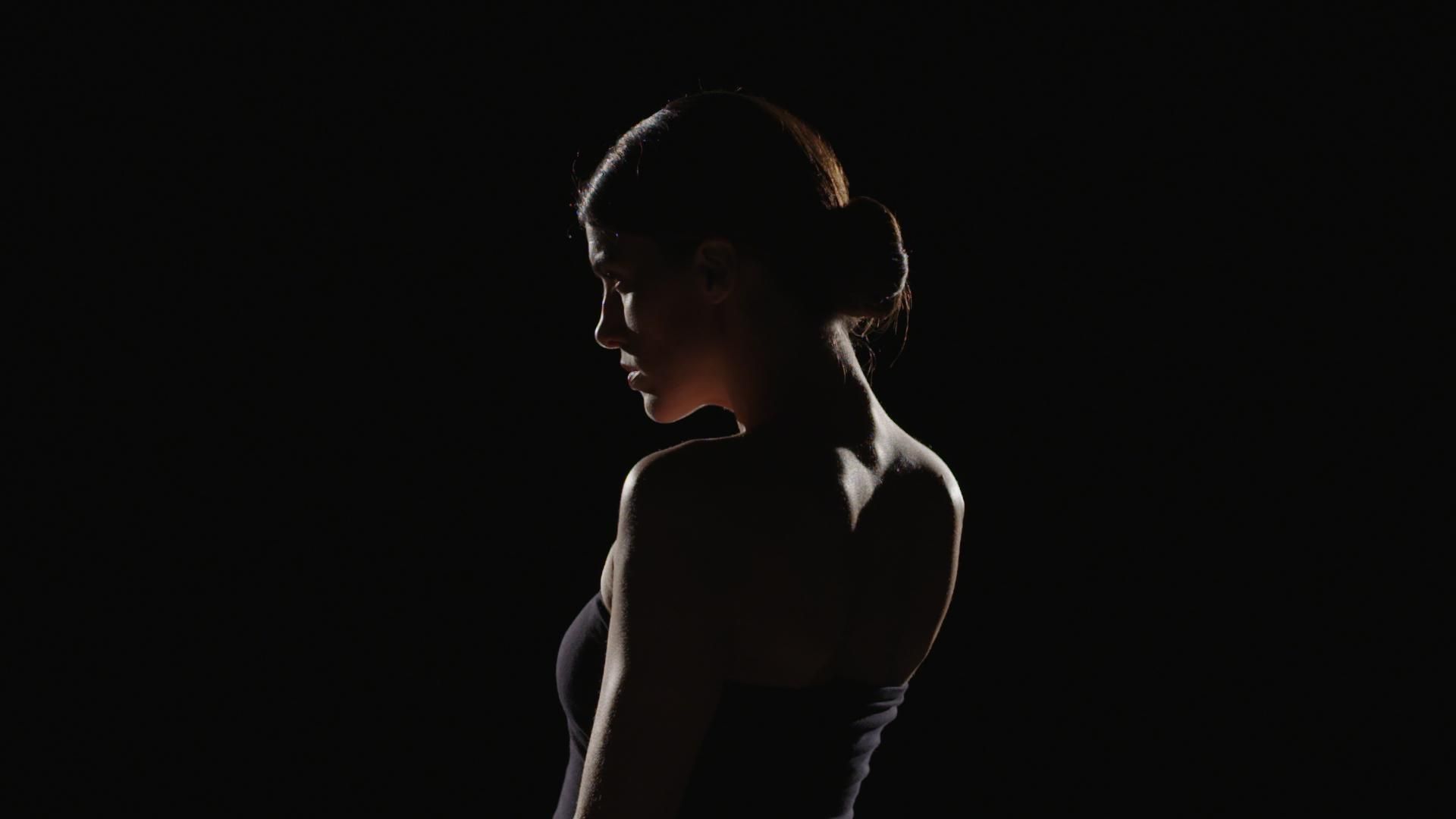 What makes your style unique?
"I wouldn't say I have a unique style. IMO, some DP's are often mistakingly thought of as having a 'style' when in fact it's the director they work with who has that unique aesthetic. I'm always trying to communicate what it is the director wants to show, and that means being versatile. I shoot a wide variety of content, from run & gun doc, to polished commercial, with completely different tones and techniques. I like being able to shift and adapt style to suit each project. Being able to communicate well with directors and quickly understand what they want to achieve is the main skill I'm always trying to improve!"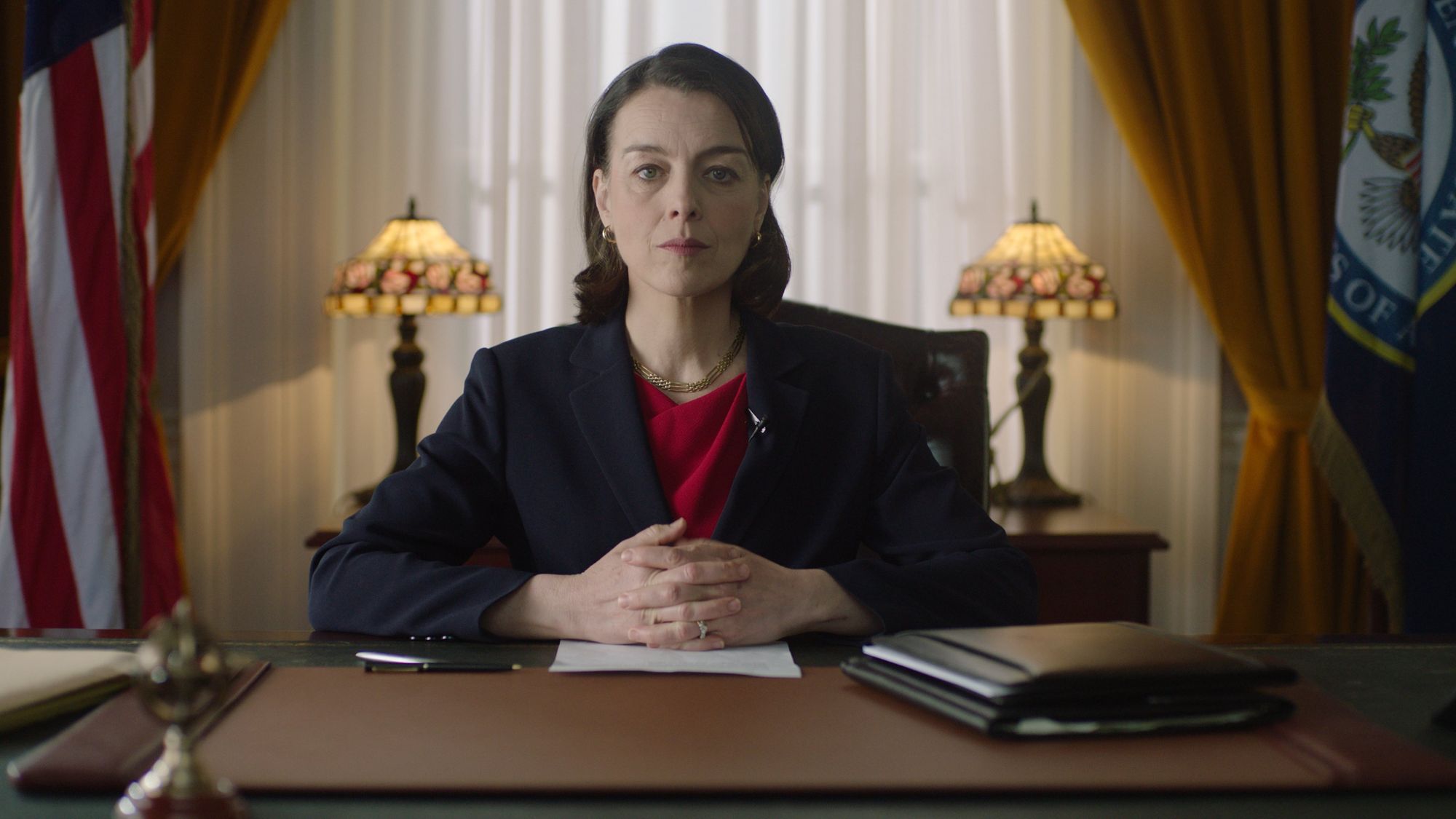 Find Don's impressive portfolio at:

10. Diana Olifirova
Diana Olifirova is a commercial, music promo, and narrative cinematographer, who strongly believes in creating intriguing and captivating shots through action, space, and rhythm.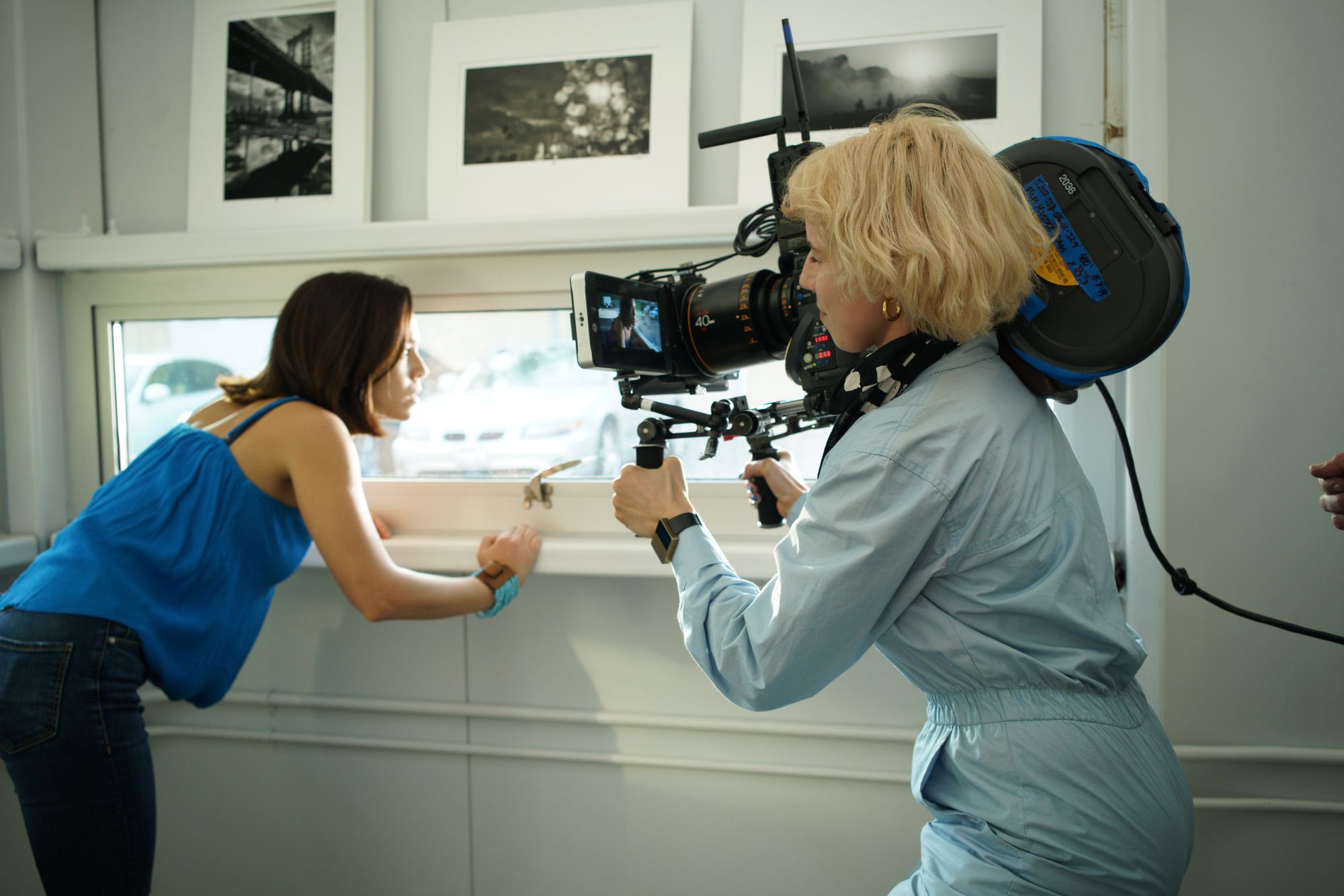 Diana's short films have been played at festivals worldwide, and her work on the short film All of Me won the Emerging Cinematographer's Award from the British Society of Cinematographers.
Diana worked with brands like ELLE, Dove, and Sainsbury's.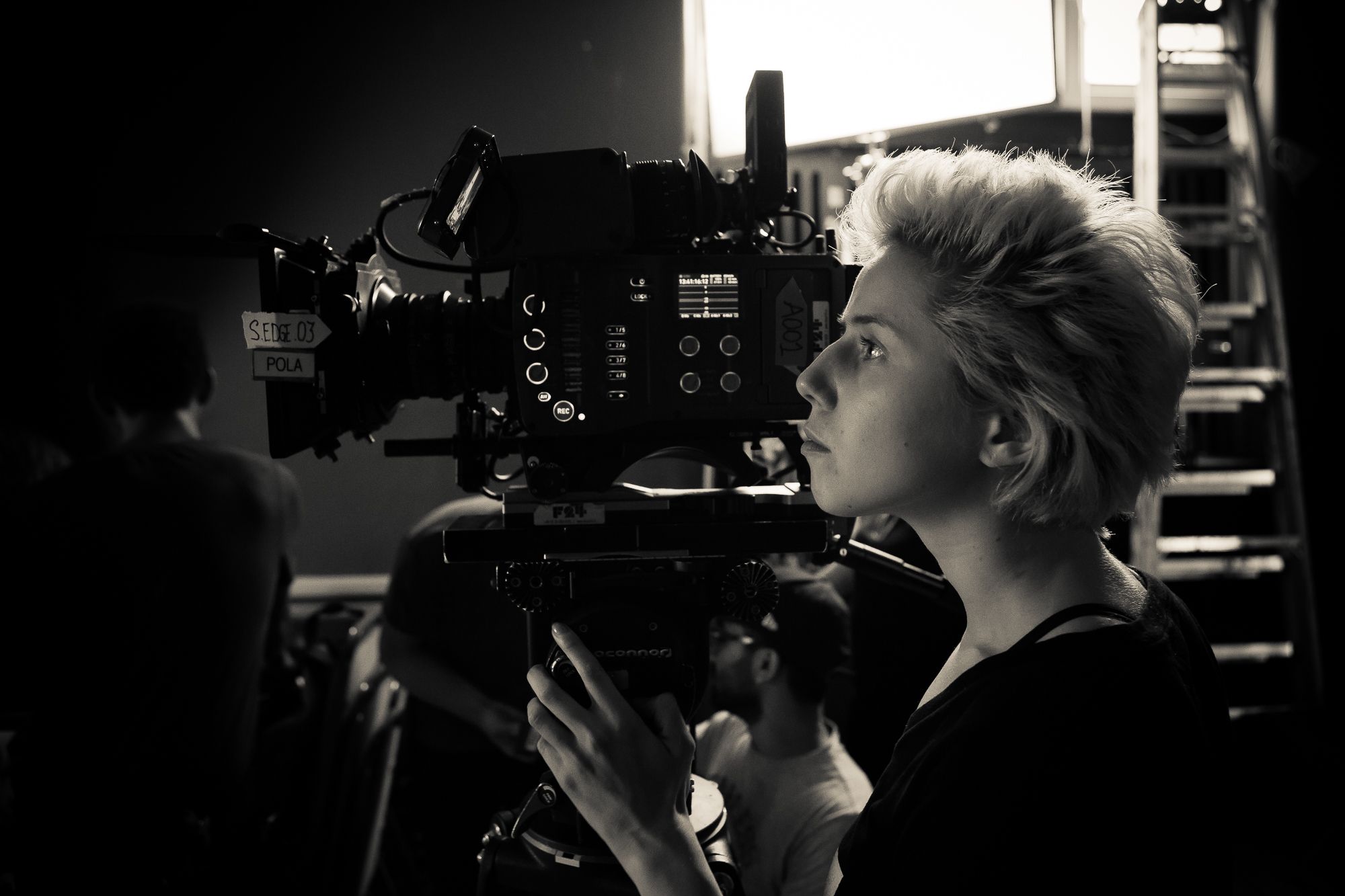 Why and how did you become a cinematographer?
"I actually wanted to be a photographer. I like to experiment with the image. When I went to study film school in Ukraine, first two years of cinematography, were heavily involved in photography.  I thought that way I can learn and really make my craft stand out. But then I realized how much you can experiment with the moving image and how much more you can do to a two-dimensional picture with the movement and multi exposure, sound and other things that you can do with dynamic lighting. I became really fascinated by that and decided to go this way."
" I do a lot of my own experiments. I do a lot of art films where I just purely experiment with image in order to touch the audience from pure cinematography perspective without the story necessarily."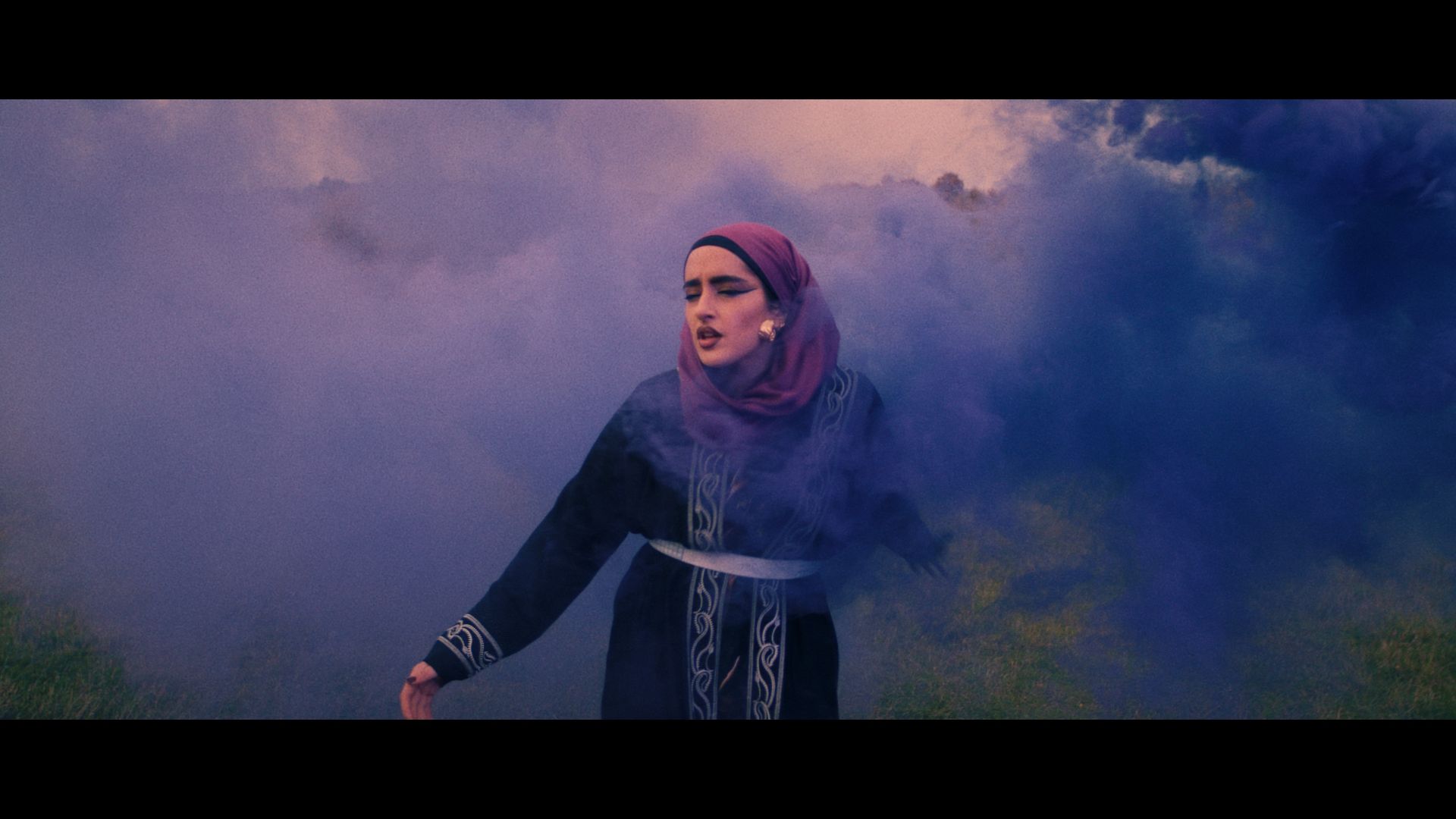 What makes your style unique?
" I'm quite precise in my composition and I really like to take care of every shot. I have a very precise details, but I like to embrace the imperfections and the right to improvise a bit. Just catch those happy moments, happy accidents. I really embrace the accidents and I try to be playful. So by bringing something imperfect to a perfect image and merging it together, I am able to achieve something else, something new, something fresh. And people always wonder how I create things. And it's just from being in the moment and embracing what's there with the actors and occasionally people around and the energy that the team is bringing with each of my shots."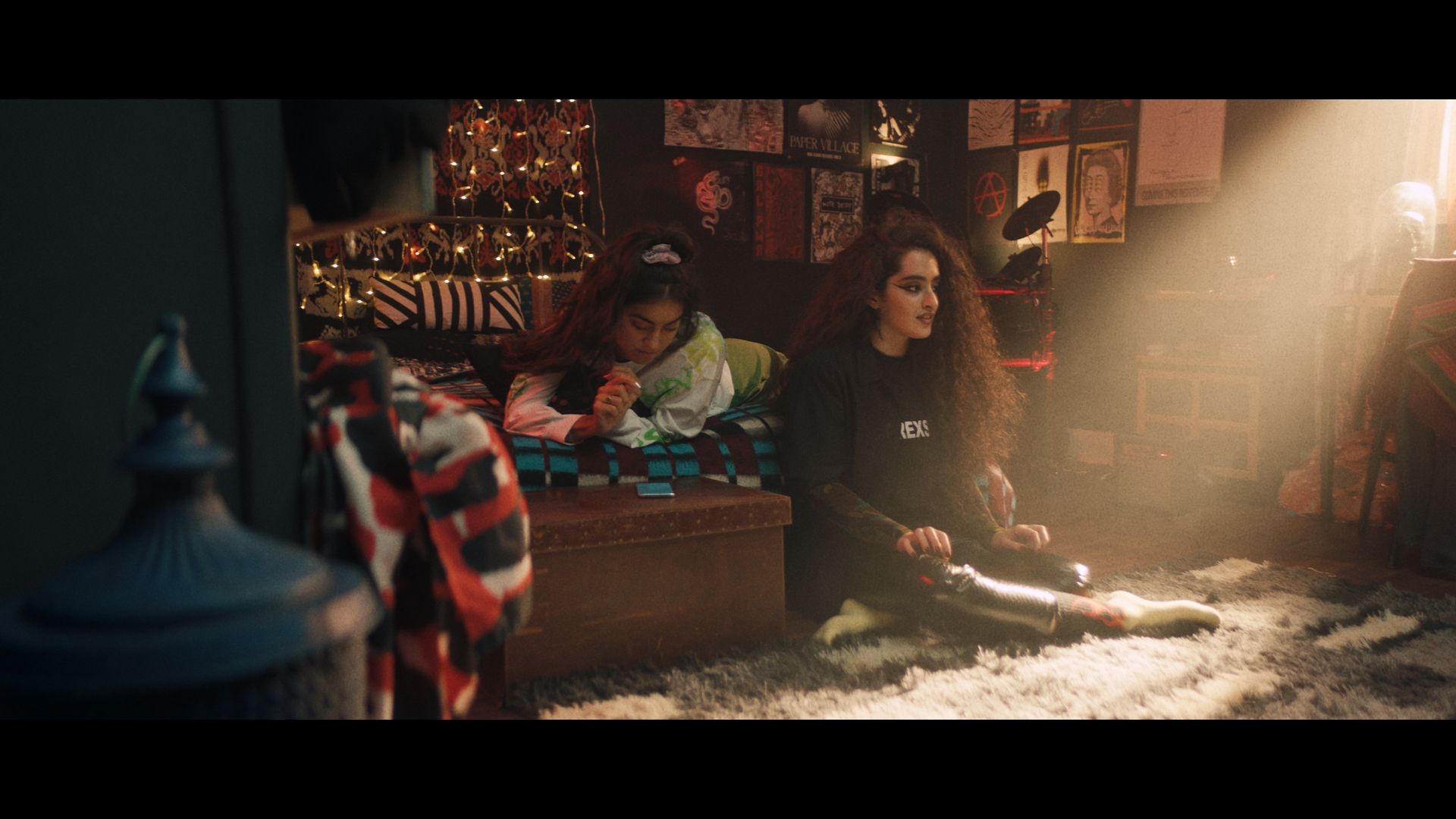 See more of her work at:
11. Michael Coulter
Michael Coulter is undoubtedly one of the most accomplished cinematographers in London today.
His work with feature films like Love Actually, The Bank Job, Sense and Sensibility, and more recently The Hustle has him recognized with many international awards, including an Oscar nomination.
His commercial portfolio includes brands like Nascar, Burberry, Nike, and Ford Fusion.
If you haven't yet, get familiar with Michael's work here:
Michael Coulter BSC - CinematographerMichael Coulter BSC - (Mick Coulter) Oscar nominated British cinematographer / director of photographyCinematographerN81
12. Richard Bell
London-based Richard Bell grew up in South Africa and lived in Australia before settling down in London.
He works on commercials, music videos, and narrative projects as a freelance DoP.
His clients include brands like the Dodge Demon and Lurpak.
Find Richard's award-winning shorts and more: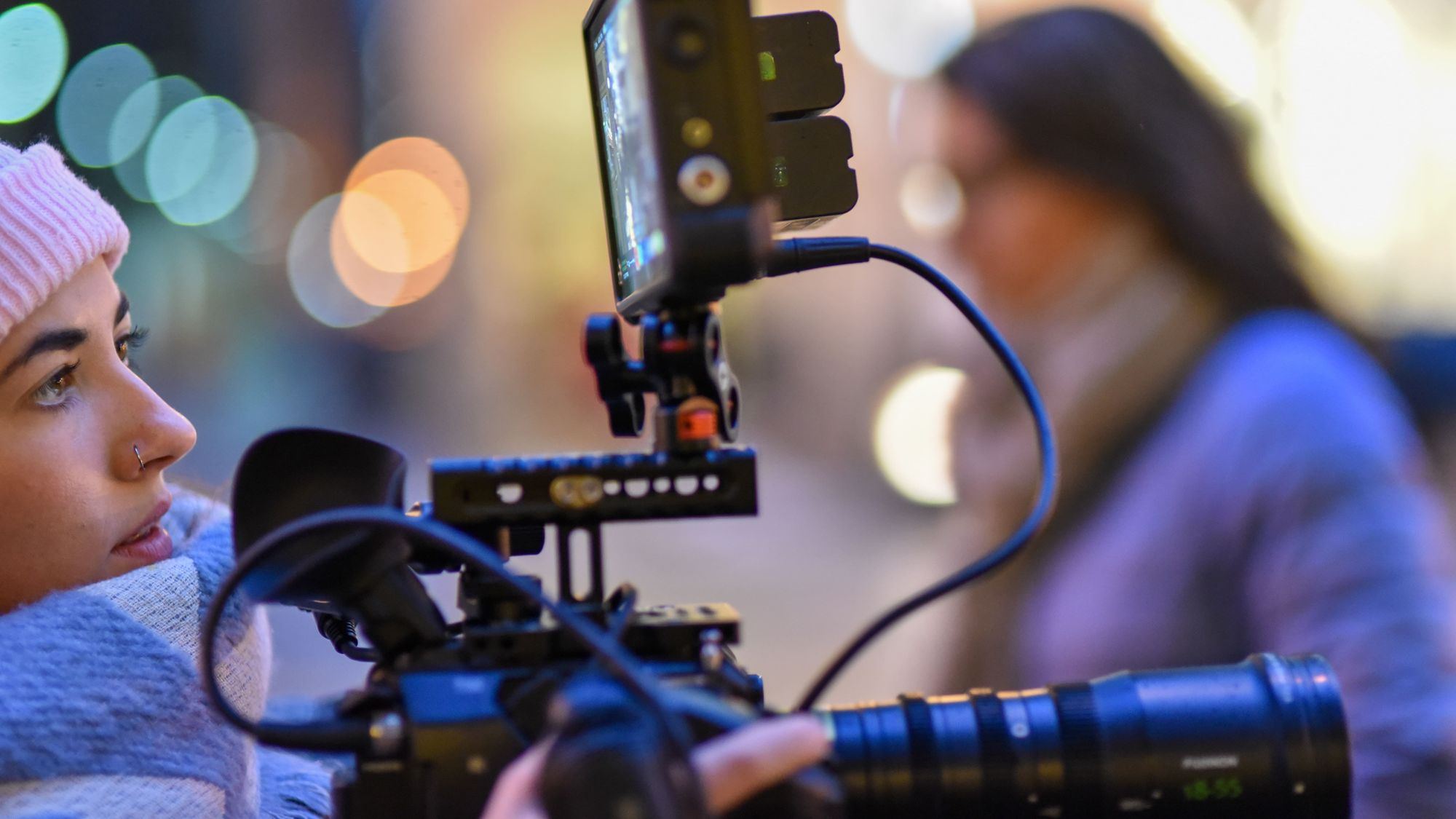 13. Felix von Nida
Director and filmmaker Felix von Nida has a passion for non-scripted storytelling.
His brand films have a natural, intimate feel to them that draw in viewers emotionally.
Felix also does still photography, which you can find with the rest of his portfolio at:

14. Kiosa Sukami
Kiosa Sukami is a self-shooting filmmaker, writer, and director born in the Democratic Republic of Congo.
After moving to London and graduating from film school, Kiosa built a diverse portfolio of advertising, editorial, and corporate work, next to animation, music videos, and film.
Kiosa's short films were screened at festivals like the London Short Film Festival, and the British Urban Film Festival.
Check out his website at:
15. Paul Bates
Award-winning London-based filmmaker Paul Bates has a passion for creating video content that drives positive social change.
Paul has worked for clients like The National Maritime Museum, Microsoft, and Hugo Boss. His business is dedicated to reducing its carbon footprint by using 100% green renewable energy from the UK.
Why and how did you become a cinematographer?
"In all honesty, cinematography was something I fell into so it was less of a conscious decision to pursue it as a career but it is certainly something I know I was supposed to end up doing and is now the ultimate way of expressing myself.  As a kid, my friends and I used to make skate films so I was always surrounded by cameras. At the age of 18 and fresh out of college I found myself working as a civil servant and not particularly enjoying my work.  It just felt like something was missing. Eventually I saw a job come up in the civil service to work as a cameraman. I jumped at the opportunity as I knew this was something I had a real interest in. To cut a long story short, I got the job but ended up leaving after a year and a half to pursue work on a freelance basis. I never looked back and that was almost 15 years ago now."
What makes your style unique?
"I think everyone has a unique perspective from life experiences and that gives them a unique story to tell. This is what I believe can make people's work truly unique. For me personally, my interests are in making the world a better place and doing what I can to contribute to that. It's embedded in me and I put that ethos into my work. As well as working on projects that have a positive social impact we also do things such as using 100% renewable energy to supply energy to our office and we've just ordered an electric vehicle."
Find Paul's work at:
...or discover more of Paul Bates at his Instagram and Twitter.
16. Catherine Goldschmidt
Catherine Goldschmidt is an American-British cinematographer specializing in cinematic and compelling feature films, TV shows, documentaries and, commercials.
She has worked on the latest season of Doctor Who and the Emmy-nominated Dummy, amongst others.
Catherine is one of the founding members of illuminatrix, a collective of female cinematographers in London, and across the UK.
Check out Catherine's work at: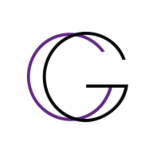 17. David Wright
David Wright, cinematographer of the Sundance Festival's 2020 Winner The Devil's Harmony has great experience in music videos and branded ads as well.
He's worked with artists like Drake, Zara Larsson, Years and Years, and Aurora, amongst many others. He's shot in over 65 countries all around the world.
Find David's work at: https://www.davidwrightdop.com/
18. Yana Rits
Yana Rits is the visual artist behind several music and fashion videos, and commercials that empower women.
Besides her passion for cinematography, she's also an avid photographer!
Learn more about Yana's projects: https://www.yanarits.com/
19. Fraser John Stephen
West London-based Fraser is a freelance cinematographer originally from Scotland.
His career started as a commercial photographer before finding his passion for filmmaking, and now he's a DoP working with cast and crew to realize the vision of the brands he works with.
His clients included Amazon Music, Royal Bank Of Scotland, Elle, and more. His films have been featured at festivals around the world.
Find Fraser's portfolio and more: https://www.fraserstephen.com/
20. Vanessa Whyte
Vanessa Whyte DoP specializes in drama, comedy, music promos, and commercials. She was recognized for several projects like Murdered for Being Different for BBC, and she won a BAFTA for her short film Operator in 2016.
Her commercial clients include brands like Gucci, Rimmel, Vogue, and Marie Claire. She also collaborated on theatre productions, and even animations.
Check out Vanessa's portfolio at: https://www.vanessawhyte.com/
21. Bart Sienkiewicz
Bart Sienkiewicz is a Polish cinematographer who works internationally from his home base in London.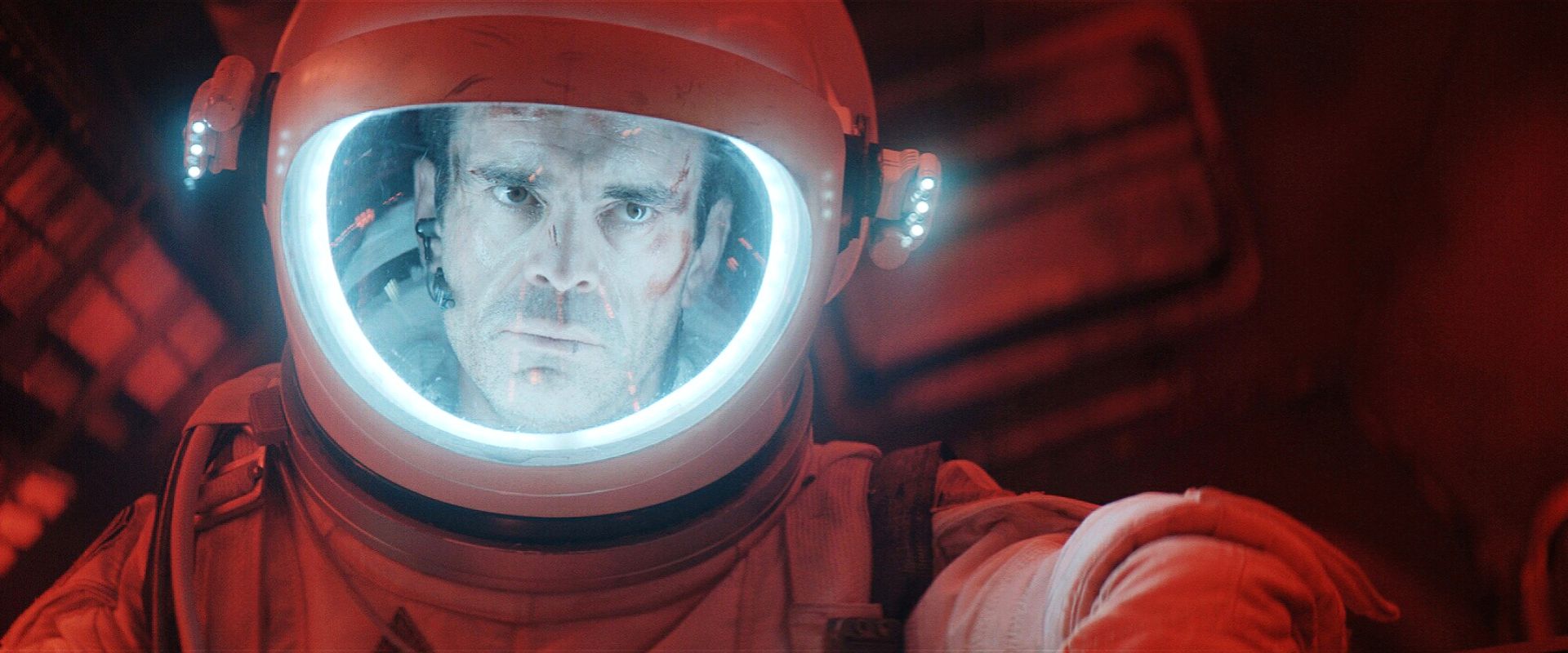 His theatrical feature film work includes sci-fi, drama, and comedy movies, which premiered at Edinburgh, SxSW, Sitges and Frightfest film festivals as well as Film4. He also has a penchant for TV drama and short films. In between, he's shot commercials for brands like Adidas, Sainsbury's, Carphone Warehouse, Minecraft, PayPal and NatWest.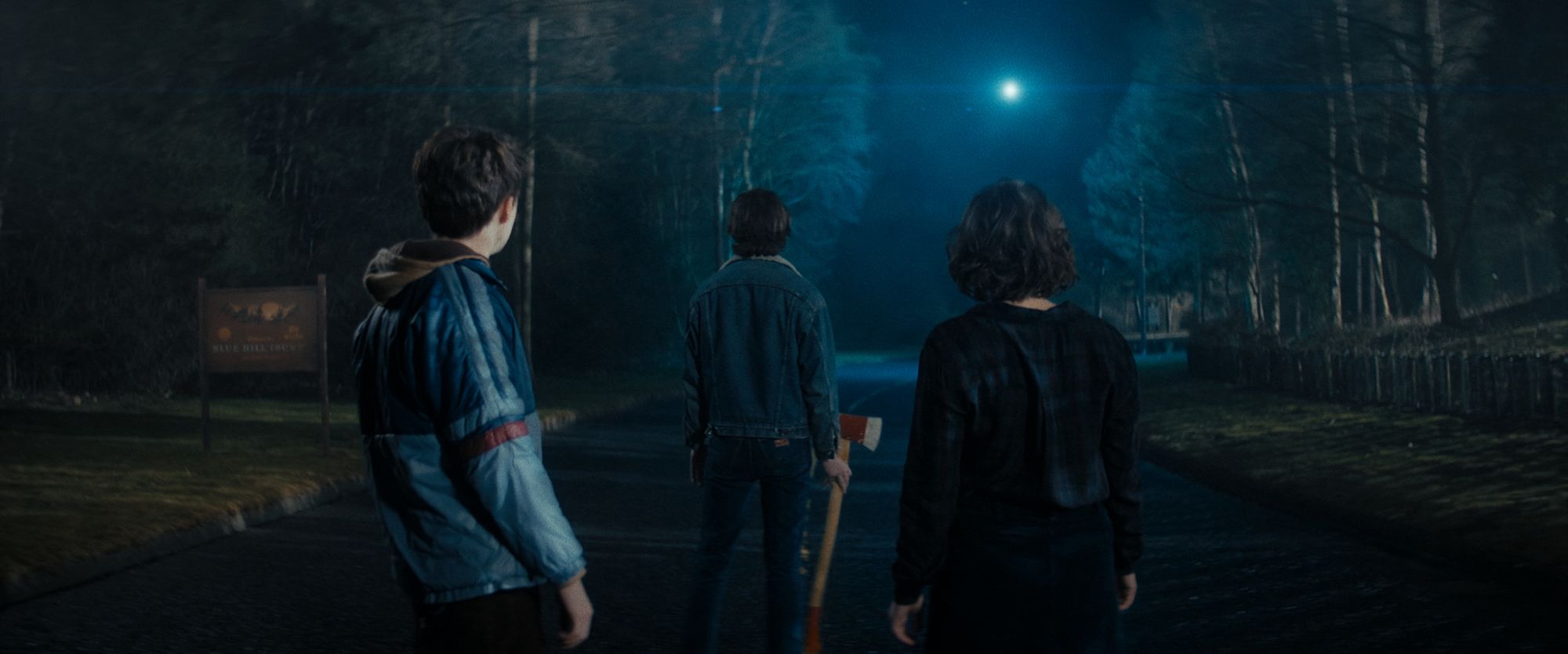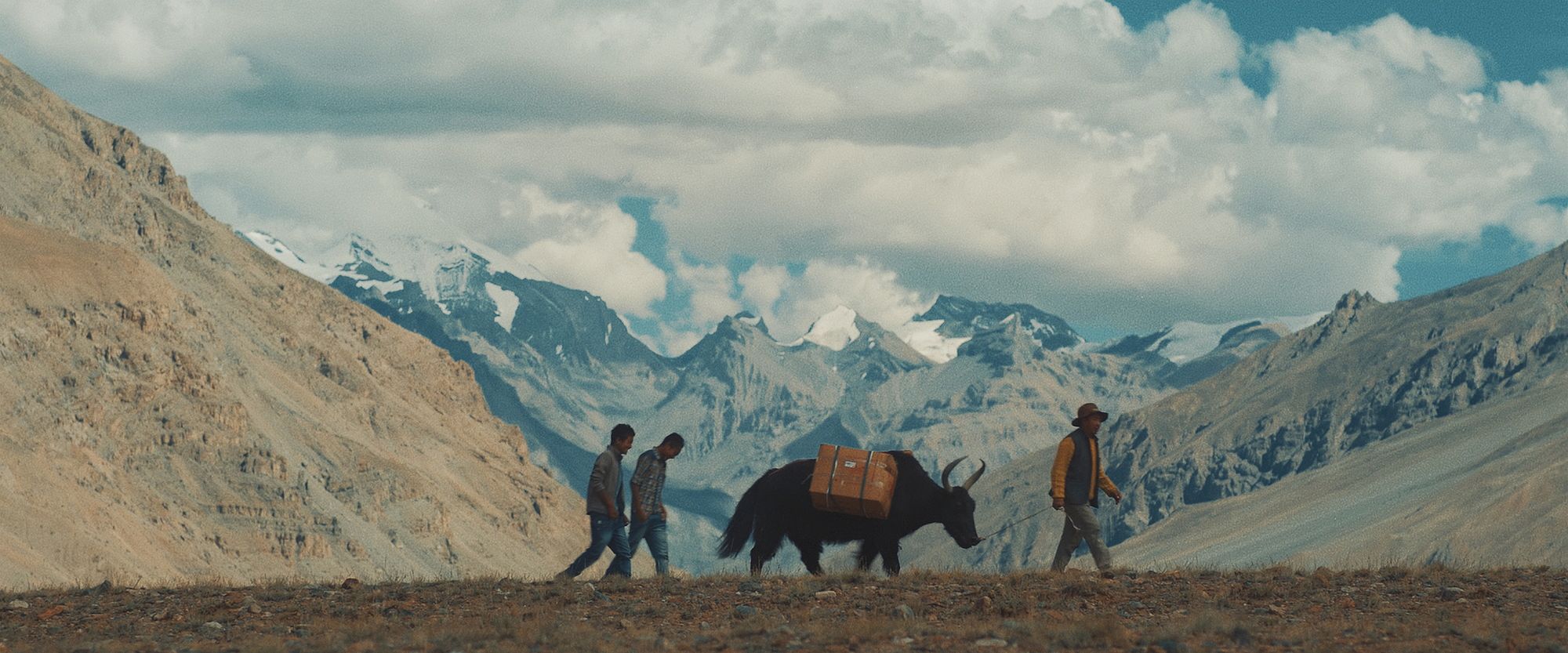 Why and how did you become a cinematographer?
As a kid I was always drawing and painting a lot, and later in my teens decided to try taking some photos to better understand perspective in my illustrations. I soon developed an interest in stills photography and swapped my brushes for lenses. While in high school, one of my friend's dad was a cinematographer and he introduced me to the idea of adding movement to photography and helped me explore my cinematic sensibilities. Inevitably I was hooked on filmmaking, decided to apply to film school and become a cinematographer. After a few years of working in the camera department I was lucky enough to start shooting as a DOP and have since continued to hone my skills as a filmmaker.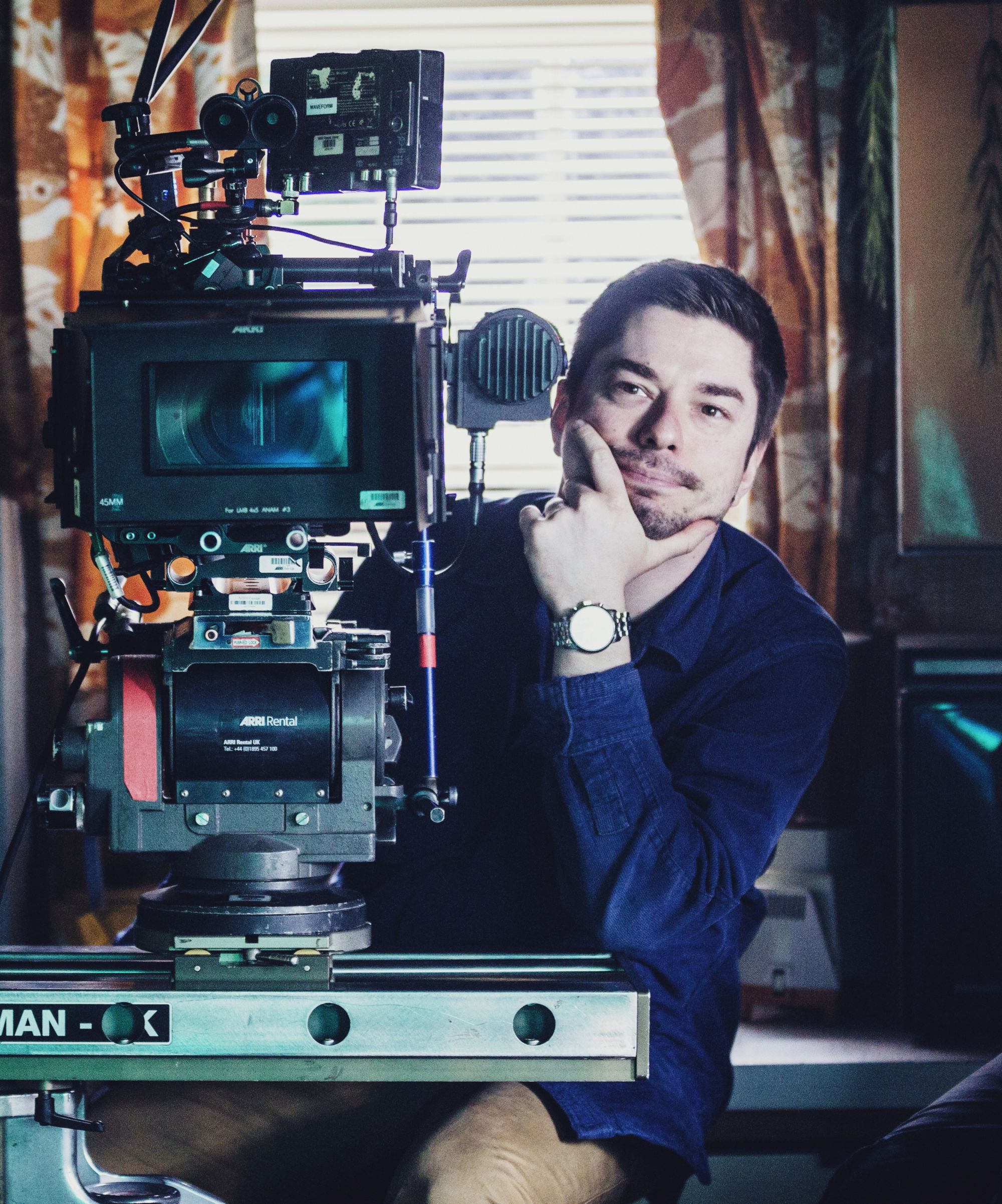 Find Bart's film and commercial work at https://bartsienkiewicz.com/.
Closing thoughts
London is a place with no shortage of creatives. Whether you're looking for inspiration, the next member of your crew, or "just browsing", I hope this list introduced some visual artists you've found interesting.
Want to learn more about the craft? Read our comprehensive guide of all you need to know about cinematography. Or start getting to know the filmmaking basics.
If you're already getting started on your next project, consider hiring a subscribing to a camera.
Know any talented cinematographers in London that we missed? Reach out today!
Popular listings for rentals