Call Sheet: Keep Your Shooting Day Efficient and Organized
What is a call sheet?
A call sheet is a daily schedule sent out to all cast and crew. It includes all important details, like what time to show up, and what location to be at. It's curated by the assistant director, producer, or production coordinator and an essential tool for filmmaking.
This document is largely responsible for organizing the team and keeping the film production on schedule.
The call sheet also includes other info, like the weather forecast, phone numbers for key personnel, the nearest hospital, and parking info.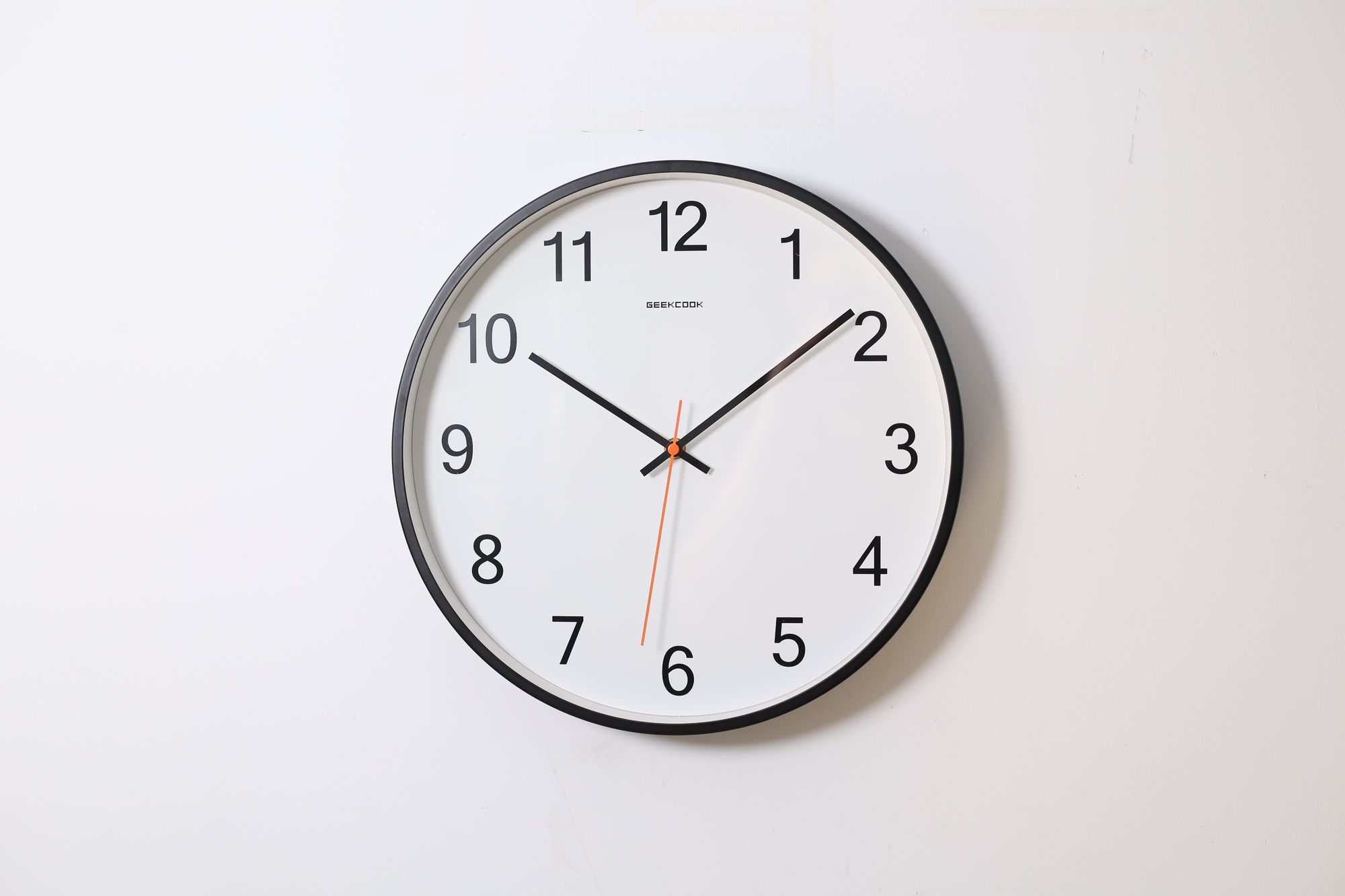 7 Tips for making the perfect call sheet
Whether you want to make your call sheet in Excel or download a template, here are some helpful tips that can make your life easier.
1. Plan out every detail
Allocate the necessary time to sit down and plan out the exact schedule of your whole cast and crew. This will save you time in the long run, and really increase the chances of a smooth shooting day.
2. Highlight important information
You don't want necessary safety info to get lost in a sea of schedules. Put it on the first page, make it bold or all caps to make sure no one misses it.
3. Set a general call time
While there'll likely be some cast or crew with unique call times, it makes sense to include the general meet-up time early on. Add an expected wrap time as well, so people have a general idea of what the day will look like.
4. Only send it out once
Avoid making corrections if possible. Having different versions of the same call sheet in circulation is a disaster waiting to happen. Double-check and finalize everything before sending out the document the previous evening.
5. Track RSVPs
Set up a protocol where everyone confirms that they know where they need to be. Try to send your call sheet at the same time every night so the cast can plan their evening around it.
6. Bring copies
Have printed copies around on set for easy reference. Clear them at the end of the day to make space for the new ones.
7. Keep your call sheets organized
Always include the shoot day of the document and have a system for storing them digitally. Back them up to the cloud via any service of your choosing. Have an excel sheet with all cast and crew and their contact info, and which days they will need a call sheet in the first place.