The 10 Best Video Editing Software for YouTube
People are using the Internet and social media platforms more than ever before. This also entails that viewers expect more from videos today than they did ten years ago.
To create some quality videos, you'll need fantastic video editing software. Below is some useful software that can aid you in editing your videos efficiently.
Before you read this article, check out how to become a YouTuber! Here you can find all you need to ensure that your youtube videos are of excellent quality!
The 9 best YouTube editing software
1. Premiere elements
This is one of the best software to use if you are a beginner. It is effortless, has all the standard tools you need for editing your videos, and has a straightforward interface.
Unique features include straightforward navigation, tutorials to follow, a video creation wizard and the option of choosing within three editing modes. Additional features also involve face detection, audio effects, noise reduction and guided edits.

Pros
Beginner-friendly
Affordable price
Easy to understand interface
Cons
Not very effective as other tools.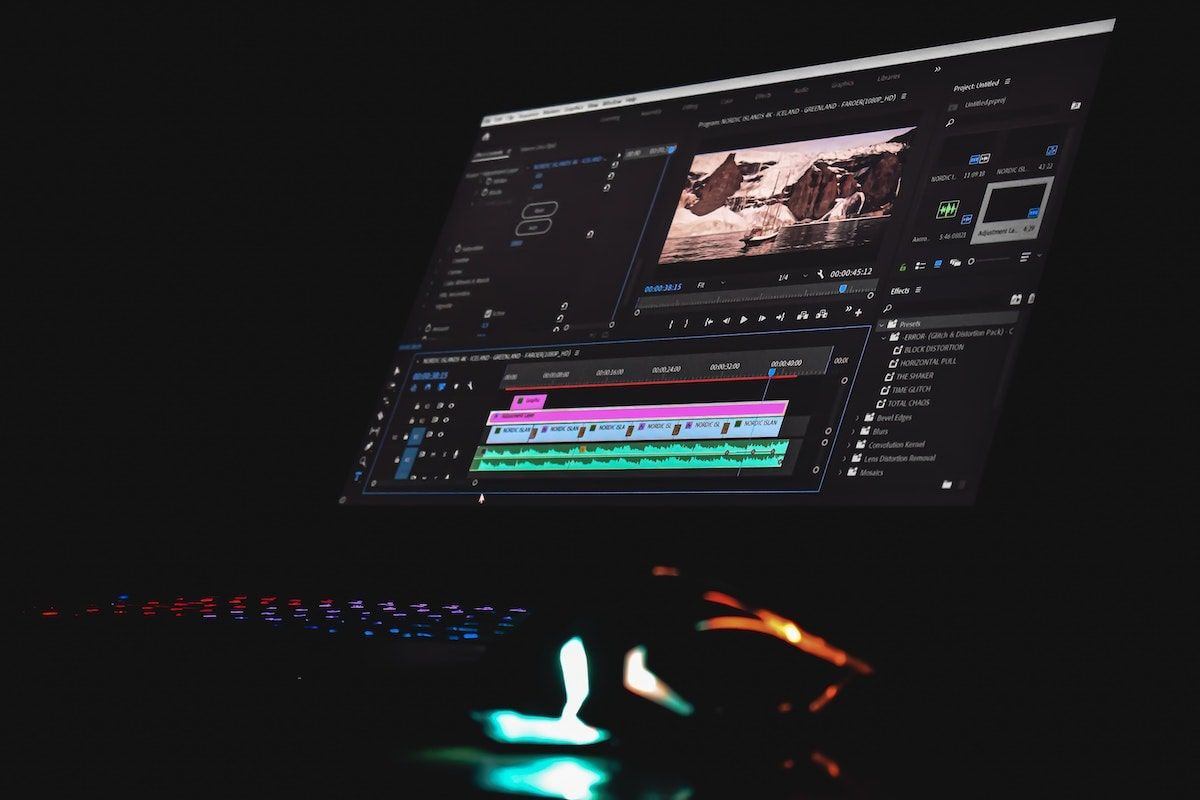 2. Shotcut
A very effective free app that works on both Mac and Windows and Linux. It works like other apps where you can drag and drop video and audio pieces onto the timeline, then apply effects and subtitles. This will then produce video files.

Pros
Personalized menu and easy to customize
Provides many filtering and editing options
Portability and has mobility for tasks
Automated work processes
Multiple monitors configure the system.
Cons
3. Adobe Premiere Pro CC
A very familiar app that can effortlessly edit videos, audios and tweak colors. It handles any type of multimedia in original format. It is compatible with Windows, mac.
You can purchase it separately or as part of an Adobe bundle. They support 360 VR and 4K, making it a professional tool for editing. It's one of the most effective tools, suitable for professionals and beginners.
Pros
There are several tools, choices, and extensions that may be customised
One very user-friendly UI
Enables to save projects in available formats
Other Adobe products can be integrated.
Cons
The difficulty of adding and altering titles
The prohibitively expensive cost of an official licence.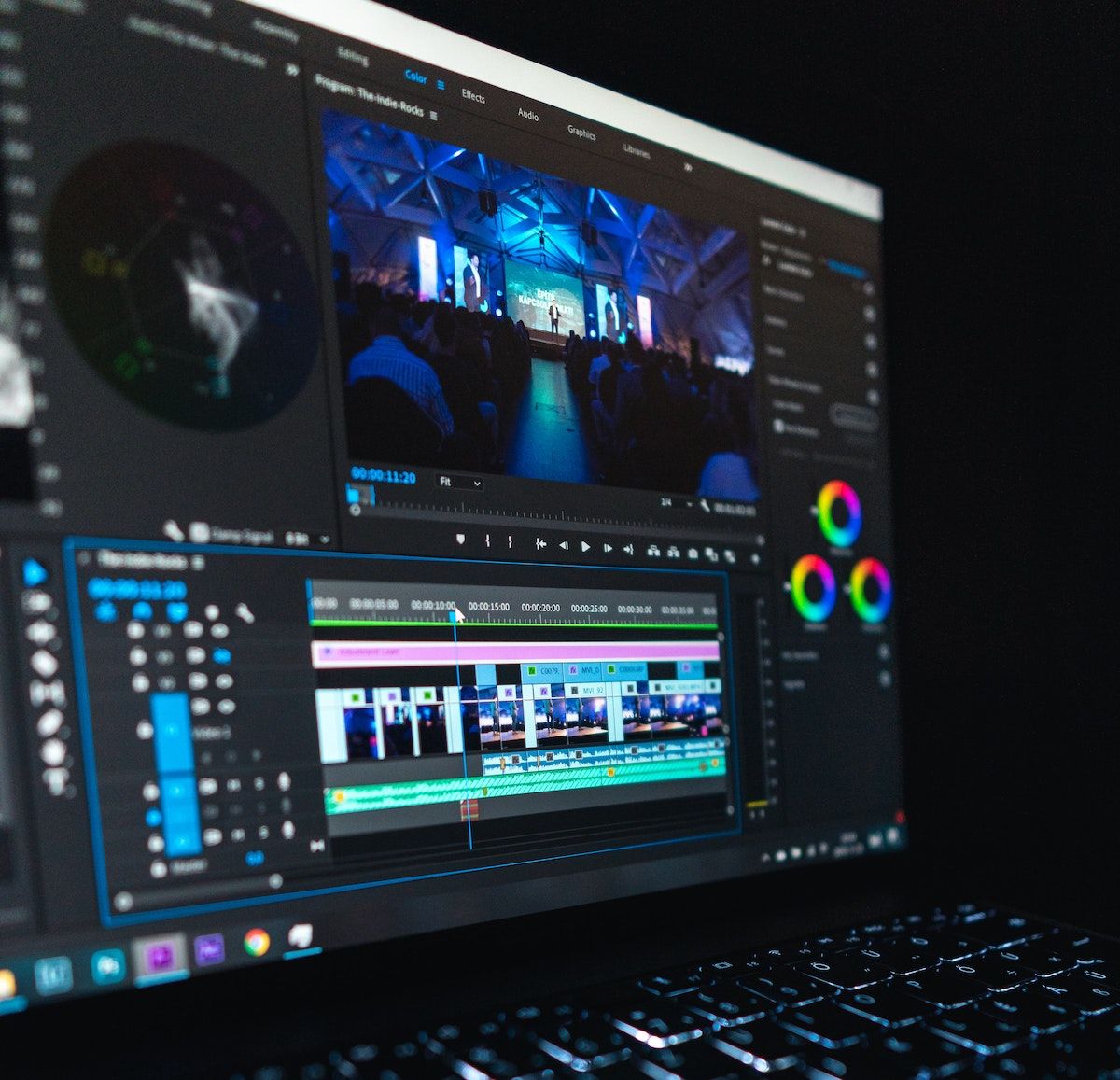 4. Apple iMovie
Very easy and straightforward to use. It comes with eight themes with sounds, transitions, titles, ten videos and effects such as image on image, slow-motion, split-screen and fast-forward. It also has inbuilt soundtracks and aids in developing new ones.
Its unique feature is Green Screen which enables you to place your subject in different locations known for its greenery like Bali, Kerala etc.

Pros
Easy to use interface
4K
Many tools for audios
Apple's theatre mode allows you to share videos with a variety of Apple devices.
Cons
Doesn't support motion tracking and 360-degree videos
5. Lightworks
Lightworks is a free video editing software programme. The application is compatible with Windows, Linux, and Mac OS X.
Camera crews, videographers, music producers, and writers will love it. It may be utilized for commercial and personal objectives, such as constructing home entertainment collections and populating social media networks.
Lightworks is an excellent choice for low-budget or even no projects. You may ingest and process video footage in the backdrop, move editing panels around, and create unique shortcut keys to make your workflow easier.
Pros
Cross-platform functionality
3D video
Multichannel support
Can edit and crop timeline.
Cons
Editor management mechanism is difficult to grasp.
6. Final Cut X Pro
It was developed by Apple and is similar to iMovie. It comes with a large number of effects, including video, sound, fades, title effects, and the ability to create more.
It supports YouTube, Facebook, Vimeo imports, and a variety of video output formats. It is expensive but worth the capabilities.

Pros
High-quality outputs
Possibility to build a keyboard collection;
Provides preview of the effect
Effects that scale without sacrificing image quality
Flexibility in format
Cons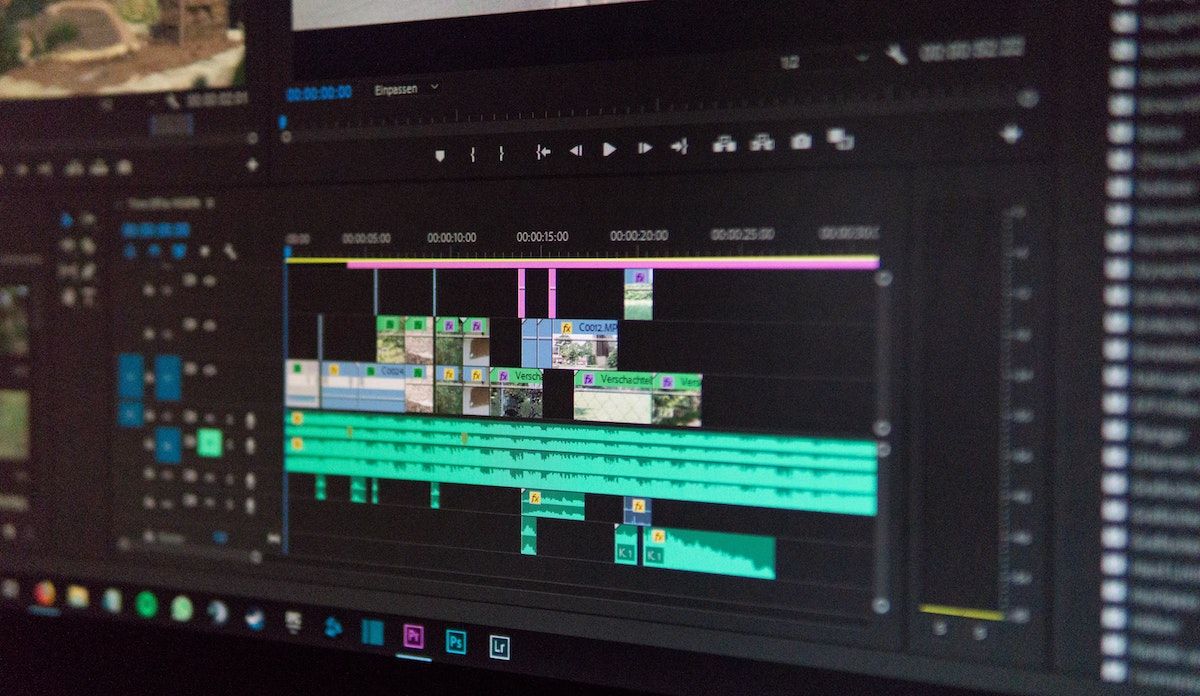 7. Adobe Premiere Rush
Premiere Rush is a reduced version of Adobe Premiere Pro CC. Apple developed it for its tabloids and mobiles. YouTube content producers and video bloggers are its intended audience. Colourization, video scaling, dealing with sound, and other options are available.
Skilled themes are included in the software, allowing you to quickly create stunning title effects and share them on social networks. It's a handy tool for working with films captured with your cellphone.

Pros
Editing is simple and quick
Easy-to-use UI
Good sound-editing capabilities
Cons
Doesn't have professional features
8. Pinnacle Studio
Pinnacle Studio 24 has a convenient and straightforward interface. It's an attractive choice for those who wish to progress from basic video processing to more complex video production. It is compatible with Windows and has a one-time fee.

Pros
Beginners should choose this option.
Money refund guarantee for 30 days guarantee
Cons
Other tools are more effective than this one.
There is no free trial available.
9. DaVinci Resolve
DaVinci Resolve was started as colour correcting software for Hollywood films, but it's now the most excellent video processor for YouTube. You'll notice a bewildering number of options, yet you don't have to utilize them all. This can edit whatever videos in any format, including 4K film.
The complete version of DaVinci Resolve costs $299 if you choose to upgrade, but you can get a lot done with the free version. It's compatible with Windows, Mac OS X, and Linux, making it an excellent choice regardless of your operating system.
Pros:
Can edit videos in any format
Best for professionals
Cons:
A bit difficult to understand.
VEED.IO
Want to make eye-catching movies for your audience? Look no further than VEED's online and free movie maker. VEED is a fully browser-based video editing tool that can be used to make high-quality movies in only a few clicks of the mouse.
Check them out here.
Become a better video editor
A quality, good, and stunning video will make your videos successful and famous.
If you are interested in becoming better at making videos, you should read our article on filmmaking 101. Here you can find all sorts of tips that can help you make your videos look better.
About the instructor
Gabriel Kaunitz
Director
Columbus, Ohio, United States
Gabriel Kaunitz is a filmmaker, colorist, editor, and animator out of Columbus, Ohio. With almost 10 years of experience, he has worked with brands like O.A.R, Nationwide, and Velvet.
Best video editor for YouTube FAQ
What is the best software to edit YouTube videos?
iMovie, Premiere elements, Shotcut are some good software apps.
What do most YouTubers use to edit?
iMovie, Final Cut Pro, and Adobe Premiere Pro CC are most commonly used apps by YouTubers.
What free editing software do YouTubers use?
Davinci Resolve, Shotcut, and Lightworks.
Where can I edit YouTube videos for free?
Shotcut, Lighworks, DaVinci Resolve.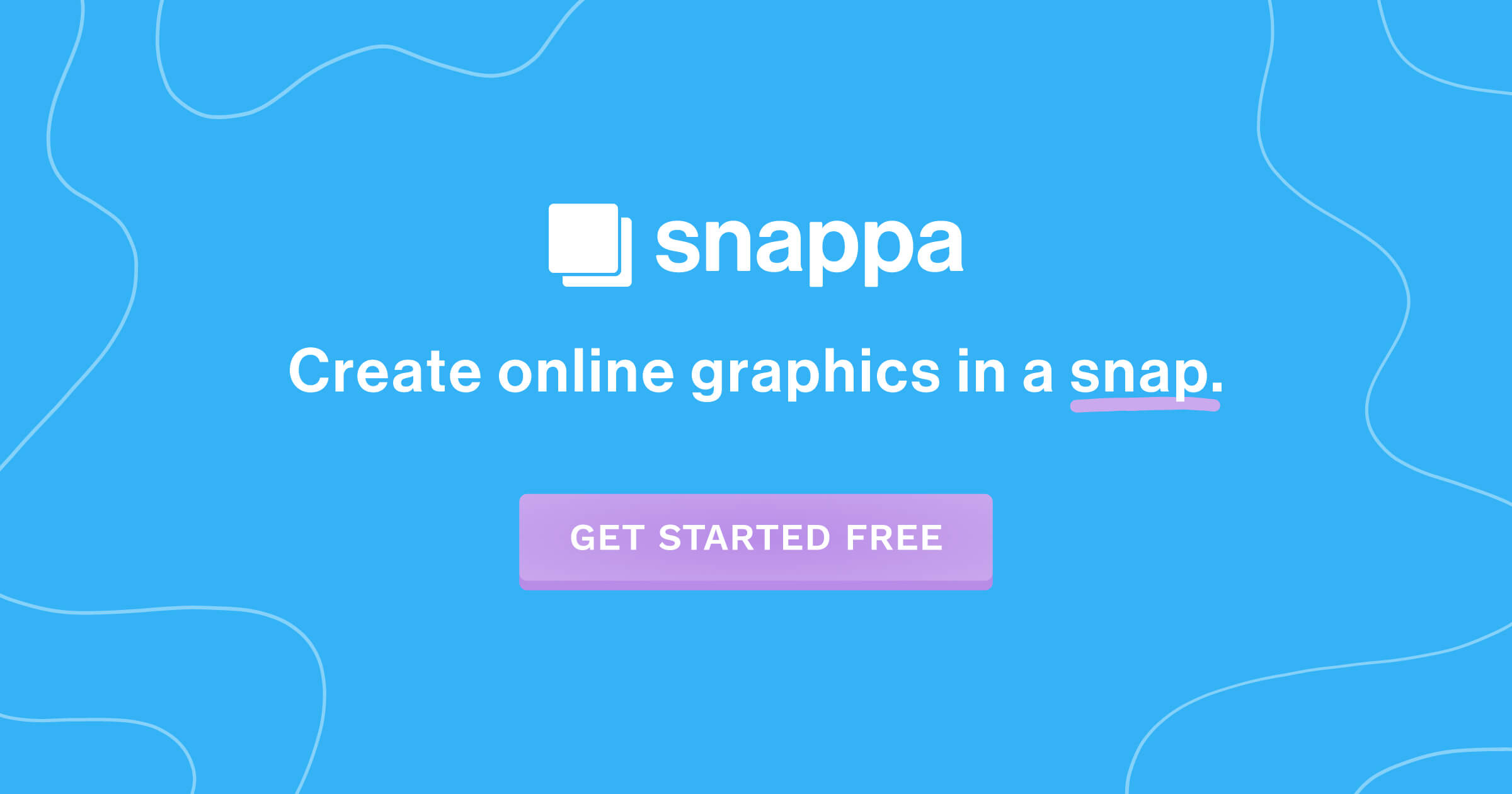 Popular listings for rentals