10 of the Best Computers for Easy Video Editing
Unquestionably, planning a video editing project is a lot easier with a good computer. There are multiple options out there, and specifications may look like they are in a robotic language that only Elon Musk can decode.
So, we have put together a small list of the best computer options and a guide for you to narrow them down.
Interested in filmmaking in general? Learn more about the process of film creation.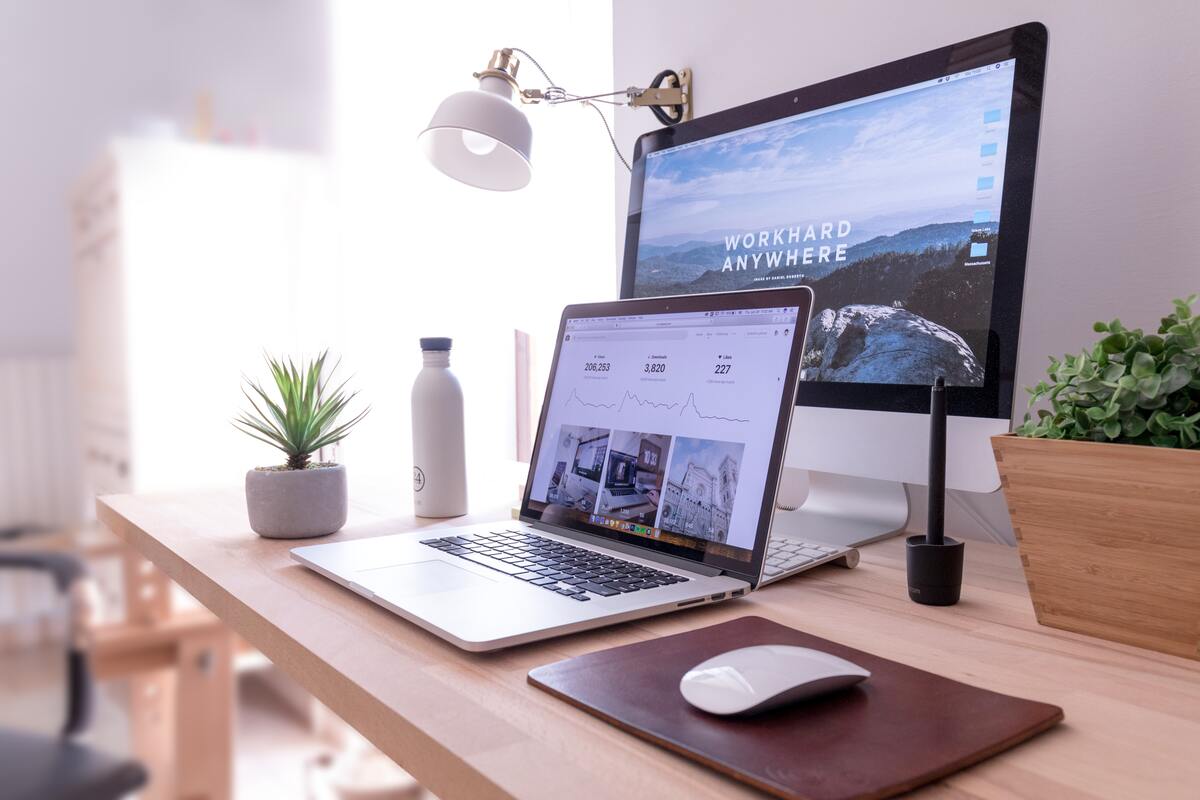 The 10 best computers for video editing
1. iMac 24-inch
Graphics: Apple M1 8 Core GPU
RAM: 16 GB
Storage: 1TB SSD (2TB Max)
Power: Apple M1
Price: From £1,249
Pros:
Powerful webcam (1080p HD)
4.5k retina display
Stunning new design
Amazing performance
Cons
Maximum 16 GB (not upgradeable)
Only supports one external monitor
Need to charge the mouse
2. iMac 27-inch
Graphics: AMD Radeon Pro 5700 XT (16GB GDDR6 VRAM)
RAM: 32GB DDR4 (2,666MHz)
Storage: 1TB SSD
Power: 10‑core Intel Core i9 processor
Price: From £1,799
Pros:
Remarkable 5K retina display
Same price as last year's model
Cons:
Just two Thunderbolt ports
3. Microsoft Surface Studio 2
Graphics: Nvidia GeForce GTX 1060 or 1070
RAM: 16 or 32GB
Storage: 1 or 2TB
Power: Intel Core i7-7820HQ (7th generation)
Price: starting at £3,500
Pros:
Super-thin display that folds down
Full-size SD card slot
Surface Pen and Dial support
Cons:
Price
Power could be superior, considering the price
Video out via USB-C, not a dedicated port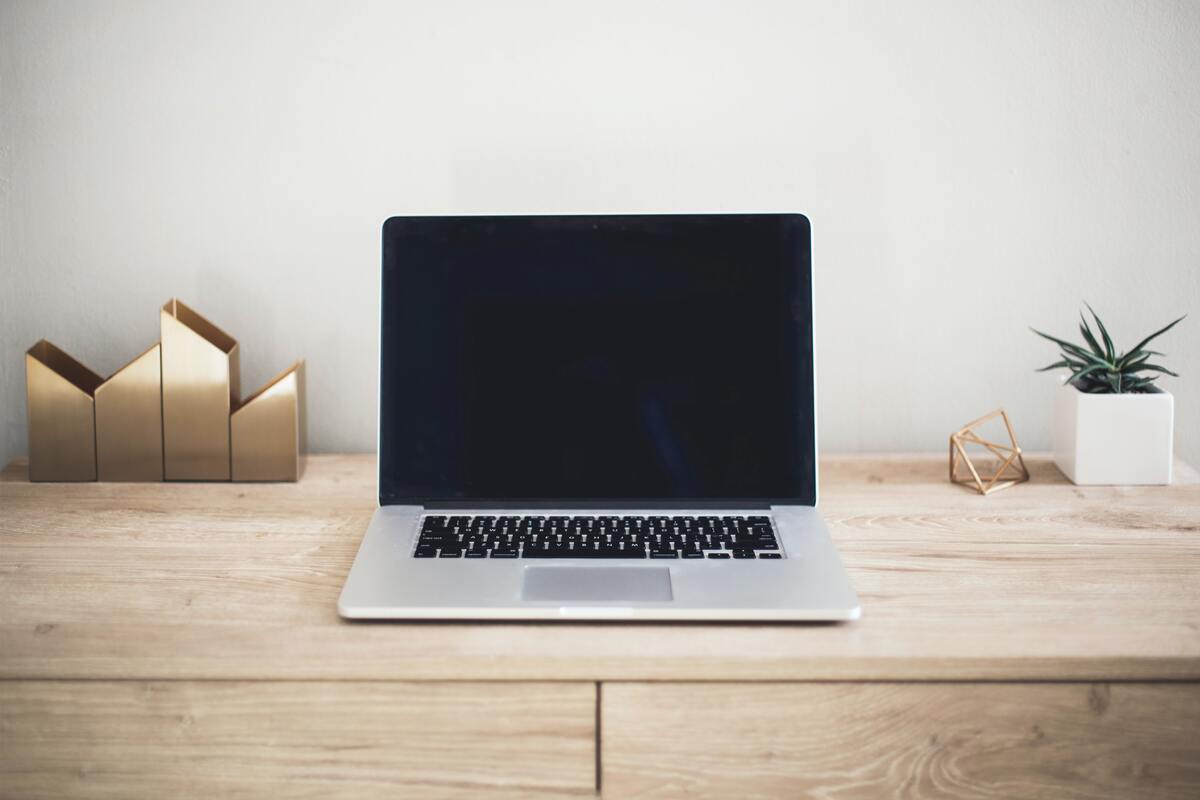 4. Lenovo Legion Tower 5i
Graphics: NVIDIA GeForce GTX 1660 SUPER 6GB GDDR6
RAM: 8GB
Storage: 256GB PCIe SSD (and additional 1TB HDD 7200RPM)
Power: 10th Generation Intel Core i5-10400 Processor
Price: starting at £949.99
Pros:
Reliable 1080p Performance
Also great for gaming
Upgradable
Inexpensive
Cons:
Entry-level model GPU lacks ray tracing & DLSS
Low SSD storage
Included keyboard and mouse are useless
5. HP Omen 30L
Graphics: Nvidia GeForce RTX 3080
RAM: Up to 64 GB
Storage: Up to 2 TB SSD + 2 TB HDD
Power: Intel Core i9-10900K (3.7GHz base, 5.3GHz boost, 20MB cache)
Price: Starting at £1,799.99
Pros:
Elegant design
Runs quietly
Standardized parts
Excellent performance
Cons:
Restricted cooling options
Confusing configurations
No front USB-C
Needless software and accessories
6. Dell Precision 5560
Graphics: NVIDIA RTX A2000 Laptop GPU
RAM: up to 64GB
Storage: up to 2048GB
Power: Intel Core i7-11850H
Price: Starting at £3,550.75
Pros:
Slim but robust
High-resolution touch screen
Fast charge
Thunderbolt 4 ports, SD card slot included
Exceptional multithreaded performance for a thin workstation
Cons:
Costly
Limited ports (USB-A and HDMI dongle included)
No OLED screen option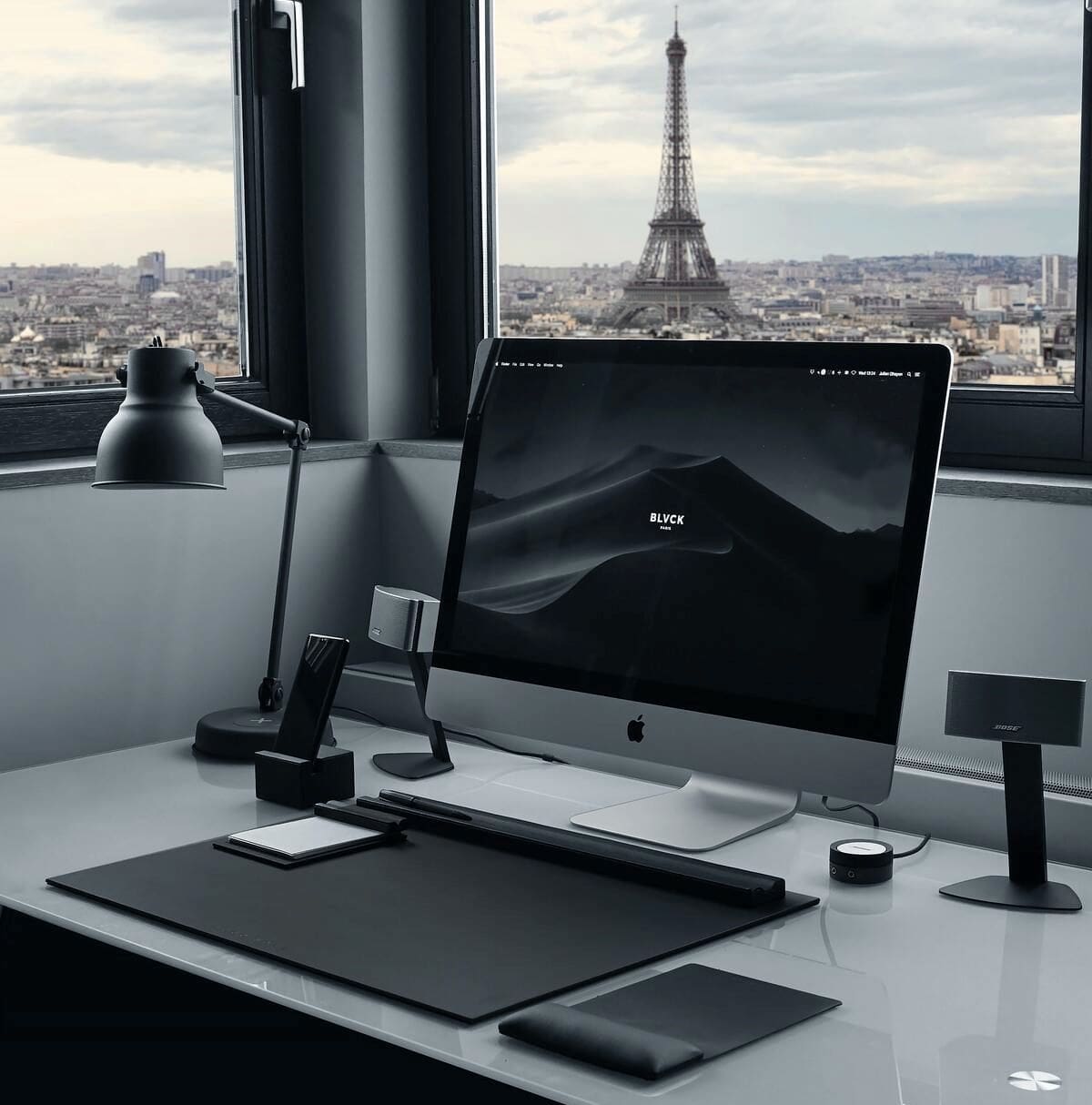 7. Racer Book 13
Graphics: Intel Iris Xe
RAM: 16GB
Storage: 256GB PCIe M.2 SSD
Power: Intel Core i7-1165G7
Price: Starting at £1199
Pros:
Beautiful design
Excellent performance
Sound quality
Affordable
Cons:
Not the best battery life
Becomes a little bit hot
8. Apple iMac Pro
Graphics: AMD Vega 64 (16GB HBM2 RAM)
RAM: 128GB DDR4
Storage: 2TB SSD
Power: 3.0GHz Intel Xeon W
Price: Starting at £4,899
Pros:
Most powerful Mac ever
Slim and beautiful design
Cons:
Very pricey
Non-user-upgradable
Magic Mouse 2 is still frustrating
9. Apple Mac Mini
Graphics: Integrated 8-core GPU
RAM: 8GB Unified PDDR4X-4266 MHz SDRAM
Storage: 256GB SSD
Power: Apple M1 (8-core)
Price: Starting at
Pros:
Same beautiful design
Great performance
M1 hardware has potential
The cheapest way to get a Mac
Cons:
Can't use eGPUs
Not upgradable
Limited to 16GB memory
10. Lenovo Yoga A10 7
Graphics: AMD Radeon RX 6600M 8GB GDDR6
RAM: Up to 16GB
Storage: Up to 1TB M.2 SSD + 2TB HDD
Power: AMD Ryzen 7 5800H Processor
Price: Starting at £699
Pros:
Great value price
Long battery life
4K display can rotate to portrait mode
Speedy performance
Full HD screen
Cons:
Nothing special about the design
No Thunderbolt
No fingerprint scanner on select models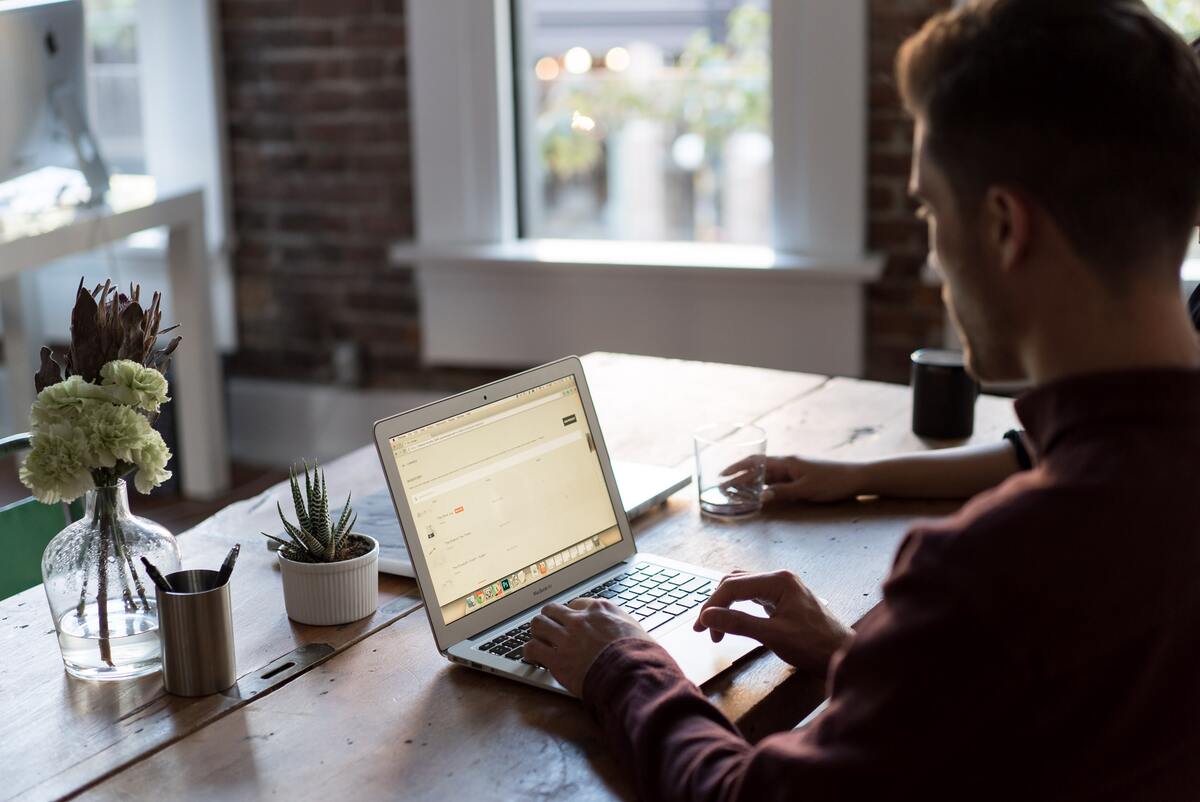 How to choose a computer for video editing
Now that you are familiar with some of the best options, it is time to narrow them down according to your personal preferences and budget.
Consider what software you like to work with
First, consider what type of software you like the most. There is no clear winner between Mac OS and Windows, it comes down to the gadgets you already own, the apps you prefer, and how much you intend to spend.
Select a powerful processor
Second, think about the processor (CPU). Essentially, this is the brain of your computer. The more powerful and updated your processor, the quicker your computer can conduct its tasks.
One other thing you must consider is RAM. If you do not have enough, it will cause lag, and if you have too much, it will just be a waste.
Find one with decent graphics card
Finally, it is also ideal to have a decent graphics card. There are other additional things you can consider.
For instance, a full-size SD card slot can also be worthwhile for transferring footage directly from your camera to your laptop.
Also, video editing apps are heavyweight in memory usage, so having them included is ideal. Clearly, unless you have won the lottery, all of this must be weighted by your budget.
Become a better video editor
Computer technology has tremendously developed. Still, nor Apple nor Dell (nor NASA) have developed one that will edit for you while you sit back and relax.
In that sense, learn how to become a better video editor.
What is the best computer for photo and video editing?
HP Omen 30L and iMac 24-inch.
What is the best desktop computer for video editing?
HP Omen 30L, iMac 24-inch and Microsoft Surface Studio 2.
What computer specs do I need for video editing?
CPU, RAM and a graphics card.
Is a laptop or desktop better for video editing?
Desktops are usually more powerful.